'BAGRU' a small village near Jaipur very well known for its Natural Dyes and Hand block printing. The people belonging to the 'Raiger' and 'Chippa' community of Rajasthan, are involved in the convention of printing tradition for past 100+ years where Chippa communities are masters of traditional printing, the Raiger community is involved in processing leather products.
So, here we go..
I am a fashionista and I was looking for some inspiration for quite a long time. Since travel is considered to be one of the greatest option to explore and for creative thinking, I chose Bagru and it turned out to be a milestone in my life. Starting from one of the most adorable things in Bagru I came across Block Printing which was more elegant and eye catchy then digital printing. As they were telling us the story that "How this block printing started?" they told us that its origin in India traces the roots to Gujarat and the art of hand block printing is as old as 2000 years. Bagru has so much to offer to artisans, fashionistas and anyone who wants to know about the roots of traditional printing. The village of Bagru will be definitely like icing on a cake for craft lovers. Bagru a place which is especially known for 'Natural Dyeing', 'Indigo Dying' and Wooden 'Hand block printing' over textile articles, Bagru prints are more famous for their exceptional quality of being eco-friendly. The three-centuries-old tradition of block printing in Bagru is kept alive with the efforts of Bagru artisans.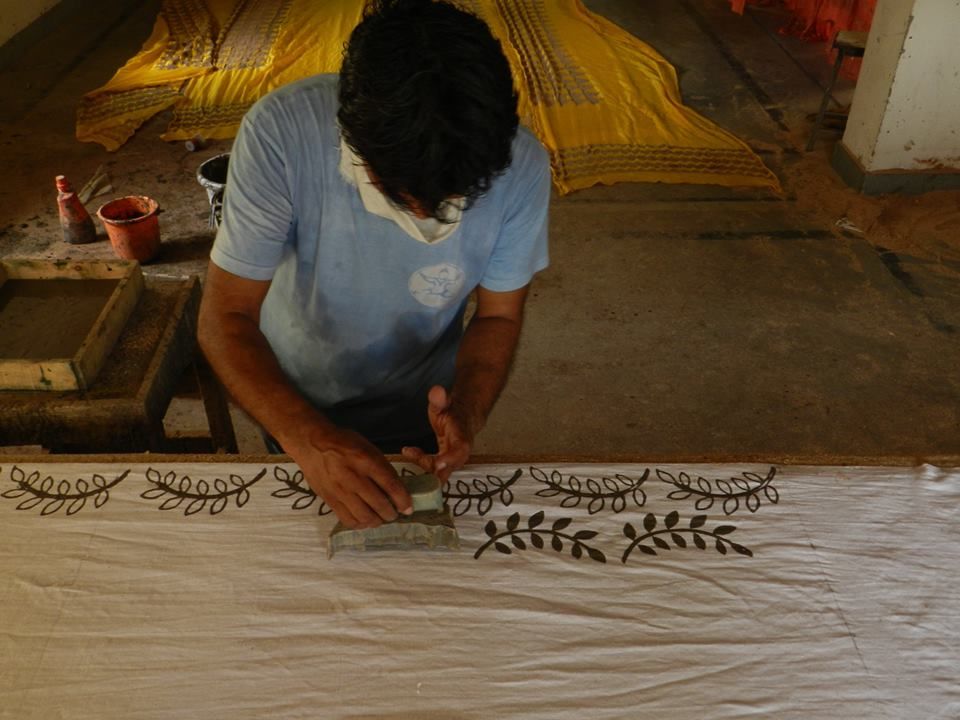 Well, you know what, that this is not the end. Bagru is also internationally acknowledged for the traditional Pickles (Aachar) manufactured by Jhalani family (Jhalani Food Products Pvt. Ltd.) for five generations. We had some lip-smacking pickle and we also took some with us which was packed in a jar called 'bharni'.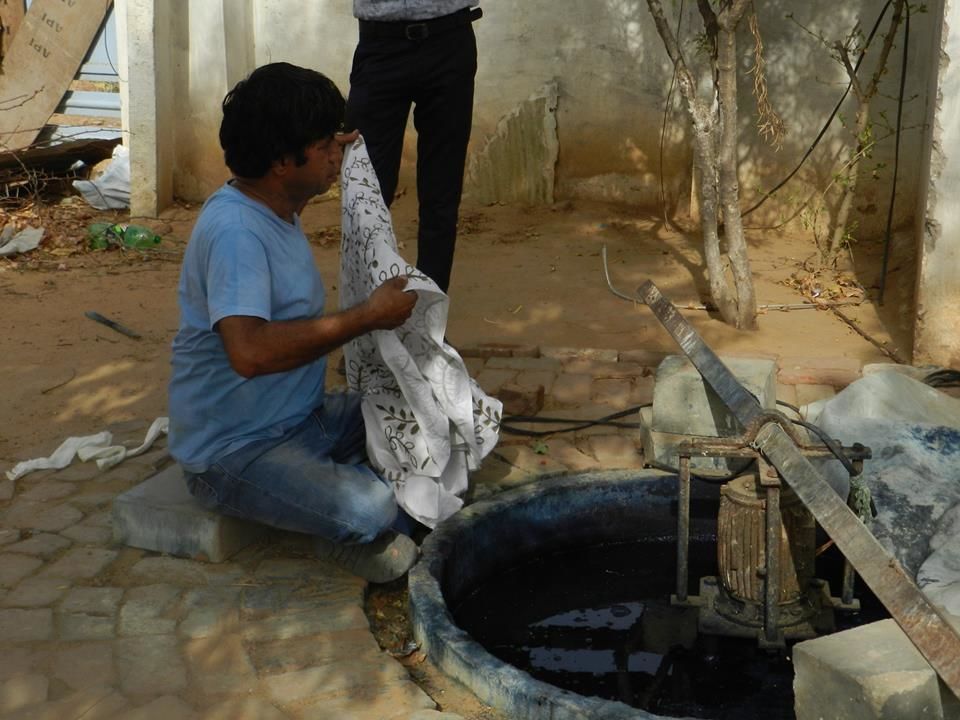 As an old saying goes 'SMALL THINGS CAST LONG SHADOWS', let us get that straight away synonymous to a small town called 'Bagru' as the theory that holds good to the vast dying fields all the way on the streets of Bagru.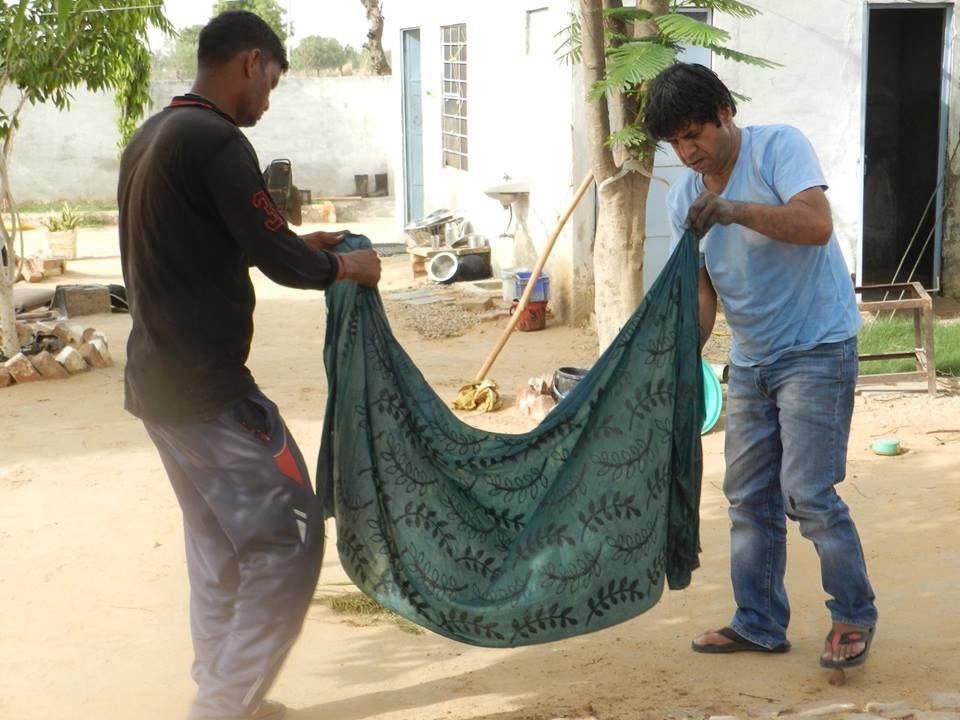 We invites you all to at least visit this place of artisans ones and know how art is like a meditation to them.
For more Travel Experience like this visit us at ToRoots on Instagram, Facebook and even on Google :) .