Benaras, known as the City of the Ganges or Kashi, the City of Lord Shiva has been attracting millions of travellers for centuries for its mystic nature. However, we were not only fascinated by its charming ghats and old town but also the underground handloom industry that has existed since buddha! Textiles and Temples are the key themes of Benaras and we delved deeper into the area of Peeli Kothi with locals who introduced us to weavers who have been part of the heirloom business for many generations and work on creating fabrics and saris made of pure silk yarn. Interestingly Benaras is a city where buddhism meets hinduism but most weavers are from the Muslim community.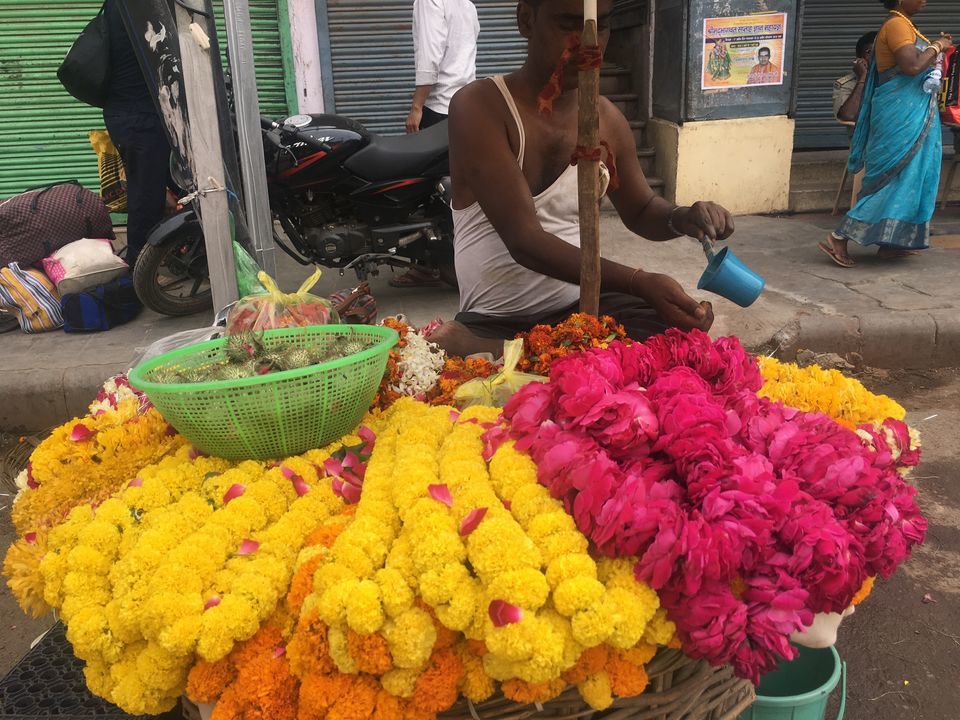 One of the first people we met was Navneet, a cultural entrepreneur and curator who founded kirti gallery that organises a residency program to conserve and document Varanasi's culture. He is extensively involved in the local conservation , exploration and facilitation projects. While chatting he tells us about the last few Sindhoor trees in the city out of which he owns one! He further shares that the kirti gallery runs on a self sustaining model where he does not engage in active marketing and it depends on its community and word of mouth. He works with non decorative artists and does not engage in the investment industry. One of his projects is to facilitate the existing weavers community. He explains that the weavers community is managed by master weave and there are 3 main areas in Varanasi where artisans industry resides. Peeli kothi / Alipura is the most innovative, Lohta is mostly power looms now and Madanpura is the most traditional. Weavers work with people they trust. Further into this discussion we understood the active role of Pupul Jaikar, Kamla chatopadhya and Rajiv Sethi in the industry.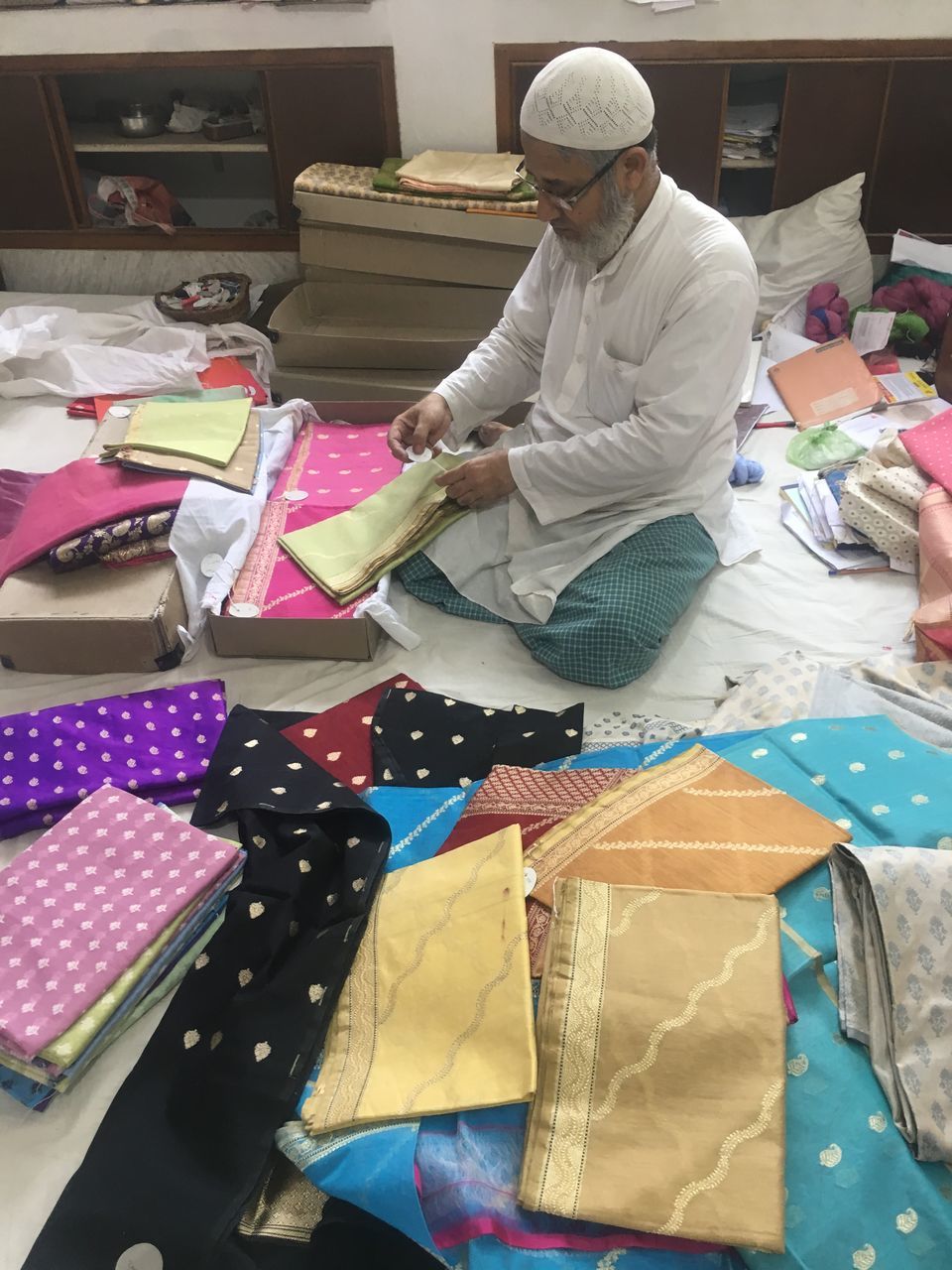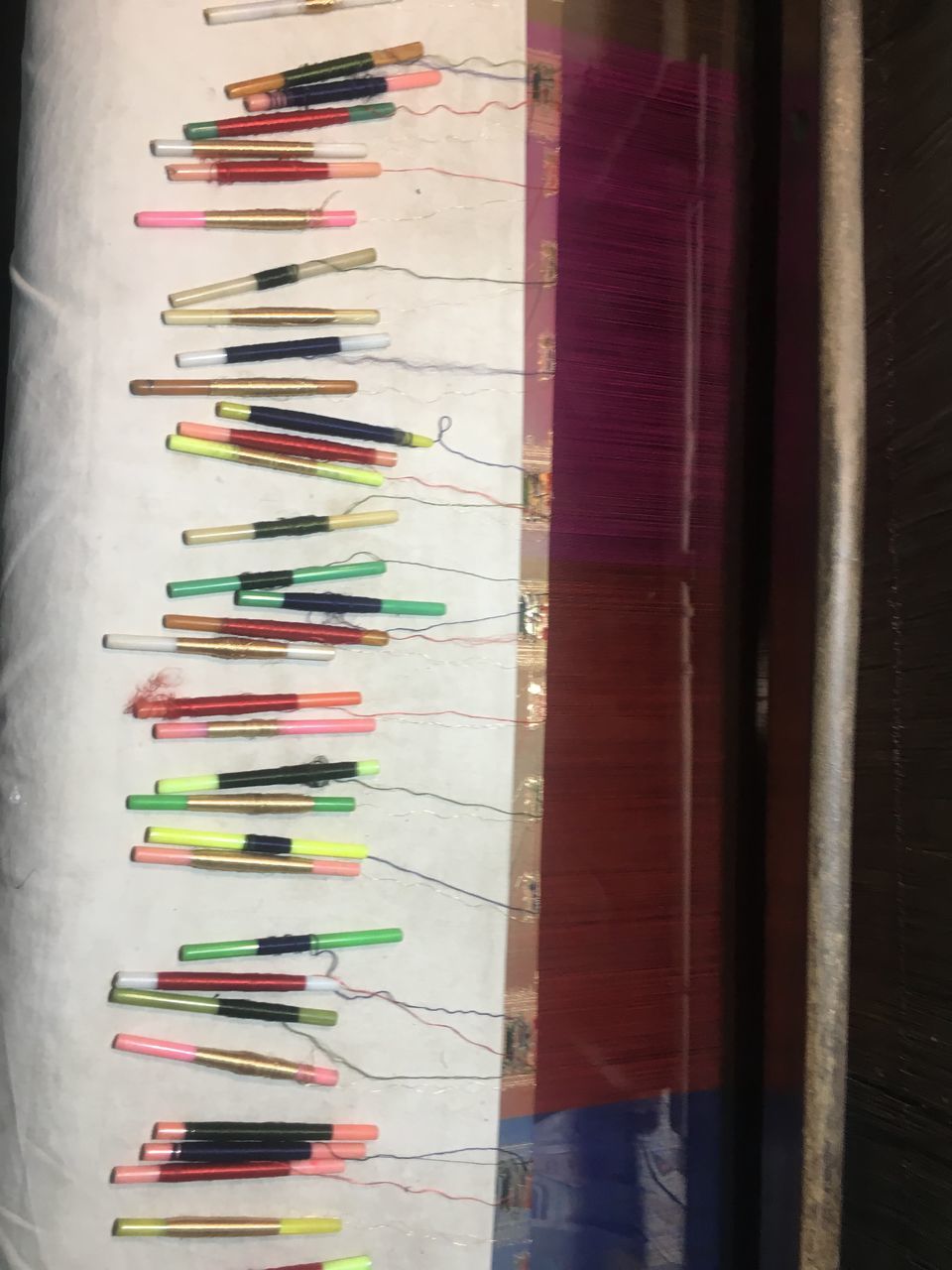 Naseem, one the weavers we met told us that most of the yarn comes from China or from a Silweta close to Bangalore and Bhagalpur in Bengal. The Yarn is twisted in Benaras and then dyed. The process involves up to 10 artisans apart from the weaver. After the process of dying, it takes up to 25 days on a handloom machine to make one sari! Most patterns are still inspired by flora and fauna, however, designers are re-inventing the potential of this cottage industry and geometric and more contemporary repeats can also be found in this hidden gem. Further a master weaver in Madanpura opens a few saris for us and tries to know what we were looking for. On inspection he tells us that the price of the sari goes up by the number of threads used. Some Jamdanis and cut work Dupattas were shown to us with silver and gold Zari. Patterns like Jamavar are the most traditional and exotic now. Some varieties of silks that can be found here are organza, tissue, brocade, matar, mashru, moga, tussar, mulberry, eri, tanchoi, dupian and kataan.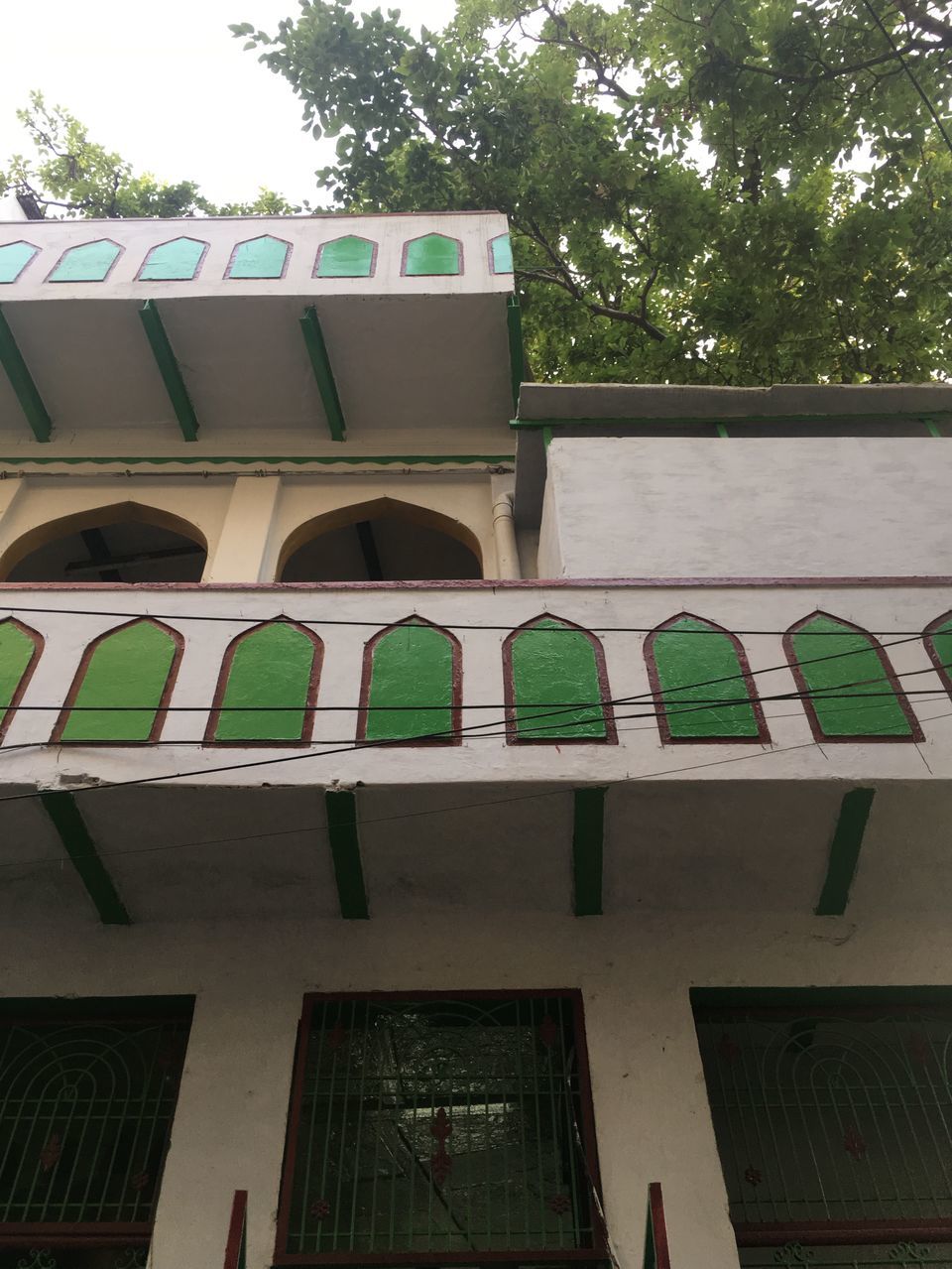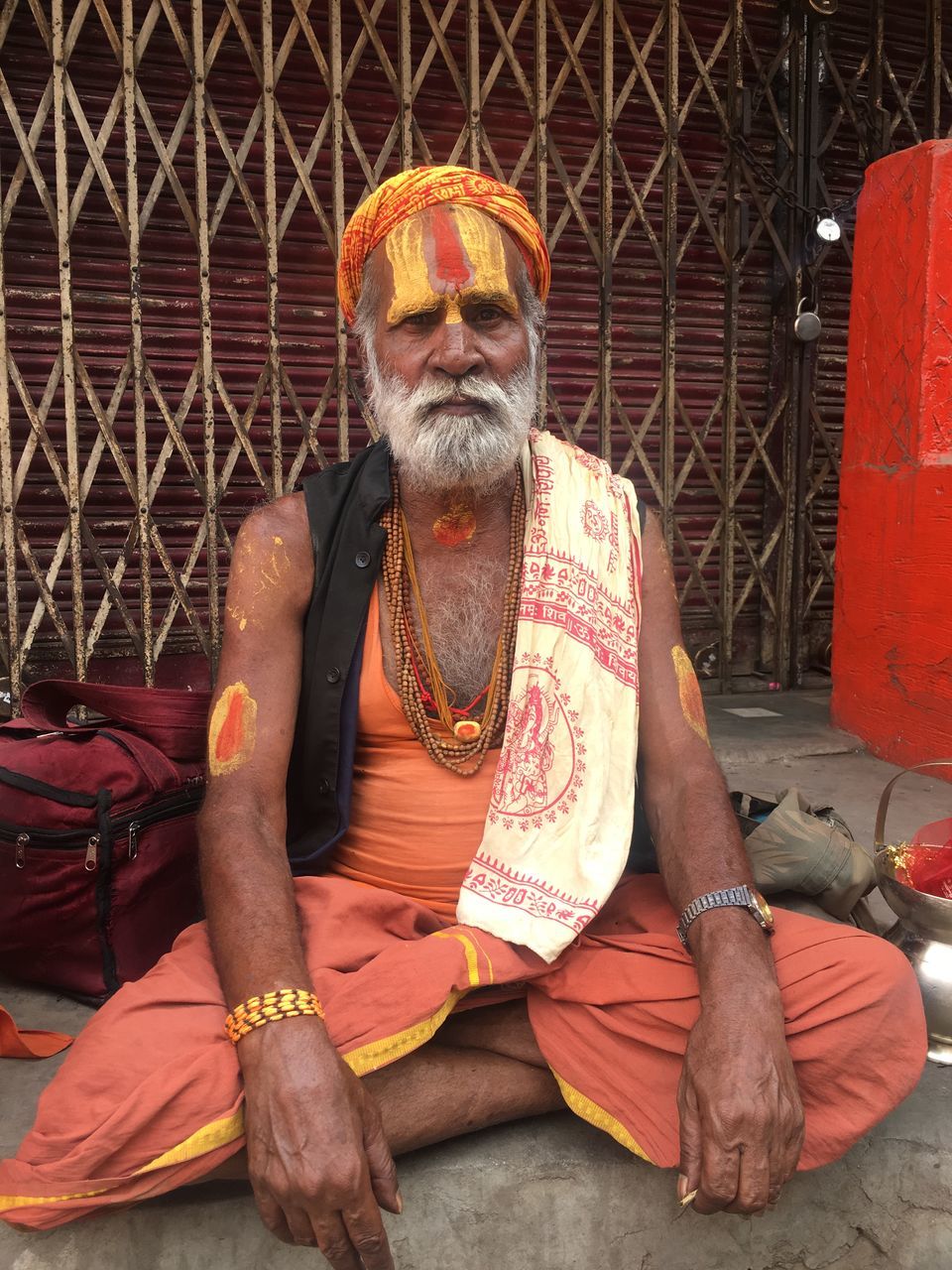 Jitendra from Luxury to Loom spent an afternoon with us sharing his pool of knowledge and a very interesting story of serendipity with us. I was curious to know about the ethical processes, and he shares that he has visited the units near Bangalore to see how the silk cocoon is procured however, most yarn used now comes from china as it is the stongest when making mass products in the garment industry, and no comments can be made on its ethical choices. Another question I had was 'How do i tell its handloom?' He shared that Handloom cannot be a piece more than 10m and usually it has punching marks on the side and bigger ends of threads. Jitendra plays a role of a middle man between the designers and artisans and facilitates the capabitity of artisans to adapt. In 2004 he had left his hometown in Bihar to study in Chandigarh after chasing a bollywood dream and landed in Varanasi by accident. Now 6 years in the industry and having worked with organisations like NEST and brands like Prada and Dior, he is also involved in the sustainable growth and community work. He complains that a lot has been said about helping the artisans but not too many notice the other people involved in the process at various stages like dyers, loom makers, spinners etc. Through Luxury to Loom, he wishes to create 365 days of employment for this community.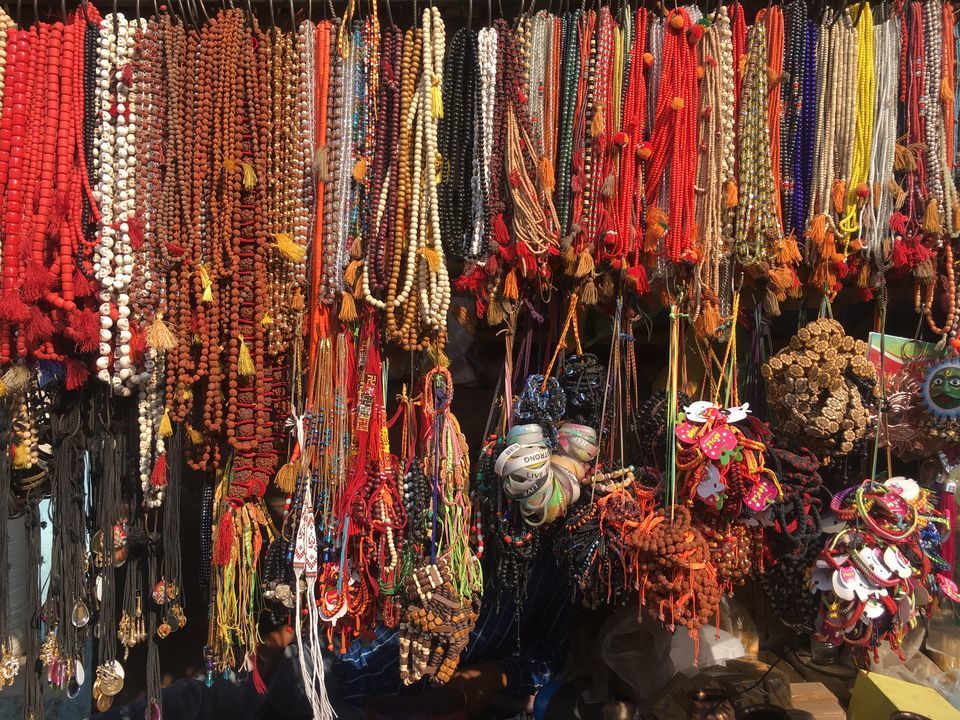 An interesting fact and rarely would people know that Benaras is the city where king Siddhartha's brocades were woven and also one of the largest cottage industry to wooden toys! Next time you are in this charming city, do not forget to bring back some and support the craft.