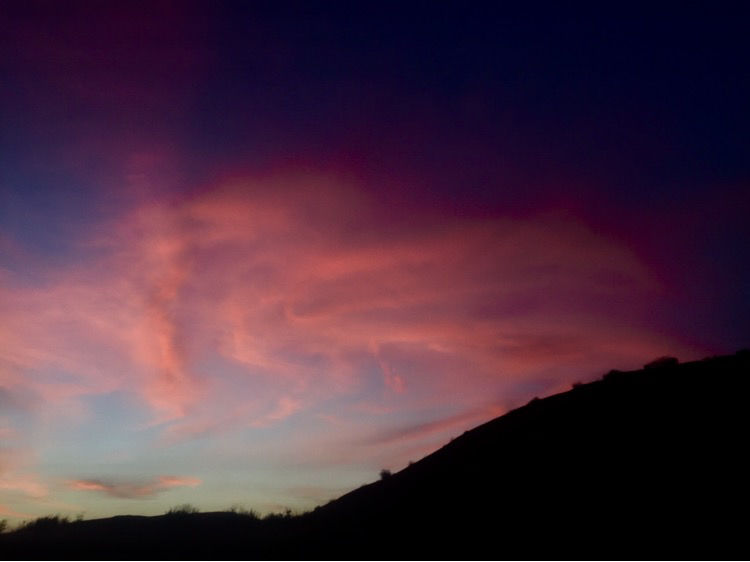 A Lesser known and heard of than rest of the Wildlife destinations in India. But that's what travelling helps you with exploring new places. Jawai is a paradise for Wildlife lovers and enthusiasts.
Large variety of flora and fauna plus a completely different experience of night Safari.
I started my journey from Jodhpur from where I reached to Sumerpur by bus. There are regular and frequent buses. Over there I was received by the people of camp where I was staying. I stayed Varawal leopard Camp. I loved every bit of stay from tent to traditional food. The service was great and our guide Mr Pushpendra Singh had complete knowledge and awareness about the regular happenings in the area. After reaching we left for jawai backwaters where we did birdwatching and witnessed various birds such as Flamingos, Sarus Crane, Domicile Crane, Ruddy Shell Duck and many more. From there we left for leopard sighting. We saw 1 female leopard with a cub, though clicking photo was hard as the sun had already set. To end this great day with another adventure we went for stargazing and night safari after dinner and it was a lifetime experience.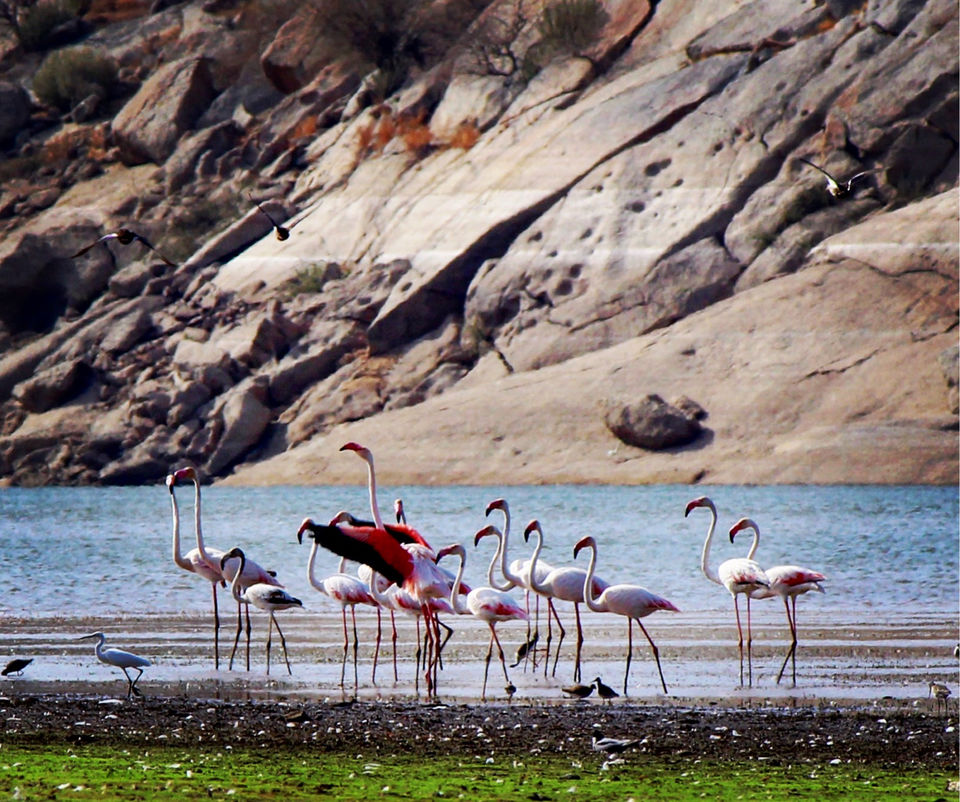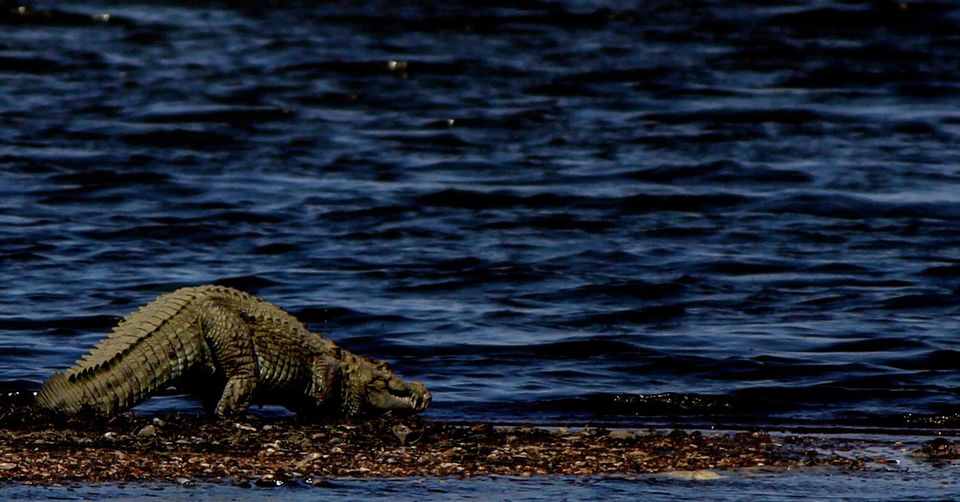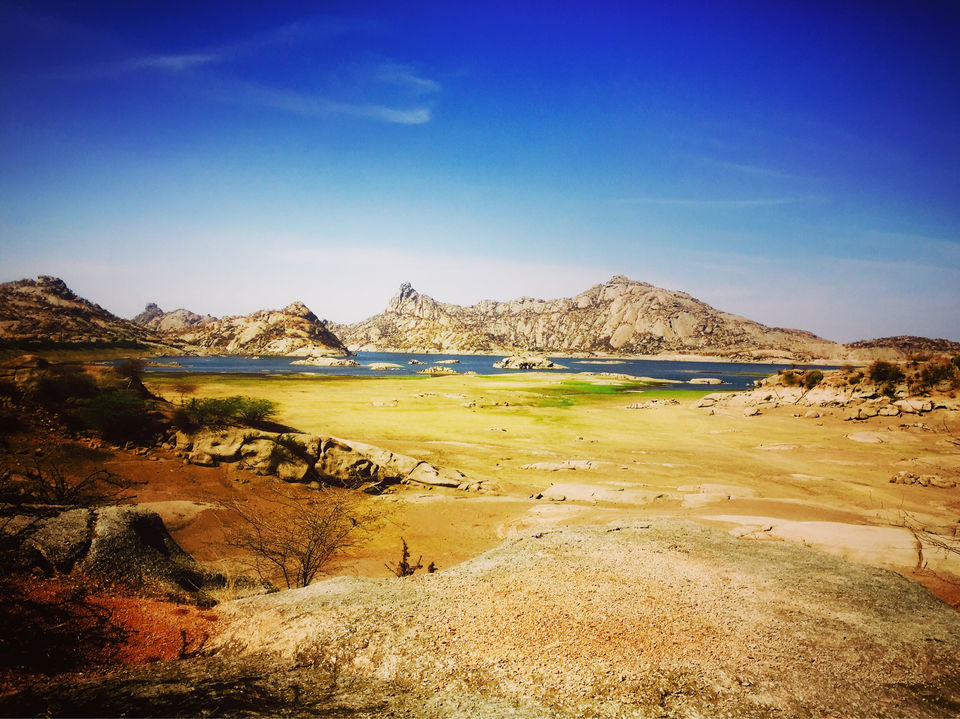 Next morning we woke up and went to one of the most popular leopard sighting place of Jawai leopard conservation zone, Perwa. We were able to witness a Male leopard because of sheer brilliance of our guide. After that we went for sightseeing and later again went to backwaters for birdwatching. We were able to witness many more birds and crocodiles. We proceeded back towards Jodhpur post Lunch. Jawai is a must visit place for every wildlife lover. And Varawl Leopard Camp is perfect for giving you a touch of home.