I got a call from friend.ajay he is posted in sumerpur .RJS  jawai comes under his juridication.i was in jodhpur at that time .jawai is 120 km from jodhpur.ajay was very excited as i can feel his voice..  Hey sunil were r u. As  i was in jodhpur nd in next morning i hve to leave for jaislemer as i was not that intrested but his exicitement has force me to here him.. He said that today female leopard has seen with 3 cubs around 3 weeks older.leropard is teaching them all skills to be a king of forest and is  something  i am alwaysexited about nd i said okk i am comming.
As the bags were already packed.i have cheacked my oil nd air in tyres of car.and started a beautyful journey with my wife kaushlya and 6 yr old samarth. Journey from jodhpur to jawai takes around 2 hrs but for us it has taken 3 hrs because we were enjoying the view nd i always drive below 80 km per hour when i am with my family.i have reached at my frns home at 1.00 pm nd we were late as forrest safari usually starts early in the morning. So we hve taken lunch nd went to jawai bandh and guys that was really a big bandh my son was very exited as he has seen so much crocodile.nd he has counted 17 .in evening we hve seen near by market and after dinner gone to sleep very early as we have to wake up 4.00 am to start forest safari..i was very excited as my son was..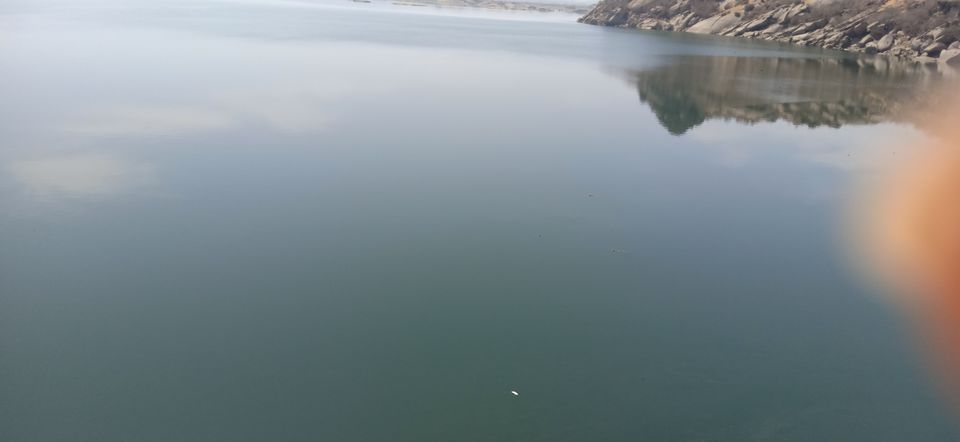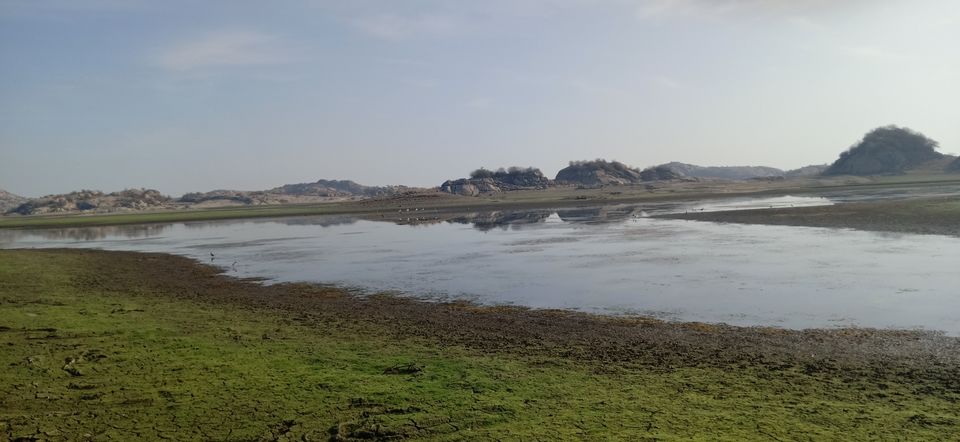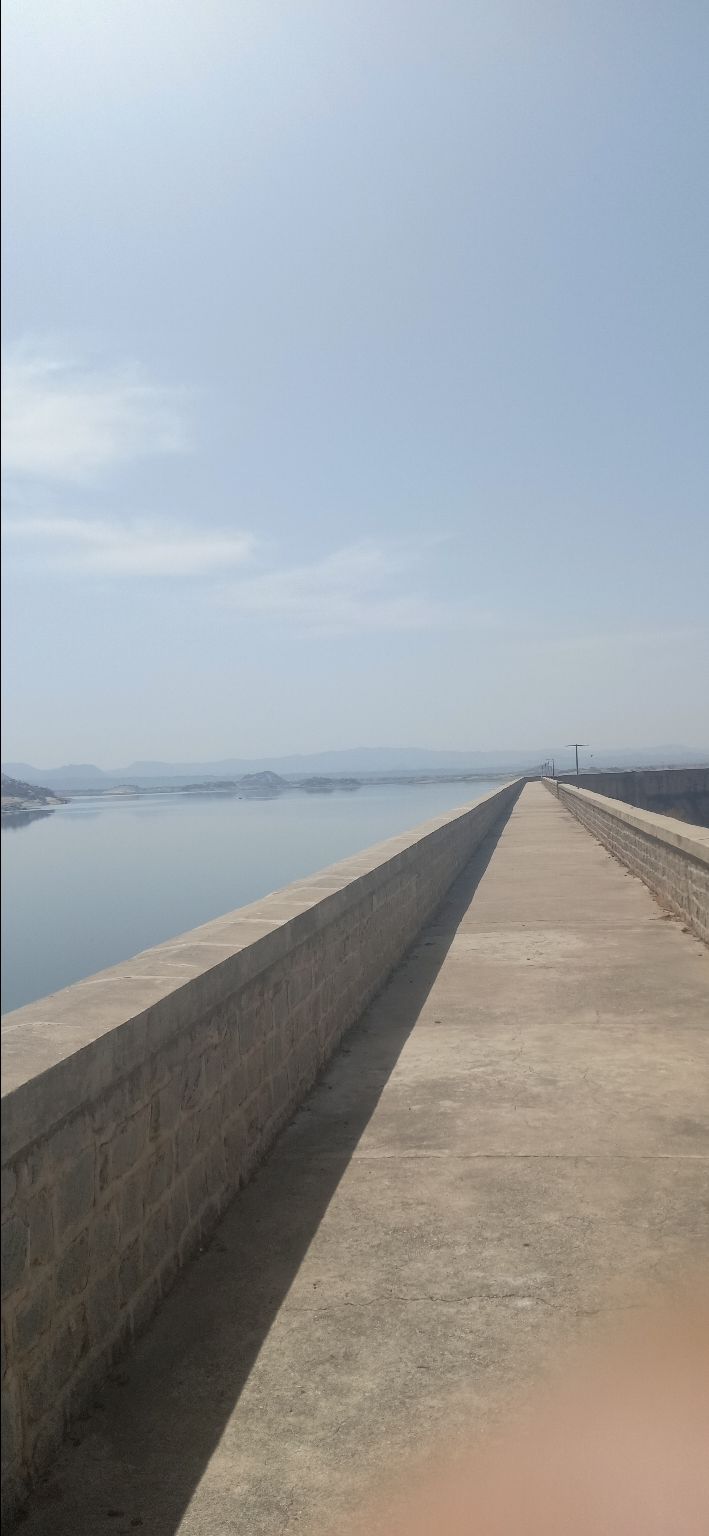 Its has taken 45 min from our hotel to pic up point for safari.something wrong has happen i was sure. Everyone in the village , my driver and whole staff at pic up point  looks like very sad.than i saw a forest department jeep with 2 staff and one veteniary doctor.jeep was running at a speed more than 60 per km..thats too fast in forest...than i ask my driver what happen .than he replied last night female leopard was injured while saving her cubs from hynas.she is sevearly injured and i think she wont make it and worst part is all cubs are missing.suddenaly after hearing that my son started to cry altough i have control my emotion but i was offmood.this is harsh. Reallty of forest what any one can do. After one hour and couple of tea we started our forest safari.i tell u guys.i have been through corbet and swai madhavpur but this one one was awsum actually there was no path for vehicle.it was a roller coastal ride on small mountain and forest nd from small water pots.there was so much thrill that i cant even express here.than my driver stops in between and by binocolar  we have seen two leopard enjoying the sun rise.we have waited there for half n hour.than we move from there for our breakfast and that was the most intersting part.our driver have has taken our jeep at the top of hill and guys there was no  path in the midway ,we felt that jeep will over turn or it will fall down because hill was at 70 degree but the driver has got everyday experiance and at the top we hve done our breakfast at the bonat of jeep.that was quite differnt.we have taken some phtograph there and after that we hve vissited gr8 siva temple in between ,than we reached to dropout point of our safari. we taken lunch there  and ended our journey with great memory.its was very low cost journey for anyone who go there.one can get a bus from jodhpur or taxi. volvo charge 400 rs upto sumerpur one can hold night there .in 1000rs per night forest safari cost around 4000 per person including breakfast.so one. Two people can vissit beautyful forest of jawai in less than 10000rs only.and i bet u guys this will be ur best forest safari.