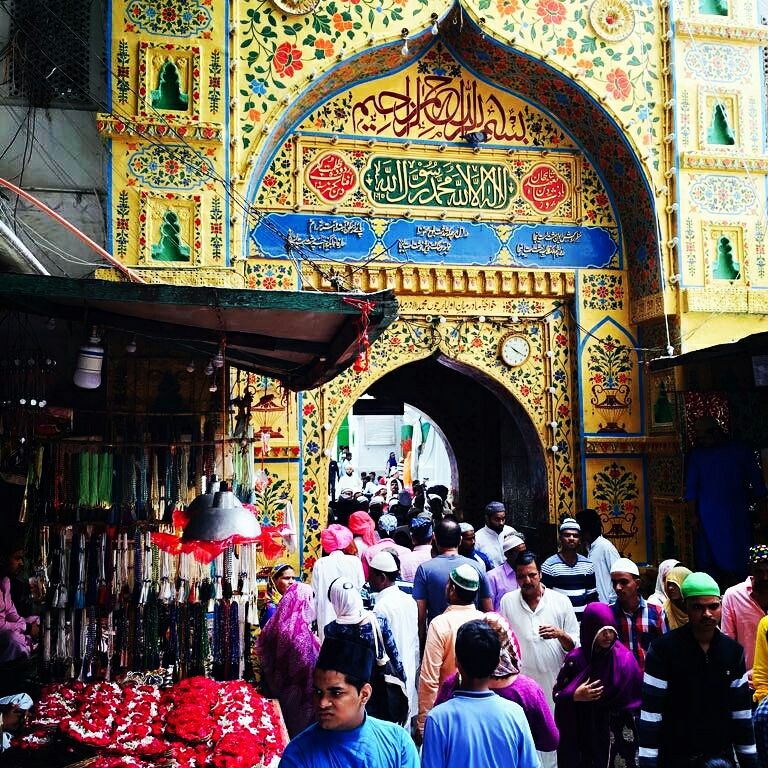 My trip to Ajmer was a totally unplanned one. We were enroute to Udaipur for a vacation when I got a surprise invitation from my beloved uncle who is an Army Officer for a dinner . He insisted that we should instead visit the Dargah.
I had never gone to Dargah Ajmer Shareef and when I reached his house, I decided to first go to this shrine and look for myself, the much heard and talked about Dargah.
Ajmer Sharif Dargah is a famous Sufi Shrine in Ajmer. Here mortal remains of Saint Khawaja Moin-ud-din-Chisti lie buried who is popularly known as 'Gareeb Nawaz'.
When I reached Dargah the first thing I encountered was a gush of mesmerizing aroma of Roses and Sandlewood Agarbattis that were meticulously piled in the shops around Dargah for visitors to offer. You will find here thousands of visitors in a day, getting in lines to get a glimpse of the Dargah. This place gives u immense peace . It may make you realize that god is above any religion and whether it's a mandir or a masjid the feeling is always the same. I could not provide any photos as phone is not allowed here inside. But luckily, I got to spend more than 5 mins here to make my spiritual conversation with God. There was some magical silence. You can offer Chadar and Flowers to the Dargah and then enjoy Qawaalis in the courtyard.
Right now 'Urs' festival is going on which commemorates the death anniversary of Saint Moin-ud-din-Chisti.
Kheer is cooked in Degs and distributed to all devotees.
WHAT TO EAT:
Ajmer has many food delights for everyone from Sohan halwa, Sheermal to Lal Mass. You can enjoy your meal at Madina Restaurant, Sheesh Mahal or Mango Masala etc.
HOW TO REACH :
It's 388.5kms away from Delhi and well connected by railways and roadways.
By bus-It will take 8 hours
By train - less than 7hours
Self drive or Taxi-less than 6hours.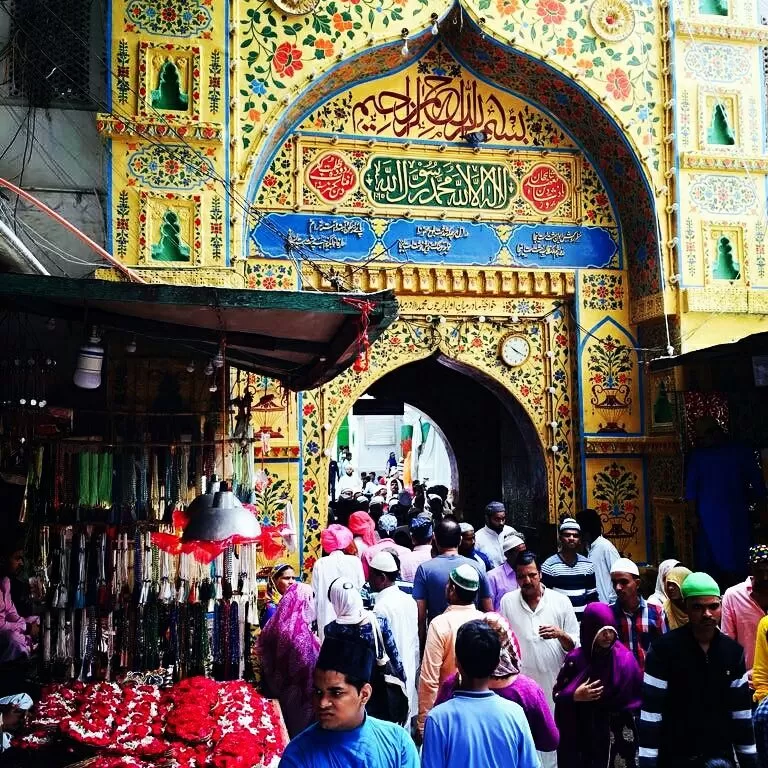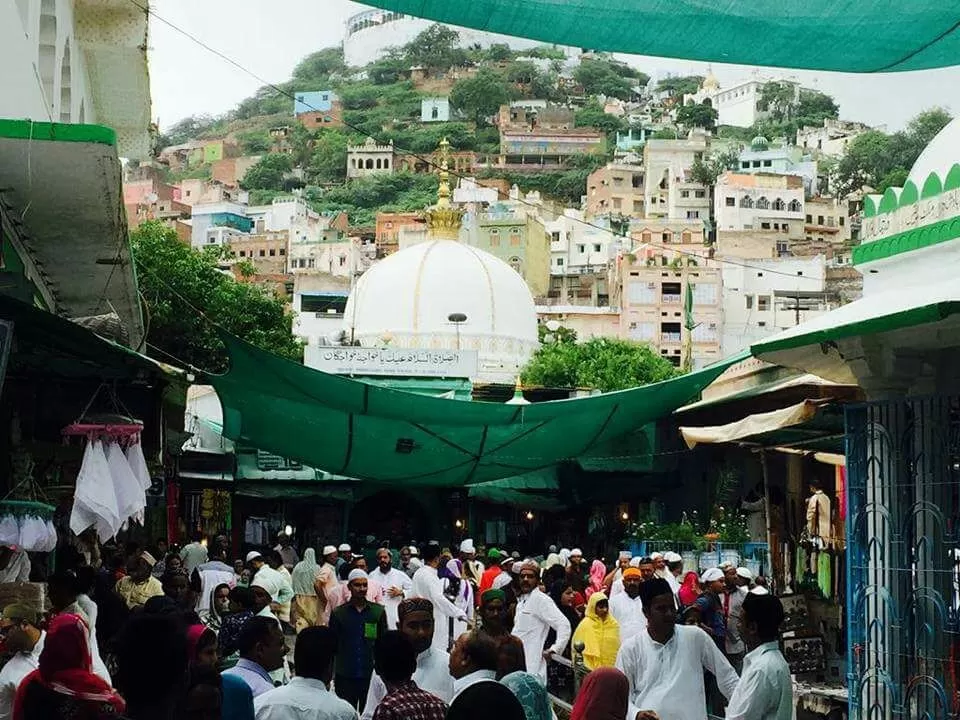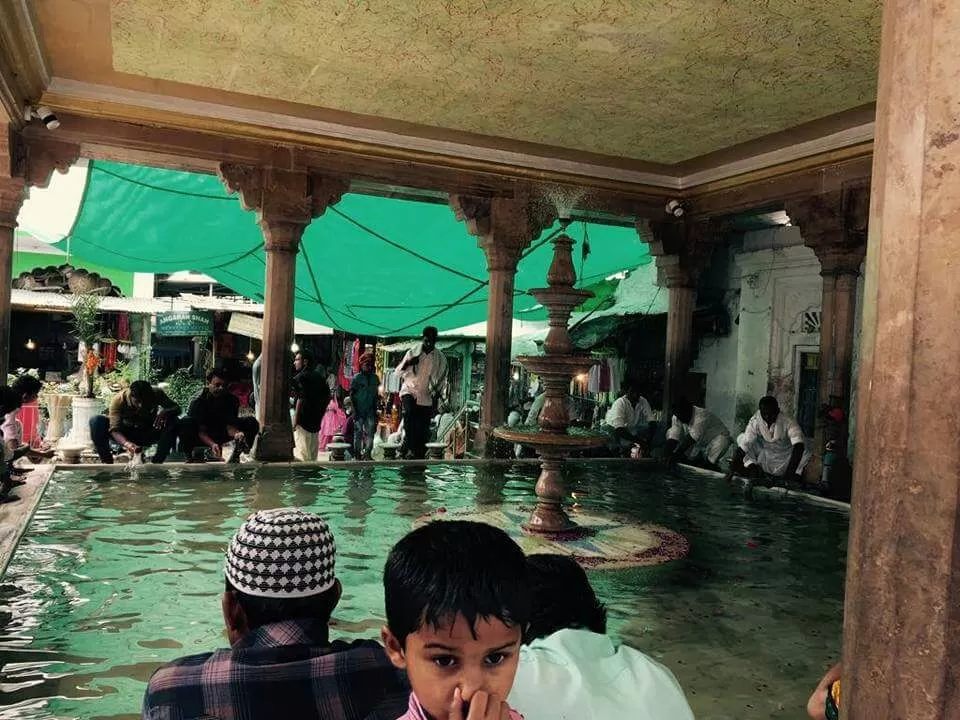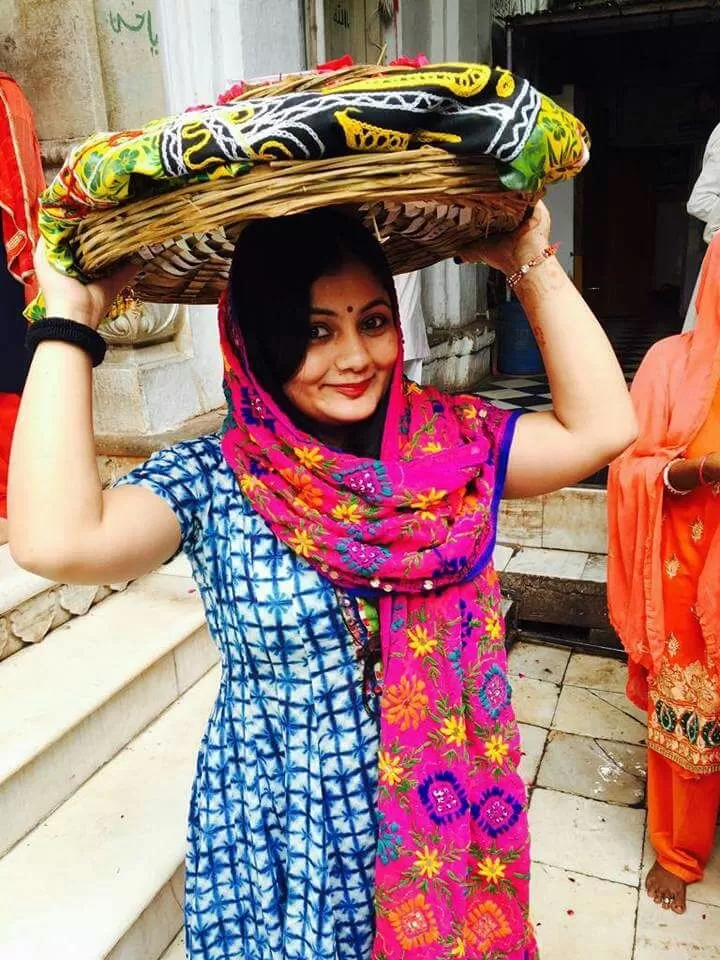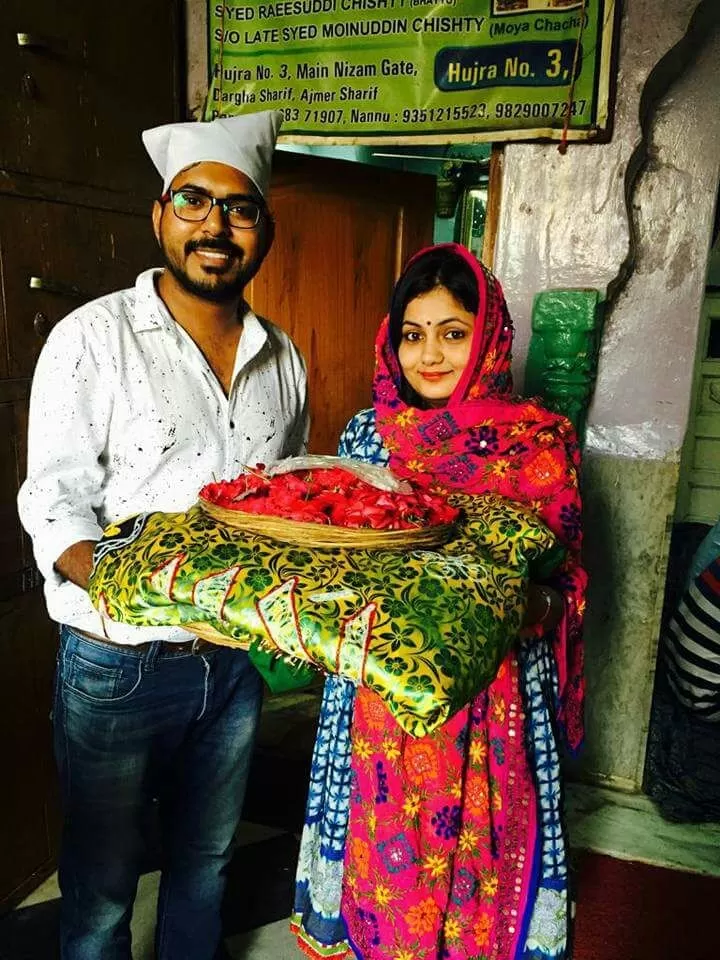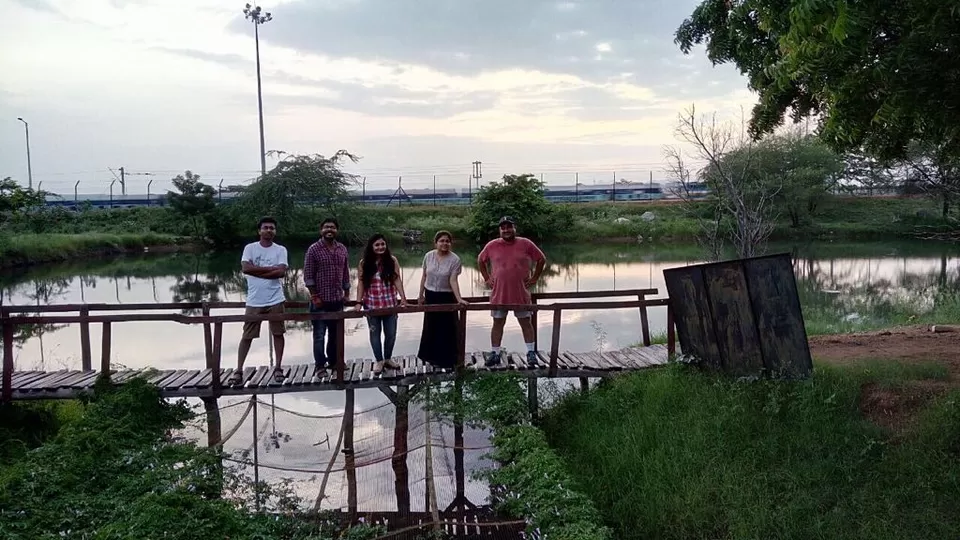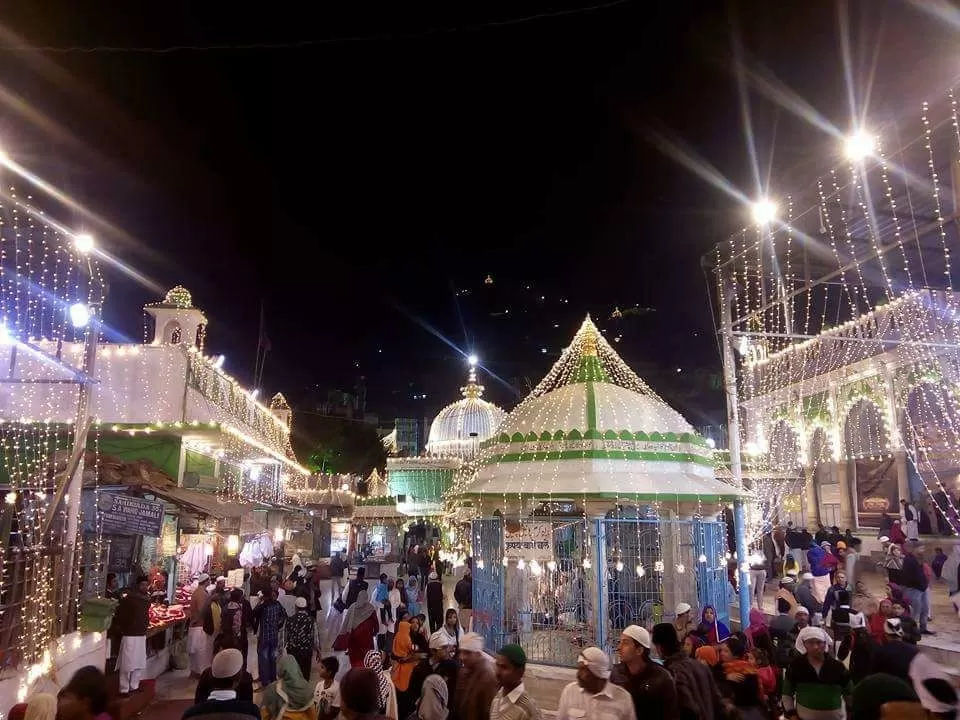 #Spritual#Rajasthan#Ajmer#Dargah#Budget#Urs#Tripoto