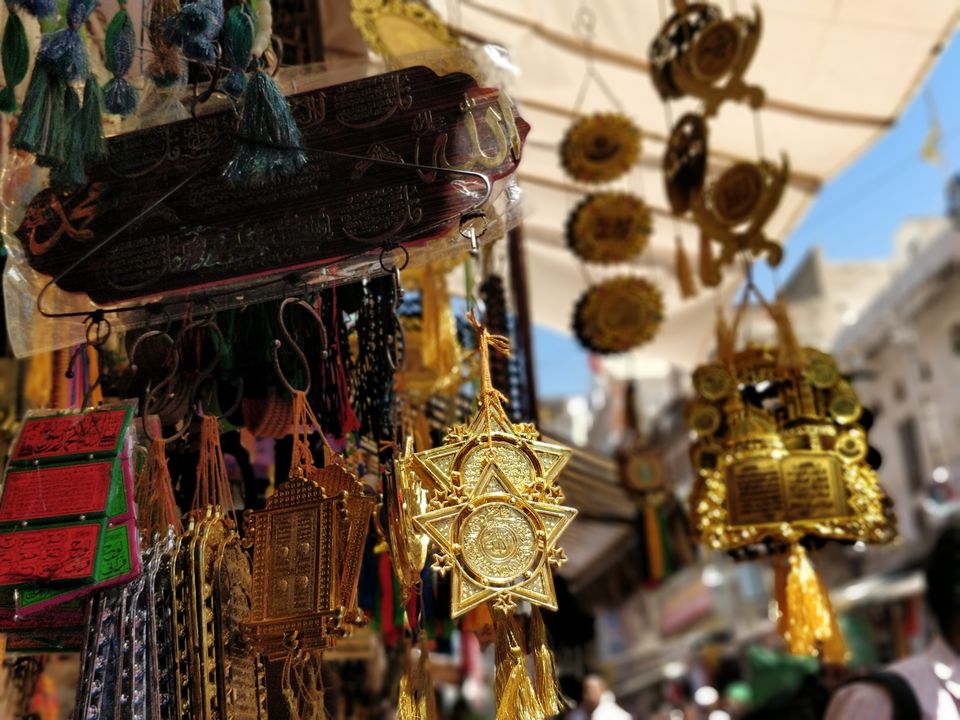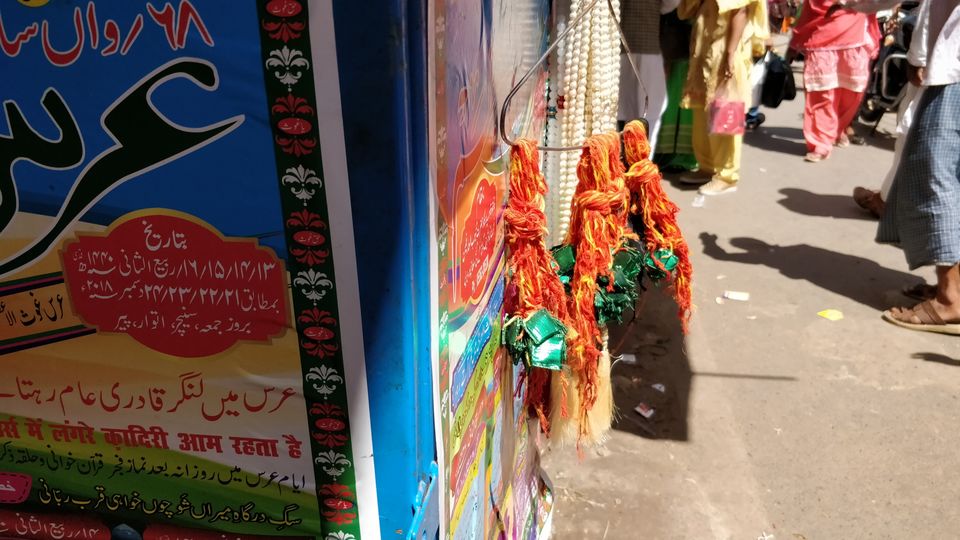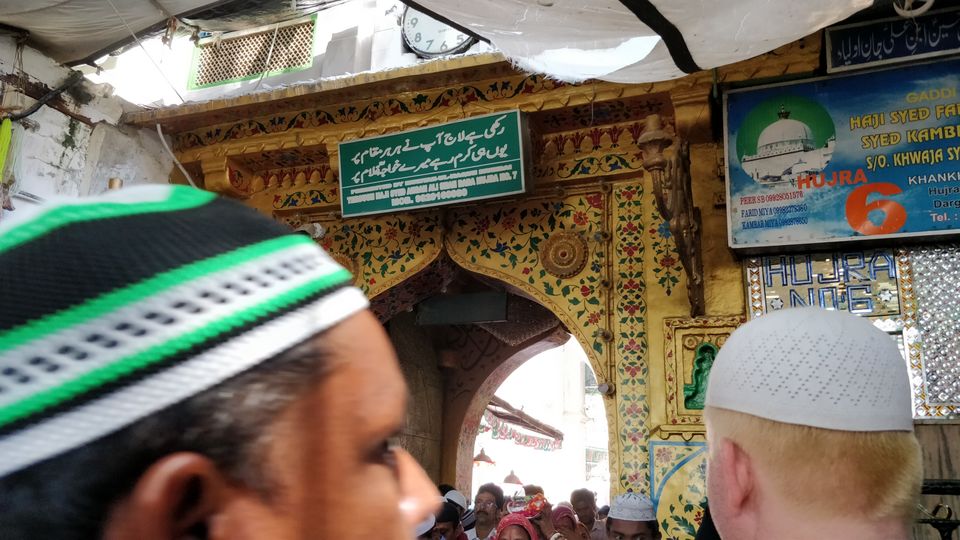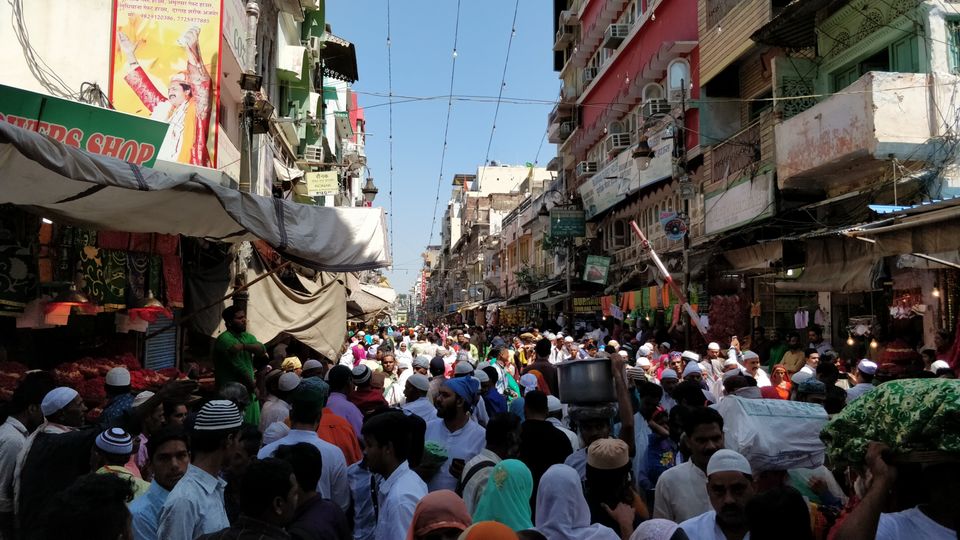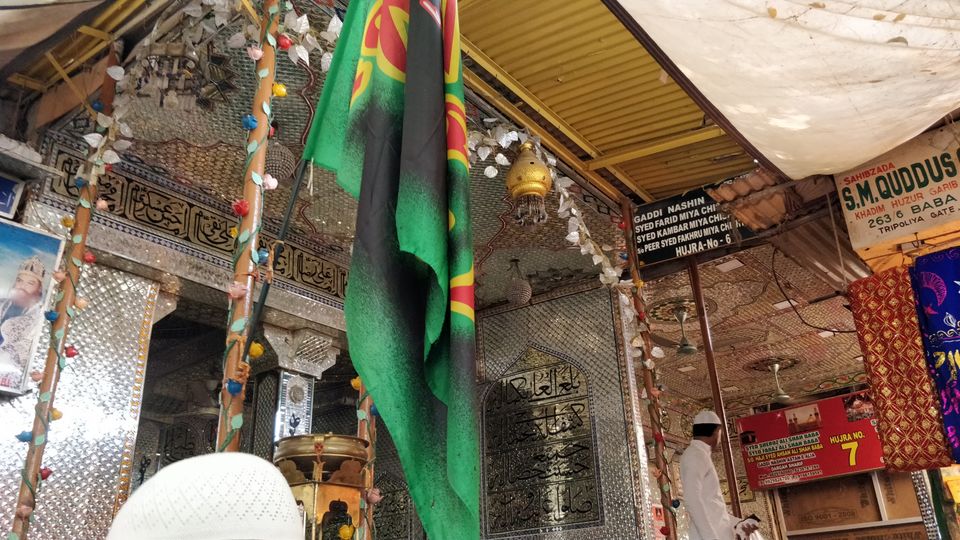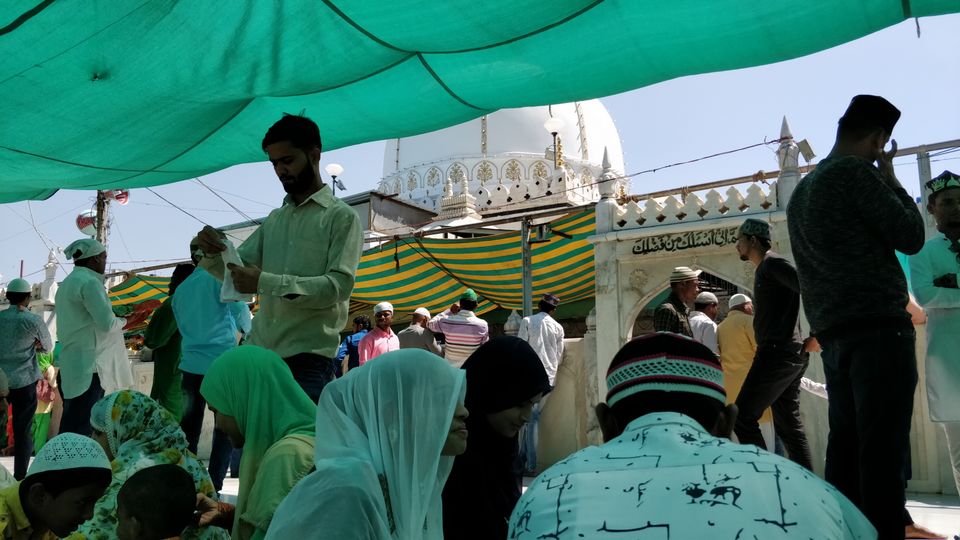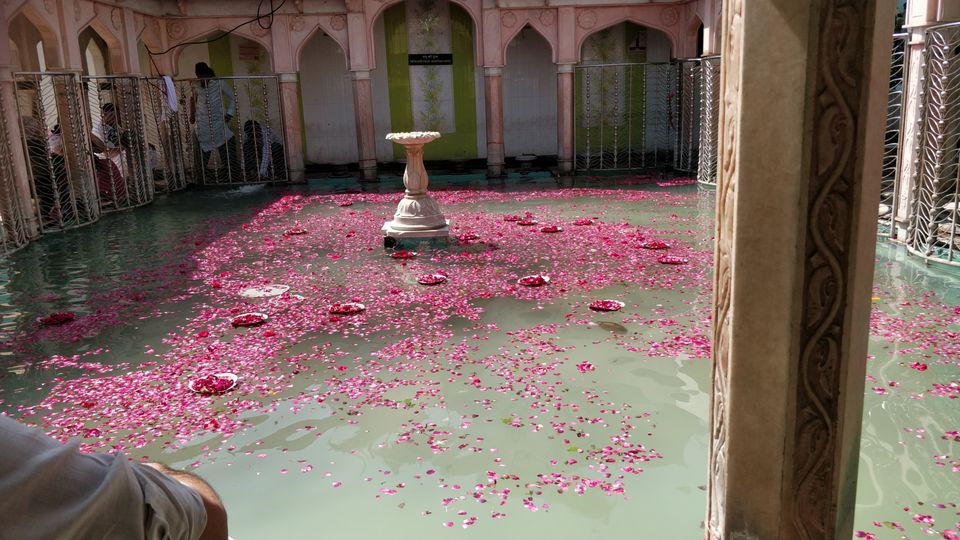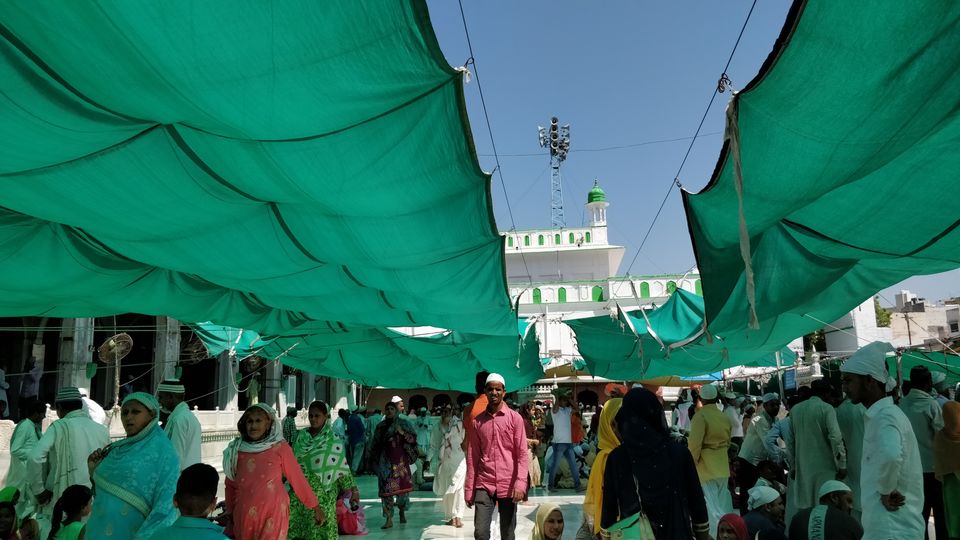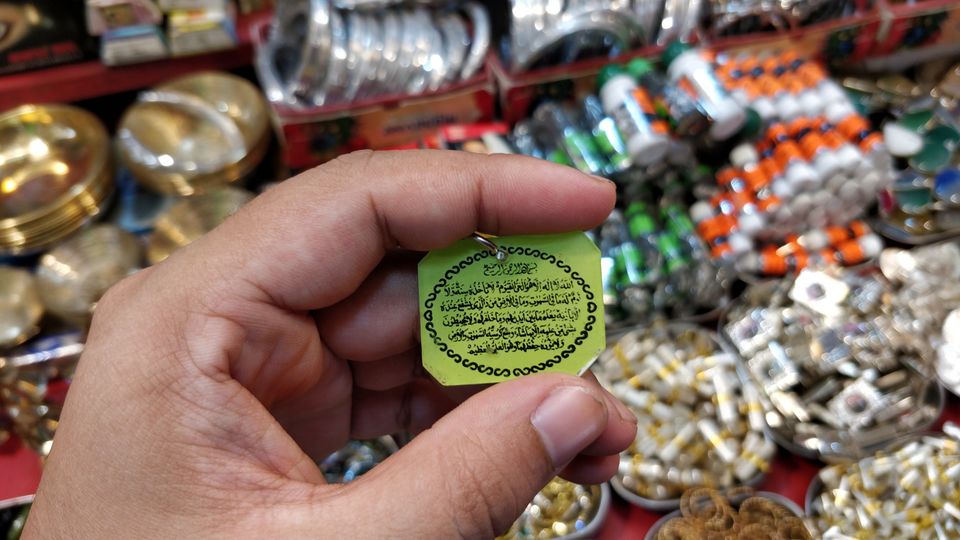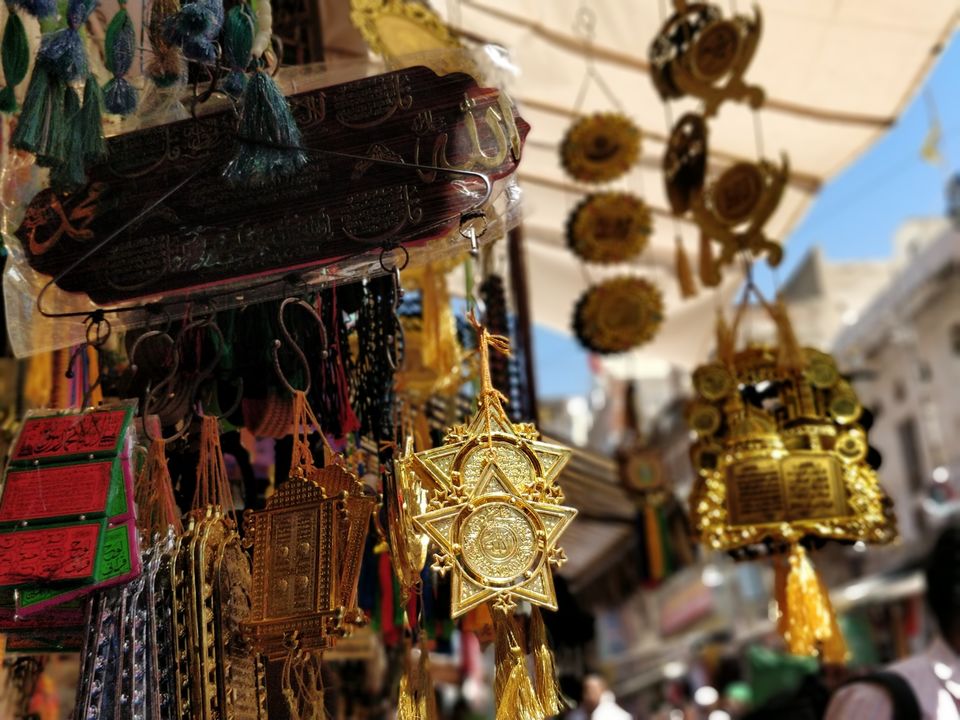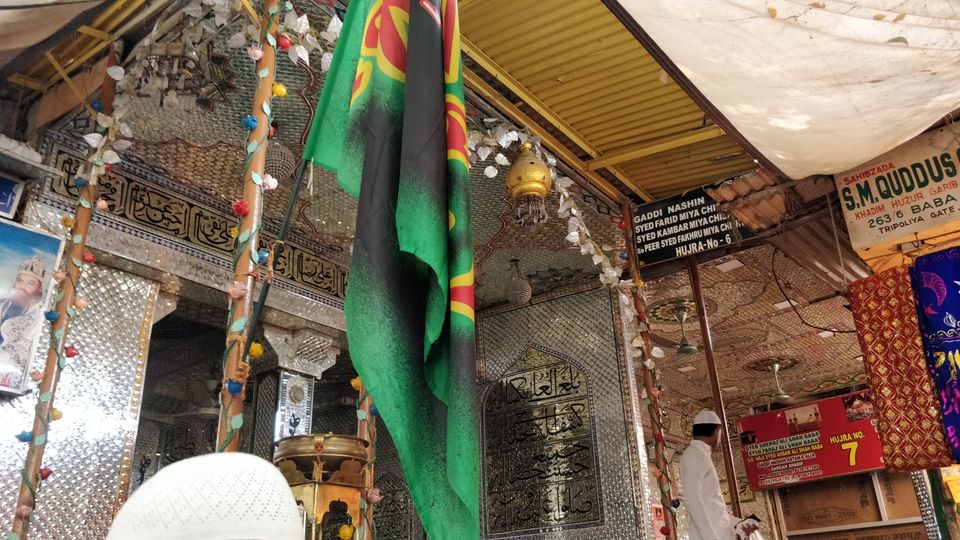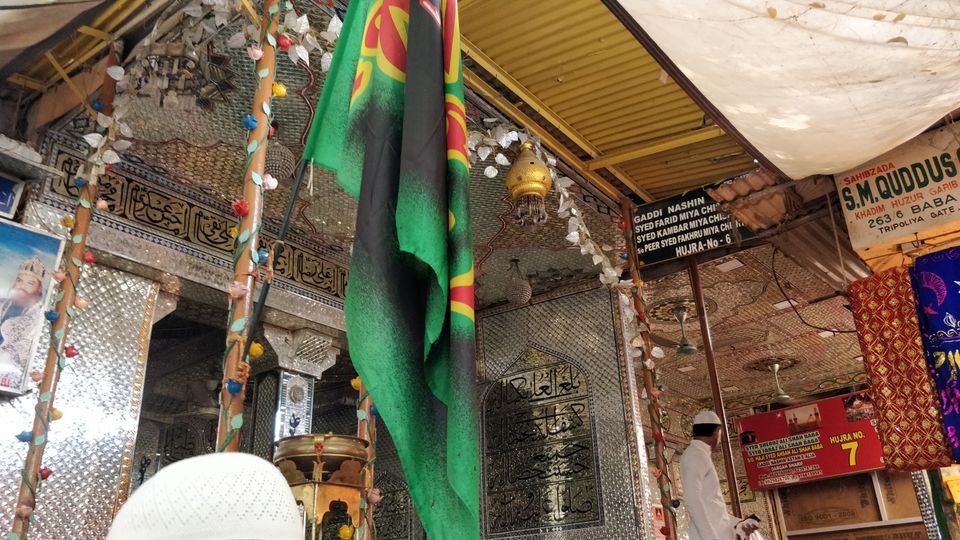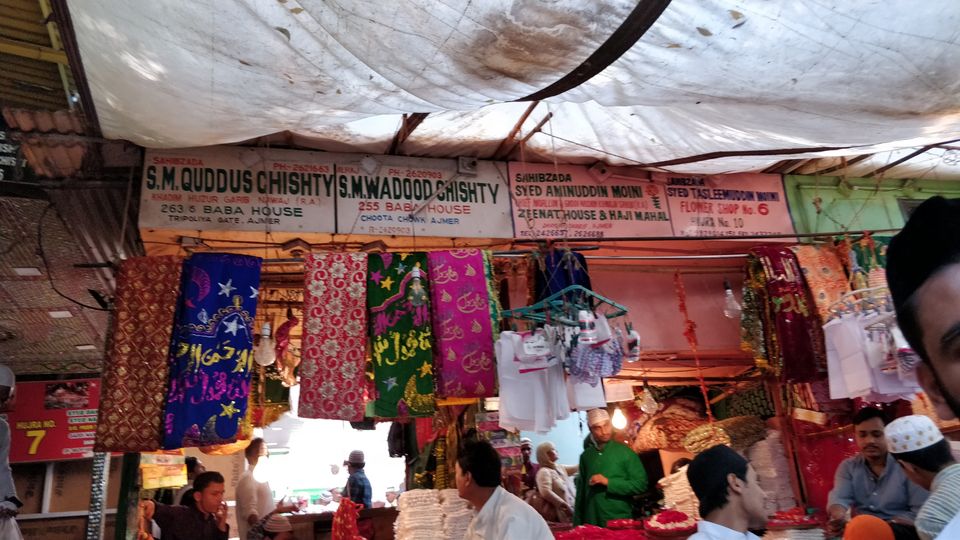 Ajmer Sharif Dargah is a sufi shrine of saint, Moinuddin Chishti . The shrine has the grave of the revered saint, Moinuddin Chisti. This place is calling people from all over the world and from all religion since 1800s .
So now I will tell you the best way to visit this place .I started my journey from New Delhi ,took bus from there and came to Jaipur it takes 8-9 hours so it's better to take a bus at night.Early morning I reached by 8 am and it's good to book hotel online as they will cost you more offline and every month there is chathi day on which whole shrine is washed with "etra" and on that day crowd is double.I got hotel near Delhi gate and from there dargah was just 800 mt.I got one more company in my bus only as she was also solo traveller so we became good friends .
Few things to keep in mind before going to dargah is that you should have proper dupatta as your head should be covered ,you should care about you money and mobile phone as there is so much of crowd that you have to be aware although police is there but beware.There are three doors but I will say go from the front door then we got the sheets for worship with some rose and etra which is given on dargah there is one main door for enternce inside the dargah ,you don't need the guide just ask police or few people they are helpful. After that you can go to chilla and then there is a small water place which is beautiful as rose are all around the water. Its good to wash ur feet hand and face there it cleans all your sin after this you can visit adhai din ka jhopra which was build in 2 and half day and there is a story behind it .It's very close to dargah .In evening you can again visit this place to listen to beautiful quawali and the lights plays its own role to enhance it's beauty.So come and visit this place and get yourself indulge in it's beautiful.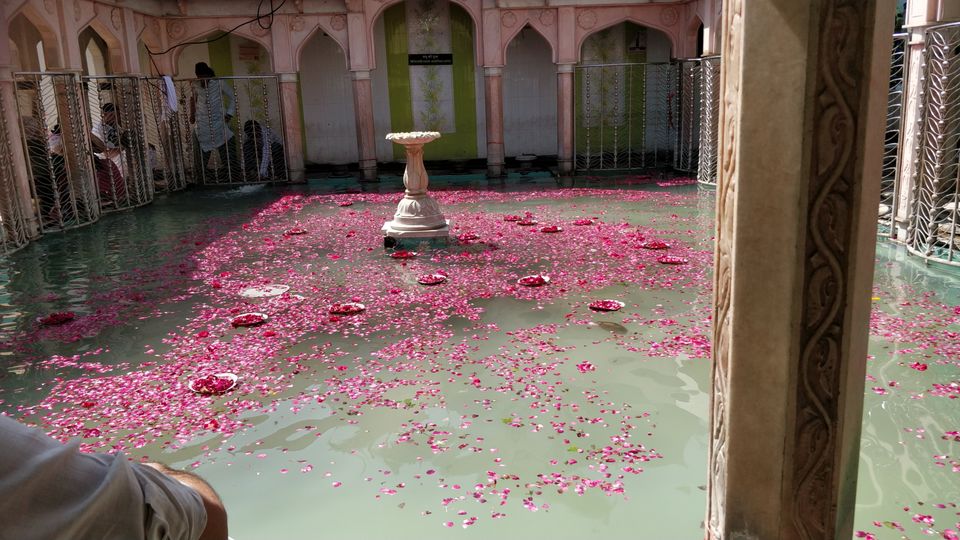 Next day I visited Pushkar which is around half an hour and 20 km from ajmer bus stand this place ahs it's own beauty from sands .You will get experience beautiful camel ride and for the photogenic people it's the best place .There are hippies who will dance and make you dance and if you are lucky enough you will be able to do parasailing here.