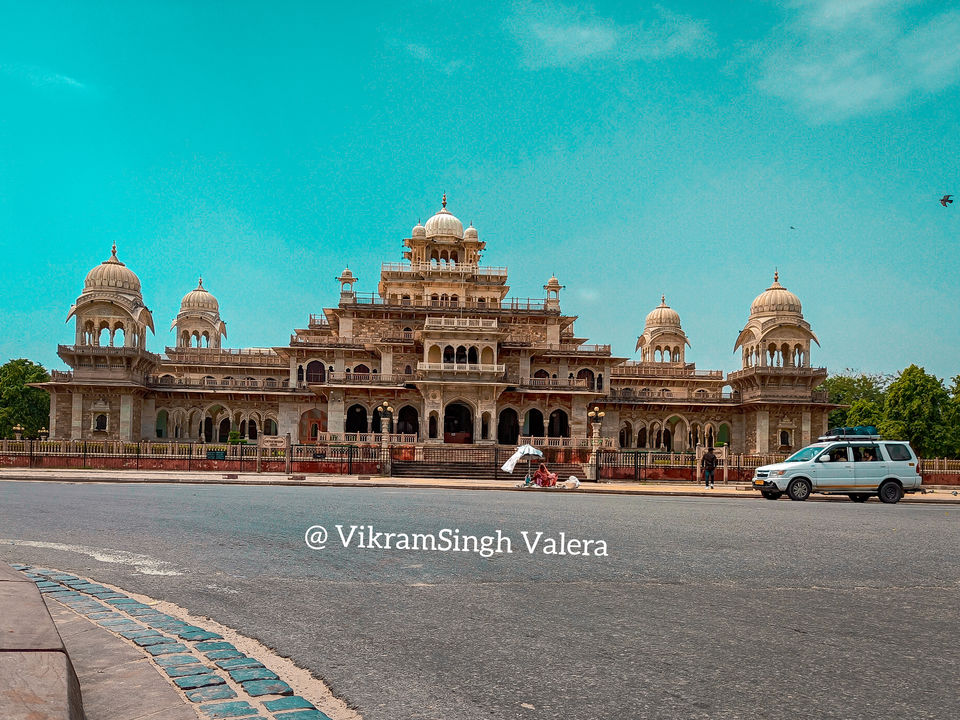 History of Albert Hall m, Jaipur
An architectural delight that has captured the attention of many a ruler and wanderlust, the construction of Albert Hall Museum started in the year 1876. With the foundation stone being laid during the visit of Albert Edward (King Edward VII), the Prince of Wales, there was a lot of uncertainty that revolved around the actual purpose of this structure.
Best time to visit Albert Hall museum, Jaipur
Since it is located in the desert, it is most advisable to visit Jaipur only from October to March. The cooler winter months make it possible to move around and explore the museum without getting too worn out.
Entry Time- Morning 9 am to Evening 5 pm. (Last Tuesday of each month from October to March is for maintenance and upkeep. Last Monday of each month from April to September is for maintenance and upkeep). Plan your trip accordingly.
Entry tickets-
Indian visitor- Rs. 40 per head
Foreign visitor- Rs. 300 per head
Indian student- Rs. 20 per head
Foreign student- Rs. 150 per head
Cost of audio guide for Indians- Rs. 110 approx.
Cost of audio guide for Foreigners- Rs. 170 approx.
Night visit- 7 pm to 10 pm with Rs. 100 as entry.
You can enjoy free entry at the museum on World Heritage Day, Rajasthan Day, World Tourism Day and World Museum Day.