Instant plans is sometimes perfect for your refreshment. I am sitting in office when receive call from one of my friend and in half an hour we plan for jodhpur trip. On the same night we left Delhi and reached jodhpur next morning.
After some refreshment at hotel we hire a local auto to explore the city. First point is the famous Umaid Bhavan palace.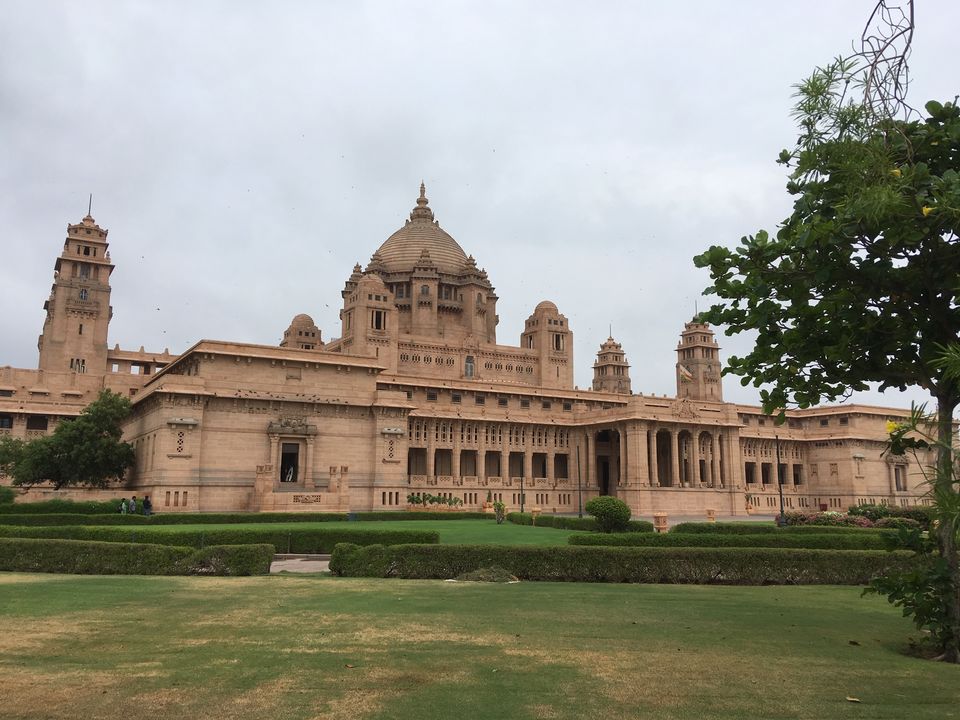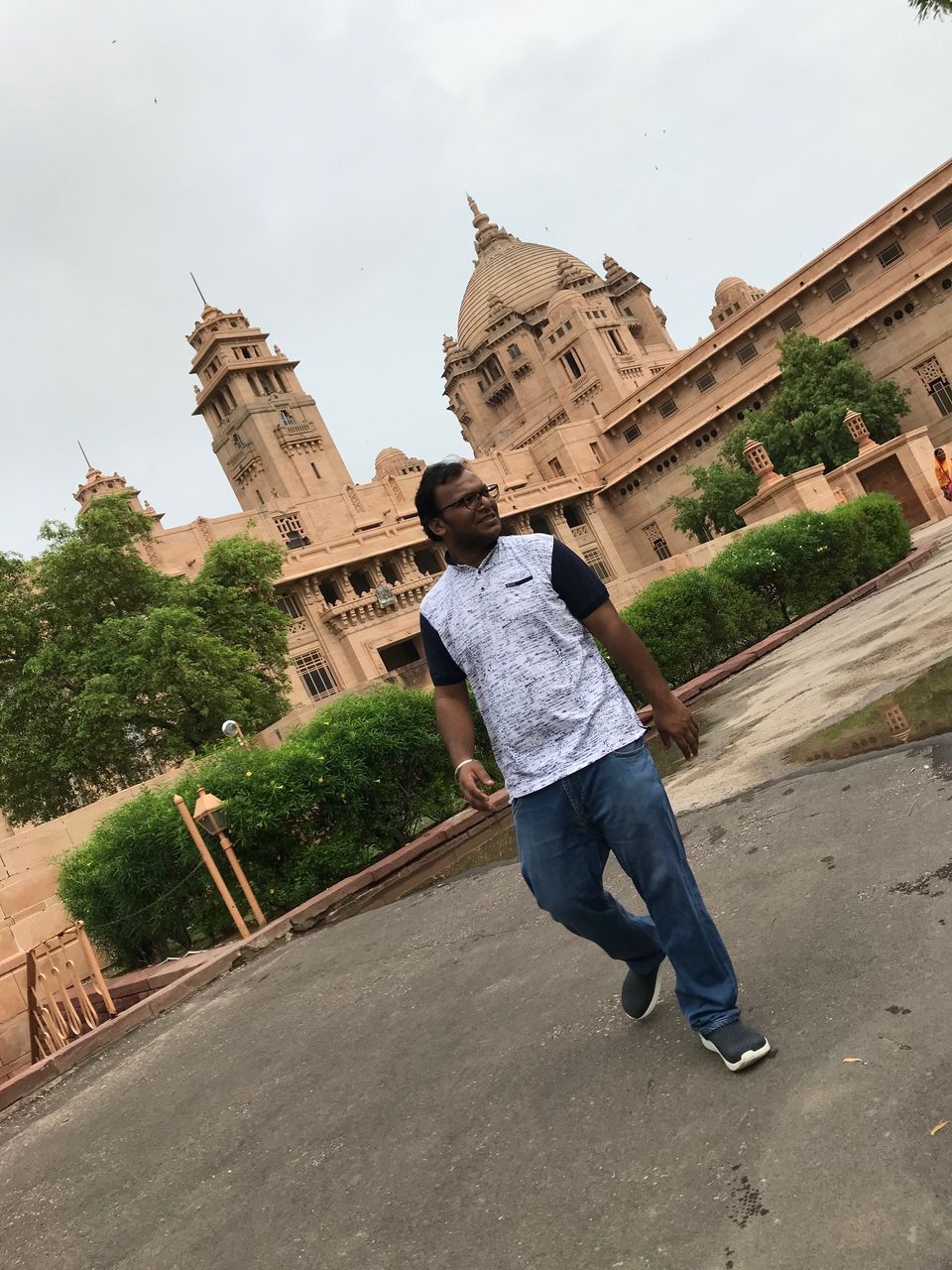 Please don't expect that u can visit the whole palace as 90% is converted into hotel and only a portion is allowed for visitors. You can visit the 6 rooms and a vintage car showcase in the front of palace.
After some disappointment from the famous umaid bhavan we went to Jaswant thada.
The place is quite good and it is basically a temple in it with all the photos of the kings in the jodhpur and also the graves of kings and family members.
Now we went for the mehrangarh. The best place in all i like we visit that day. You can see from the pics below
The best view is from the top of the for and it is breath taking. Check this out.
Overall it is good trip and we enjoy a lot. You can also visit a lake nearby but it is quite the crowded. You can visit the city in a single day.