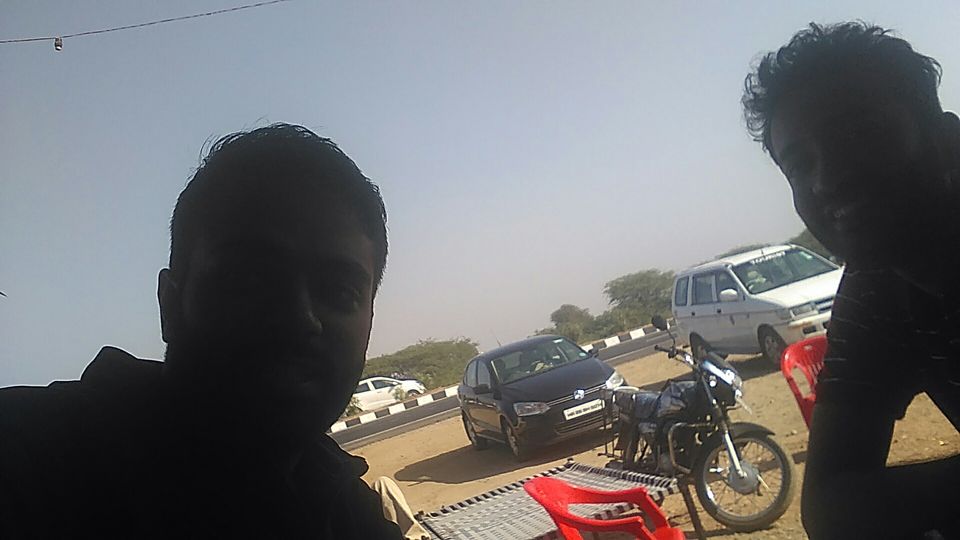 Another road trip with my friend started on 2016 last day. Drive from Jaipur to Jodhpur started from foggy morning to sunny noon by the time we crossed Ajmer. We drove entire stretch with single halt at roadside dhaba to have chhole poori and change of hold on steering.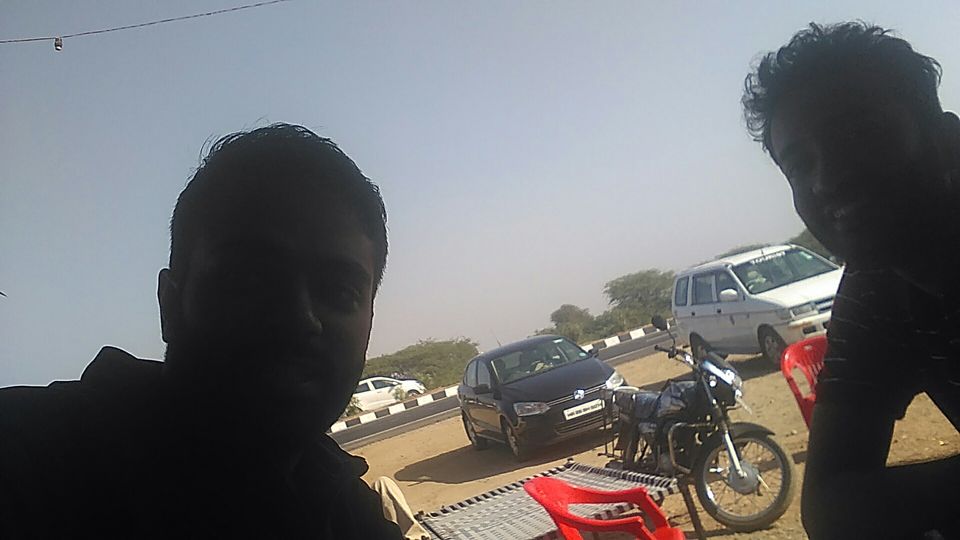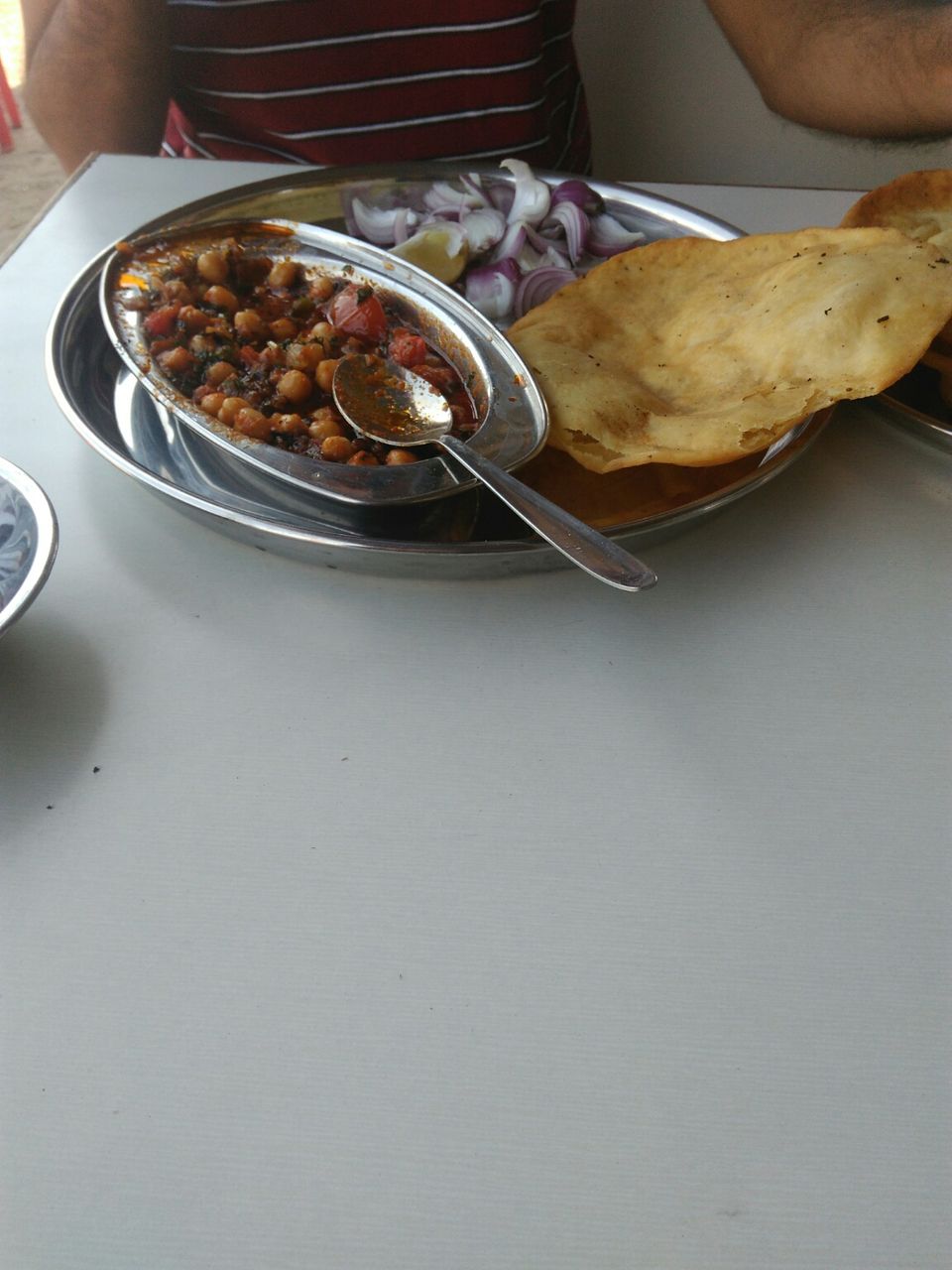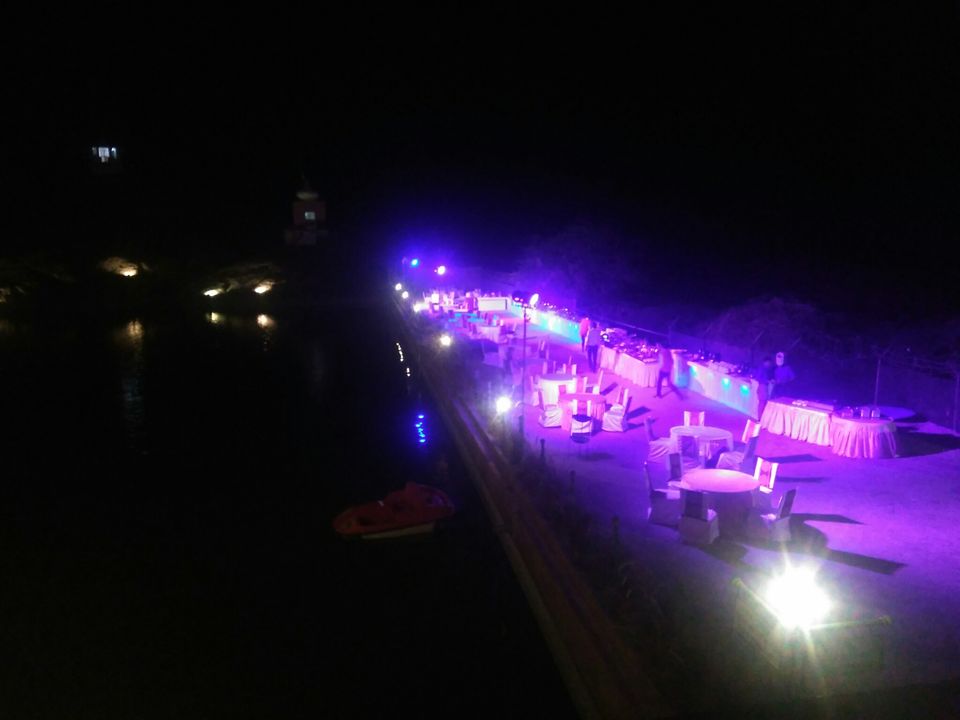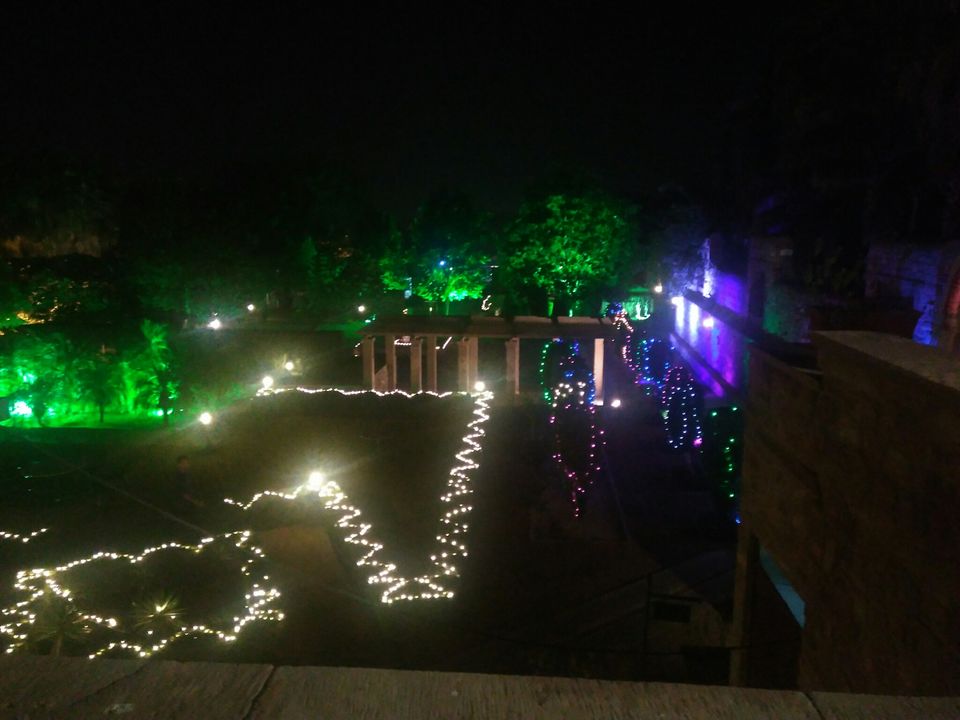 On the way one can enjoy view of desert lands and few gardens farms. Roads cutting through aravalis is quite amazing. We reached to our stay in Jodhpur, bijolai palace at around 2 pm.
Bijolai palace is an old property turned into hotel, located secluded from city near kayana lake. It's location is unique and one one can enjoy private lake view and climb to nearby rocky aravalis.
We checked in and explored the place for while before we drove off for lunch. We decided to visit old city and parked car near jalori gate. We munched on kachori and samosa. I am still not sure if they tasted sour sweet or spicy! We took walk around the old city, observing old buildings and people. Shops of sword making are interesting feature of market. You will find lot of small temples. State should change brand from resurgent Rajasthan to religious Rajasthan 😉
It was dawn and we had to finalise on midnight celebrations venue. We went to 'on the rocks' a really nice place to drink and dance. Ambience is really interesting, looks like forest camp with open seating. They had arranged for live music with cover charges of thousand bucks for single entry. Second option we had of bijolai palace, our place of stay. But it was expensive, so we bargained and struck the deal. It's always a pleasure to drink n dance n sleep without much hassle.
To spend some time, we took a drive around the city streets observing people and places.
Finally we got into our room and took rest for while to get ready for celebrations. Party continued late till 2 am. To our surprise, lot of people ended up at bijolai palace for new year eve celebrations. We had good time dancing and enjoyed standing next to red hot coal stands amidst chilly breeze. Atlast after a light dinner and looking at funny acts of people out of senses, we reached back to room to drop on beds. 
Next morning, we took a delicious and fulfilling breakfast at bijolai palace. We checked out and decided to pay visit to Mehrangarh fort and udai bhawan museum. Mehrangarh fort really stands high and attracts feeling of power and royalty. A mere size of fort is mind-blowing and captures essence of royalty in details.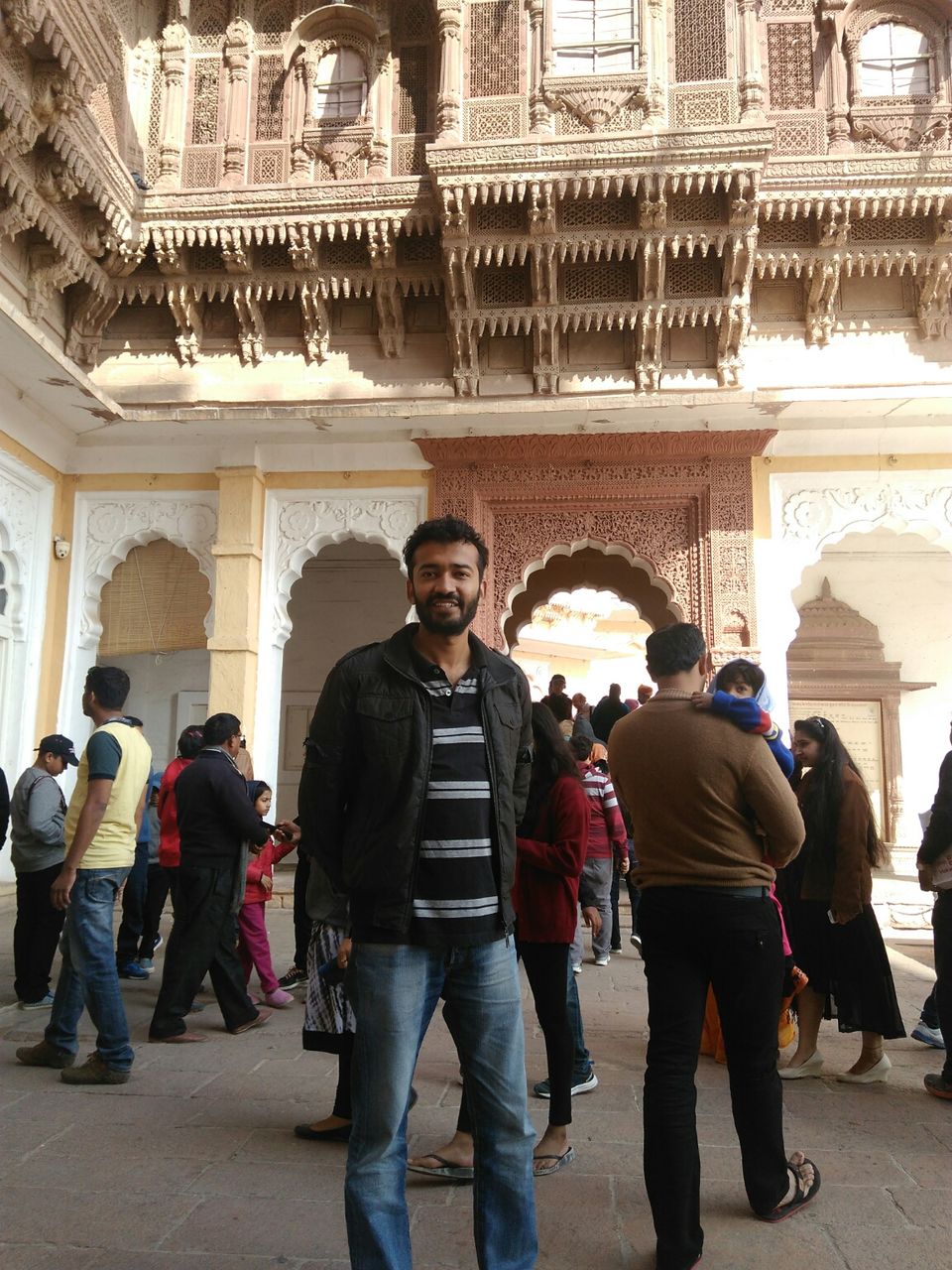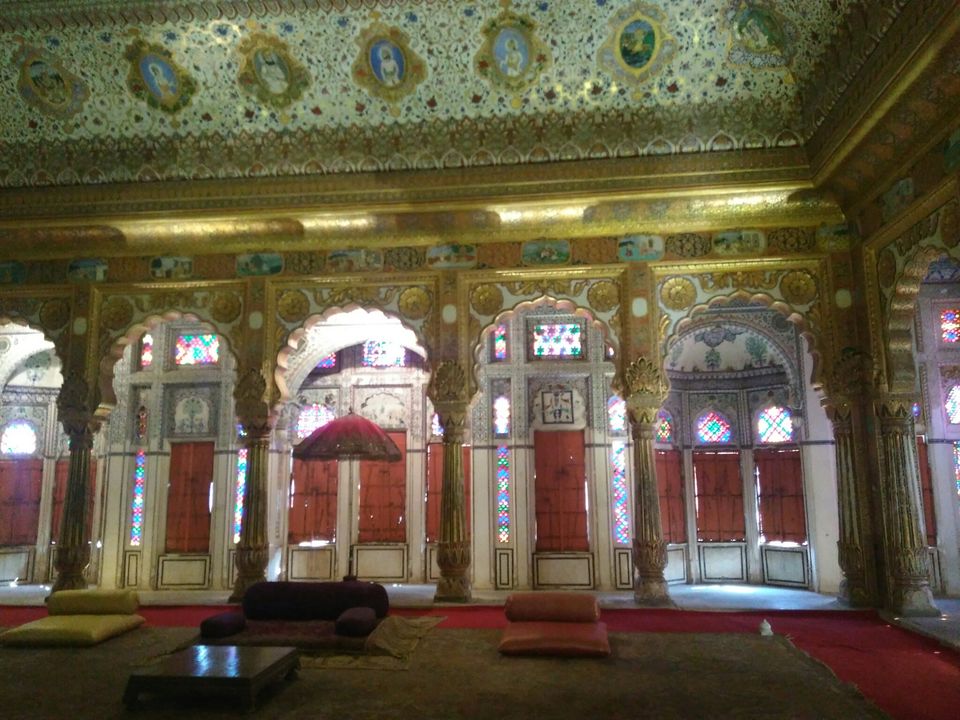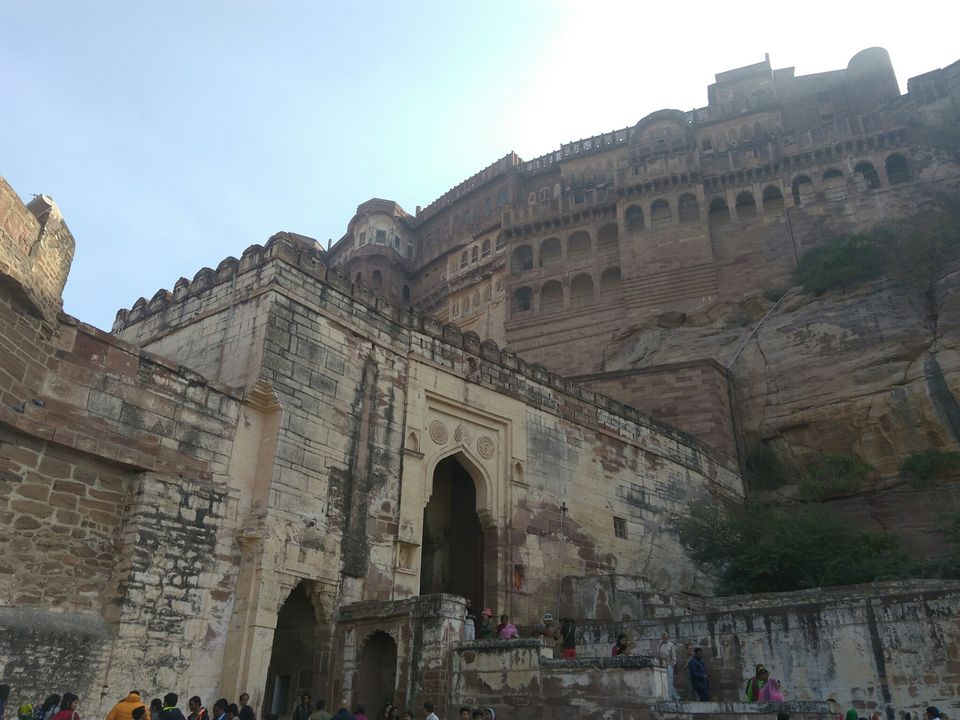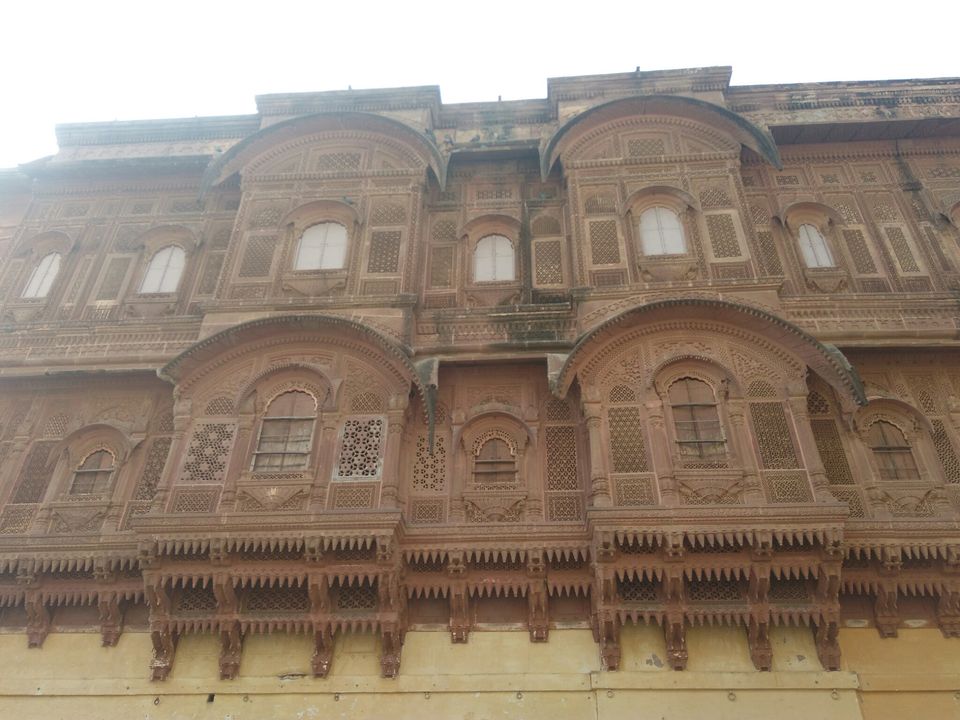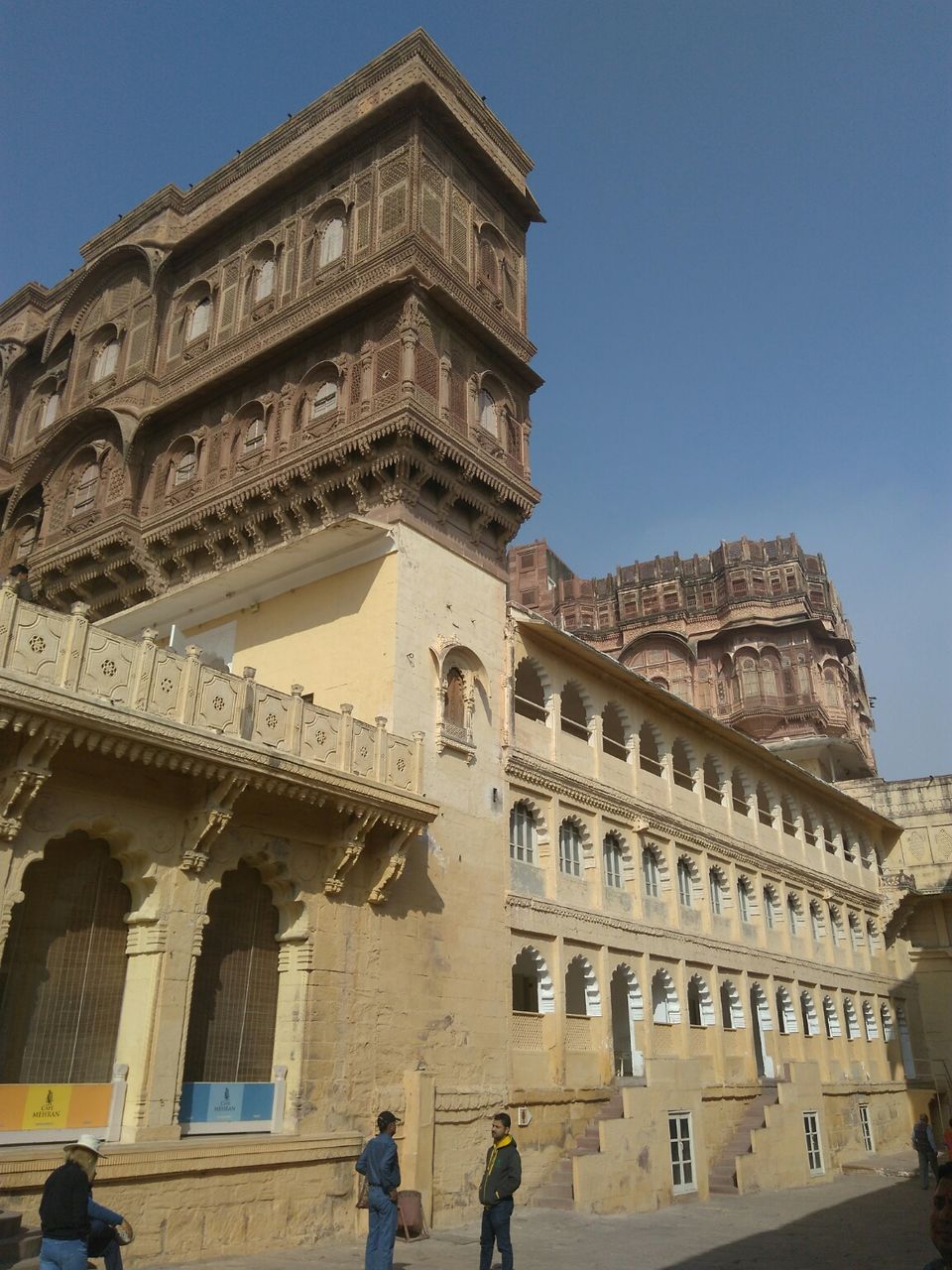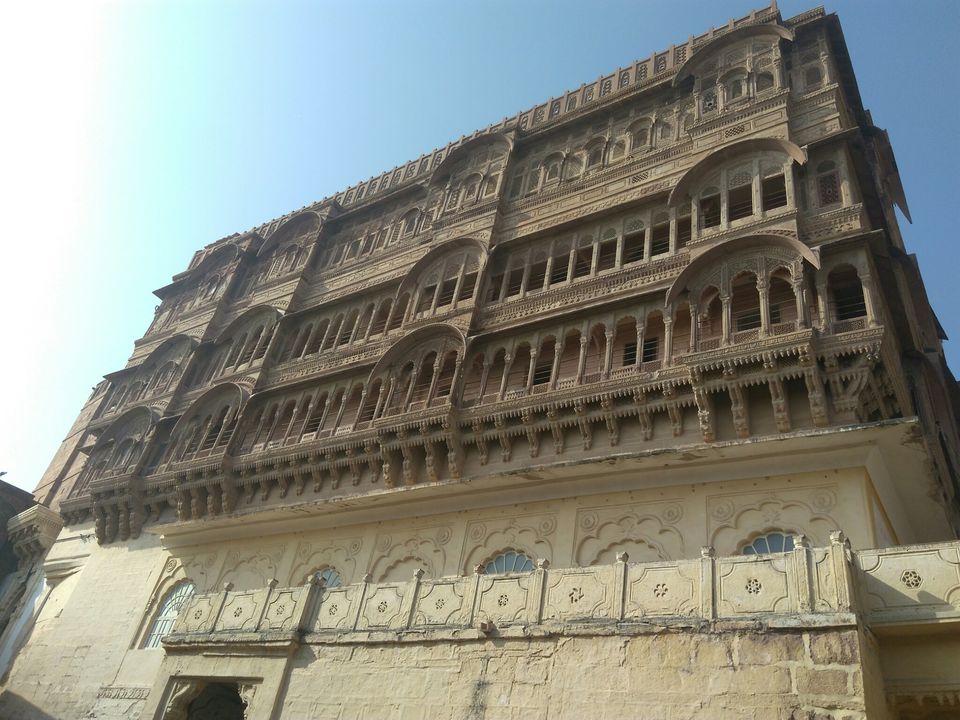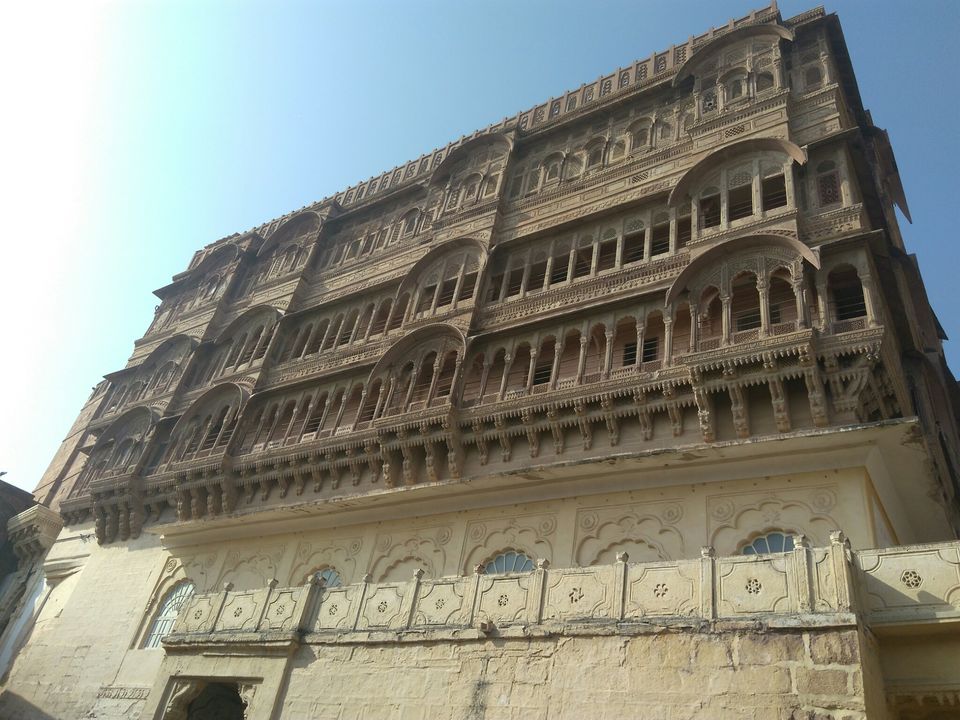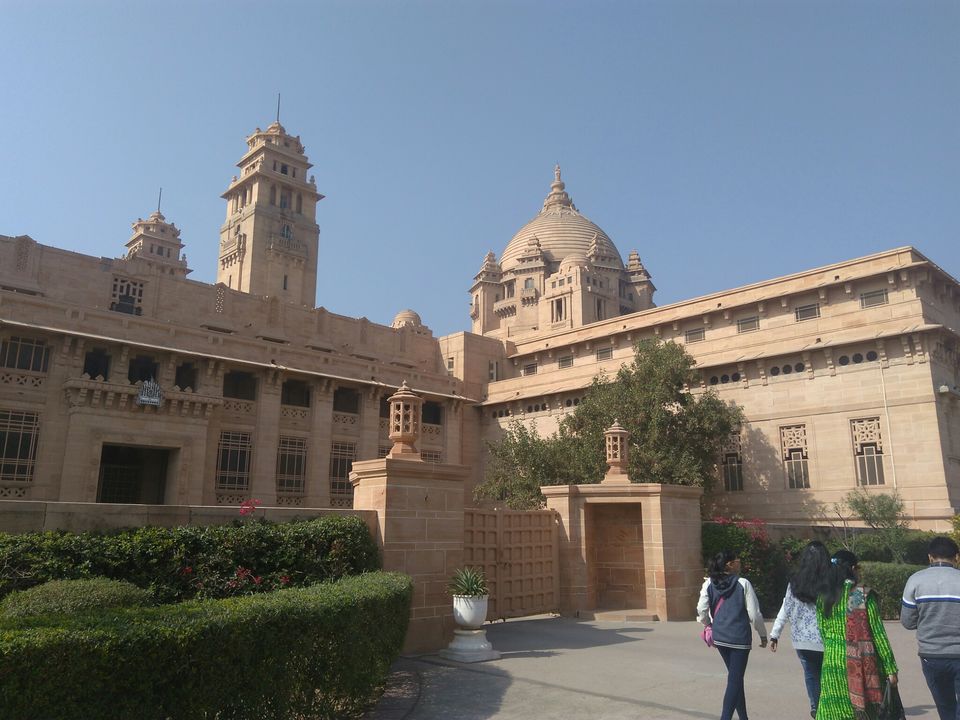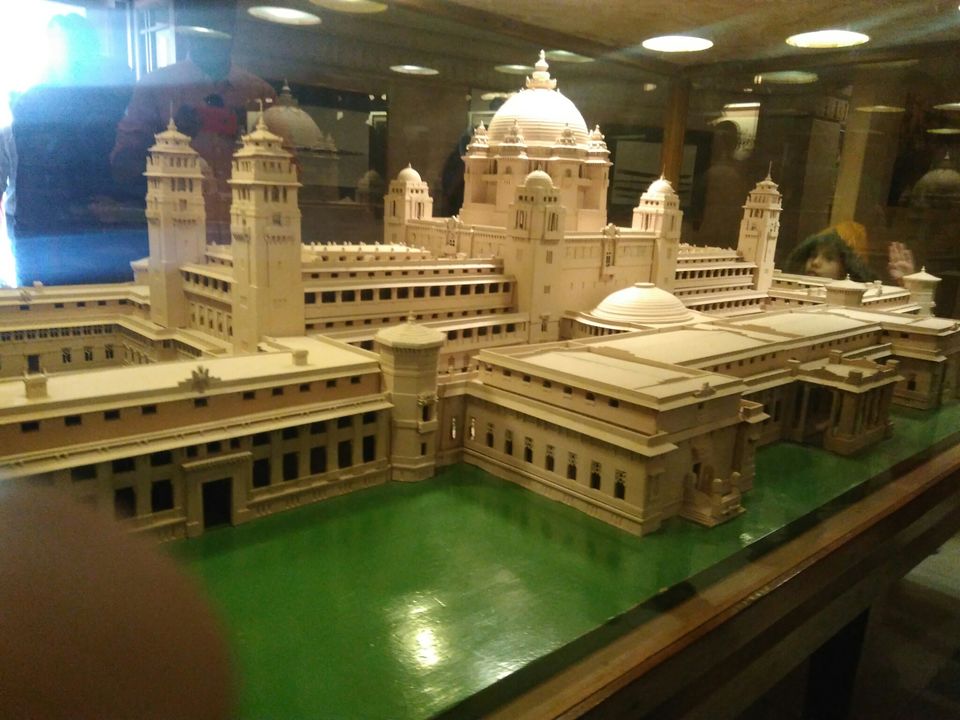 I always get jealous of stories of royal lifestyles of kings from guides. It's sheer amazing to see the most royal room of the palace with gold ceiling and beautiful floral patterns.
Next we embarked to udai bhawan museum. You will be fascinated by reading about richness of udai palace. Ultra luxurious and expensive rooms, VVIP weddings are some of the features of udai palace. Well talking of museum, it's a small one. But it gives you opportunity to be inside of the palace and appreciate the majesty of it. Both Mehrangarh fort and udai palace took us around 3 hrs and by noon we were ready to at start our journey back to Jaipur. Atlast, a memorable weekend to Jodhpur, a perfect road trip to end 2016.