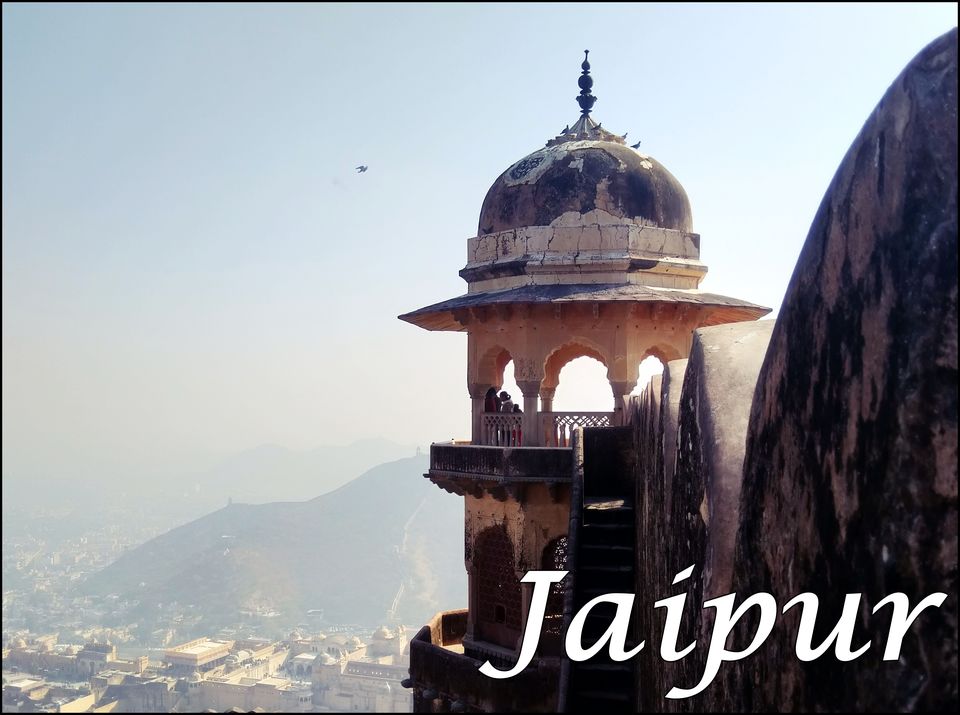 From Planning to Packing. It almost took years for us to go on a family trip. Last time we Visited was in year 'I actually dont remember'.
Winters were already on peak in Delhi so while planning we avoided Himalayas or Mountains instead we went for a Historical Hunt i.e Jaipur, capital of the State of Rajasthan.
On our Middle Class Wagon R, I being the driver. Along with Maa and papa being the pillions. First Morning, we escaped early from delhi to avoid traffic and had lunch in jaipur.
Instead of Checking into hotel, we completed Amber Fort the same day and left from there arounf at 5.
Walked through the market on the lake shore of Jal Mahal. Checked into a decent stay at A.K guest House at Karbala Chauraha, Near Ramgargh Mod. We had dinner at Hotel Sabarwal which was near to our guest house and it had that proper jaipuri spices taste in every item from menu we ordered. For the next 2 days we had our breakfast, luch and dinner at the same hotel.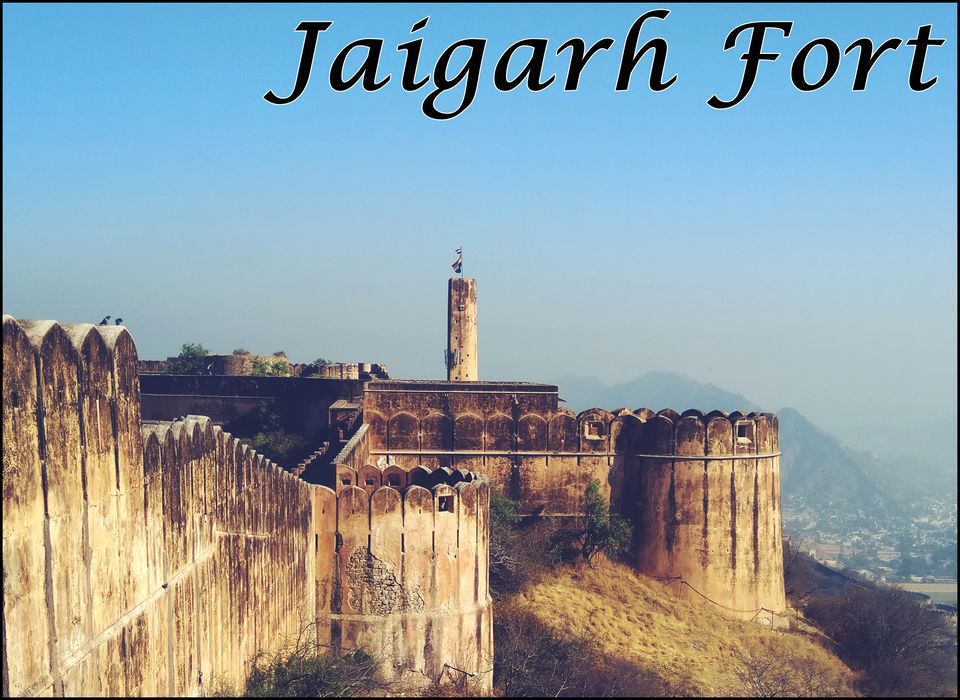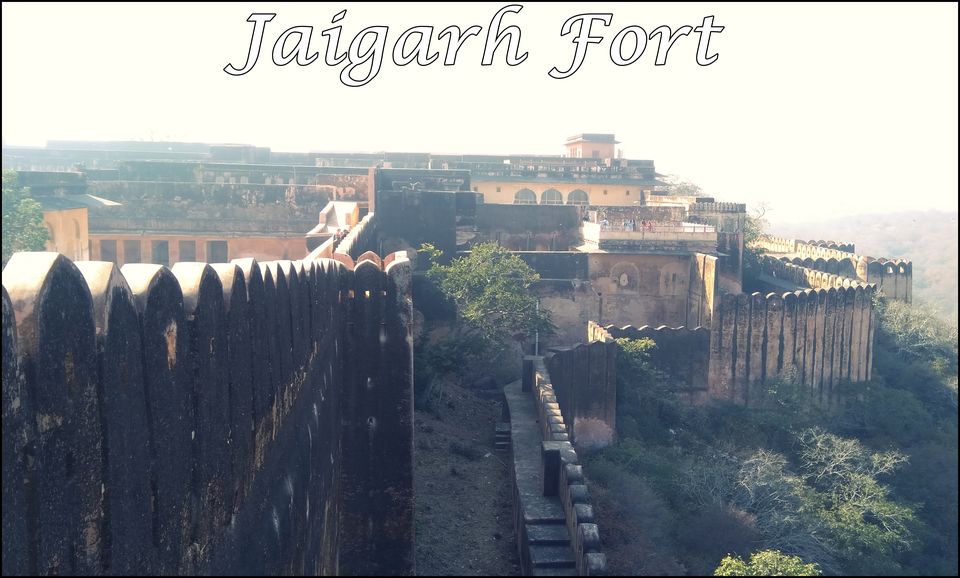 Early morning we went directly to Jaigarh Fort to have glimpse of World's largest cannon followed by Nahargarh fort for scenic view of the city founded by Raja Jai Singh II.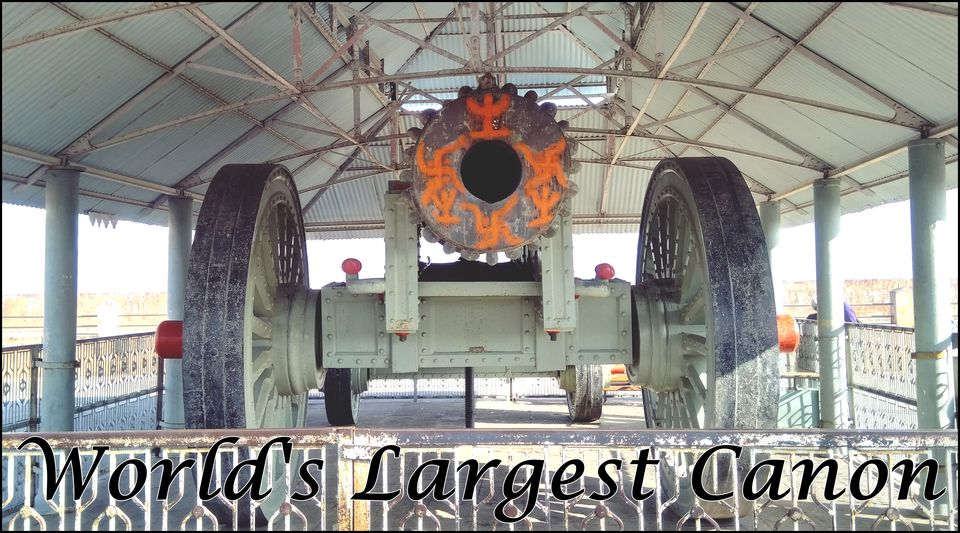 I suggest you to take a guide at every historic place (except city palace) so that you dont miss out the stories of those huge forts and how Kings ruled it.
Now we went Directly to City Palace which is just behind Hawa Mahal. I will suggest you to take atleast 3-4 hours to visit this palace as it is very huge and you will definitely gaze the beauty of history of this city for minutes.
Later that day we were fortunate to cover Hawa Mahal as we were last to get tickets before closing of the counter.
When you are in jaipur you feel the meaning of the name of the monuments when you are in it. We also did some shoping from the market which is right in front of Hawa Mahal: Compulsory Things.
Around 9 we checked in to our guest house. Ordered Biryani and Changezi from Legendary Mohammadi palace. We decided to visit there but couldn't due to heavy traffic and very obvious that nearabout New year tourist were coming from every part of the country, so city was crowed.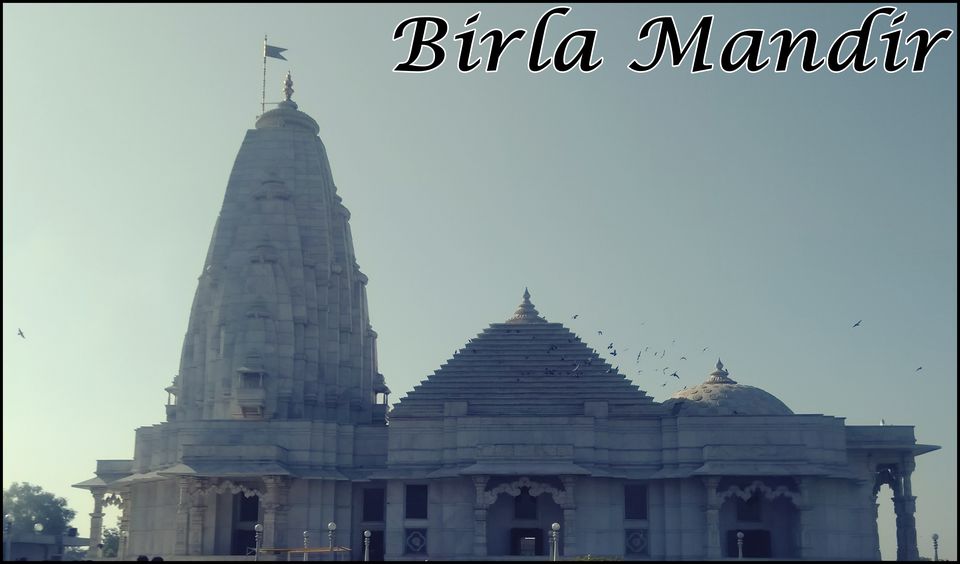 We started our third and last day of compact family trip, by visiting Birla Mandir which is literally a beauty. Fully made from White Marble and stands notable. Followed by a prayeful visit at Moti Dungri Ganesh Ji Temple which is near to Birla Mandir.
There is a bada bazar, facade of which is absolutely alike to one other. That day this market was staged as it is to celebrate something and it was looking very ravishing. We spent an hour or I guess two there, Mummy was shoping her stuff and me and dad was busy in tasting local savours of jaipur.
Also fortunate to encounter Central Museum way back to delhi. Though we not visited inside it but had outer glimpse which gave me another reason to visit jaipur again.
Later Having last luch of year 2018 in jaipur at the same above mentioned hotel, we said sayonara to the beautiful city of jaipur and happily collected memories that will always remain.