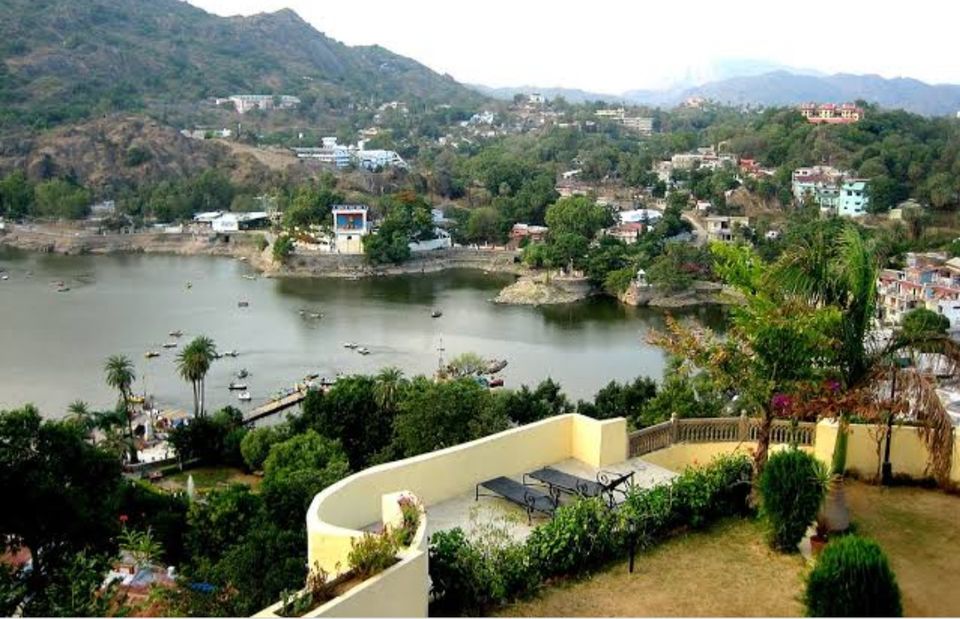 Mount Abu known as Arbudaranya as per legendary stories, derives its name from a Serpent God named Arbudalt is believed that the Serpent come down to this hill Spot to Save Nandi, bull of Lord Shiva. Mount Abu Attracts archaeologists Much due to the Plenty of archaeological sites.
(Dilwara Temple)
Dilwara temples are a group of five temples. during 11th century and 13th century. Di jar meleli Jain temples build using white marble and are devoted to Jain Tirthankaras.The Jain Delwar Temple are Sacred pilgrimage centres of Jain.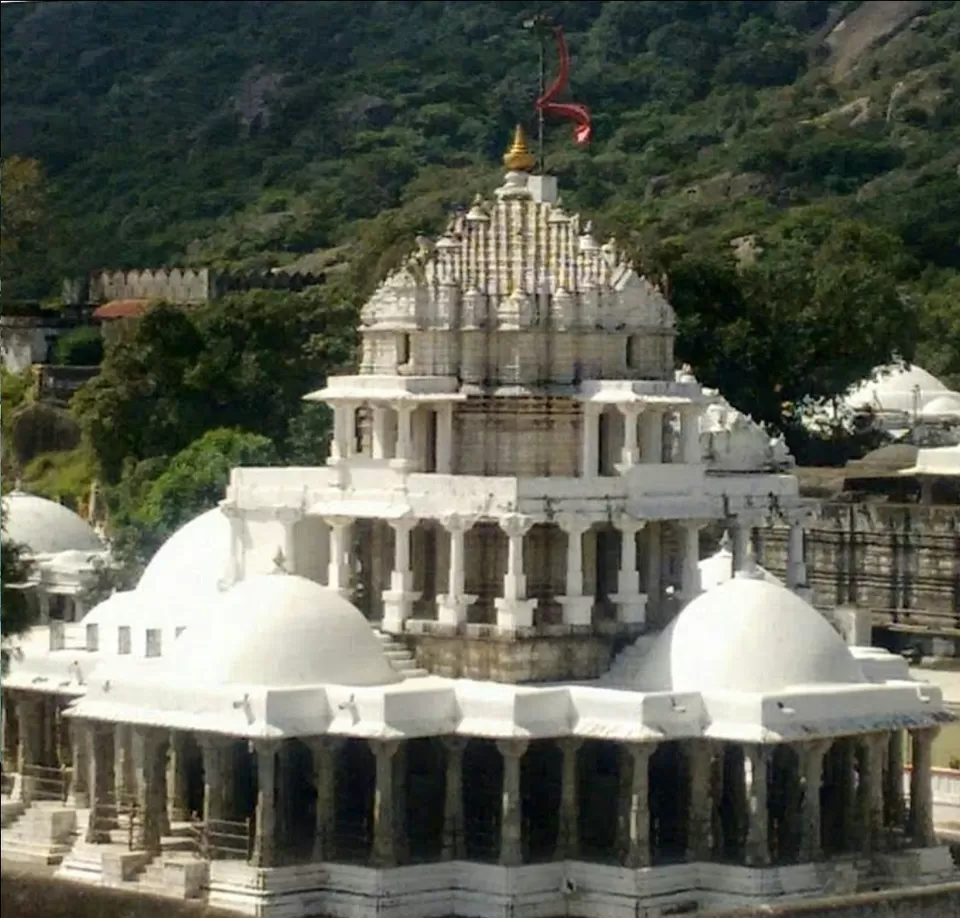 Five Temples Name -
1-Vimal Vasai
2-Luna Vasahi
3-Pittalhar
4-Parshvanath
5-Mahavir Swami
Distance from City 4 kilometre
Best time to visit- February to April and August to November.
Aadhar Devi Temple
Adhar Devi Temple Also Know as the Aburdha Devi Temple. Aadhar Dev temple is constructed on amount in peak which lies to the north of Mount Abu. The temple is dedicated do goddess Durga Devi comprises around 365 steep steps to be climbed.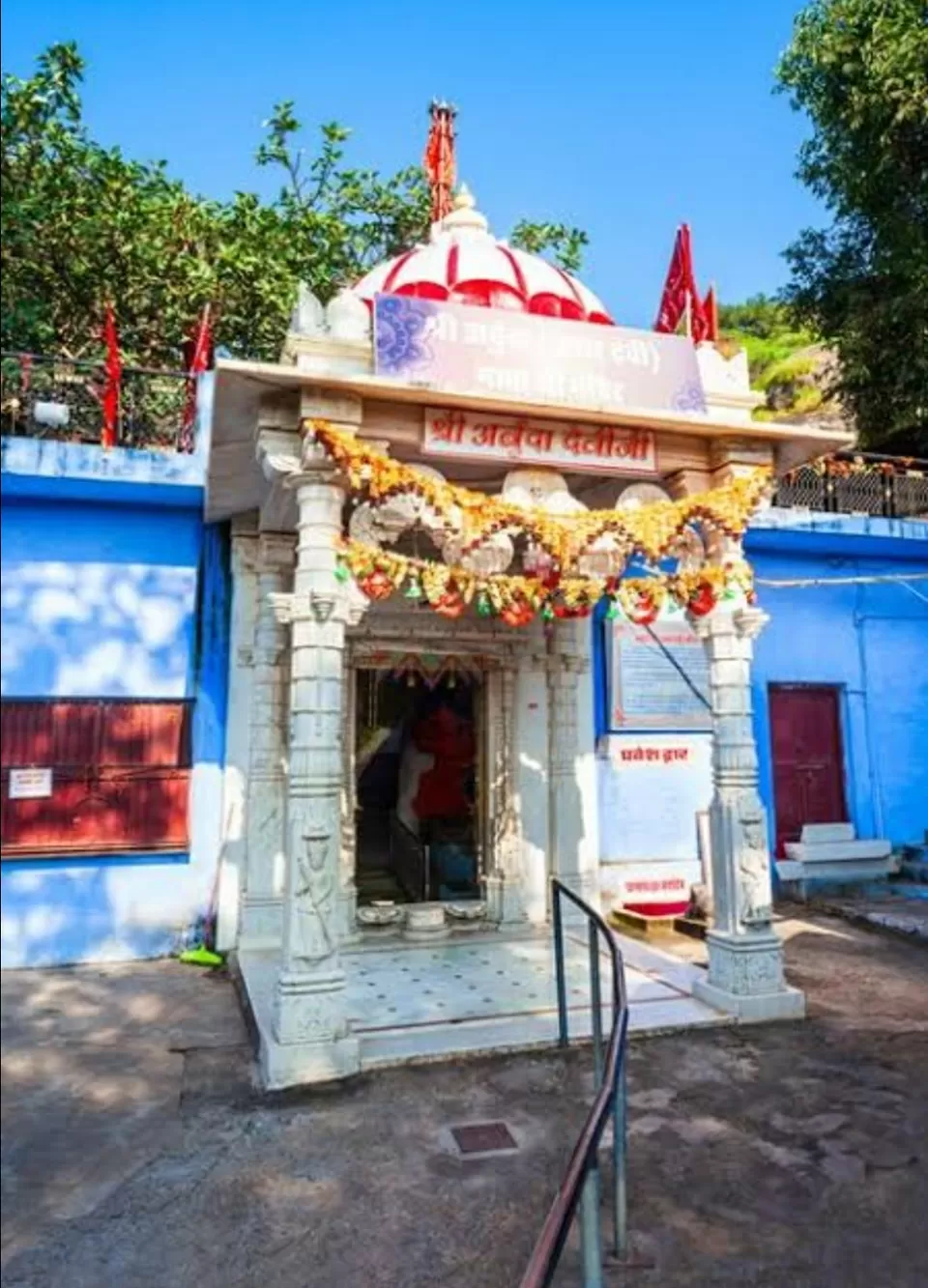 distance from city 3km
Best time to visit Navratri season is the ideal time for visiting this Temple when it is crowded with pilgrimage.
Nakki Lake
Naki Lake famous for its cool and Calm atmosphere due to its ideal location in the backdrop of the Aravali mountains. it is the sole artificial lake in India. which is situated in highest of more than 1200 M it is also situated location for enjoying boating and rock climbing while on a trip to Mount Abu.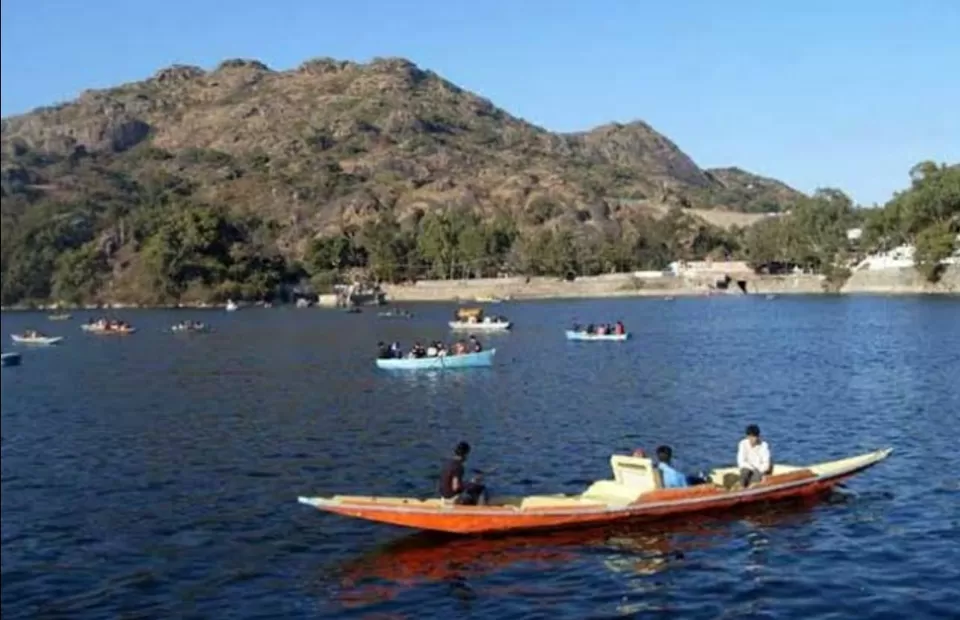 Distance from City 3 kilometre
best time to visit- February to April and August to November
(Sun Set Point)
Sunset Point live to the Southwest of the Nakki Lake behind the denseforest of the Aravali Range due to its location the temperature point is very low, which provided which provides retreat during the summer season.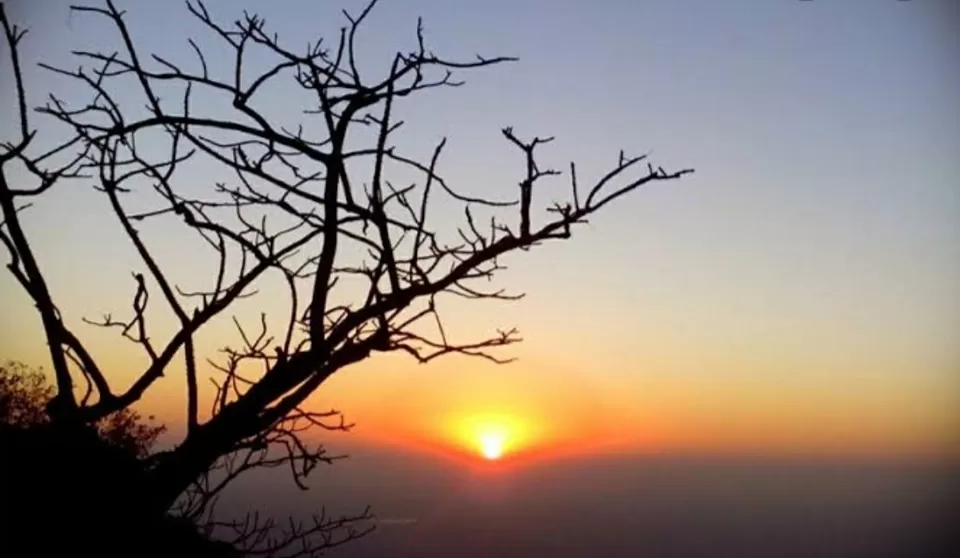 Best time to visit- February to April and August to November