I heard about this place a lot and it was time to go and see the place. Can't get a better time than New year-2015.This place is known as 'an oasis in the desert' as its heights are home to rivers, lakes, waterfalls and evergreen forests.
This is a hill station in the Aravalli range in Pindwara. Mount Abu Assembly Constituency Of Sirohi district of Rajasthan state, in western India, near the border with Gujarat.
We took bus at the night from Delhi on 1st evening reached Udaipur at 8 am on 2 jan in the morning, from their you have to take local bus to reach Mount Abu or you can hire a taxi. We took the local bus and reached Mount Abu bus station.
We were mislead by an auto guy, according to him there is no bus till 3 pm in evening. We got worried but we just wanted to make sure, so we asked another person who was a driver and he lead us other bus stop where you get local bus to Mount Abu. It was 163 Km from Udaipur. We reached Mount Abu around 12.30 pm. It was a long journey by bus and road was not good from Udaipur to Mount Abu. It was a local bus so it was going through each village in between and stopping for passengers. The local people are amazing and open hearten.
We booked hotel online and it was a mistake as there were so many option and good ones in the 3000-5000 INR, online booking doesn't turn out good, it was old and not up-to the mark, after such a tiring journey. Now we cant do anything so we thought to roam around and went hotel for sleep. We took some rest and went to explore the place. We were hungry and had lunch in small restaurant. The food was delicious and price was reasonable.
Than we went to Nakki Lake. Its was big lake we took boat ride, it was an amazing experience. It was a mechanical boat and was awesome to ride. After that we went to see sunset point.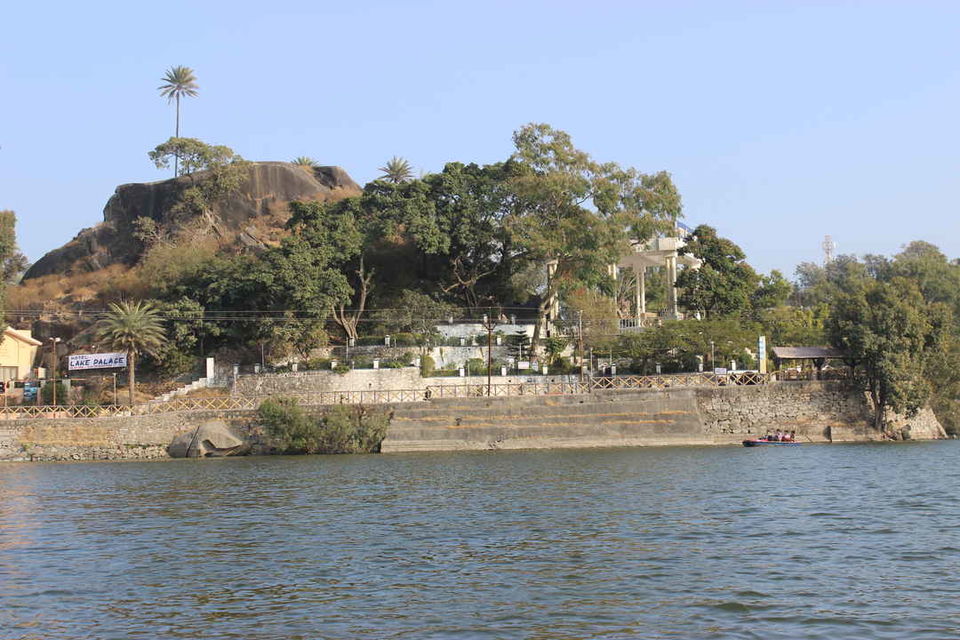 The next morning we wake up early and ready to roll for exploration. We saw some street vendor selling poha and bakha. We tried some, it was fresh and delicious. Breakfast is done.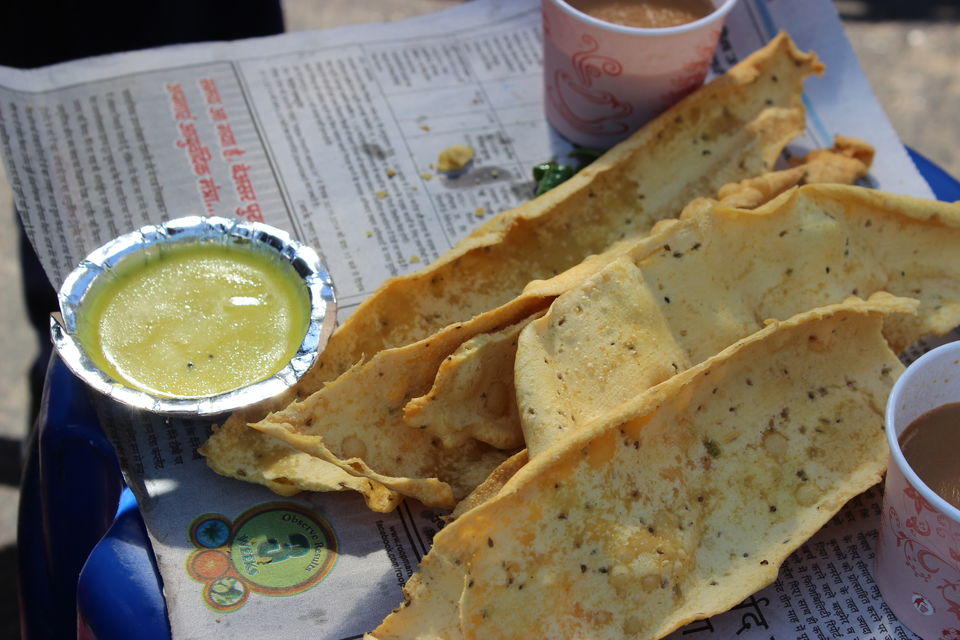 One can reach sunset point on horse ride. We also took horse ride and it turns out so funny. We reached the sunset point, one have to walk up to the point. It was quite populated by tourist. The view was breathtaking. I read somewhere can't remember, Mount Abu has the most beautiful sunset in India.
Day 1 ends, we took our dinner and went to hotel for sleep as we were too tired till now.
We rent a bike to explore more hidden places. The mountain is home to several Hindu temples, including the Adhar Devi Temple (also known as Arbuda Devi Temple), carved out of solid rock, The Shri Raghunathji Temple, a shrine and temple to Dattatreya built atop the Guru Shikhar peak and the Achaleshwar Mahadev Temple .Most of temple dnt allow you click pics. There were few new temples that lets us click pics.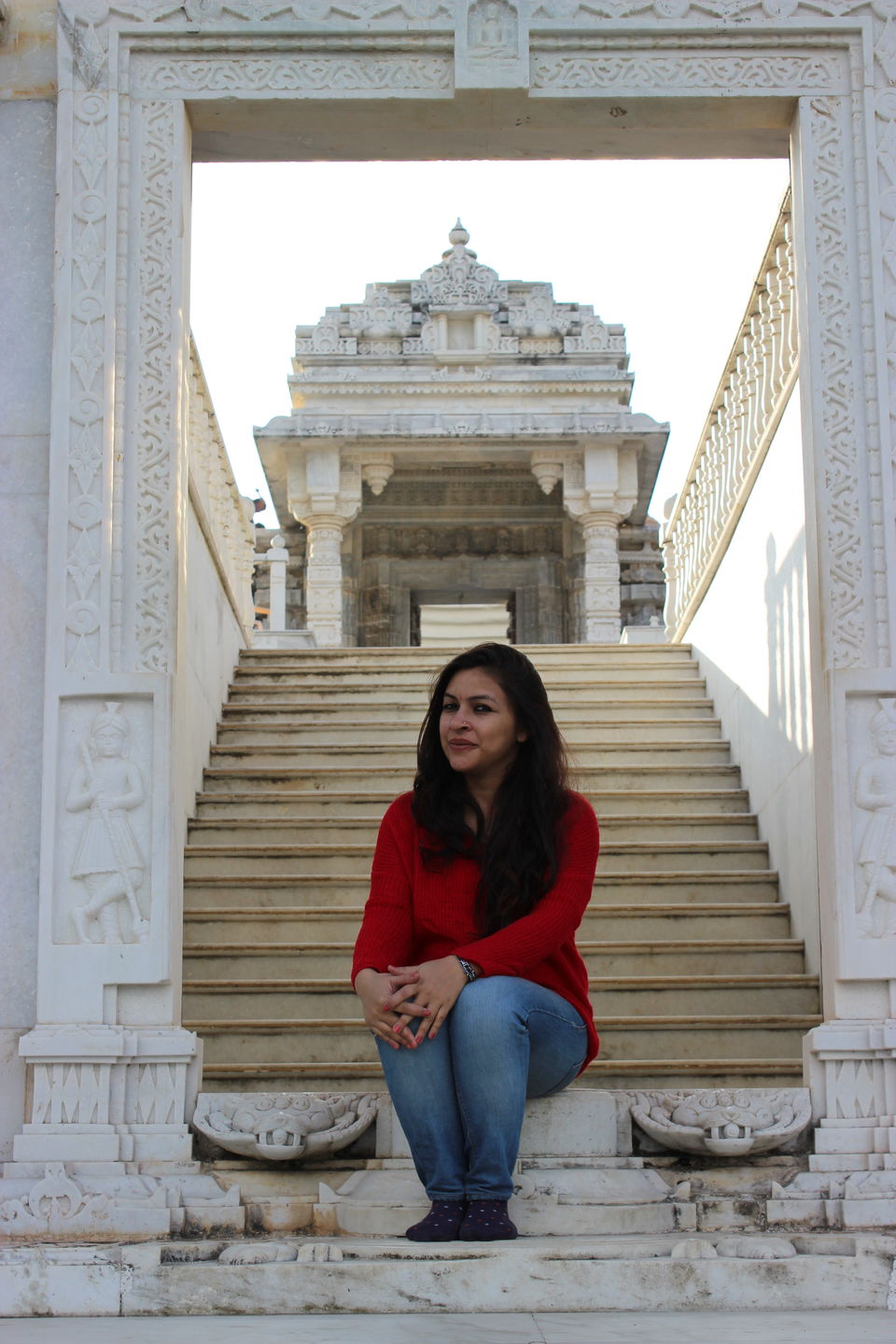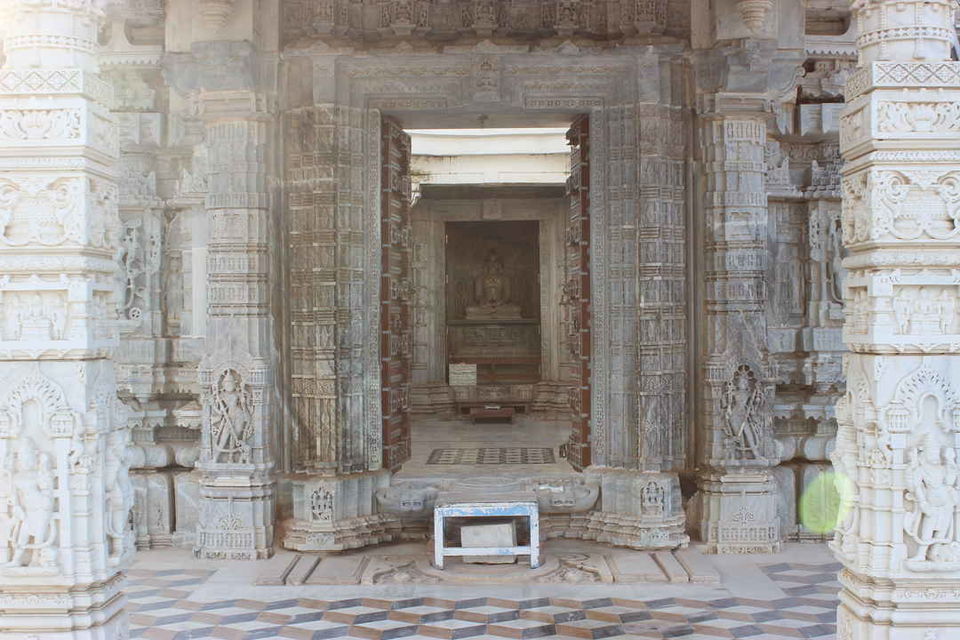 On our way back we found a old temple were the priest said this is the only temple where Hindus worship thumb of lord Shiva. In short the story is Aravalli Hills was rising immensely and he got egoistic, so lord Shiva put his thumb over the mountain, so that it doesn't grows in height and the temple. I am always amazed with such story. This is the only temple where Shiva is worshiped for thumb impression.
On the ride to these places we found beautiful landscapes.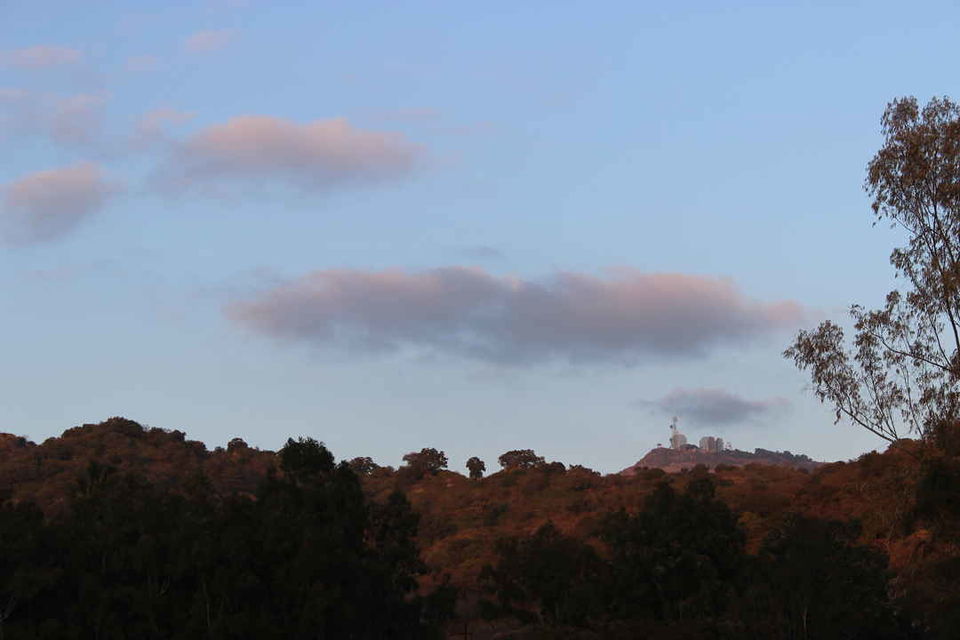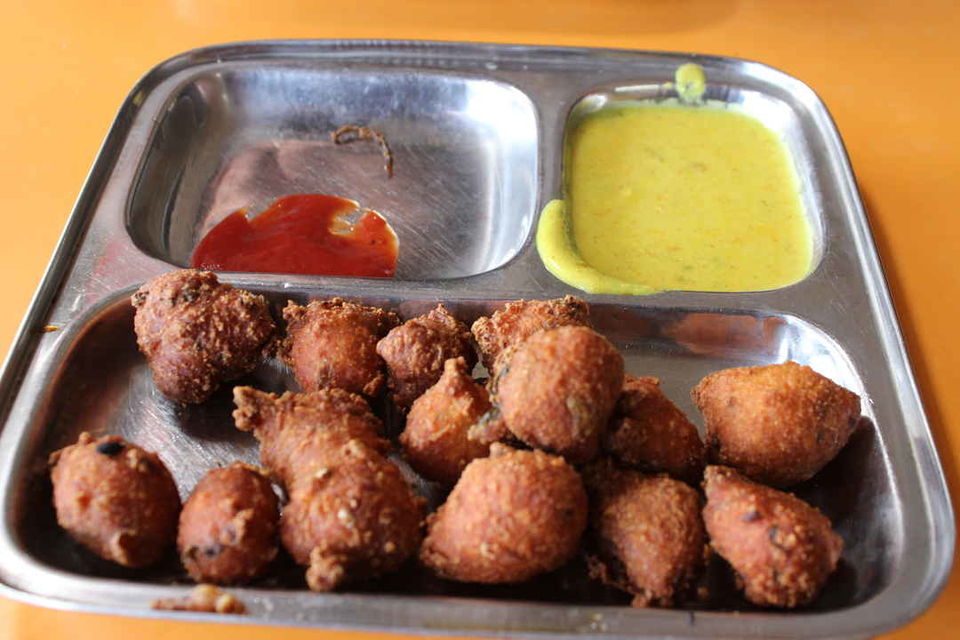 Now time to pack your bag and leave the place but took beautiful memories with us. Thank you for reading, down are few pics of Udaipur.