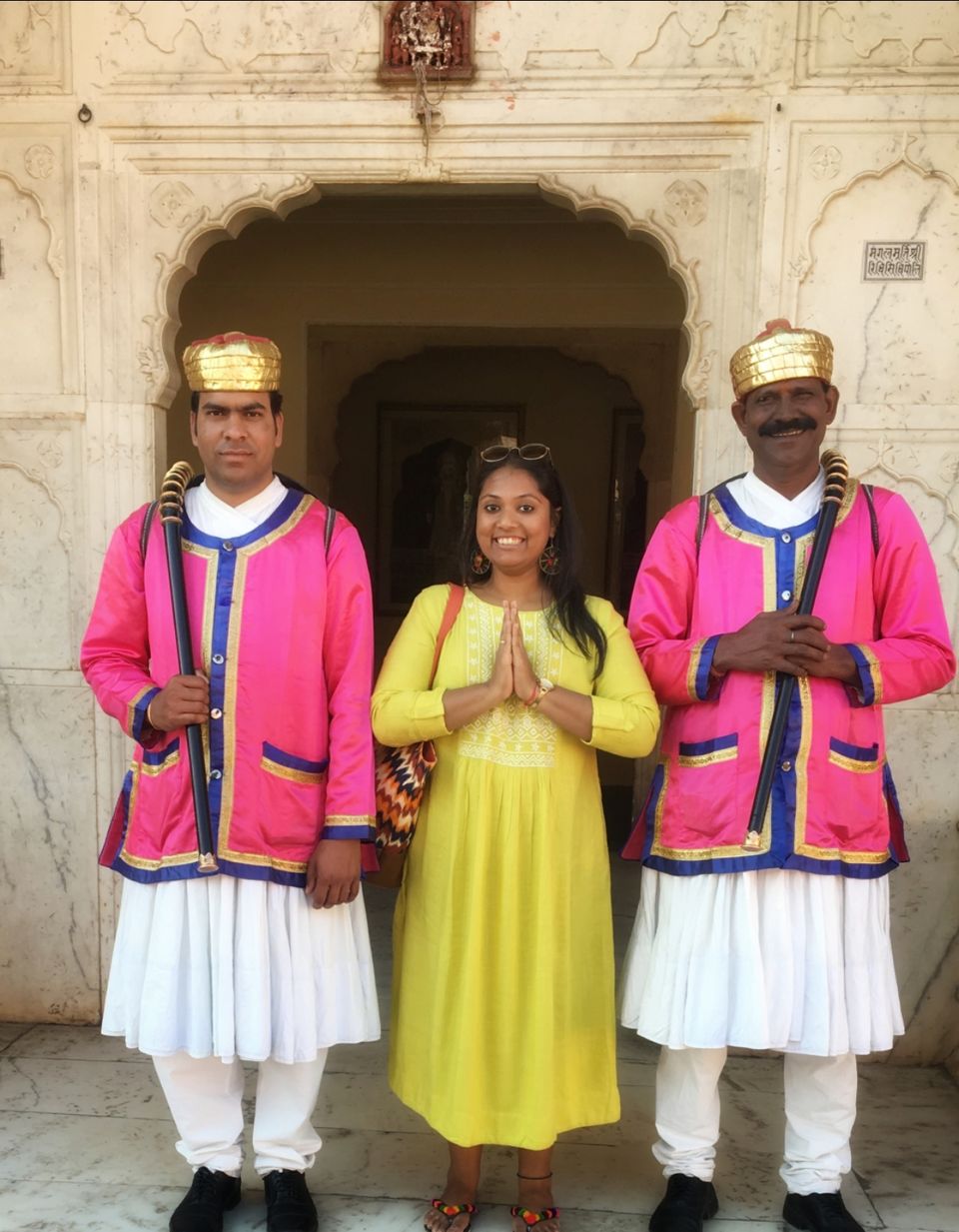 It was my first solo trip and after a lot of apprehension I narrowed down on Rajasthan as my destination. I had been to parts of Rajasthan in the past but this time I was keen on exploring the places. As part of this trip I decided to cover Jaipur (2 days), Ajmer/Pushkar (1 day), Jodhpur (2 days), and Udaipur (2 days).
Here I'll cover the Pink City only and will update the others in the following post!
Considering it was a solo trip, I decided to stay in hostels in most places . Hostels are a great way to meet like minded people and make new friends.
On day 1, I covered Hawa Mahal and indulged in shopping in the surrounding areas. It would be ideal for you to visit Hawa Mahal, City Palace and Jantar Mantar at the same time and then shop in the adjoining stores. (I couldn't follow this as I had time constraints), these places close at 5 PM.
Also one must visit the famous Monkey temple or Galtaji Mandir and Sun temple. Try to get there in time for sunset and catch a glimpse of the Sun set over the radiant Pink City. Be mindful of your belongings as there are hundreds of monkeys you will spot on your way to the temple, also please carry some water along as it's a steep climb.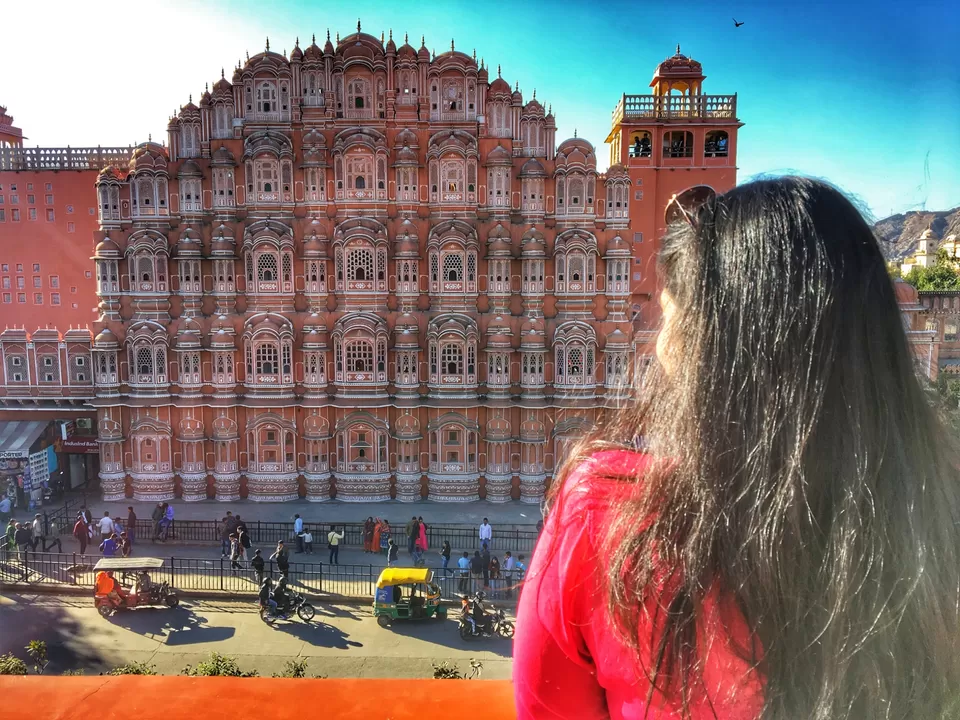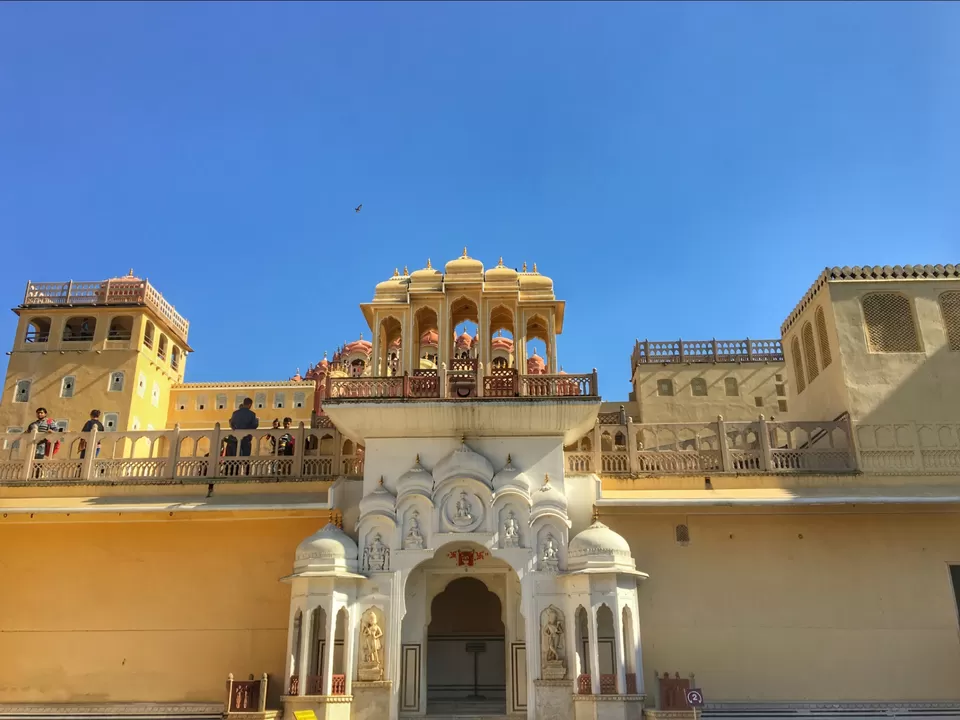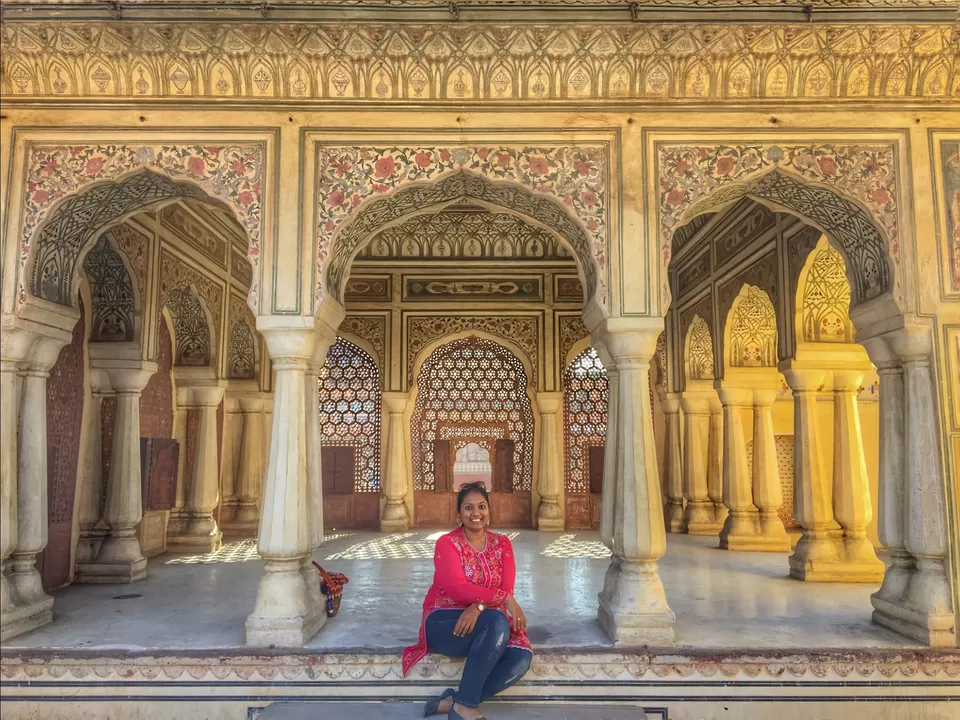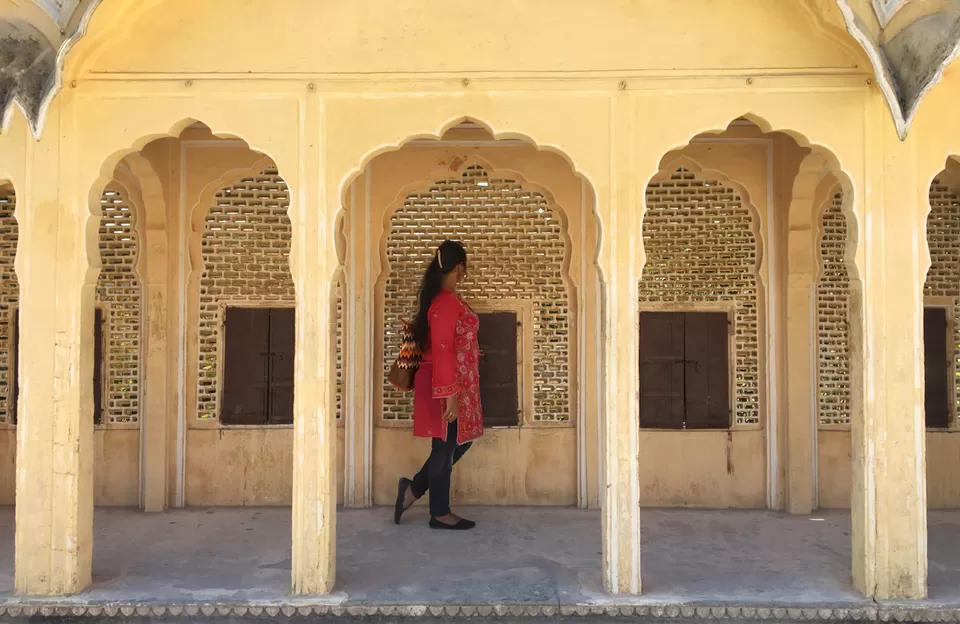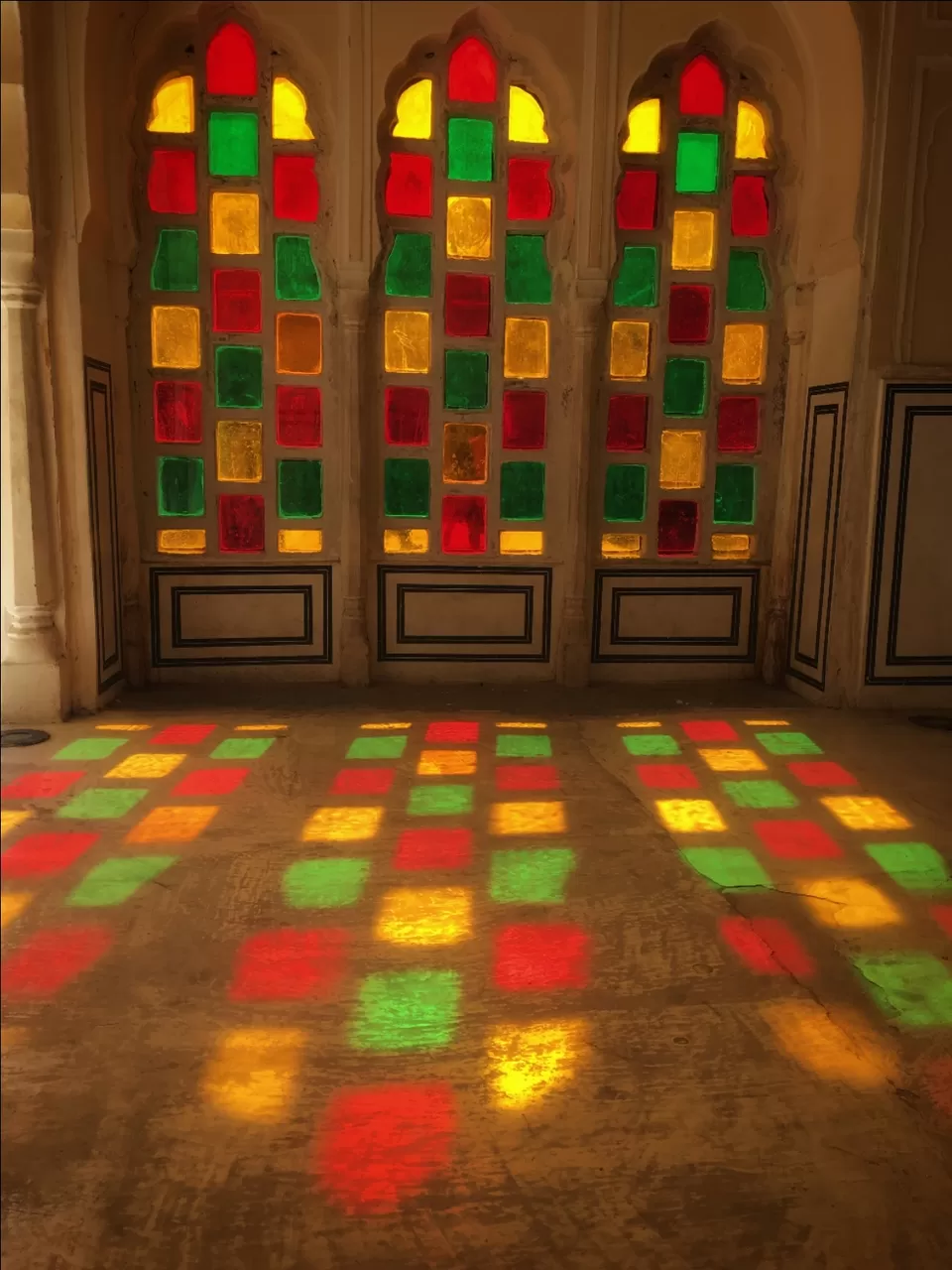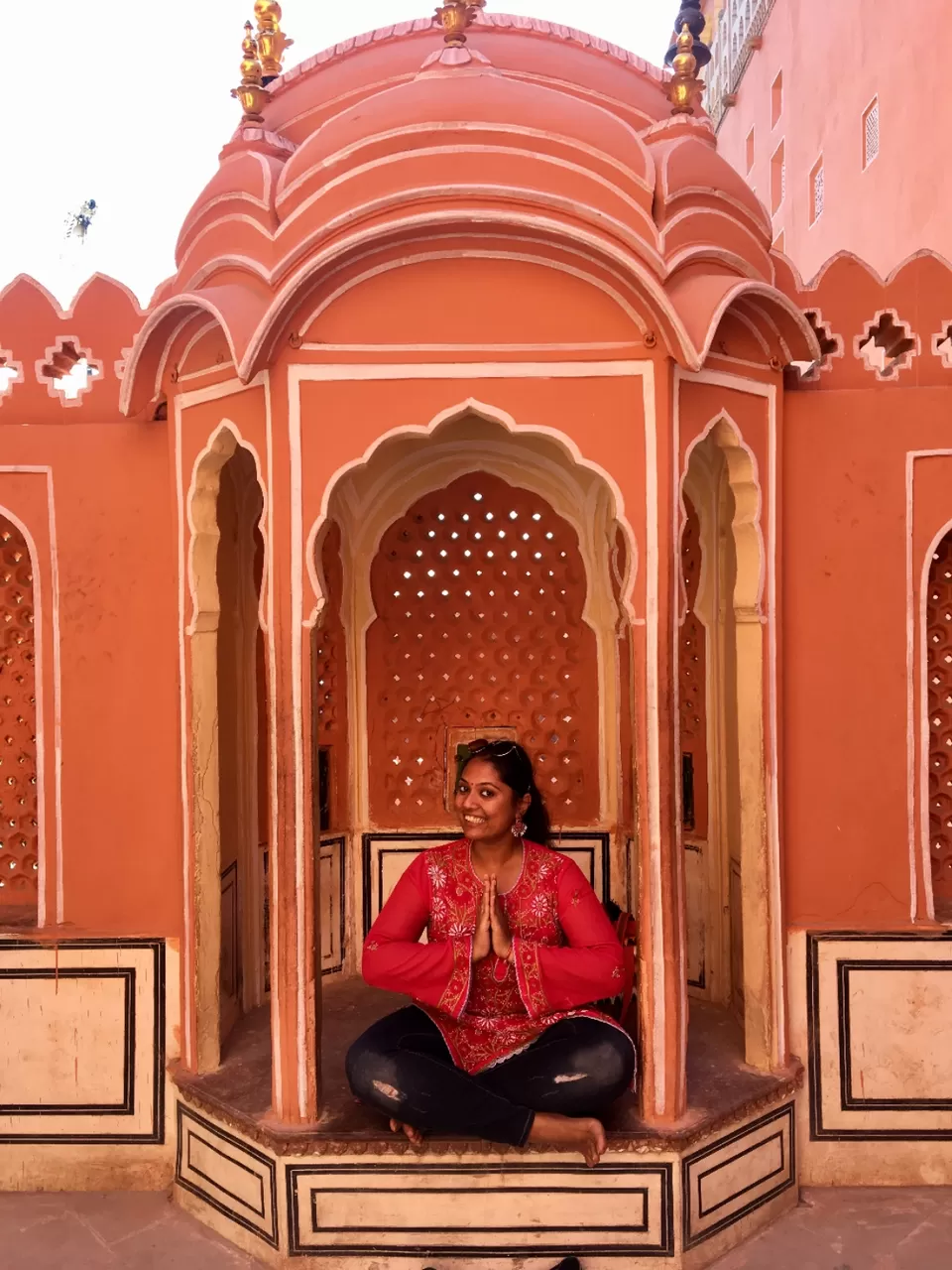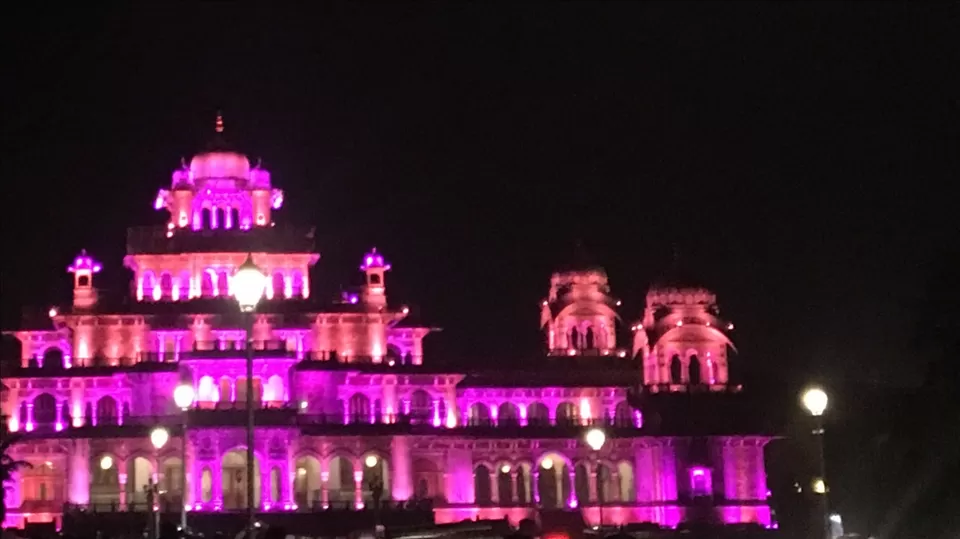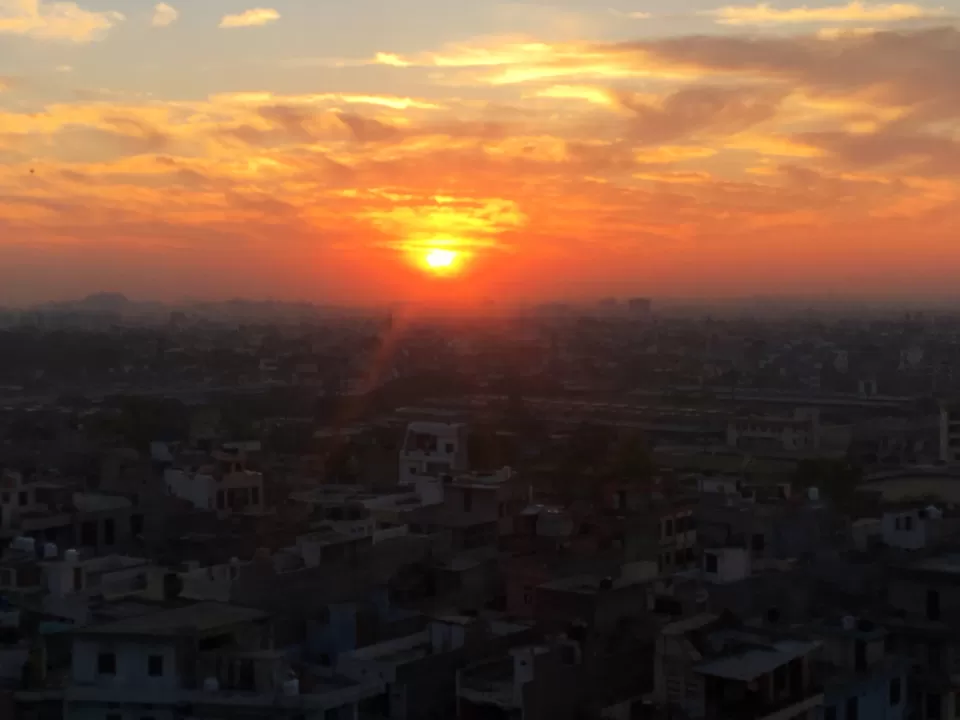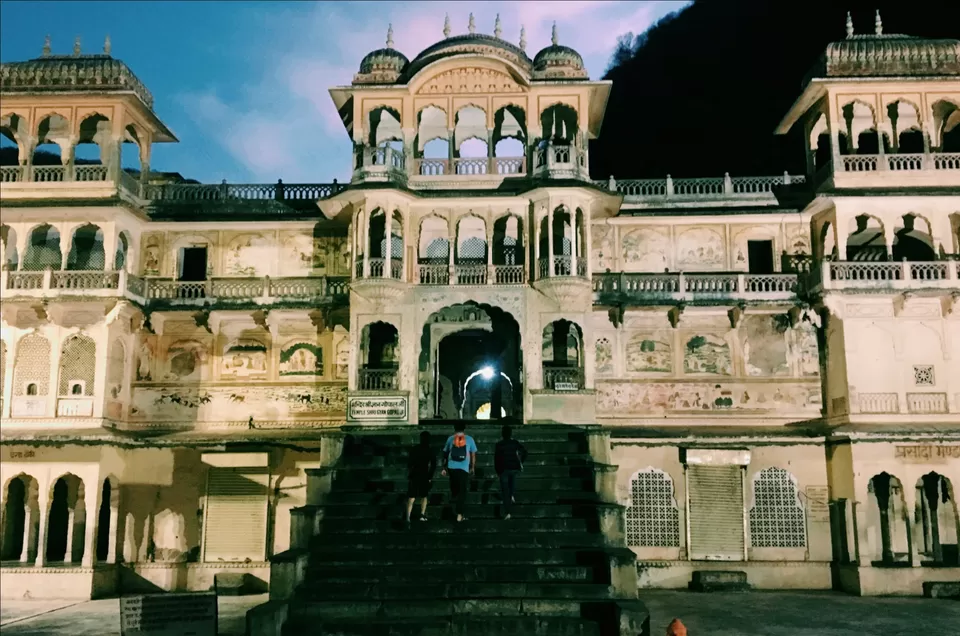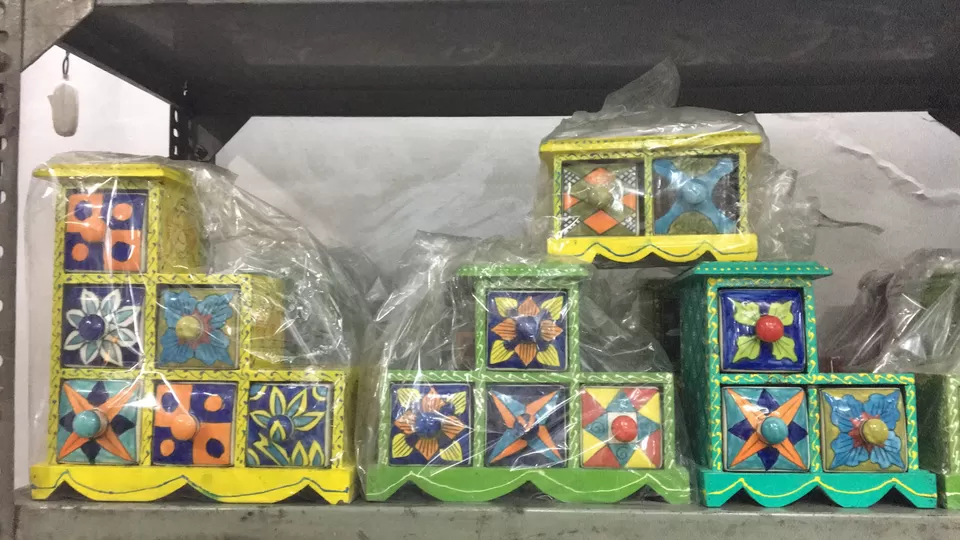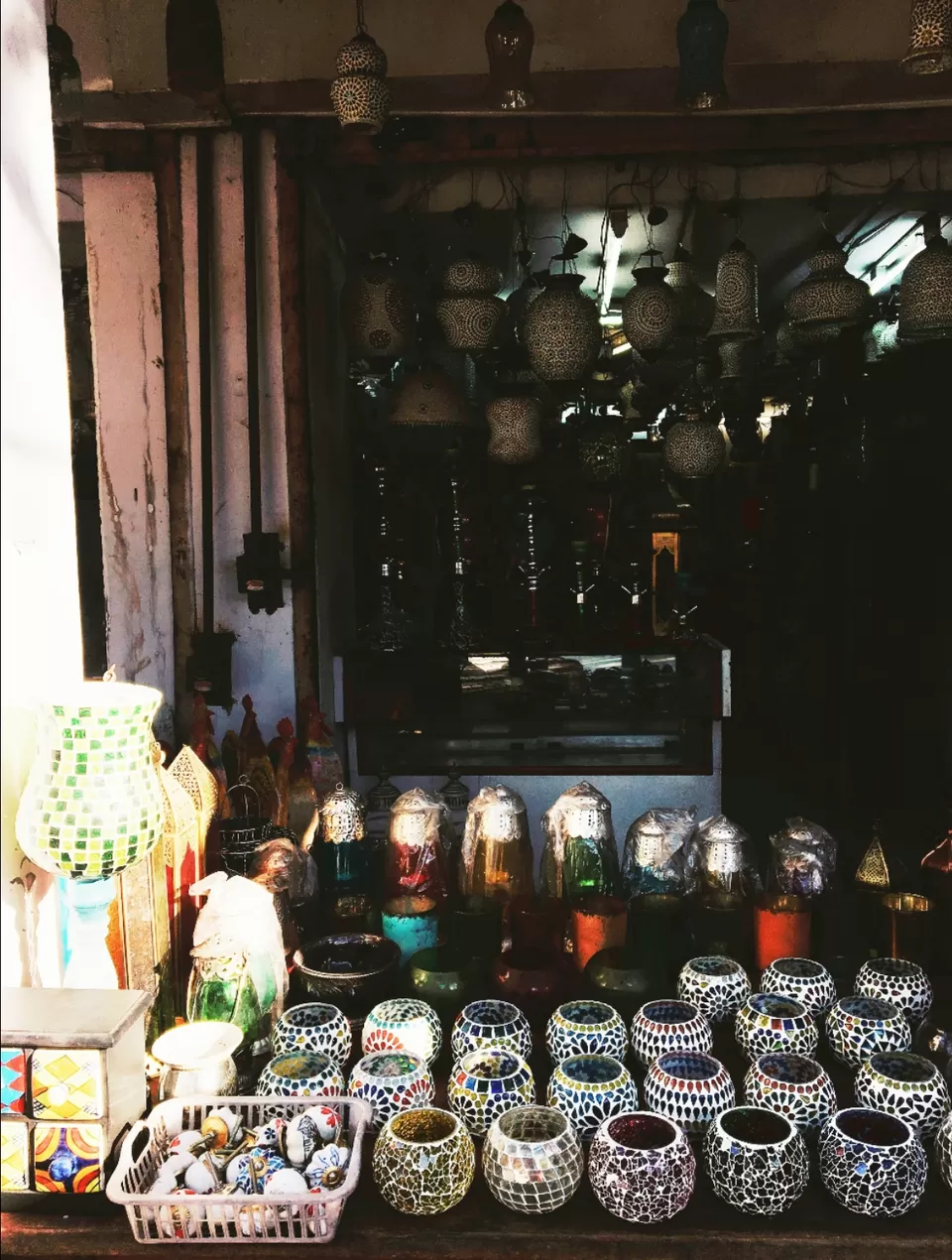 I started my day quite early as I wanted to visit a lot of places and had limited time! My first stop for the day was the magnificent Amer, enroute I stopped at Jal Mahal. I then headed to Jantar Mantar and City Palace!
The sound and light show at Amer (Hindi version by Amitabh Bacchan) is highly recommended!
Do make sure you binge on some kachori from Rawat, the paranthe and lassi and yummy Dal baati choorma while you are there!
Best places to shop - the tons of shops around Hawa Mahal, Bapu Bazar, Jauri Bazar
Feel free to write to me for any questions you may have about Jaipur!