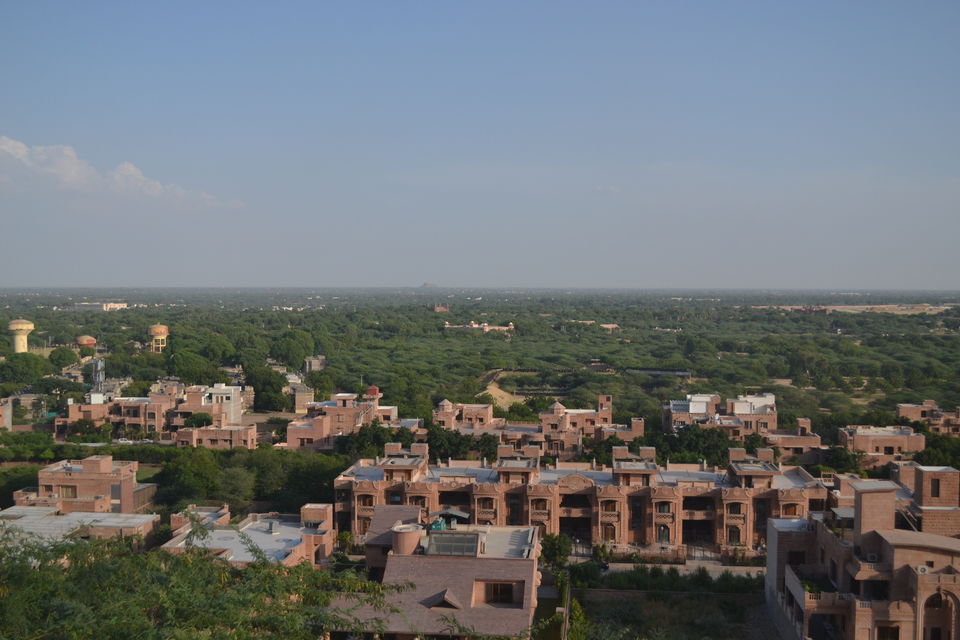 Rajasthan always attracts me by its colorful landscape, cultural heritage and its royal charm. This time I decided to visit Jodhpur and tick every attraction there. After reaching Jodhpur railway station from Delhi I checked in a hotel close by and soon left it for Mehrangarh Fort. It is around half an hour journey by local buses.
As I reached close to the fort , I was amazed to see that the fort was built at a height and is surrounded by thick walls on all sides. One of the local told me that there are seven gates to enter the fort . As I moved in to the fort I was welcomed by long and narrow paths with symmetrical archways. Moving farther I found the terrace where one can spot cannons. The whole city can be viewed from the top. There is also a museum inside the fort which has palanquins in which the ladies of that period used to travel. The museum exhibit an array of armors, weapons and have a preserved collection of arts and paintings.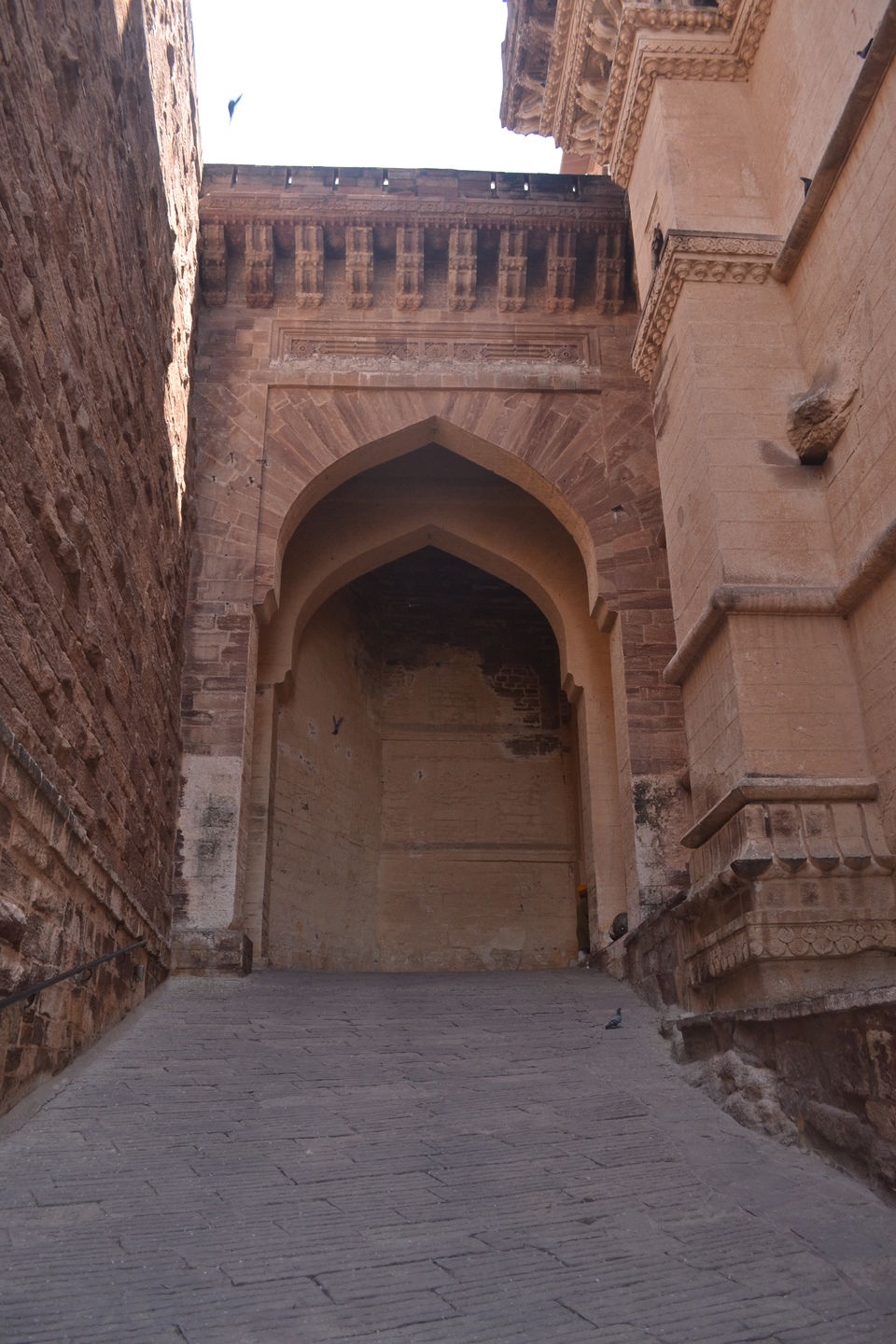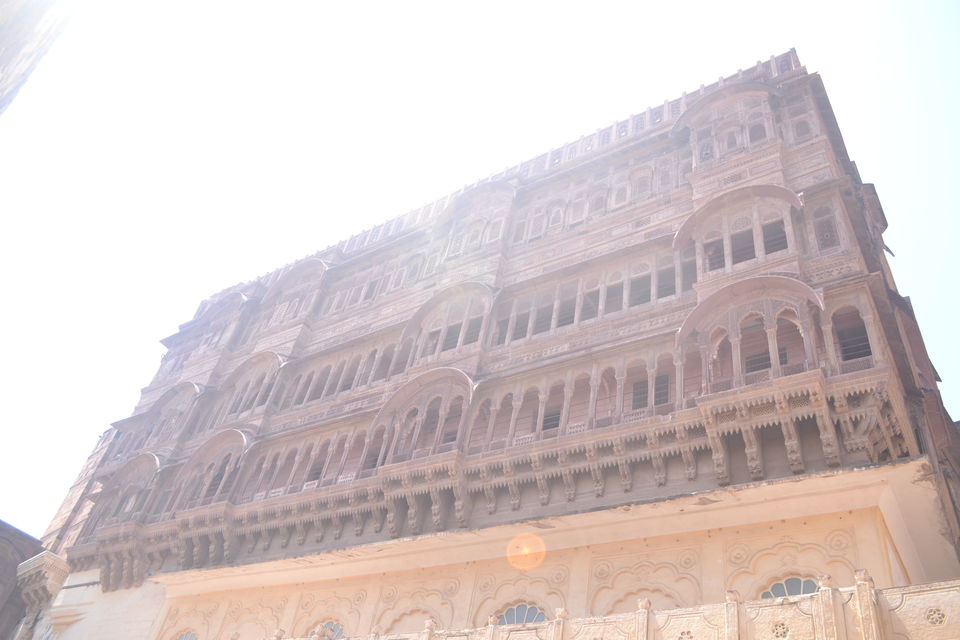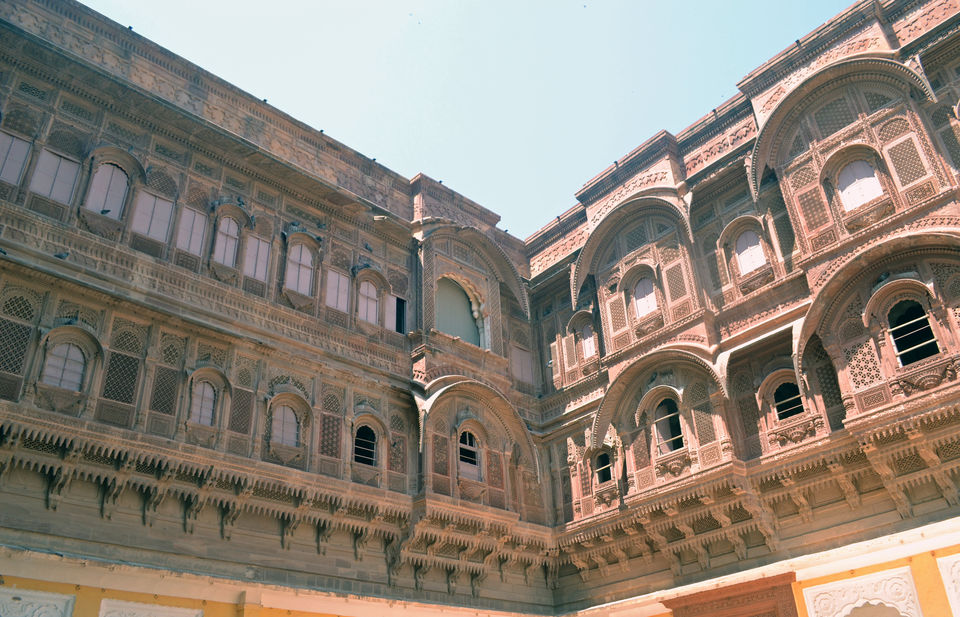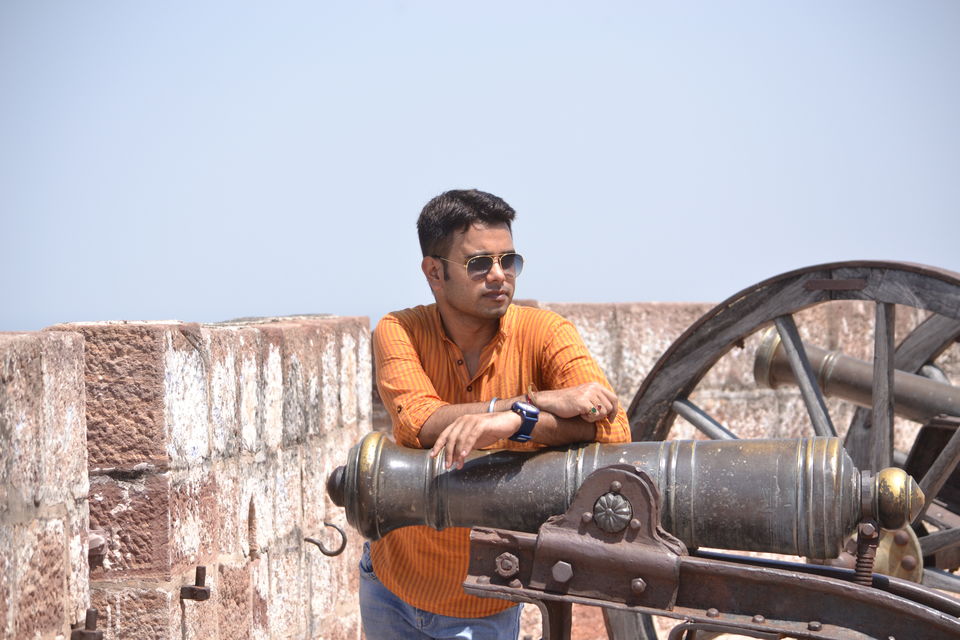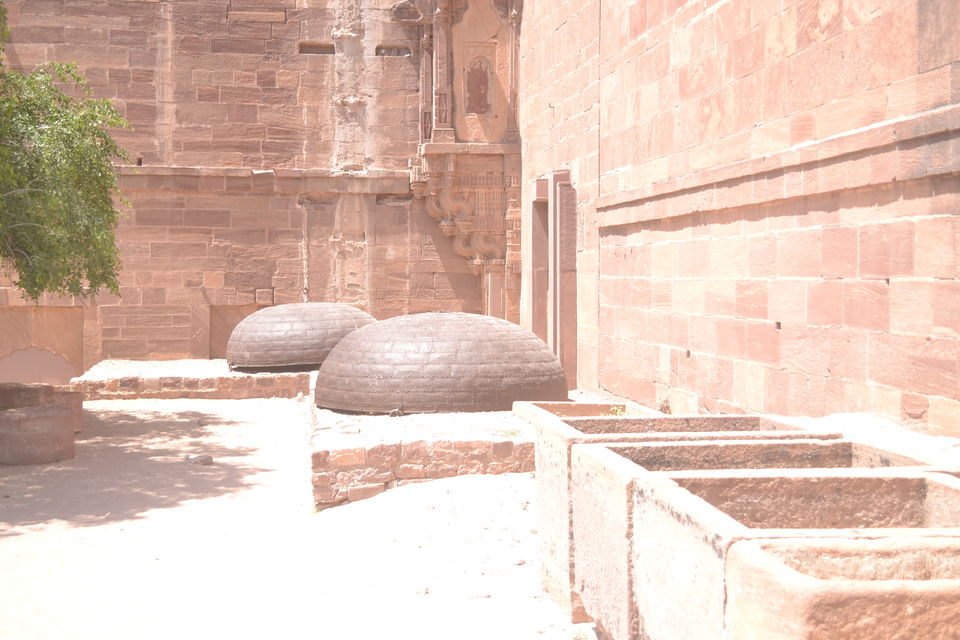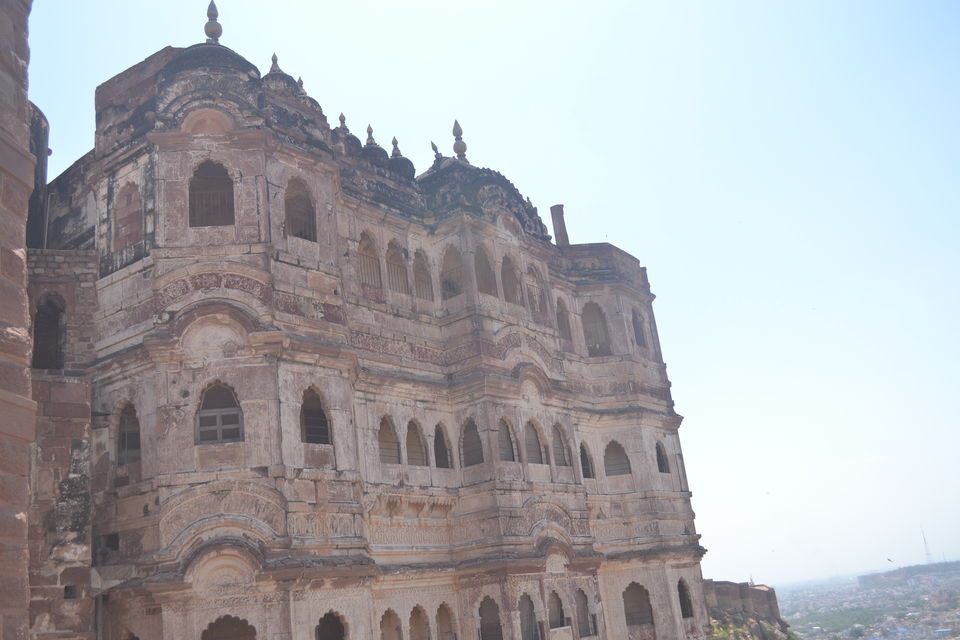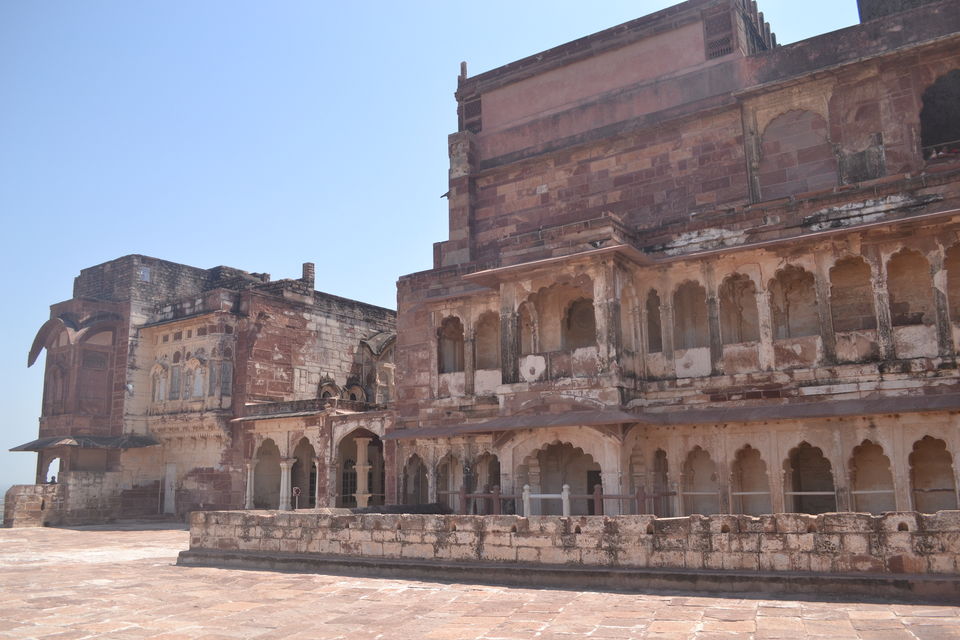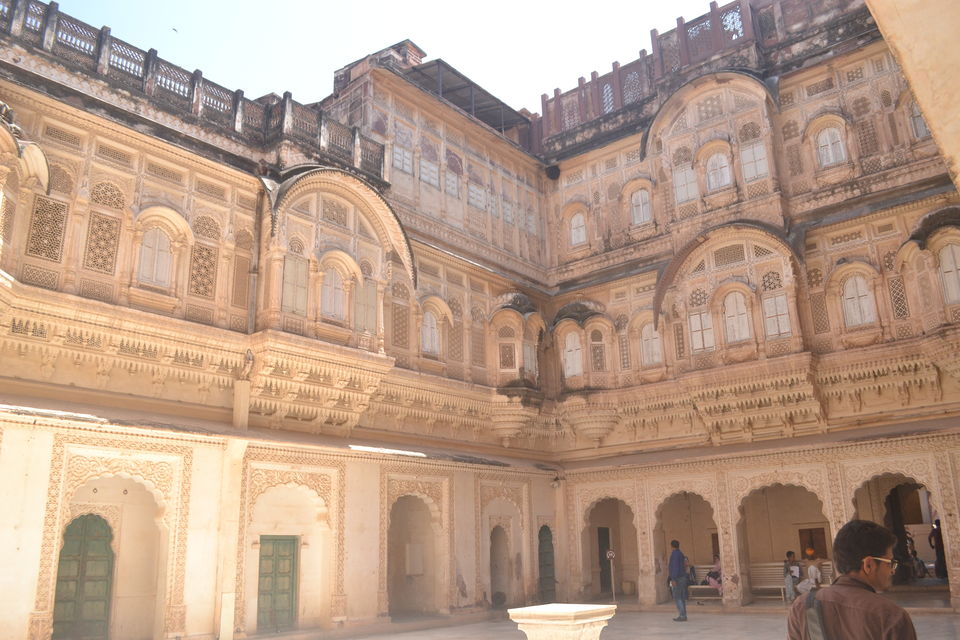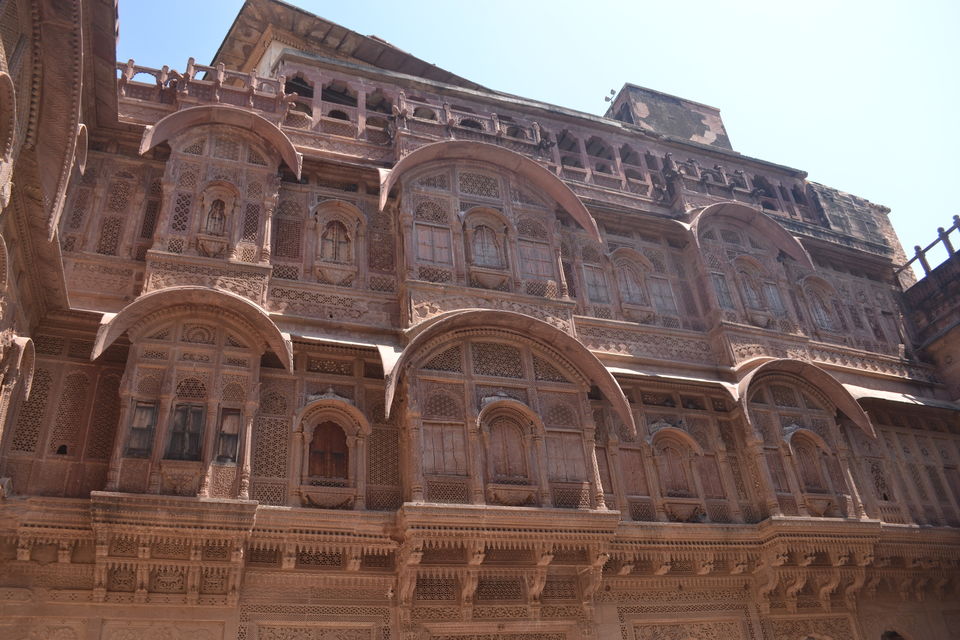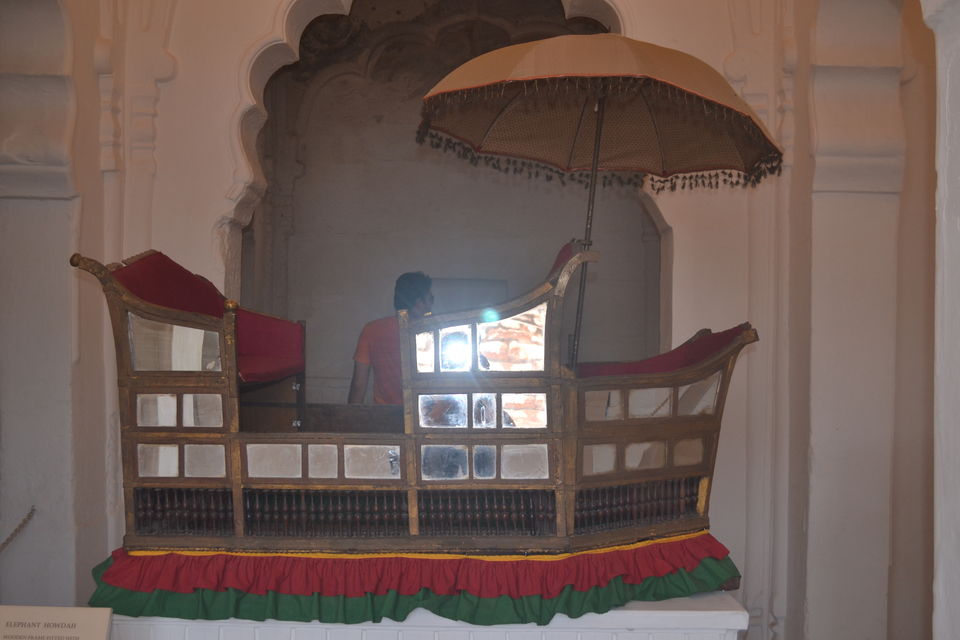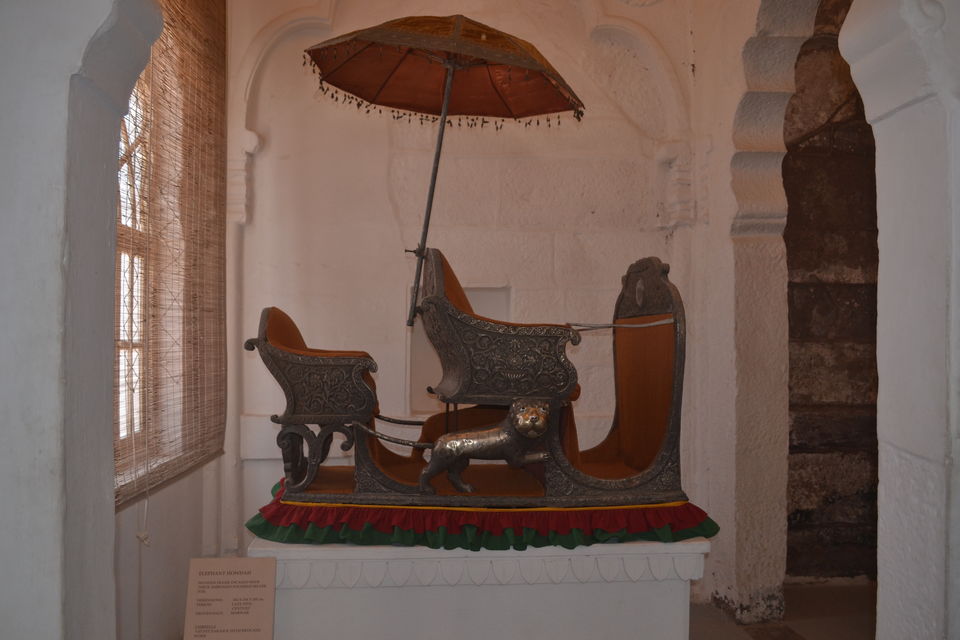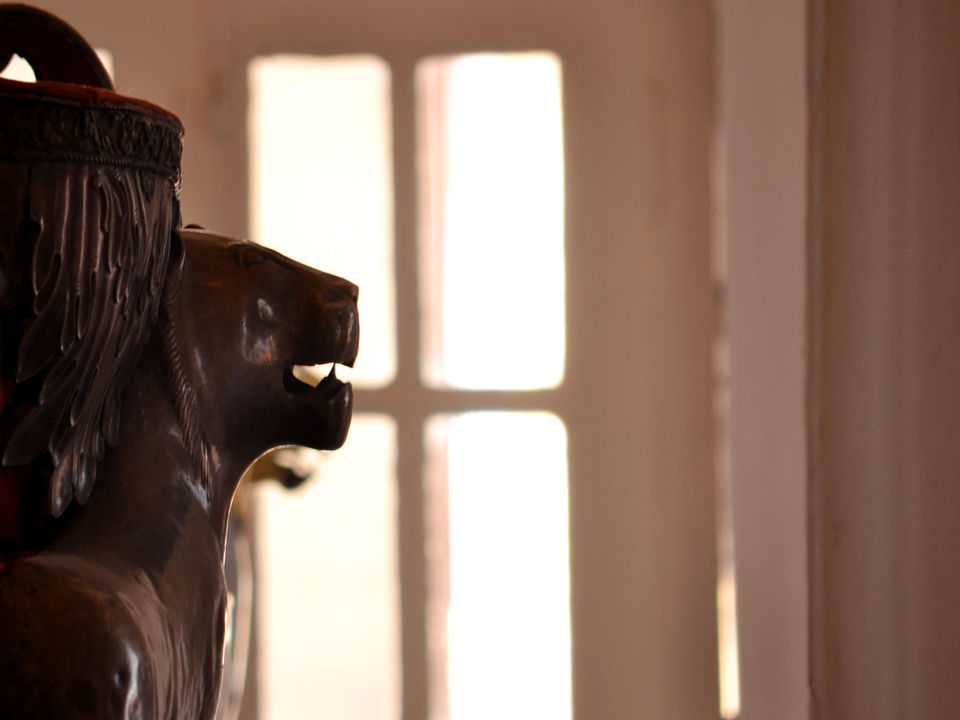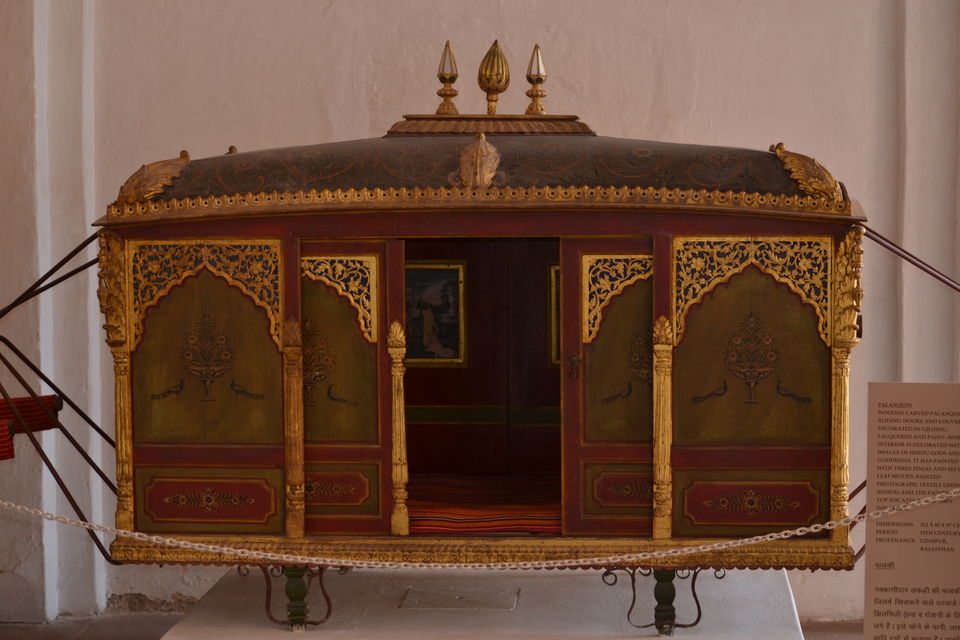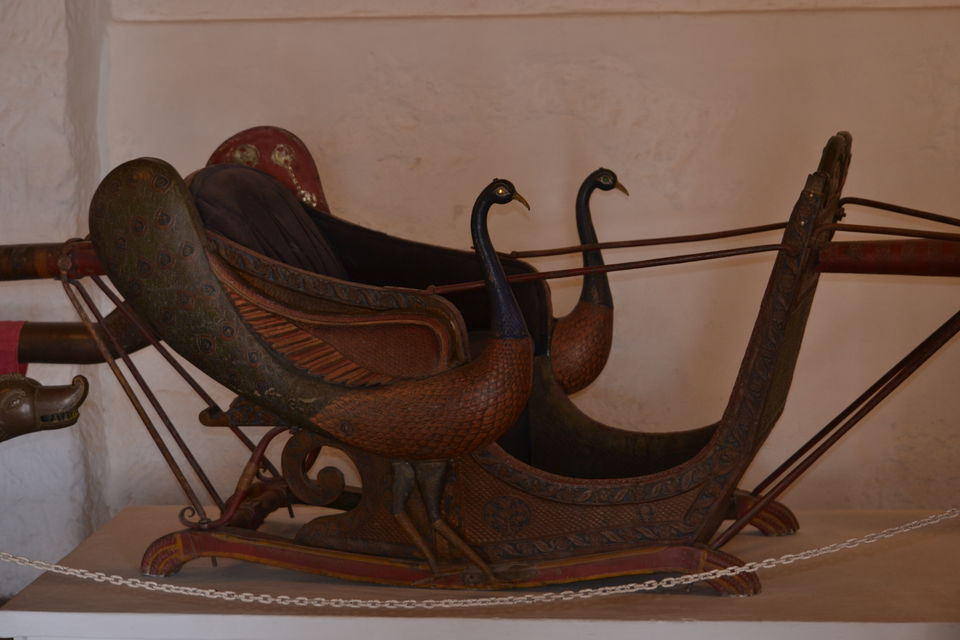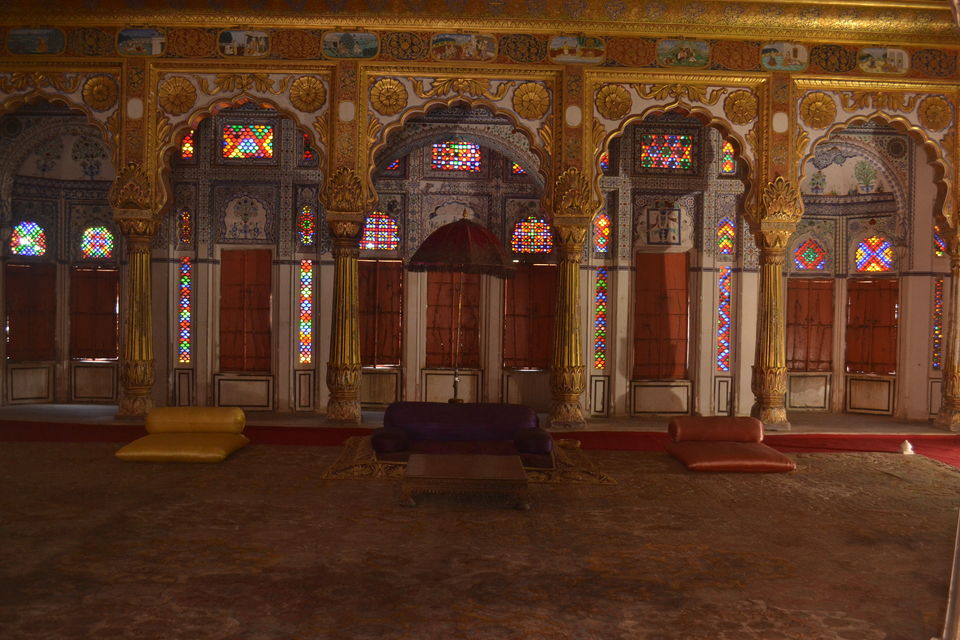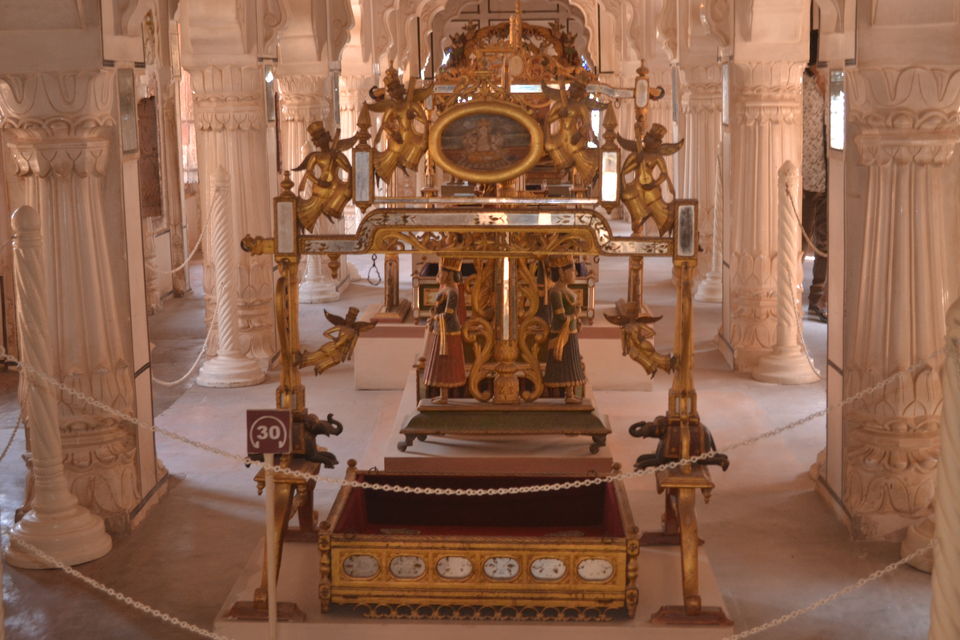 Jaswant Thada is a complimentary place just beside the fort. It is actually a cenotaph and serves as a cremation ground for the royal family. There is an attached lake and garden. One can find solace in the cold marbles of the place.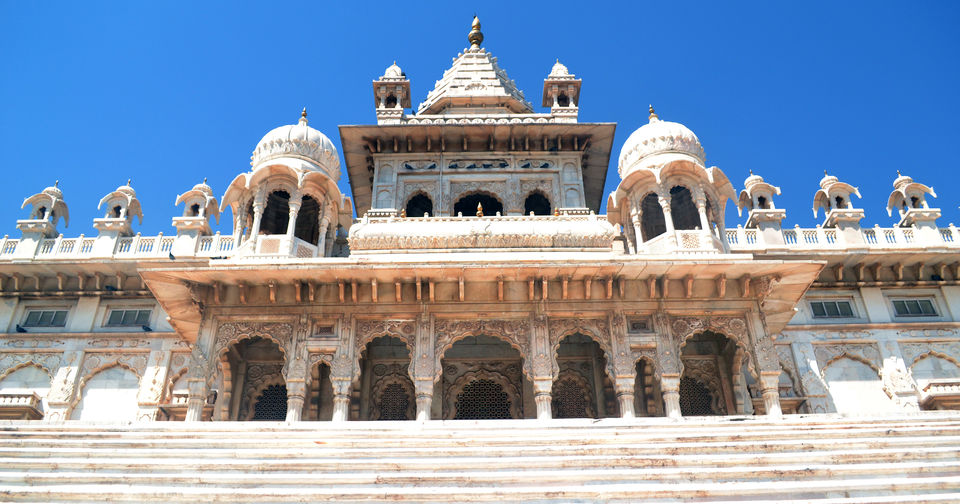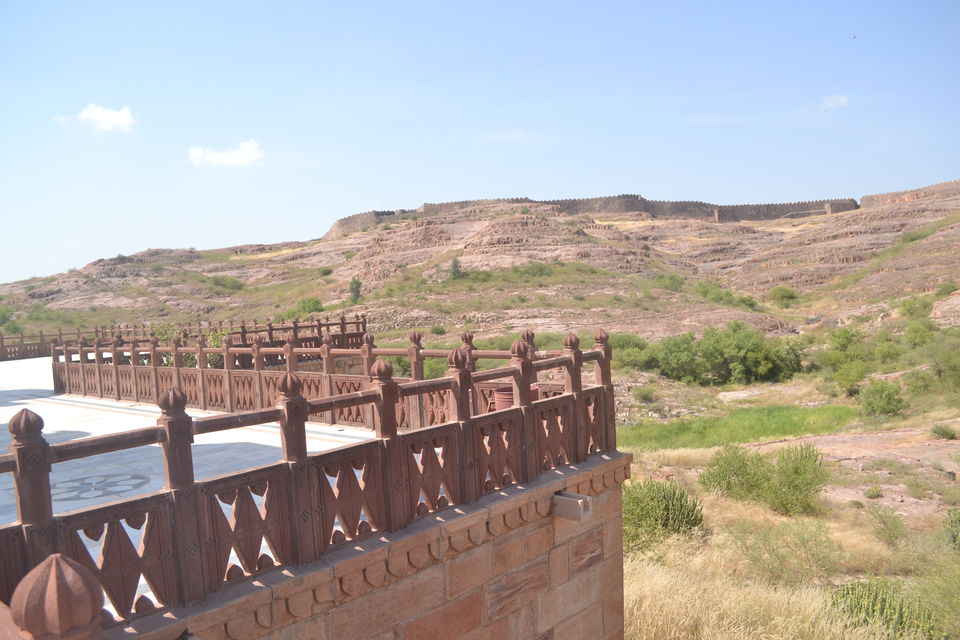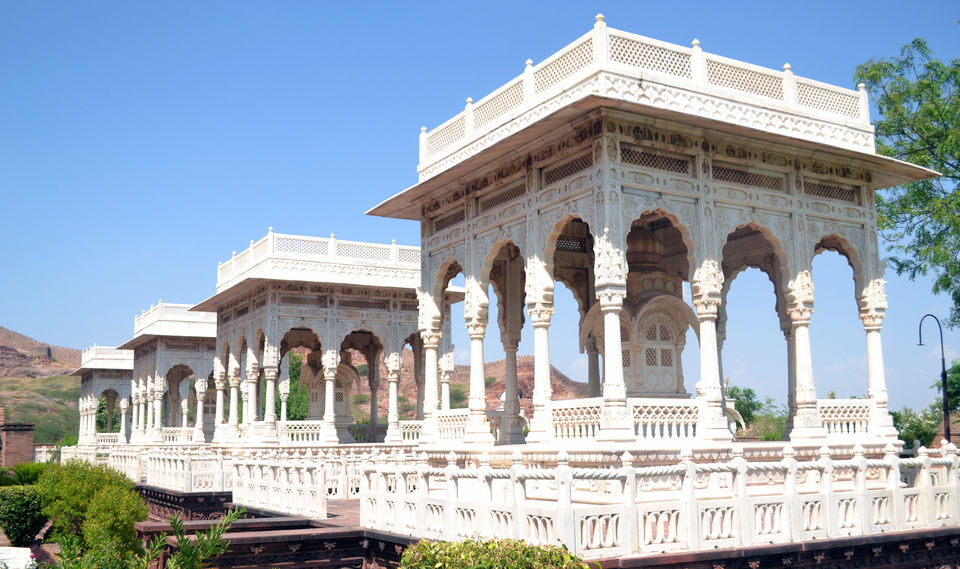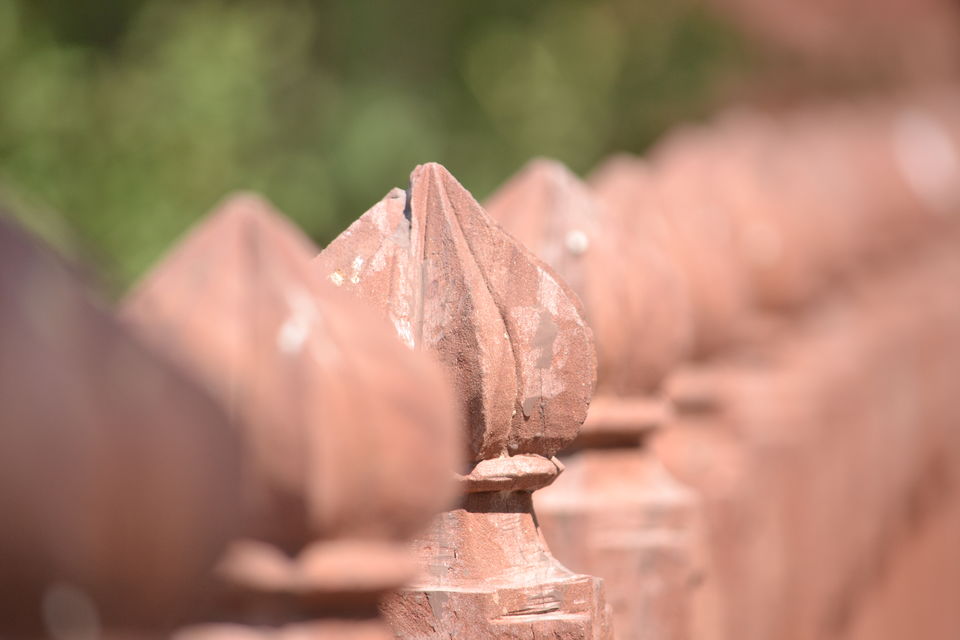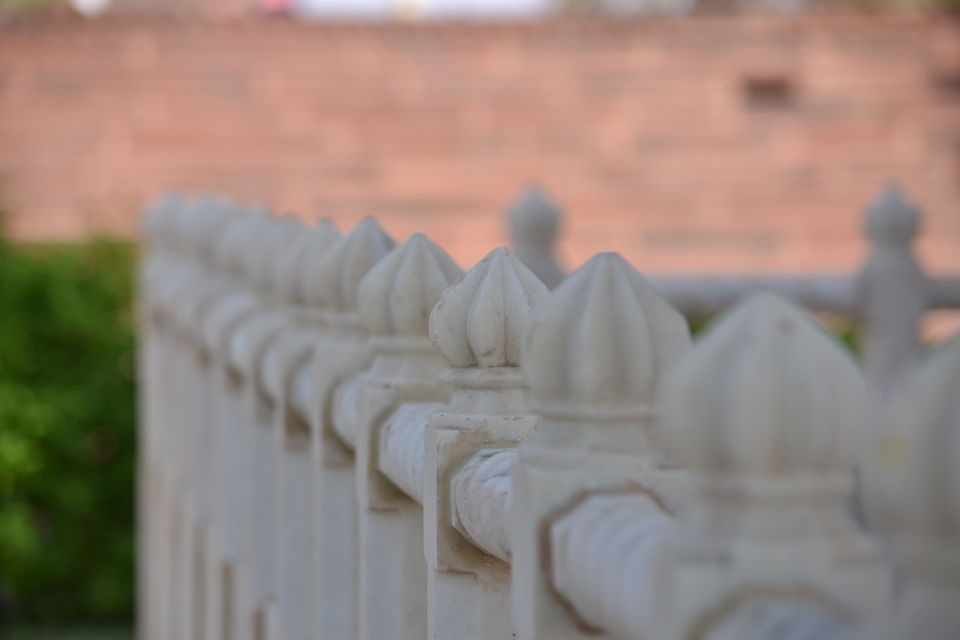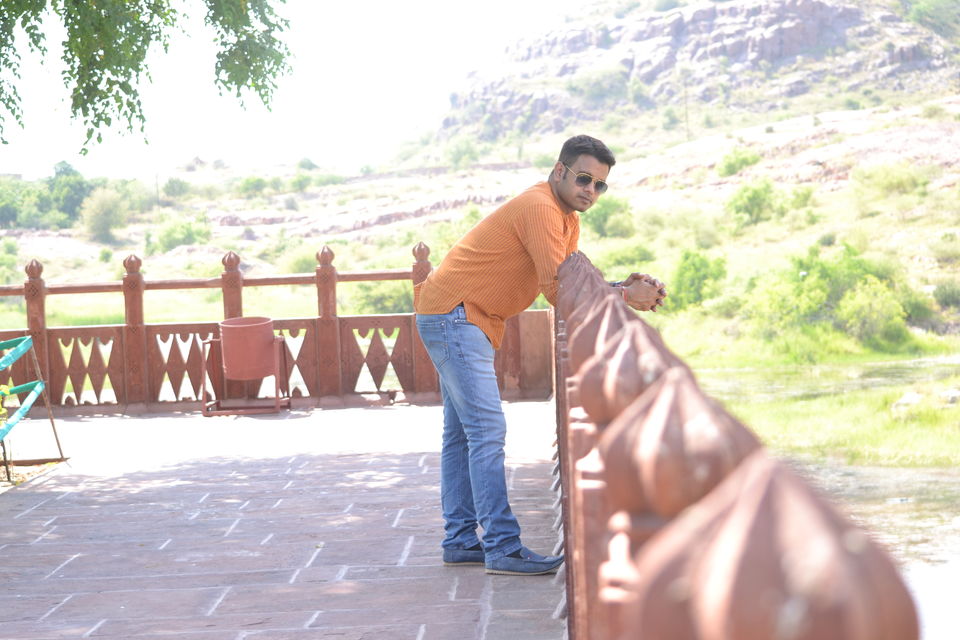 After this we hired a local auto which took us to Umaid Bhawan Palace. It has a private hotel managed by Taj hotels. It is actually divided into a residence, a hotel and a museum which has substantial number of prototype paintings, armor and an unusual collection of household miscellaneous articles.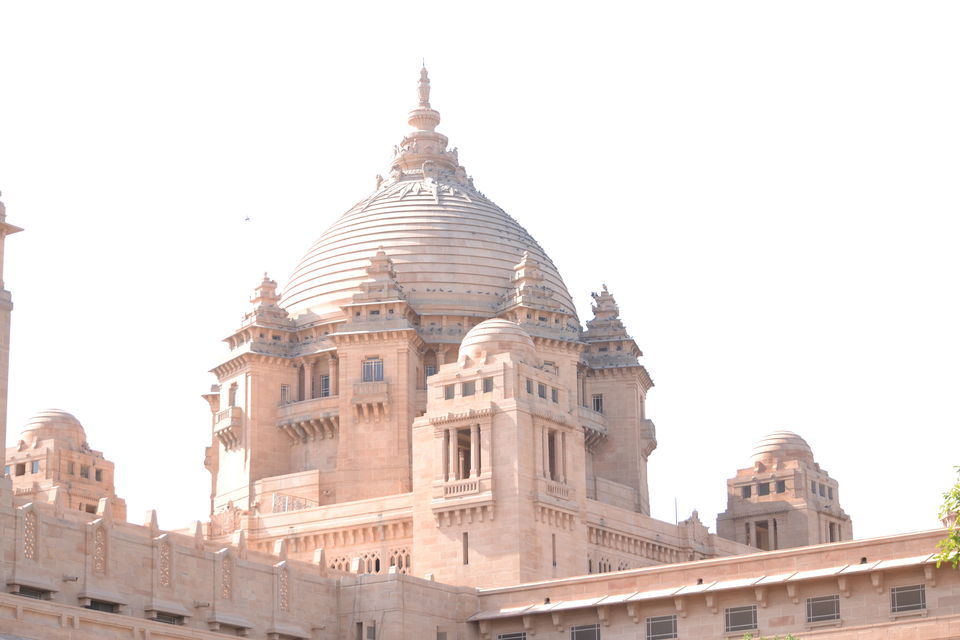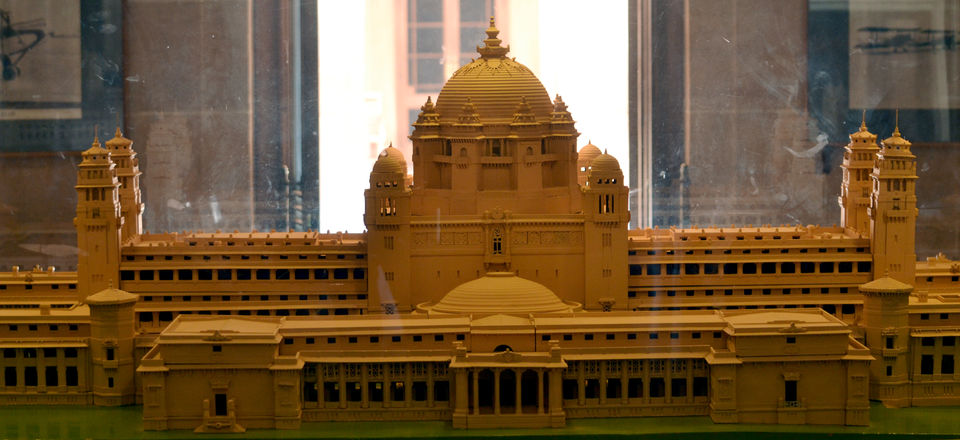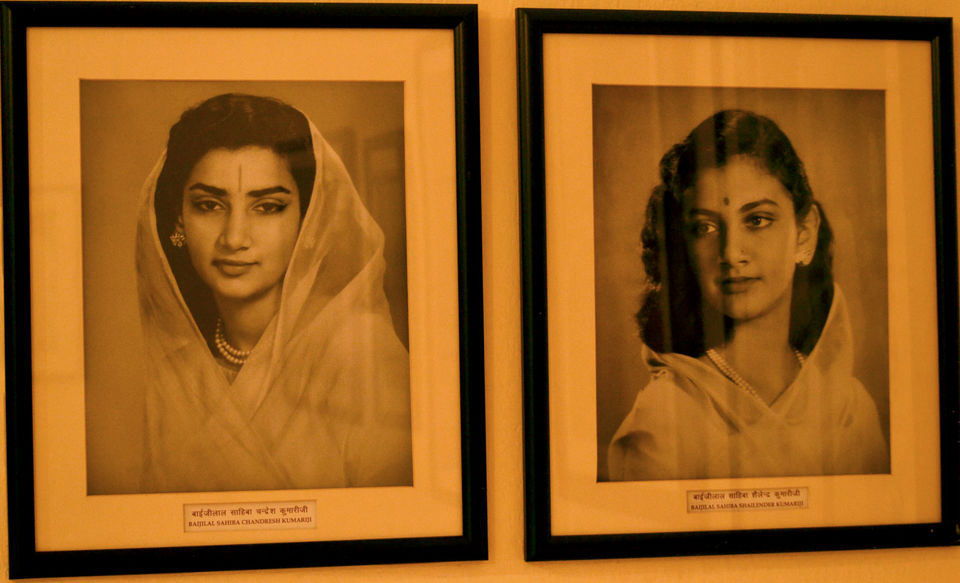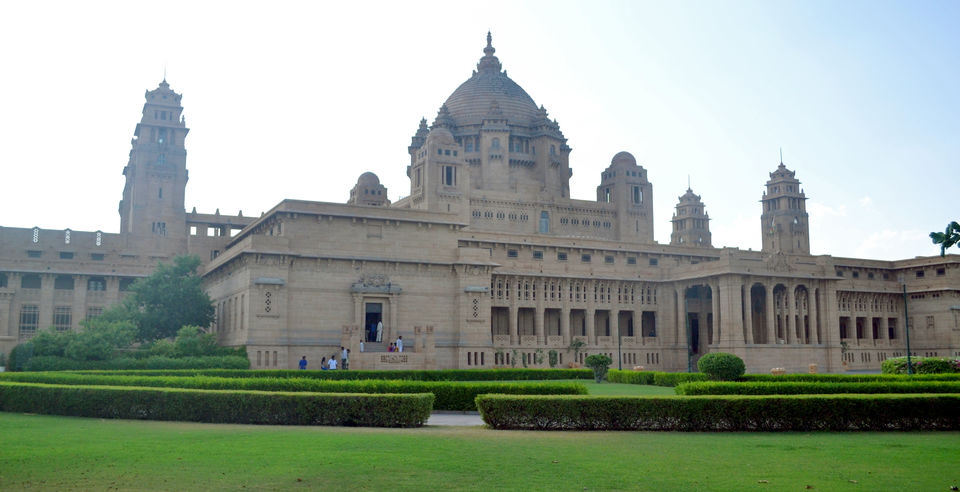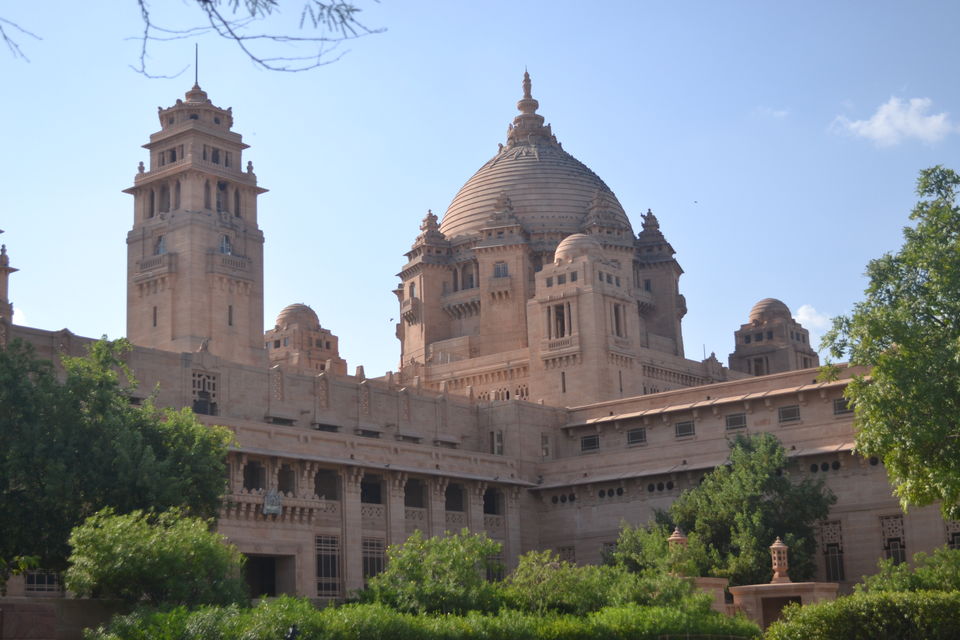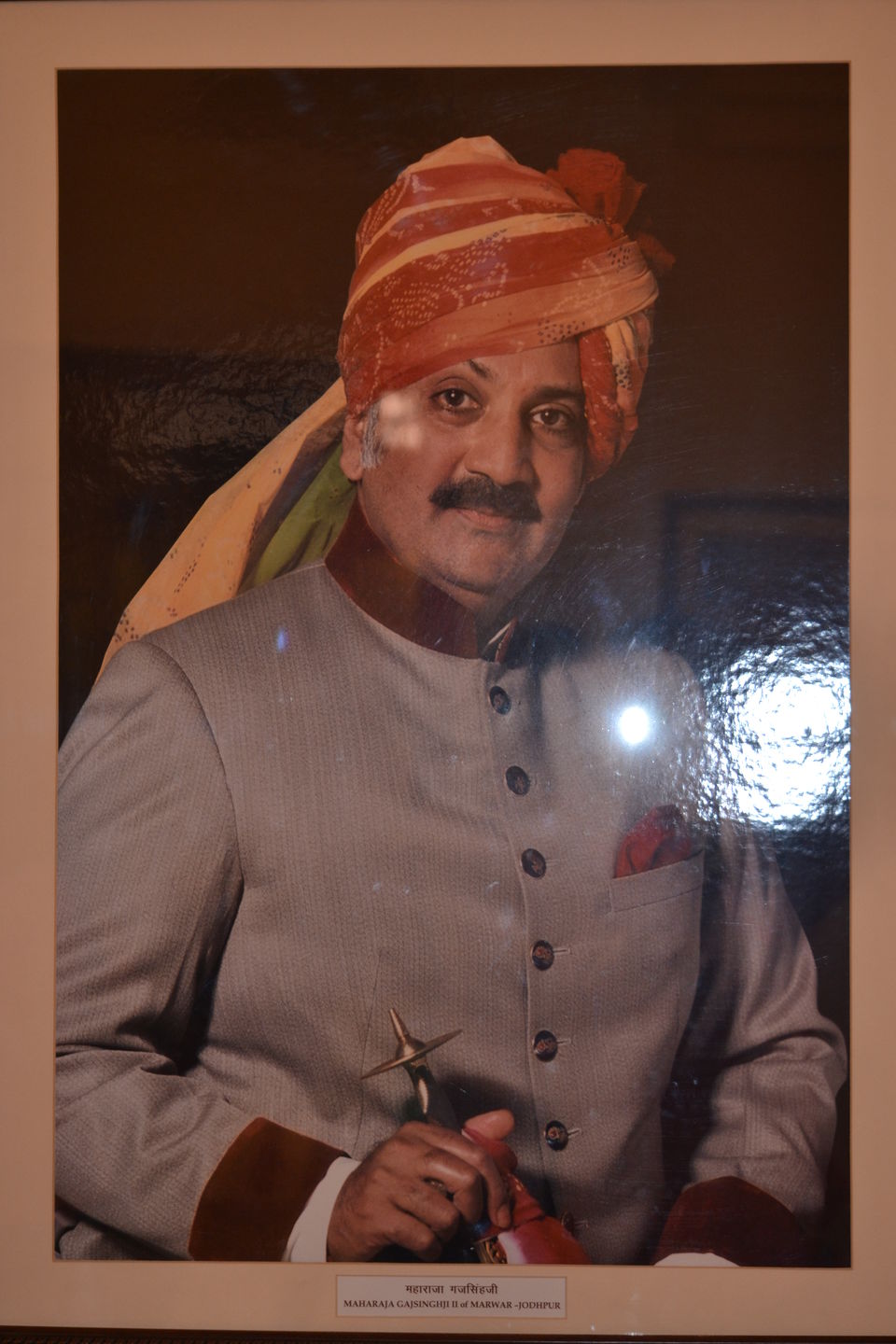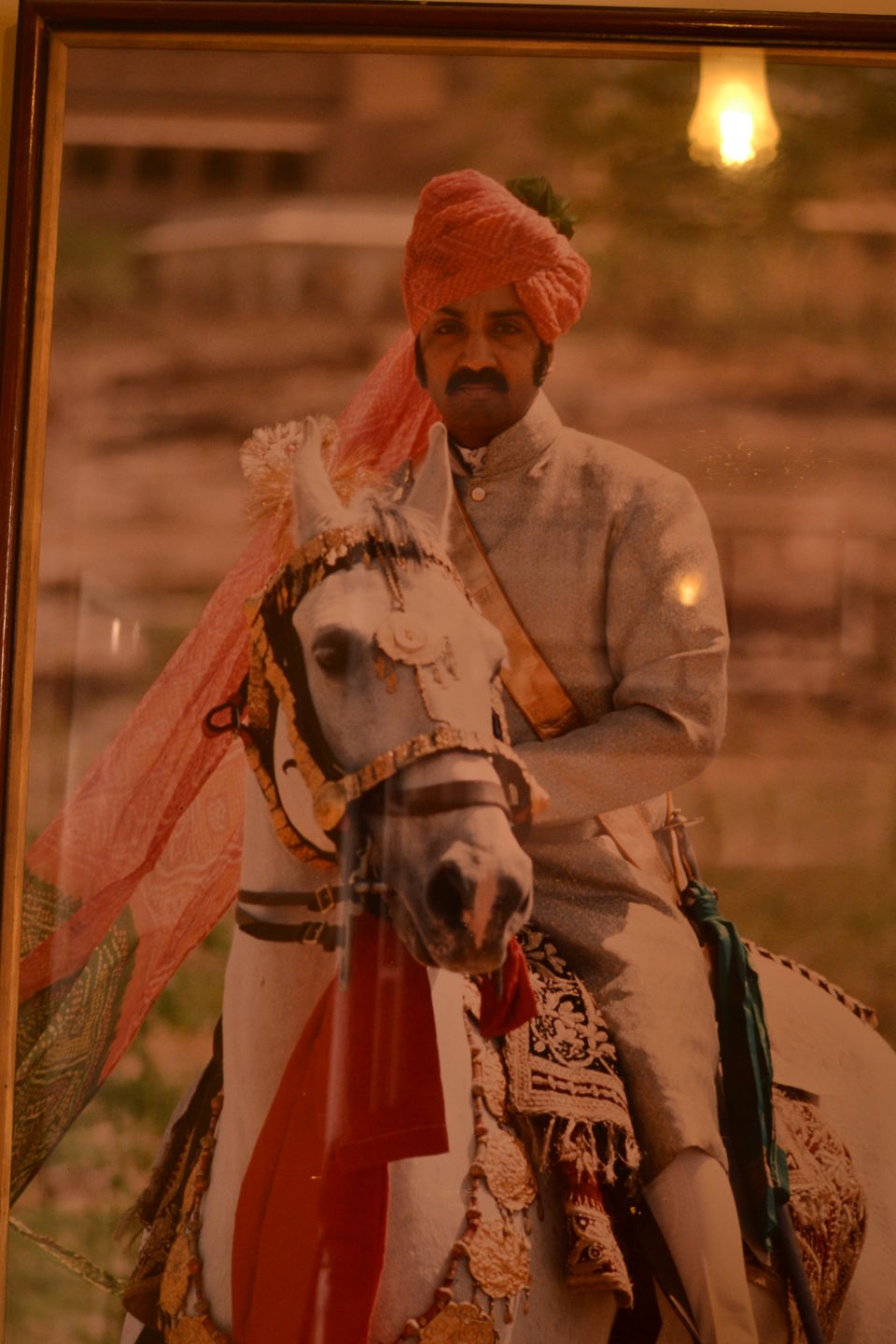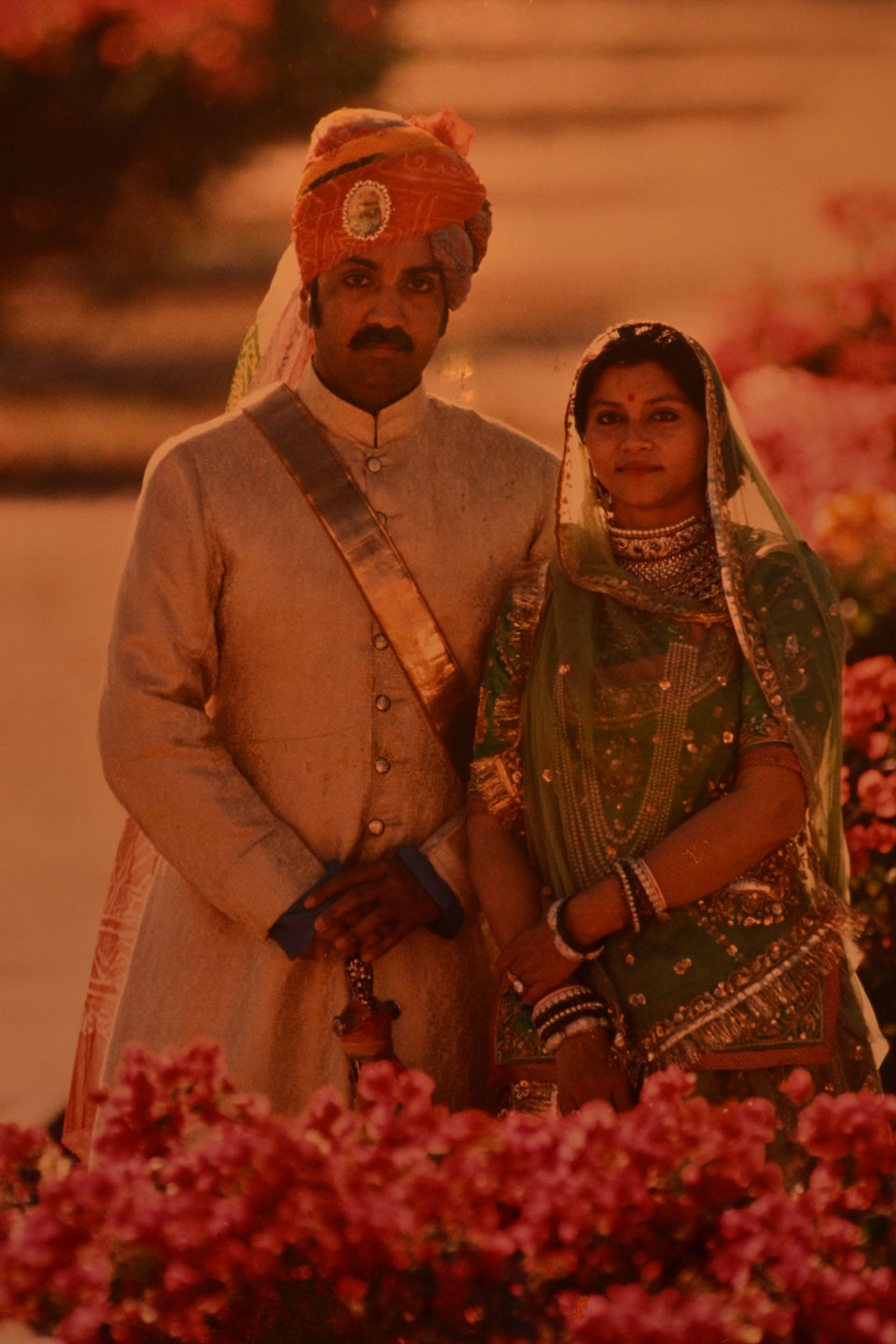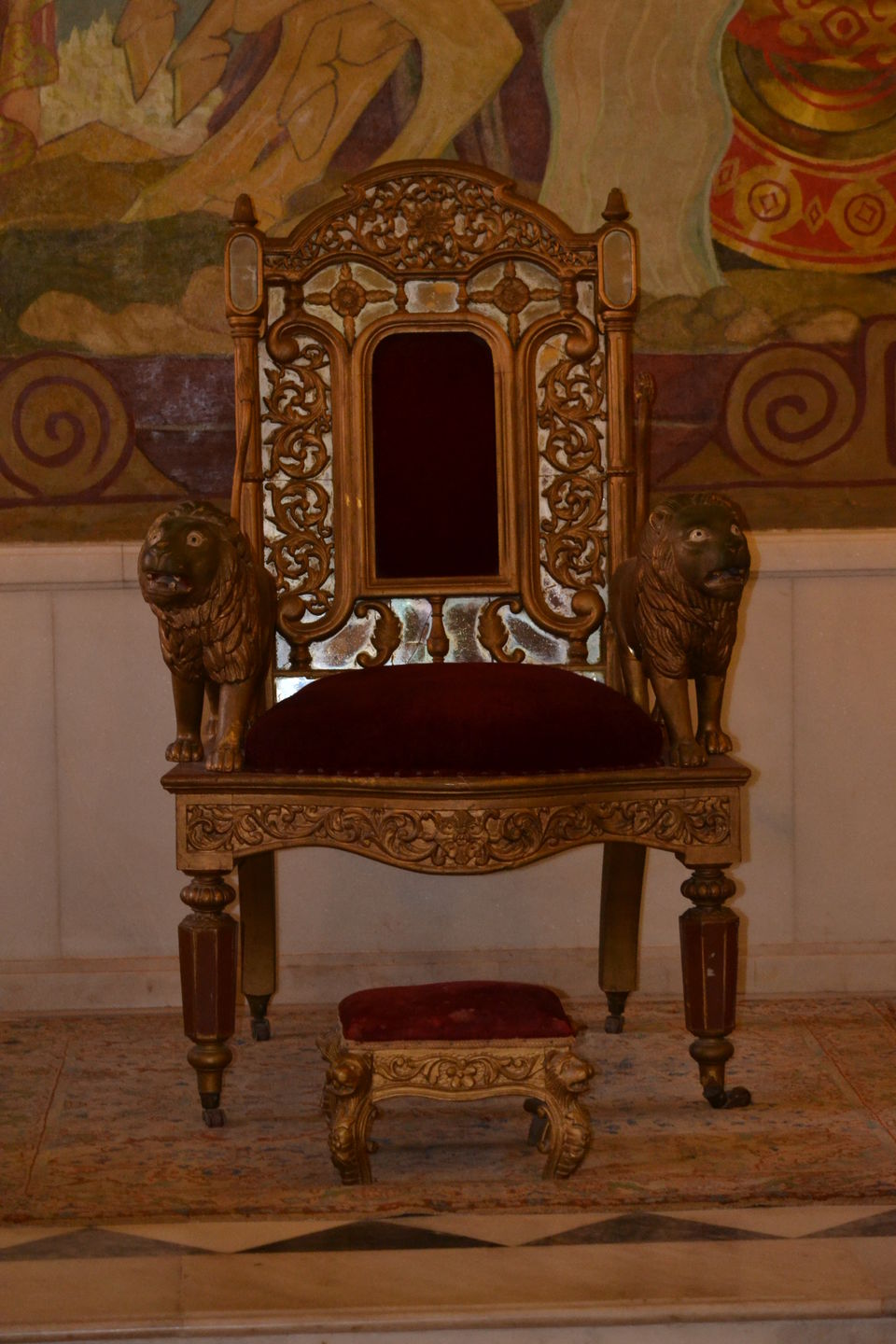 This ended my jam packed day in Jodhpur.