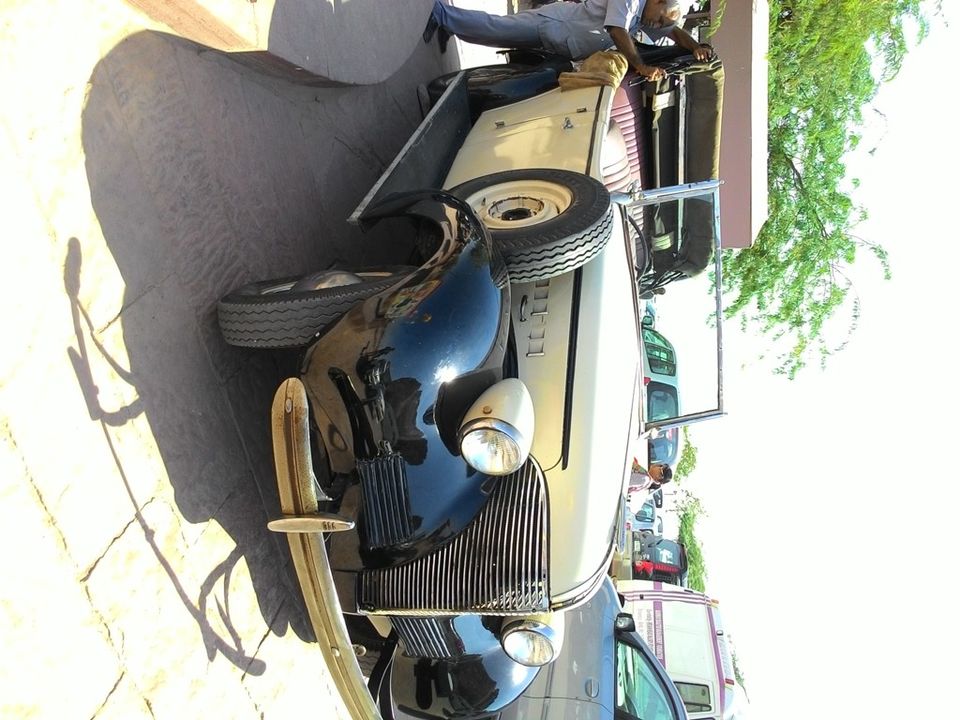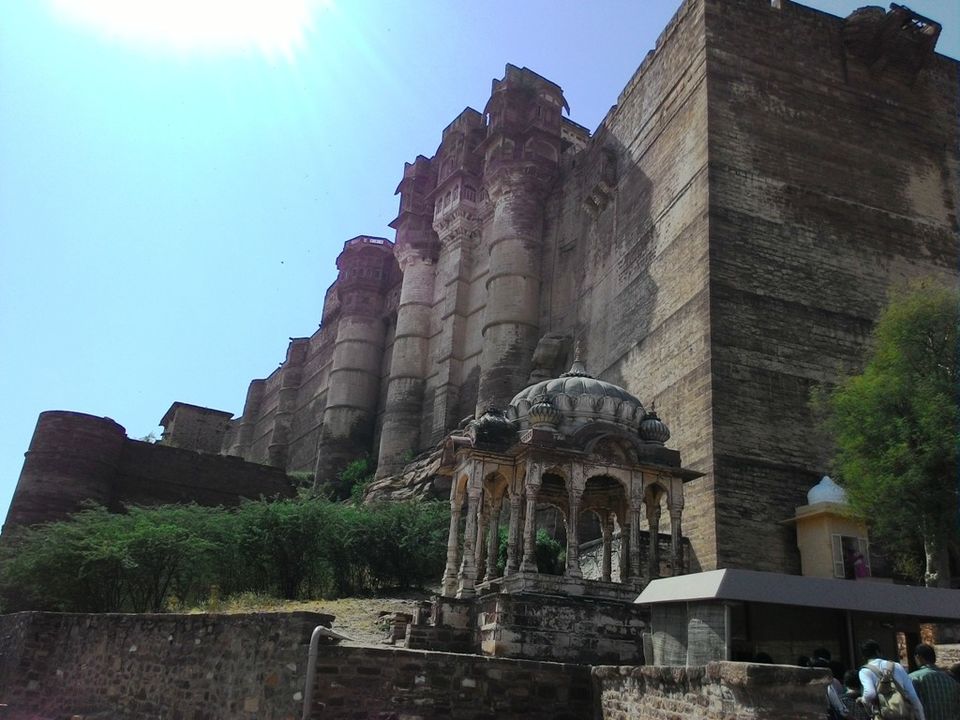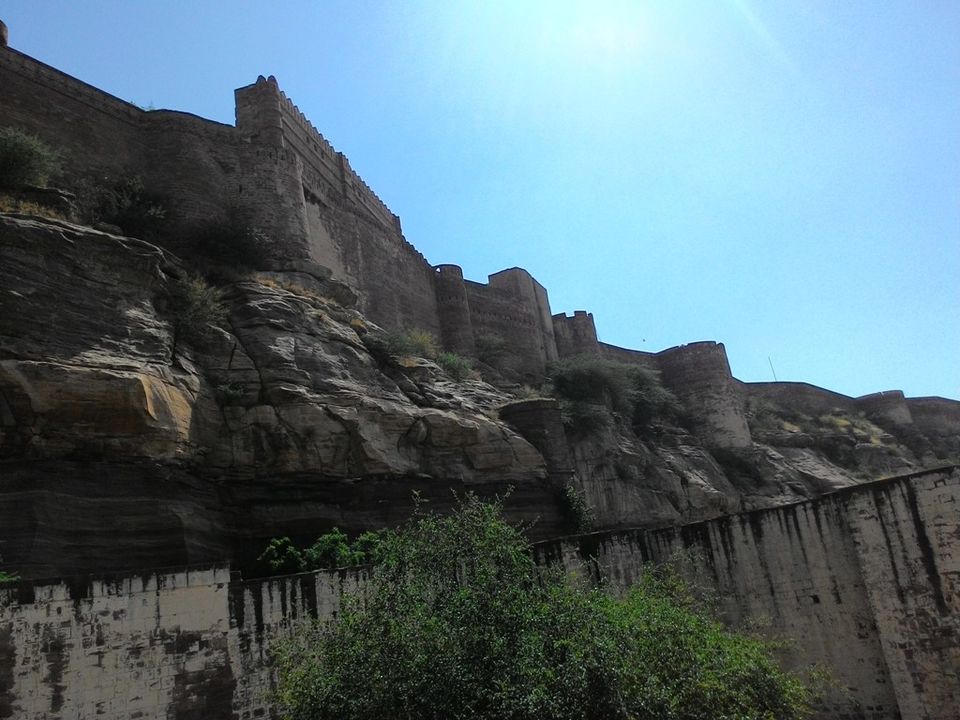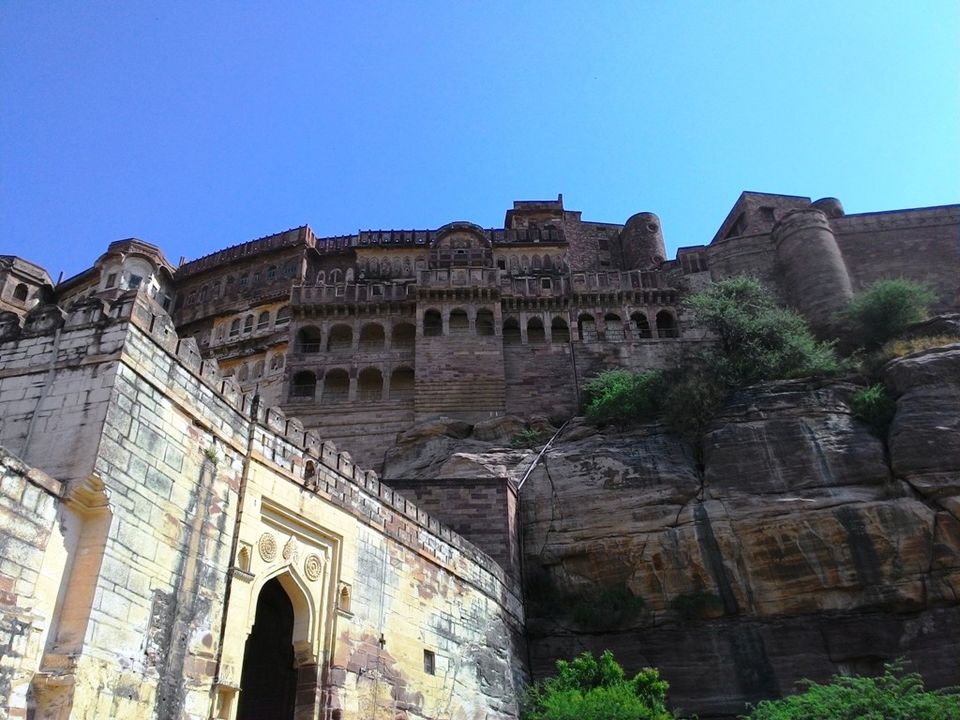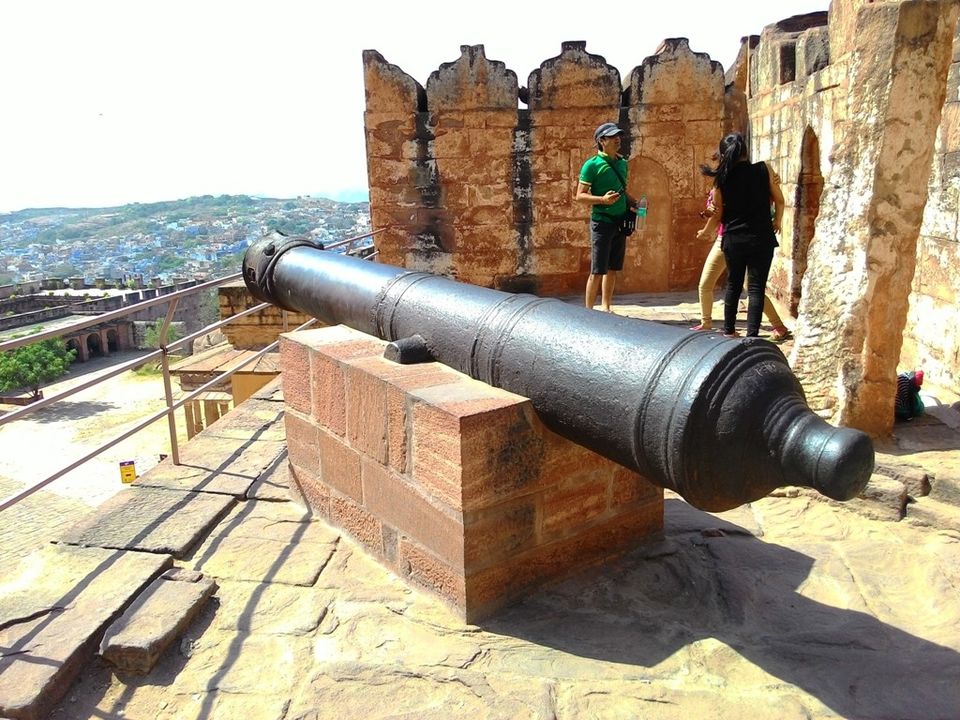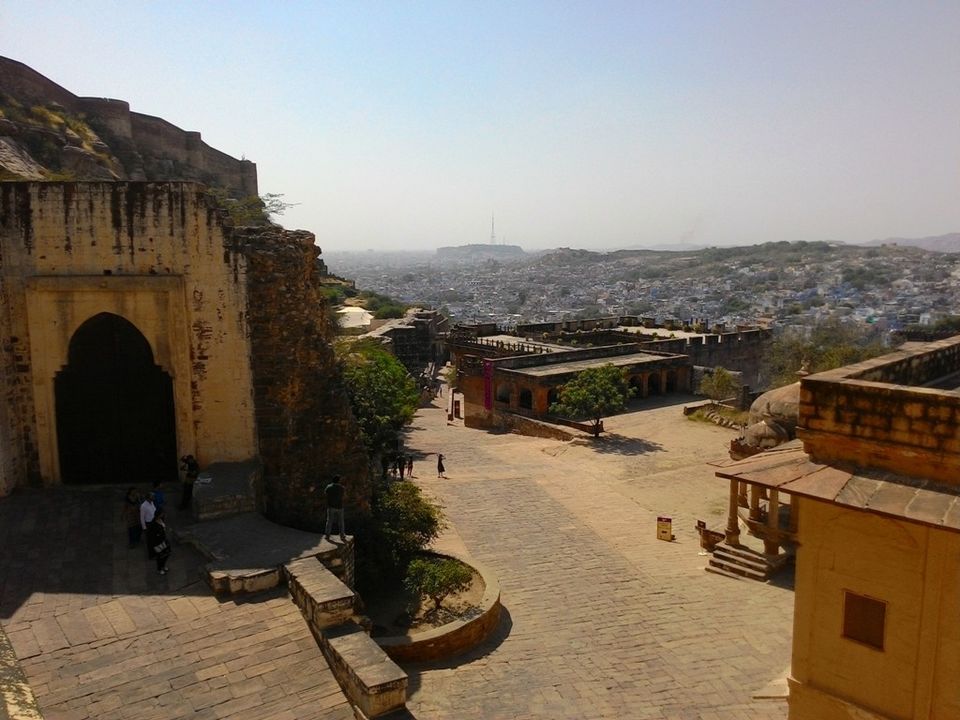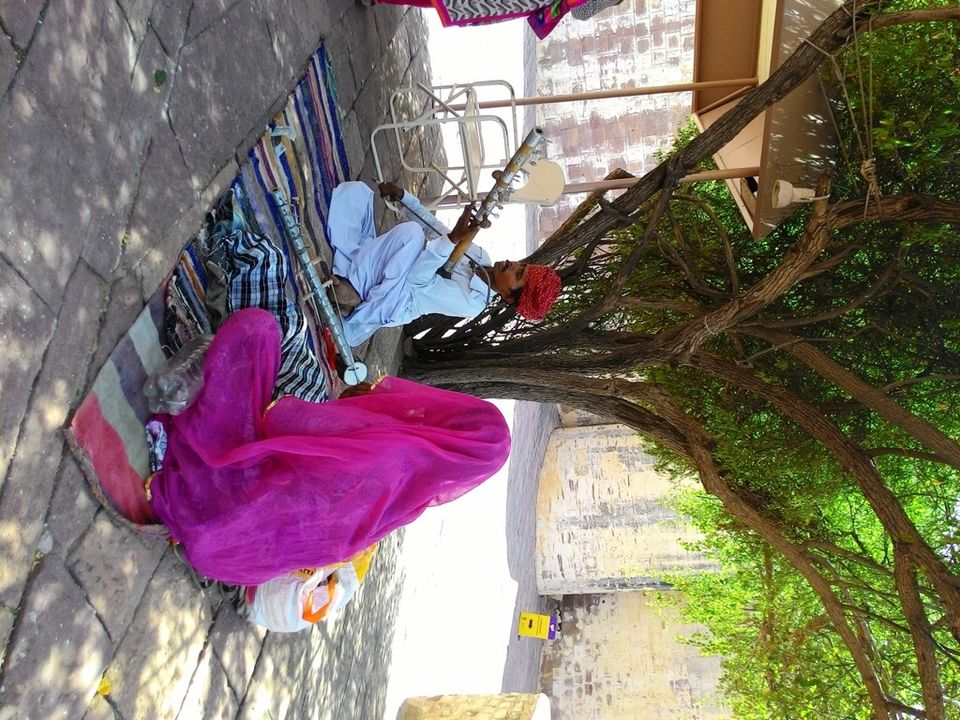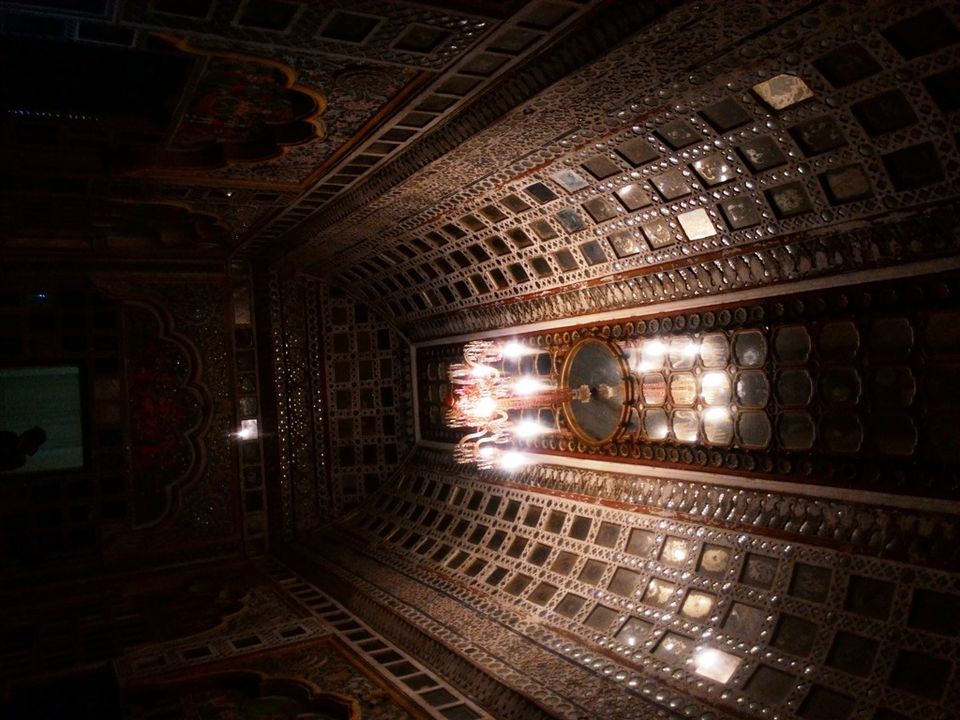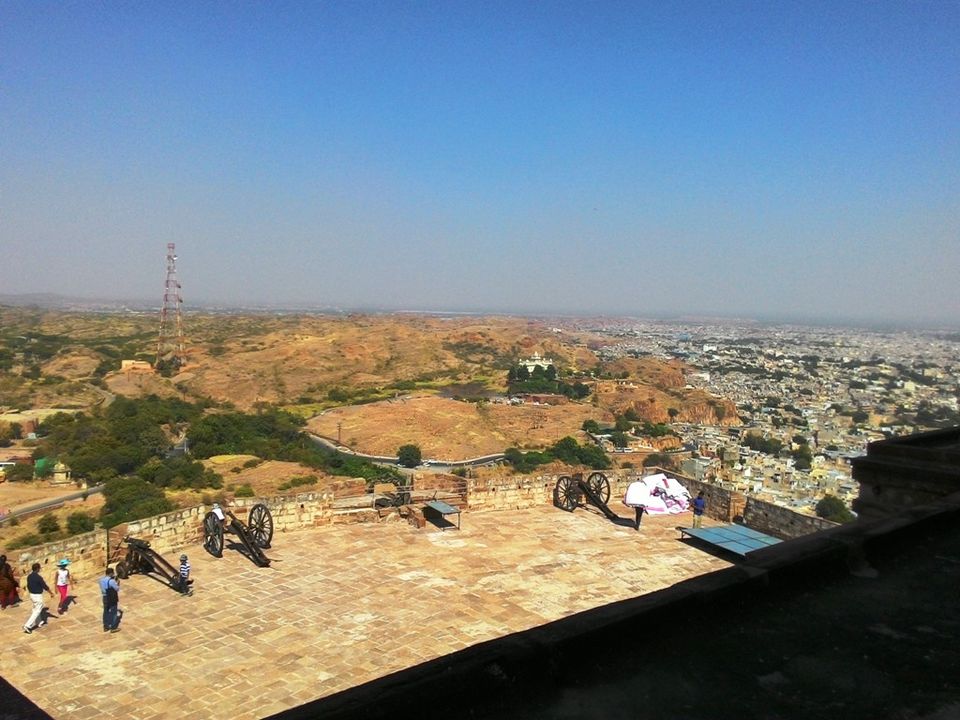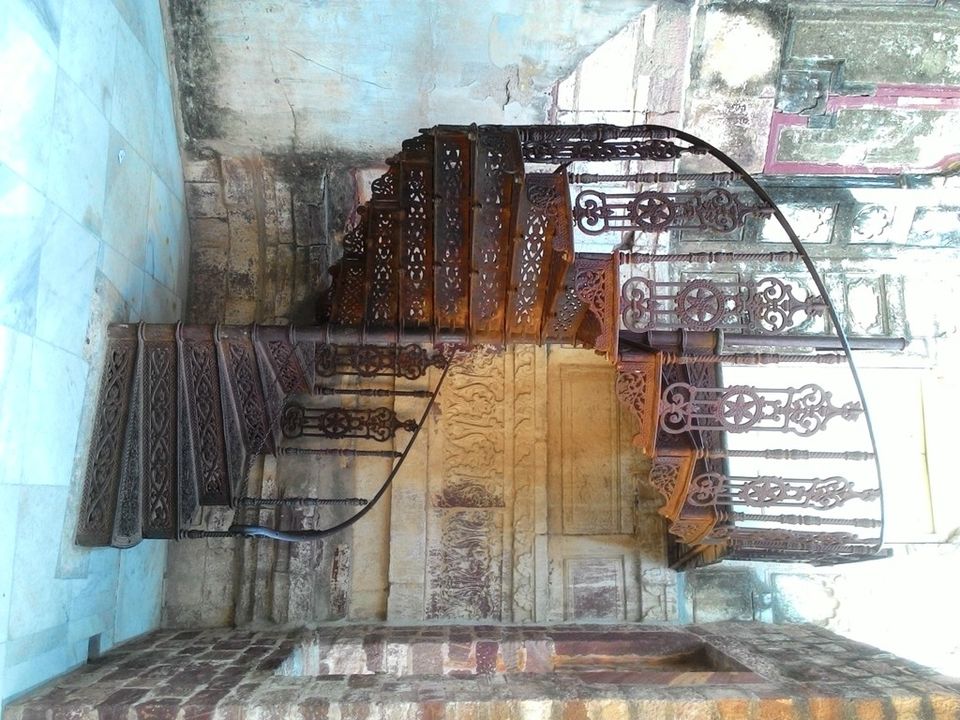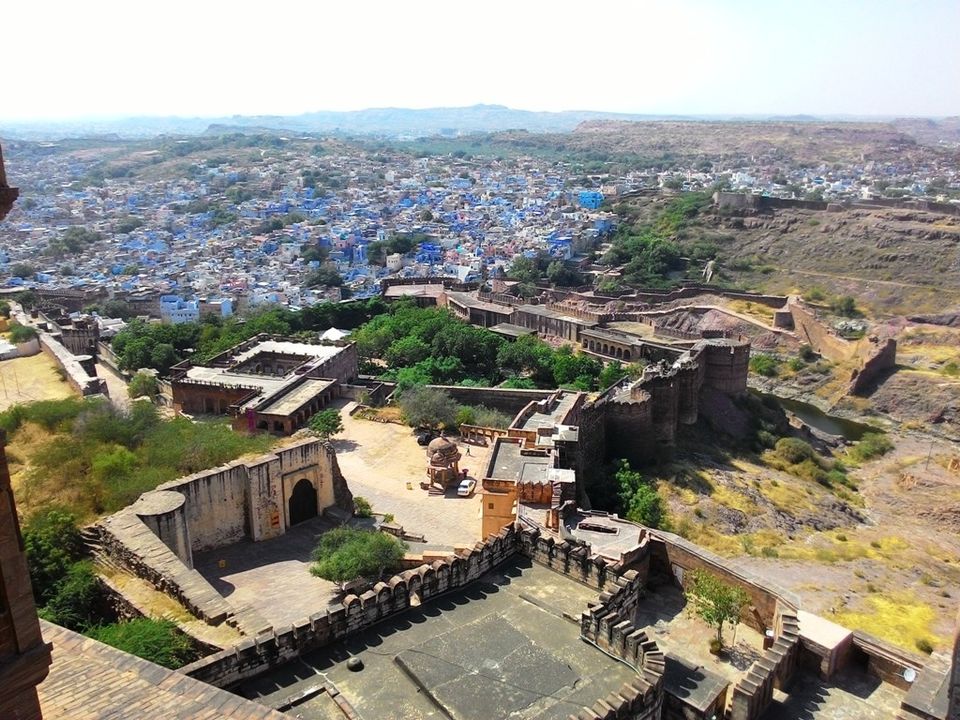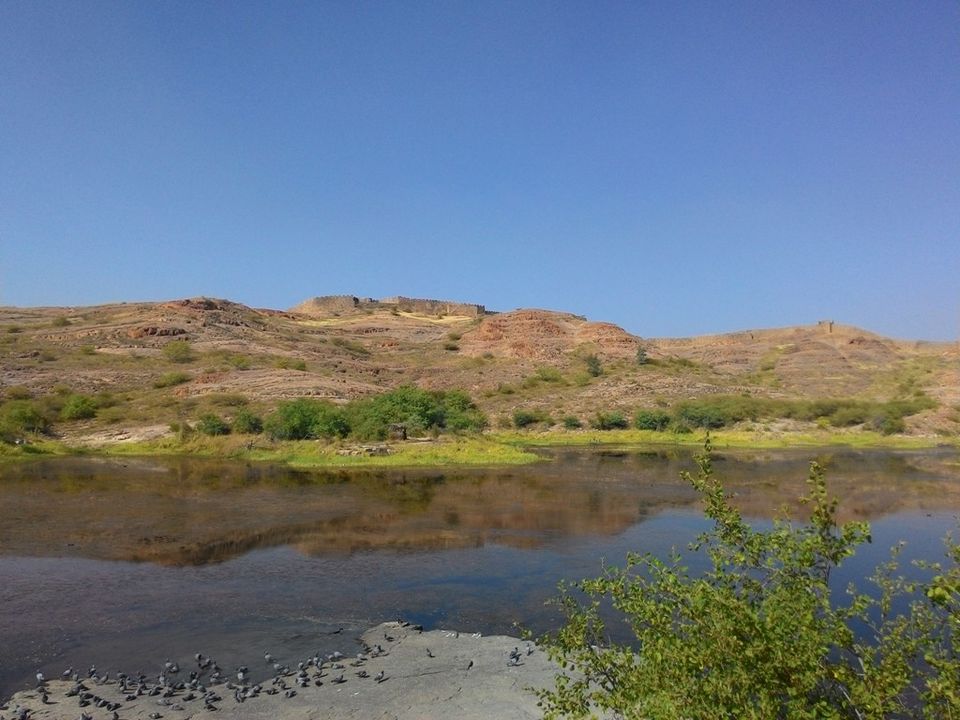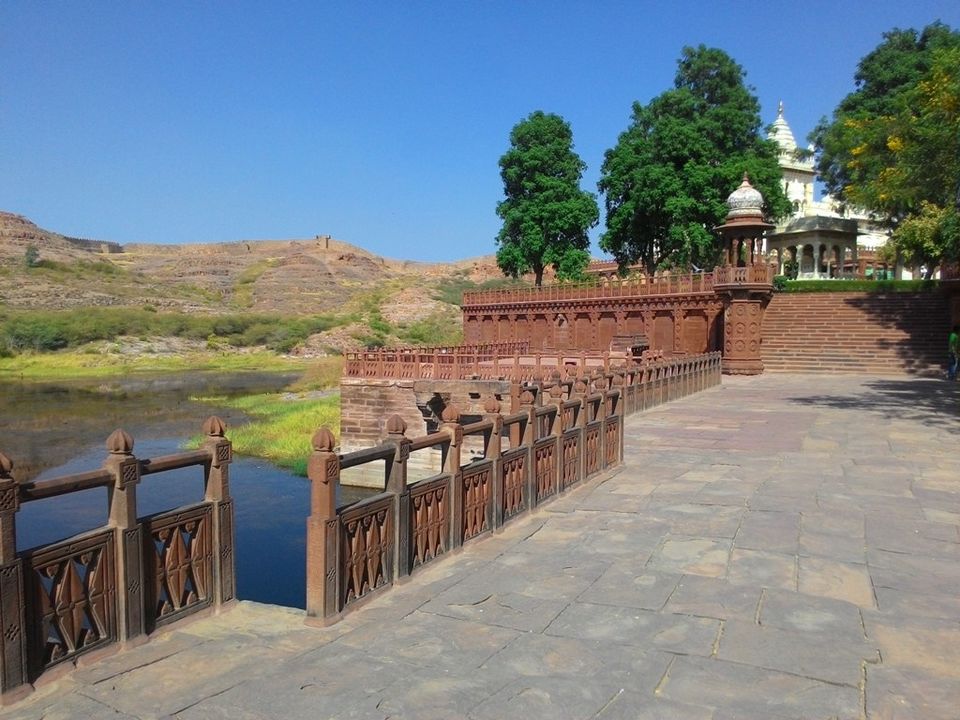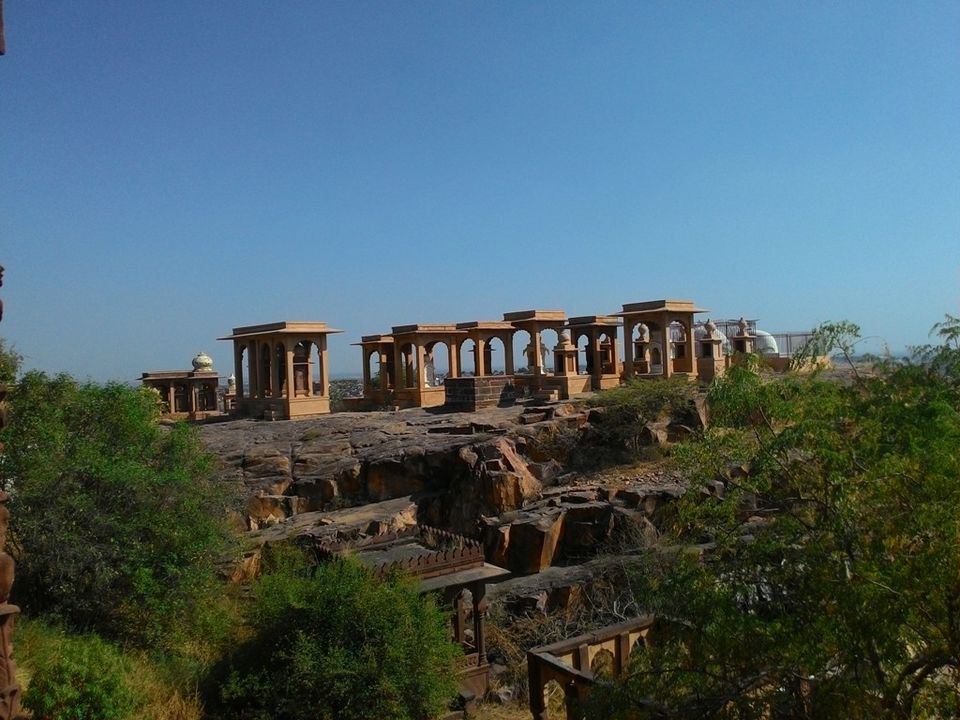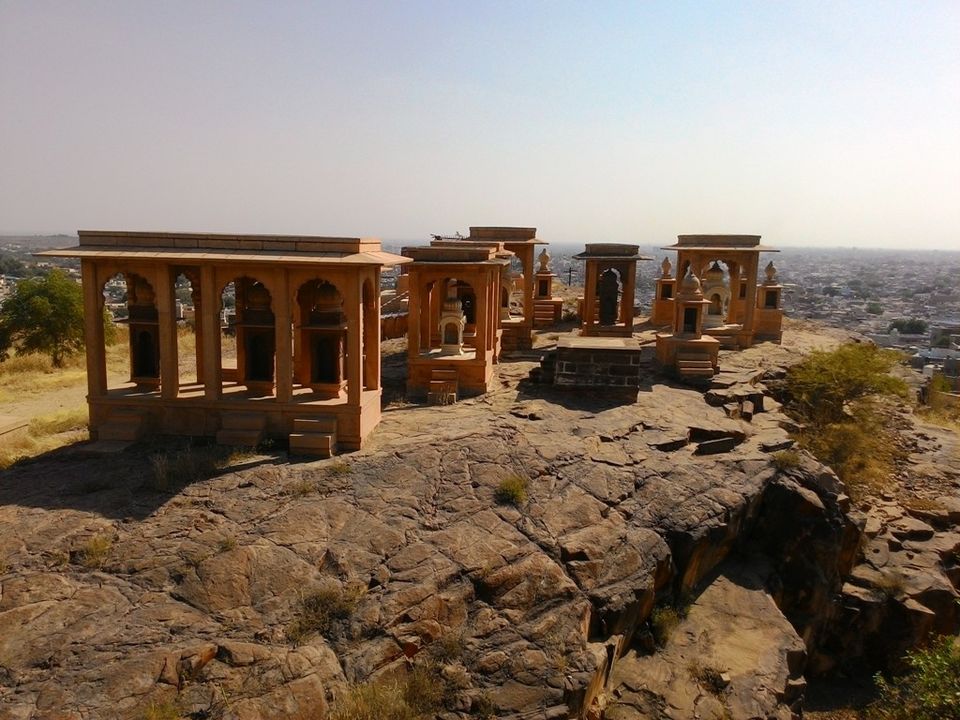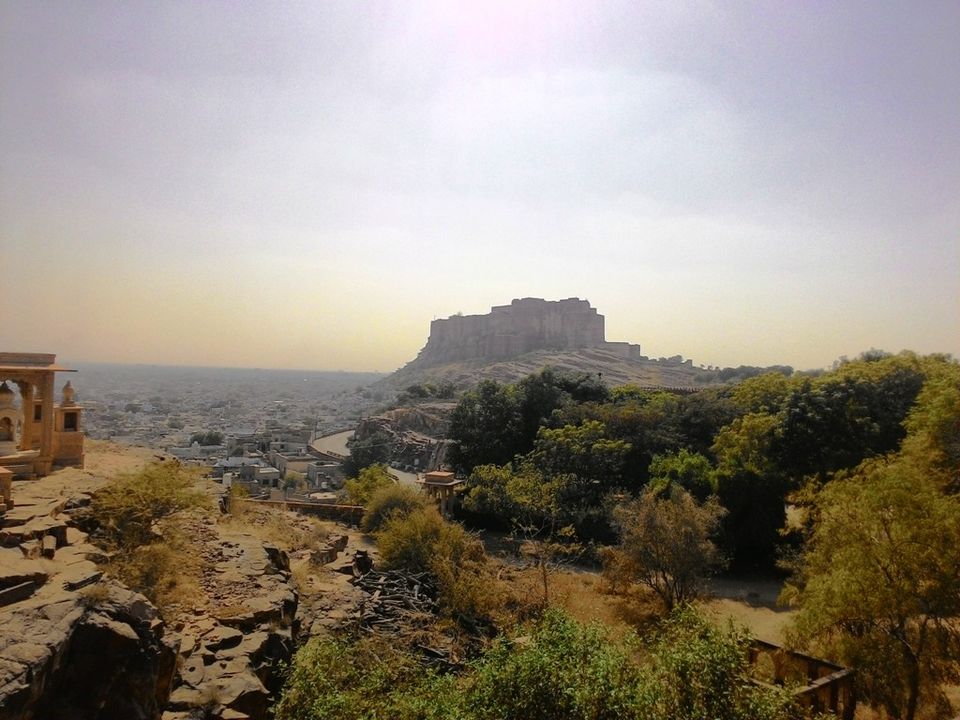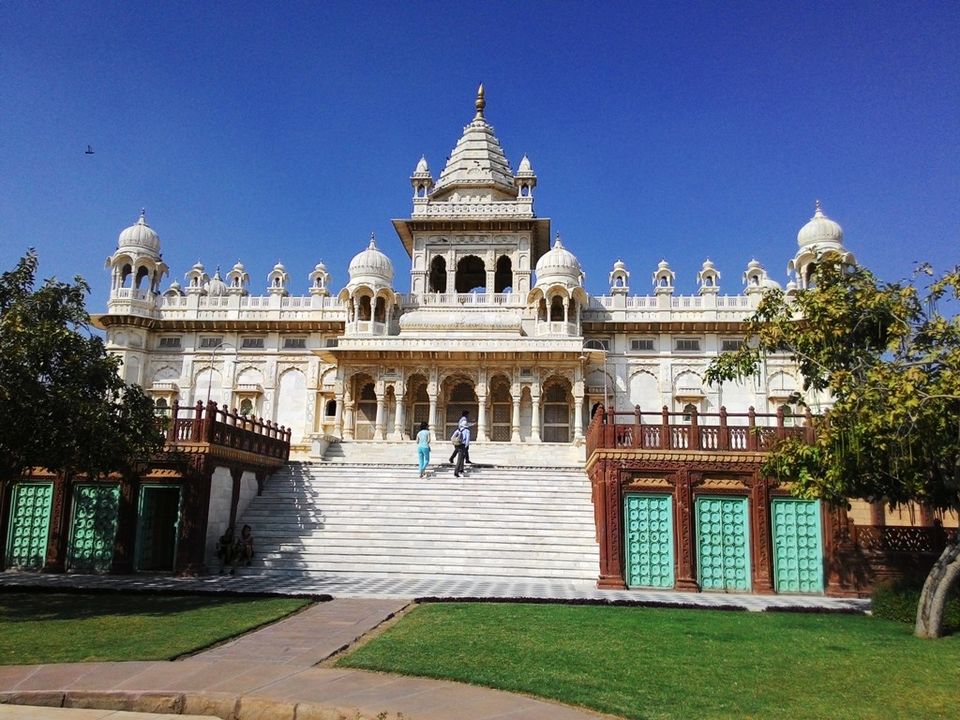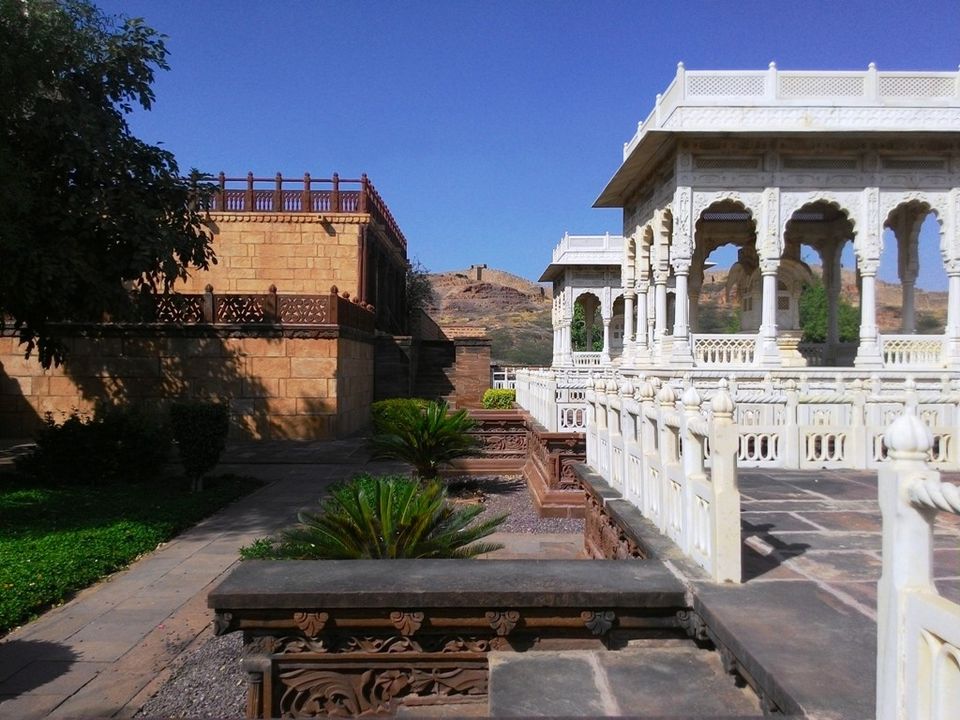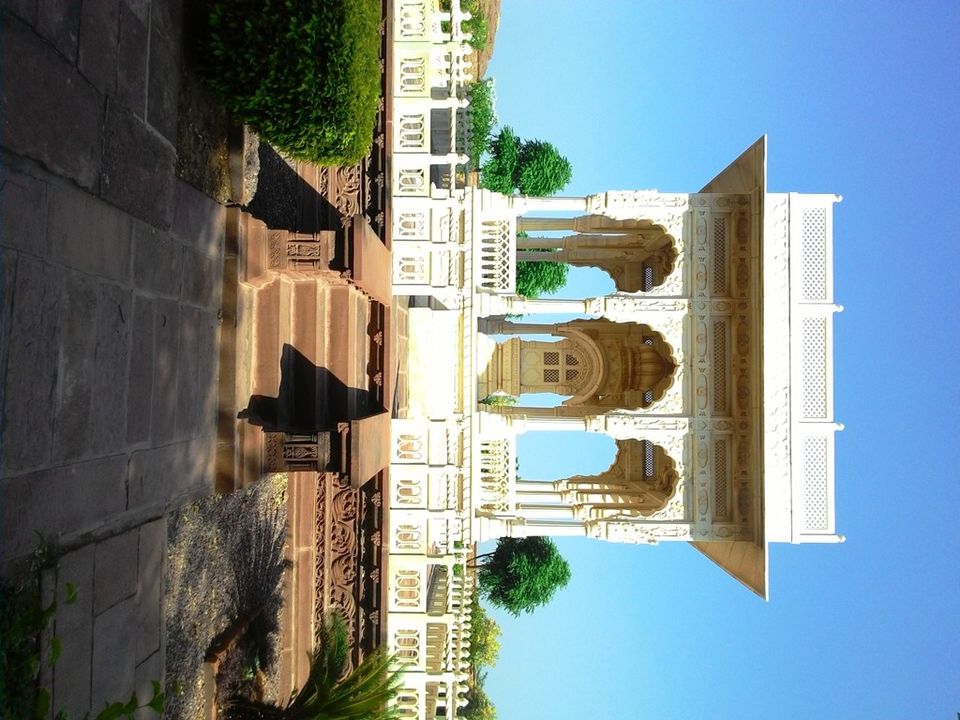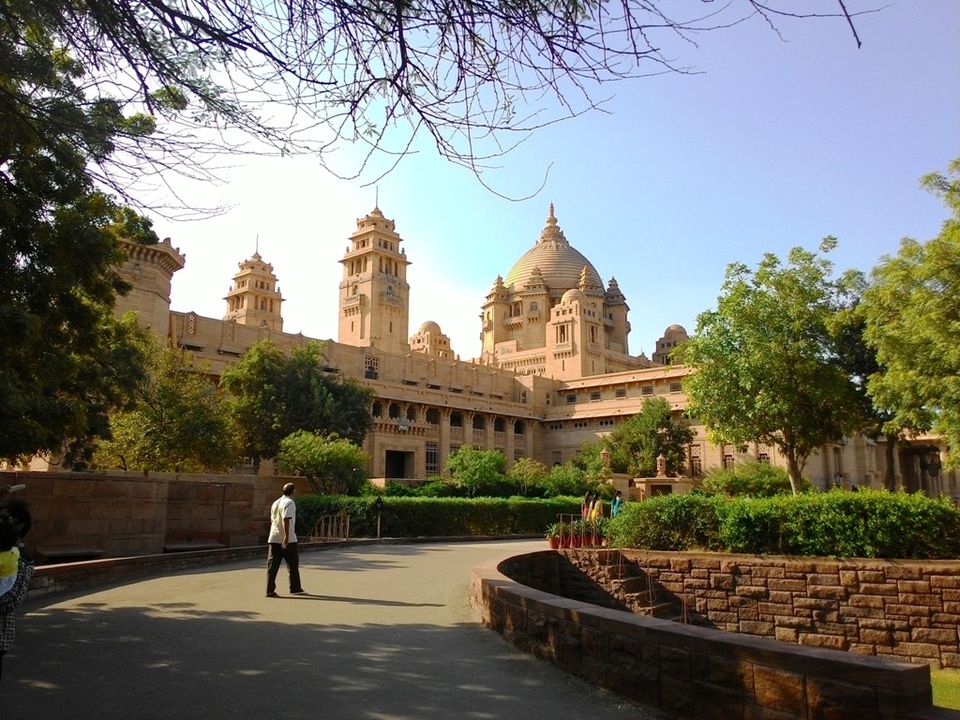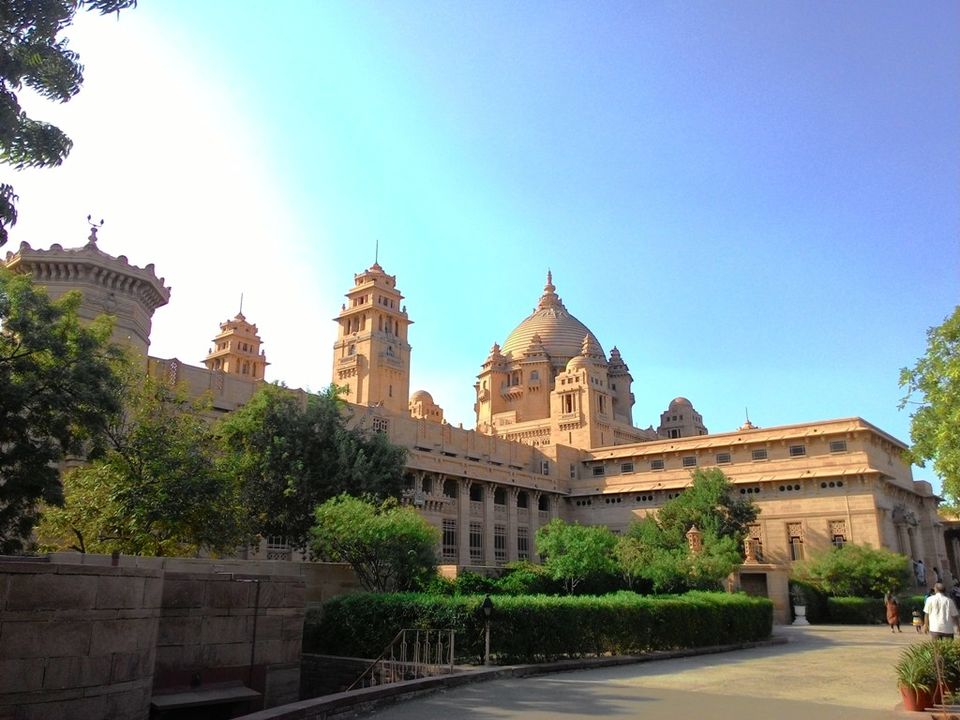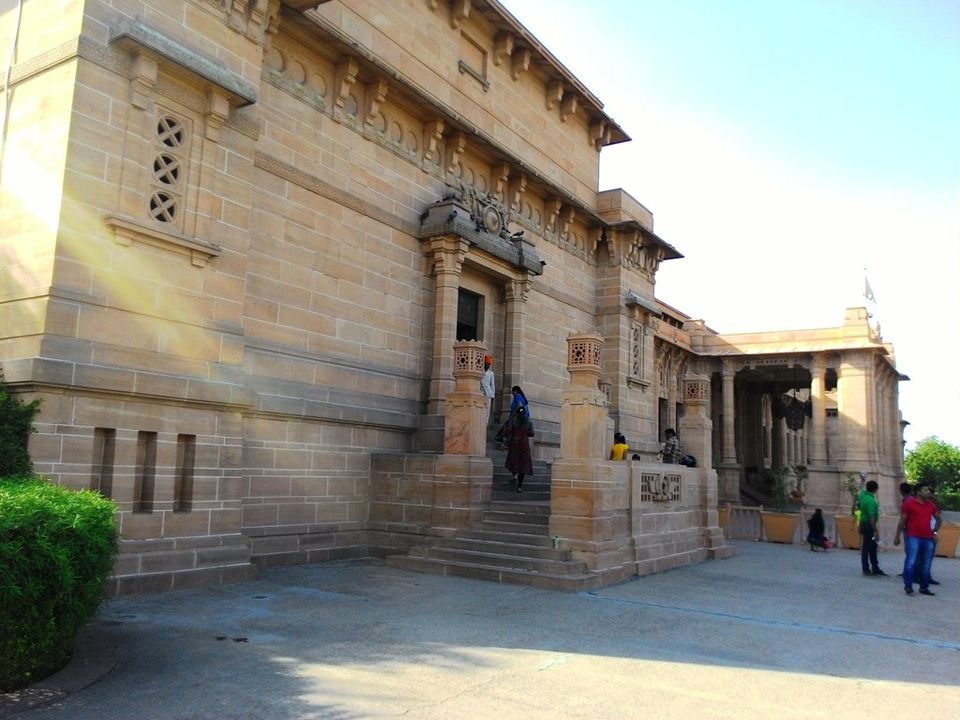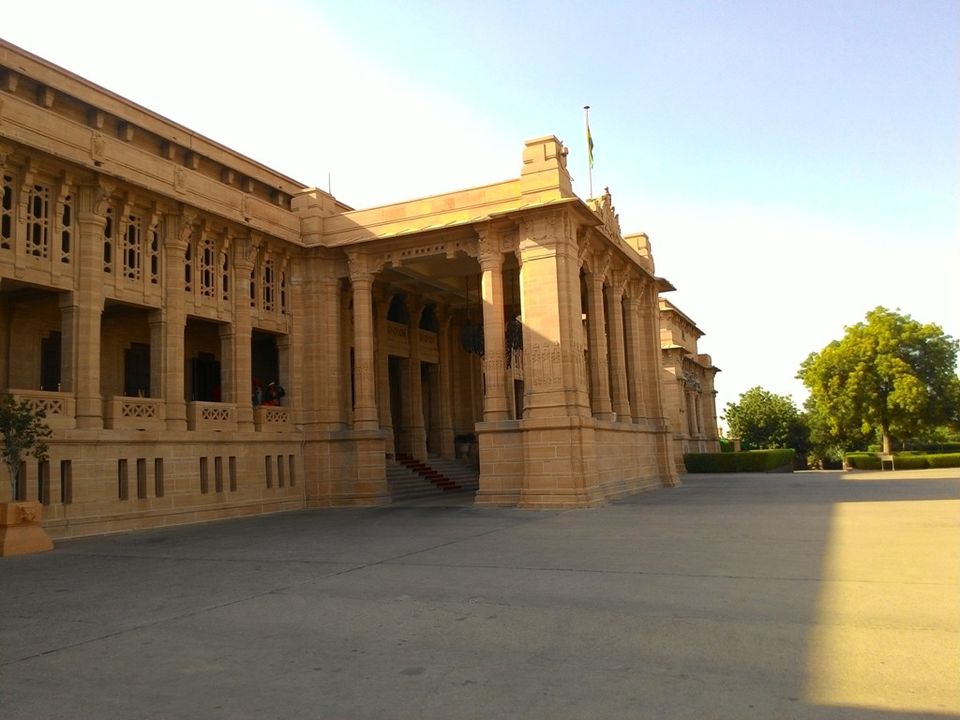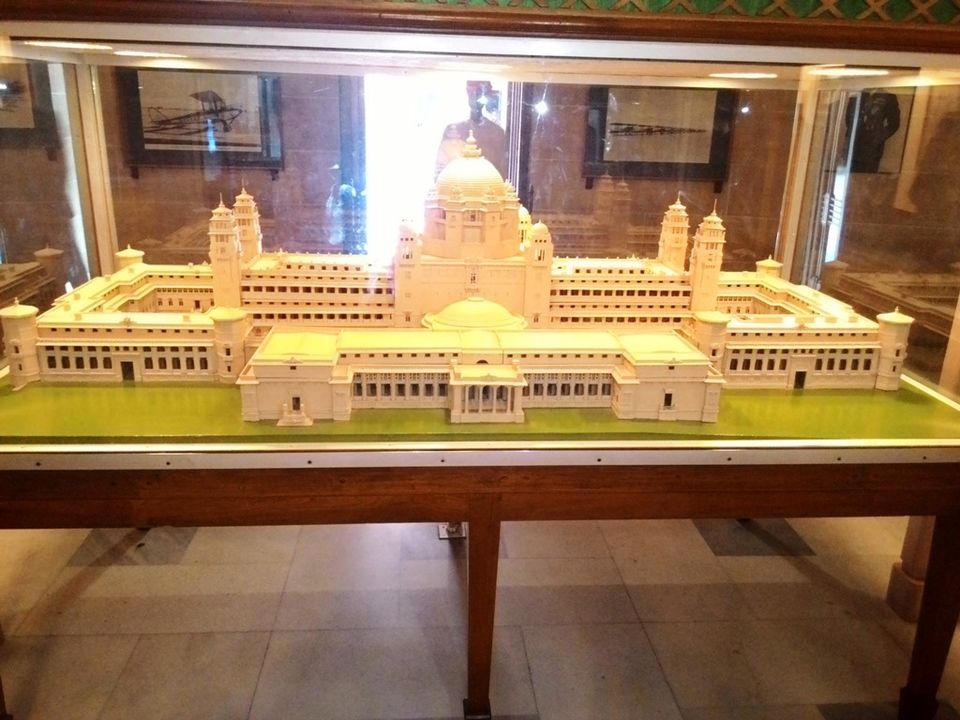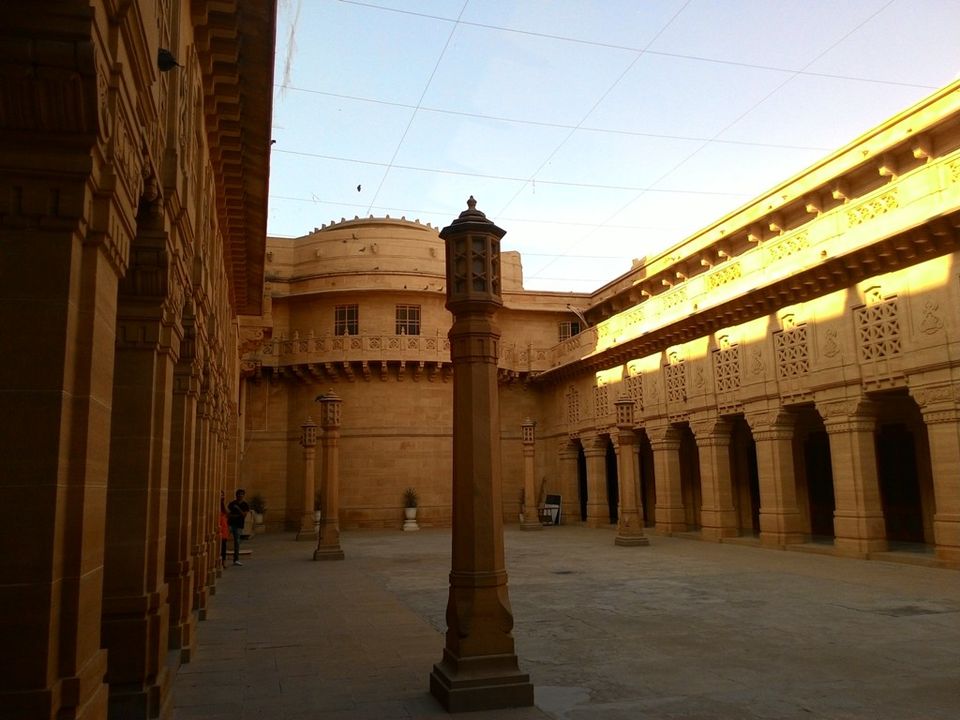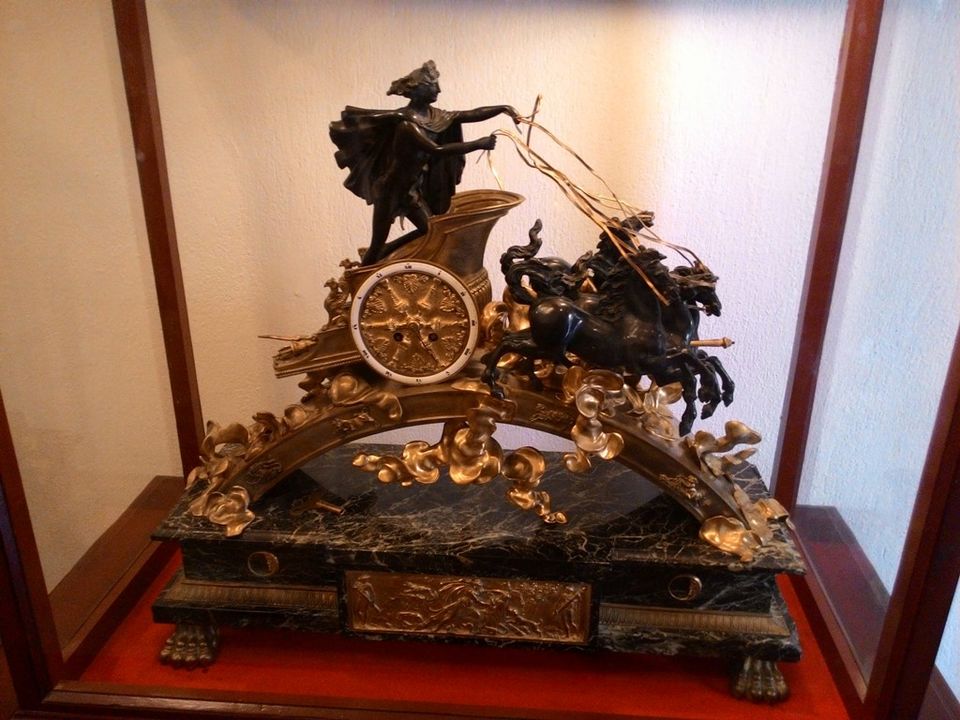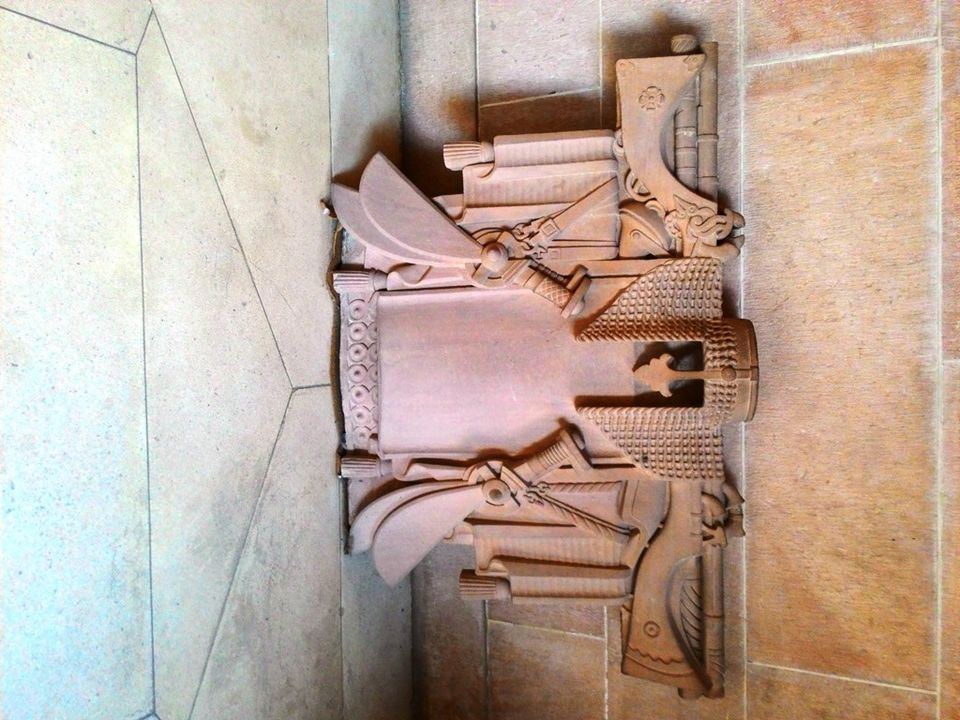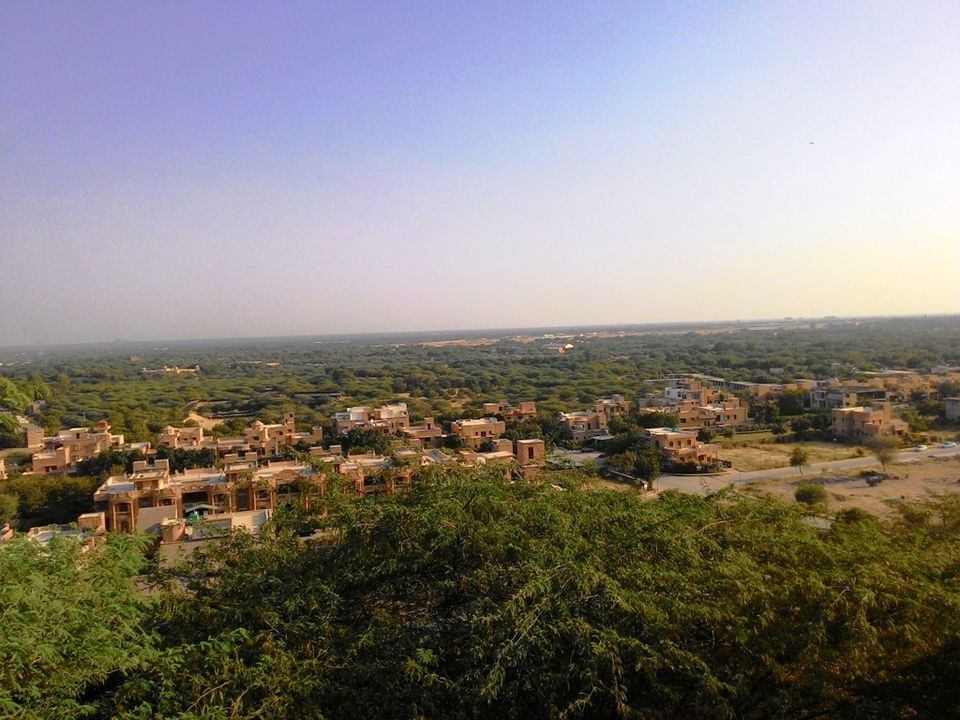 It all started with the idea of going somewhere; taking that break you've been needing for so long. So, when I had 5 days holidays coming in a stretch, I knew now was the time. After much deliberations with the self on whether to go to Calcutta or Rajasthan, I finally decided to choose the latter. With just the returns tickets in hand, my backpack, and no itinerary or bookings, I set forth for my Rendezvous with Rajasthan, solo. I covered Jaipur, Jodhpur and Udaipur during these 6 days.
My second destination was Jodhpur. I boarded an overnight sleeper bus from Jaipur to Jodhpur and reached in the wee hours of the morning. This would be the most convenient way to travel apart from the overnight trains. For city traveling, you again have the city buses, cycle rickshaws,  tuk tuks, share autos, cabs (Uber available) etc. Like the case with Jaipur, you can get autowalas who will take you around all the good places for an entire day. But again, you have to bargain till your throat runs dry! The hotel people and the local autowalas may ask for 500-1000 for the entire day trip. 300-400 is decent and reasonable.
I was in Jodhpur just in time for the Marwar Festival, which is around September - October every year, around the Sharad Poornima time.
What I did:
1.) Mehrangarh Fort: Mehrangarh Fort is one of the largest forts in India. Built around 1460 by Rao Jodha, the fort is situated 410 feet (125 m) above the city and is enclosed by imposing thick walls. Inside its boundaries there are several palaces known for their intricate carvings and expansive courtyards. A winding road leads to and from the city below.The museum in the Mehrangarh fort is one of the most well-stocked museums in Rajasthan. The museum exhibits the heritage of the Rathores in arms, costumes, paintings and decorated period rooms. There is also a Chamunda Devi temple inside the fort. One has an option to walk all the way inside the fort or take the cable car.
2.) Jaswant Thada: Located walkable distance from Mehrangarh Fort, Jaswant Thada is a cenotaph of Maharaja Jaswant Singh II. It serves as a burial ground for Marwar rulers. Located by the side of a small lake, it truly is an architectural marvel made out of white marble. It houses a beautiful garden and some really wonderful structures and offers a breath taking view.
3.) Umaid Bhavan Palace: This is one palace that will blow your mind off with its magnificence and opulence. Recently constructed when compared to other forts and palaces in Rajasthan, it is one of the largest private residences of the entire world. The Palace is divided into three functional parts – the residence of the royal Rathore family, a luxury Taj Palace Hotel, and a Museum focusing on the 20th century history of the Jodhpur Royal Family. The museum has an impressive collection of clocks, china, porcelain wares, armours, and other memorabilia. The garden also houses a rare collection of vintage luxury cars.
4.) Ghanta Ghar: Clock tower situated in the heart of the city and close to the market.
5.) Markets: Shop here for the best shoes and sandals. They come the cheapest here. Try National in Nai Sadak. Fixed yet straight forward prices of Rs 75 to Rs 200. Yes, you heard it right. Only problem is that there will be a huge crowd and nobody to help you out with the shopping. You pick and choose for yourself, buy them and leave. Other shops in the area and other markets have outrageous starting prices and a lot of bargaining and comparisons are required. No hassles at National. 
While you're here, you must definitely try the mouth watering delicacies available at Janta Sweet Home just a stone's throw away. Also, try Priya Hotel opposite to this for some good chaat and meal options.