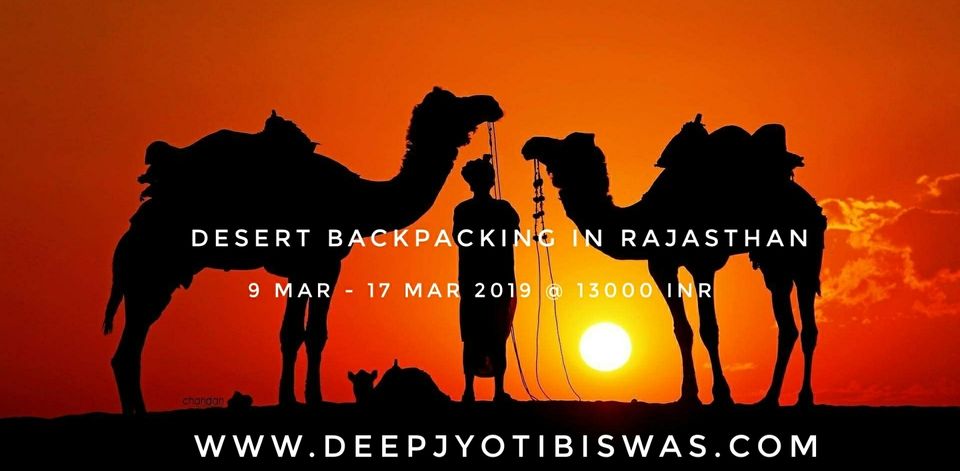 Desert backpacking In Rajasthan.
The land of Rajputs , the land of glorious history and forts, the land of golden sand and the land of colourful folklore. Here I am inviting you to join me in this adventure over the times in March 2019!
We mainly backpack the deserts of Rajasthan and the cities involved with history. A slow backpacking trip uncovering and exploring the streets of Jodhpur , Jaisalmer and camel herder's village of Khuri, which is our main gem of the trip. We discover the lifestyle people live in deserts, their habits and stories and spend nights under the starry skies in the one and only desert of India.
Sounds interesting ?
Check the detailed itenary and ping up!
Itenary -
9 March - The crazy team meets in Jodhpur by lunch ! Evening we head out to seek a sunset and night exploring the streets. Overnight at Jodhpur.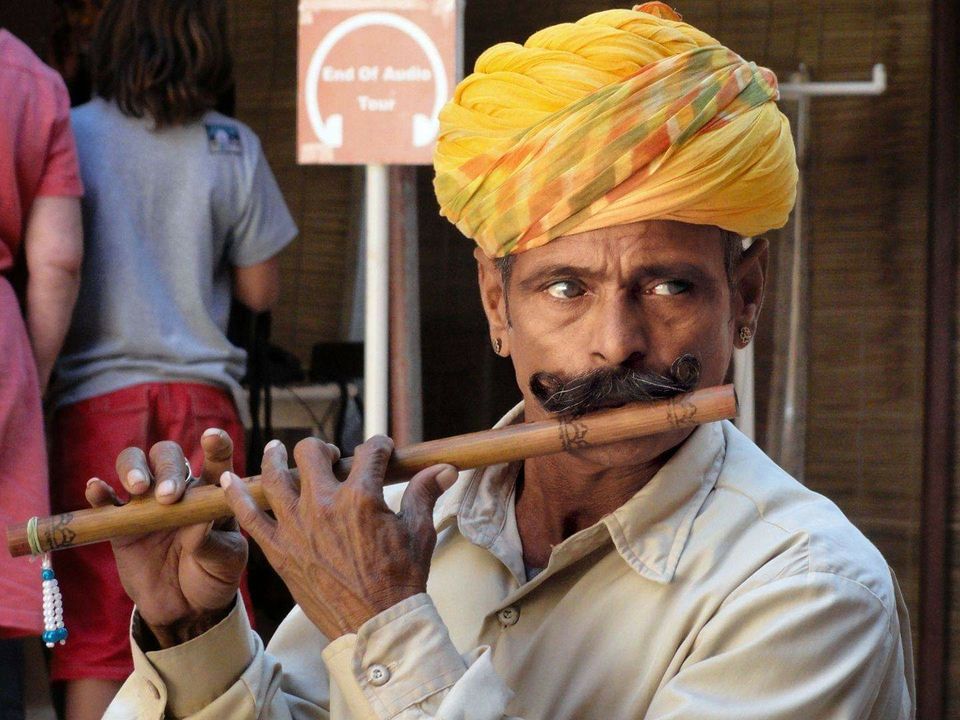 10 March - We try to get bikes to ride to Kumbhalgarh fort or take shared cab for all of us ! Whole day exploring the great fort of Kumbhalgarh and knowing it's history. Back to Jodhpur and stay.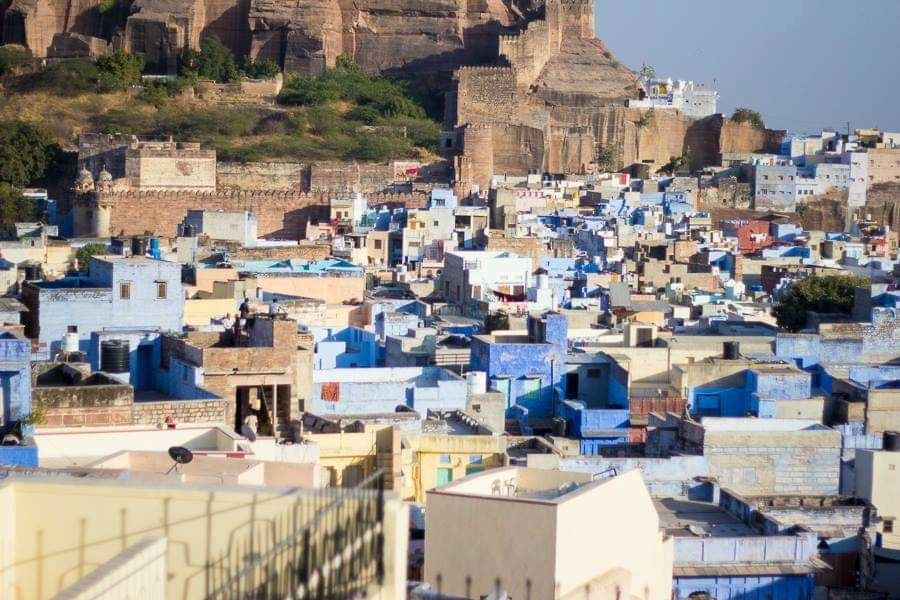 11 March - Explore the rest of streets of Jodhpur throughout the day, visit the mehrangarh fort and other notable places and then take a night bus for Jaisalmer.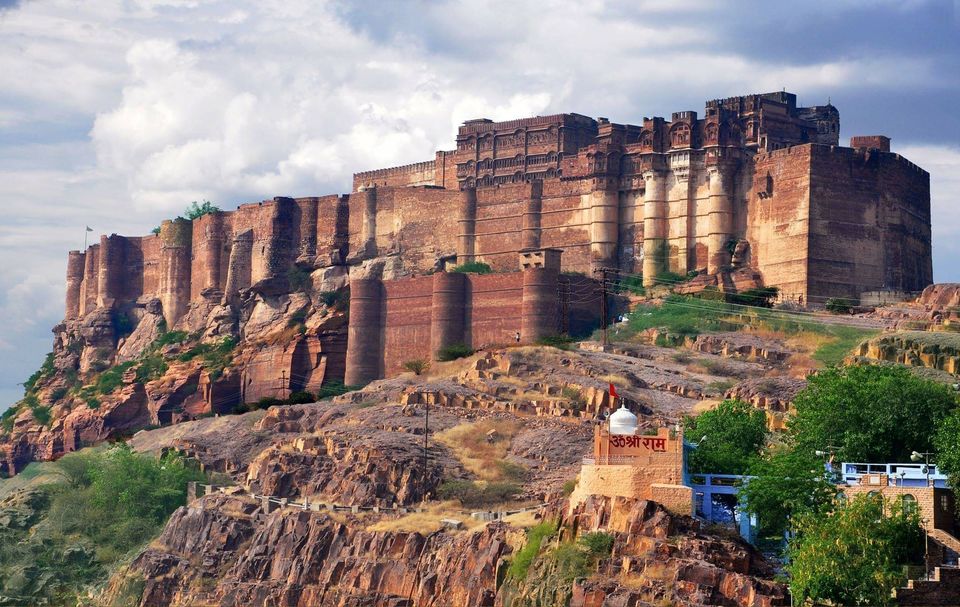 12 March - Reach Jaisalmer and move to Khuri village. We reach and take a afternoon nap here to get over tiredness. Sunset chasing over the sanddunes on camels and foot. Evening we stay with the locals and go for star gazing and night photography. Sleep under the stars in desert!
13 March - Whole day explore the deserts , relax and mingle with the people who live here and try to know their stories. Again Chase sunsets, dance on our own tunes , play games and have a night to remember. Sleep under stars in the desert!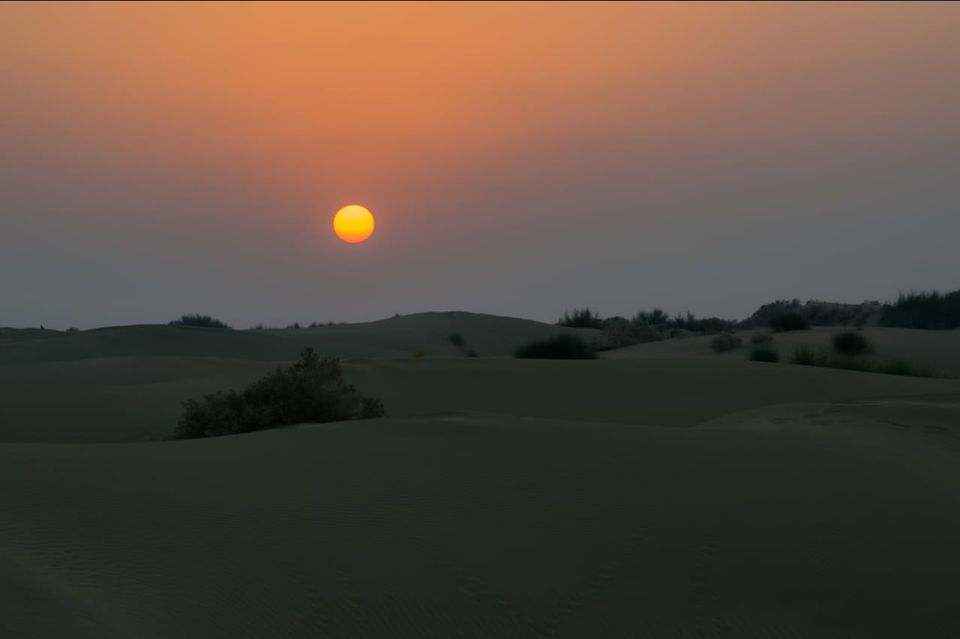 14 March - We move back to Jaisalmer town today. See around the historical fort and go around the streets to uncover the folklores. Overnight at Jaisalmer.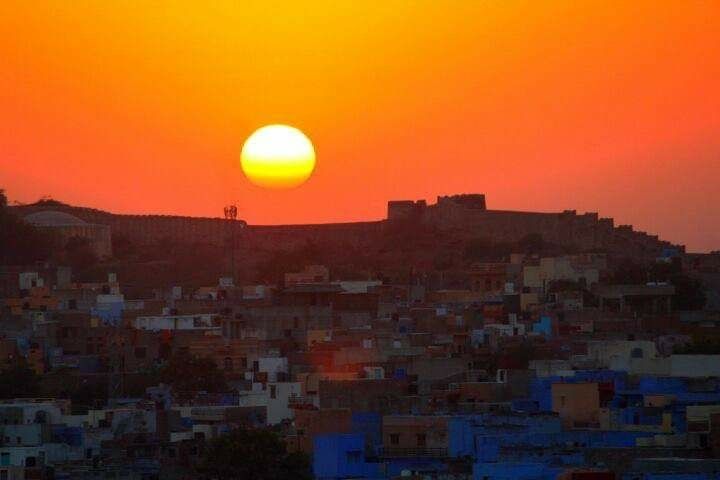 15 March - Jaisalmer to Jaipur , we start to move that day. By bus , hitchhiking or train, just like backapckers do, traversing the whole of Rajasthan.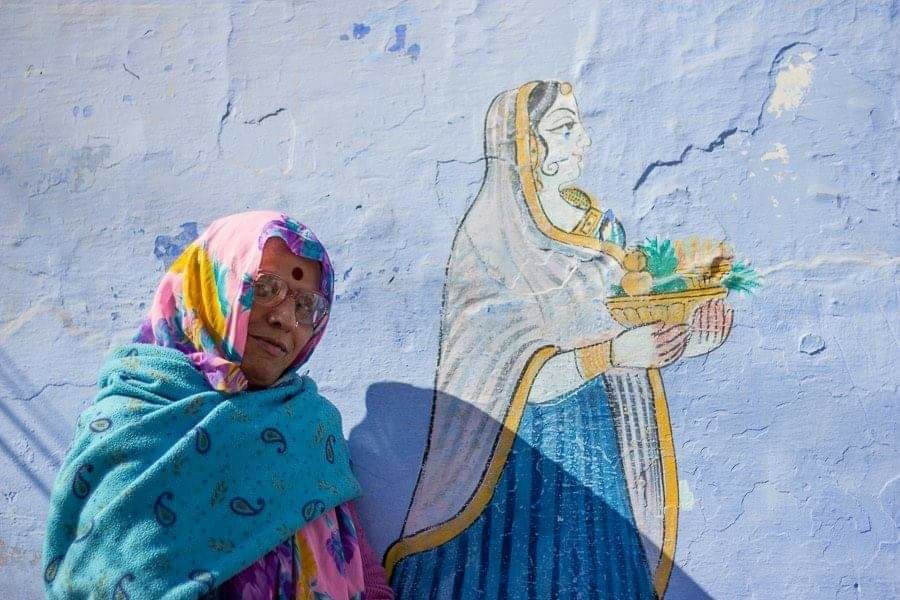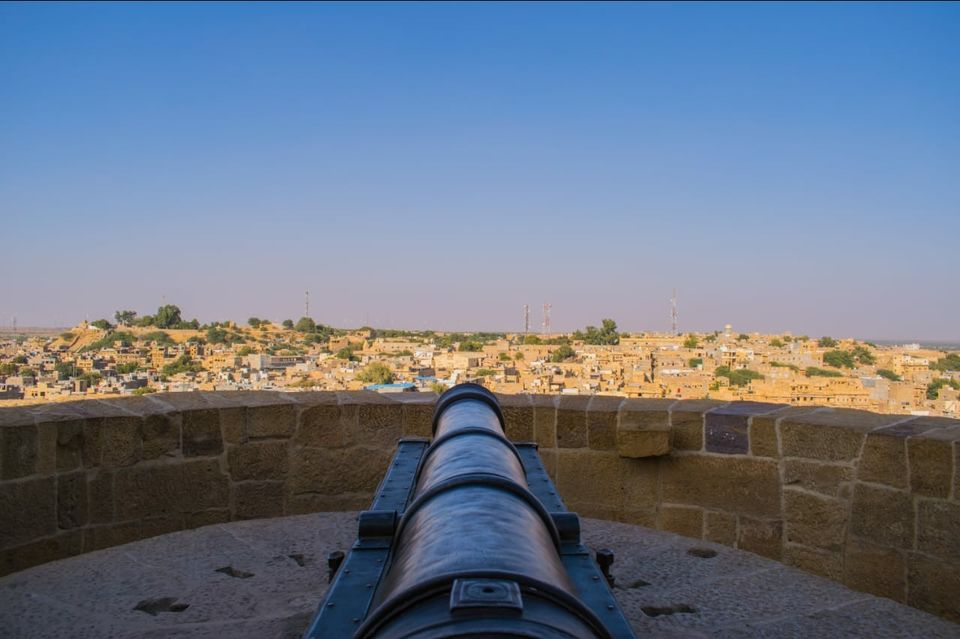 16 March - Reach Jaipur by morning. Explore Jaipur full day including fort and streets. Get the last night sleep at a good place and party away!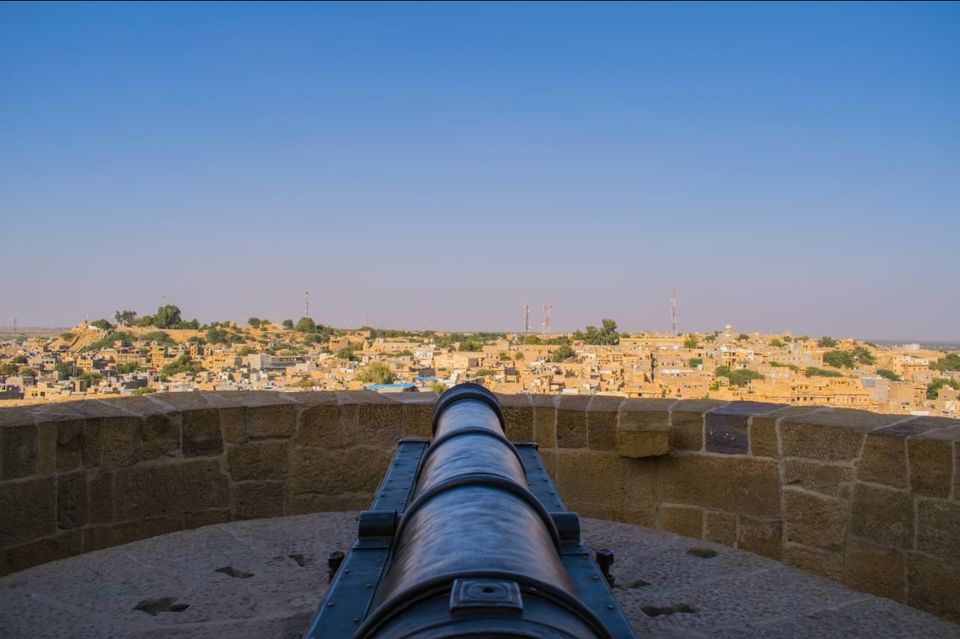 17 March - Tour ends today for most. Take a flight back or train. From Jaipur to wherever you come from! Depart with smiles!
Don't wanna end this amazing tour? We certainly don't , join us as we go to Pushkar from 17 March to 22 March ! Just drink Bhaang , do some party everyday and play Holi !!! Now this is an extended plan! To join this trip, get connected to us ! Call or Whatsapp for any queries.
Price -
12999 INR ( 9 March to 17 March )
Includes -
All accommodation during the trip in standard comfortable clean hostel and homestays, all in sharing basis.
Food during the tour - Breakfast and dinner. Basic veg nutricion meal.
Tour guide and expertise charges for the entire trip.
Transportation during the entire trip in public transport.
Excludes -
Anything not mentioned in the inclusives.
Any personal expenses.
Entry fees and permits.
Lunch during the tour.
For booking related questions and informations, kindly call us or message us.
This is an exclusive backpacking trip, we don't want anyone to come on this trip with luxury in mind and trolley bags!
Deep
www.deepjyotibiswas.com
9831857606 or message me here.