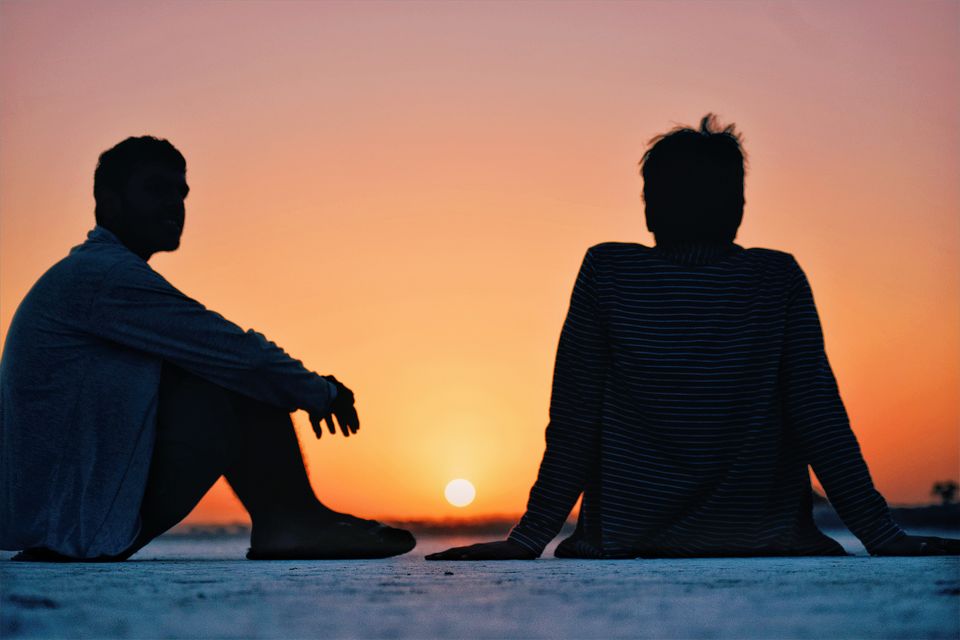 "We travel because just in case we may find the answer of certain questions which books can't answer"
Its been days since me and my friend were planing go to for a trip. We always loved mountains more than anything but this time we had time constraints because of certain things as we were in final year.
But the travel bug inside us didn't let us to drop the plan at all. We finally decided to meet at a common point point Sambhar Village in Rajasthan as he is studying in Dehradun and I'm in Baroda. We planned to explore Sambhar lake,Ajmer and Pushkar.
I took the evening bus to Ajmer from Vadodara and reached there around 8 in the morning.
Then I took the bus to Sambhar around 9 in the morning and reached Sambhar at 12 noon. The bus ride was quite bumpy and crowded and costed me around 100 bucks.
My friend also took the Bus from dehradun, reached Jaipur and then RSRTC bus till Sambhar.
I have never been sorry to see my friend again! Haha :P
Sambhar is a small village with quite beautiful architectural homes which deceipts Rajasthan culture.
We had planned to camp in the Sambhar lake for the night so we went to the lake for setting up our Base Camp xD .The lake was enormously huge. For miles and miles you can see white salts all the way around just like Rann of Kutchh if you have been there.The smell of salt would hit to your nose and you can see salt water kept in open for making salts.
Sambhar lake is around 2 km from the main bus stand.
We decided the place to set up our tents in dry and barren Sambhar lake and came back to Sambhar for lunch and food and water supplements for the night.
We came back in the evening unrolled and pitched our tents in the mighty white region of salts. The sunset was just at a distant from us and it was really beautiful to be remembered for years. As soon as the night covered up we were fascinated by seeing the stars above us. Millions of twinkling stars with exactly half moon right above your head and that was the perfect picture that cant be expressed into words.The trains passing through the track nearby gave us chills sometimes.
At night grew darker we talked about our life, people whom we met, girls we dated or dating, what we are going to do in our future and tons of various other things and believe me this conversations with an old friend who knows you better is all what you need to refresh from you life for sometime.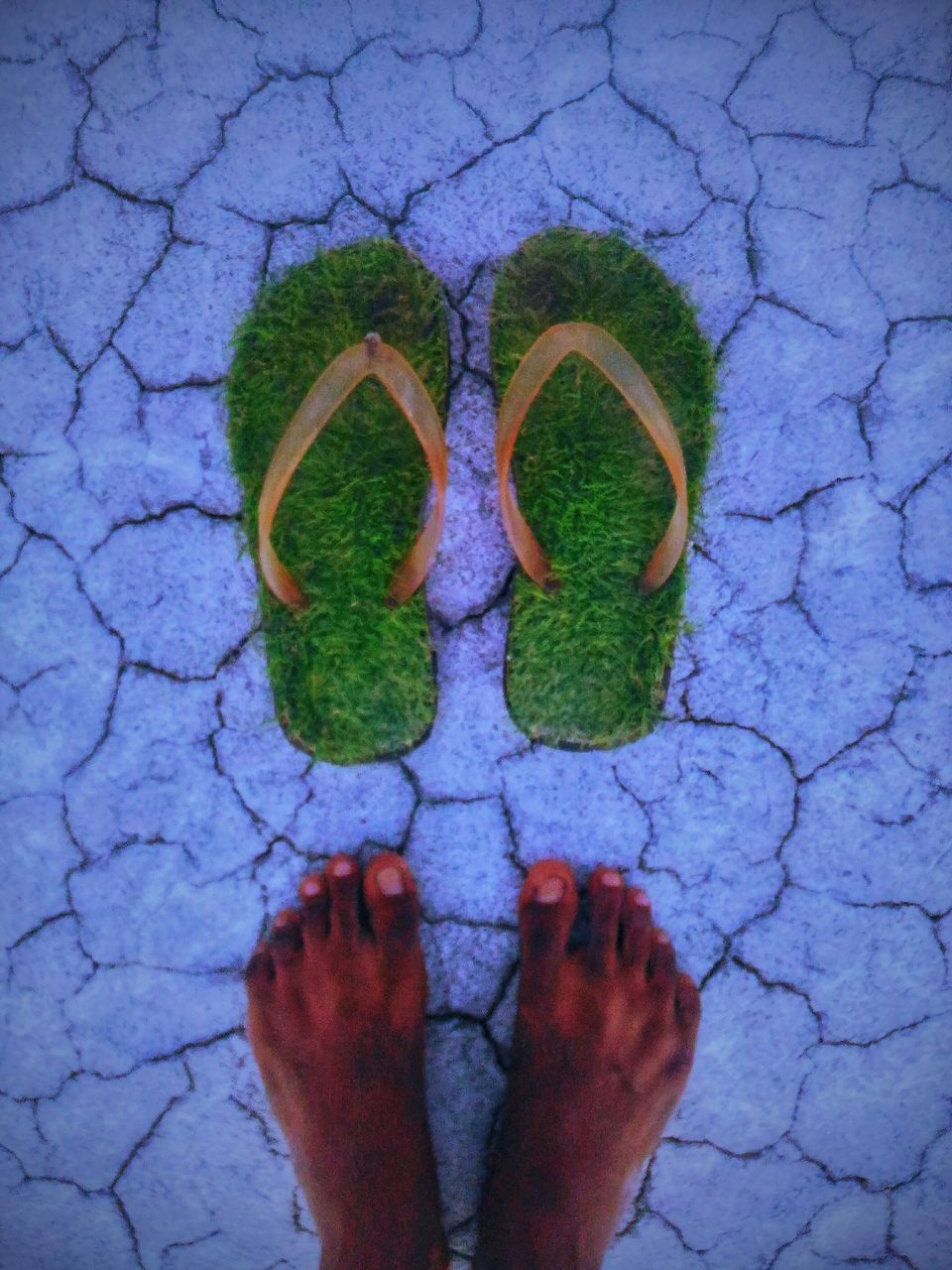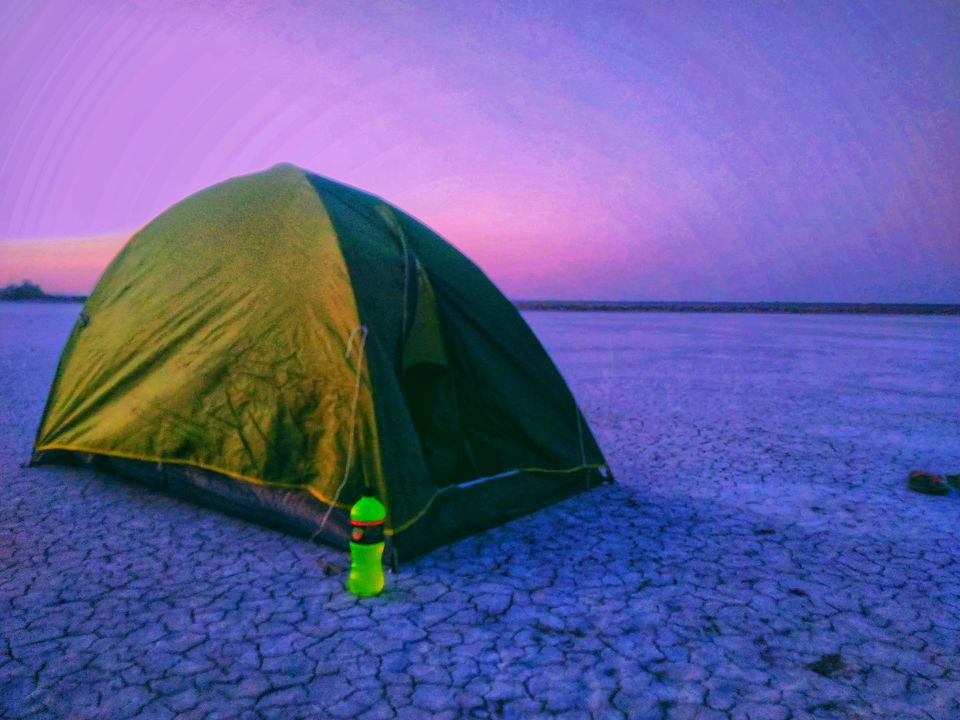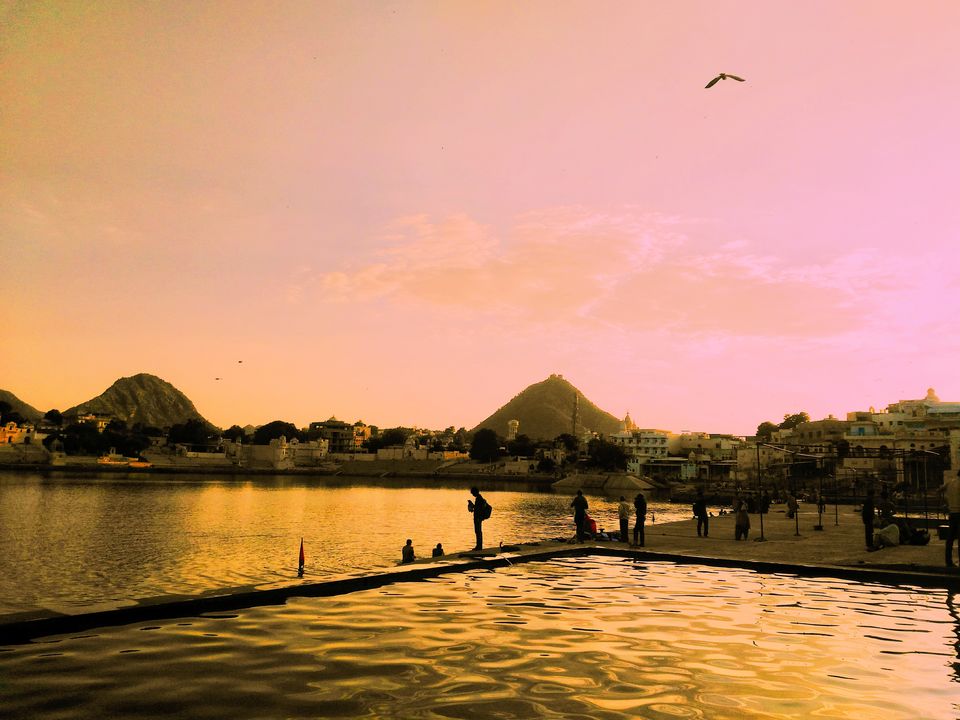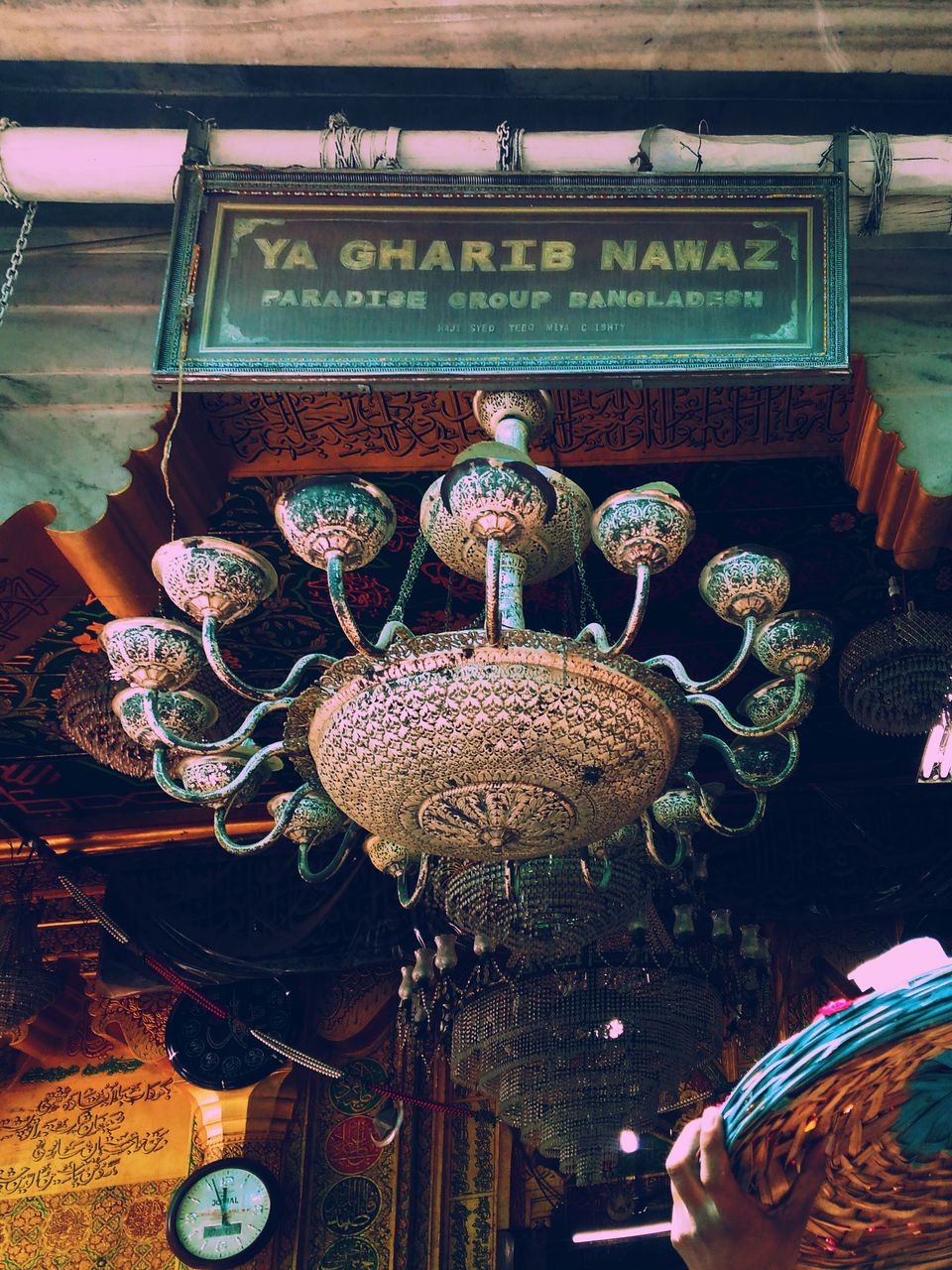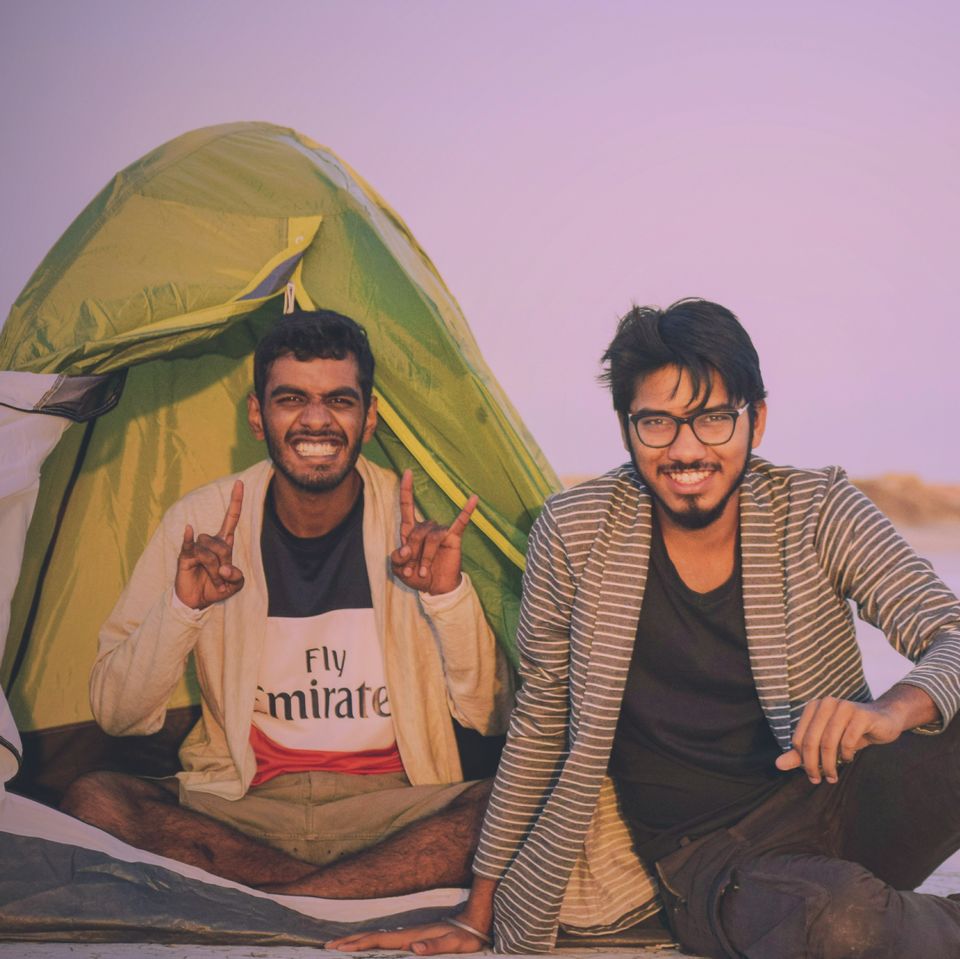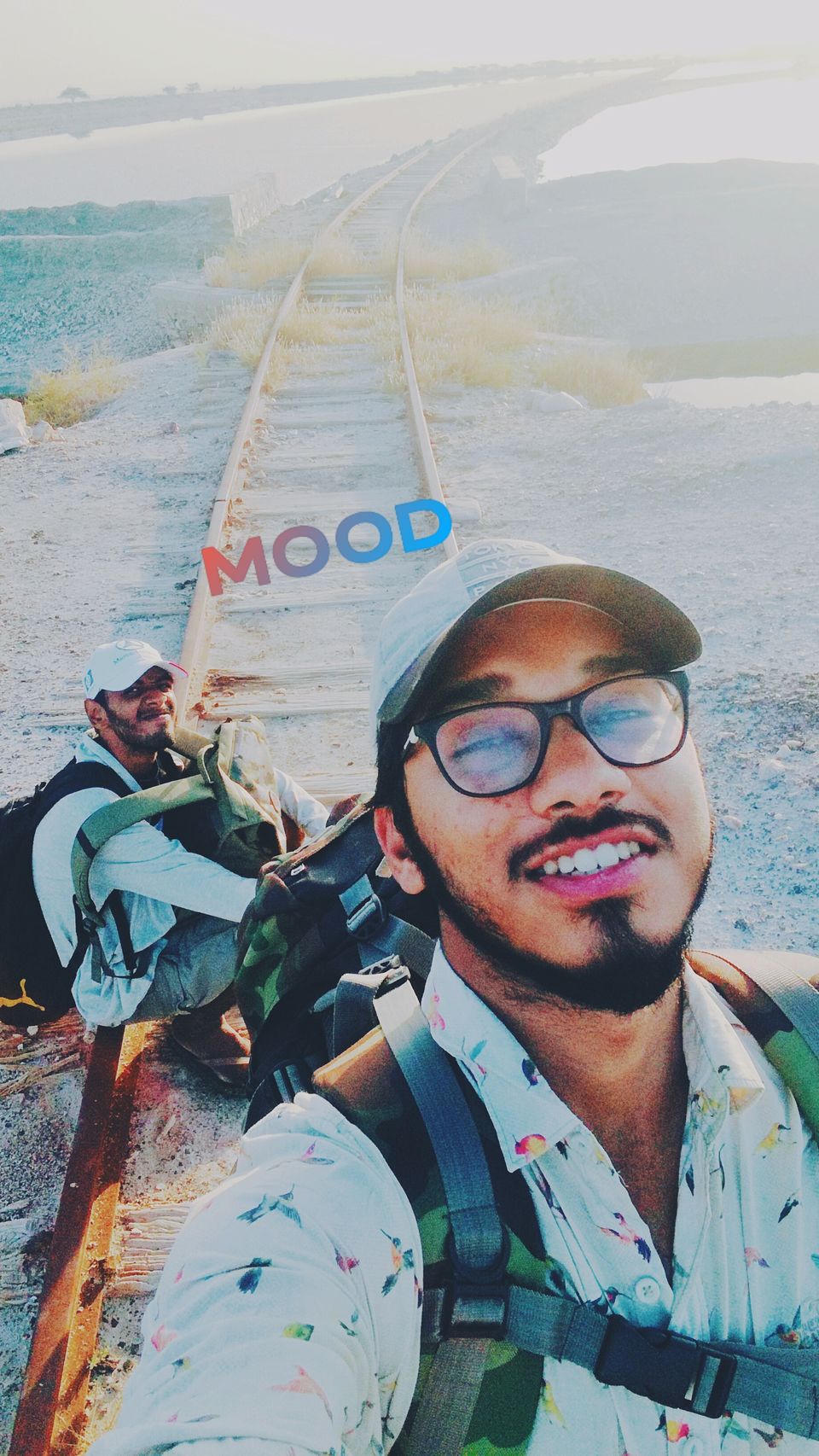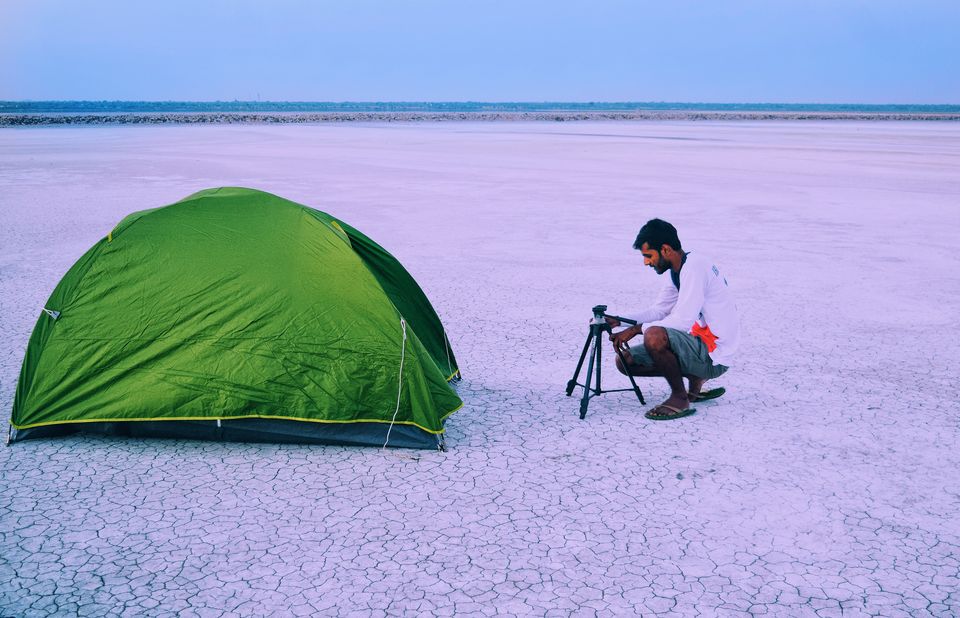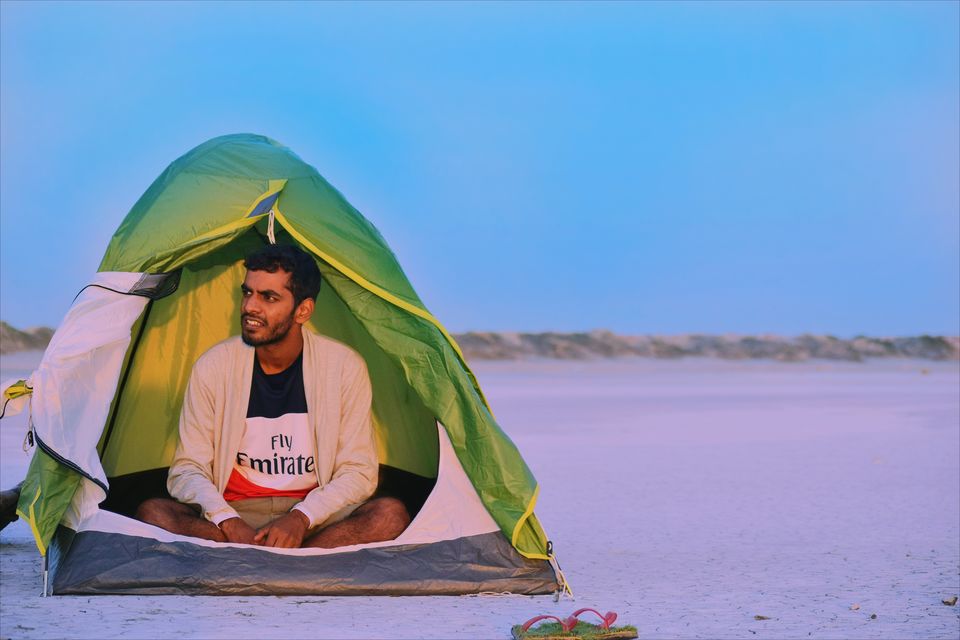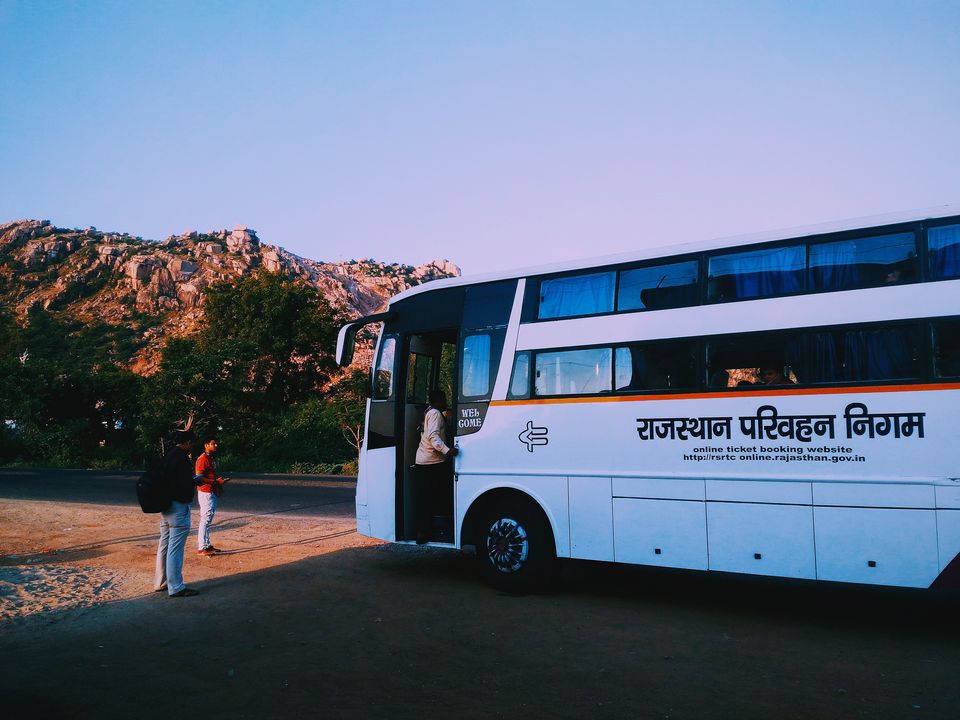 We woke up around 5 to see the sunrise and it was lit. We had a photo session which ill be uploading and then we took the first bus to Ajmer at around 7 am and reached Ajmer at 10 in the morning.
We went straight to Dargah Sharif.The shared Auto Rickshaw will cost you only 10 bucks to main gate. After that walk around 1 km and you'll see shops on your both sides till you reach the Holy Dargah Sharif. Remember to wear jeans or trousers while entering the holy permises. Capry,shorts etc are not allowed so better be prepared as I have gone through that.
The premises of Dargah Sharif is quite beautiful and you can feel the vibes of that holy place and maybe Kun Faaya Kun will play in your ears :P We tied the holy rope there and also tied it on our hands.
Then we again came to Ajmer Bus stand and boarded the bus to Pushkar which costs only 15 bucks. The ride till Pushkar is really picturesque. The bus passes through hills from where you can see the Ajmer lake.
We reached Pushkar in half and hour. The first things we witnessed about Pushkar is the Vibes of it. Pushkar has vibes that cant be expressed but only be felt when you'll go there and know it by yourself.
We explored the ghats of Pushkar and went to Lord Brahma Temple which is the only temple in the world which is dedicated to him as we all know. You can sat by the ghats and can self heal yourself and that was Pushkar does. It heals you from within by the vibes it emit.
Lastly we said goodbye to each other and boarded our respective buses.