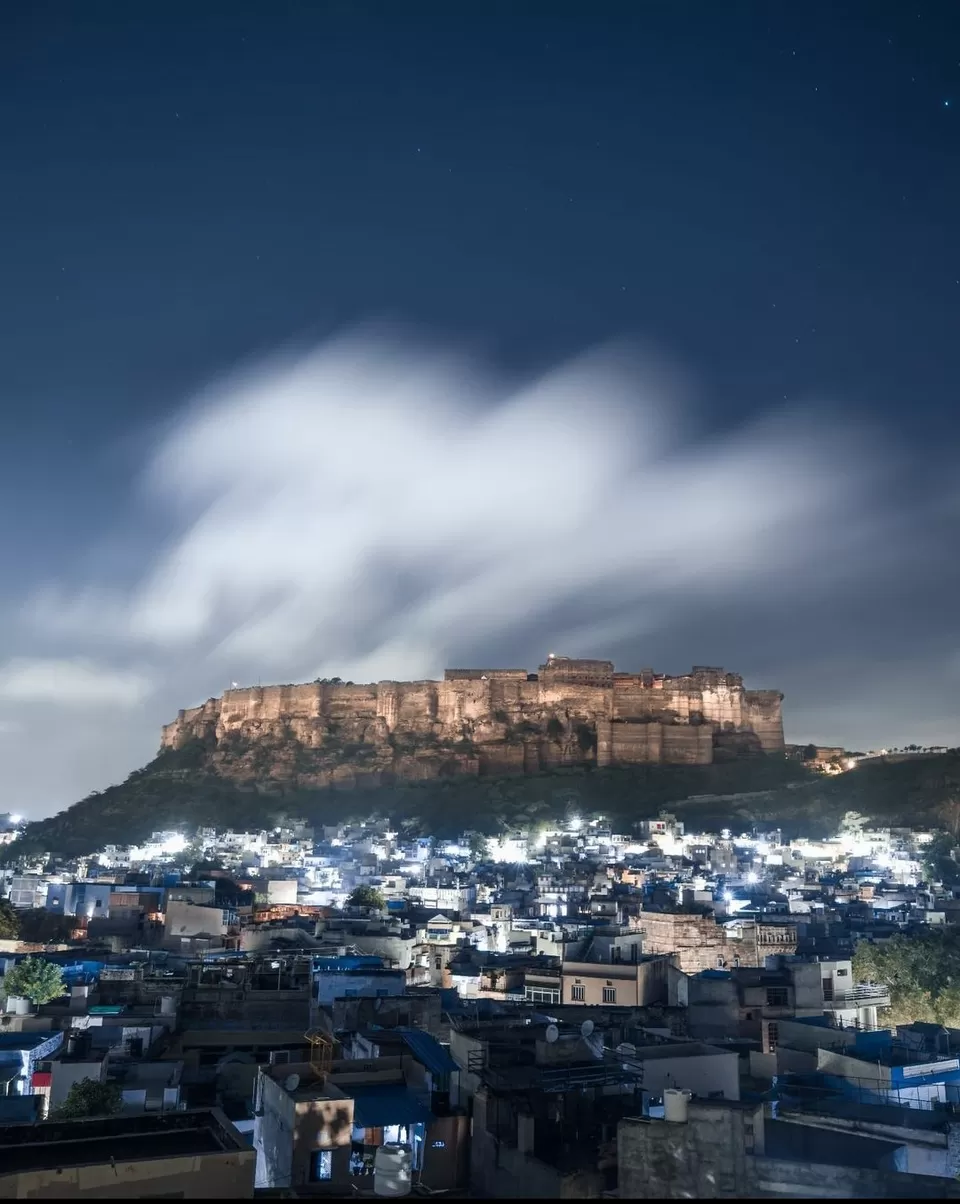 The exquisiteness of the forts and monuments in Jodhpur is unmatchable. The land of the kings - Rajasthan, sure will leave you mesmerized with the numerous historic architectural monuments that reflect the opulent and larger-than-life lifestyle of the royal families. The forts and palaces in Jodhpur are the living testimony of the glorious past of the city. However, deciding which ones to visit can surely get a little overwhelming. To help you, we have curated a list of top 5 architectural marvels to visit in Jodhpur, so that next time you take a Jodhpur tour, you know what to see!
Commissioned in 1460 by Rao Jodha, this gigantic fort situated at 400 feet above round is a sight to behold right at the heart of the Jodhpur city. You can spot this extraordinary fort from any part of the city. Even Christopher Nolan shot a prison scene here that features among the opening scenes of The Dark Knight Rises.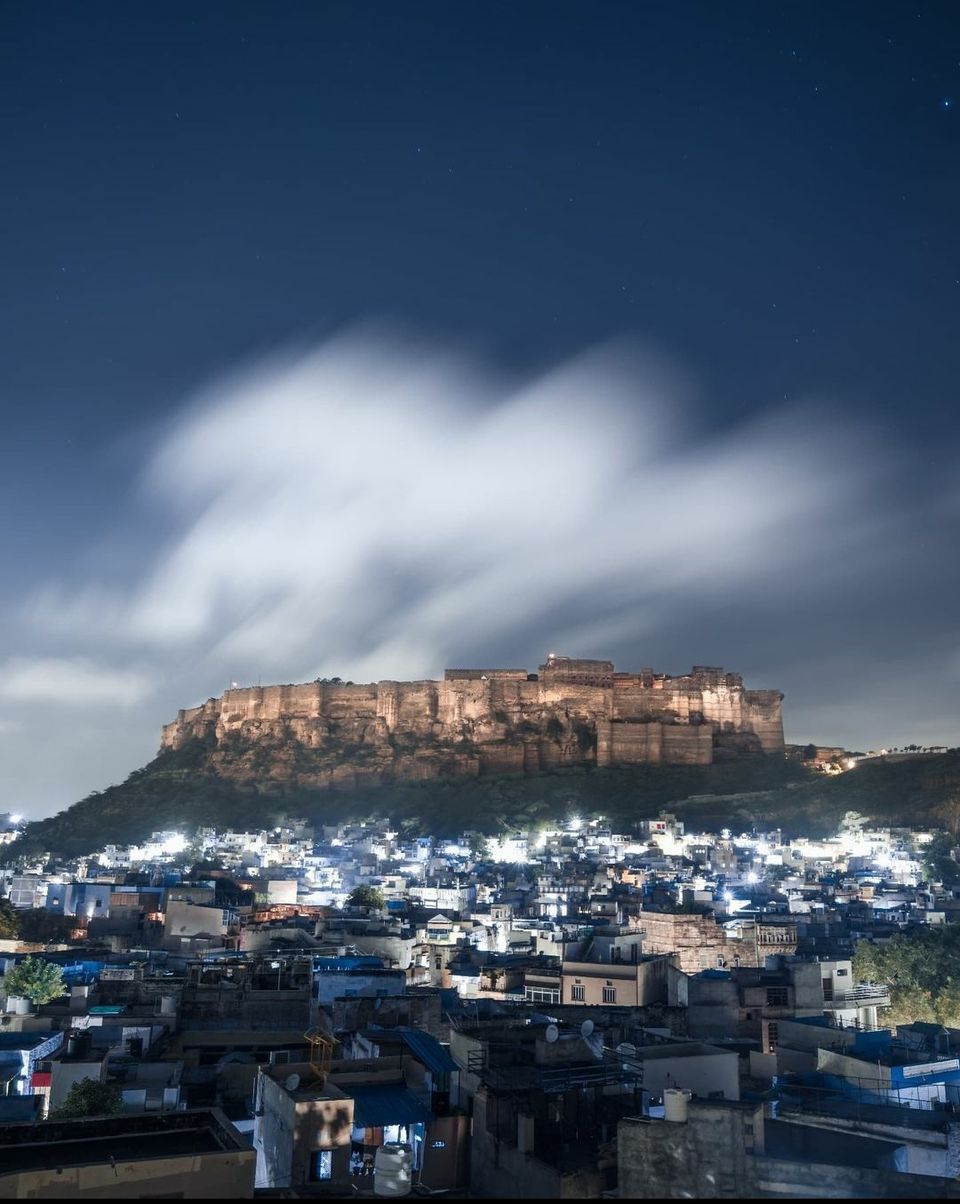 Highlights: Spectacular view of the entire city of Jodhpur.
Timings: Everyday 9:00 am to 5:00 pm
Entry Fee: 70 INR for Indians; 600 INR for Foreigners.
Built in the memory of Maharaja Jaswant Singhhill, this remarkable white marble memorial is locally describes as the "Taj Mahal of Marwar". The main hall of the monument has been built as a temple where regular "worship and rituals" are performed.
Tip: Do try to visit this cenotaph during sunset to take incredible photographs.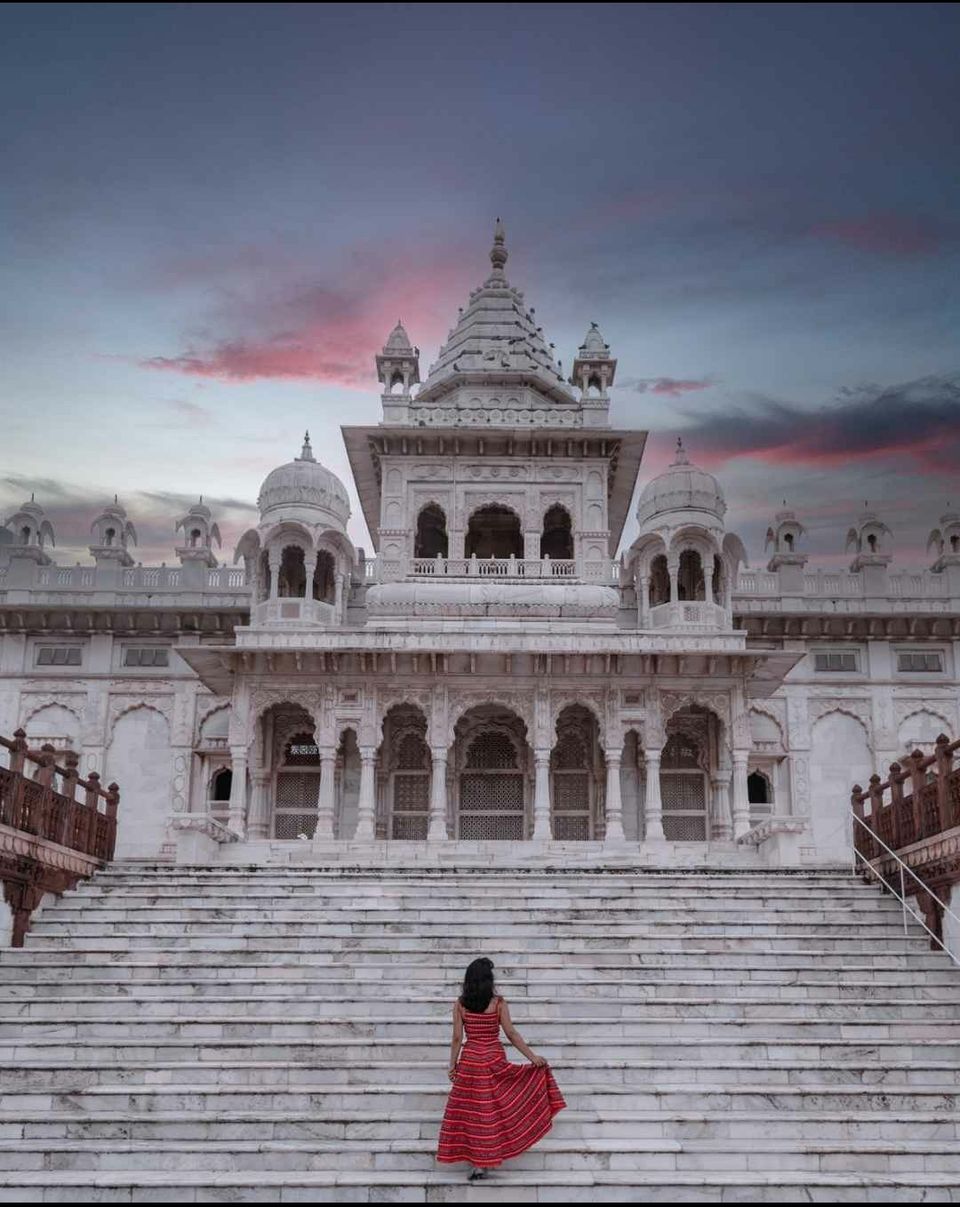 Highlights: Skillful marble lattice craftsmanship.
Timings: Everyday 9:30 am to 5:00 pm
Entry Fee: 30 INR for Indians; 50 INR for Foreigners.
Ranisar and Padmasar are two picturesque lakes present adjacent to the Mehrangarh fort that was created to preserve water. This place is a local favorite for a walk, away from the hustle and bustle of the city.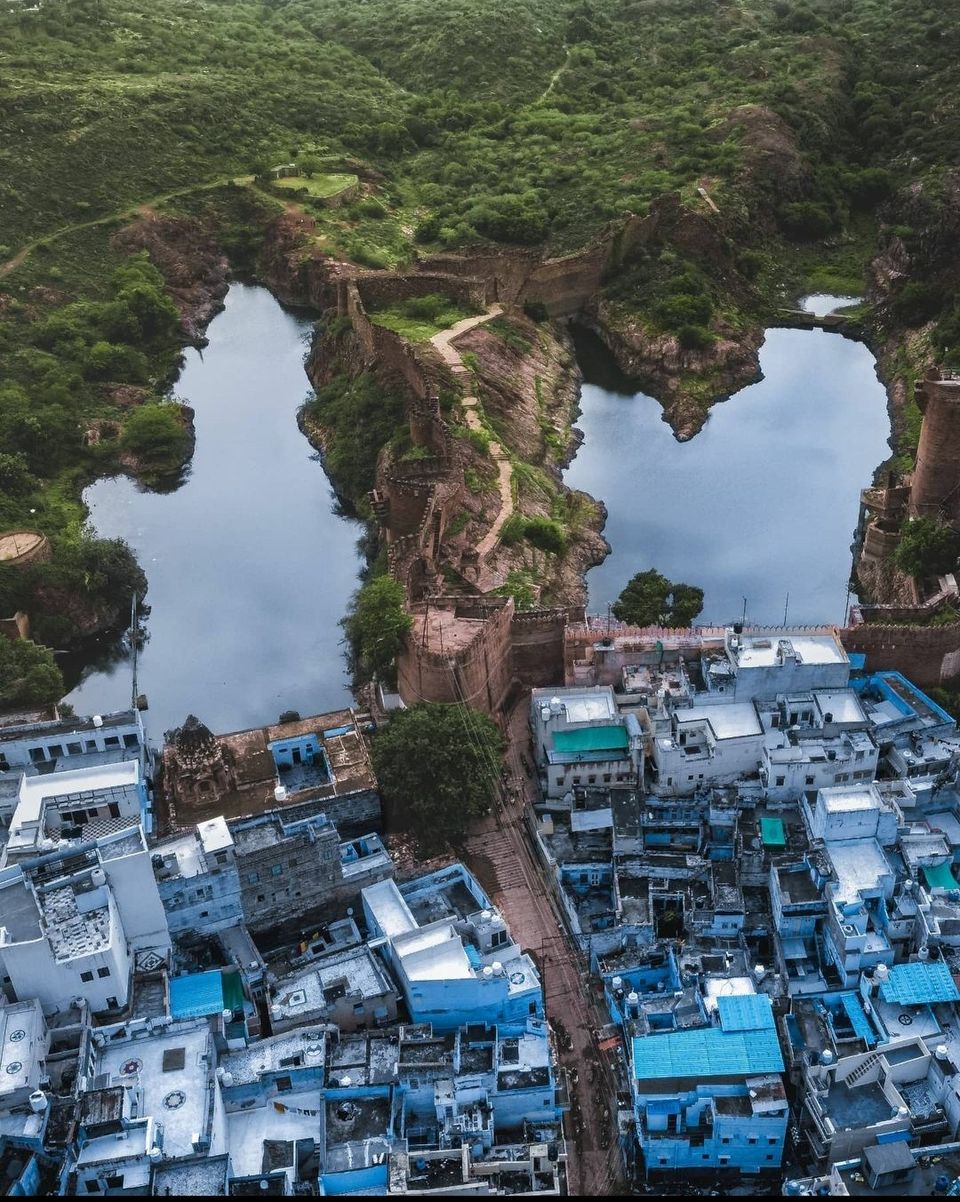 Highlights: Enjoy a stroll around this tranquil and peaceful lake.
Timings: NA
Entry Fee: NA
The last of the grand palaces in India is an epitome of Jodhpur's royal heritage that is a sign of nobility and an architectural marvel. If you want a date with history to taste the regal legacy, do visit this bold yet beautiful palace that provides a peek in the glorious past of the Royals of Rajasthan.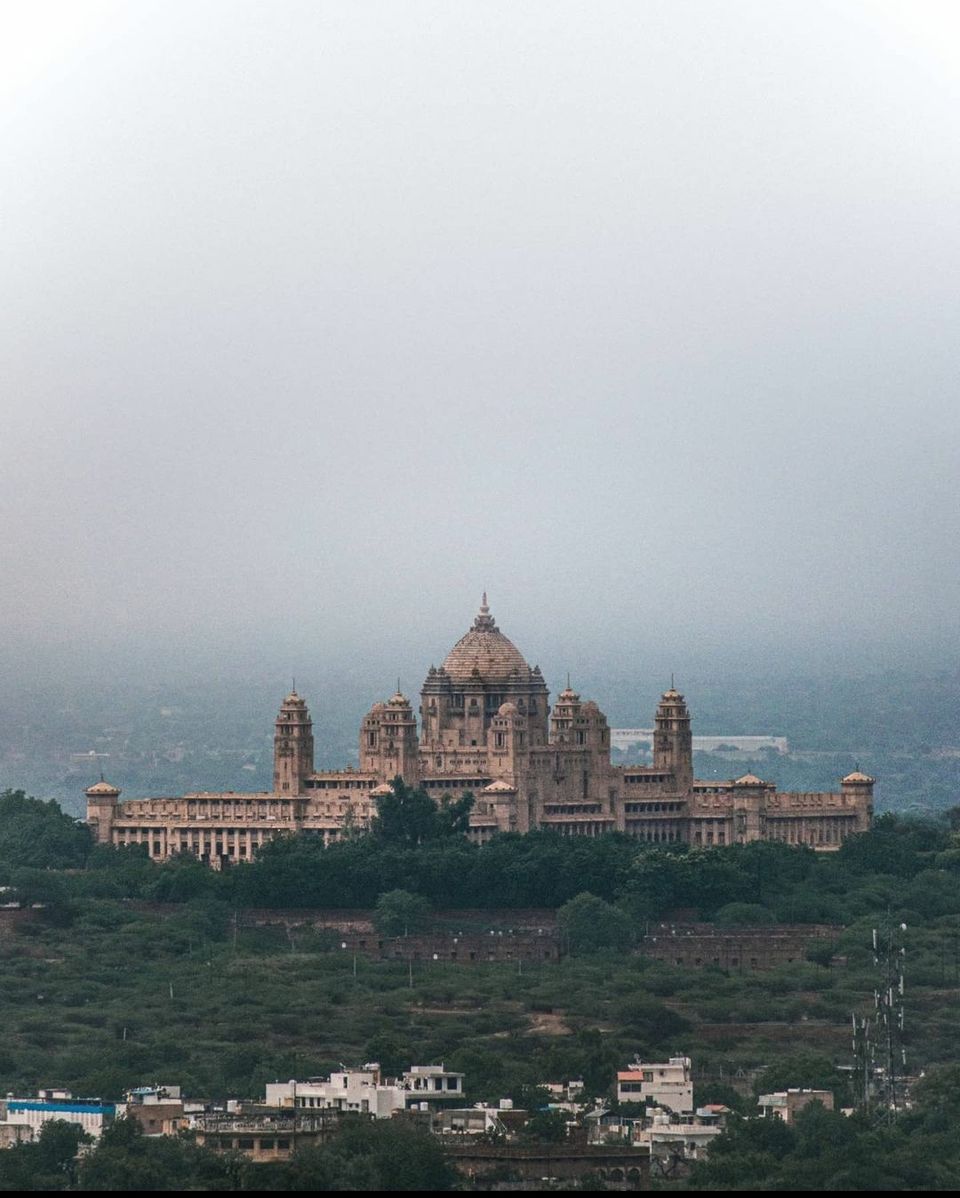 Highlights: Do visit the Umaid Bhawan Museum.
Timings: Everyday 9:00 am to 5:00 pm
Entry Fee: 15 INR for Indians; 50 INR for Foreigners.
Toorji Ka Jhalra (Toorji's Step Well) was built in Jodhpur the 1740s by a Queen, Maharaja Abhay Singh's Consort, continuing an age old tradition that Royal women would build public water works.
As with all step wells, the steps follow the fluctuating water table down to provide easy all-year round access.
Interestingly this well was submerged and full of debris for decades. Only recently has it been drained, cleaned up and restored.
In the process, the excavations went down over two hundred feet to expose hand carved treasures in Jodhpur's famous rose-red sandstone; including intricate carvings of dancing elephants, medieval lions and cow water-spouts, as well as niches housing deities long gone.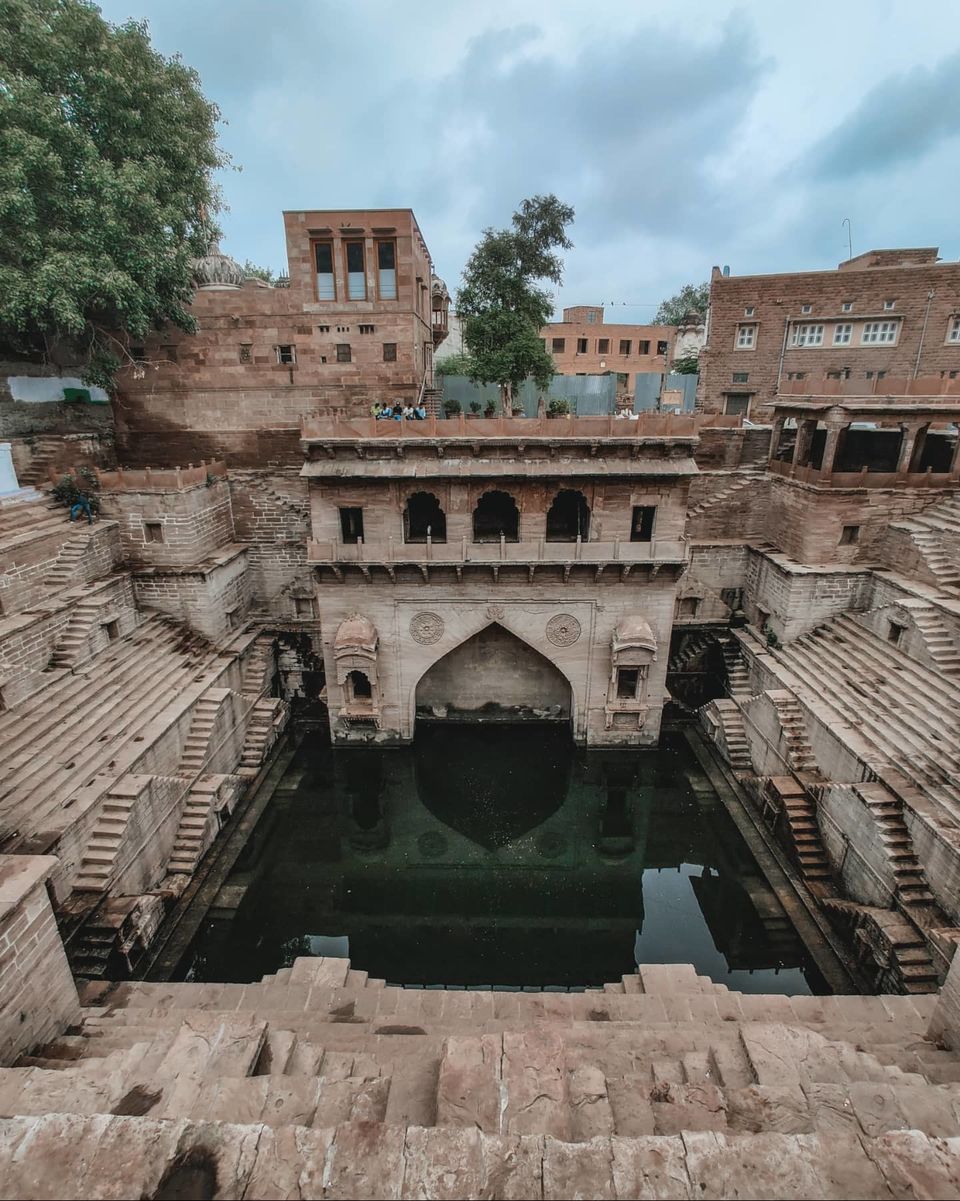 Highlights: The unending steps that adds to the jaw dropping craftsmanship of this architectural marvel.
Timings: Its accessible 24*7 :)
Entry Fee: NA.
The sheer beauty of these monuments are known to make your eyes sparkle, and heart skip a beat! What are you waiting for? Plan your next vacation to Jodhpur and experience the royal heritage at the finest.
Happy Traveling!