Earlier this month, we were shaken up by the news of Nagaur, Rajasthan being blanketed in layers of hail. While most of us shunned it as a rare one-off case and forgot about it, here's another glaring climate change warning that's coming from Rajasthan. Fatehpur, a town in the desert state's Sikar region recorded an all-time low 0°C on the morning of December 26, 2019. 
The cold wave is upon us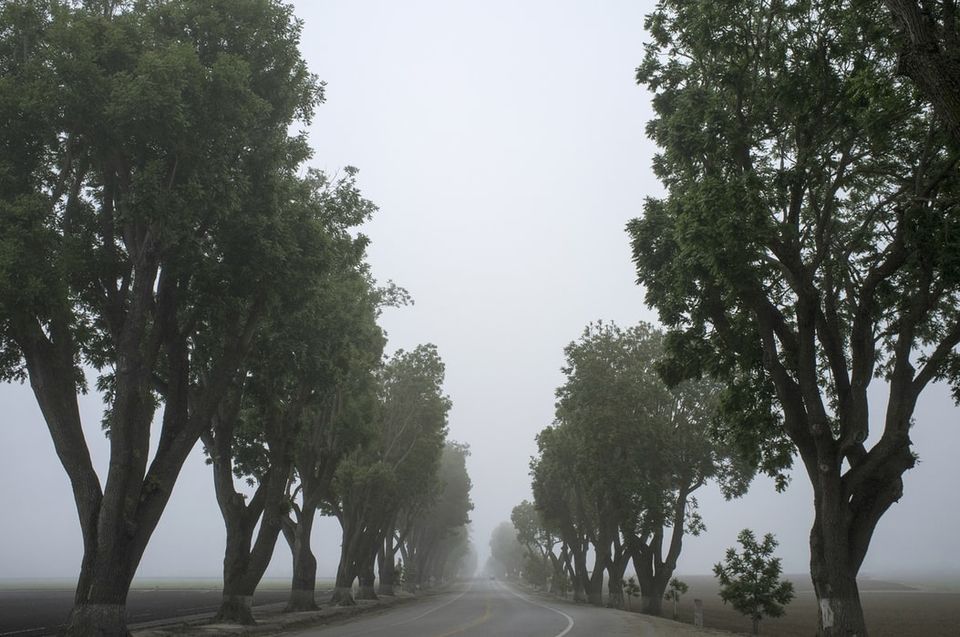 Most of North India has been shivering at unusually low temperatures, however, it was on Thursday when a cold wave gripped the entire region. While Sikar trembled at 0°C , Mount Abu, Pilani and Churu were not far behind and recorded minimum temperatures of 1°C,  0.5°C and 1.3°C respectively. While it is an amazing prospect for tourists who want to experience the cold without heading all the way to Himachal, let's remember that there are a number of people and animals suffering at the hands of this unexpected cold. 
It's time to extend a helping hand
Wherever you are, do take out some time to donate sweaters and blankets to the homeless, and take in cats and dogs who don't have shelter. 
With the winter in full throttle upon us, let's explore new destinations and also help out those in need! 
Been to Rajasthan during winter? Share your experience by creating a blog here.