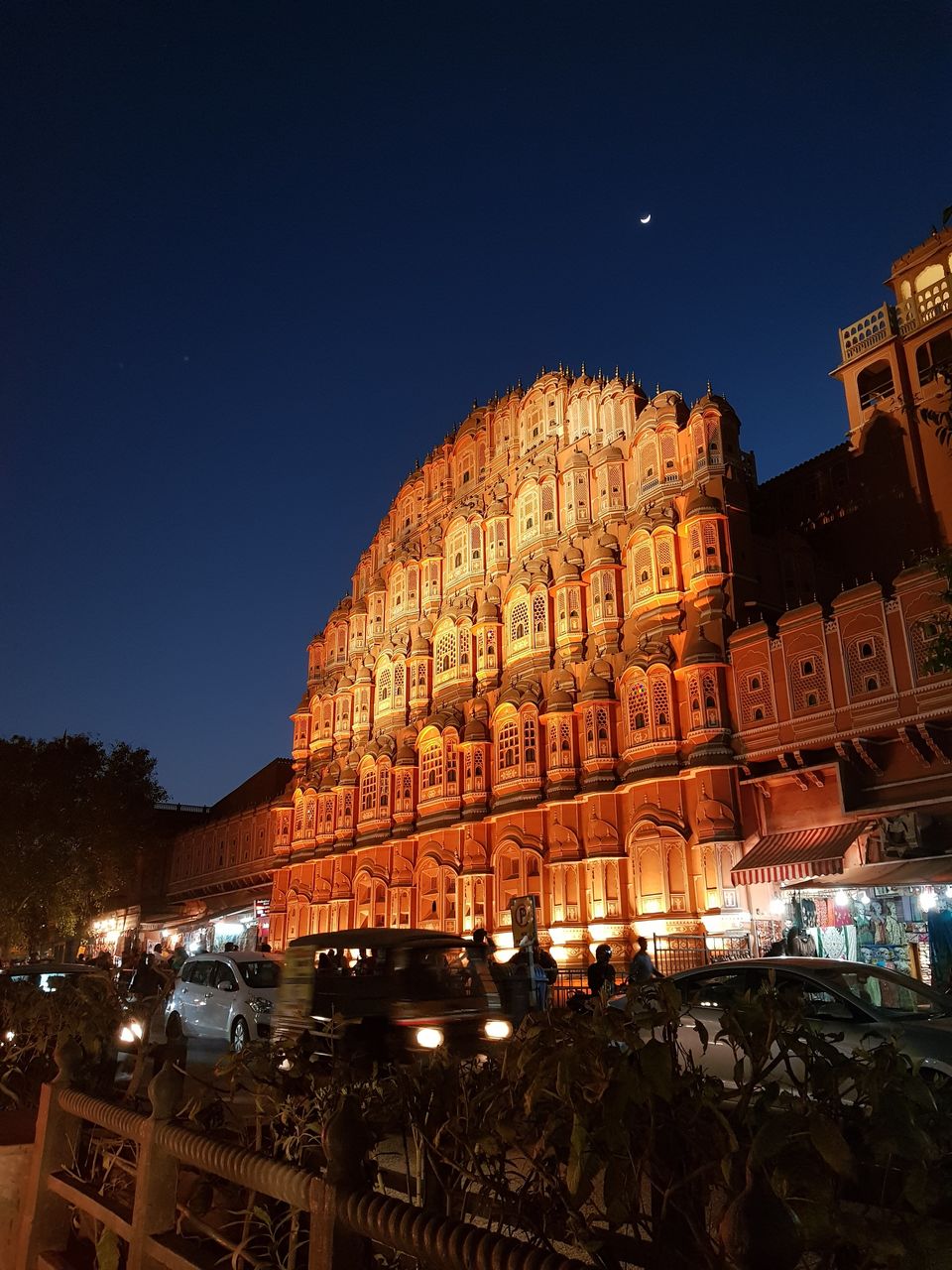 Awaiting weekend getaway, what are you thinking.. just pack your bag and head to Jaipur.
This place has something for everyone whether you are heading with family, your beau or solo travel. The calmness of the place is something you will fall in love with.
Start from Delhi at 7 AM by car and you can hit Jaipur by 1. Its about 250 kms and almost a good highway. Alternatively, there are lot of buses which run every few hours. There are options like McDonald, Haldirams etc. On the way for quick bite.
I stayed at ITC Rajputana, its one of the best hotels in the town. There are lot of budget hotels in the city as well.
You can head for lunch at Chowki Dhani, its royal serving for lunch is amazing.
The evenings can be mesmerising, you have to make a choice to go and enjoy 2 spots or cover many
Jal mahal, is situated in a lake and is splendid beauty. The entry is banned but you can enjoy is beauty from banks of the lake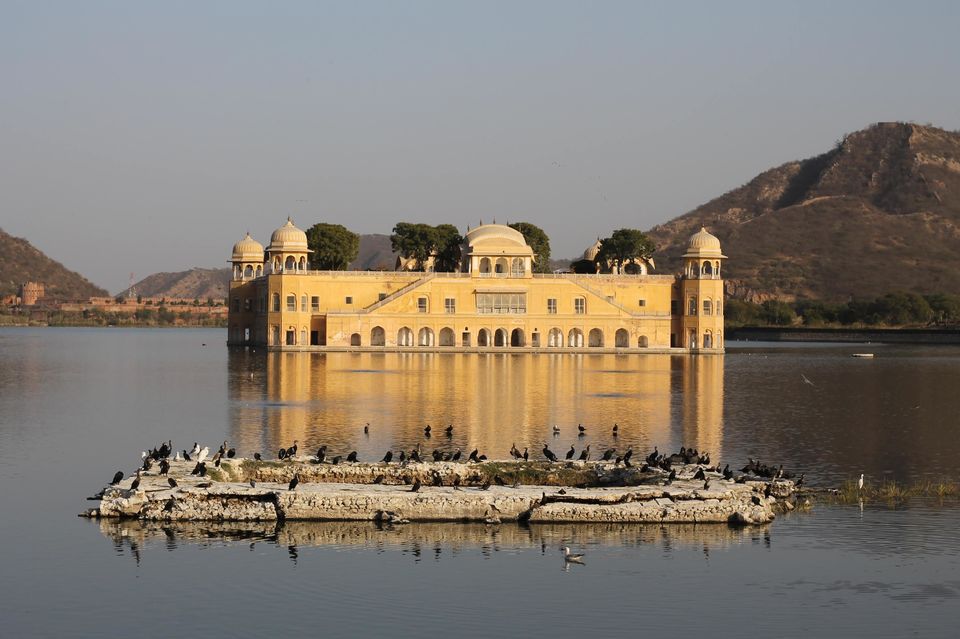 Next you can head to Nahargarh fort, you can see complete jaipur city from there and can capture some amazing sunset shots. You can sit in calmness and enjoy the view of the lake palace too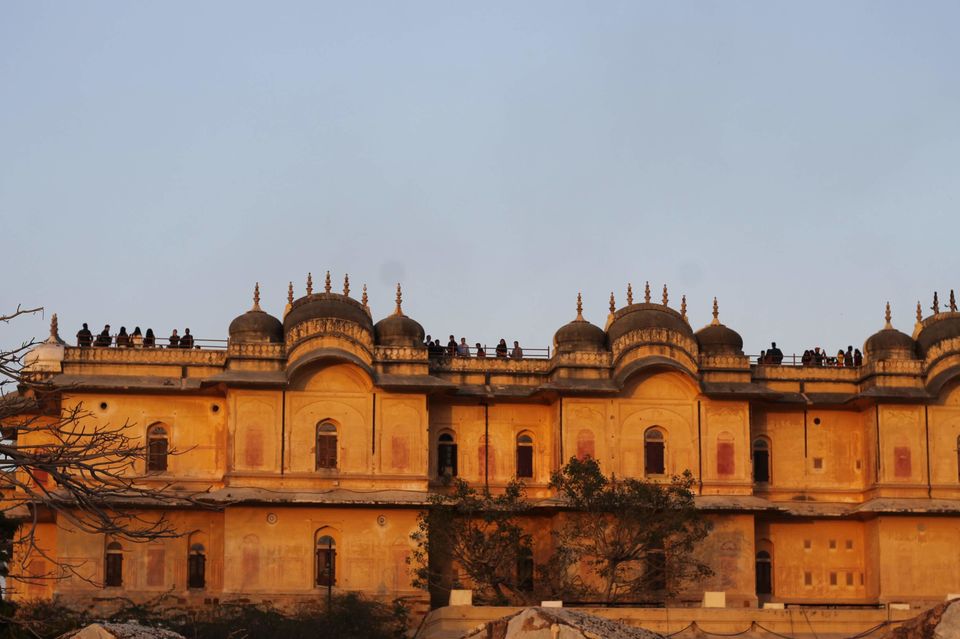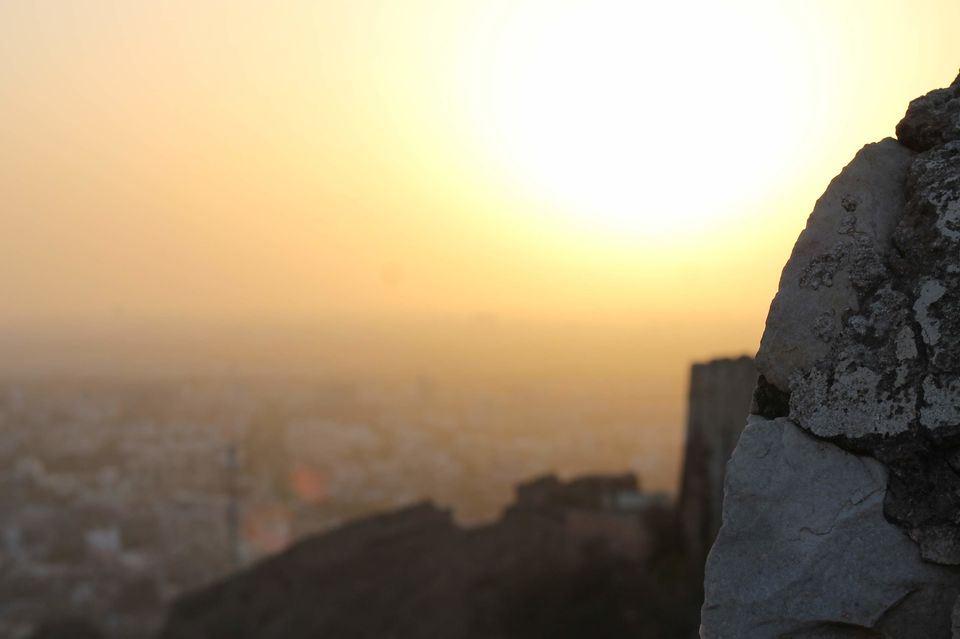 Next you can head to Amber palace for song and light show. Amitabh's voice and Gulzar lyrics and grandness of our history will definitely leave you in awe of this place.
Looking for romantic night with loved ones, have a dinner booked at 1135AD and have dinner under the sheet of twinkling star with your loved at Amer.
Dont want to end your day, dont worry, the city can also offer you night life.
Else, crash early and visit hawa mahal in the morning and there after head for breakfast at Tapri, nothing can beat the food and hospitality of this place, view is an added advantage, its must visit for foodies and since India runs on chai, its not to be missed places for chai lovers.
Of course, there is shopping next and there is something for everyone. You can go to government cottages or to the central market, the prints, the shades will definitely woo you will end up shopping even if you are not shopping spree..
Head for lunch to Virasat and drool yourself in mouth watering rajasthani cuisine. Please note that every floor in Virasat restaurant is named differently. The Ground floor is called Sheesh mahal with a Rajasthani Thali served in royalty.
Personally speaking this restaurant is pretty famous with travelers and people visiting but i find Chowki Dhani far better.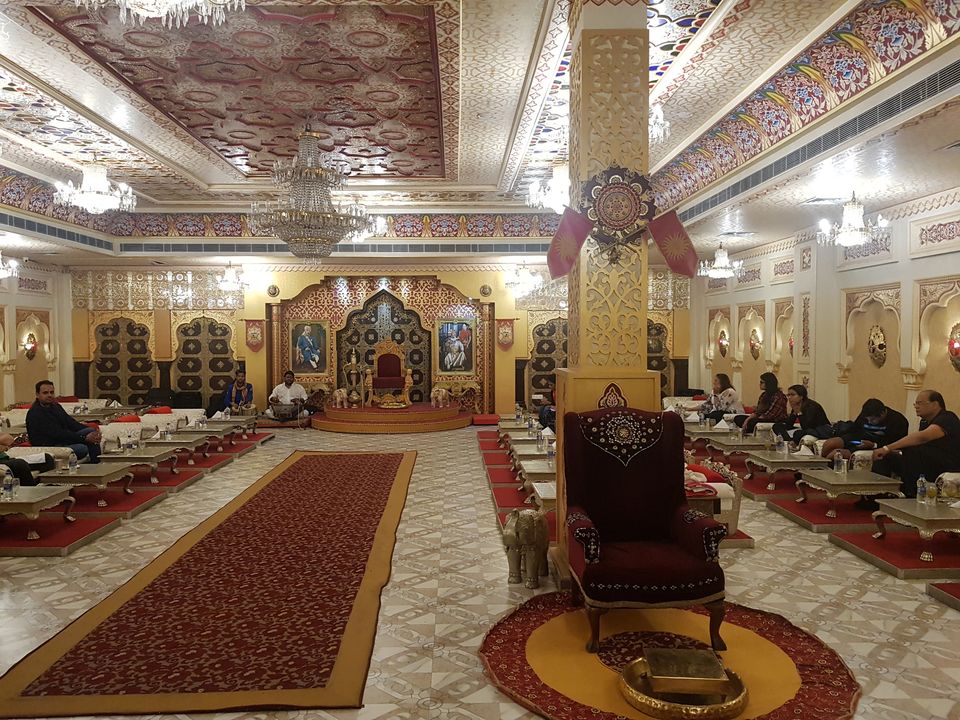 Head for relaxing sufiana evening next and enjoy the serenity and royalness of the pink city.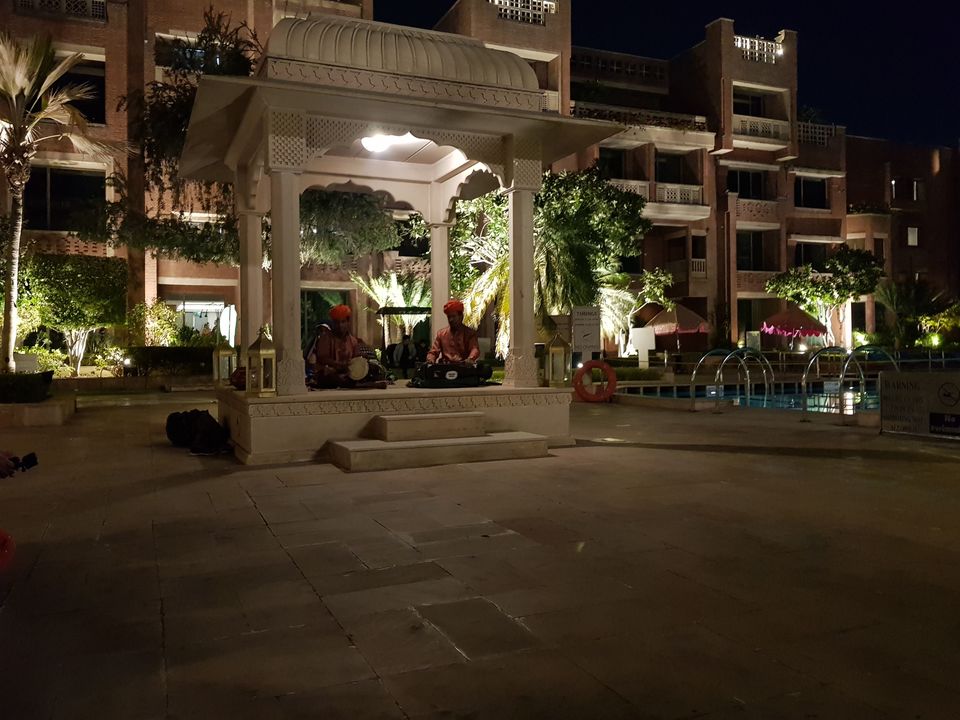 Which other city can offer you so much, just of the weekend?