When in Jaipur, you must not forget to plan your itinerary in advance!
Most people believe Jaipur is a place where you might not be able to enjoy that perfect vacation you've always dreamt of, which is not true one percent.
If you plan your trip properly, you can definitely cover all the activities you have thought of, like shopping, sightseeing, visiting your favorite food joints etc.
Wait, don't yawn yet! Let me don the hat of a travel expert for you.
Most of the times, history holds a lot of importance in life and we don't realize it till the time you visit one of these where you're actually 'touching history'.
Nahargarh Fort, a must visit! Do not I repeat DO NOT listen to travel guides/taxi wallas/ rickshaw wallas while you would want to plan your visit.
Nahargarh is an absolute delight, with intricate designs on the apartments of the 9 wives and a birds eye view of the pink city, the fort gives you a chance to explore and understand our culture and history.
A guide or no guide you decide!
Don't be surprised, Jaigarh Fort is just a few kilometers away from Nahargarh and this is where you should be heading next.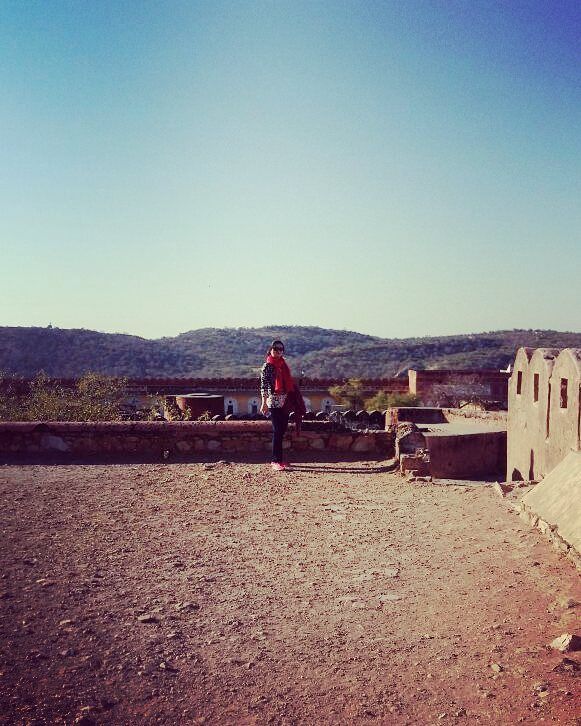 The best thing is ola/uber taxis take you anywhere and everywhere and but beware of the auto and other taxi wallas, apart from forcing their opinions on you they might even take you for a ride and charge you more than what is expected by taking the longer route.
You definitely deserve a hearty dinner after you've toiled away walking around these forts. Home Cafe by Mr.Beans is a winsome little cafe located in C Scheme, Jaipur.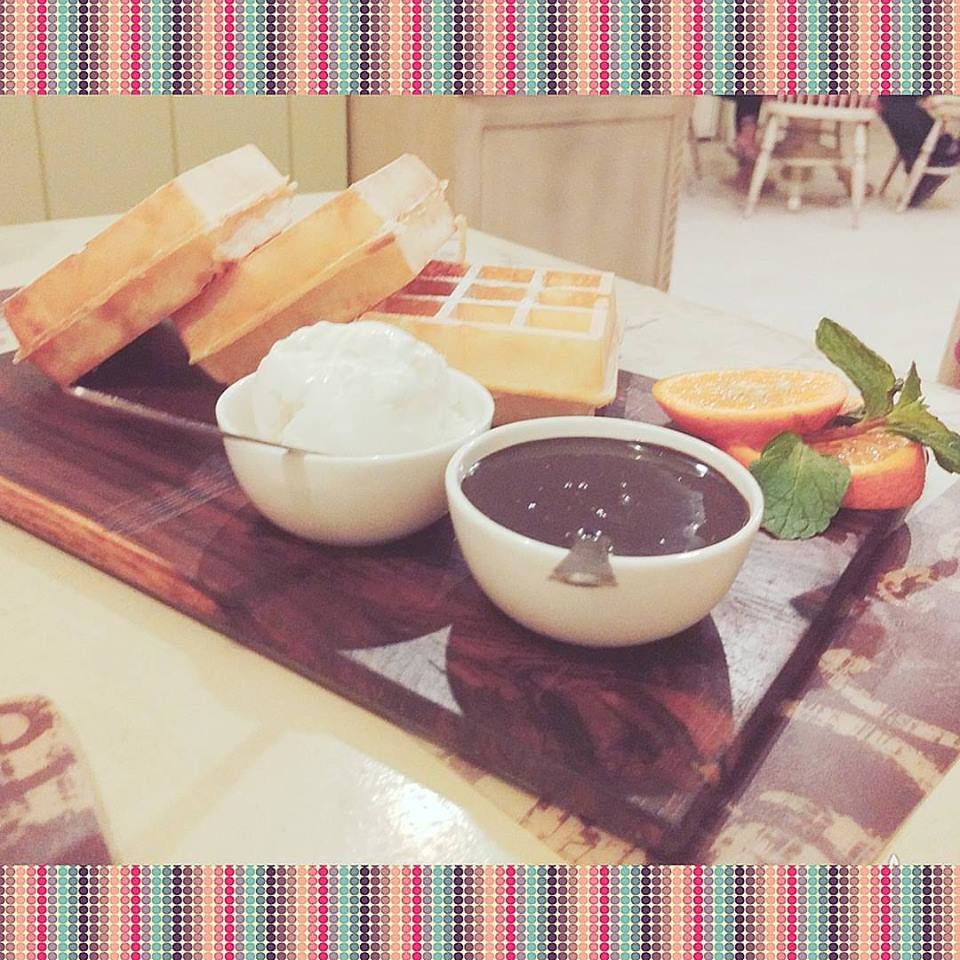 While this should have come right in the beginning, I am putting it here. If you would love to stay in a place where there's peace and you feel close enough to nature, book your stay in the beautiful Shahar Palace Hotel. You can either book through Airbnb or Cleartrip. The hotel room is simple, the owners are very sweet and the food menu will surprise you but the food would definitely delight you.
Have a quick breakfast at the hotel and head to the city tour, visit - City Palace and Hawa Mahal.
Both City Palace and Hawa Mahal are worth visiting atleast once.
You can get tickets at a minimal price and if you are somebody who wants to delve deep down into history, well buy the audio guide (100 rupees only).
After you cover both of these, head straight to Jauhari Bazaar and Bapu Bazaar for some quick shopping. Since these are near Hawa Mahal, you can plan to have lunch in this market only.
Shop for - quilted jackets, jaipuri razais, dupattas, suit materials and anything and everything you feel like.
The third day should be dedicated to Amer Fort - the largest and most beautiful, give yourself atleast half a day to cover this one if you love exploring like I do or 2 hours minimum.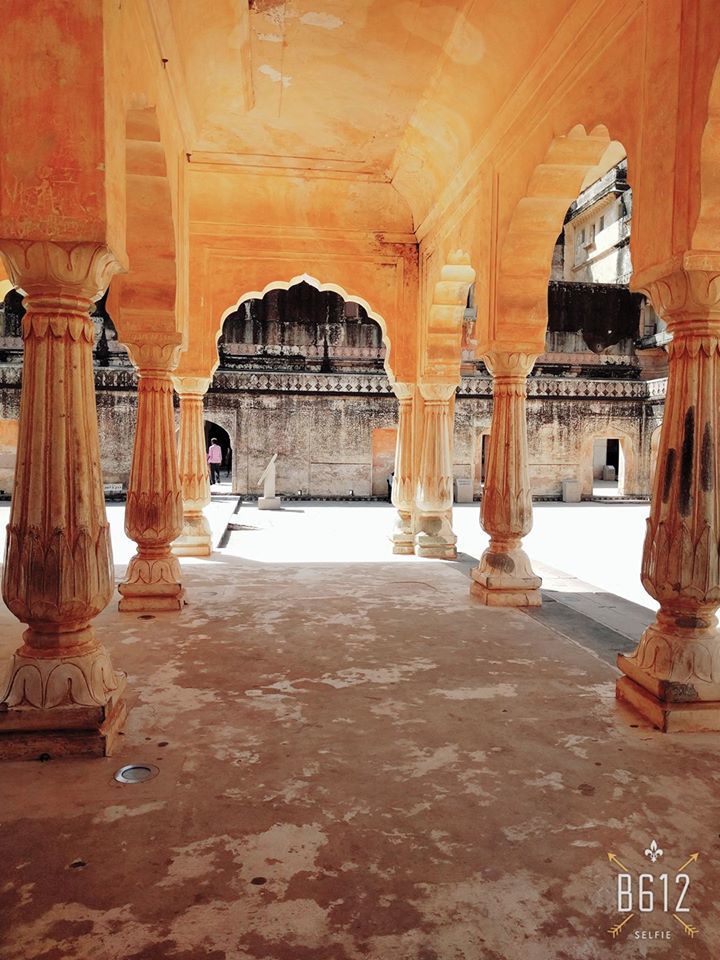 And for lunch you could head to C Scheme, Jaipur. Some suggestions are Mi Casa Su Casa or else check out Zomato!
When in Jaipur, do visit Chowki Dhani! For authentic Rajasthani Cuisine, Chowki Dhani eat out joints would be the best one's. This one would also take care of the shopaholic in you!
The trip would definitely leave you asking for more owing to that travelers streak in you!
Head back home!
For a visual delight visit:- https://www.instagram.com/bhatnagar_aakanksha/
Don't forget to keep yourself hydrated through out the trip, must haves are a sun cap, sunscreen lotion, a small water bottle and a camera.
Like Nahargarh, Jaigarh is a surprise in itself. Jaigarh houses the World's Largest Cannon on wheels.
Spend sometime exploring this one and head for lunch/dinner depending on however you've planned your day.
Don't forget to take a guide along, the place is a little confusing you might get lost.