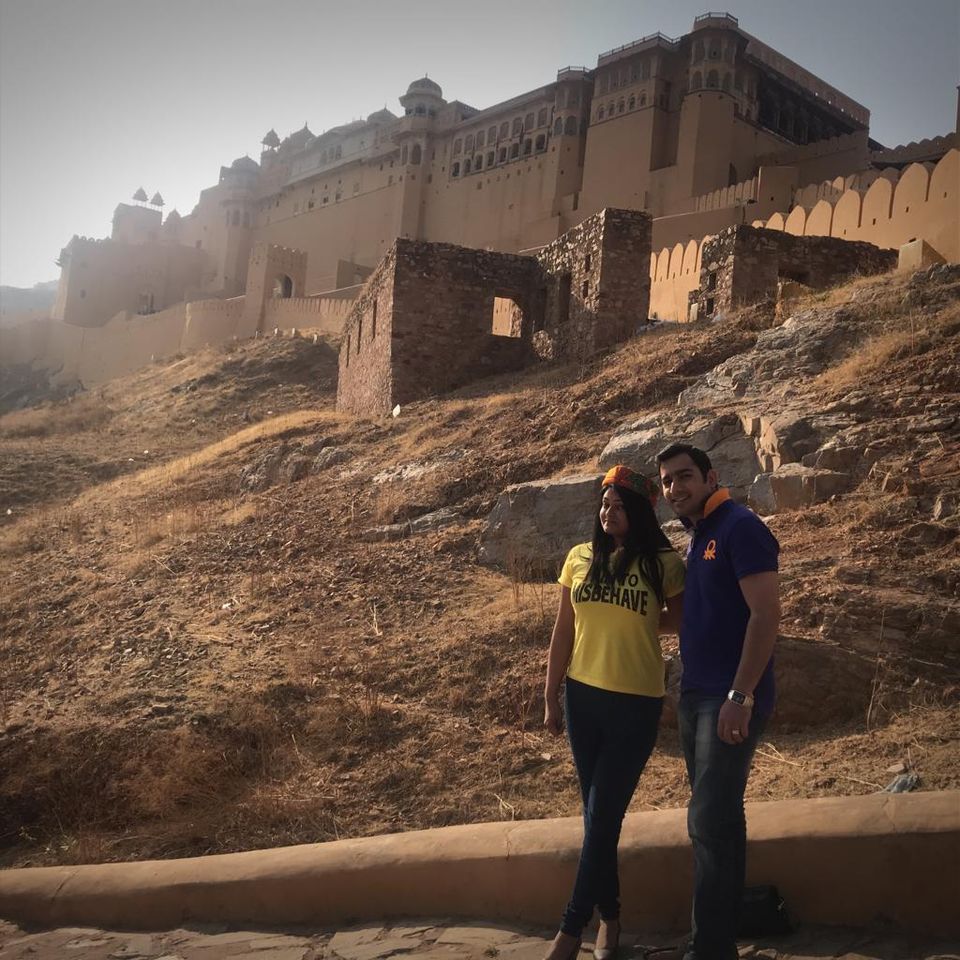 Have you been craving to get out of your routine schedule and maddening work, but always fall short of days? Well, you will be surprised to know Jaipur has some of the most spectacular resorts in India and that too just 3 hours drive from Delhi! Get ready to pamper yourself to your heart's content in the serenity and lap of luxury, read on to find out!
Did we say, we have resorts listed here for every every budget!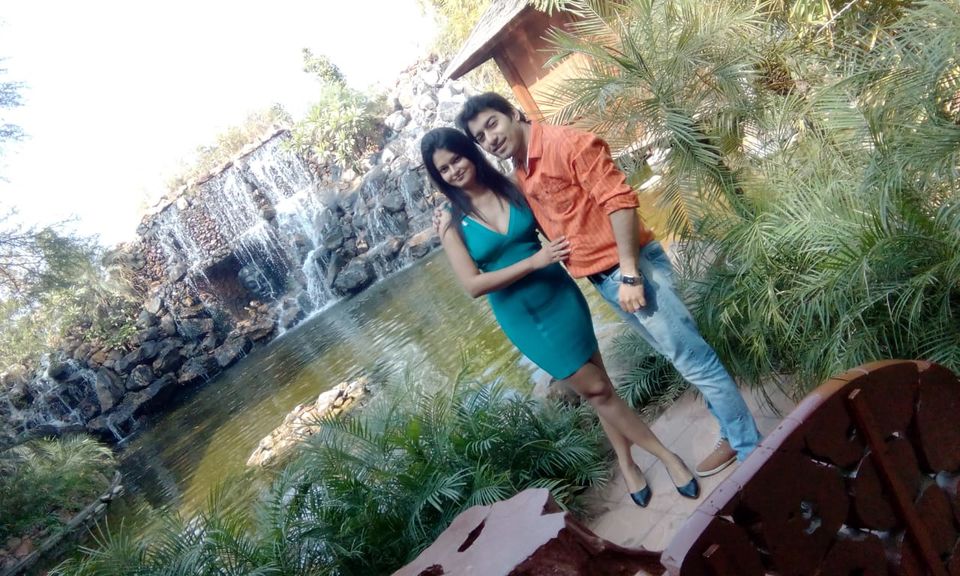 If you are a nature lover this is your go to place! It is a perfect getaway from the capital. You can enjoy a relaxing dip in the swimming pool or head directly for drinks in the ever so cozy peacock bar. If you are a true nature lover (P.S. I am not so!) you will have abundance of opportunity for spotting birds or you can even try the jungle safari. Though we did not tried jungle safari ourselves, as we were beyond happy just relaxing and embracing the freshness
Some important pointers:
1. Though it is a 'tree house resort', I would strongly recommend to stay at the 'water bungalows'! You can actually see the fishes swimming in water below from the comfort of your room. Hard to believe? See the picture below: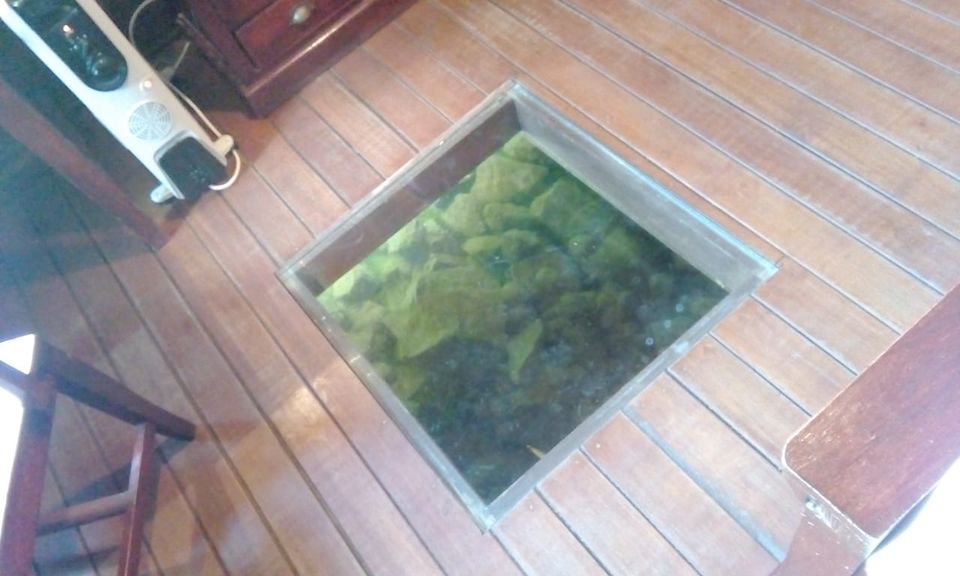 2. Book Lapwing cottage no. 5 and you will thank me for sure!
3.Do try cycling or any sport as you like! They have most outdoor sports. Through cycling you can actually sink in the beauty of this place.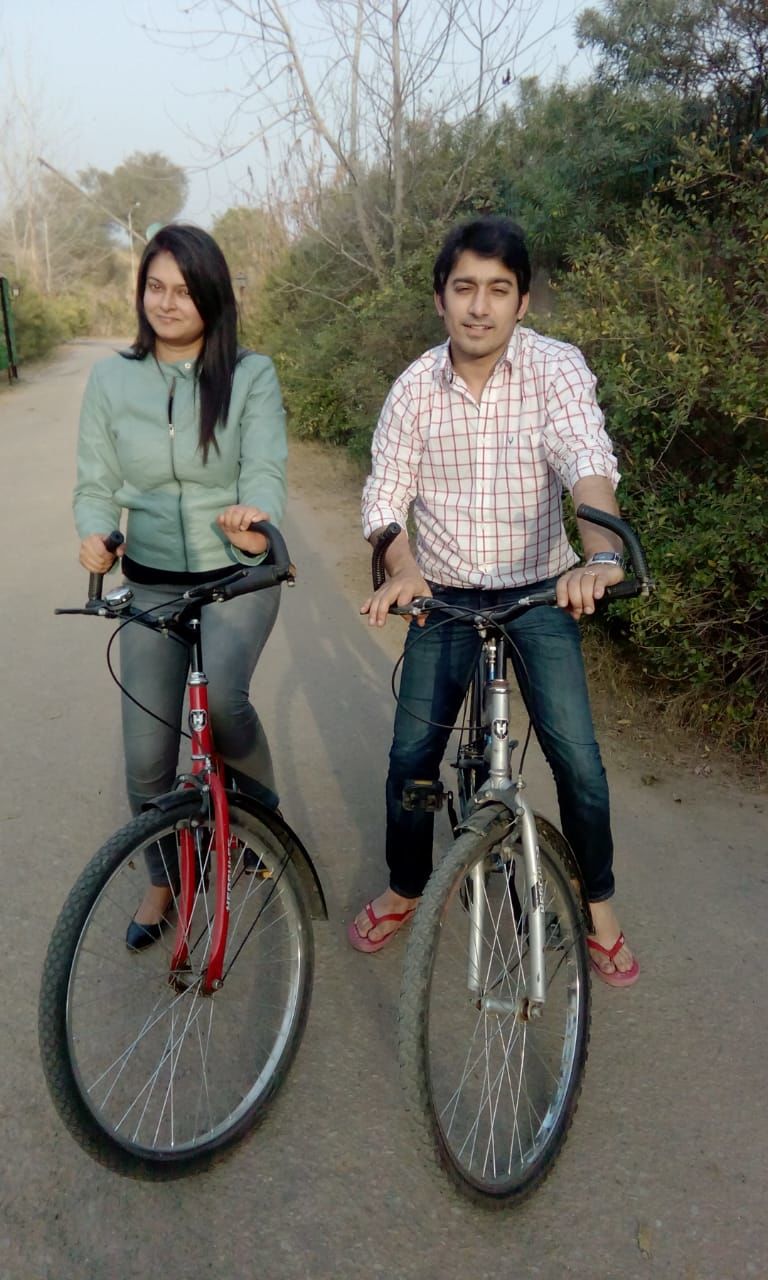 4. This resort is a bit on a expensive side, roughly 15000 per night, you might get it on a lower price on off-season days though.
But its totally worth it!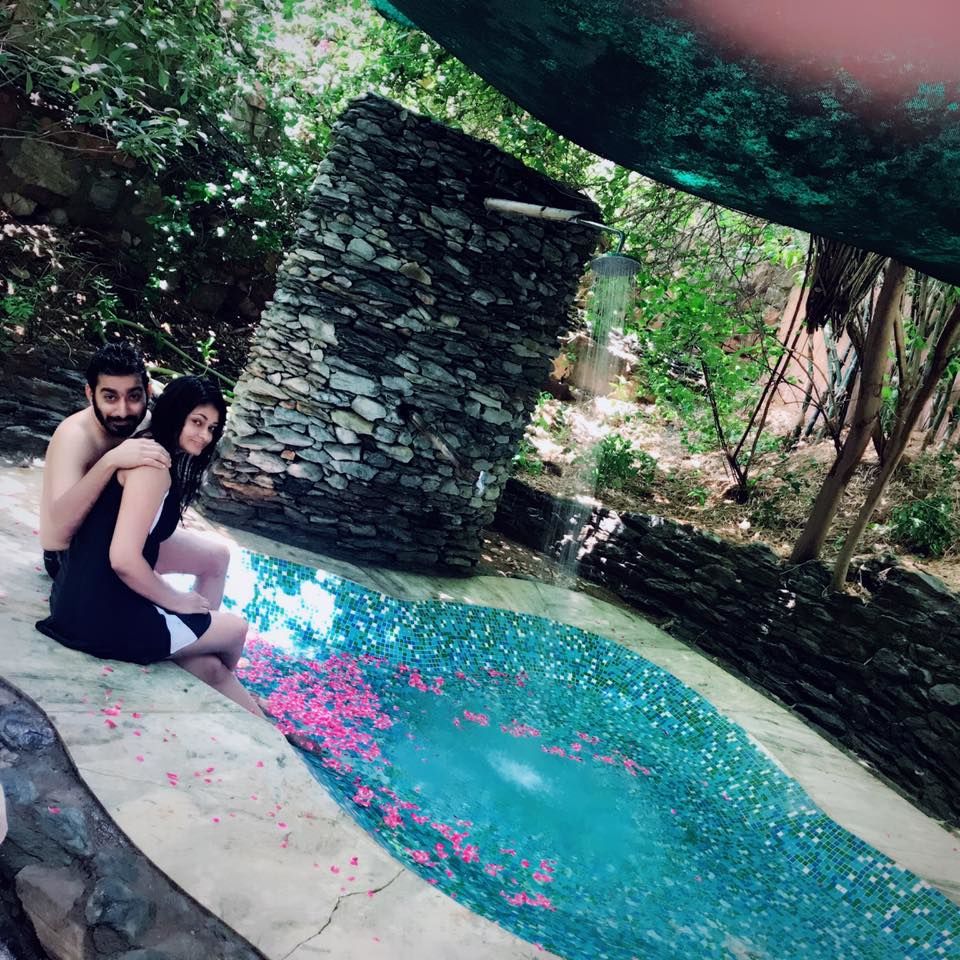 Experience luxury at a reasonable price. If you book this property in advance, you might seal the deal for just INR 7000 per night!
Well the winner is the private pool, it makes you feel like royalty! As we checked-in our room the staff decorated the pool with fresh rose petals. The room size was exceptionally large. What more can you ask for!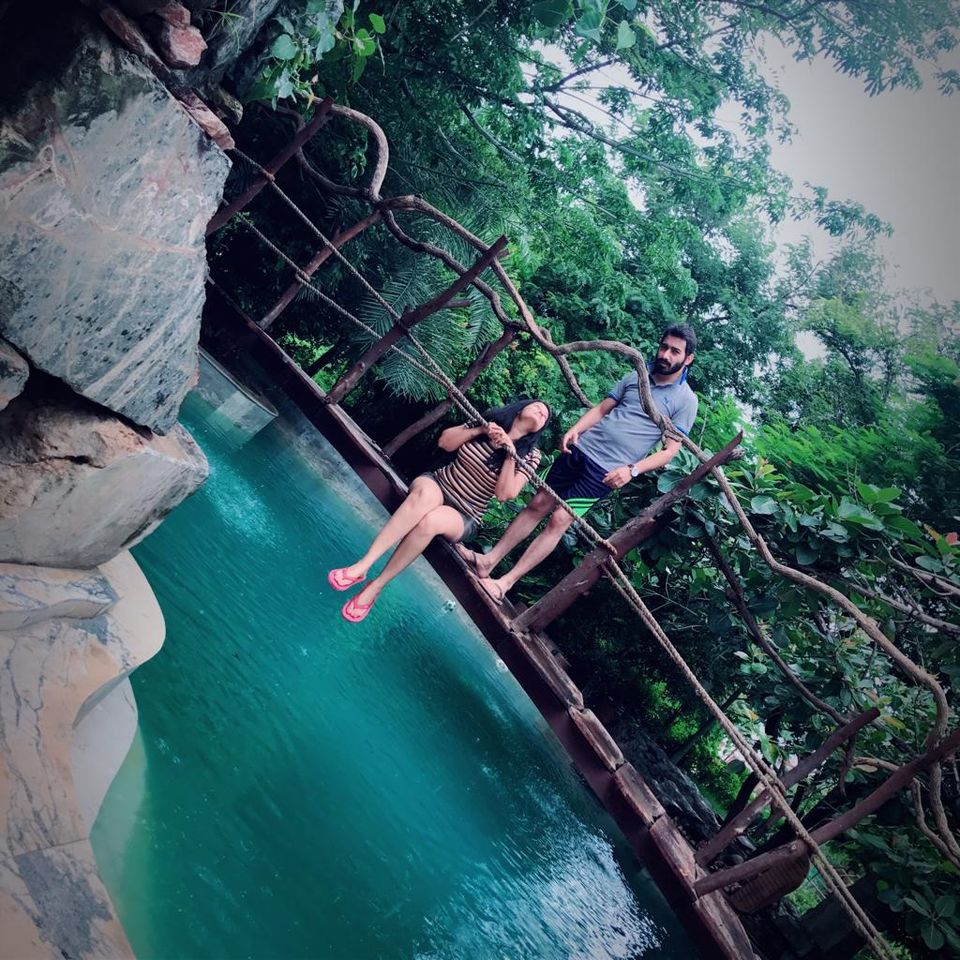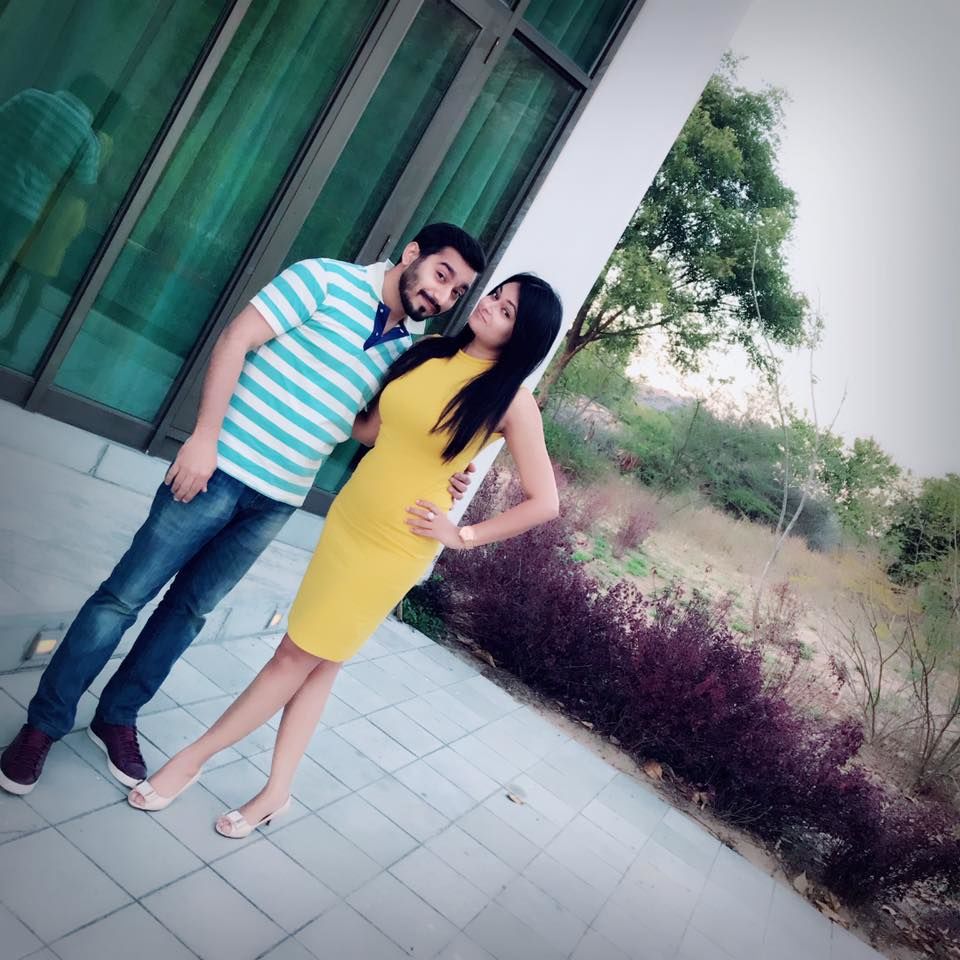 A bit secluded! The 10 minute drive to this resort from the highway is a no-where-land. You will not find any shops, people or houses near this resort, which does gives a scary image a the start! We almost decided to turn back as we did not had internet connections here and we had no one to ask the route.
But as your car enters the resort, its heaven! Beautiful place to be with your family or friends.
The seating area, outside your cottages is facing the Aravali hills and the view from the pool is breathtaking. I would strongly recommend to try their cocktails. They are fresh and you know immediately that they HAVE good amount of alcohol and you are in for a hit, unlike most places!
4. Fairmont Jaipur
If you are a sucker for traditional music, you would love the daily night shows by local singers and dancers. The infrastructure will remind you of palace. Must try is the traditional food and exotic cocktails here!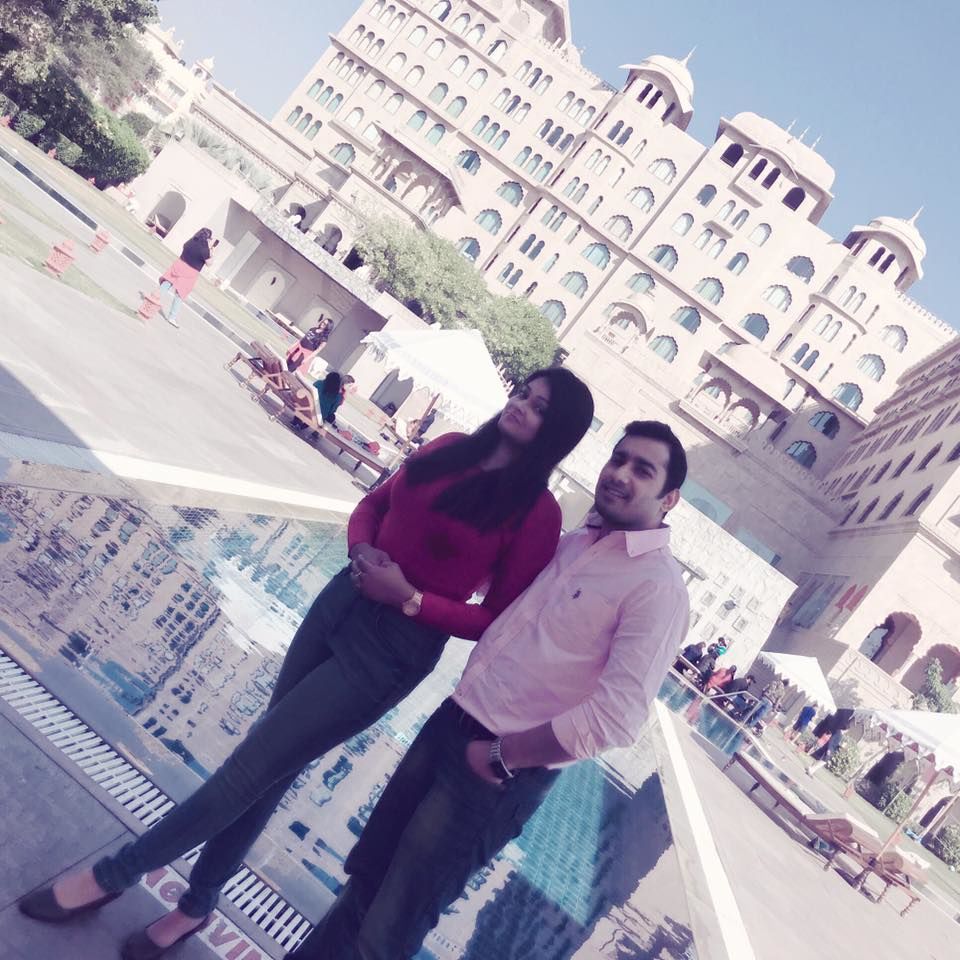 5. Trident
If you are an insta-addict like my wife, you are in for some of the most scenic pictures of the holidays! I especially adored the view from the room of the maginificent Jal Mahal.
We hope you found this useful! Have a woderful stay!