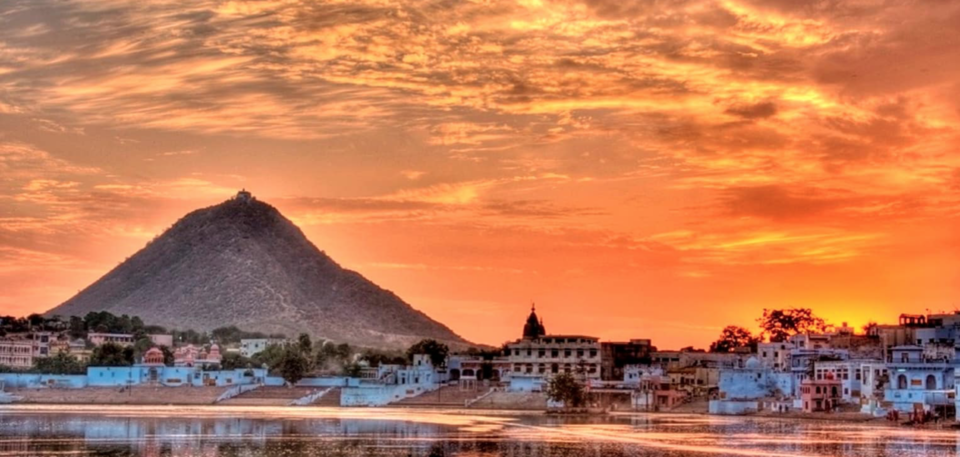 Jaipur is a wonderful city with many things to do. It can be really confusing to decide what to prioritise when you go to Jaipur. I have been to Jaipur over 10 times and here is a list of all the experiences which you must must get when you visit.
Photography at Monkey temple - this is the most low key place in Jaipur which almost nobody has heard of. It is not crowded at all. It is a temple which has many monkeys surrounding it. It is great for some sunrise and sunset photography. It is a very colorful and vibrant place during noon when people are bathing in the holy waters here.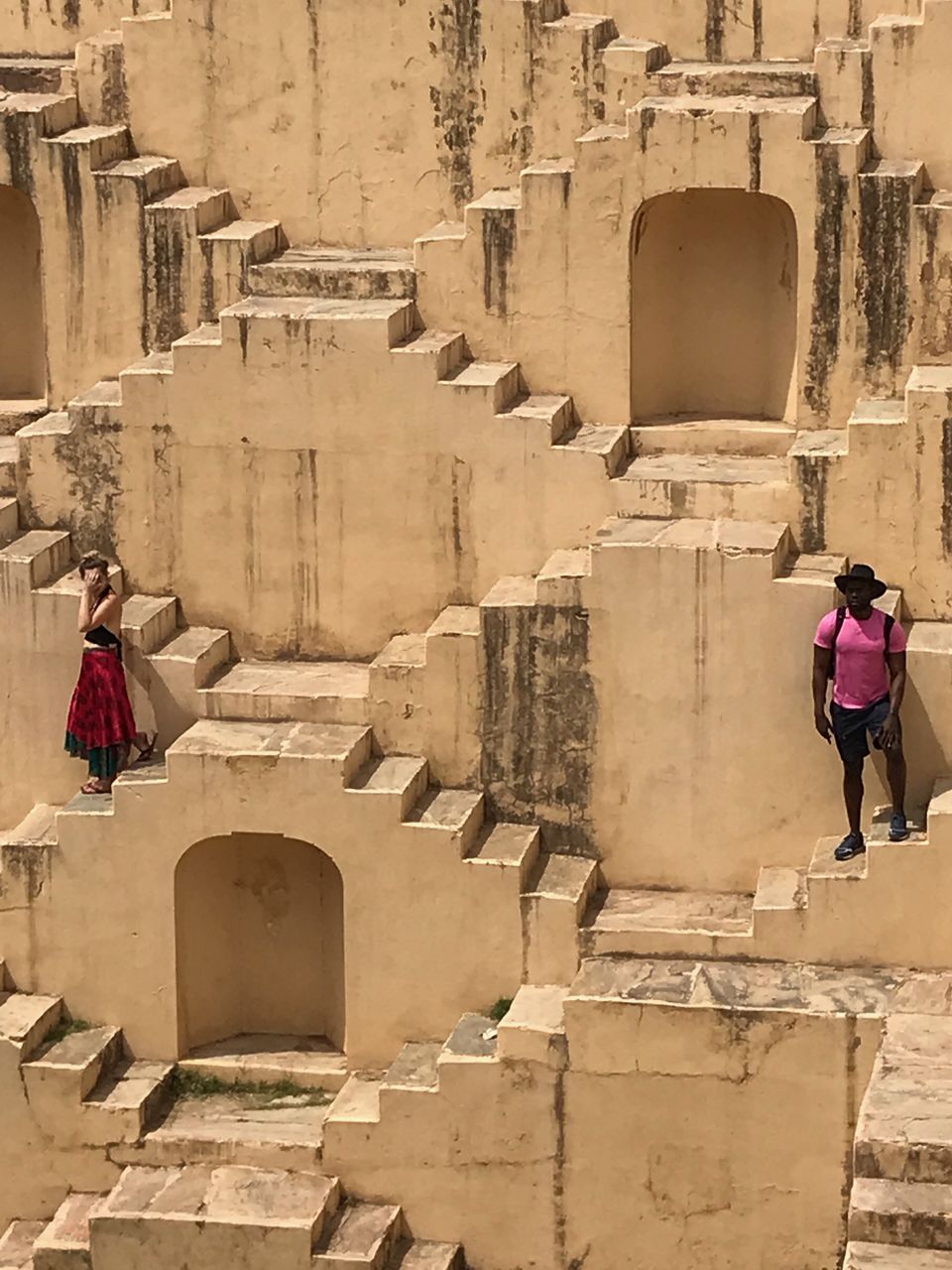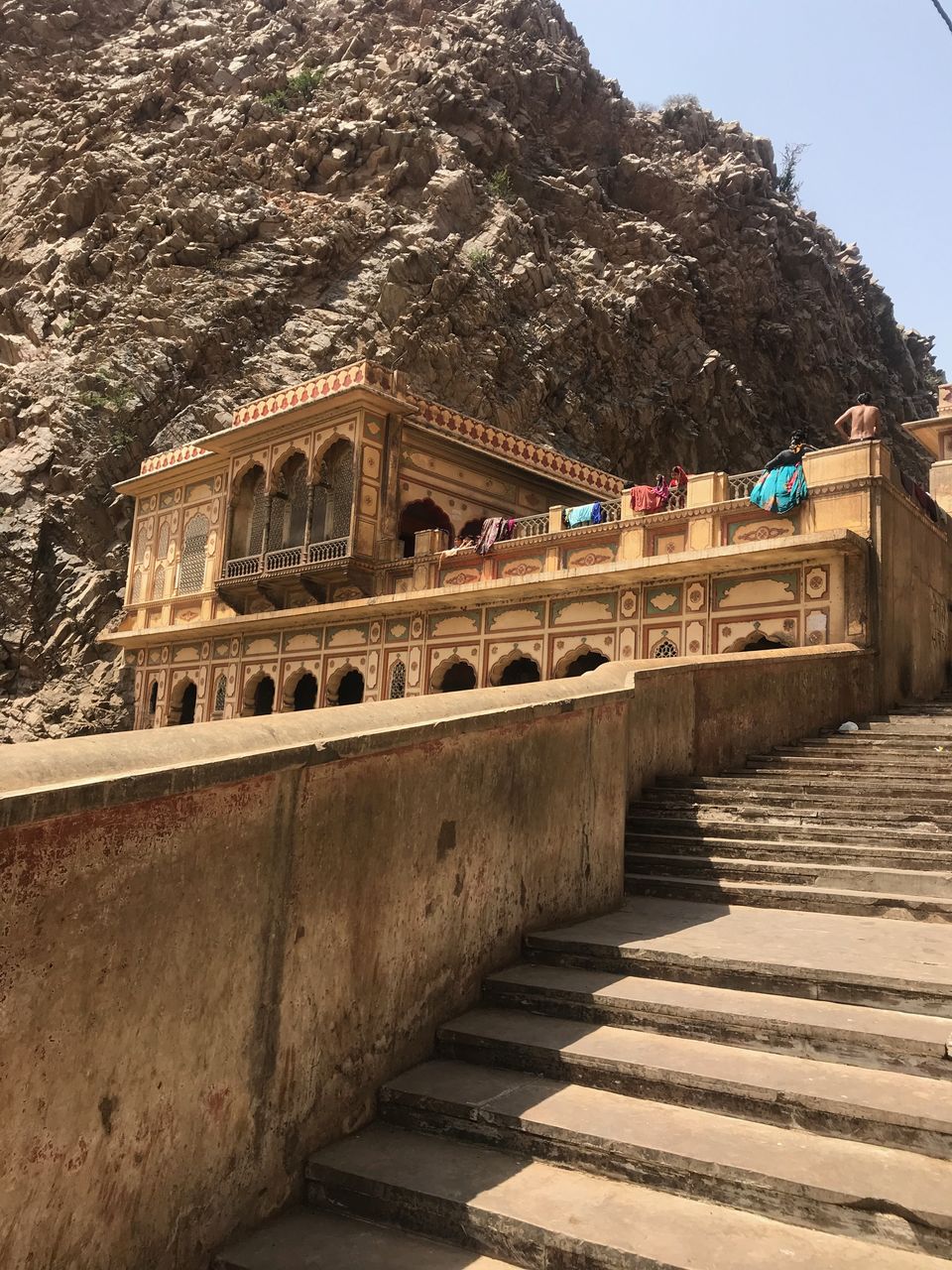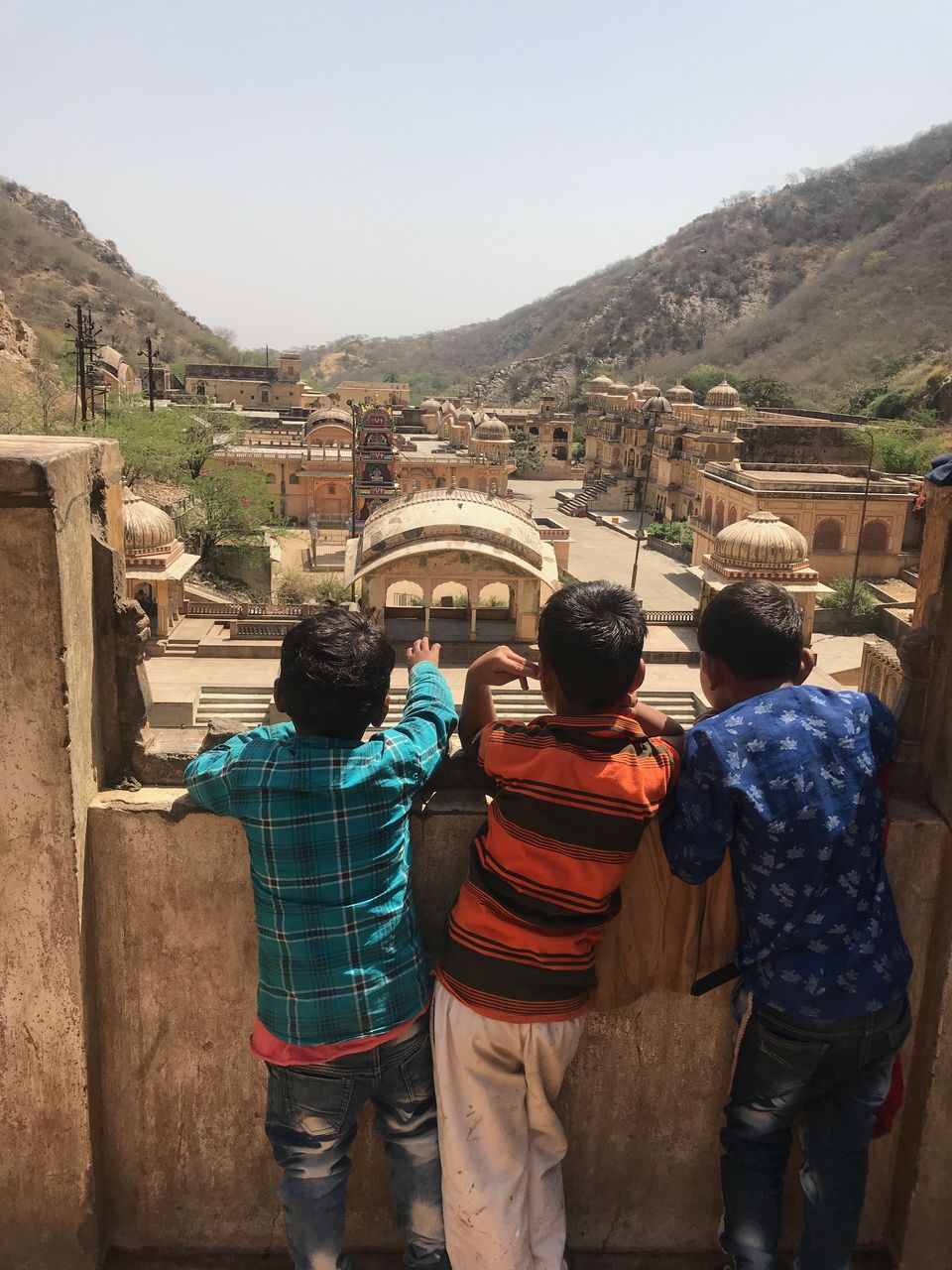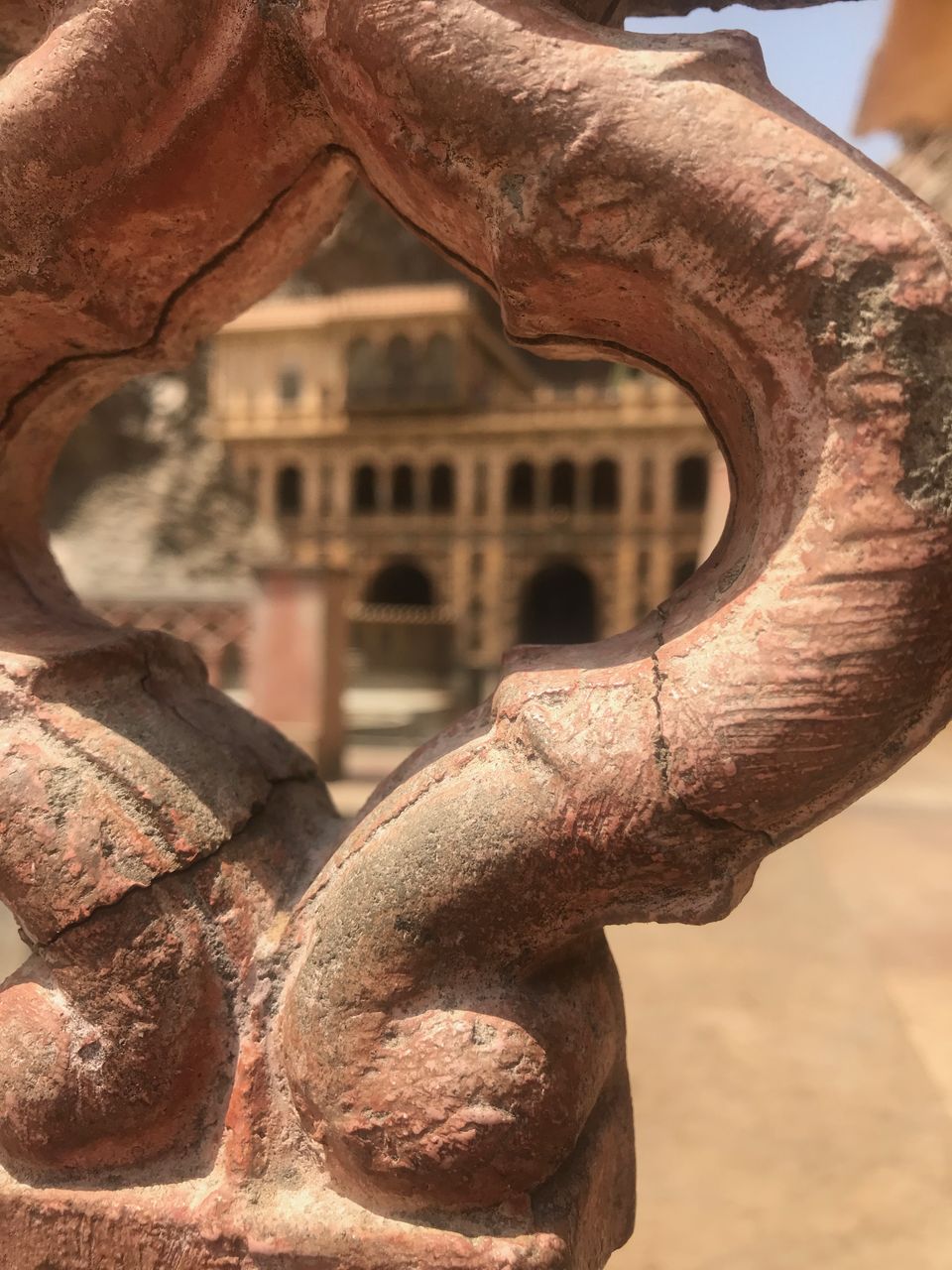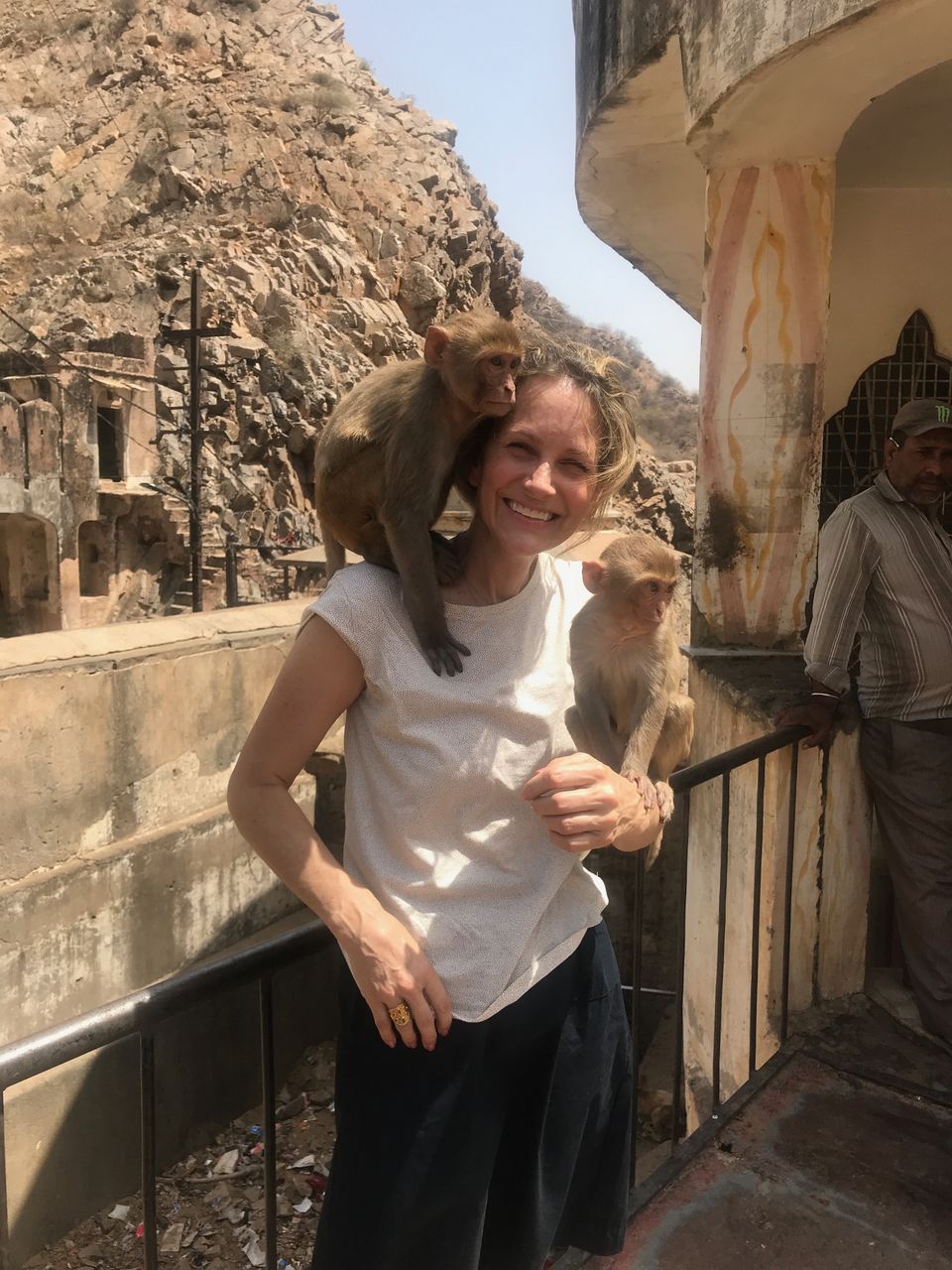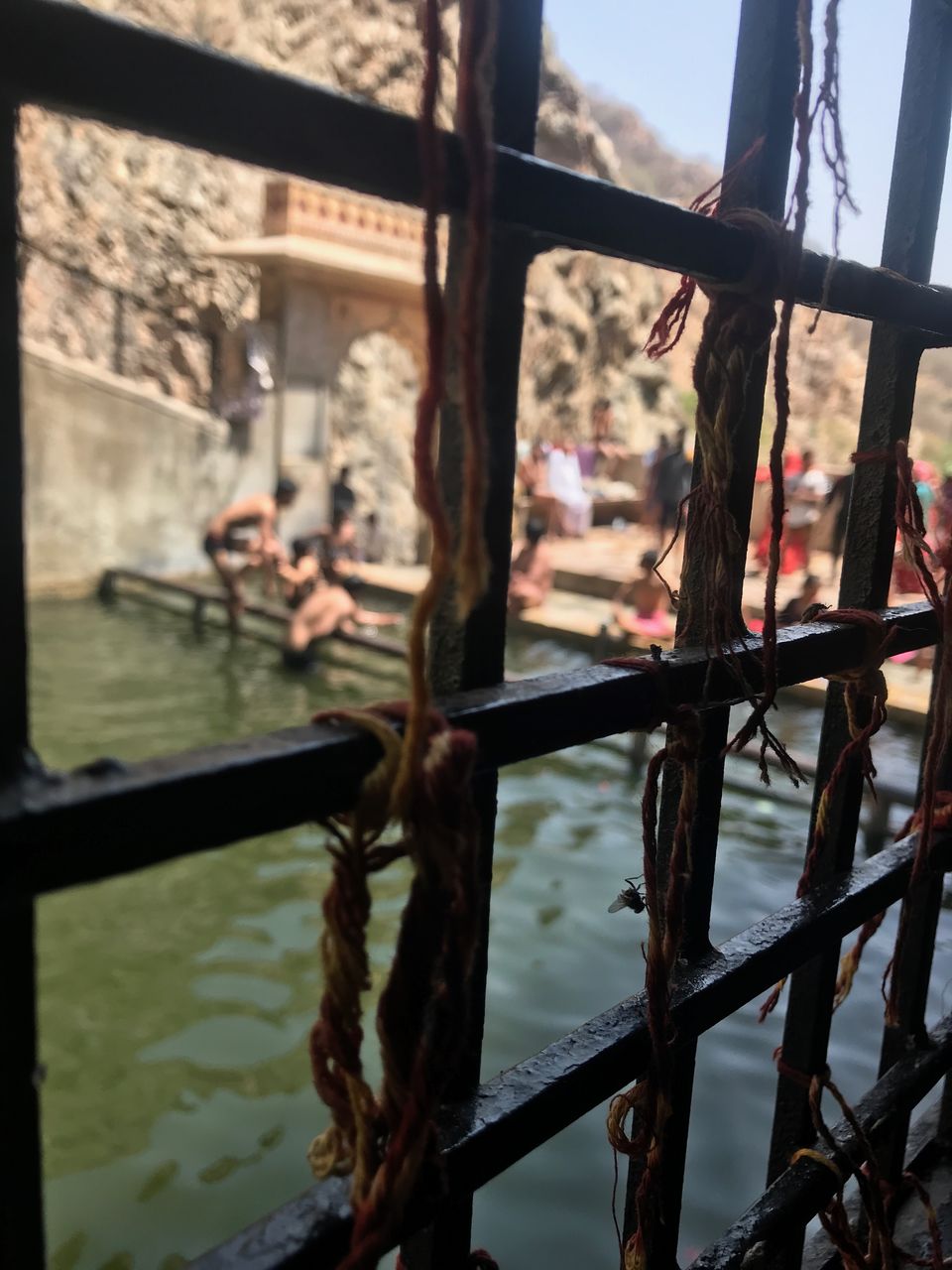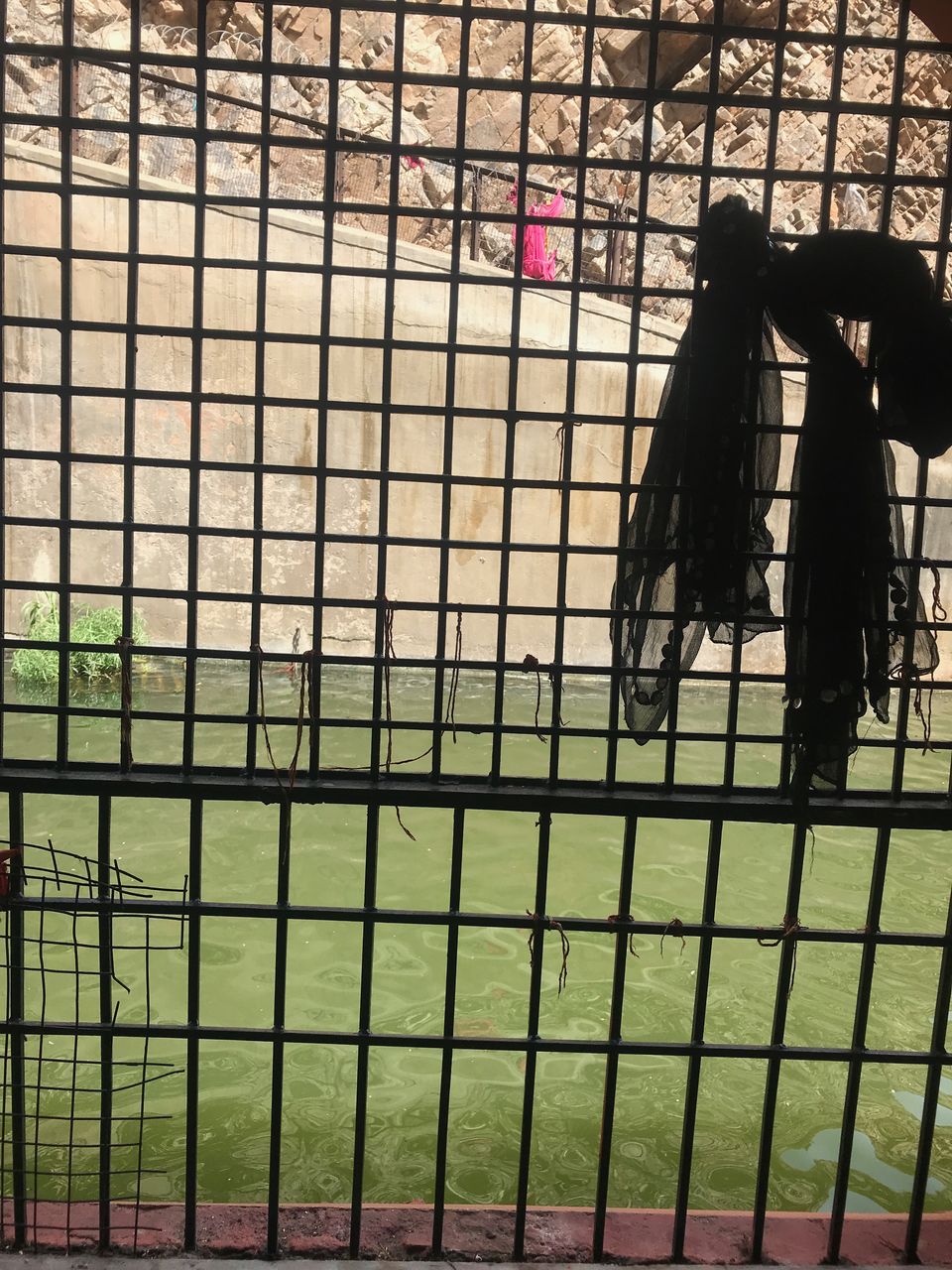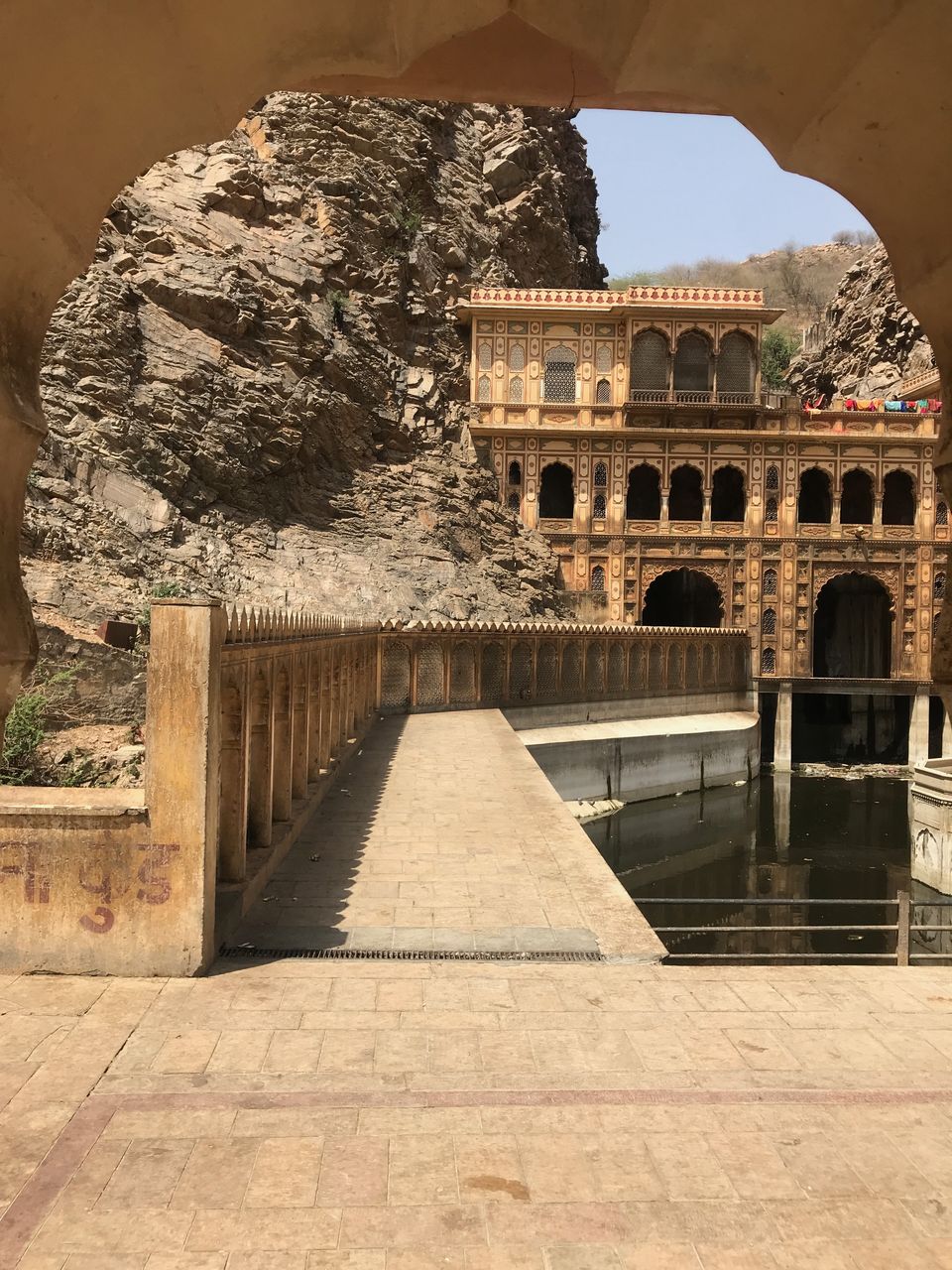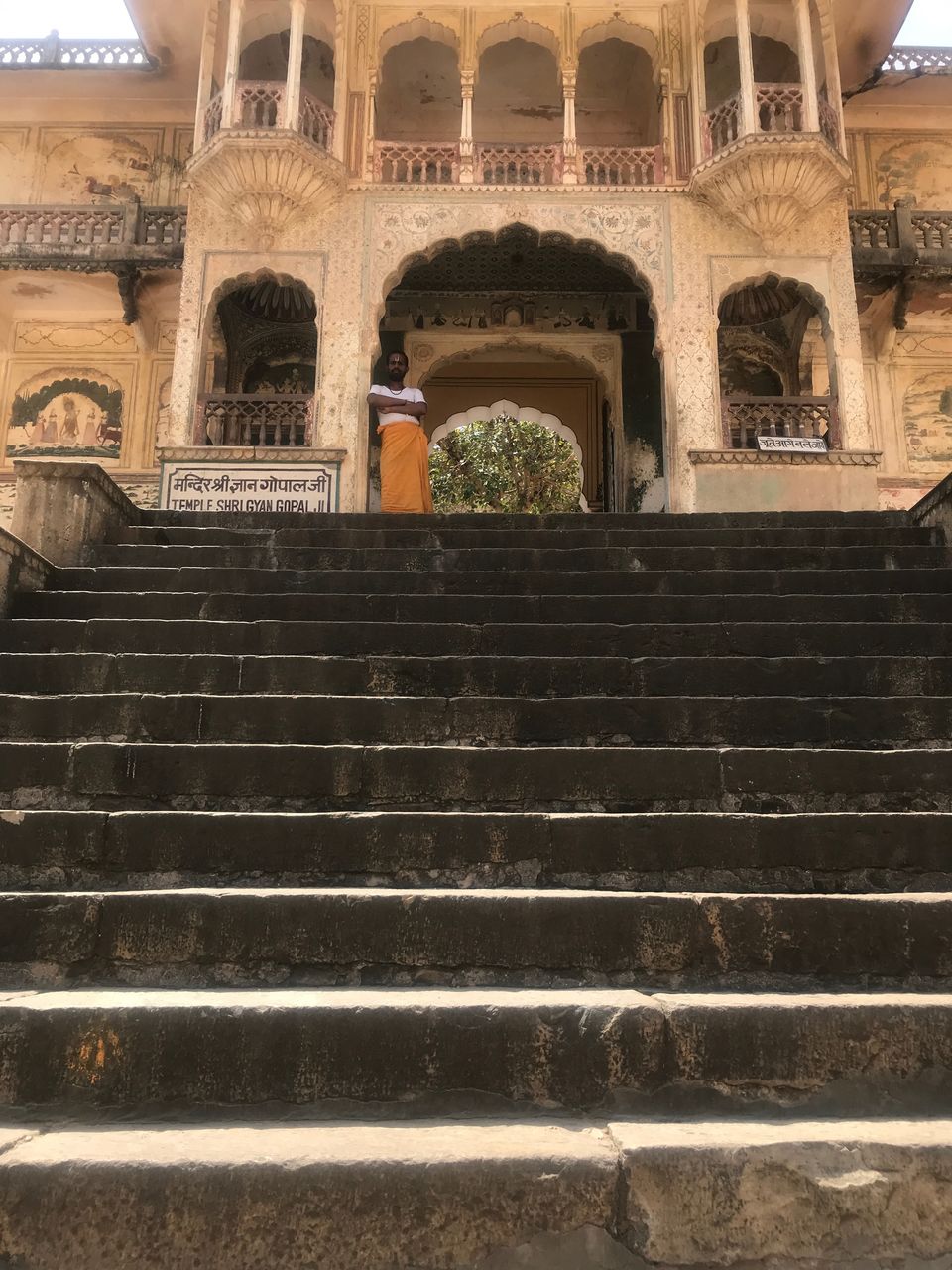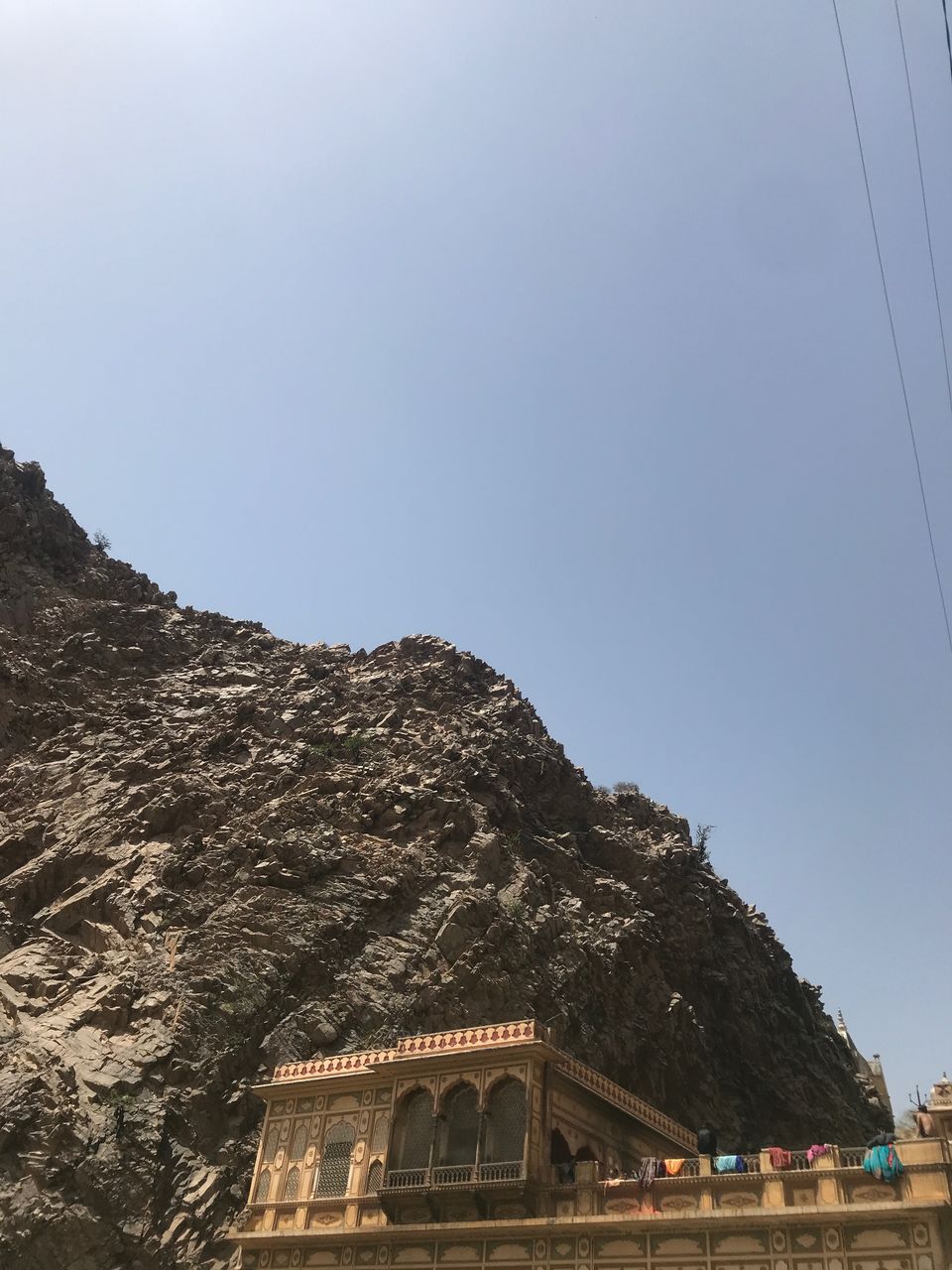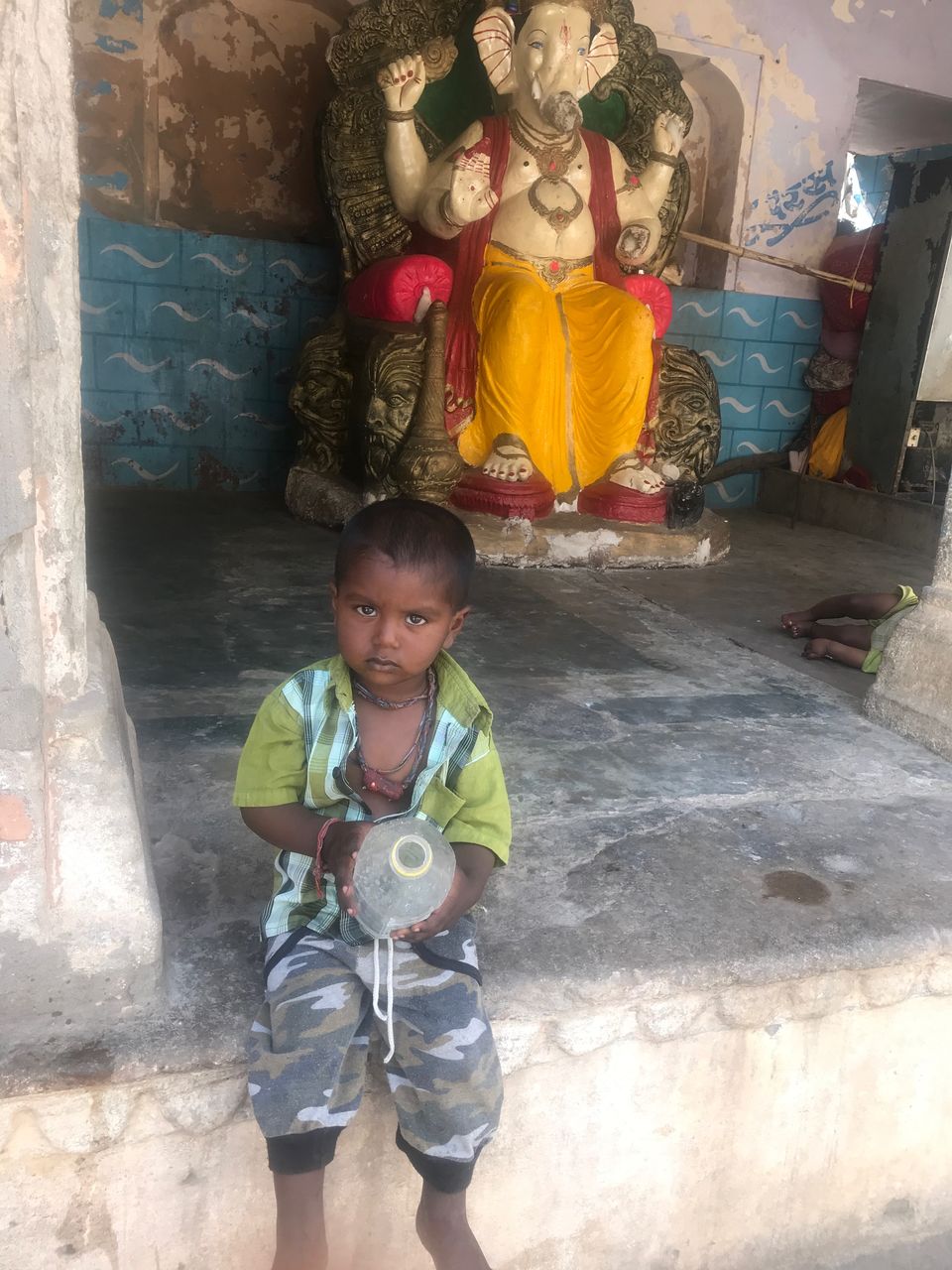 2. Walk around Amer Fort - This is a grand fort which consists of various different historic places. It is beautiful and has history trapped within its walls. You can marvel at the great architecture of the Mughal and Rajput times when you visit this fort. Your understanding of the architecture of Jaipur is incomplete without this visit.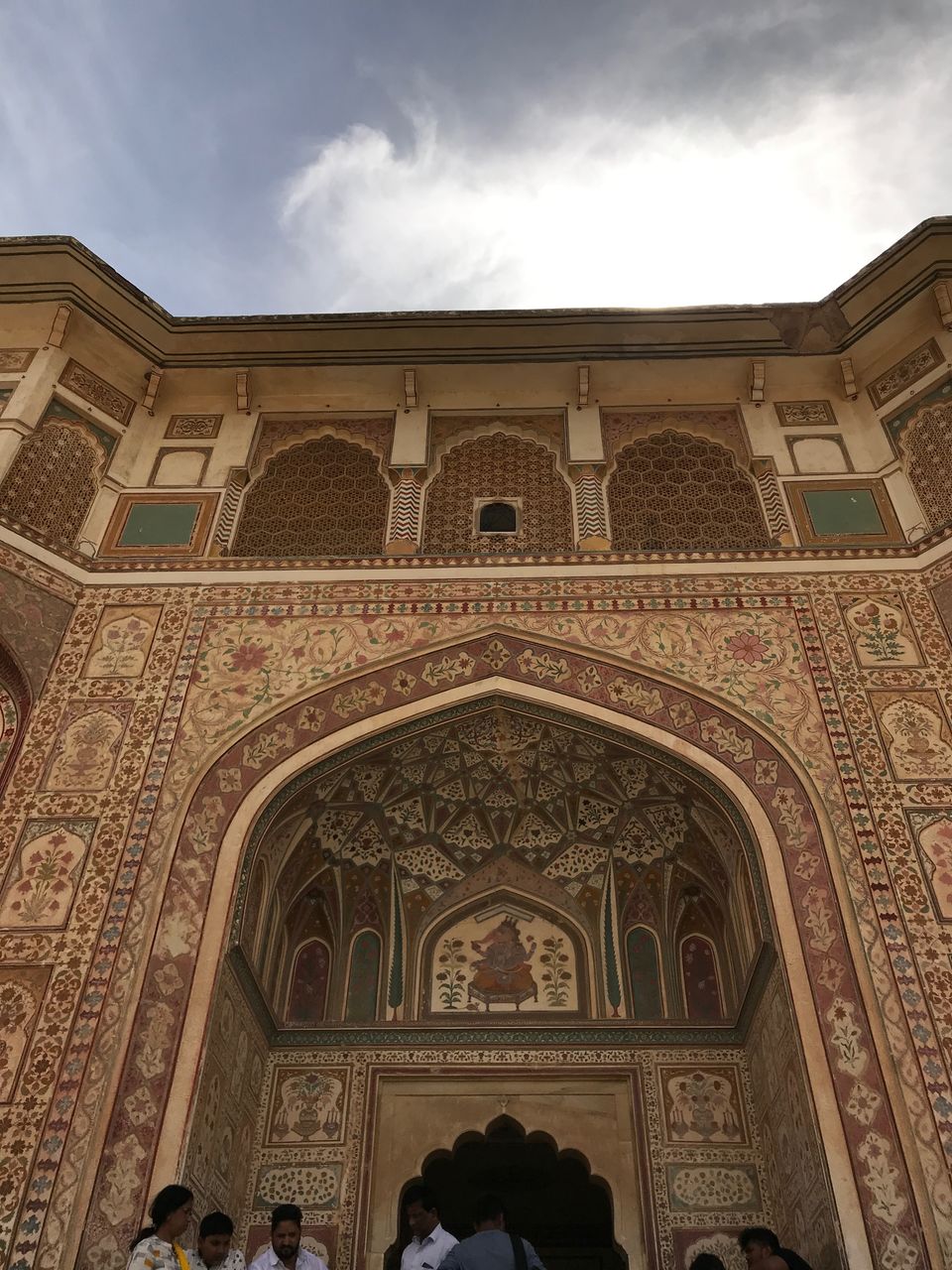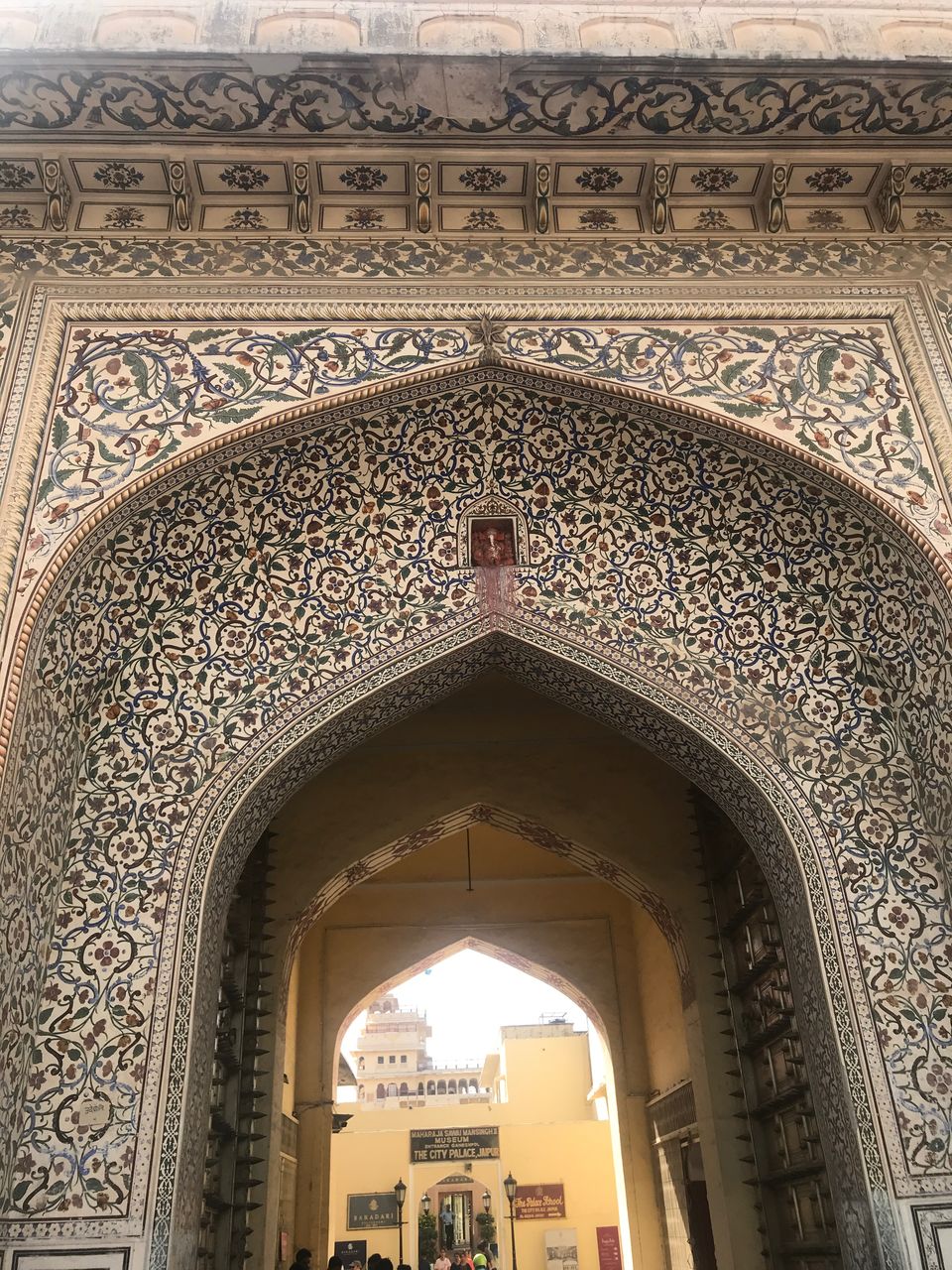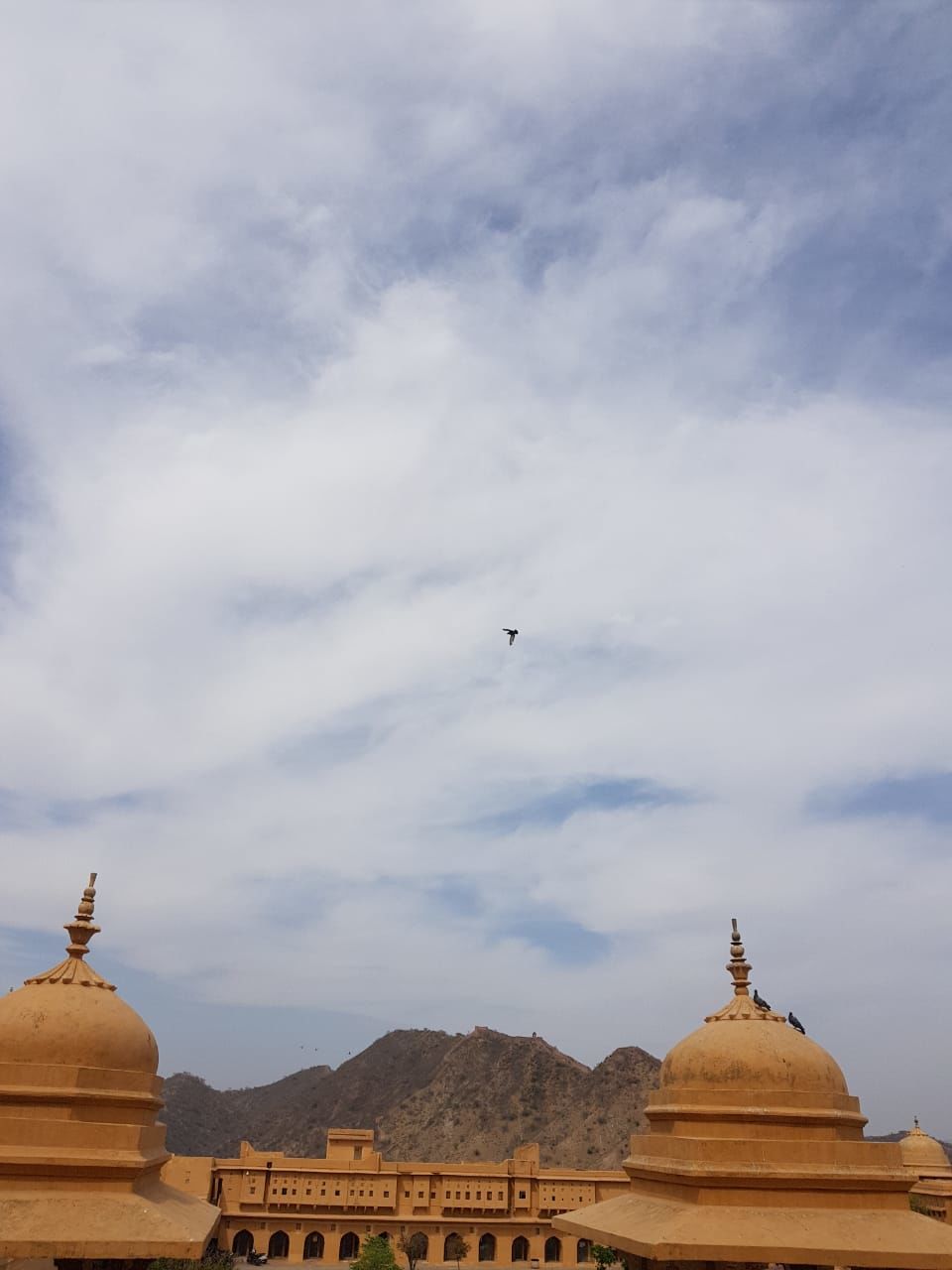 3. Eat at Tapri - If you want to explore Jaipur like a local, then you have to visit Tapri. The food here is fantastic. They serve fusion food ranging from Khakra pizza to Tadka maggi. Their speciality is their tadka maggi which comes with fried onions. It is a must try dish on their menu. There are many tapris in Jaipur. Visit the one near you.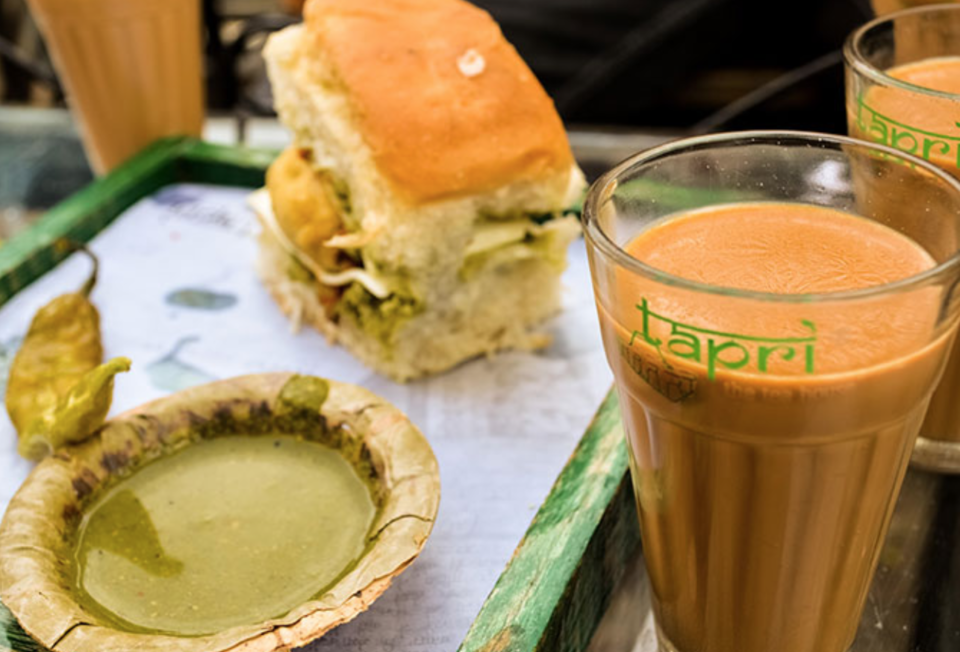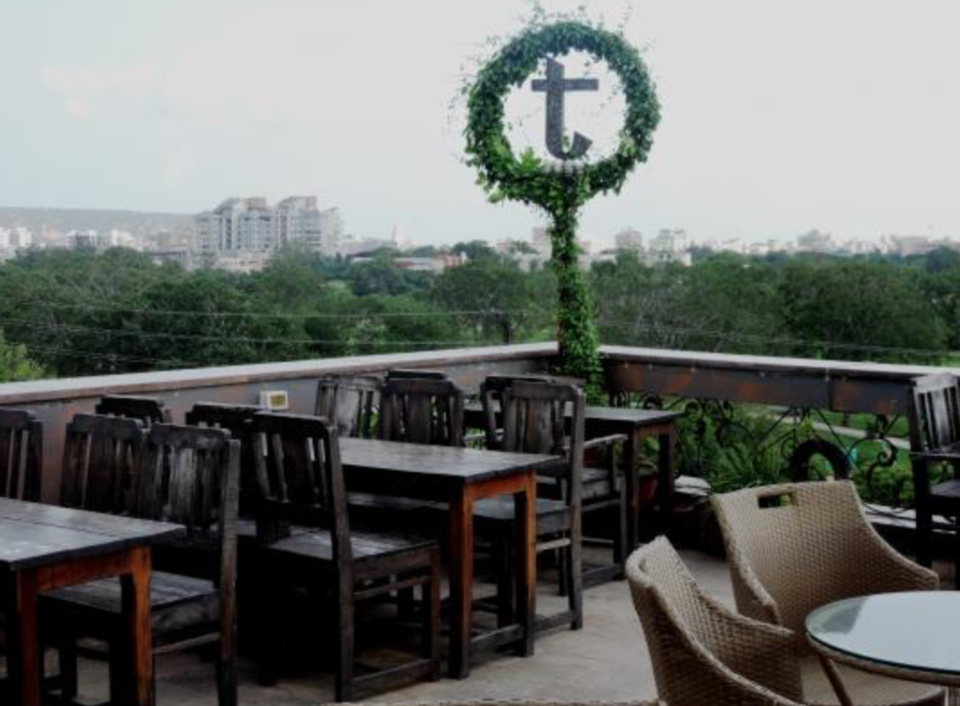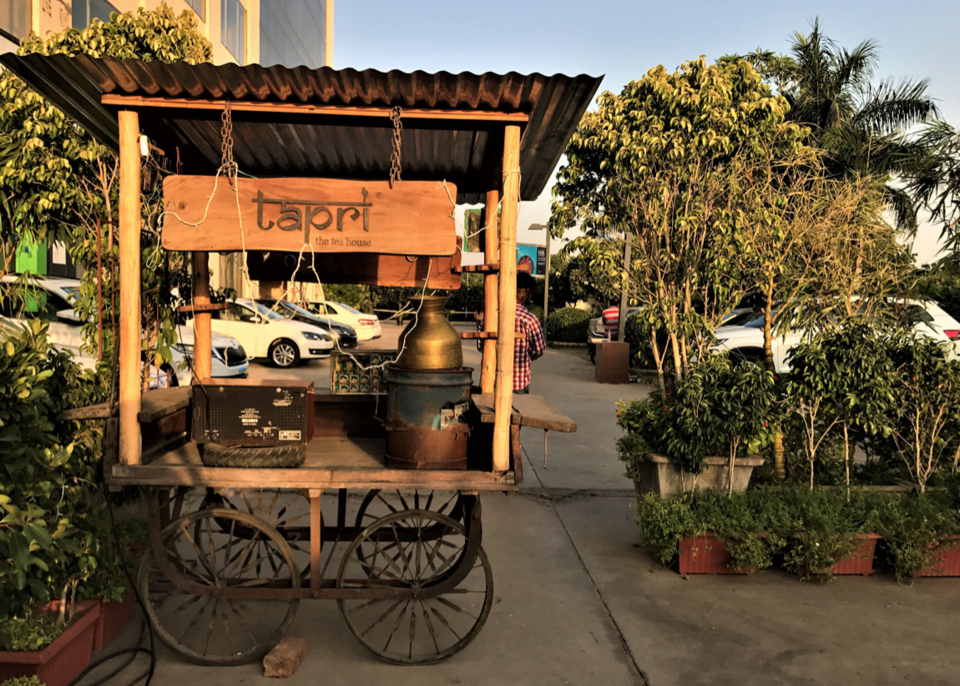 4. Explore Johri Bazaar - Johri Bazaar is a wonderful place to shop at and bargain. Street shopping was never as interesting as it gets in Jaipur. With so many colorful things being sold in the market, which are all very eye catching, the shopkeepers are on a constant look out for people who can be fooled easily. You can easily bargain upto 50% of the price of an object at the Johri Bazaar.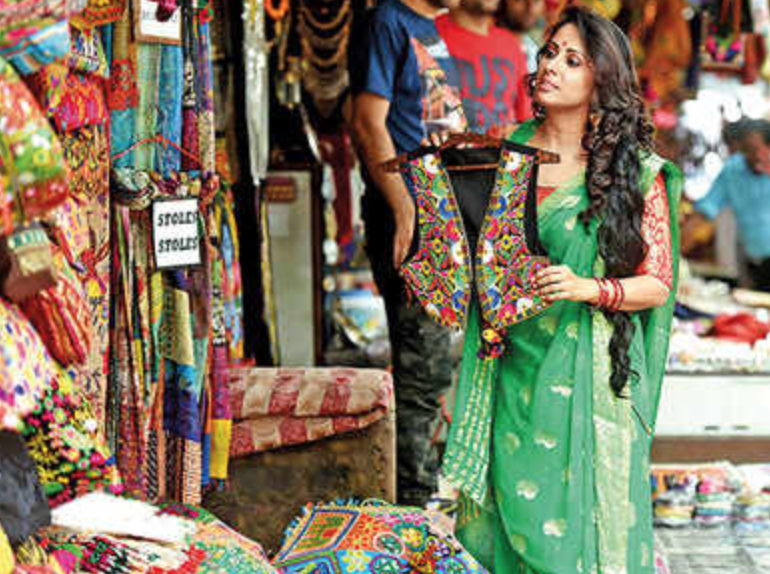 5. Pray at the Govindh ji temple - During aarti, the temple looks like a crazed crowd chanting the hymns of god together. The image is almost surreal and it looks like everyone is dancing. If you want to explore India, it is incomplete if you don't visit a temple and see what religion means to Indians. We are all very deeply religious.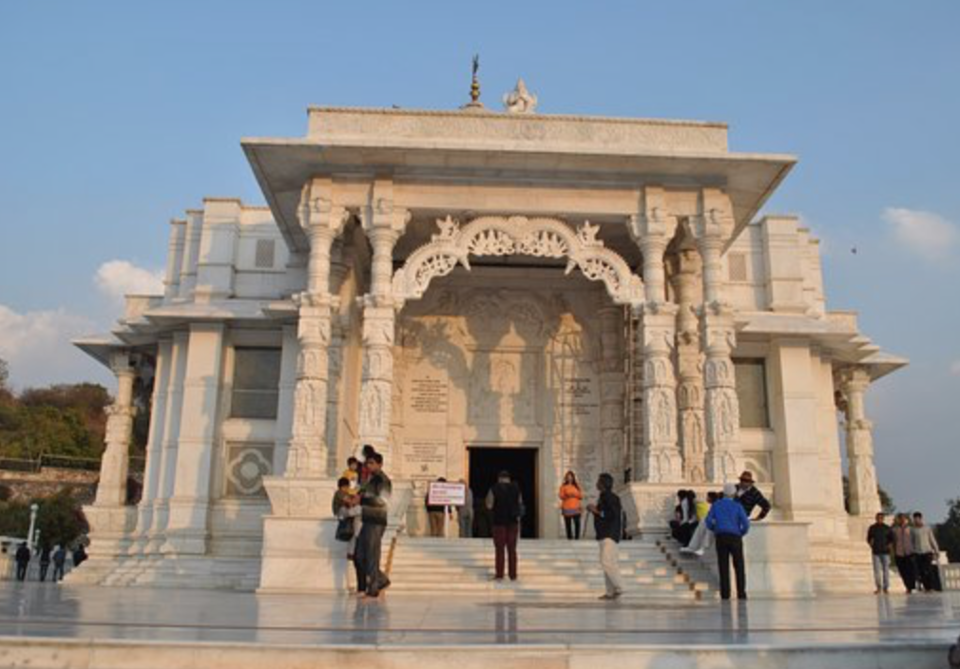 6. Try photography at the city palace - A well kept secret of Jaipur and easily missed by tourists. City palace is the place where the cover of the famous book, "The palace of illusions" was shot. It is a beautiful palace with historic clothes, weapons and games. The doors here are magnificent and worth taking photos with. Do take a picture with the palace of illusions door yourself.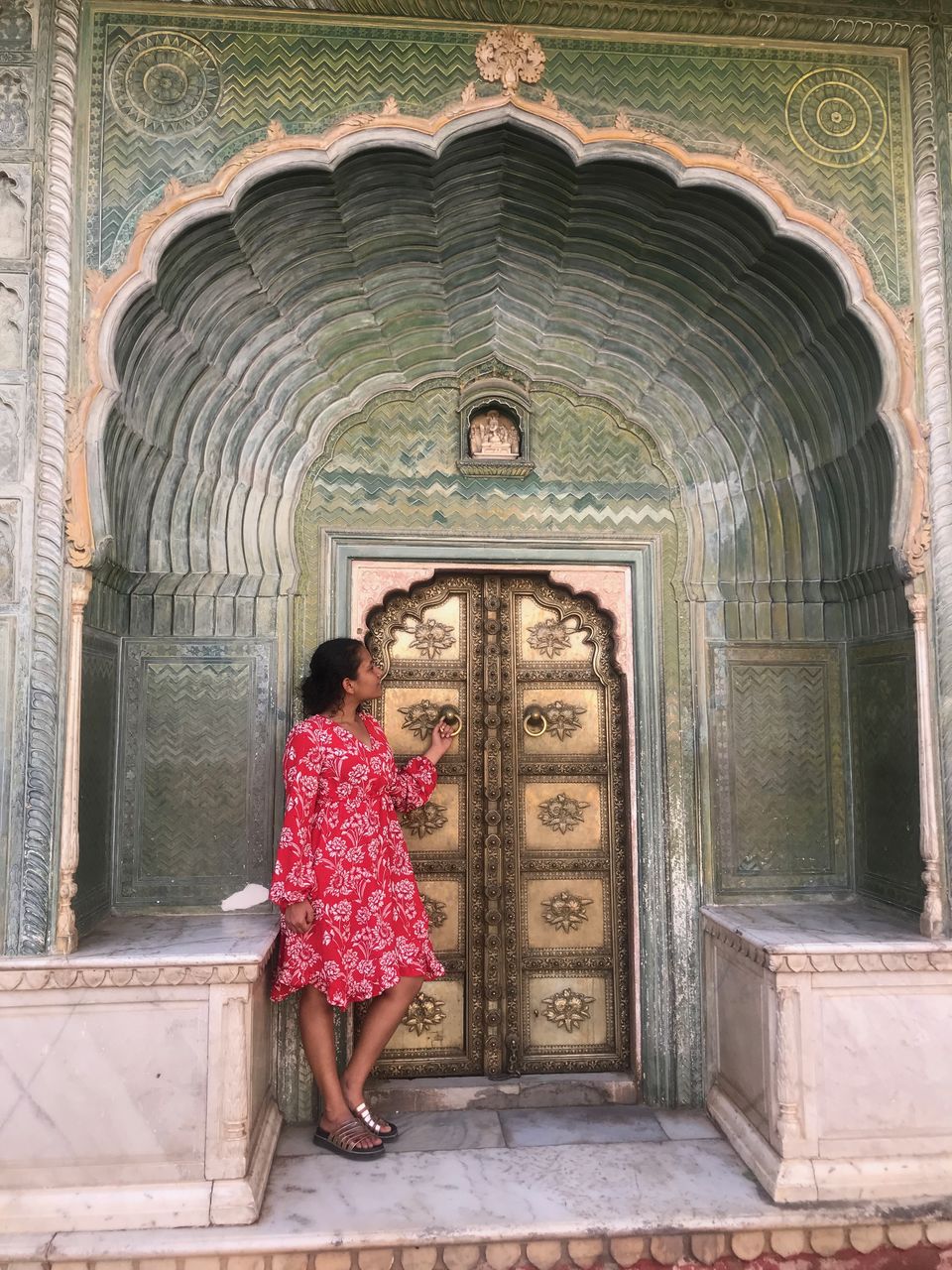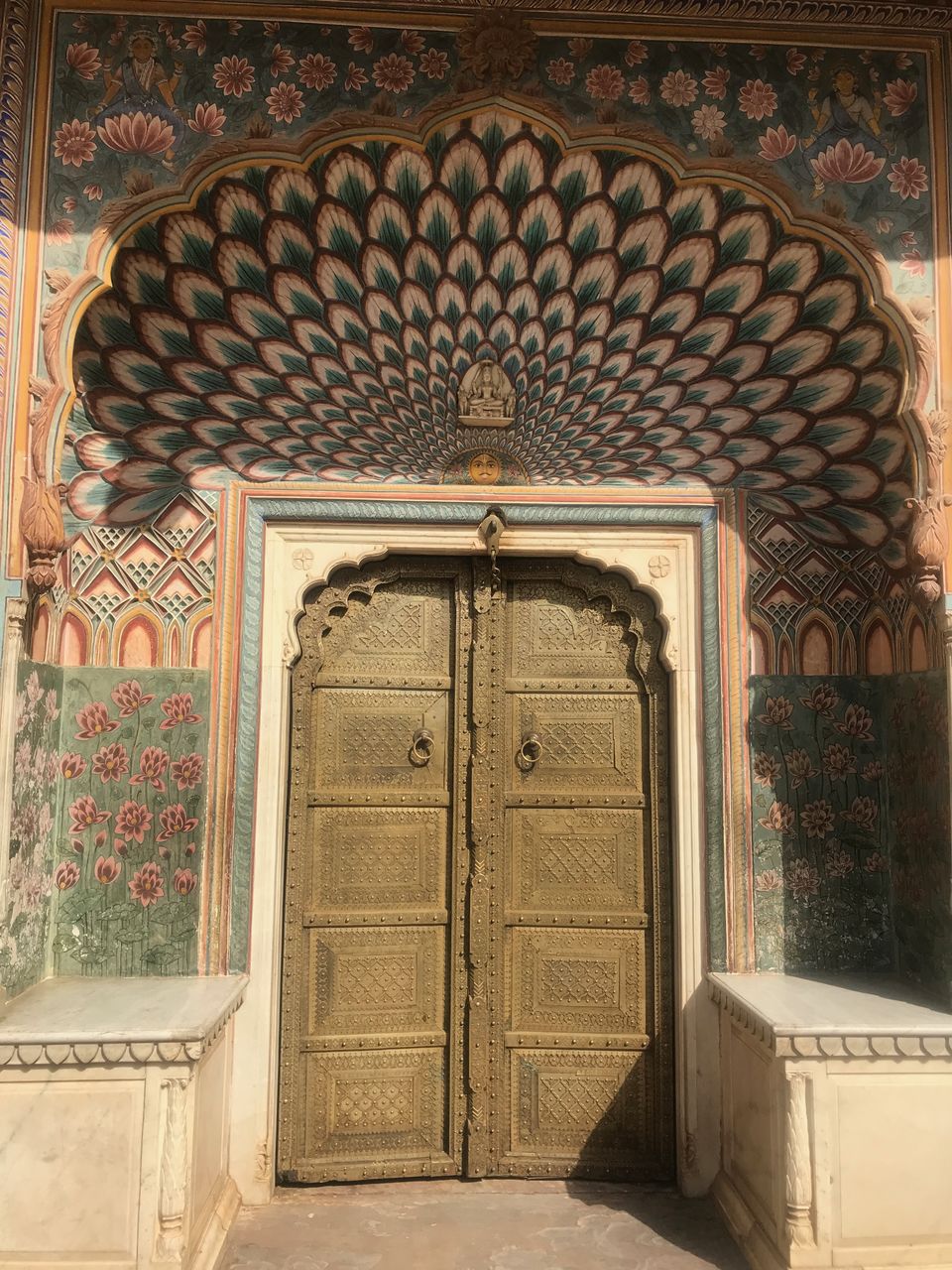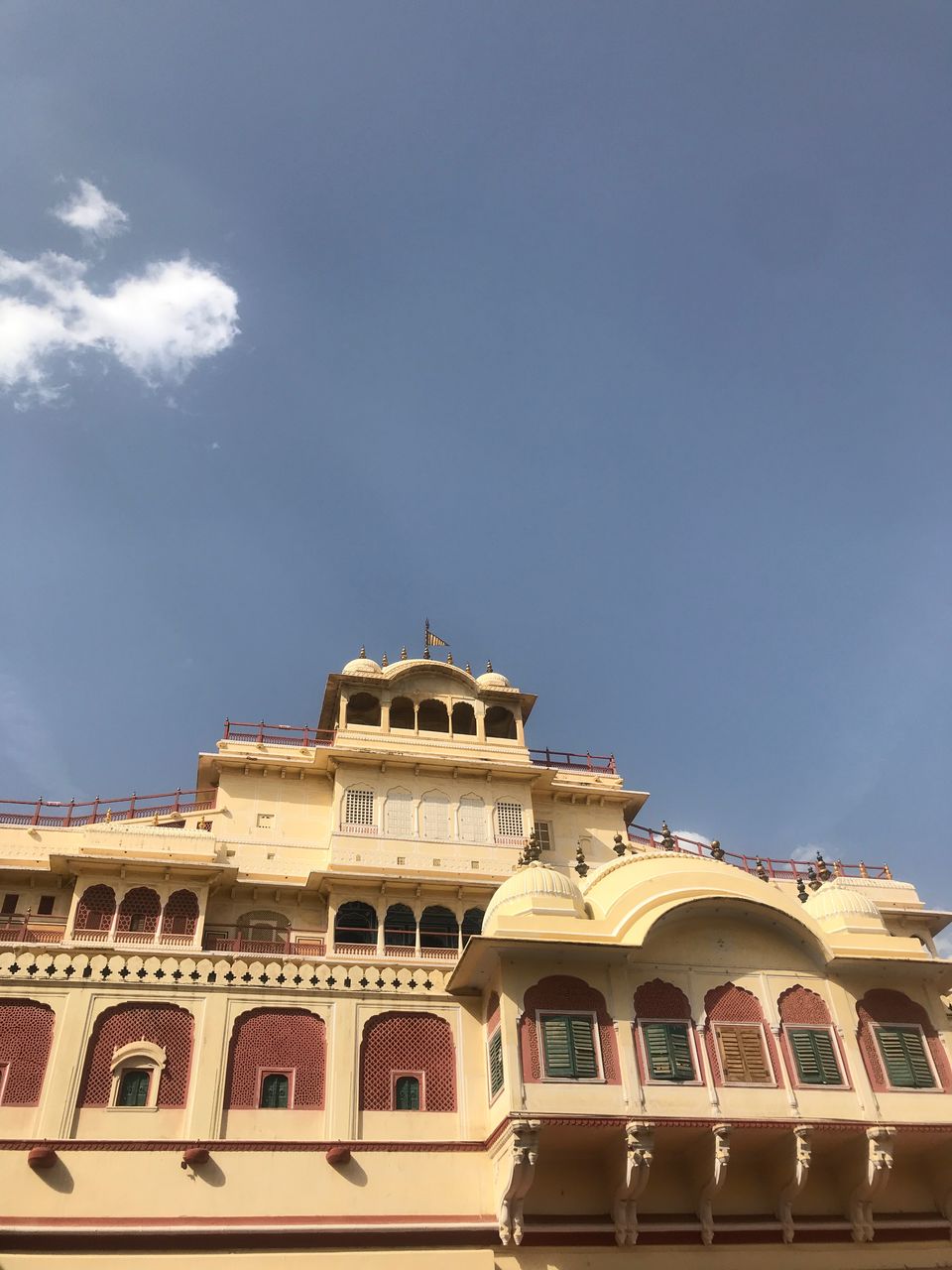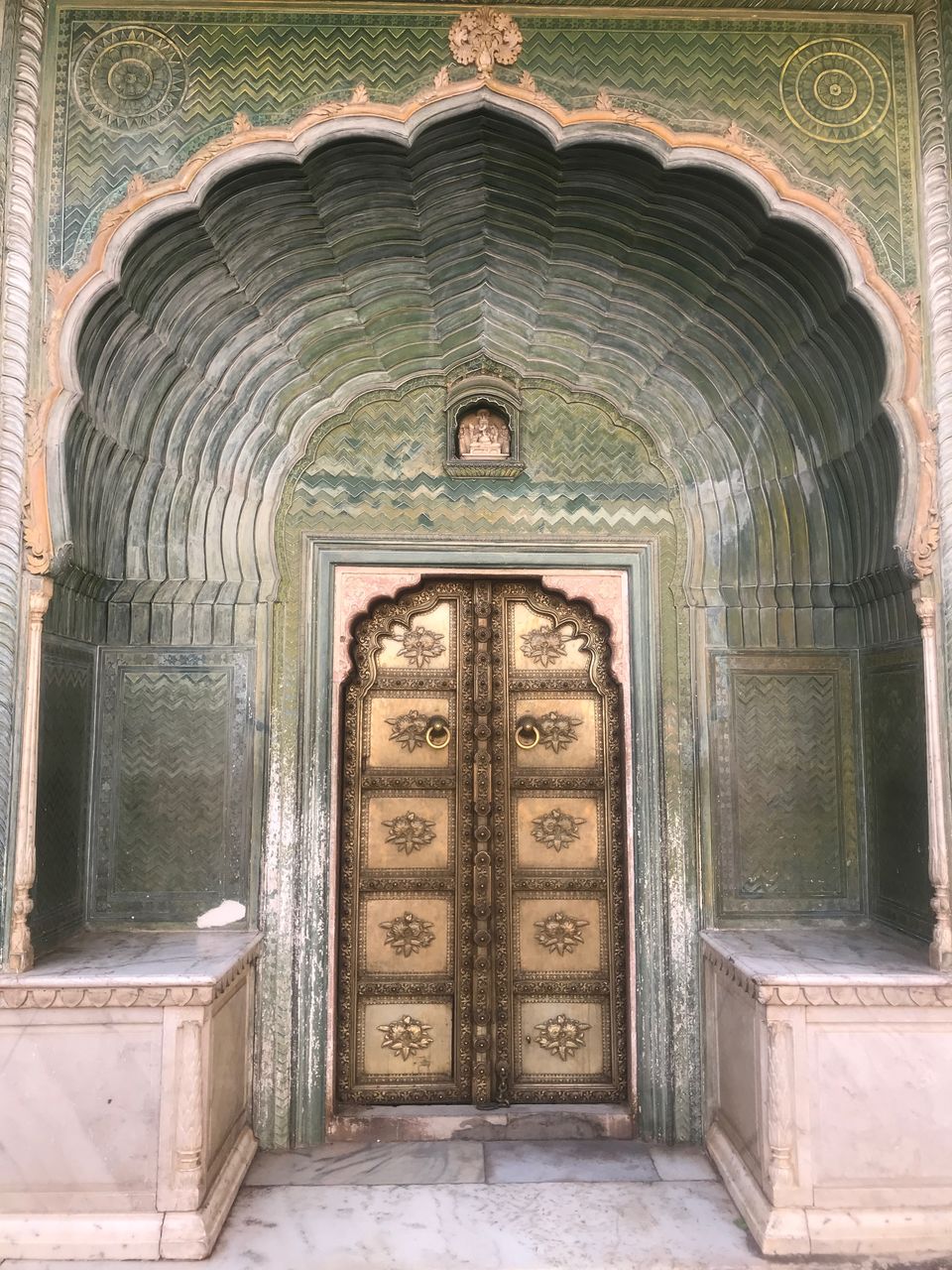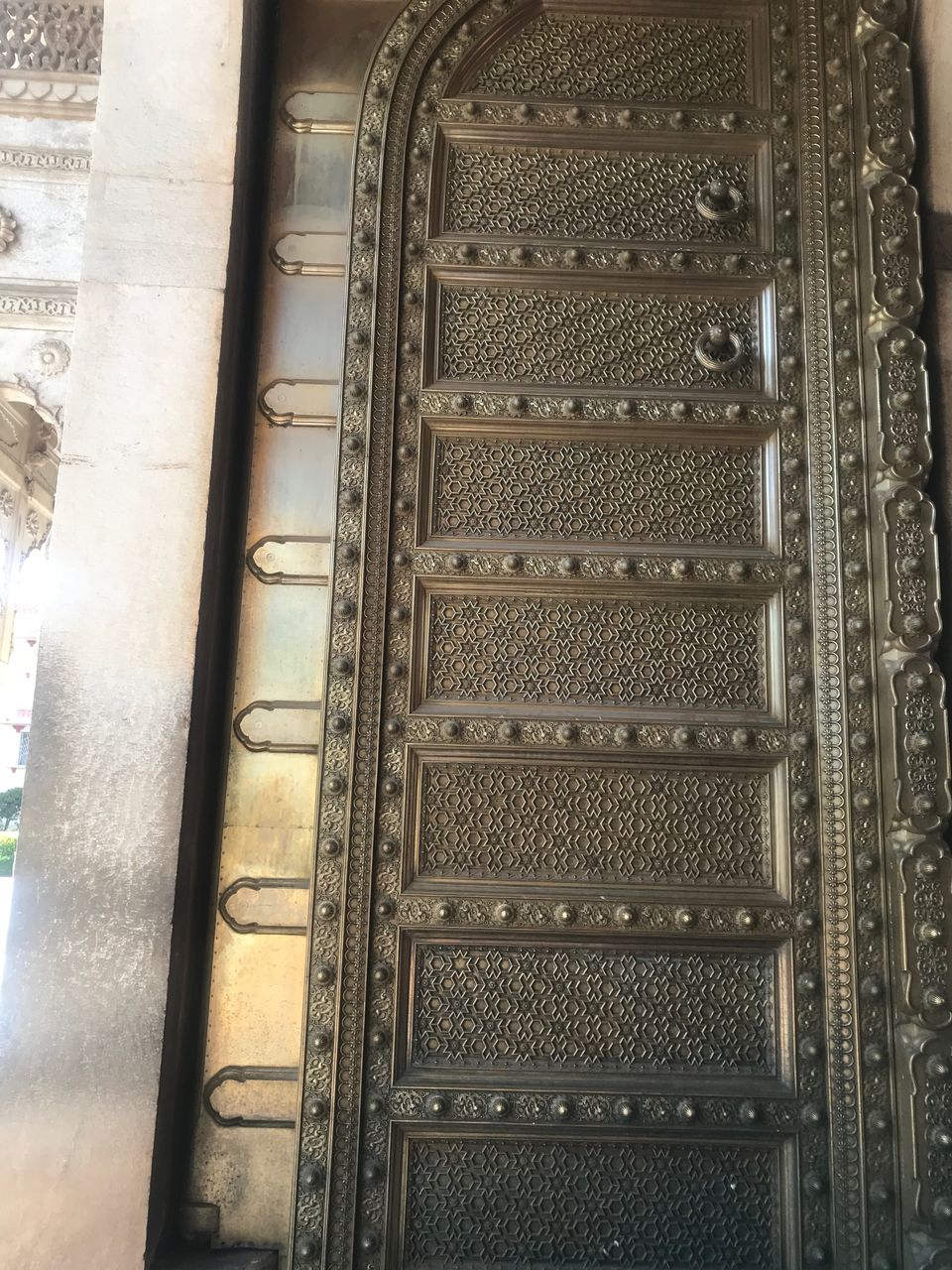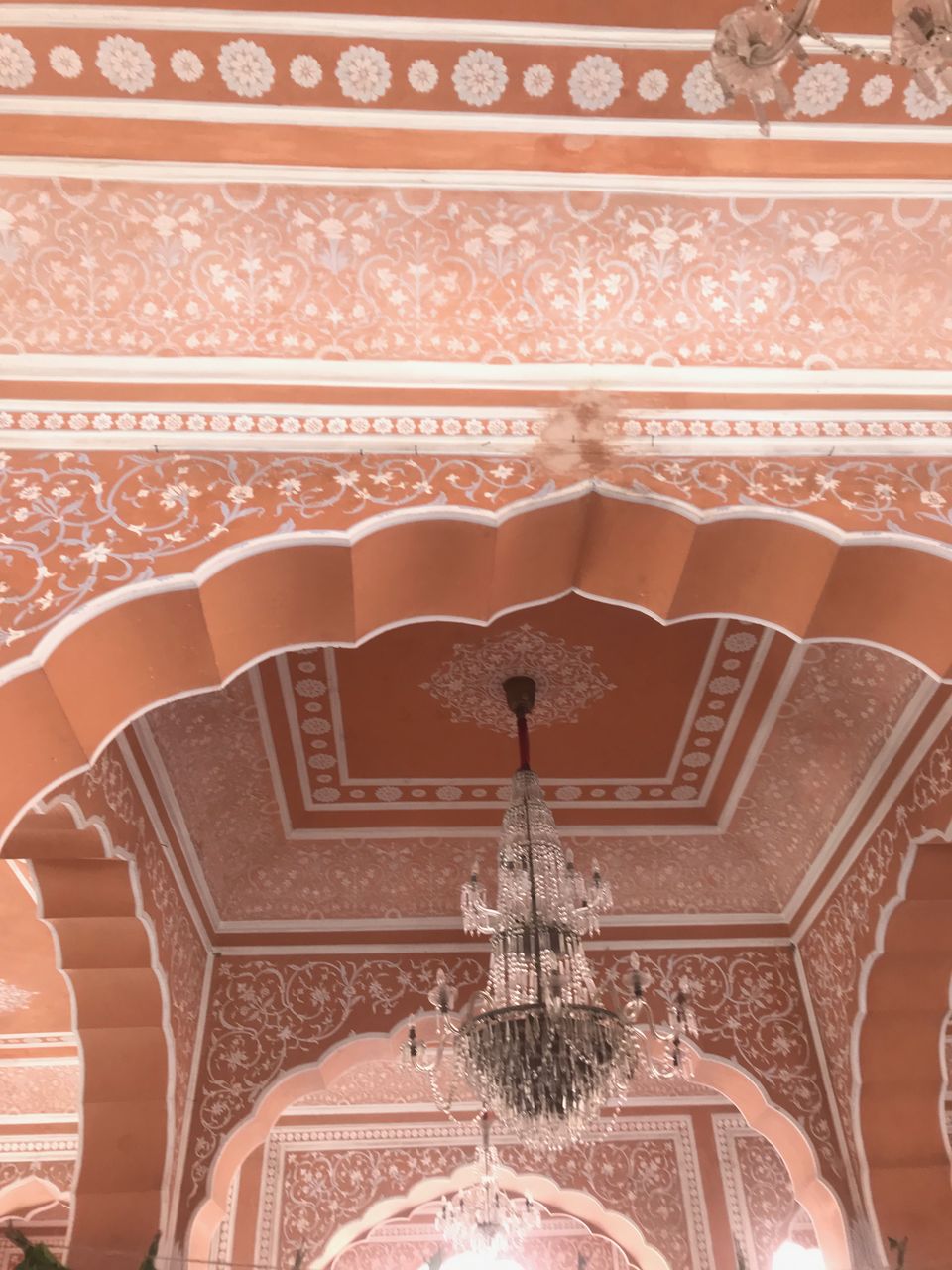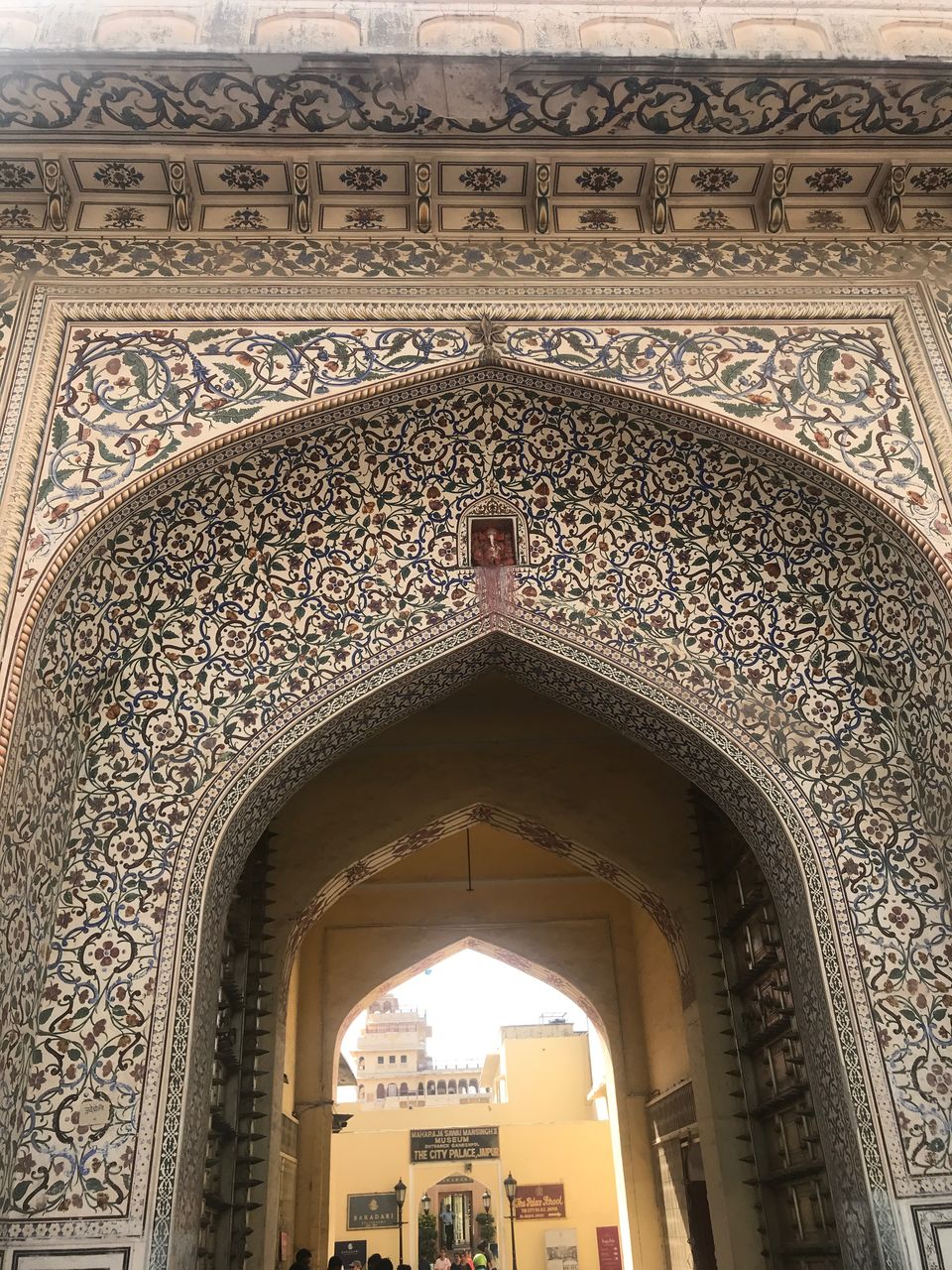 7. Stay at the Fairmont Jaipur - The Fairmont Jaipur is the most popular destination wedding hotel in India. It is designed like a palace and a fort and their service is very royal. It is comparable with the service which the Maharajas would receive during their time. Since it is one of the most popular hotels in India, you should surely visit for a stay or a meal. I stayed at this hotel and explored Jaipur. I was lucky enough to find a room here since the hotel is almost always overbooked.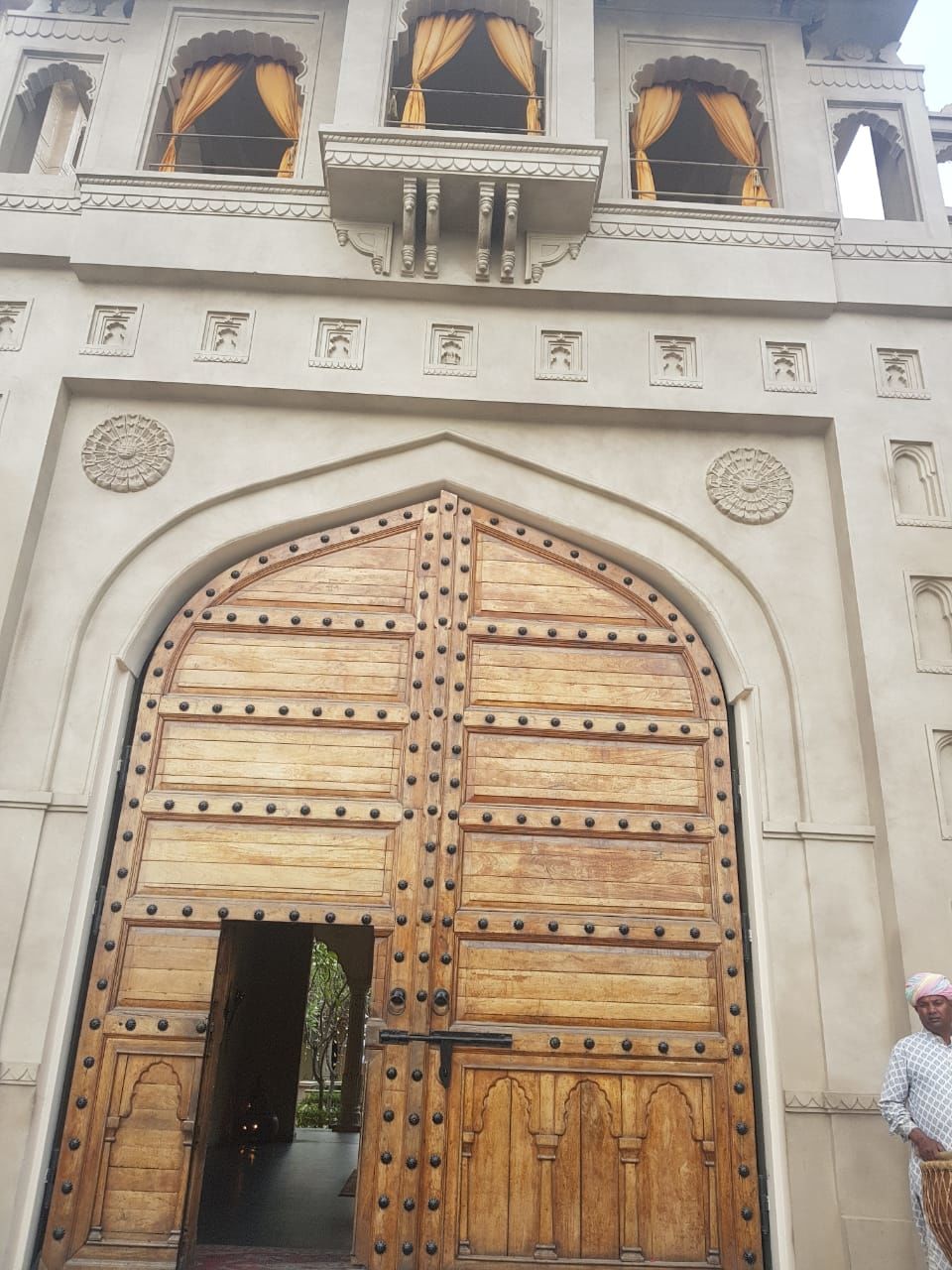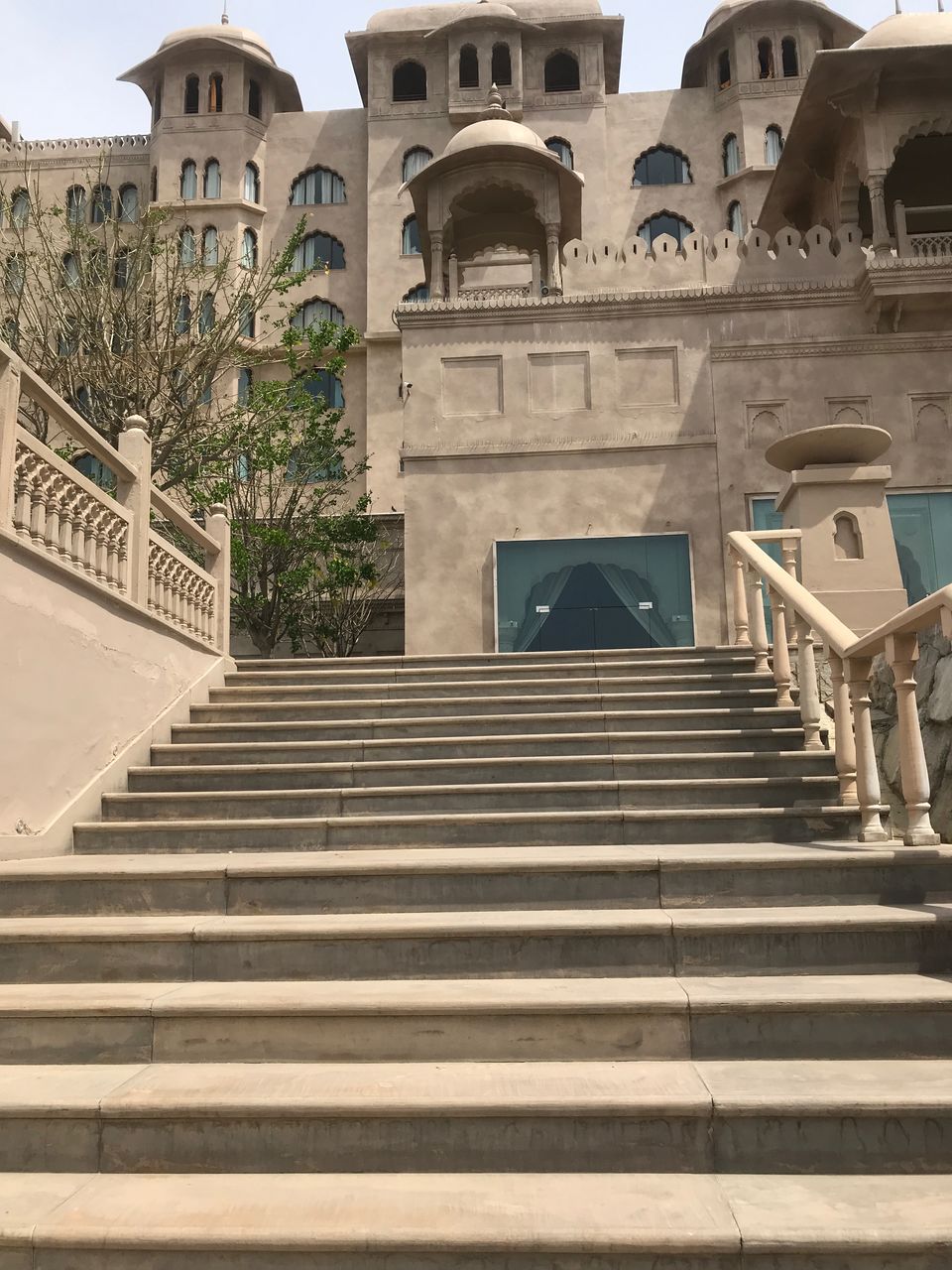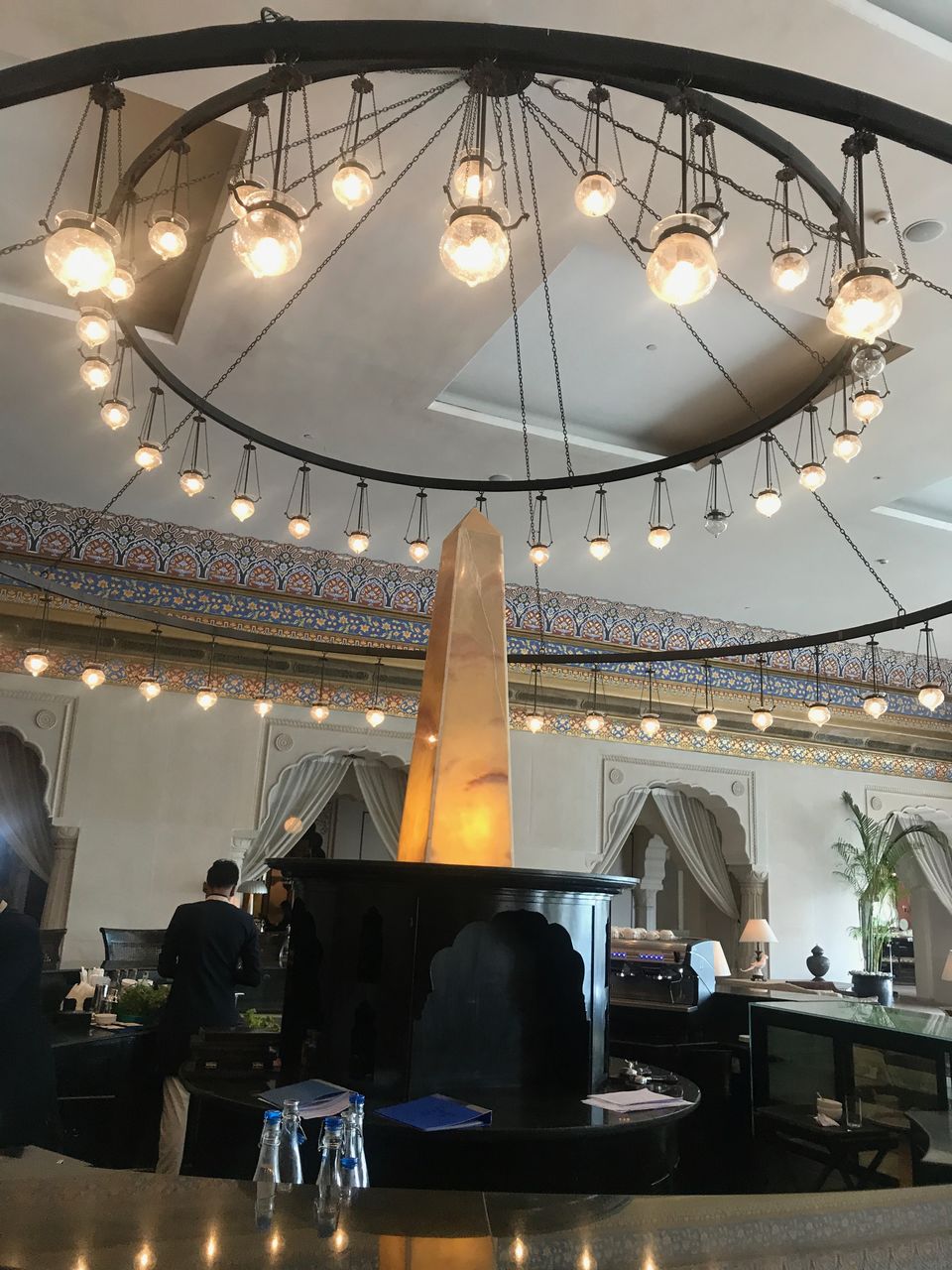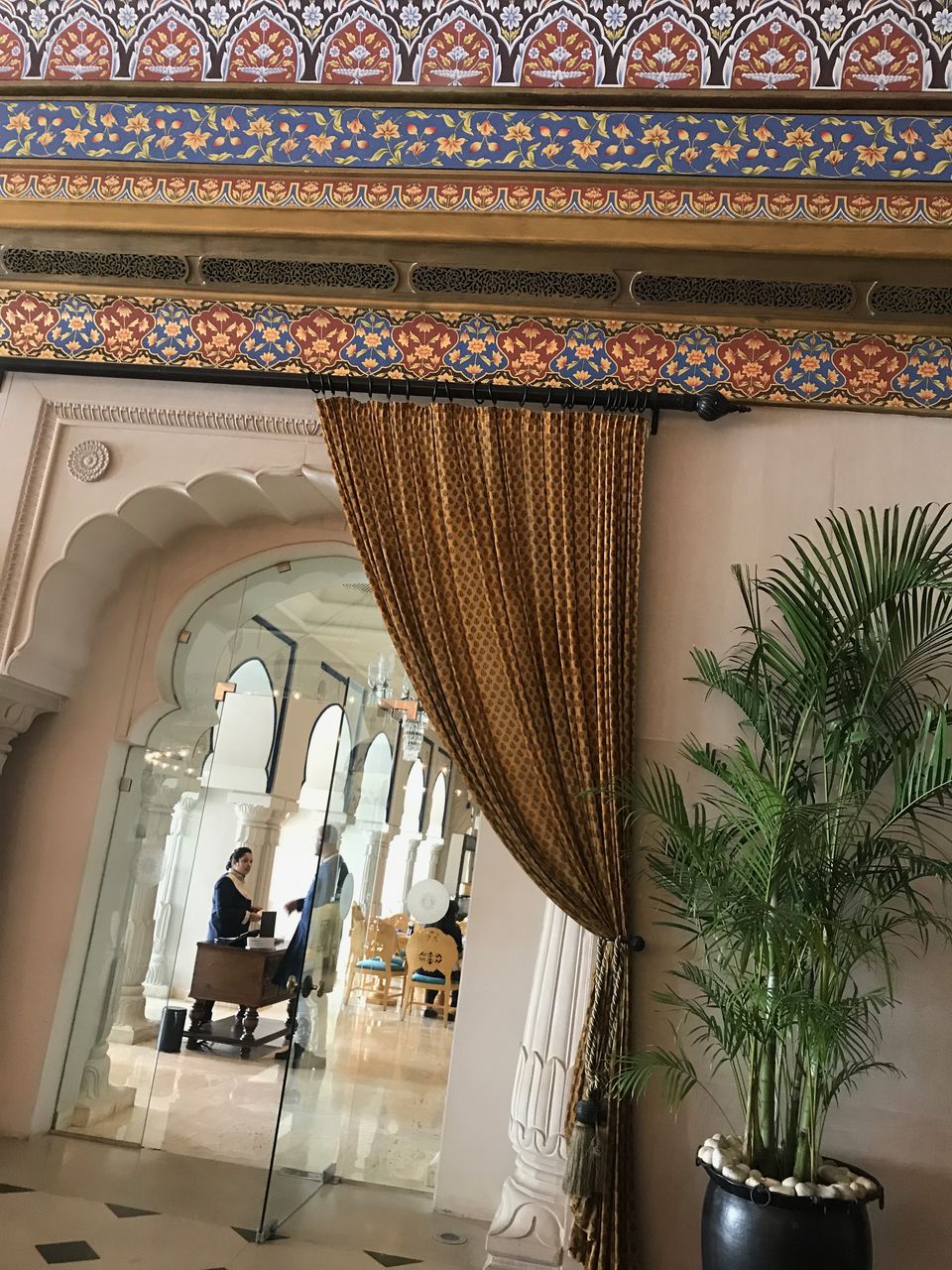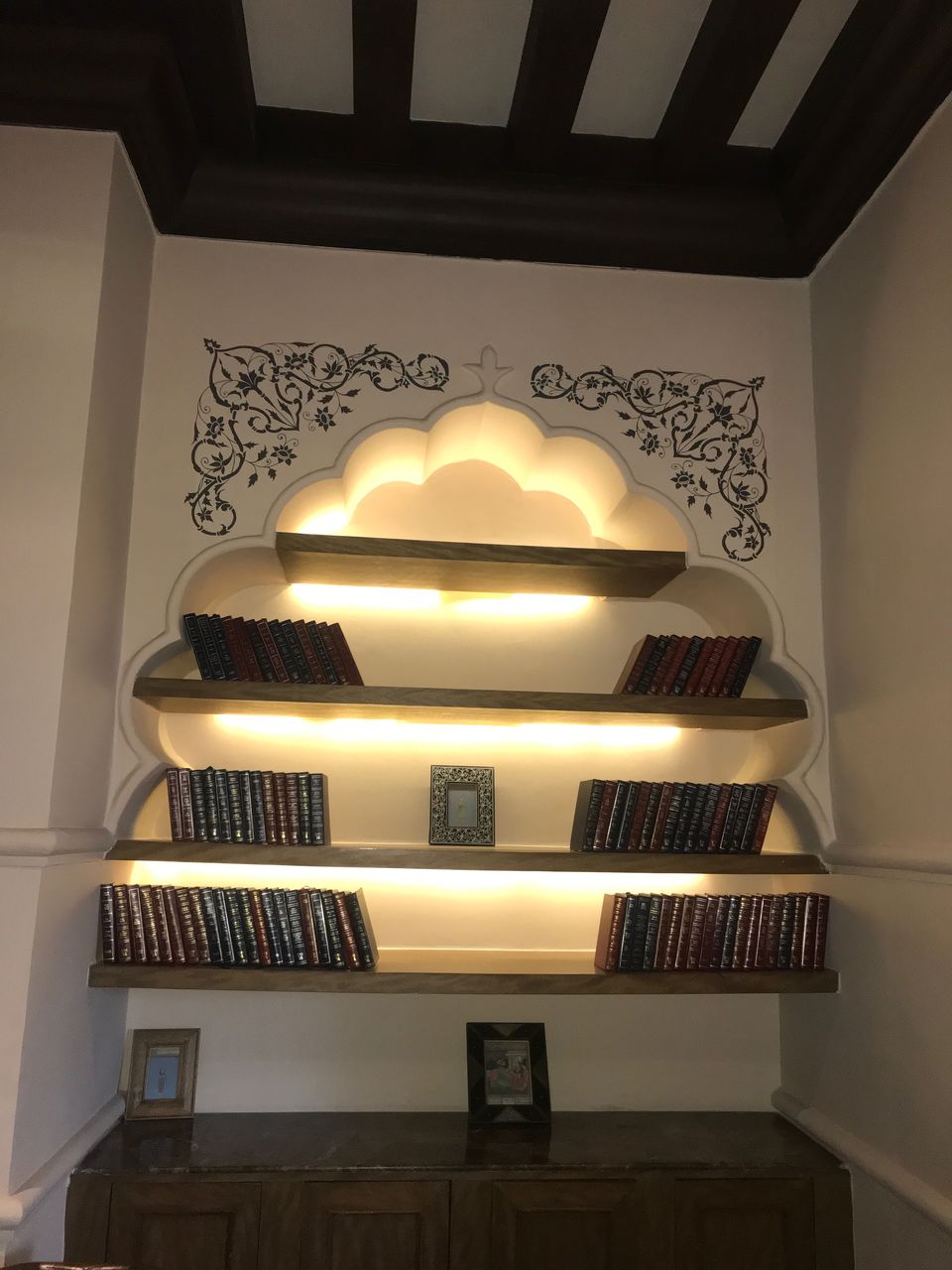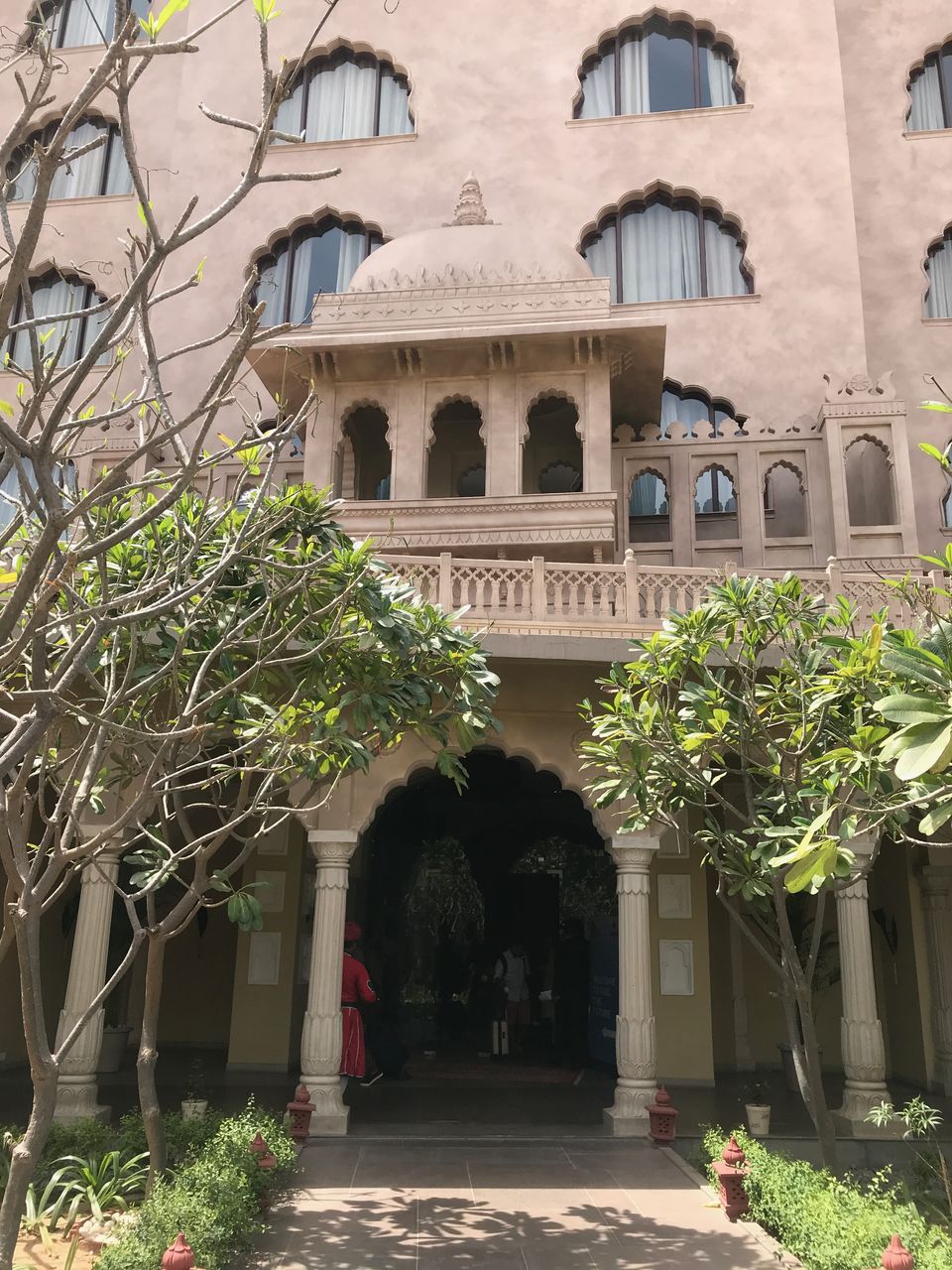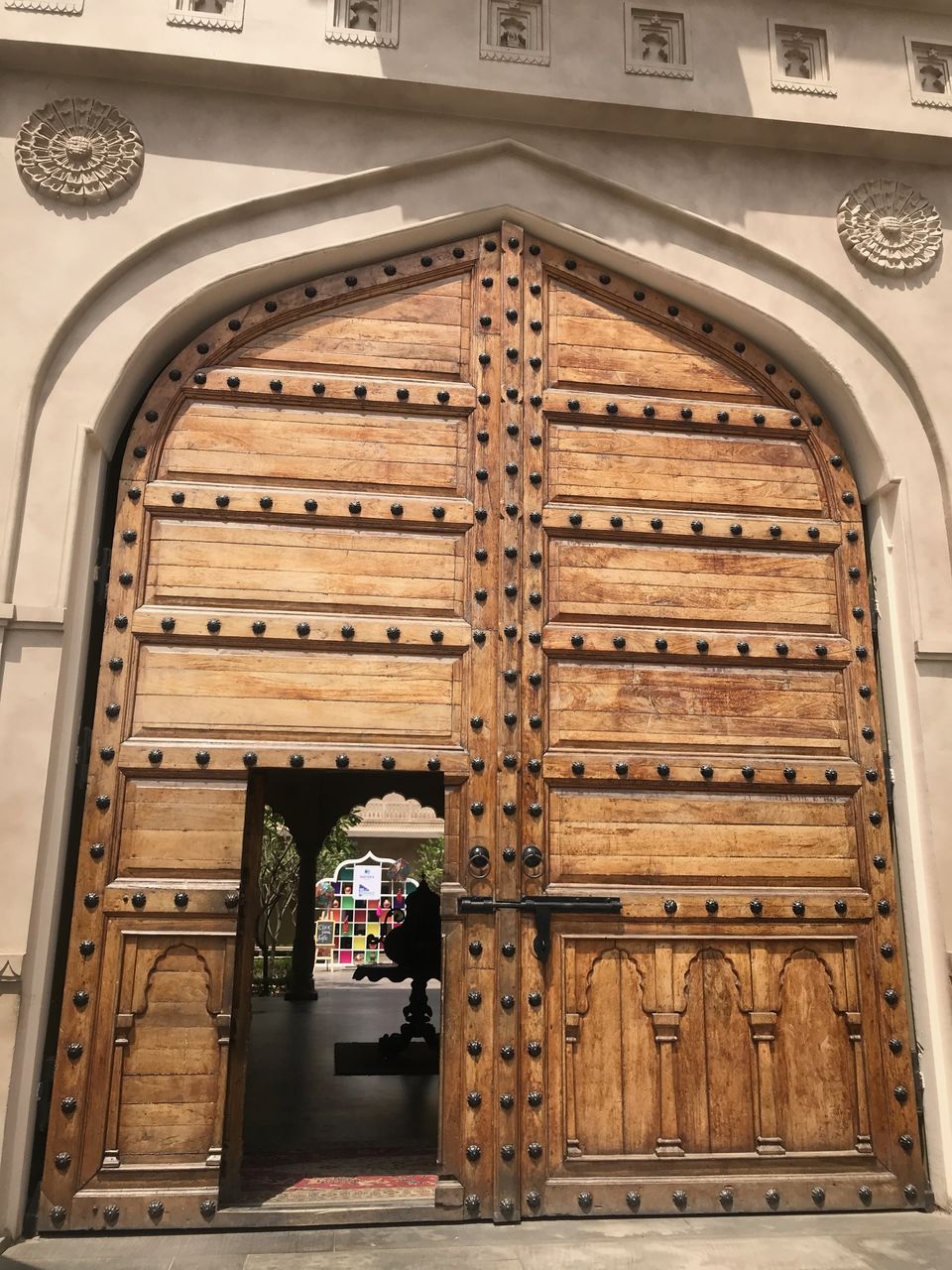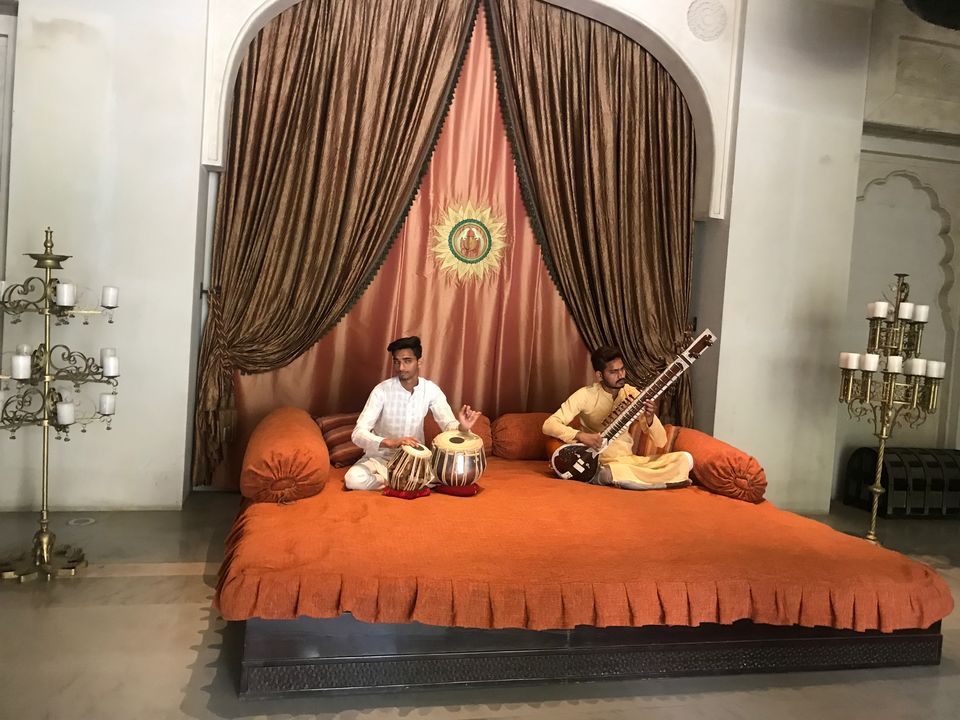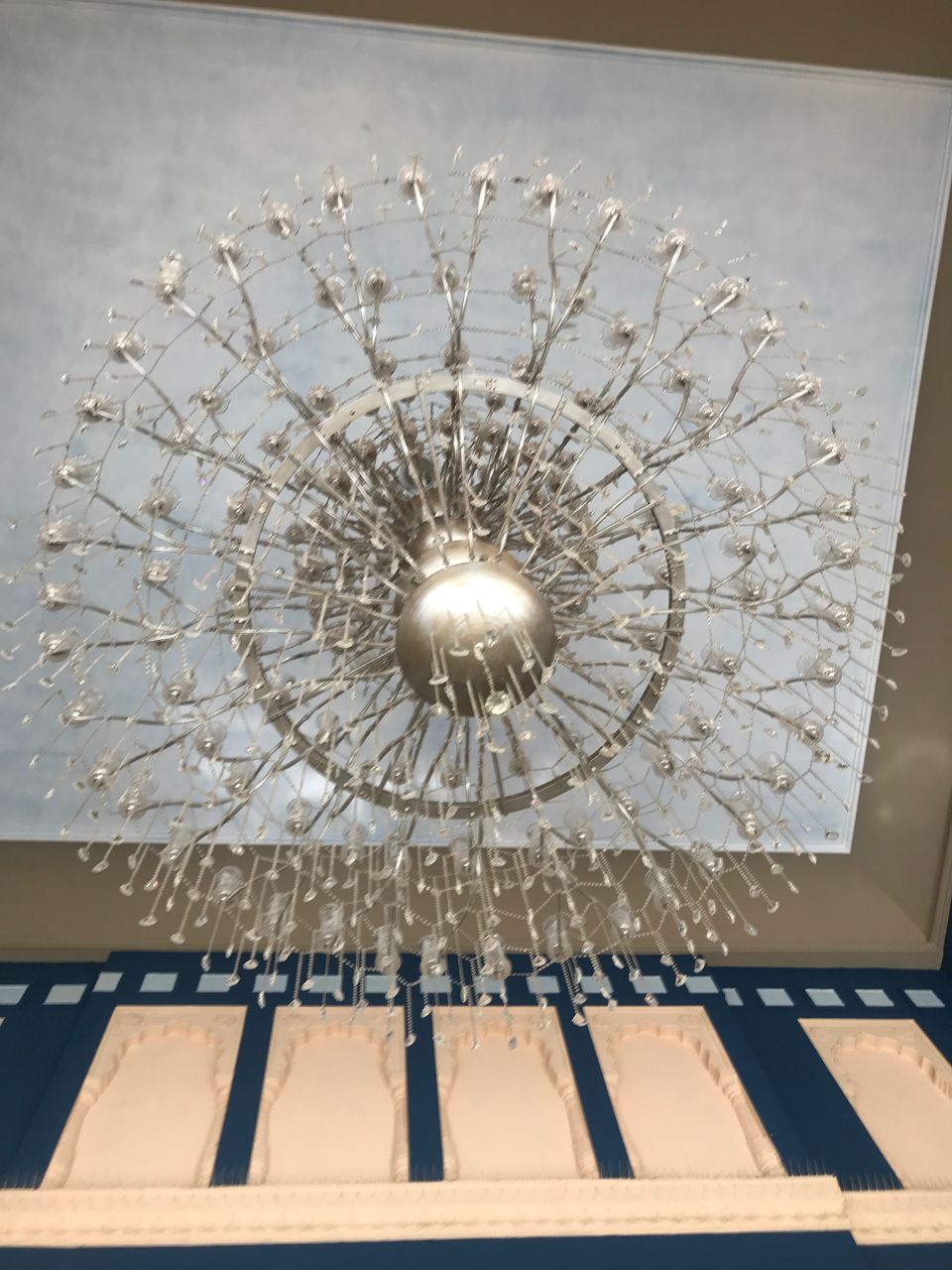 8. Visit Pushkar Brahma temple - It is around 3 hours from Jaipur and it is the place with the only Brahma temple in the world. It is a very vibrant place during November when the Pushkar mela is happening which involves camel trade and camel racing. The history of Rajasthan is reflected by the culture of this vibrant place.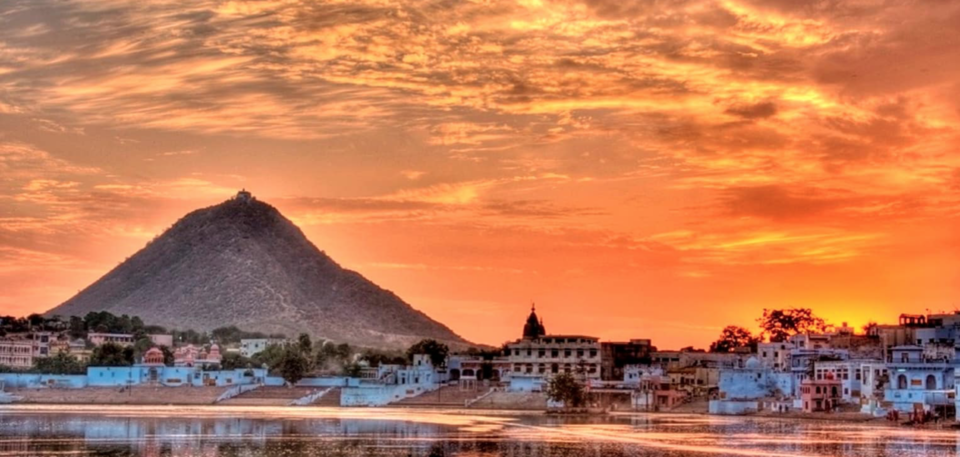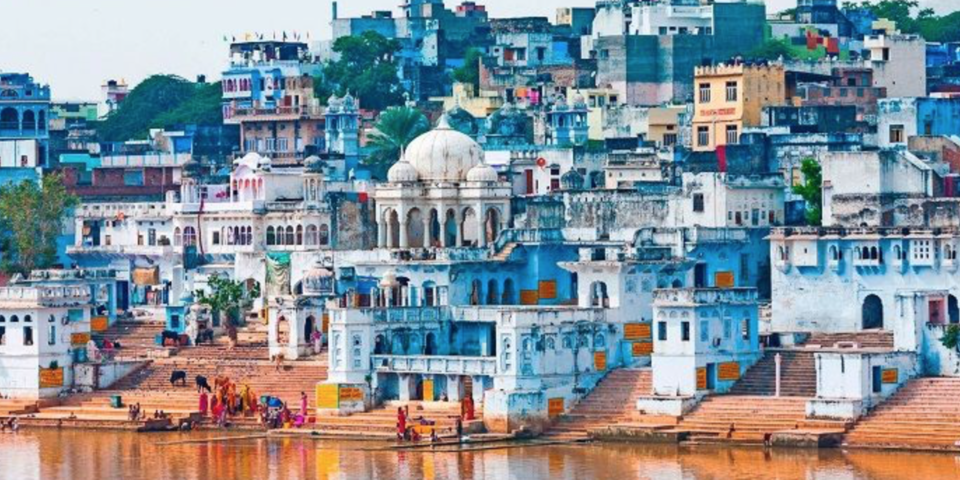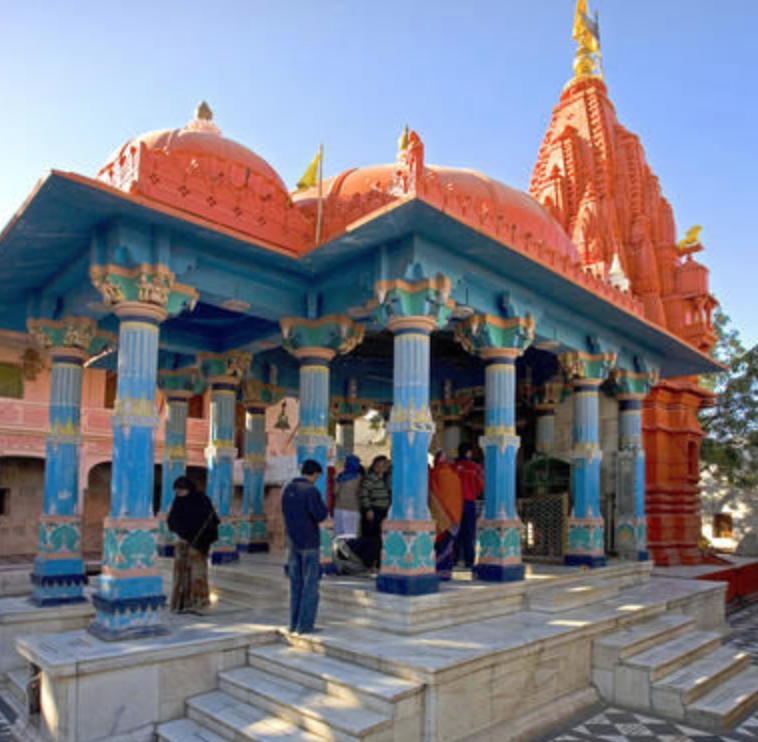 9. Walk around Hawa Mahal - Hawa Mahal is what adds the pink to the "pink city" in Jaipur. It is fantastic and it offers a beautiful place for photography. The region around it is very crowded and you should surely walk around the noise because India is a noisy place sometimes and it is good to explore all sides of the city you are exploring. It is never too hot for a local.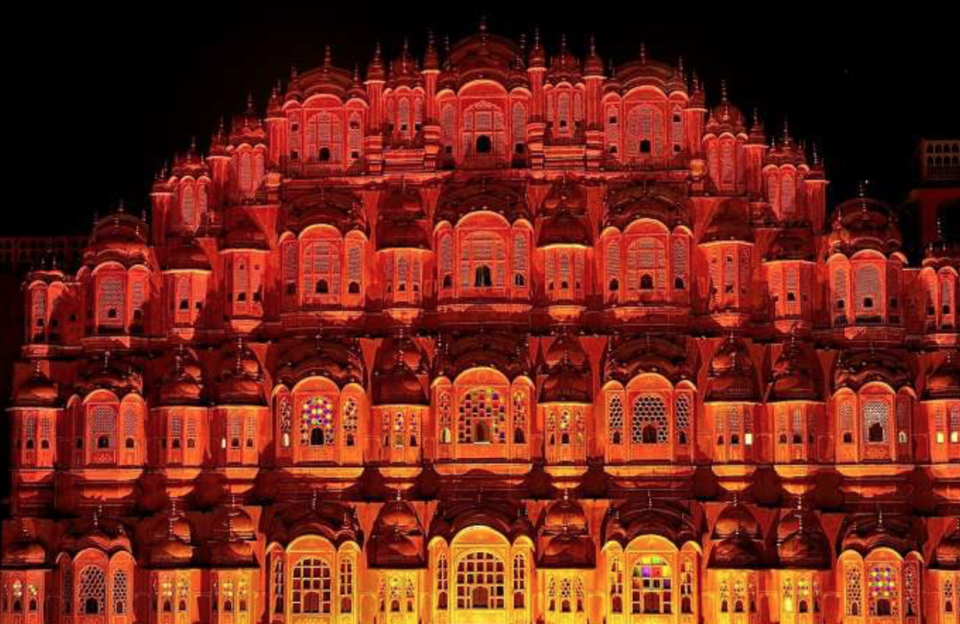 10. Try out street food - Dont ew at the street food. You should surely try it out because the taste on the streets is very different from a five star. You can fill your belly in less than INR 100 on the streets. It is super cheap, easily findable and has some fantastic flavor.