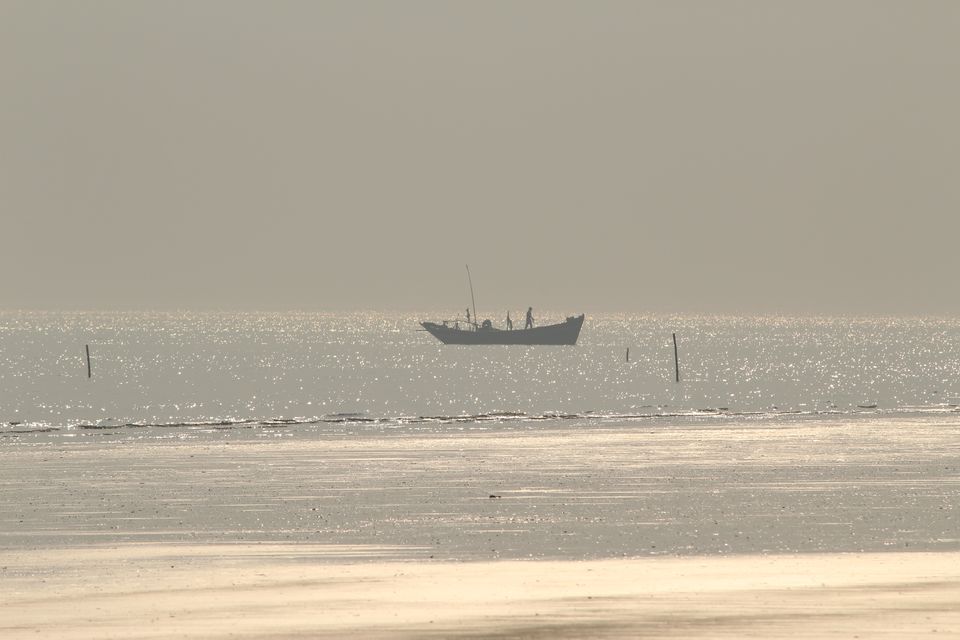 "Like seashells, we all are unique and beautiful.. each with a story to tell."
Travelling to Digha can never be an option for someone who has been there for 21 times that too not loving beaches at all. Yes, I introduced myself..... I like virgin beaches, but it is hard to find one in Bengal. That's the reason I headed to Mandarmoni. With very vague idea and least expectations about the place, I decided to give myself a chance to explore this place. I kept my fingers crossed and prayed somewhere to get surprised by this travel idea.
If you are from DURGAPUR, ASANSOL or BANKURA or BISHNUPUR, then take a sbstc bus from the respective depot.
Because I am from DURGAPUR I took a bus at 6.10am from city centre sbstc bus stop. Travelled for almost 9hours, and finally reached a place called Chawlkhola. Chawlkhola to Mandarmoni is just 17 kms. So I got down at Chawlkhola and took an auto all to myself for rs.80 after a good bargain. You can also opt for a shared auto which will cost you around rs.30- 40.
If you are coming from Esplanade, then take a bus to Digha and get down at Chawlkhola.
I had my bookings with OYO HOTEL GLORIA. My auto dropped me there. I checked in and went out to the beach after sometime. The beach is at a distance of about 550 metres.
A note for my fellow travellers, try to stay near " Bishwa Bangla gate". This has the main beach and Market area. Being a foodie I travelled every now and then to this place to eat fish. And every time I visited Bishwa Bangla gate I spent 100 INR on auto. Yes, they charge you this much. And if you are returning to your hotel after 8pm they charge you more. There are many hotels and beach resorts in and around this place. And definitely you will save a lot amount of money.
Now let's talk about what I did....
I came back to my hotel around 9pm and went off to sleep as I was tired. I had my dinner in a restaurant called Dipti Hotel and Restaurant. This restaurant is in Biswa Bangla area.
They served fresh fish and I enjoyed every bit of it.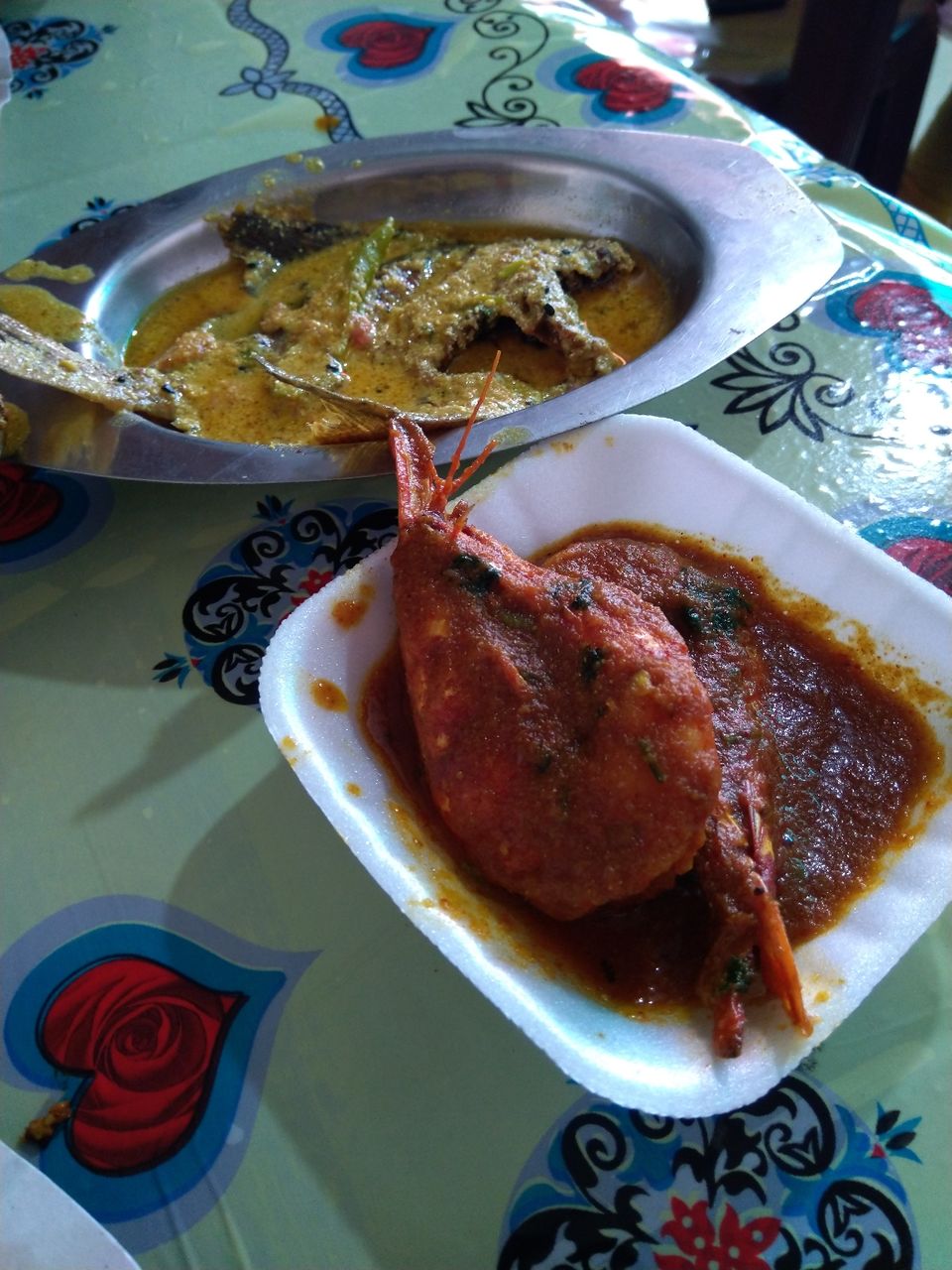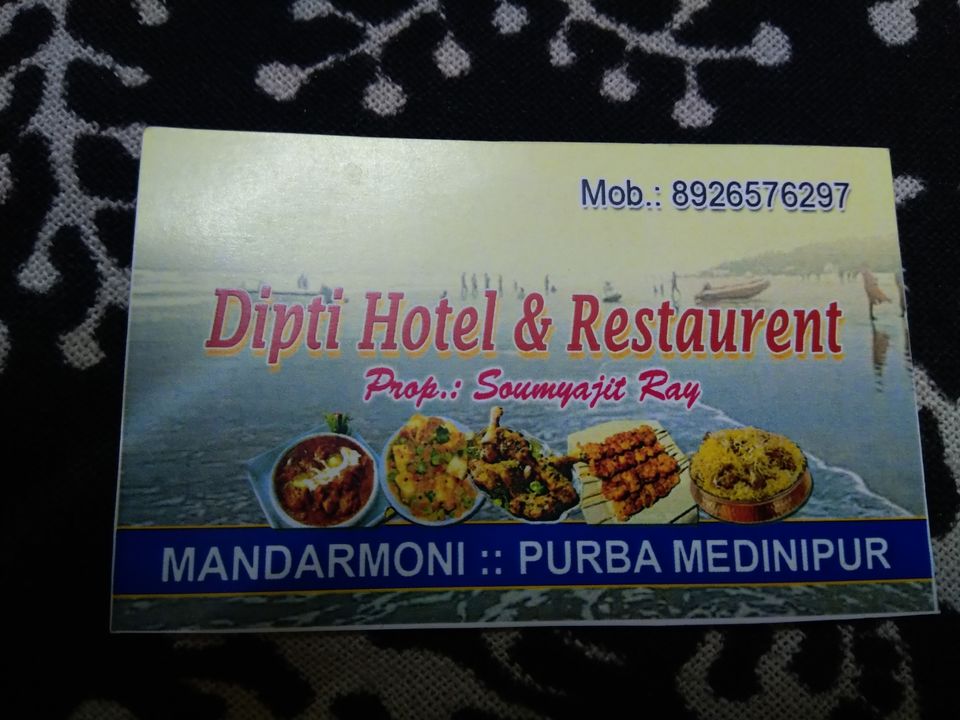 The next day, I woke up early and headed to the beach, it was quite isolated compared to the nearby attractions like Shankarpur and Digha.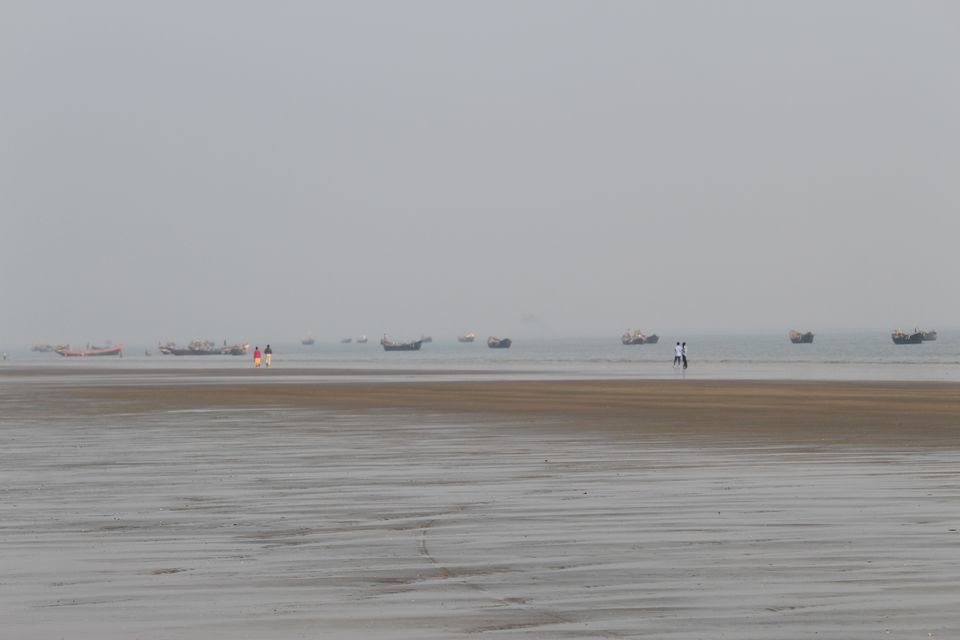 You also get a lot of fun water ride options out here. I enjoyed the beach because it was so less crowded and I felt that entire beach belonged to me.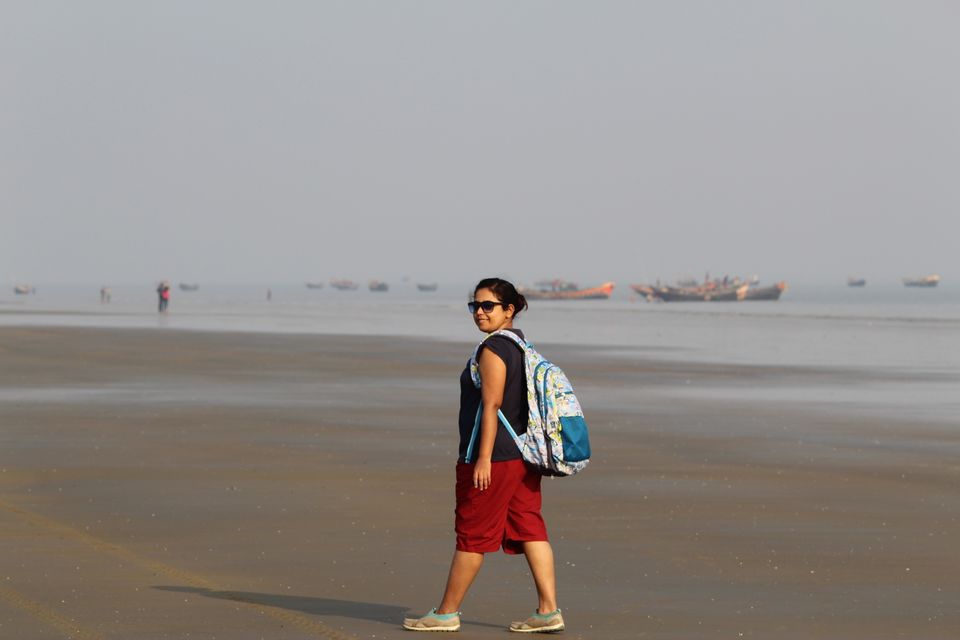 I was so happy.
After this, I headed to Biswa Bangla to have my lunch.
I remained there for quite a long time enjoying my peaceful surrounding and wishing myself a merry Christmas.
In the evening I met a new friend who had mostly come to the shore to lay her eggs and hide them. Yes she was a huge and gorgeous olive riddley turtle.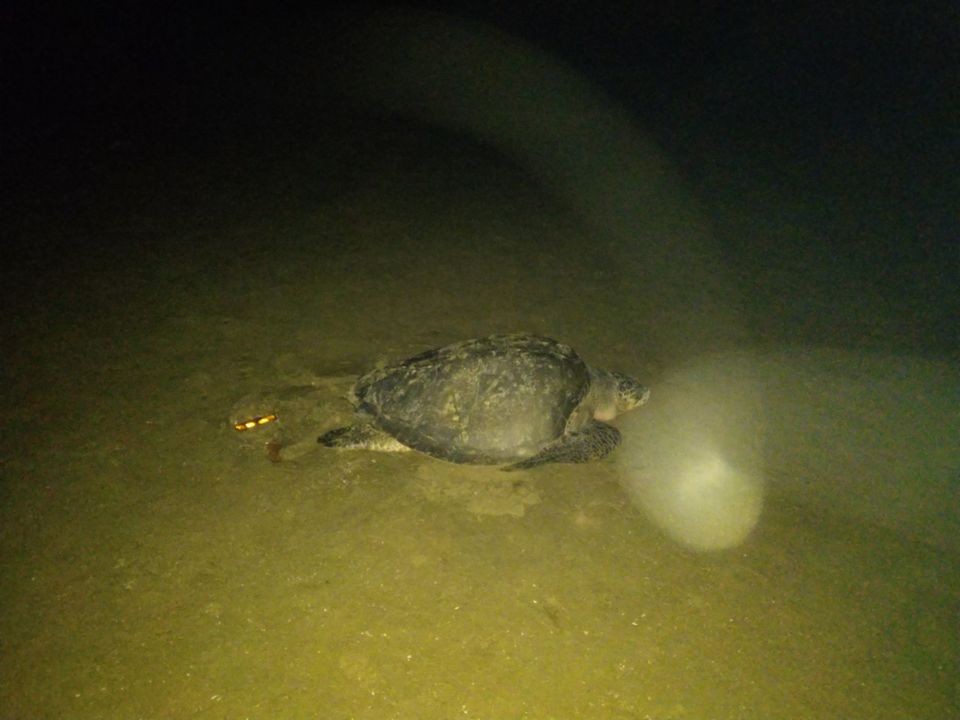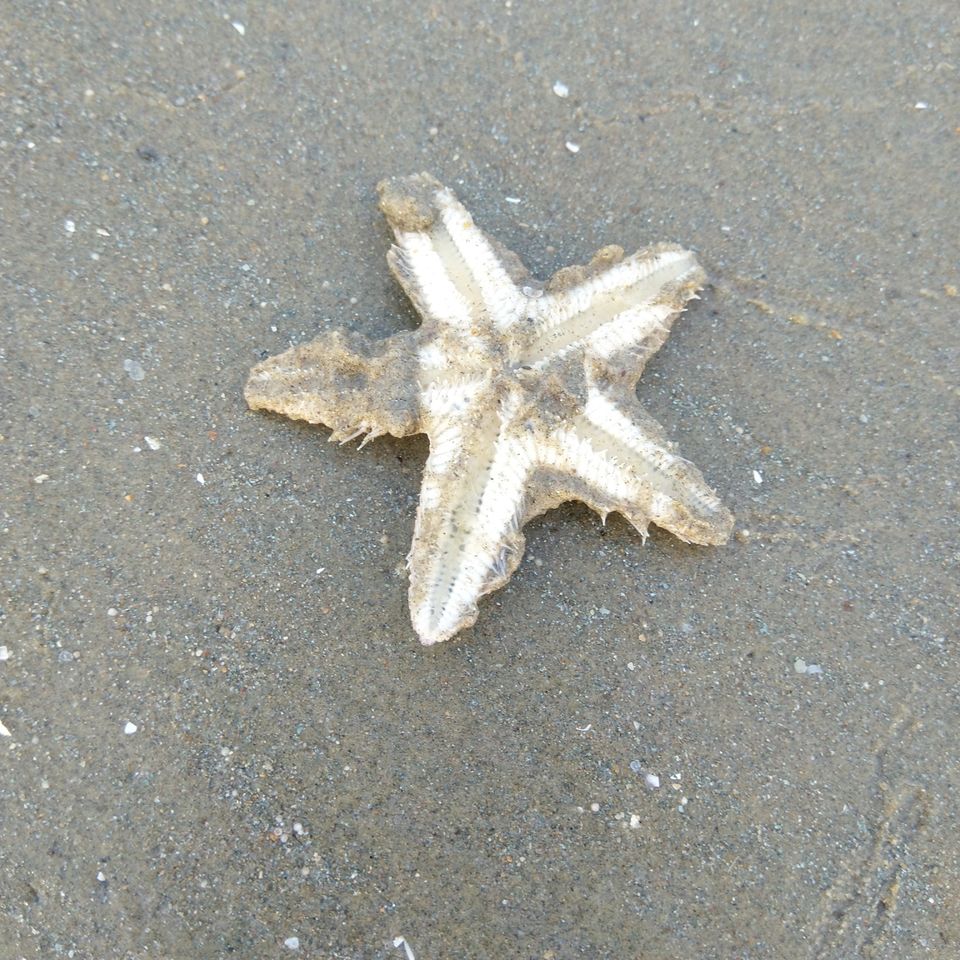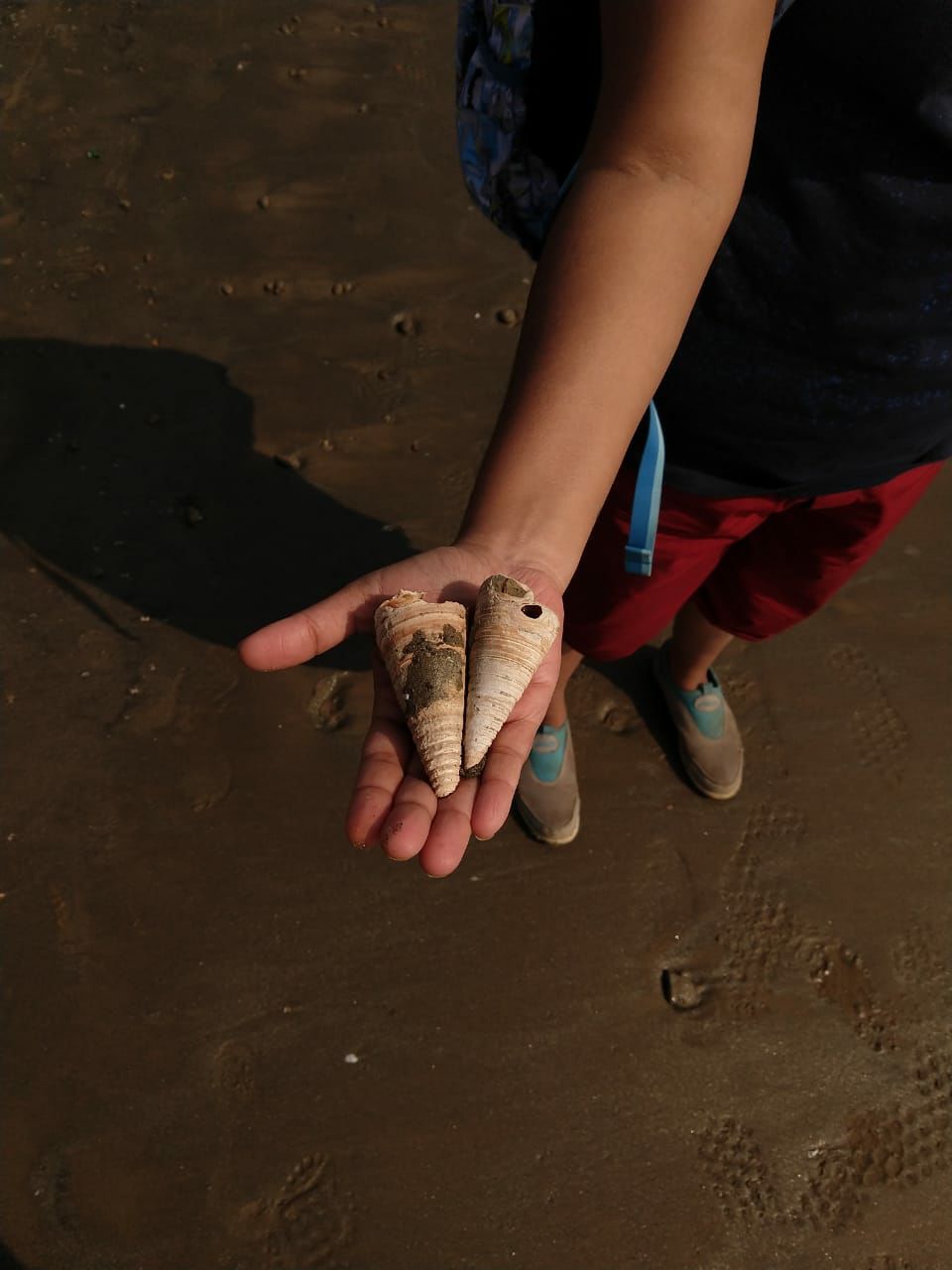 on 26th of December I took Tamralipta express and moved to santragachi. Took an sbstc from there and was back to my bustling city DURGAPUR. Mandarmoni.... I was happy there. It was silent and peaceful and all good vibes around me. I always have this small wish to run away from crowd and people.... And this Christmas I wanted to be alone and happy... So was I. This was my piece of story.....