For years, "Beatles Ashram" in Rishikesh was a little known secret, accessible only to those who knew what to look for.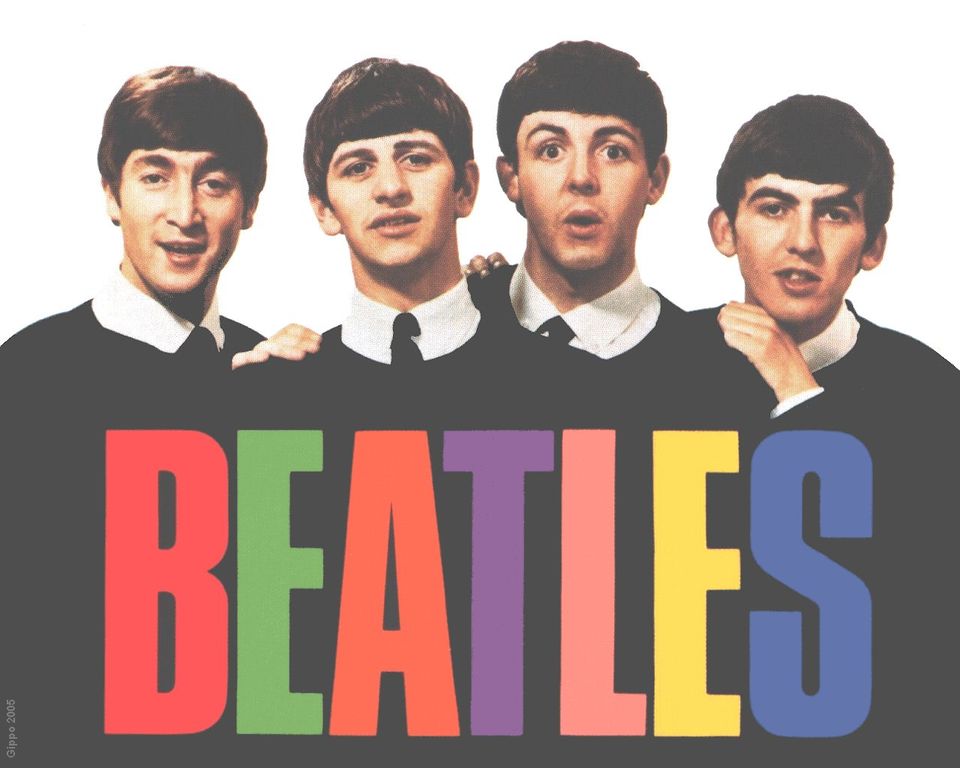 The Beatles Ashram, Rishikesh: Relive the memories of 'Yesterday'
The sprawling hideaway in the hills beyond the bustling streets of Swarga Ashram was under the control of the local forest administration, but this month the abandoned meditation centre is back in the scene.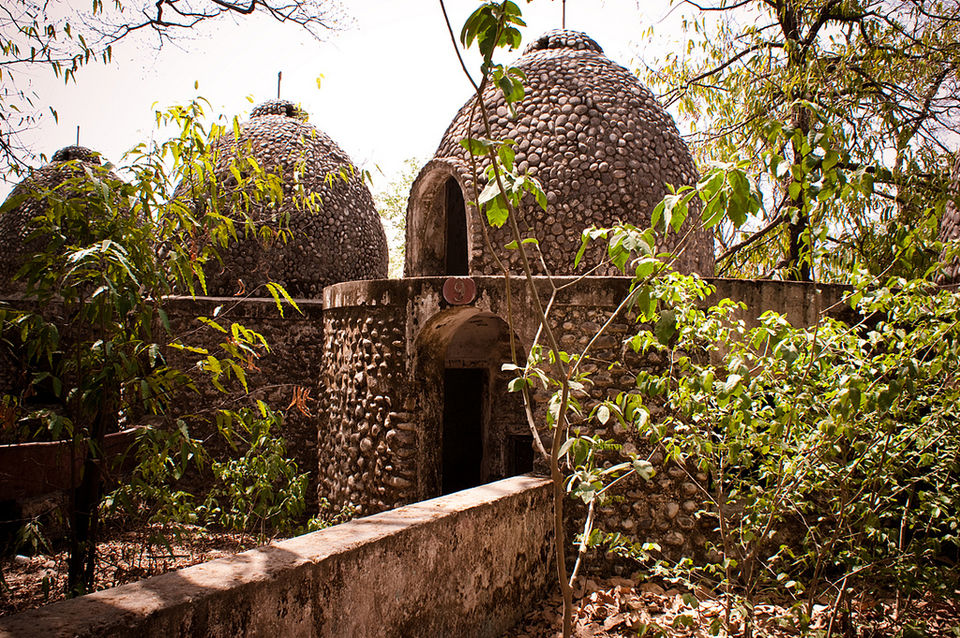 Image Credits: Dr EG
Maharishi Mahesh Yogi Ashram is spread over 18 acres in the green hills of Rishikesh. Home to the iconic meditation caves, secret temples and the guesthouse where the Beatles stayed with their family, the Beatles Ashram, Rishikesh overlooks the majestic river Ganges and has been secretly hosting sneaky travellers for years.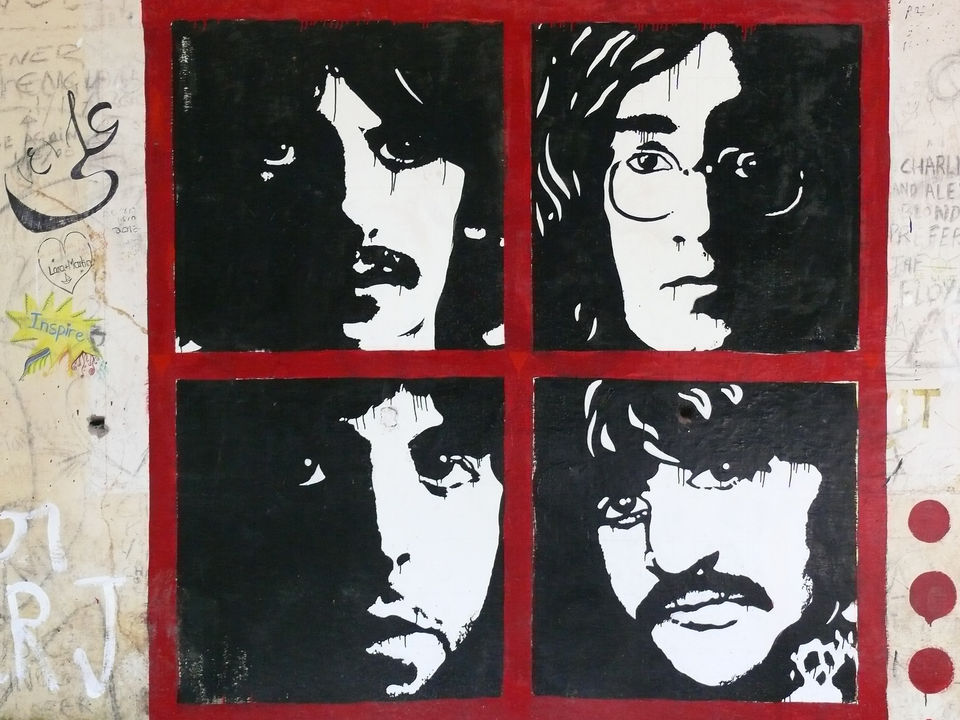 The walls exhibit guerilla graffiti by fans and artists and many buildings are in shambles due to neglect. But now the authorities have cleaned up the pathways and removed some of the rubble to make it more presentable to visitors.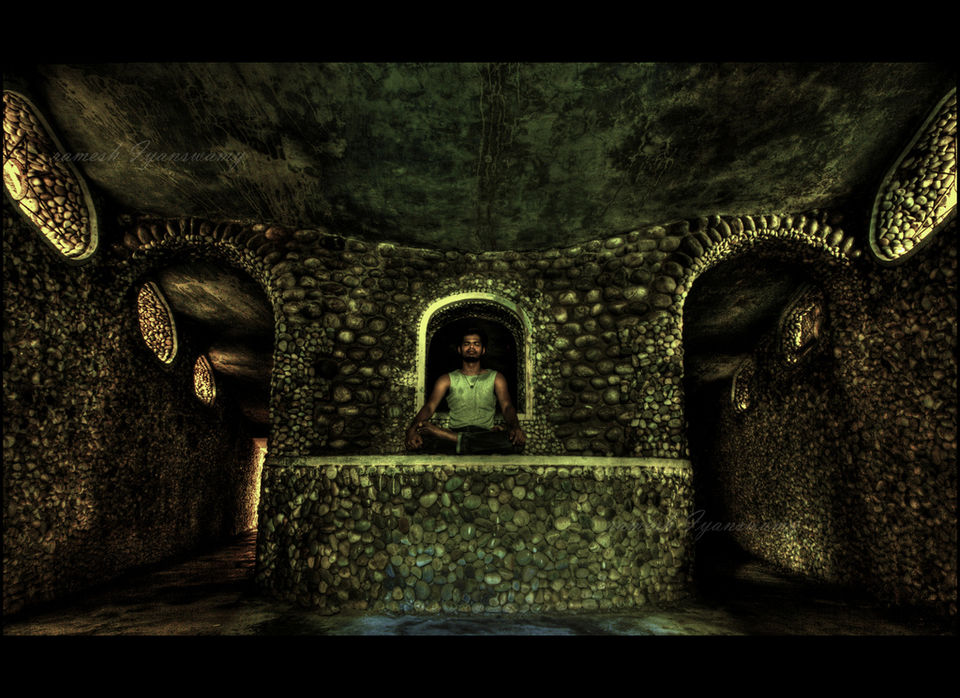 The Beatles visited the spiritual retreat in 1968 and wrote over 40 songs that went on to become some of their most defining musical legacy. Maharishi Yogi and his followers abandoned the Beatles Ashram, Rishikesh in the 1970's and since then the place remained under the authority of the forest department and slowly crumbled under the forces of nature. The retreat has long been a major attraction for Beatles fans and remains a fascinating relic of the bands spiritual journey in India.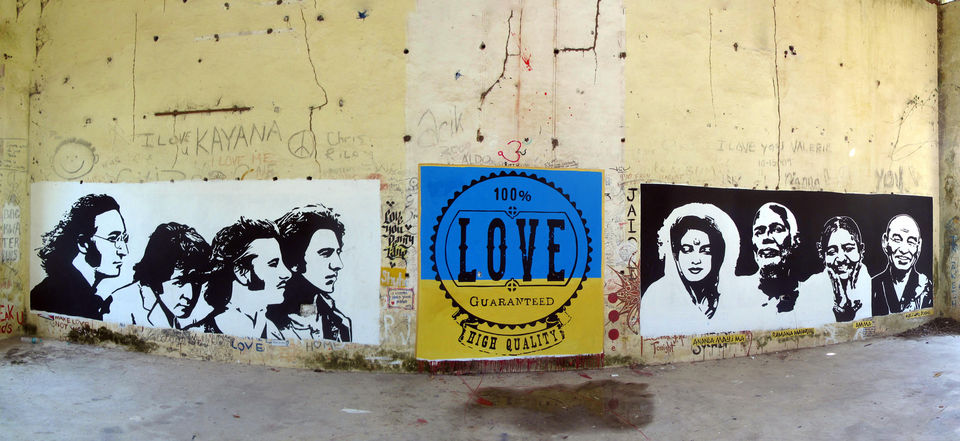 The entrance fees is Rs. 150 for Indians and Rs. 600 for foreigners.
Have you been to the Beatles Ashram, Rishikesh? Share your experiences in the comments below!
Frequent Searches Leading To This Page:-
beatles ashram rishikesh timings, beatles ashram rishikesh uttarakhand, beatles ashram rishikesh opening hours