Already planning for our next trip(s), we boarded our bus to Delhi.
I think, you all would agree with me when i say :-
~We should stop worrying about the potholes in the road and enjoy the journey ~
To many more journeys to come and to many many more potholes~ Cheers !!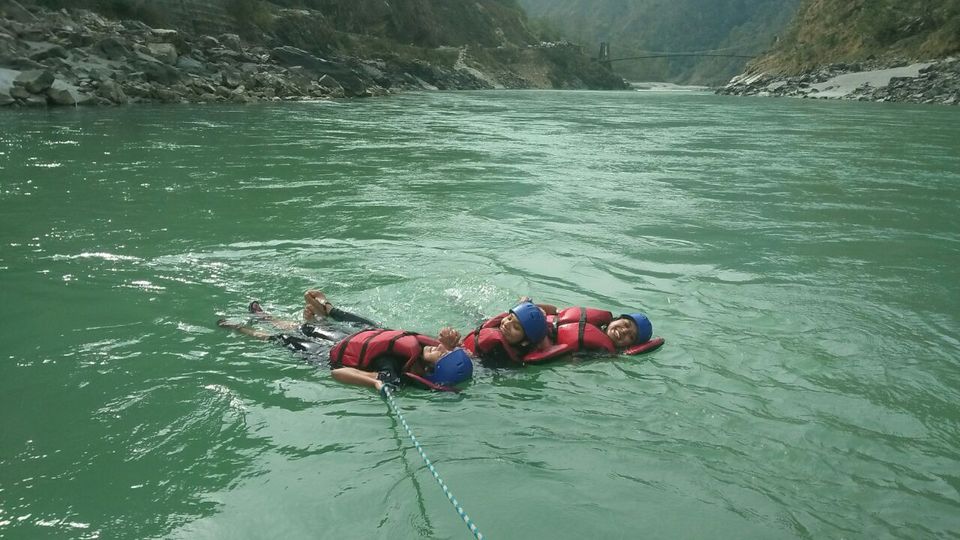 After so many cancelled plans, finally we could manage to materialize a long awaited 'Only girl's' trip !!
After what i call it 'an almost sleepless' night in an overnight bus from Delhi, we reached 'Rishikesh' at around 4 in the morning. While our scheduled time to reach was 6 am, we were surprised and quite confused as to how to manage another 2 hours in cold, dark night in a rather desolated place as all our further arrangements were according to the scheduled time.
Thinking how furious we could get if our moms would have woken us up this early, we started walking towards bus station to find a bus to 'Kaudiyala' (Our camp site) which was one hour further from Rishikesh.
We were fortunate enough to find a good tea stall and the displeasure of reaching early was soon killed by hot plate of 'Maggie and a cup of Chai'. After buying one or too essentials from the nearby shops, we realized, it was time we start finding our bus. We started asking conductors and drivers about next bus to 'Kaudiyala' .
To our dismay, all bus conductors refused to let us board the bus as they did not want to waste their seat on a rather short trip. After much argument, we realized, taking a bus is no more an option. We looked for a private cab, left the bus station and managed to reach somewhat near our camp at around 6.30 am where we met our instructor from the camp.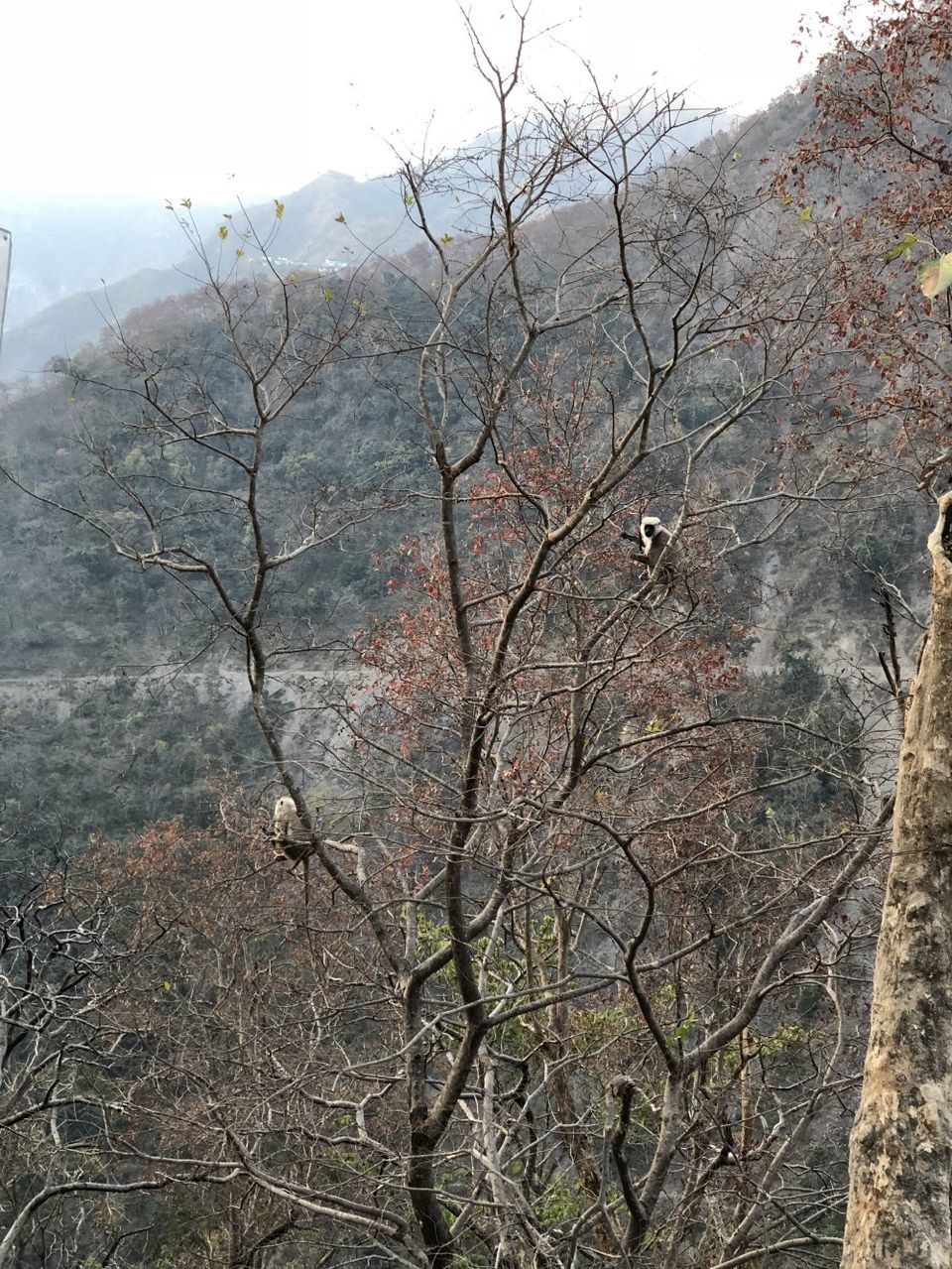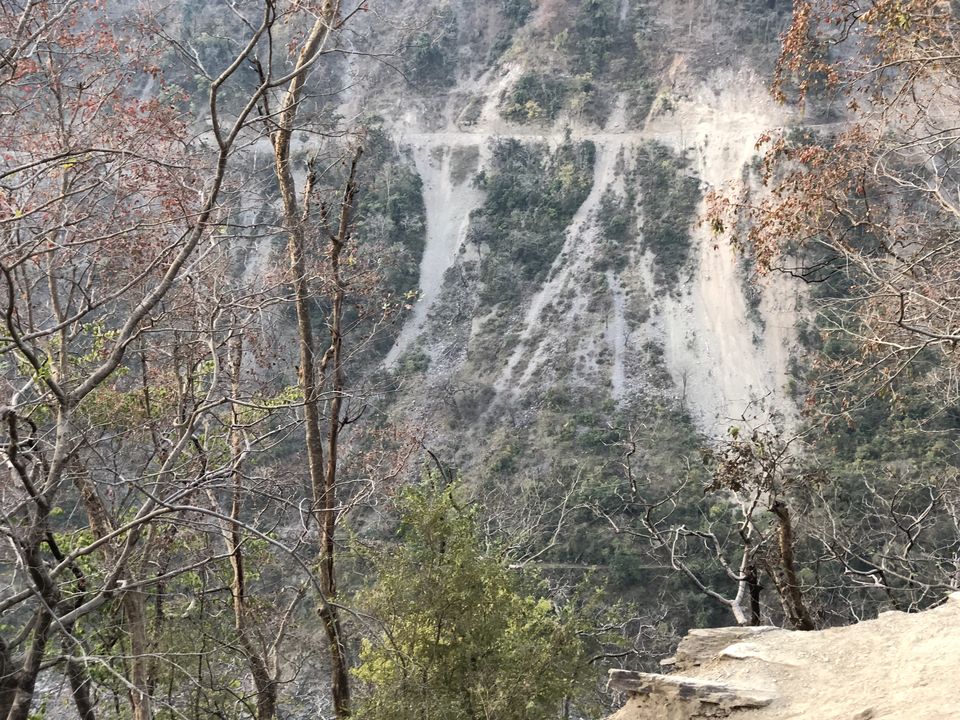 We still had 2 Kms downhill trek between us and our camp. After getting a strict warning to walk very carefully from our instructor who proved to be our life saver in so many ways, our very scenic and somewhat scary trek started towards 'Camp Ganga Riveria' !!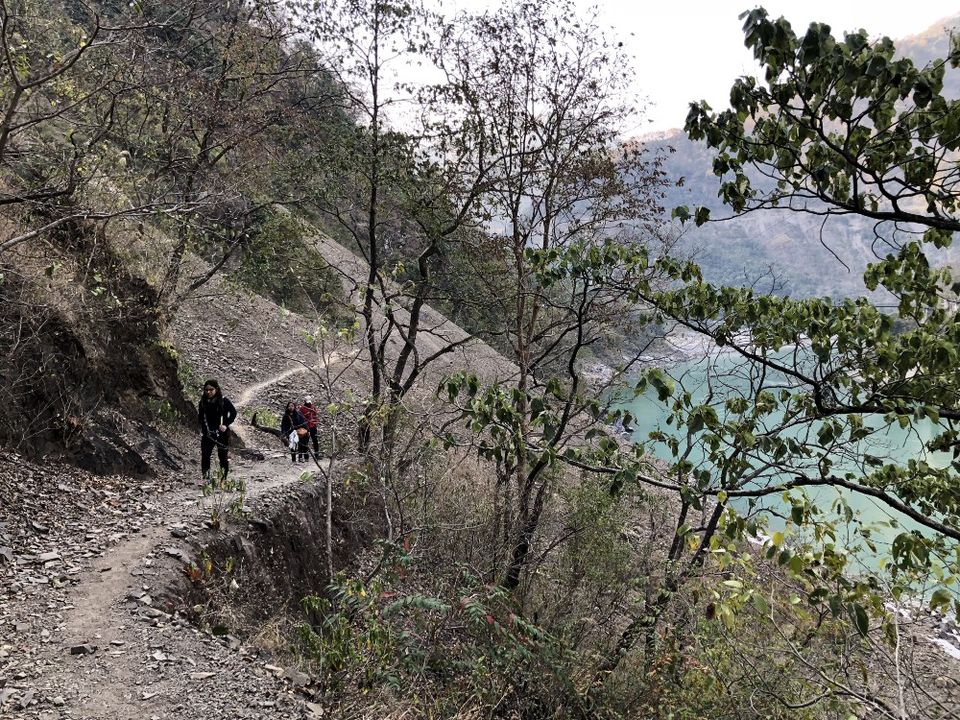 We three were completely unaware of trekking world, walking down this beautiful trail which was surrounded with instagram-perfect views. White sand beaches and lush green hills, for someone from Delhi, this clean air is definitely a luxury. Trying to make most of this opportunity and being really mindful of our steps, we were heading ahead through this trail which was by the river throughout.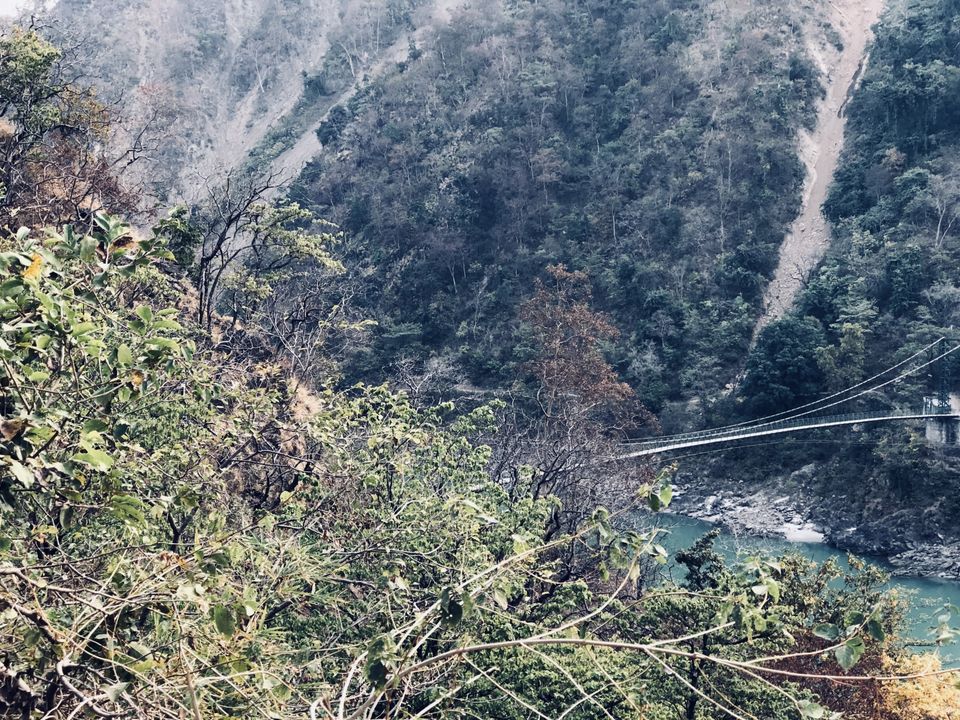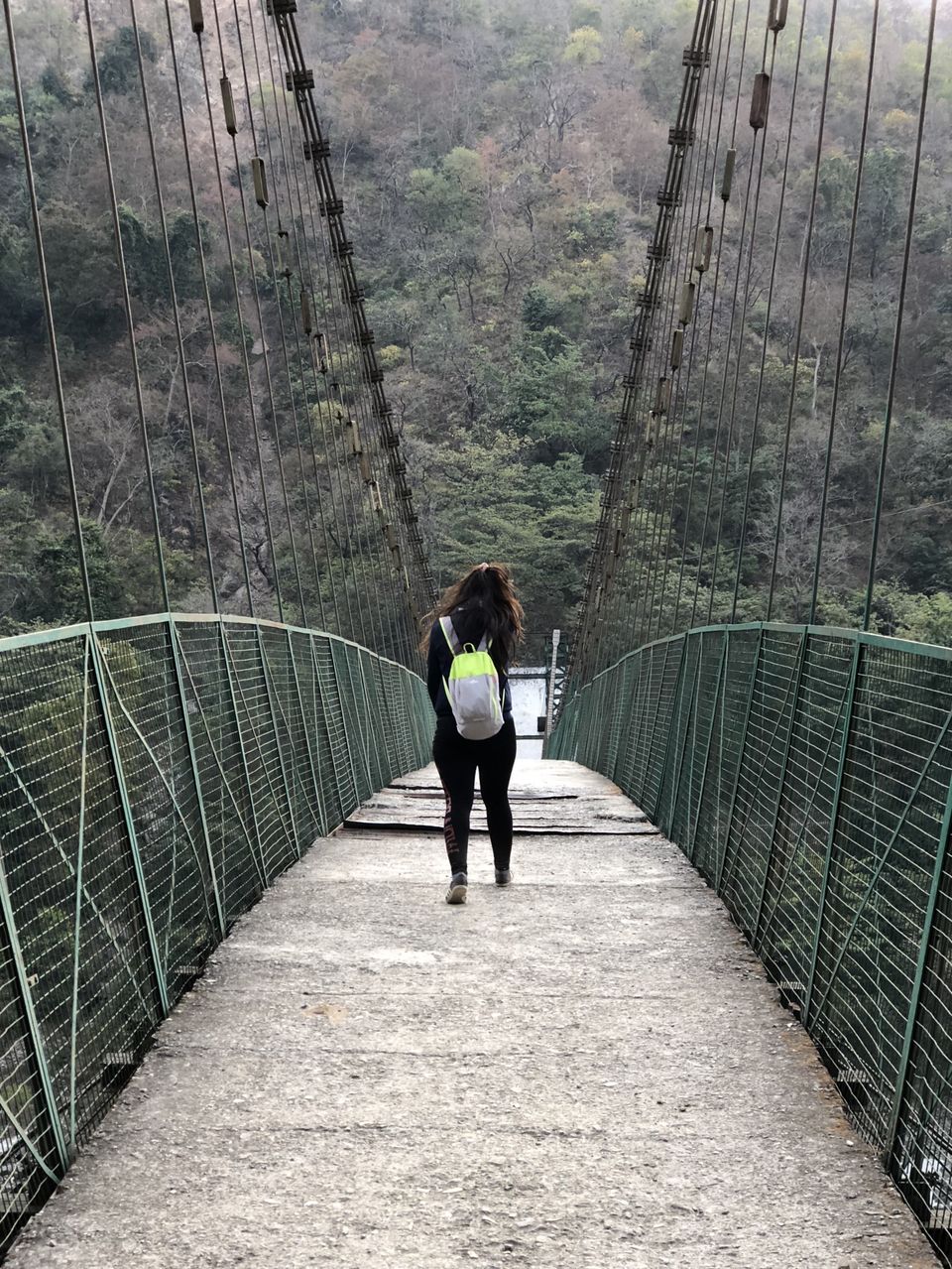 After around 45 mins of trek, catching our breaths, we could get glimpse of pretty tents set up which brought smile to our faces and relief to our feet.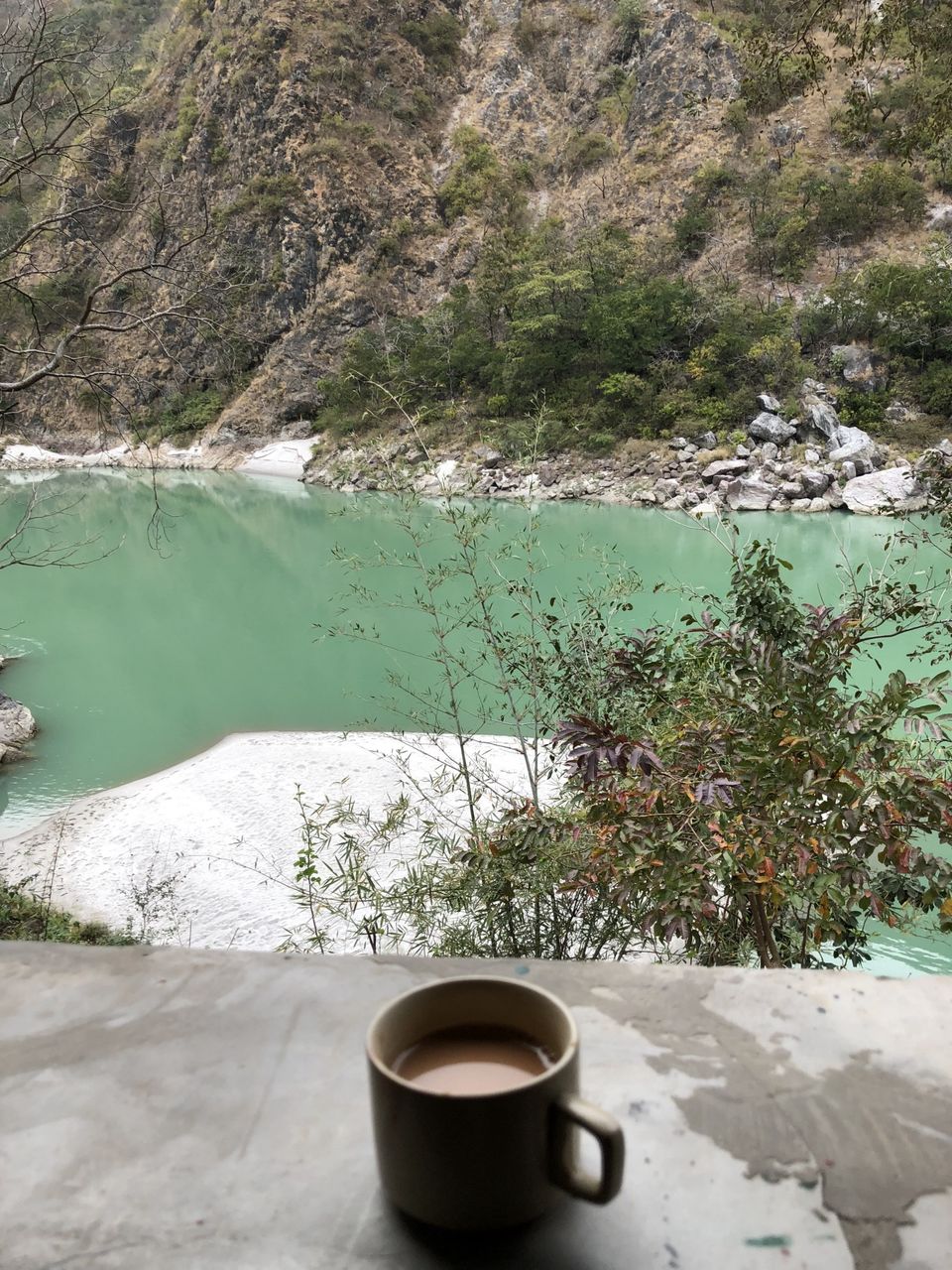 Our camp site was astonishingly pretty and straight out of a bollywood movie like. After having much needed 'Chai', surprisingly, even after a very restless last night, we were excited about our day ahead.
It is worth mentioning here that 'Camp Ganga Riveria' (http://www.campgangariviera.com/) is full of perfect photograph spots and very helpful staff which made our stay very fascinating !!
With our day filled with lot of activities, we did not have to worry about planning an itinerary ourselves. Even if you decide not to take part in activities and simply want to laze around, this place will not disappoint you.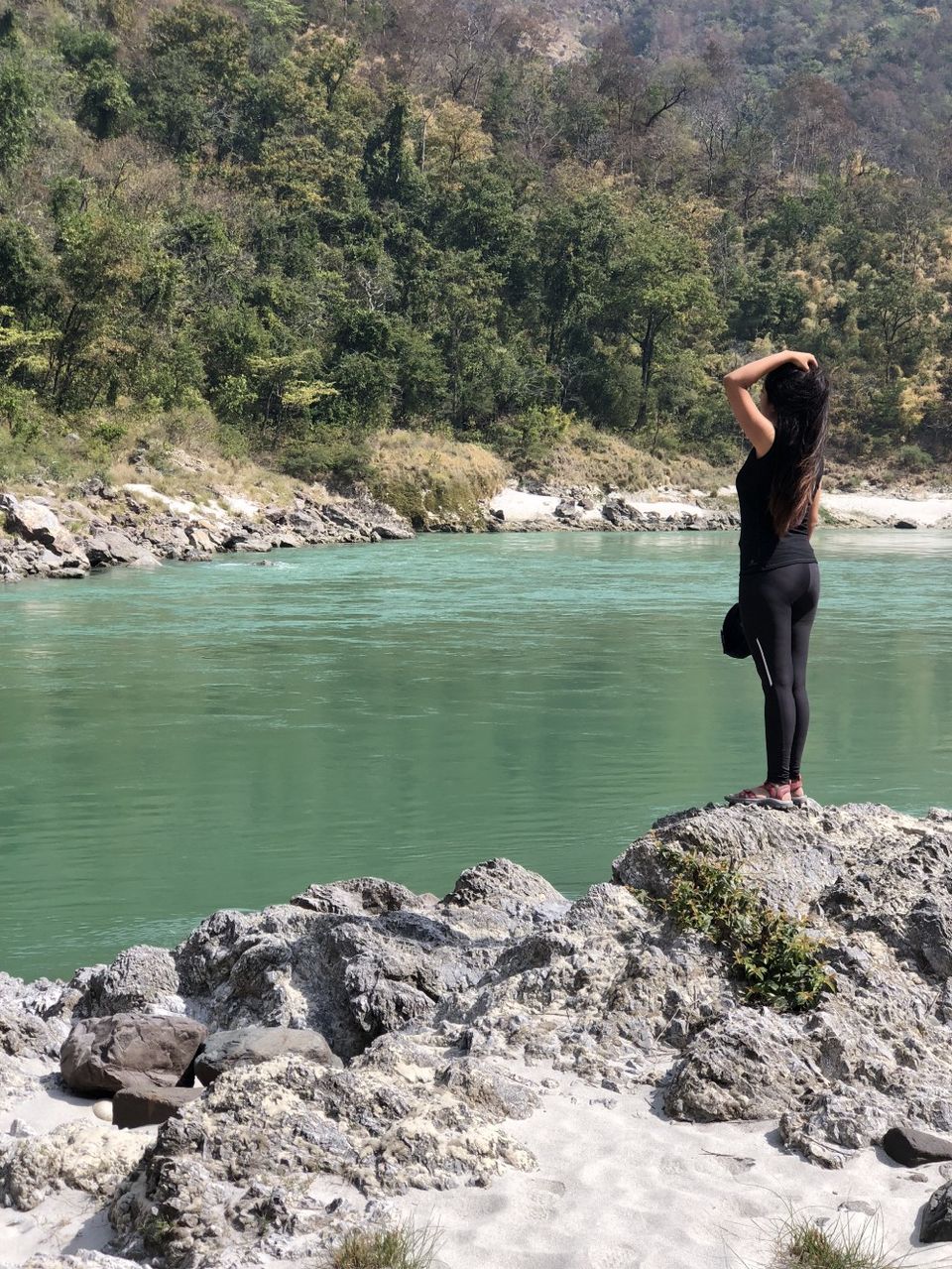 After freshening up, we were ready for a bountiful breakfast. The food was simple and light but very scrumptious.
Now, food in our belly, sunscreen on our faces, we geared up for first activity of the day.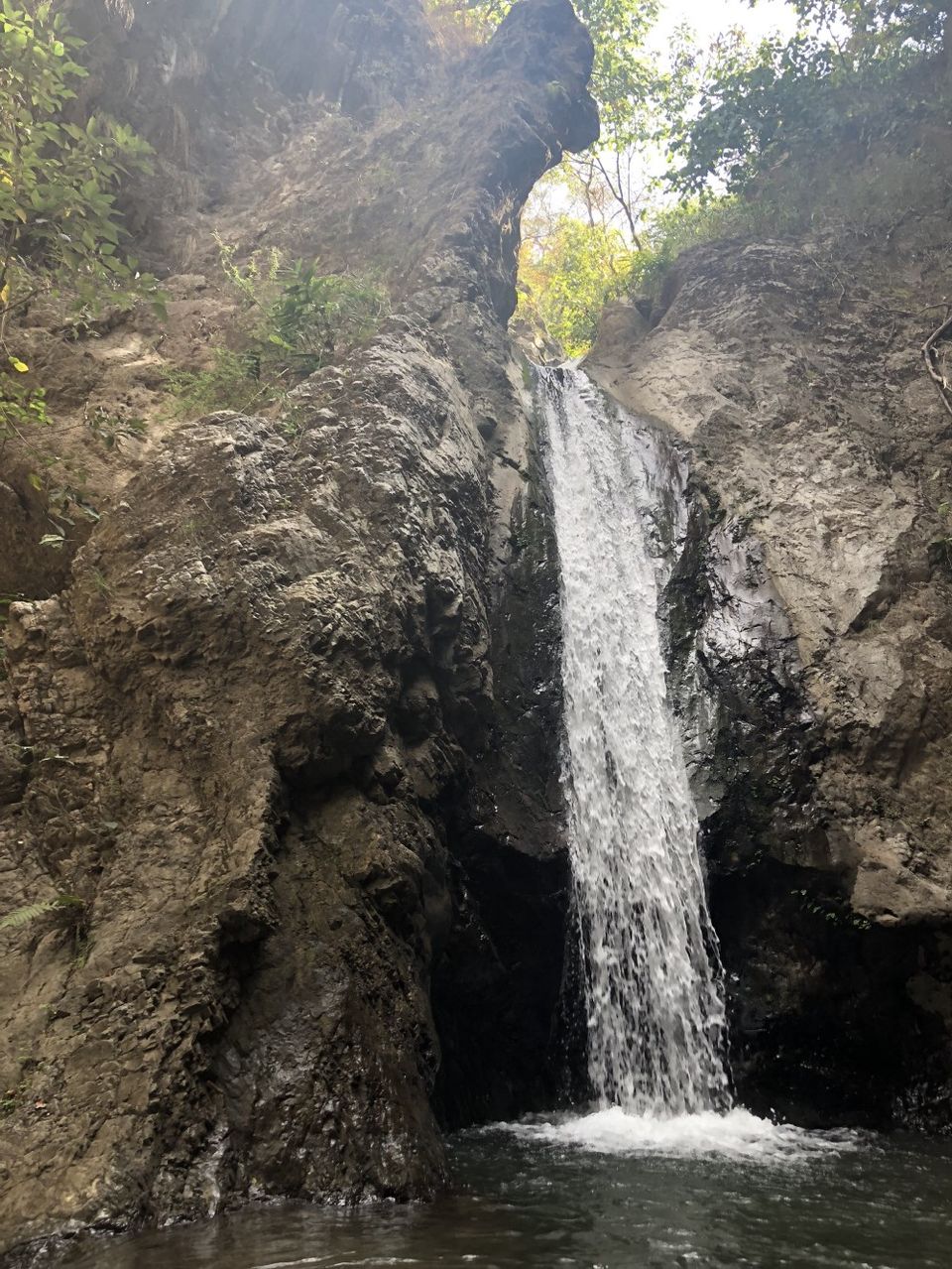 This splendid waterfall was after a walk of just 15 minutes.
Next was cliff jumping (still not able to believe, i was able to go for it :D) and kayaking. By the time, we were done with water sports, it was time for lunch.
After eating a lot really, we took a half hour nap and got ready rest of the activities. While one of us is very adventurous and go-getter kind chic, two of us wanted to just sit between the rocks and enjoy the evening.
The peace and calmness one can feel just sitting by a beautiful river and surroundings, i would say, quite difficult to explain in words.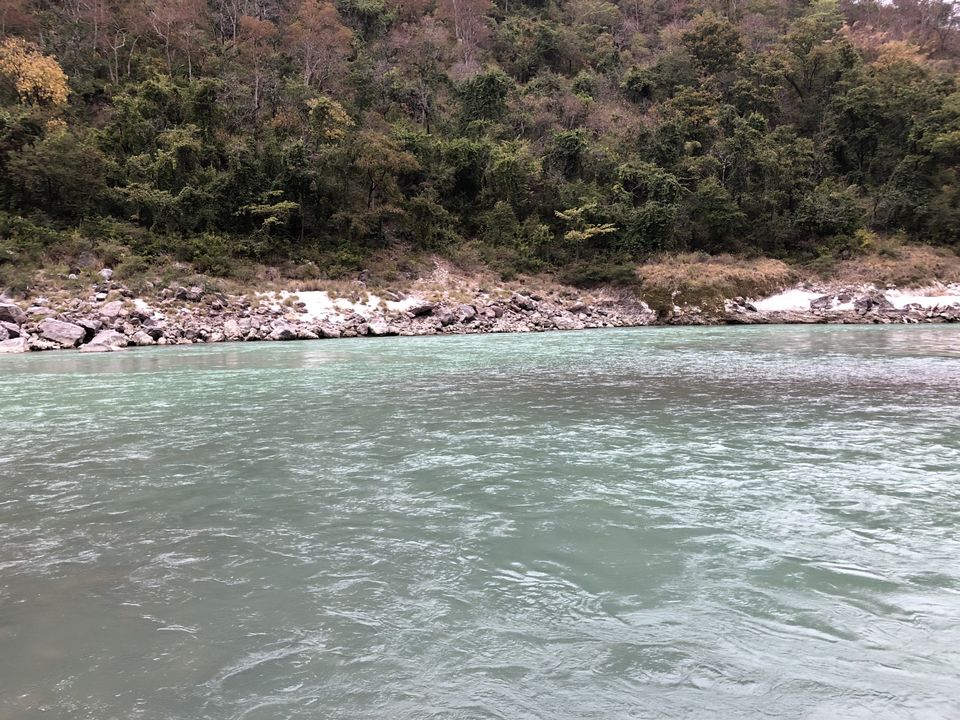 Needless to say that, a crazy, heart filling photo session is a very important part of a girl's travel itinerary, and well, we were three !!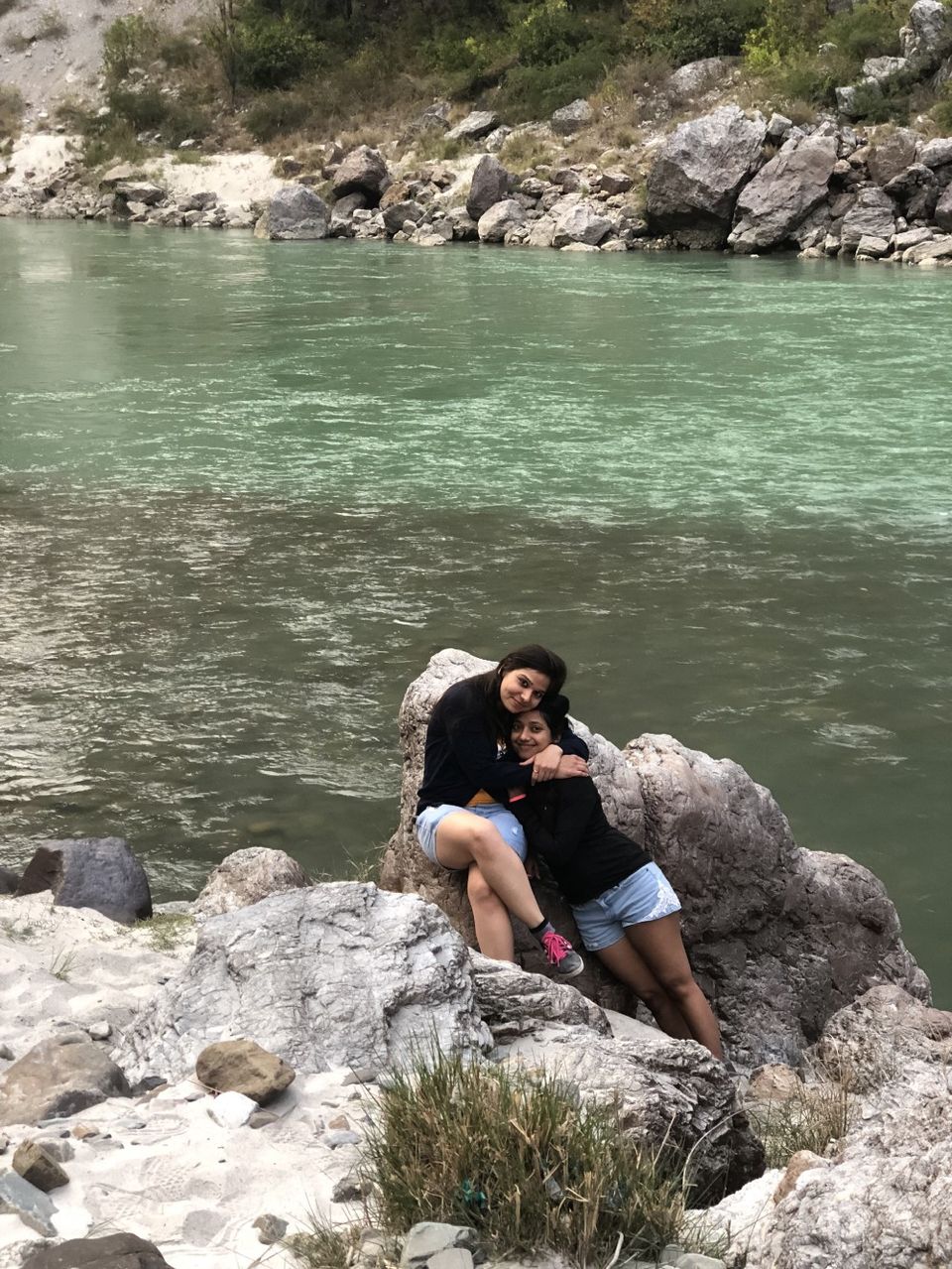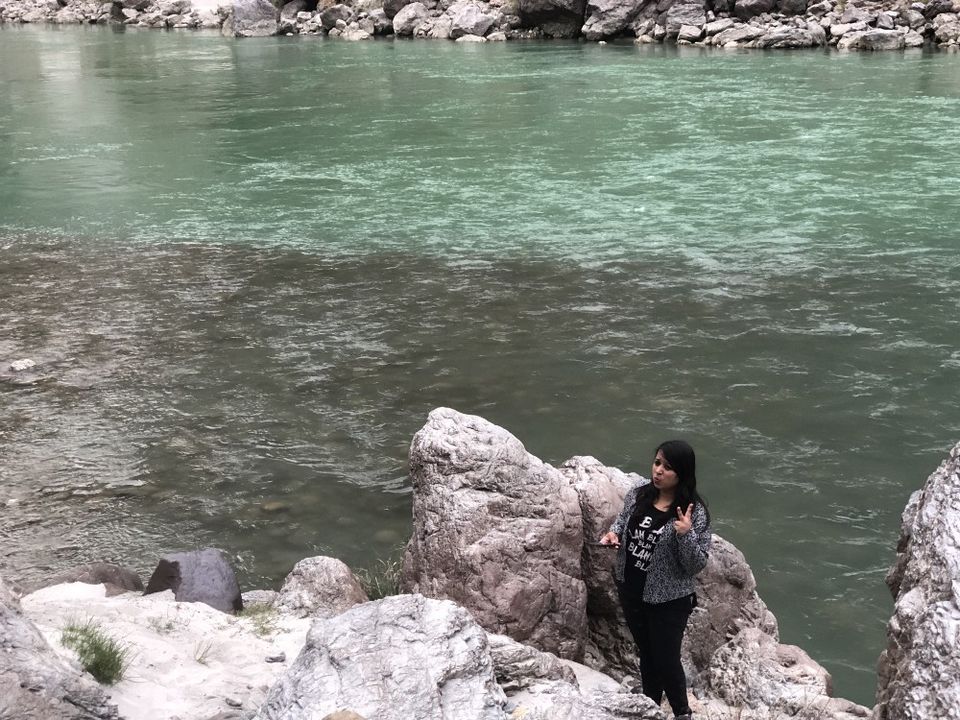 The later of part of the evening was planned as around a bonfire along with everyone who was staying at this camp. It was a good opportunity to socialize and have some barbecued snacks.
We could finally get some sleep as next morning was going to be even more adventurous as the much awaited and highlight of our trip ' River rafting' was due next day.
Next day started very early for us as we had to leave for river rafting at 7 in the morning itself.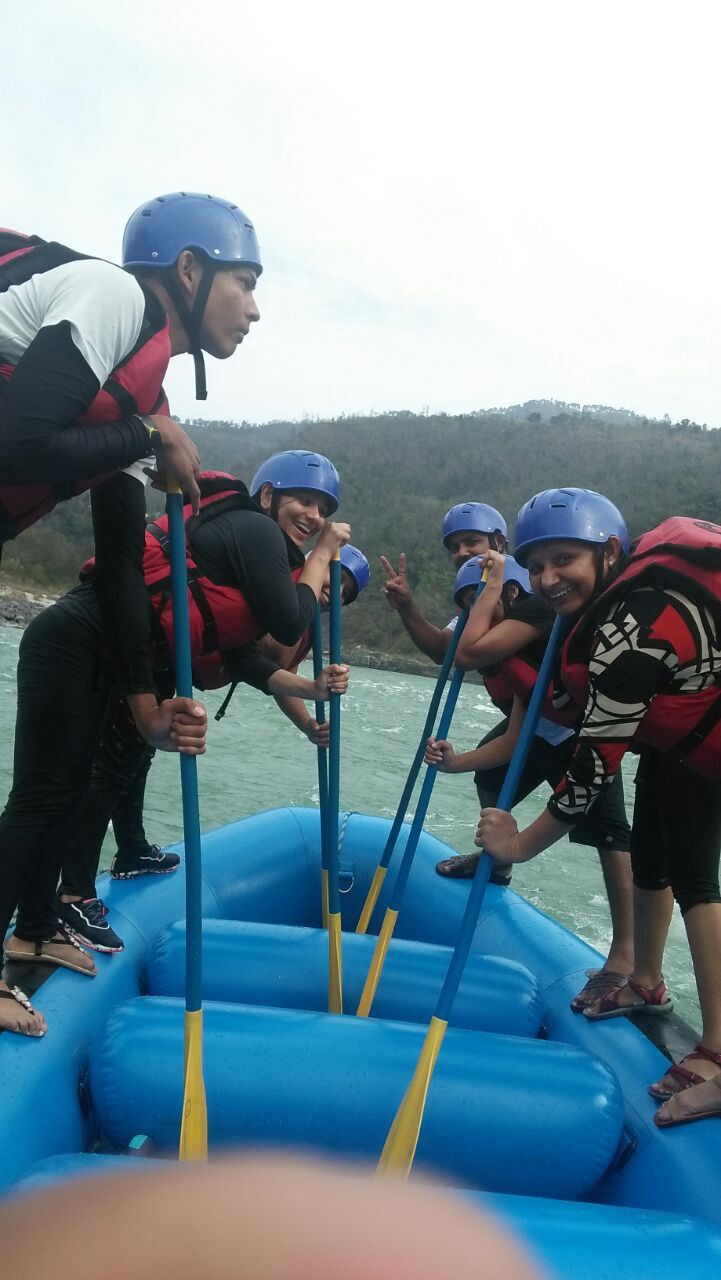 We reached the designated spot and after getting 'Dos and Don'ts' from the instructors, we got on our rafts leaving all the worries behind us.
Now it became all the more scary, fun, exciting at once for us, since none of us really knew swimming. Thanks to our life jackets, we were able to enjoy being in water !!