A travelers big part of his budget is spent on stay, especially if you are in a budget trip, so was mine, from my few years of travel experience have managed to bring it down drastically.
Few tips jotted down below , hope will be useful :
1. Night travel :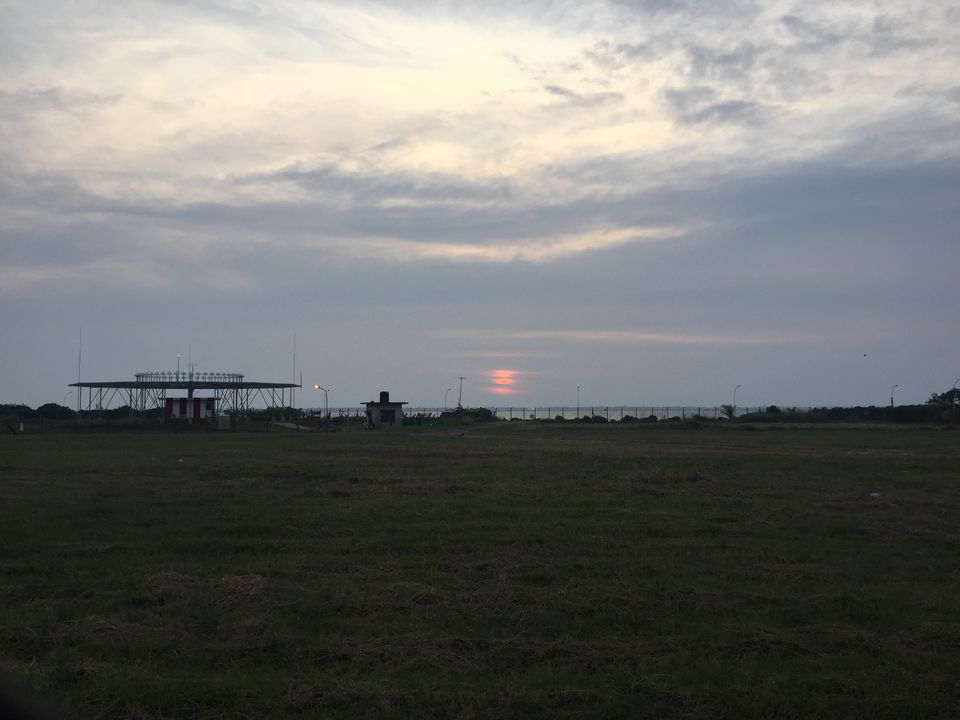 Catch a late night flight its cheap, stay is sorted if one can manage to catch a late night train or bus to you next destination of visit, wakeup in a new place.
Next time you are in a country and decides to move to next district do it at night, it also saves your time and money.
2. Hostels Vs. Hotels :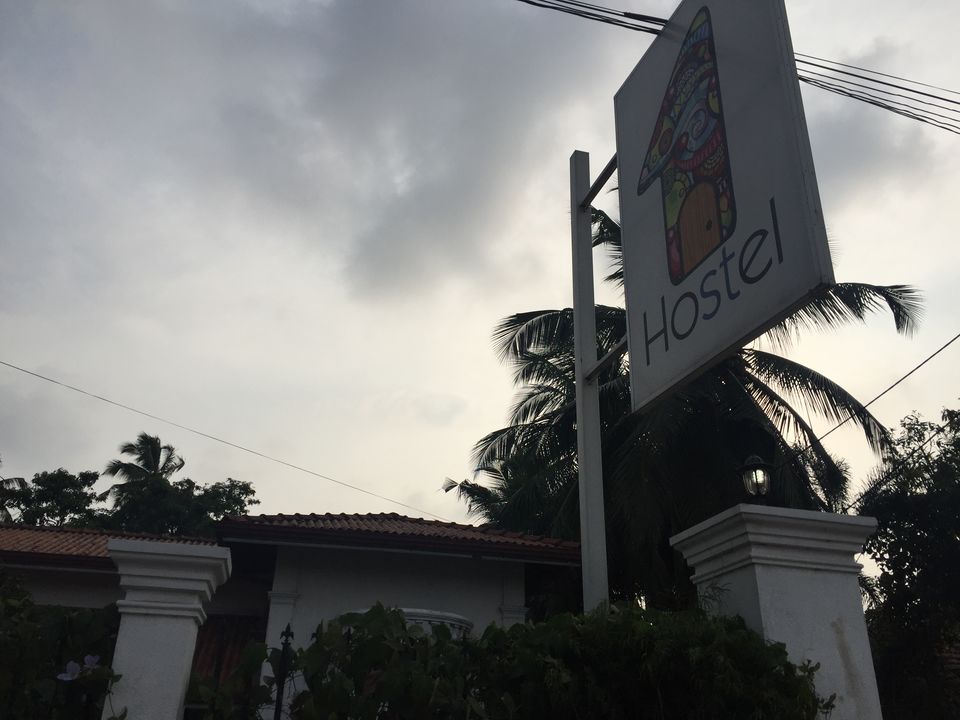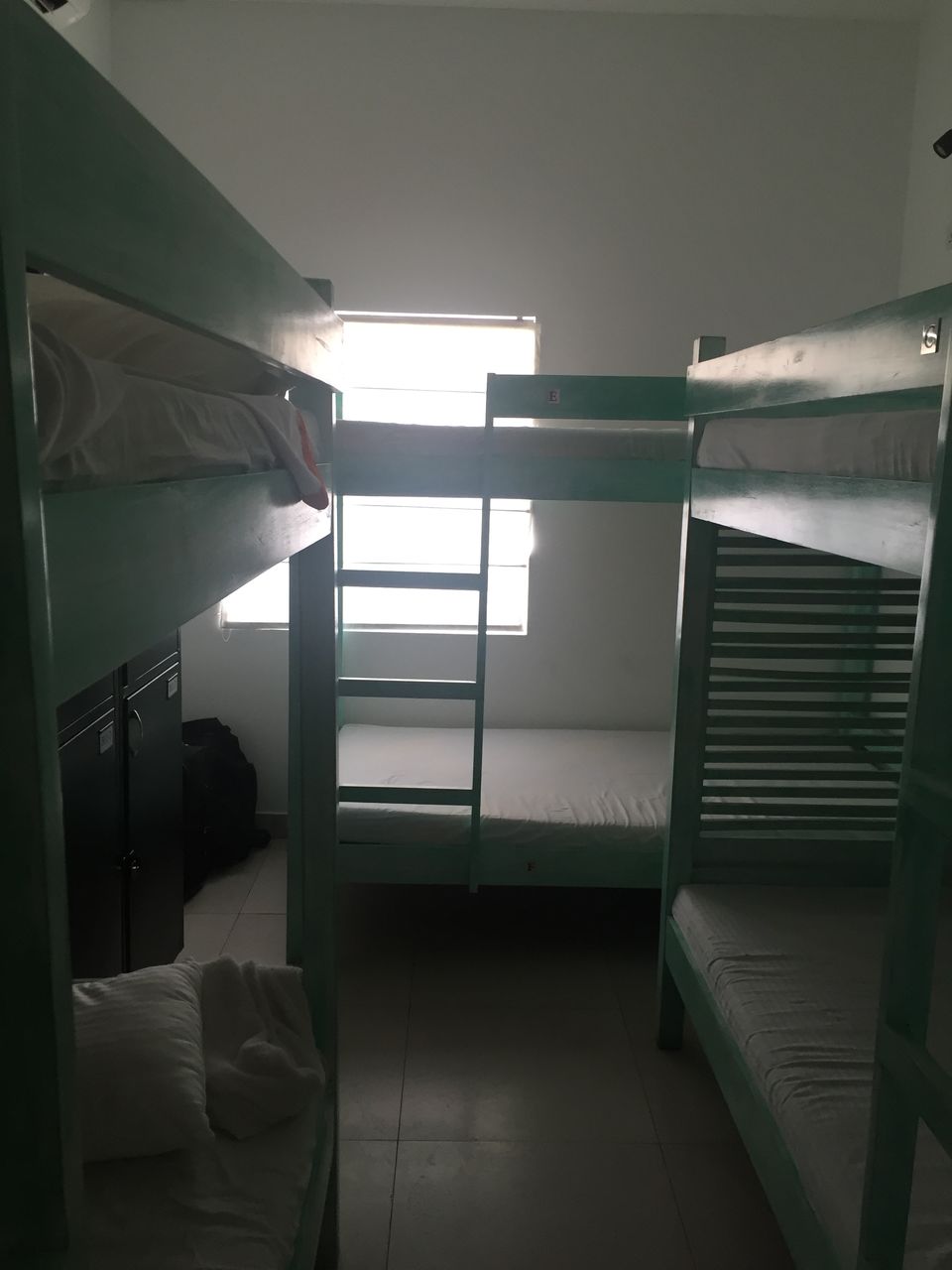 Hostels are very much in budget and with option of staying in dormitory you get to see people from different places and plan your next destination and you already have your host for that place, and as I always say "Solo Travels not always Lonely"
3. Public Transport :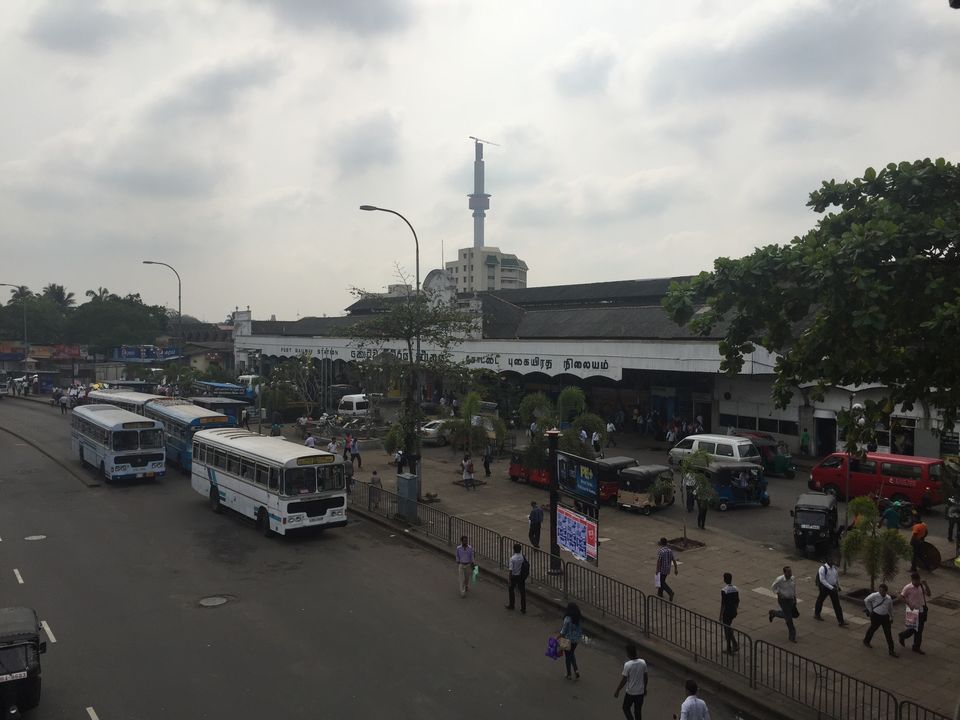 "When In Rome commute as Romans commute" (Pun Intended), whats better way than to travel like locals, its all about the experience. When in Mumbai, India, commute by Local train & rickshaw, by Tuk-Tuk in Philippines/Bangkok, Thailand.
Few Useful Apps for Budget Stay planning :
1. Hostelworld hostel-focused online booking platform.
2. Airbnb community marketplace for people to list, discover, and book unique accommodations around the world — online or from a mobile phone or tablet.
3. Couchsurfing connects travelers with a global network of people willing to share in profound and meaningful ways, making travel a truly social experience.