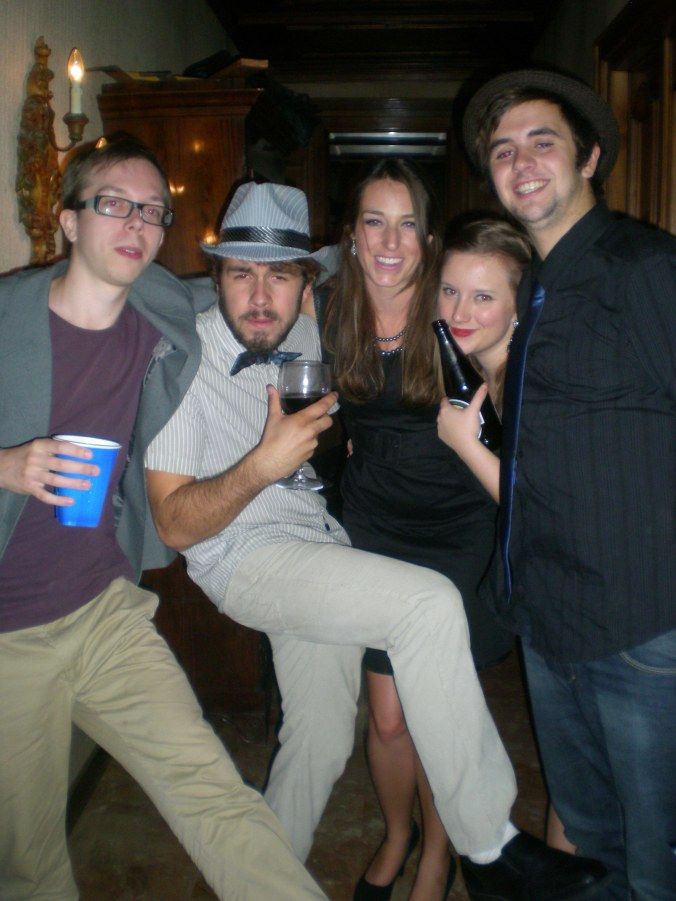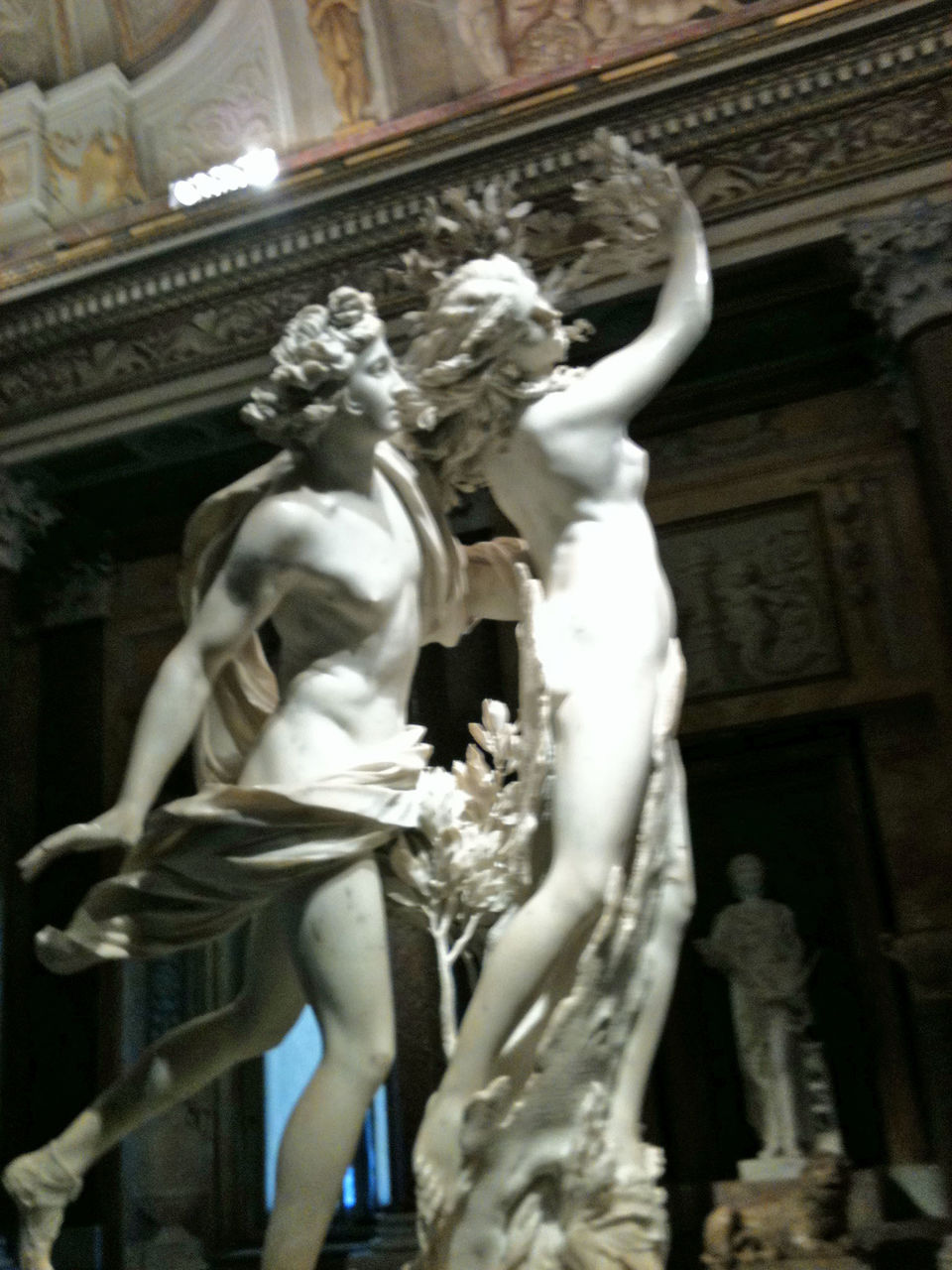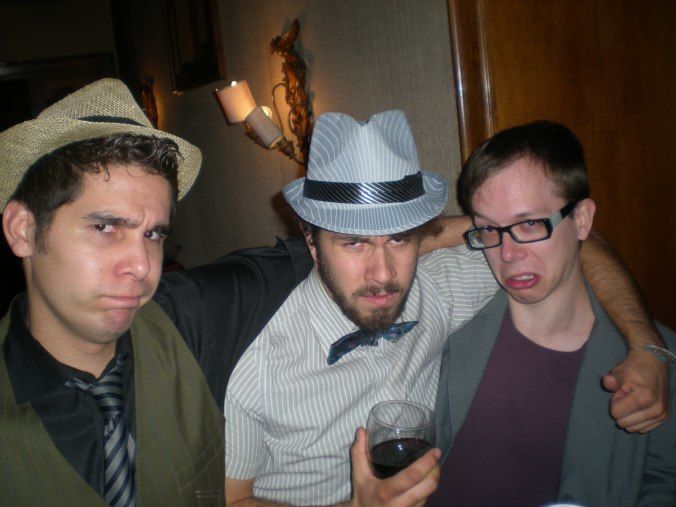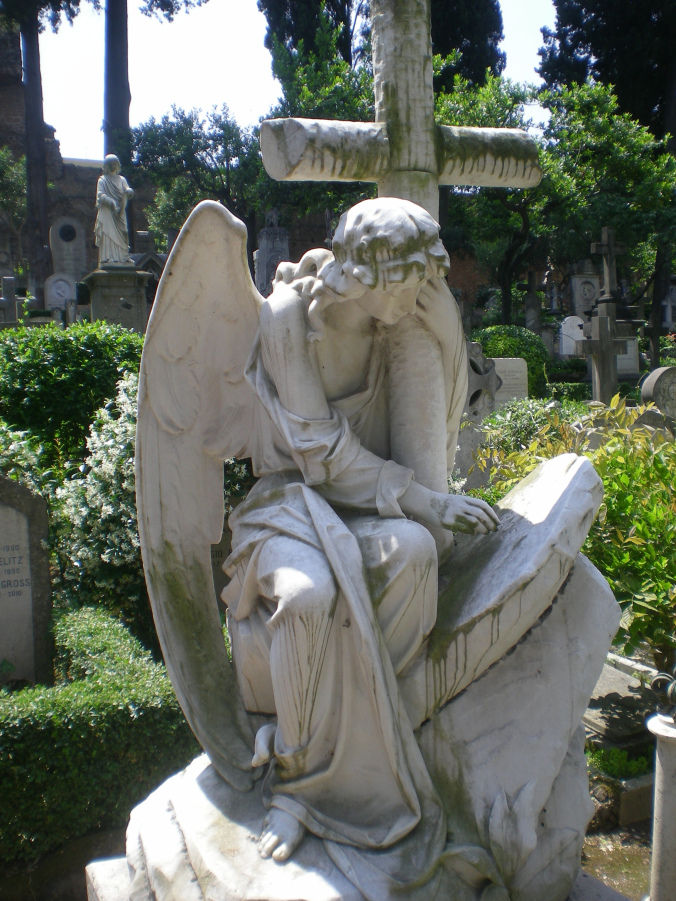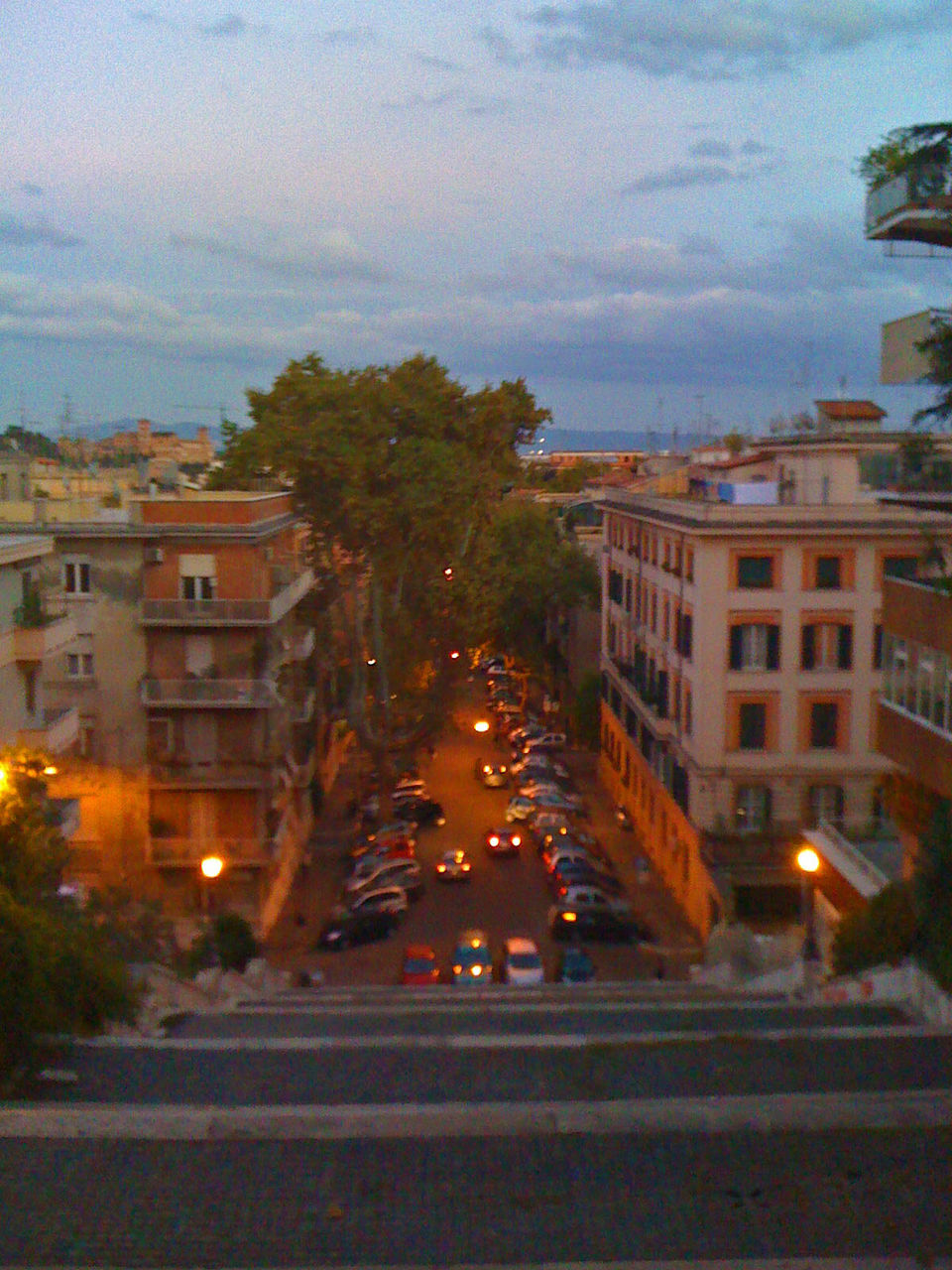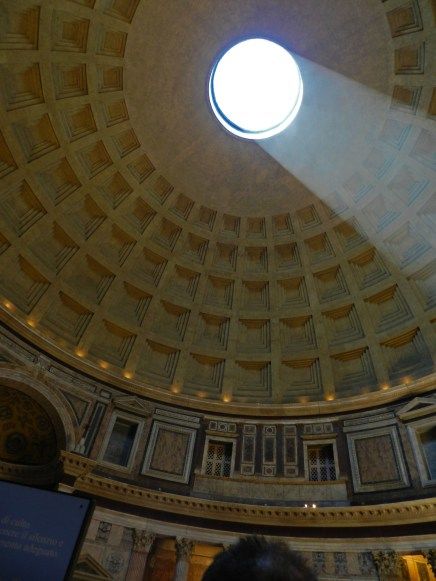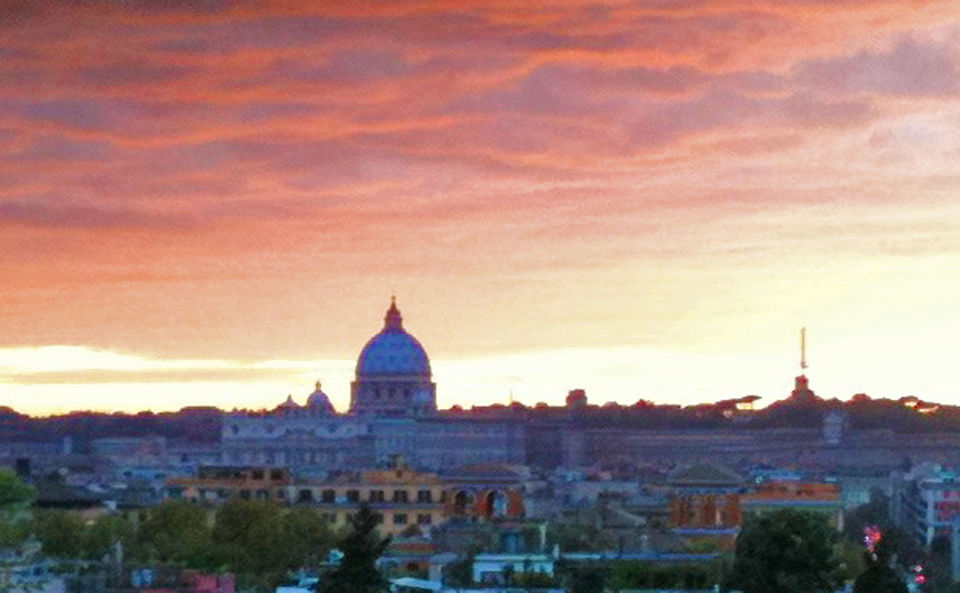 So Rome definitely makes the cut for a City Profile because not only did Ashley and I live and work there but it is also just a fantastic place to visit.  We absolutely love Rome and understand that it can be overwhelming trying to cram it all in but hopefully with our City Profile you will get an idea of what you want to see in Rome.  
It's old and I mean really old and you can see it everywhere. Maybe this is just an archeological nerd talking but I love Rome for not only its history but for the thousands of layer of history. You can see old ruins all over the city in the great monuments but what I love is that you can see it where you least expect it. I was dining in a restaurant once and their wine cellar is a Jewish synagogue dating back to 80BC, thats pretty amazing when you realize that this is 100 years BEFORE the Colosseum. Pretty freaking cool. Also its layers of history are never ending and if you really want to see layers check out the church of St. Clemente. Turns out its not just a church, but underneath the church there is an older church, and then a pagan shrine from the 2nd century under that and then a public building from the 1st century under that. 
Have euros before you land in Rome.  While Rome is becoming more credit card friendly, it is still a city that runs on cash.  You would think that a city that runs on cash would have working ATMs at the airport but from our experience, the ATMs are almost always out of order.  It is always best to have some Euros before you land in Rome, even if its just 100e.  That would be enough to last you for a day to reach the city and grab some food until you find a working ATM.
Speaking of the the airport if you plan to take a taxi you should know that all taxis from the airports are a flat fee.  Never ride a taxi from the airport with the meter on.  Make sure that you stand in a taxi line at the airport and make sure the taxi that you are taking has Roma Commune sticker.  This way you know that the taxi is legal and that you will get a fair rate.  You can also pick up legal taxis at Taxi Stands; most taxis will ignore you if you flag them down on the streets and go straight to the Taxi Stands.  One of the largest Taxi Stands is just outside Termini Train Station where both metro lines connect.
If you plan on staying in Rome for a few days and you are on a budget take my advice and just stay in a hotel or  airBnB or couch surf.  It is worth it to pay the price for a hotel or a room on airbnb because the hostels are awful in Rome and way too expensive (take it from me, I lived in Roman hostels for over a month).  They are small, dirty rooms, and entirely overpriced.  The only upside is that they are all close to Termini Station which the only station connected to both metro lines.  But that means there are a lot of tourists and a lot of pickpockets.
Rome is a very safe city with almost no violent crime, however there are pickpockets all over the city.  The best advice we can give is for men to carry their wallet in their front pocket and for women to carry a bag with a zipper and a strap that can be worn across the body.  Keep an eye on your stuff when entering and exiting public transportation and keep a hand over your pocket or purse.
When you are looking for an authentic Roman restaurant a good rule of thumb is to look at the prices of the food.  If the pizza is over 10e and pasta is more than 15e and it is not a fancy restaurant than it is way overpriced.  You can get fantastic pizza at a sit down restaurant in Rome for 3euros (check out Carlo Menta in Trastevere), so there is no sense paying 20euros for a margherita pizza.
Alleys are good, you always find the best food down alleys in Rome.  Go explore and eat!