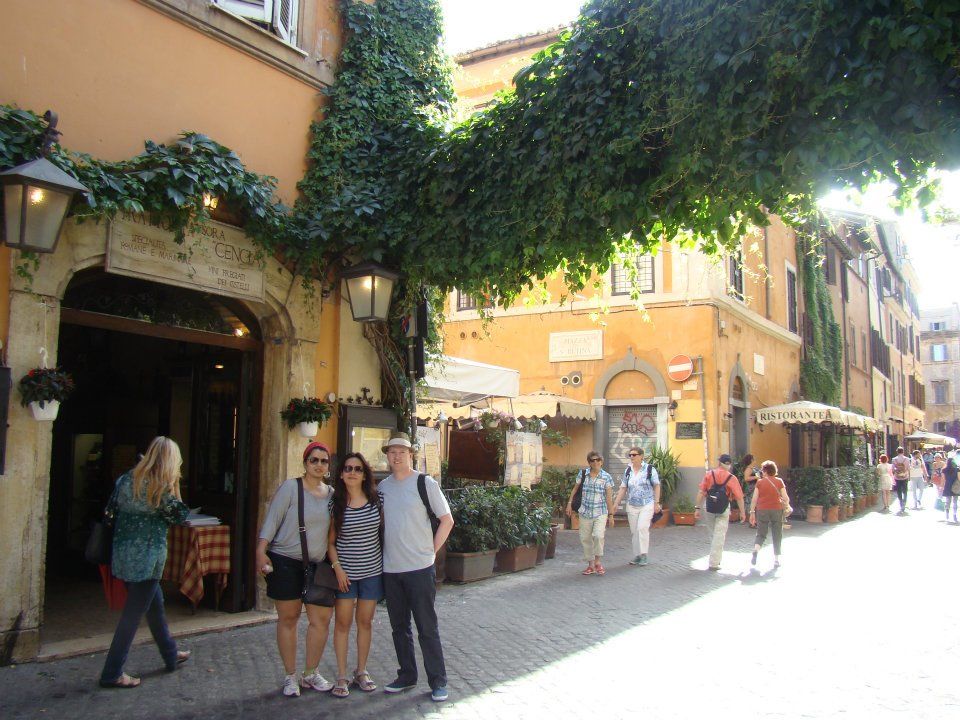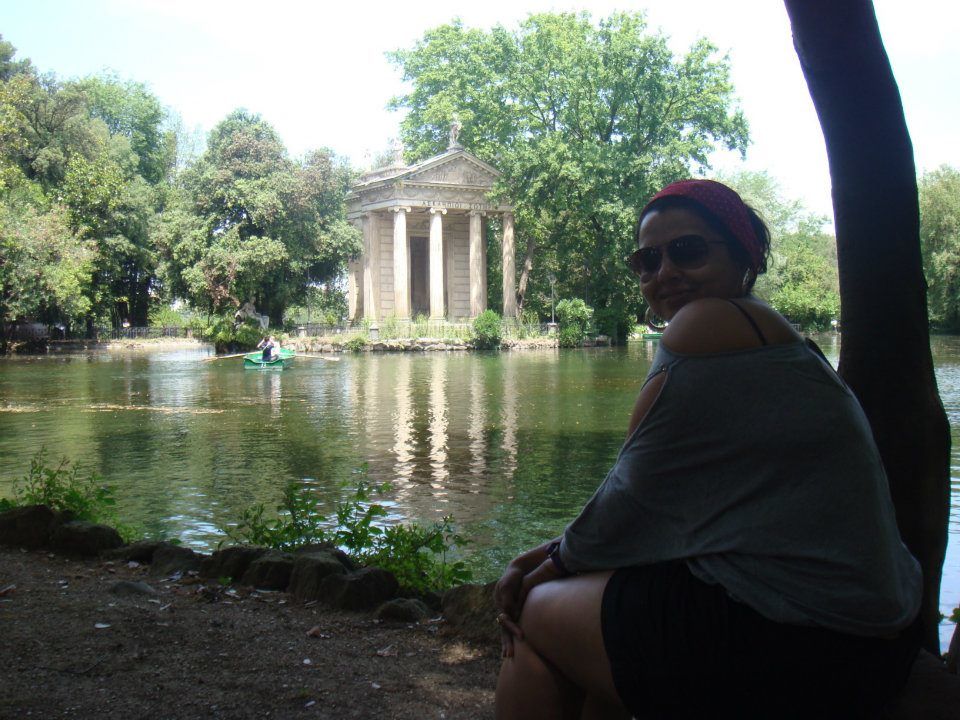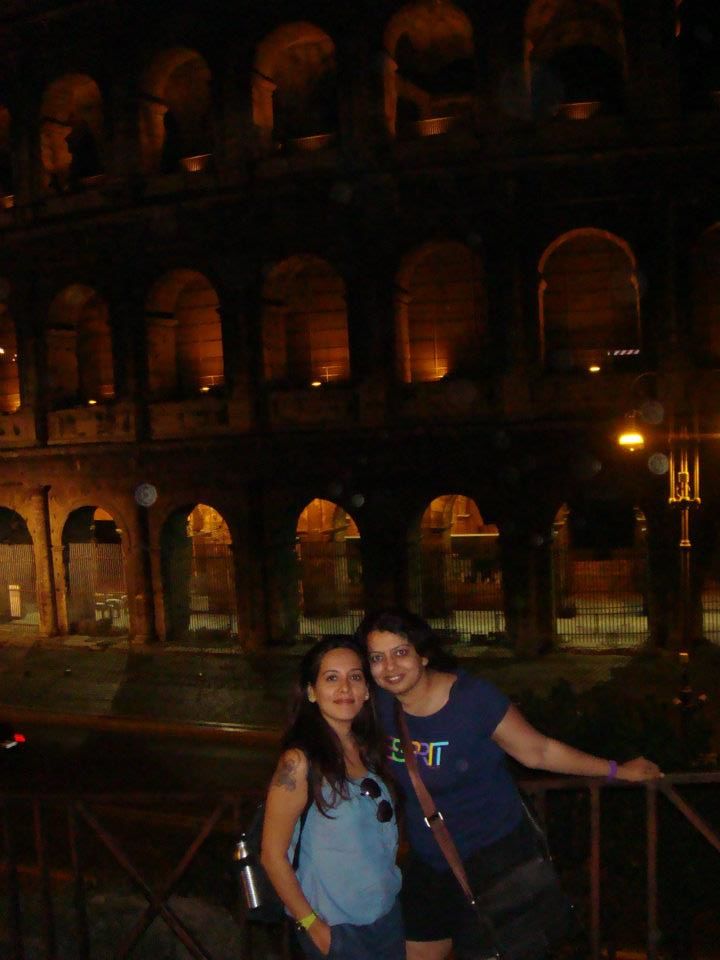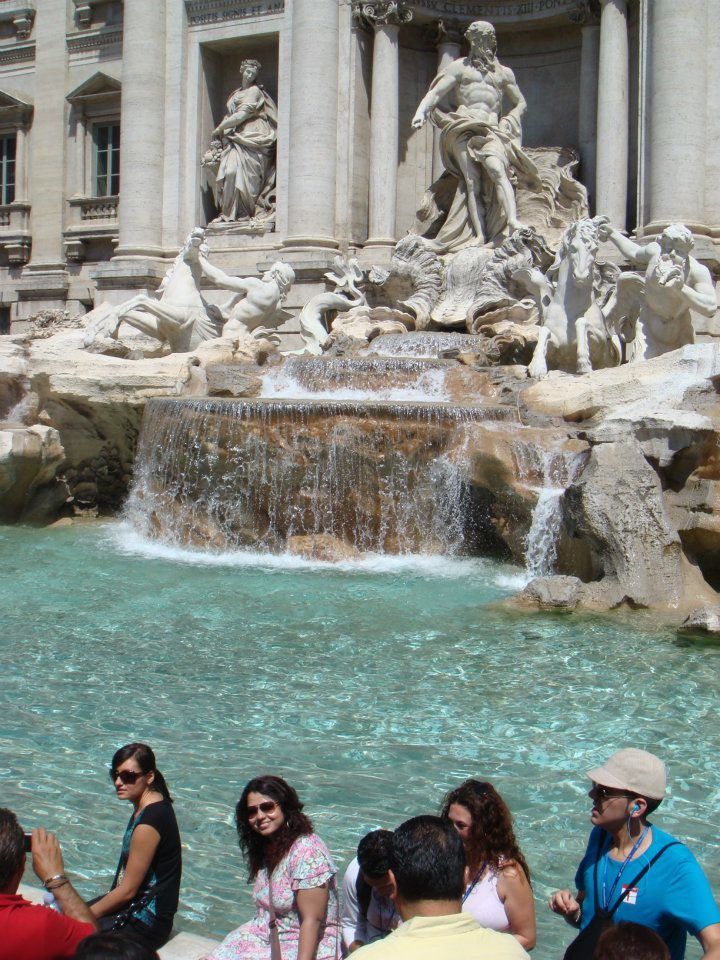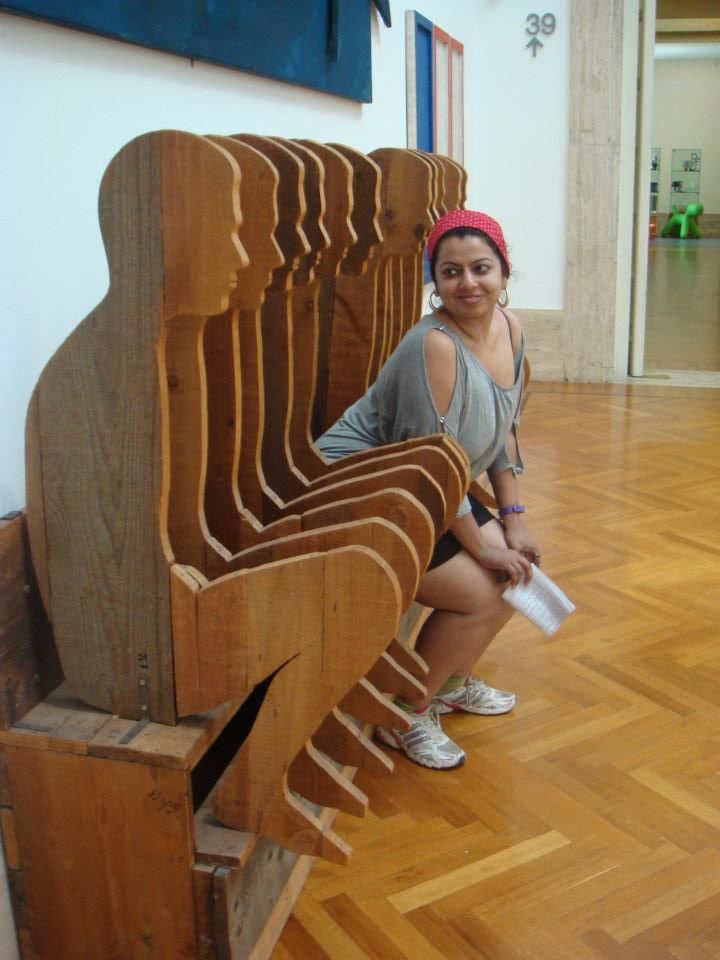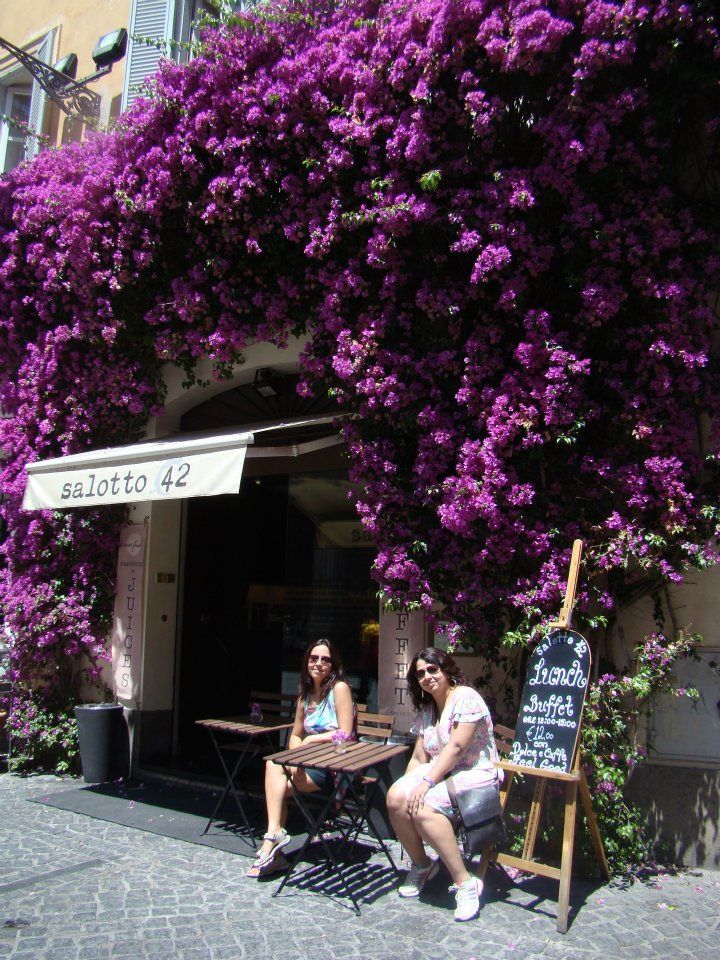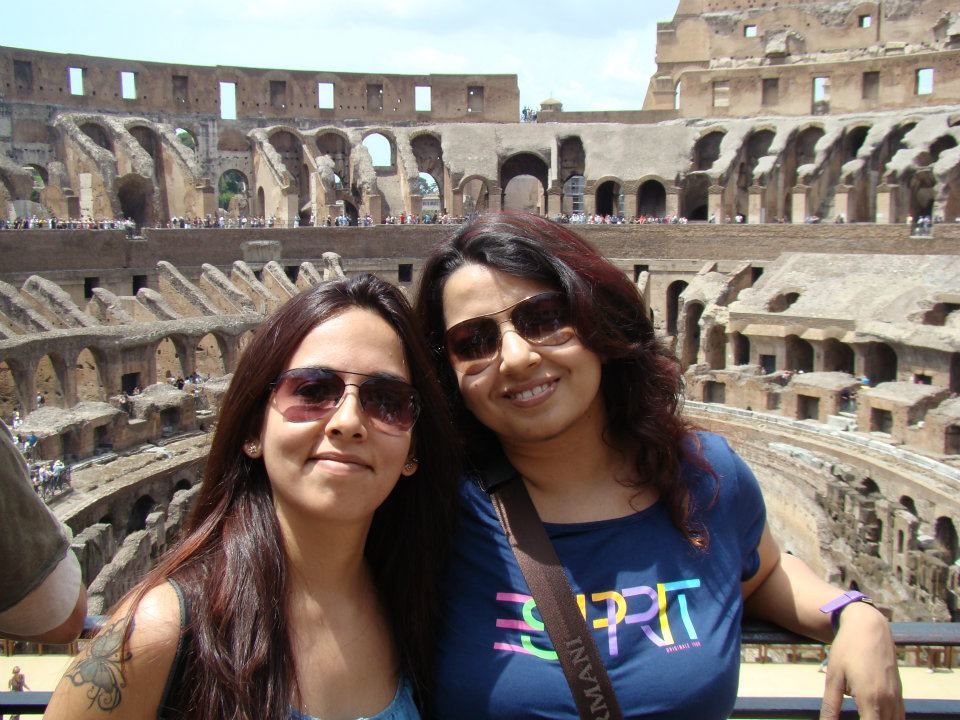 Italy is a country I love and will want to go back to a zillion times and because I have not been able to stop talking about it, I have a lot of friends who reach out to know what to do in Italy.
Honestly I feel once you go to Italy u never want to come back as the country is a wonderful blend of rich culture, gorgeous monuments, lip-smacking food and striking people. What more can a girl ask for?
So I decided to put down the easy itinerary of my stay in Italy, starting with Rome.
Most of us are starved for leaves from Office and want to do a lot and see everything in the few days that we can cramp a vacation in…please do not do that if you are going to Italy. You will love the country more if you can soak in some local experiences mixed with the touristy trip.
Also the most important thing about an Italy trip is to plan not just your daily itinerary but also your choice of restaurants well in advance. If you mess the food experience you lose half the charm of your trip.
We were in Rome for 5 days and thanks to Rick Steve's' audio tours and our limited budget had decided to not take a guide anywhere which gave us a itinerary where we could relax and do things at our own pace. Also we would recommend to pick up the Roma Pass to save some travel and entry monies.
On Day 1 in Rome we did the standard touristy circuit which included Colosseum, Roman Forum and Palantine Hill. As all 3 are next to each other it's easy to finish them together in a day but you need to start early as there are crazy lines to get into each place. Just plug in your audio tours for each place and listen to the history and story and you can imagine the roman era unfold in front of you. One tip is that the Colosseum is brilliantly lit in the night and makes a fabulous backdrop for photographs. We decided to enjoy the sunset at the Colosseum and have dinner at one of the next door eateries with a great view.
On Day 2 we started off with a visit to the Trevi Fountain and made some wishes (still waiting for them to come true). It's a majestic structure and I wish there were lesser crowds so I could enjoy it in peace but anyway….From there we headed to Piazza Navono, which deserves 3-4 hours of leisurely time. Find a place you want to have lunch at, see the street artists in action, hop in and out of the nearby buildings and don't miss having a gelato. We had a huge helping of Fruti Di Bosco at the Piazza and I remember it as a slice of heaven. It was our lazy day and we just walked a little from Navono to Campo de' Fiori which is again a wonderful place to see the crowd and enjoy more food.
Day 3 we planned our Vatican visit. One piece of advice when going to Vatican is that you should wear fully covered clothes as they won't let you enter the St. Peter's Basilica or for that matter most other churches in Italy with shoulders and legs showing. We were just awe struck through the entire visit of the Basilica but did not have enough time to climb up to see the dome designed by Michelangelo, I regret now. Also outside the Basilica are the Vatican guards who have the most interesting uniform I have ever seen men in.
From St. Peter's Basilica we rushed to the Vatican Museum and Sistine Chapel, which honestly was my favourite part of Rome. It houses such wonderful amalgamation of Frescos, paintings and sculptures by the masters that someone like me who is a greenhorn when it comes art is also stunned by and mentally ported to the renaissance era. I would recommend that you read the history and thought behind this two frescos without fail before going to the Vatican Museum – Raphael's School of Athens (My Favourite) and Michelangelo's Last Judgement. The story of these two is as fascinating and beautiful as the art itself.
Day 4 was Pantheon and Spanish Steps. The friend I was travelling with was an architect and she had been in love with the Pantheon for ever. For her the place was her Nirvana. For me I needed to know the history to admire it even more and an audio tour would definitely help here. Also right behind the Pantheon is the Santa Maria sopra Minerva which houses a statue of Christ carrying cross by Michelangelo. I am mentioning this cause unlike the Pieta at St. Peter's Basilica this is a Michelangelo statue that you can touch and feel which for me was very fascinating. Also do check out the story about this statue and it will make you chuckle. From there we headed to the Spanish Steps which is a lovely place to sit, eat, chill, watch the crowds and if budget permits then shop.
We headed to Museo e Galleria Borghese on our last day in Rome. Unfortunately it was closed (our fault for not checking) but we still enjoyed wandering the significantly large and pretty gardens around the Museum and then by default landed at the next door Galleria Nazionale d'Arte Moderna which had some very interesting pieces on display by contemporary artists and after days of Renaissance Art it ended up being a suprisingly fun experience. In the evening we landed up at Trastevere which is the area I guess film guys might be shooting in when they want to show 'local Italy'. The area is a visual delight with floral balcony facades and tiny lanes and vintage trattorias. We saw some of the hippest crowd in Rome in this area and also had the best food. Whenever I next land in Rome I definitely want to stay in Trastevere for a couple of days.
Right now, writing this itinerary has made me so nostalgic and god I am missing that Limoncello now.