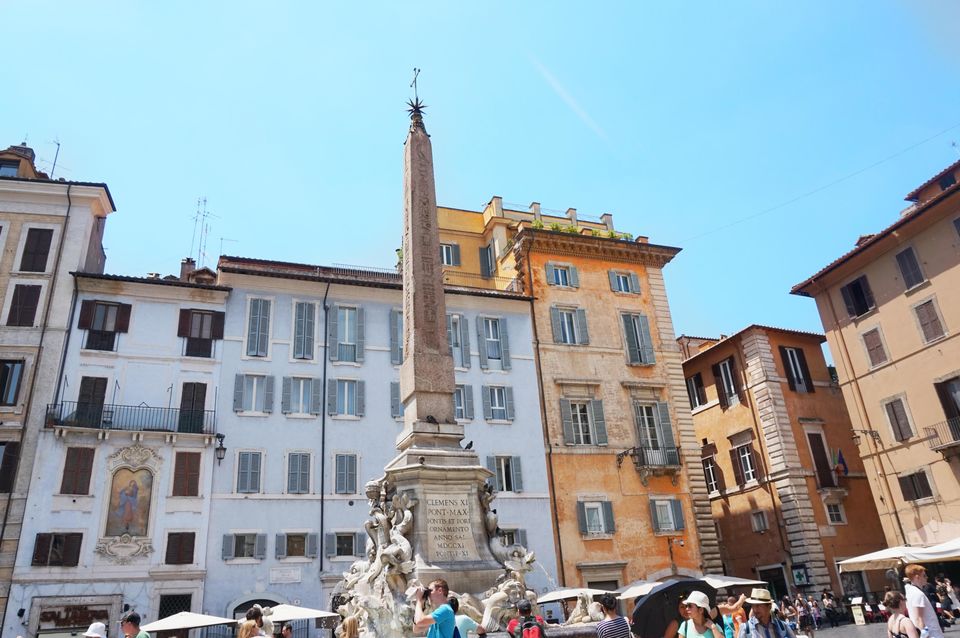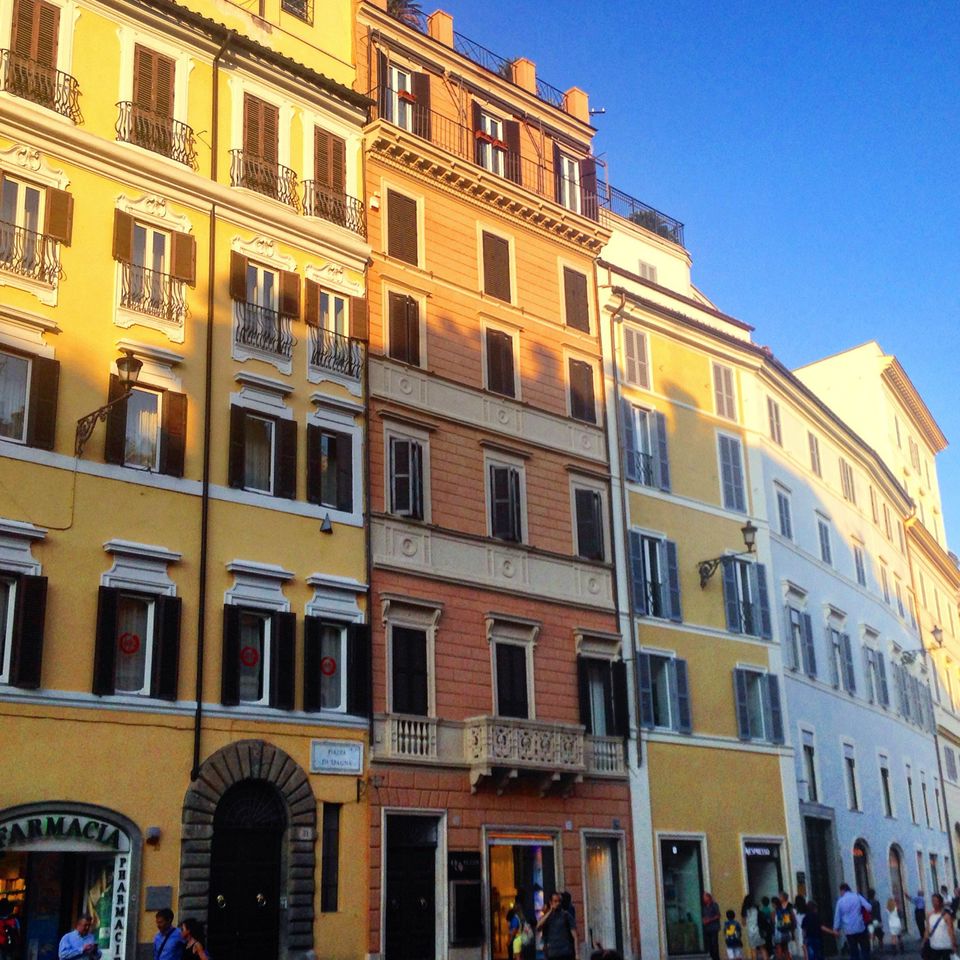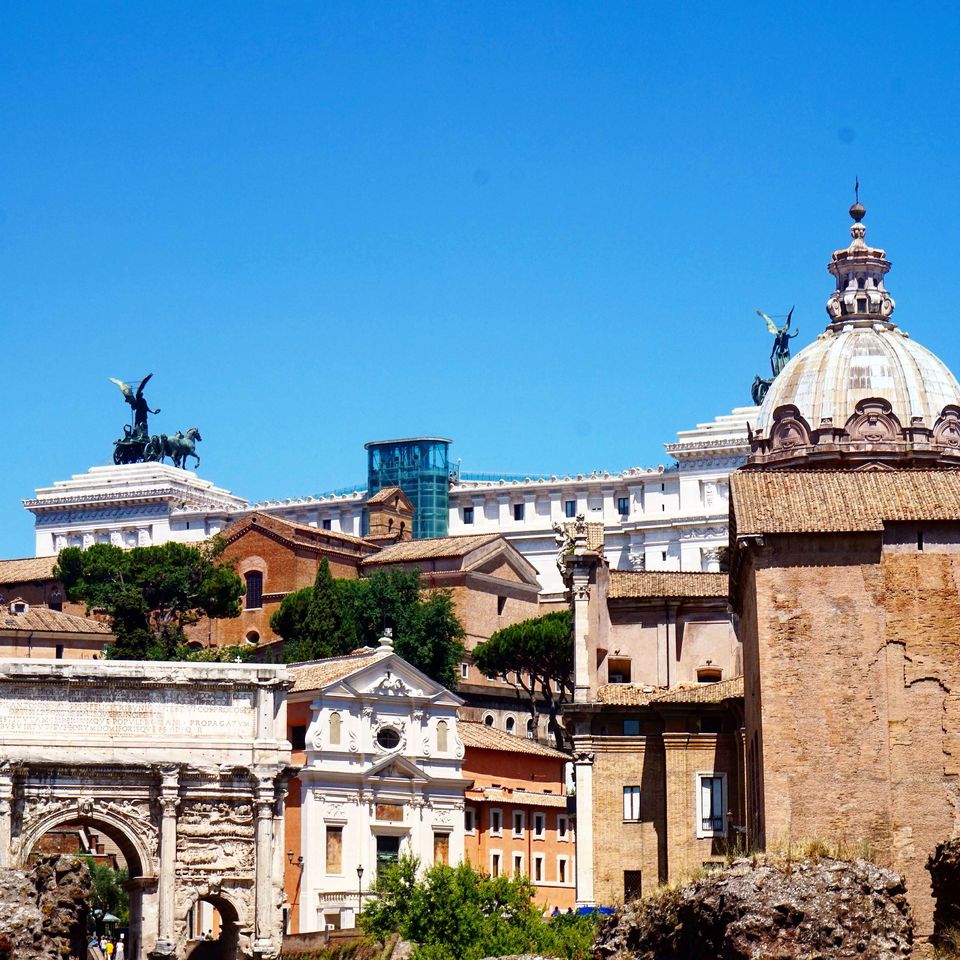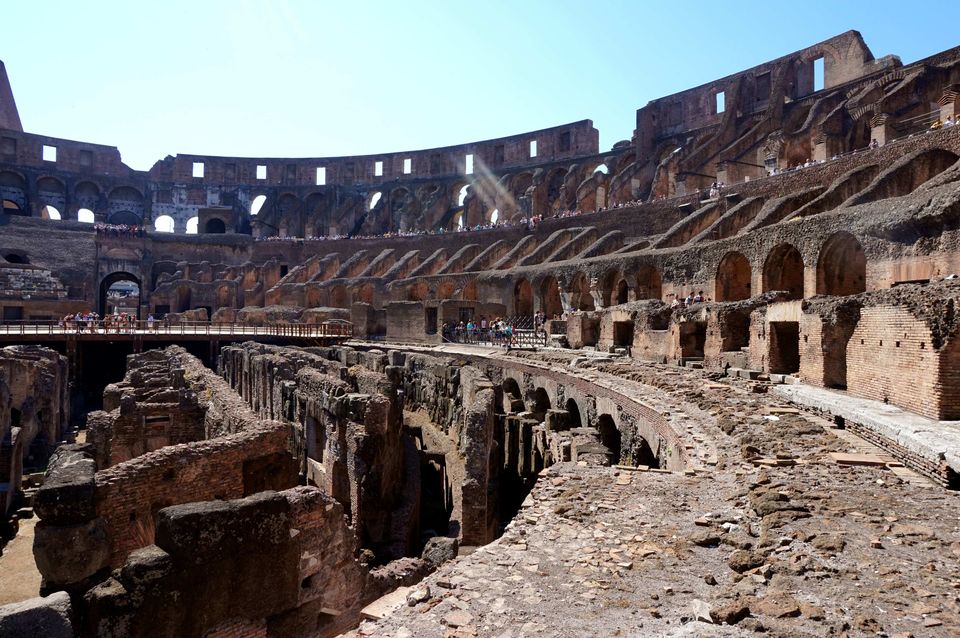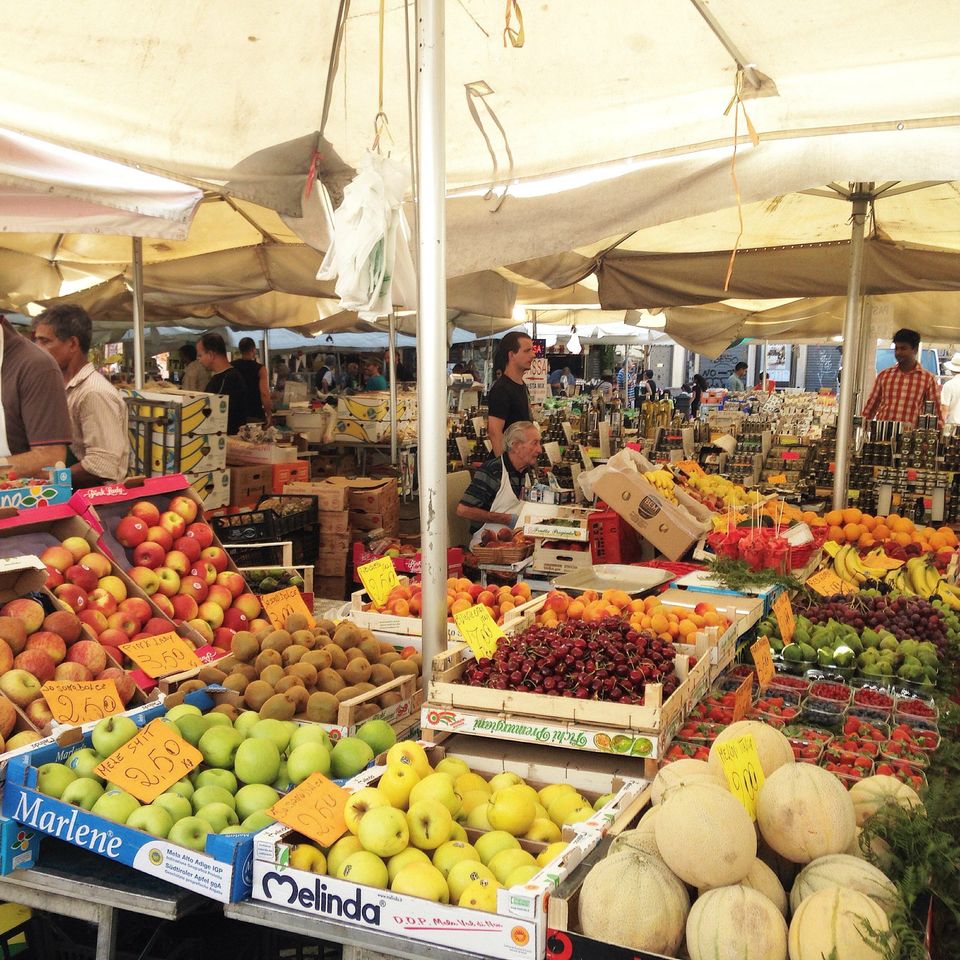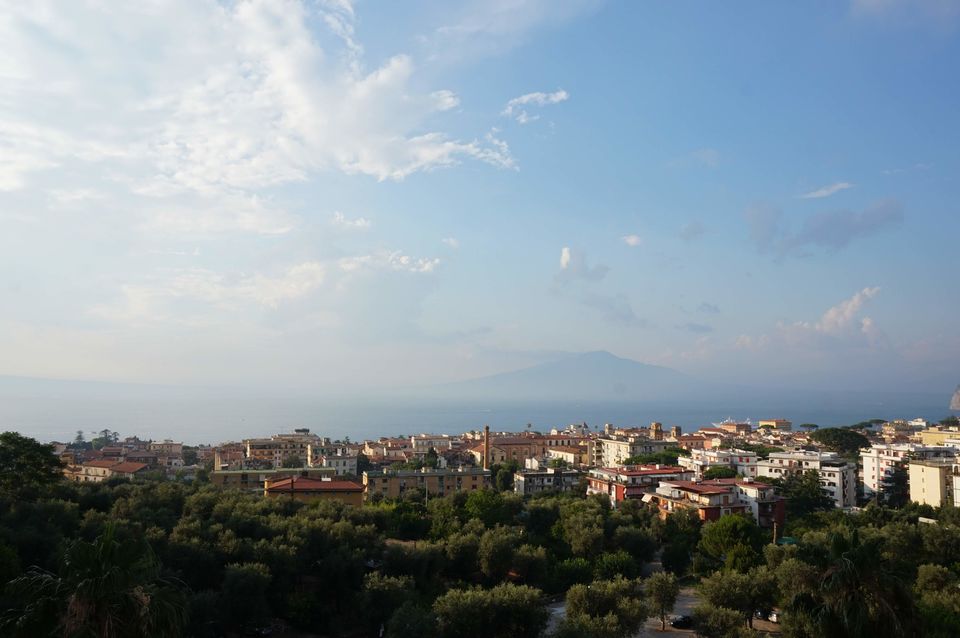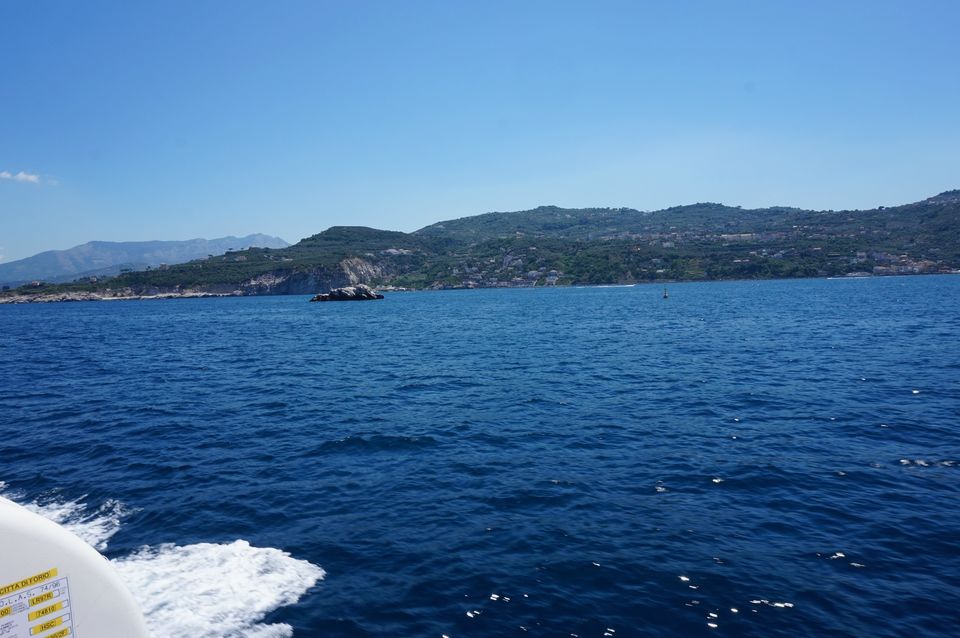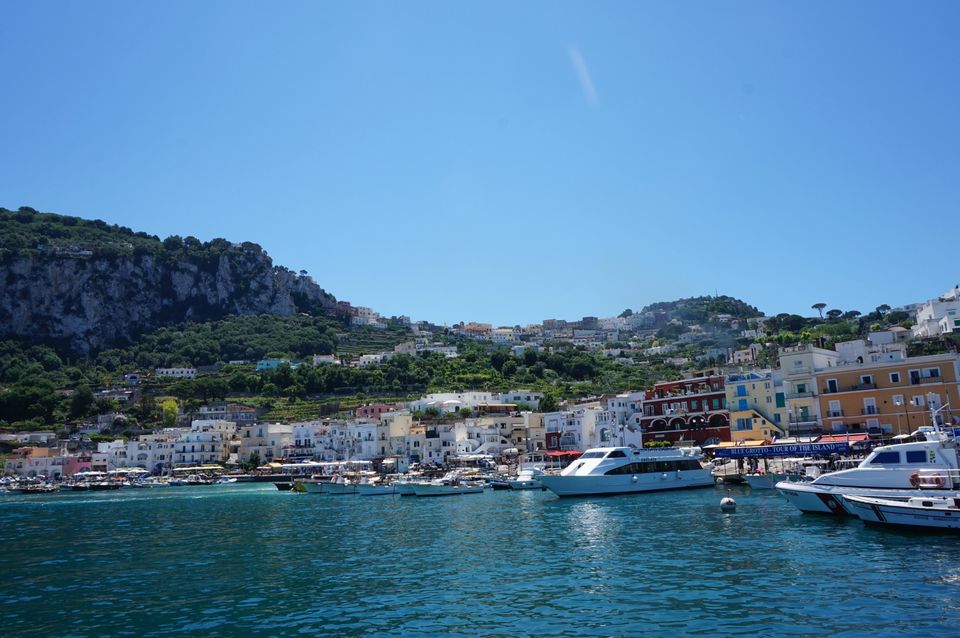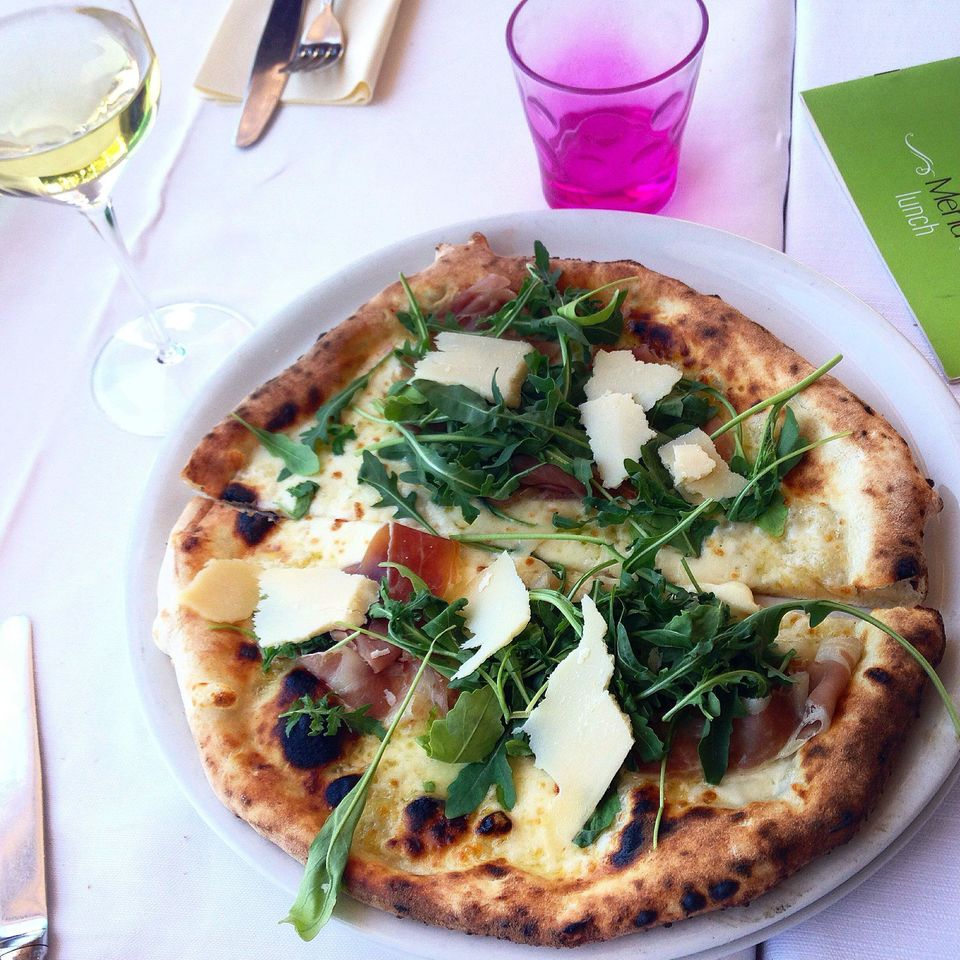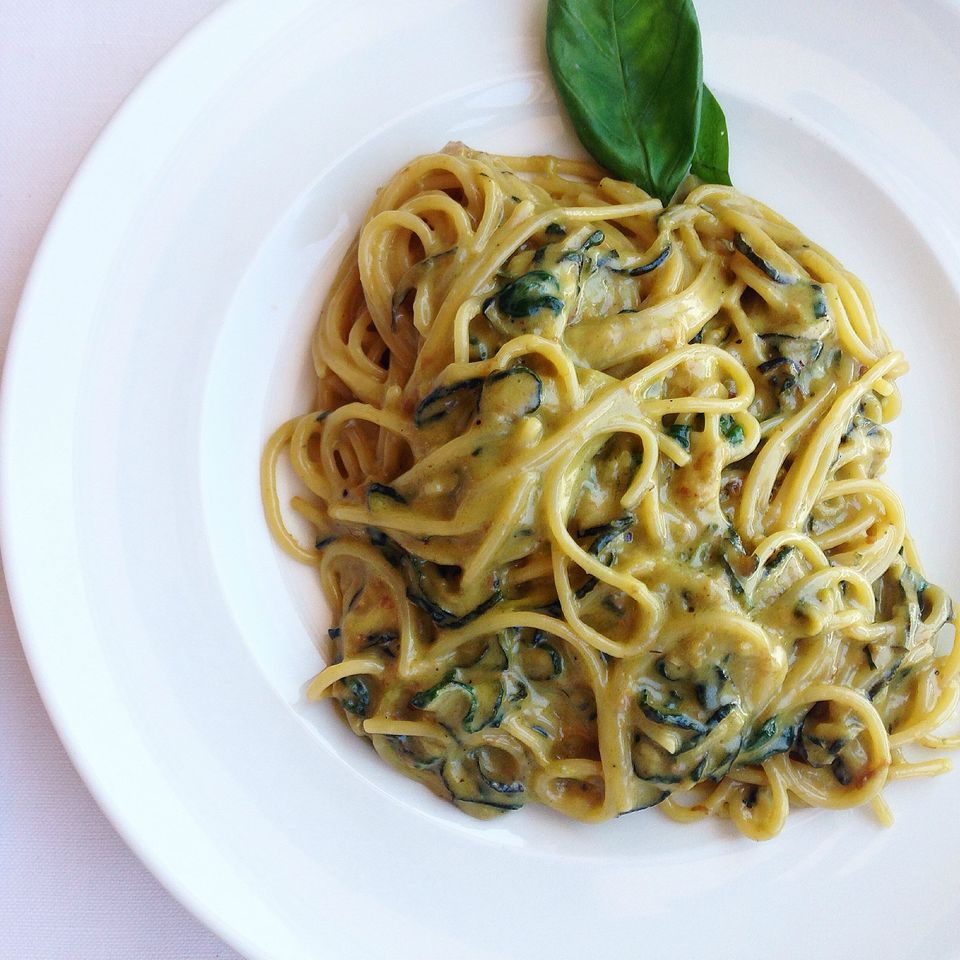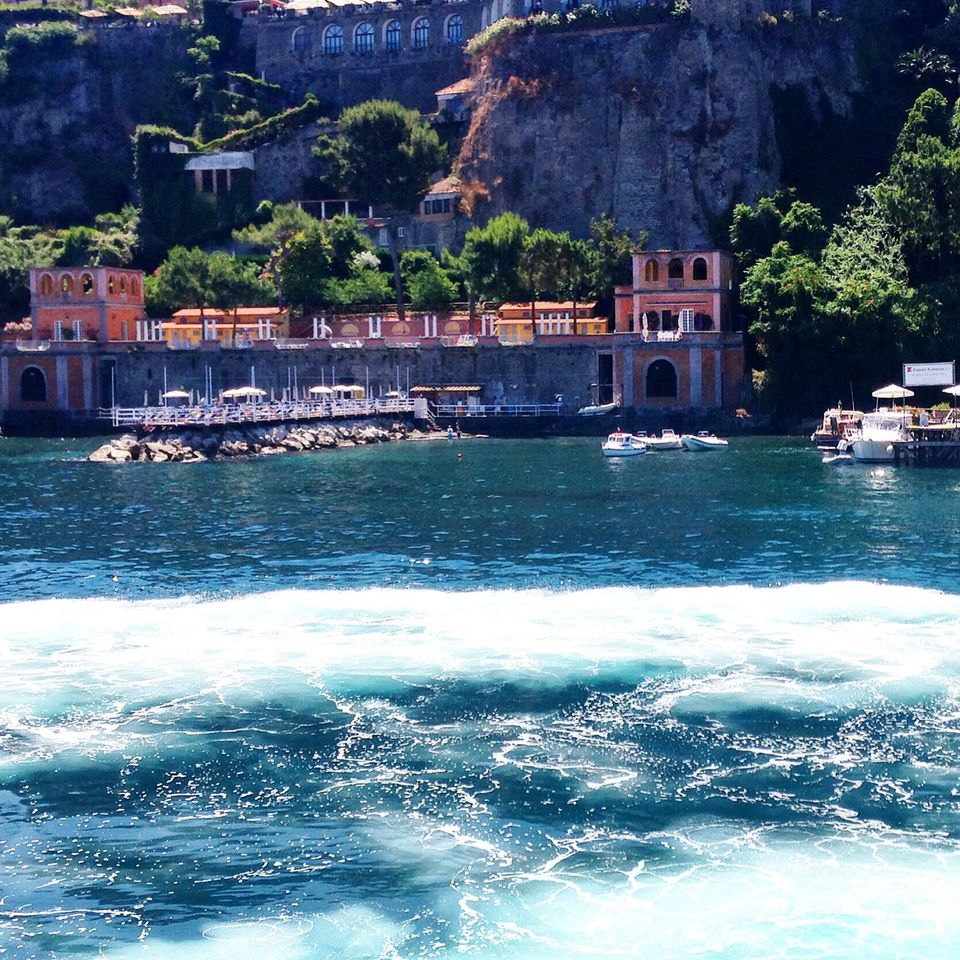 I am back with another European travel diaries post. As the title of the post suggests, this is the PART II of my Italy Travelogue. It will give you a better idea of the trip In this post as I will talk about DAY 5- DAY 10
DAY FIVE: Leave for Sorrento// Spend the day in Sorrento
DAY SIX: Day trip to Capri Island
DAY SEVEN: Leave for Naples from Sorrento // Lunch in Naples // Train to Rome same evening
DAY EIGHT: Rome Full day
DAY NINE: Rome Full day
DAY TEN: Leave from Italy
Rather than writing the post as a travelogue, I thought I jot down a my MUST do's if you plan to visit Rome and Southern Itlay.
ONE: Get your history cap on
When in Rome, be prepared to walk. There would be tons of people especially if you visit in the summer so don't get intimated by the number of tourists and long lines. You are visiting one of the most historical cities in the world so get ready for some long but super interesting history lessons. Since I was in Rome alone, I decided to take a walking tour which was absolutely amazing and worth the money. We checked out the marvellous Colosseum and the grand Roman Forum in a few hours. This little history walk was just the right amount of history I could take in as a tourist and be super interested at the same time.
TWO: Eat as the Romans do
I was living in an Airbnb apartment in Rome which had a fully functional kitchen, so I would eat my breakfast at home or, at least, have a small snack with a cup of coffee before leaving for the day. Rather than having 2-3 large meals, stick to 5-6 very small meals. It would lead you to try out tons of food options. As it is fairly obvious, STICK TO ITALIAN FOOD. I would try and find little pizzerias in the by-lanes of the central square. Eating at the Pantheon, for example, can be really expensive, and the food might just be overhyped. Instead, I chose to eat close to Pantheon but yet not right in the centre. My favourite meal was spaghetti with black truffles and olive oil!
THREE: Hit the Markets
I knew I wanted to do something different rather than only visiting historical monuments, so I searched up for the best flower and farmers markets in the city. Since I had just to visit one Market, I decided to go to Campo di' Fiore. This piazza hosts undoubtedly the most famous open-air market in the city with flower shops, fruits and vegetable vendors sprawled across selling fresh products.
FOUR: Gelato Time
Make sure you always have room for Gelato. No matter what I ate, the little glutton in me had to complete a meal with a new gelato flavour. My favourite gelato spot in the city has got to be Giolitti. I was so obsessed with this ice-cream parlour that I would see myself walking miles from another end of the city just for the ice-cream. BUT SO WORTH IT.
FIVE: Do Nothing
One of the most lovely things about the city is that it gives you the scope to do nothing. Just spend time sitting in your favourite piazza, the Pantheon or the Spanish steps and engage in some people watching. You could also grab a classic cappuccino and simply enjoy the beautiful skyline and sunset across the ancient architecture.
SOUTHERN ITALY
SIX: Truly Unwind
Unlike Rome, with its walking, exploring and crazy tourist vibe, the Amalfi coast can be described by true luxury and relaxation. Since I went to Southern Italy with my parents, we did stay at the Hilton in Sorrento, which is one of the most stunning properties ever. Located exclusively on a little hill it offers some of the most astonishing views of the Coast.
SEVEN: Capri Island
We weren't sure if Capri Island should be on our must visit list or not but I am so glad that we made the plunge and decided to visit the island for a day trip. Offering some of the most stunning landscape views, Capri is a little isle of luxury. Unlike Cinque Terre and its rustic vibe, Capri is all about the yachts, mimosas and sun dresses. It is a densely populated island basically full of tourists. So, a day trip is definitely more than enough. With almost every single luxury shop you can think of, Capri makes everything fancier. There are ferries and hydrofoils that head from Sorrento and Amalfi daily to and fro from the island.
EIGHT: The Amalfi Drive
If you're not car sick, go for the drive of your life. The Amalfi drive will be the best road trip of your life. Cliffs on one side and water on the other, the Amalfi drive is definitely not overhyped when it's labelled as one of the most spectacular roads of the world. You can rent your car or even take a private tour – whatever it is, there is a price tag- but it's worth it.
This trip was originally published on Melange of Musings.