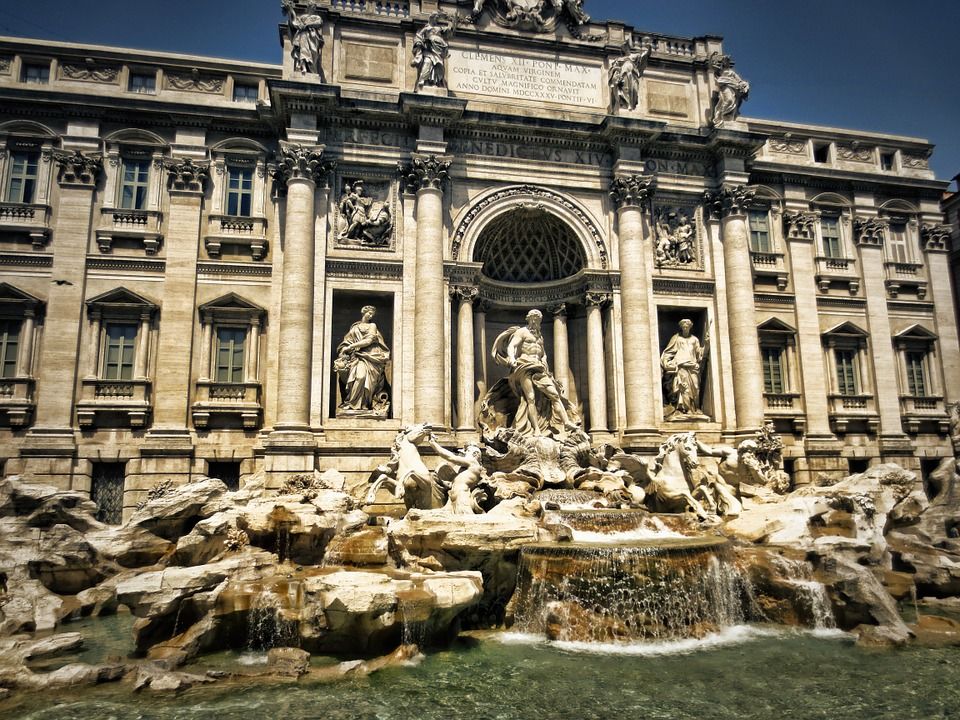 Rome, it's a city of beauty – stunning wrecks that teem from every street corner, cuisine that makes your mouth water, and people who gesticulate passionately about the most minor incidents.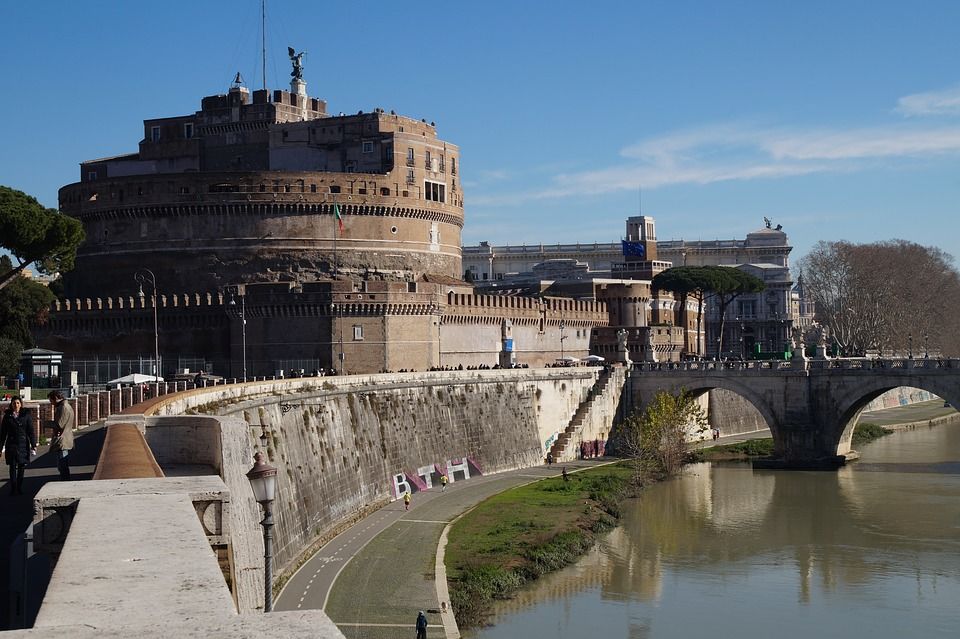 The views are stunning, the Spanish Steps are jaw-dropping and the Coliseum awe-inspiring.
But…
The traffic is an absolute nightmare, especially if you're a newbie to Italy's unique interpretation of the Highway Code.
Careful driving is key when negotiating your way through the busy streets of Rome – not least when you're trying to reach Fiumcino Airport.
Fiumcino Airport, the most populous airport in Europe, is the go-to flight hub for business travellers, holidaymakers and local travellers alike, and making up time on the journey can be the difference between catching and missing your flight.
To help you get from Rome to Fiumcino Airport, we've put together these top tips and routes. Heed them well and you might just avoid a traffic jam on a Roman highway.
By car
If you go by the most expedient route, getting from Rome to Fiumcino Airport by car should take you about 40 minutes.
To get there as quickly as possible, take the A91 straight to the airport in a journey of about 30 kilometres.
For an alternative route, you can also take the A90 before moving onto the A91. We recommend checking traffic congestion on the day to configure the ideal route.
To save even more time, use a Fiumcino Airport parking valet that will meet and greet you at your terminal before taking your car to a secured car park. Prices for airport parking can vary, so we recommend taking a look at a few well-reviewed suppliers before rushing into your purchase.
What to see on your journey: Park up next to the Fiumcino Cemetery next to the airport for a beautiful, if sombre, farewell to this fine city.
By subway
Rome contains a subway service that will take you directly to Fiumcino Airport. These services run about every 15 minutes throughout the day and you'll reach your destination after about 40 minutes.
What to see on your journey: The subway ride begins in central Rome, so why not take a look at sights like the nearby Cratere Colossale or the Palazzo Massimo alle Terme beforehand?
By taxi
If you want to put your feet up and let someone else do the driving, a taxi ride from central Rome to Fiumcino Airport will set you back around 48 Euros for up to four people. Your journey will last approximately 40 minutes, depending on the route your driver chooses to take.
What to see on your journey: Everything! As someone else is driving, we recommend looking out the window and enjoying the view.
Those are our travel recommendations from Rome to Fiumcino Airport. Can you think of any others? Then let us know in the comments below.