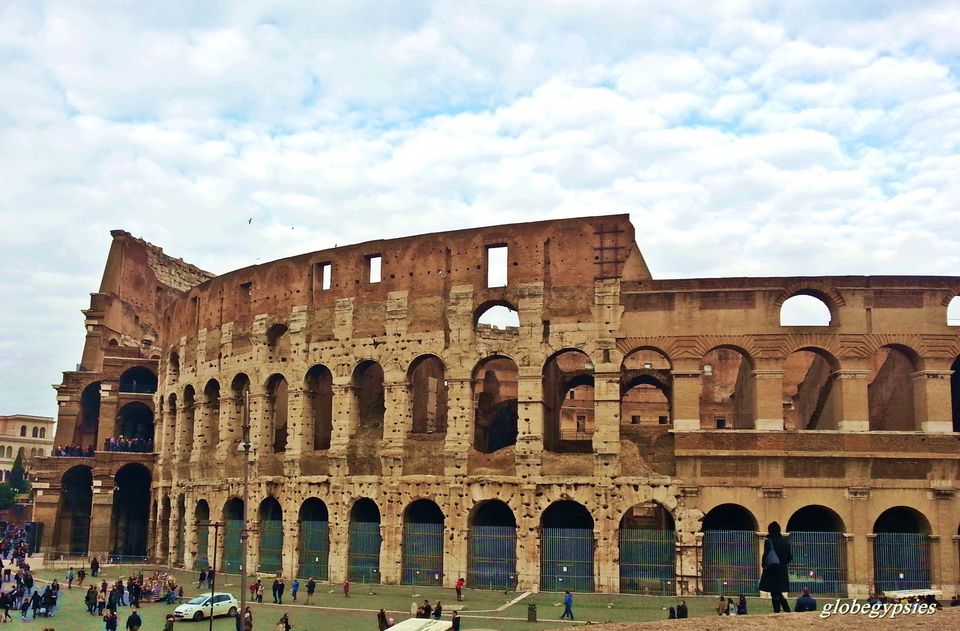 We started the journey from Milan Centrale at about 7:30 AM. It is about 3 hours 5 minutes by the fastest train. The train tickets cost about 67 euros per person each side. Ticket cost varies from 45 euros to 90 euros depending on the time you book.
We reached the city at about 11 AM and checked into the Best Western Hotel. Later we took a metro to reach the Colosseum. The tickets to the Colosseum cost around 28 Euros per person. The place was too crowded. It took about 30 minutes to reach inside.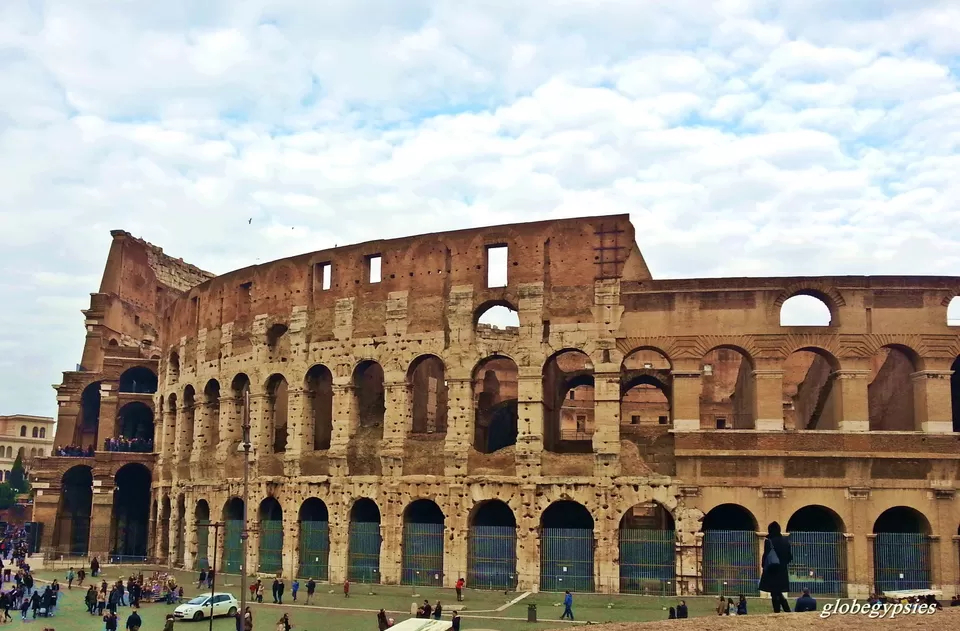 After the seeing the beautiful Colosseum we had authentic pizzas at a restaurant near to Colosseum
Later we visited the Arc of Constantine: This is situated between Colosseum and the Palatine Hill. This was constructed to celebrate the victory of Constantine over emperor Maxentius.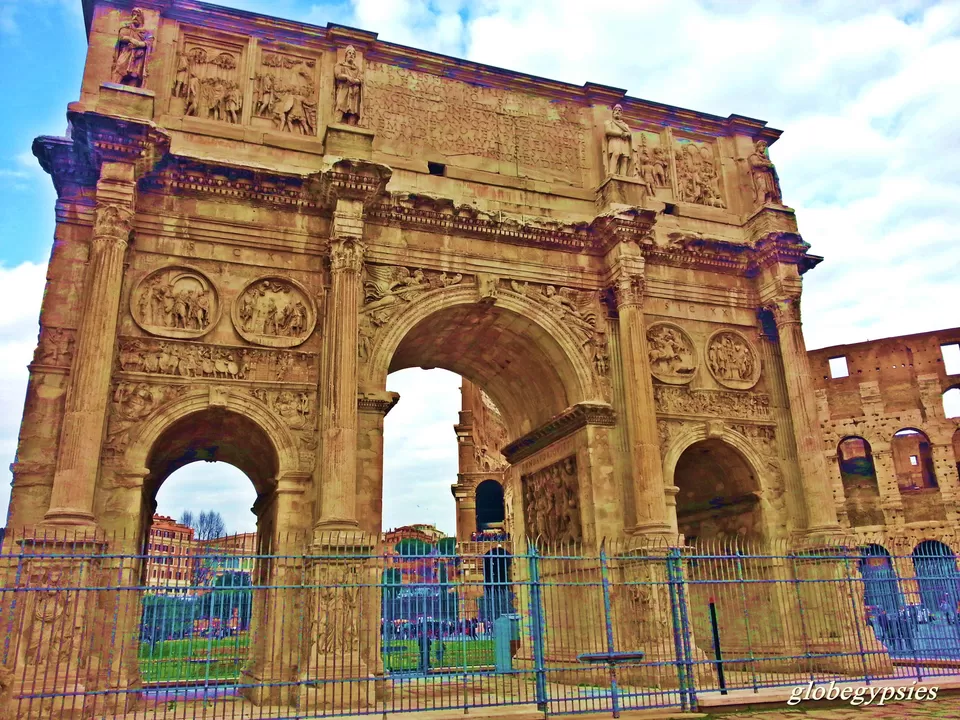 Palatine Hill and the museum: We visited the Palatine Hill and the Museum. It is said that the Roman civilization had started at the Palentine Hill. Thus this place houses important historical sites like Domus Livia, Domus Augustana, and Stadium of Domitian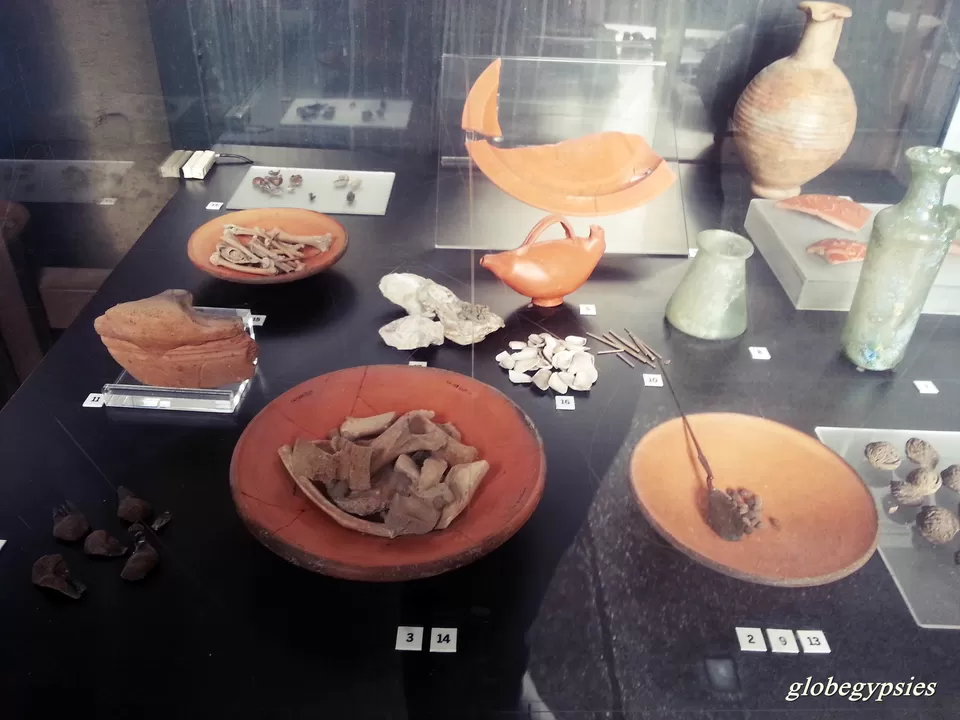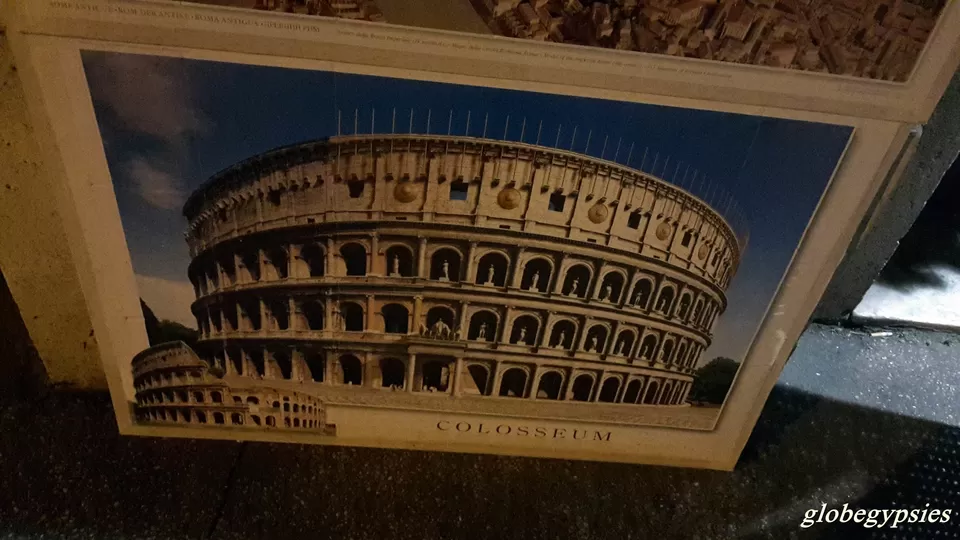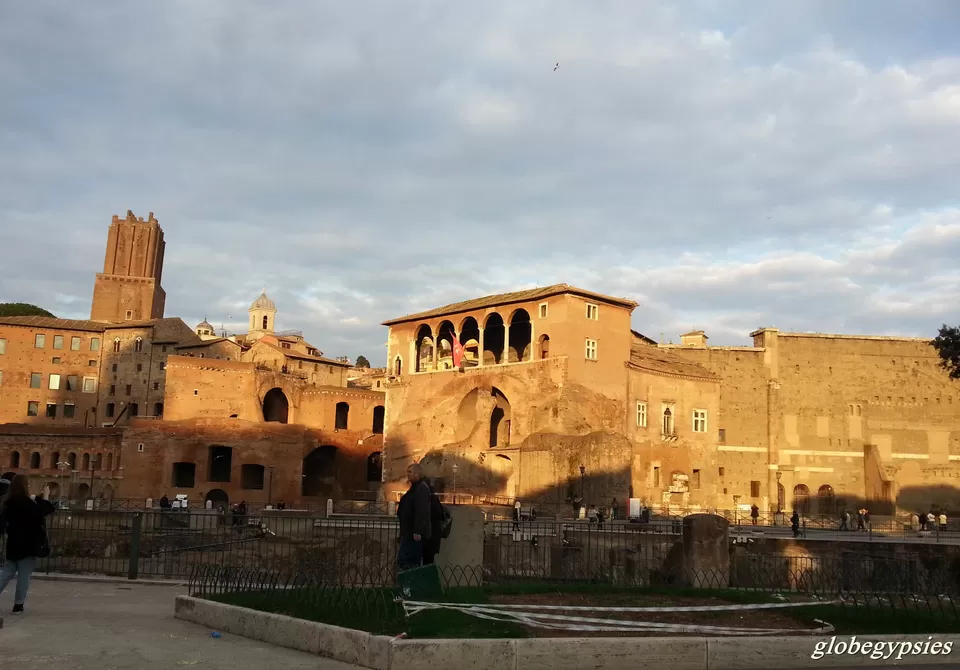 Our next visit was to Roman Forum: Visiting this place was like stepping two millenniums back in time. The place is so ancient. The fallen columns, the remains of the walls and arches remind you of the city's splendor and grandeur. Indeed Rome was not built in a day.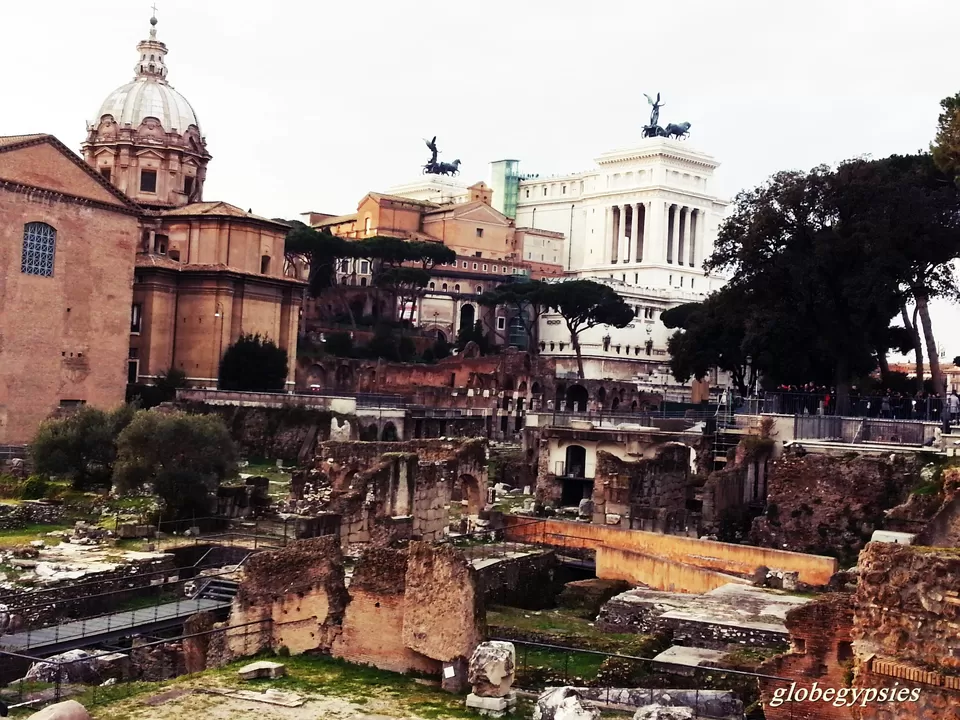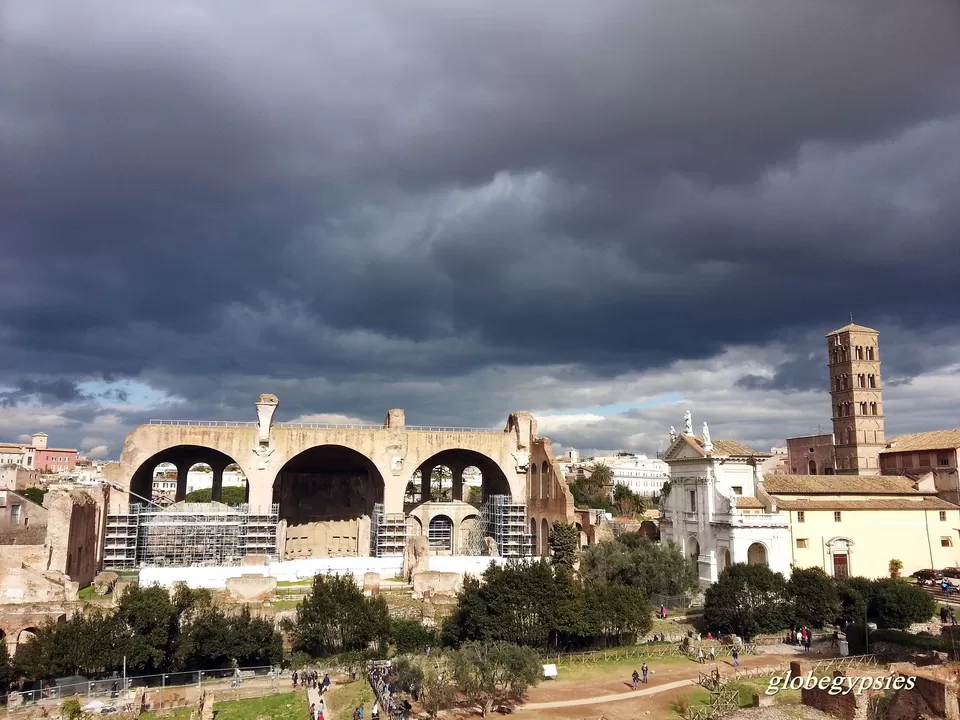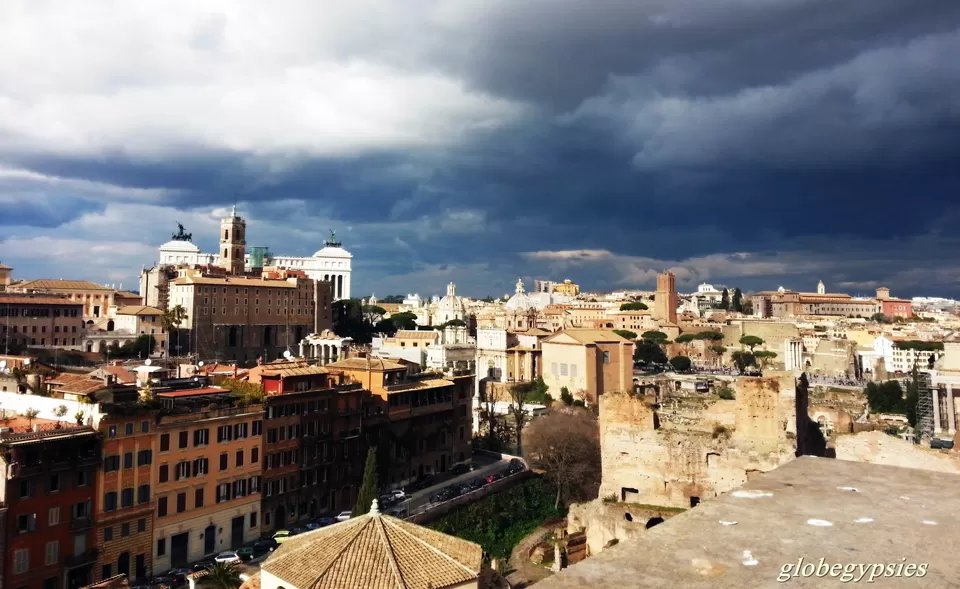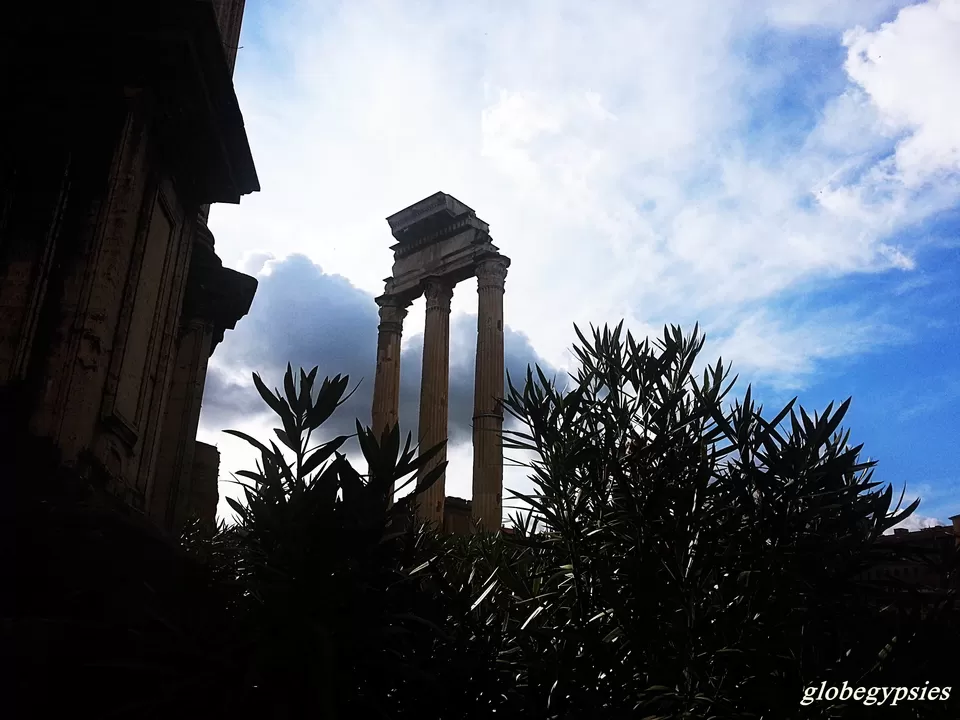 Next, we went to Monument to Victor Emmanuel II: This marble monument is dedicated to the first King who ruled the unified Italy (1861-1878). There is a museum inside and this is one of the UNESCO sites of historic Center.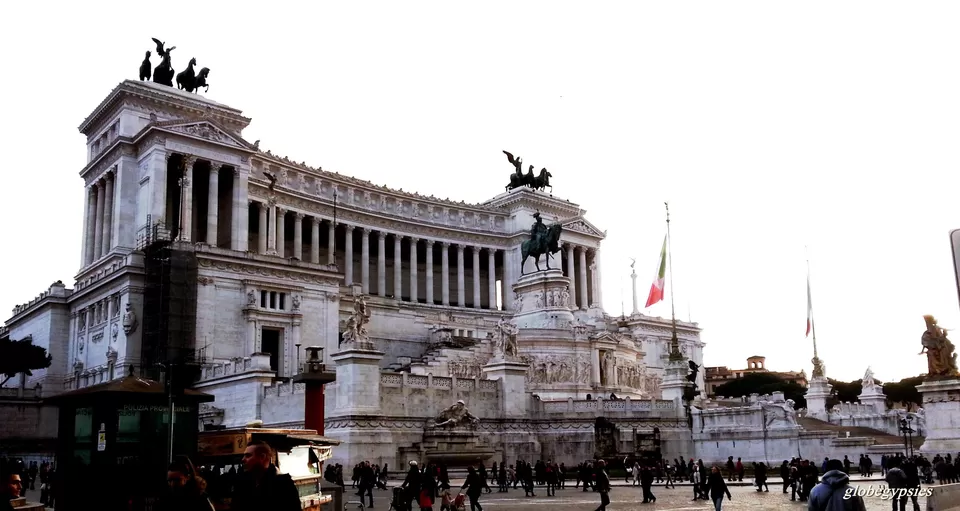 On the Day 2 had a nice breakfast and started to Vatican City, the smallest country in the world. It is fortified on all the sides. One has to reach the Vatican before 8:30 AM at least to visit inside the church as the place gets really crowded. We took several snaps in Vatican and left for Milan in the afternoon.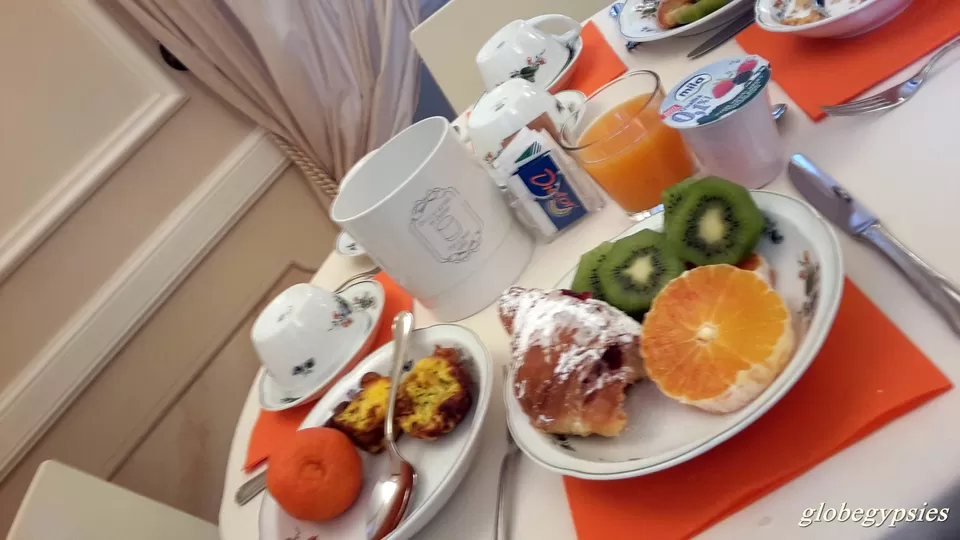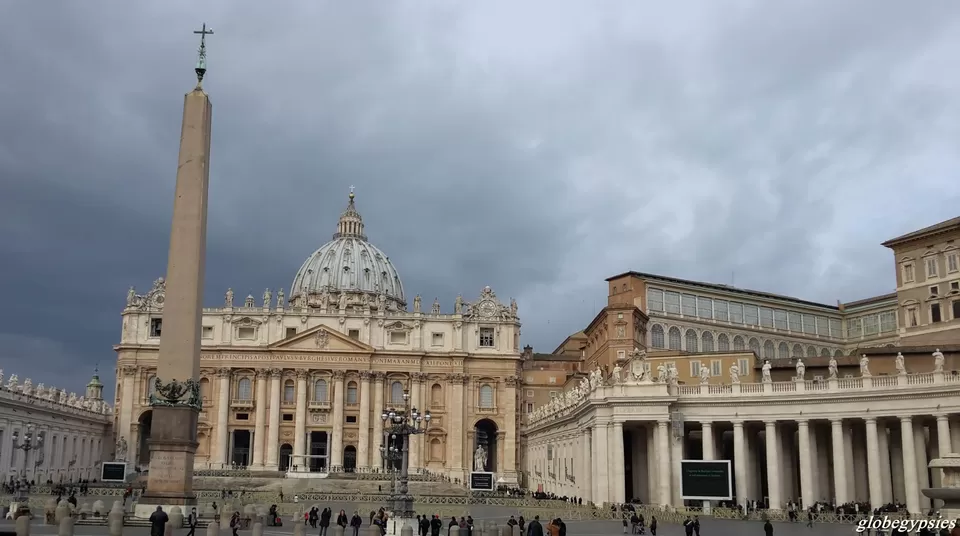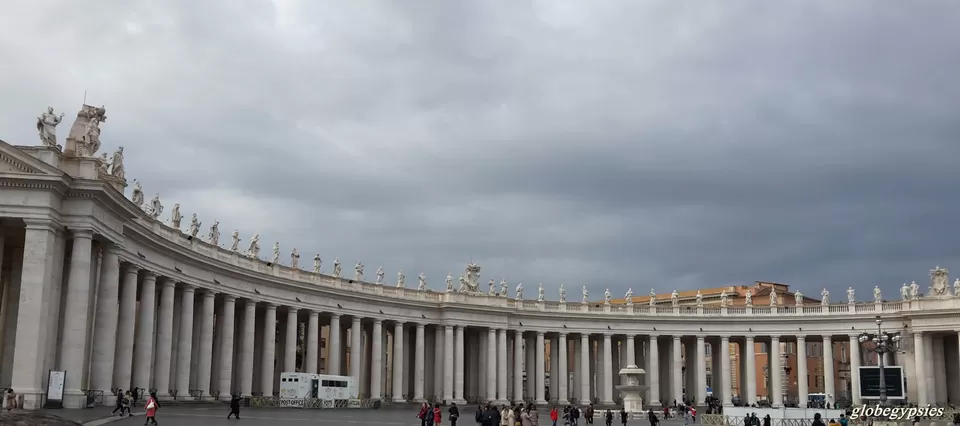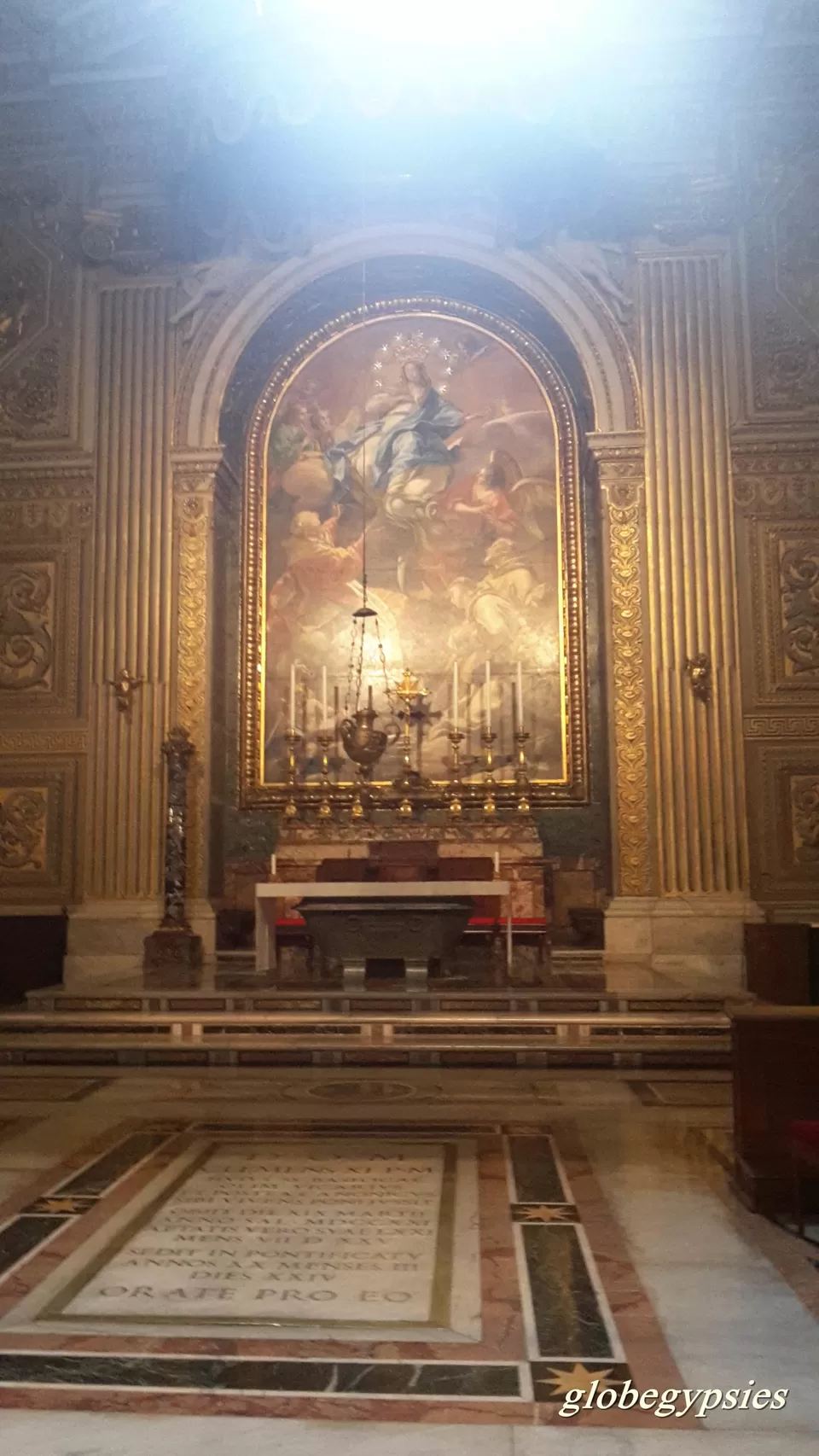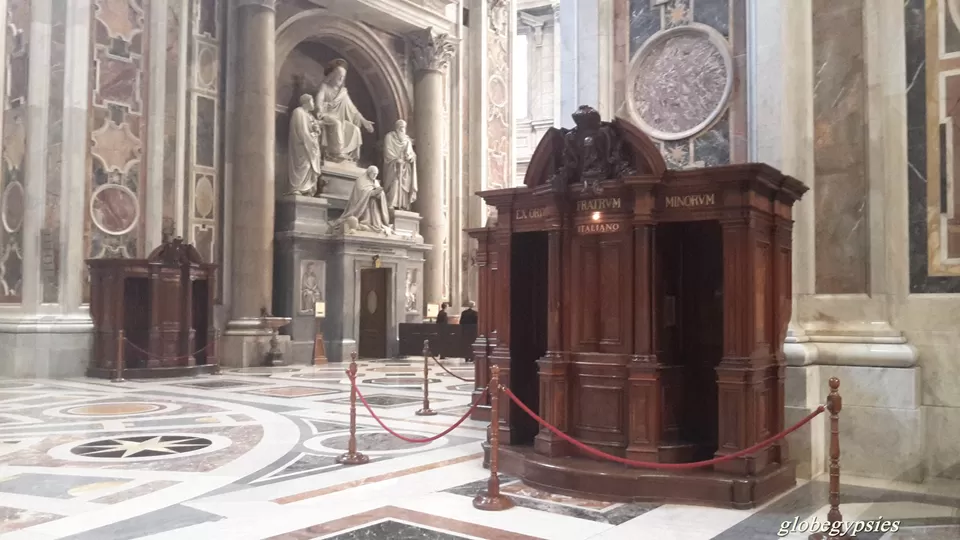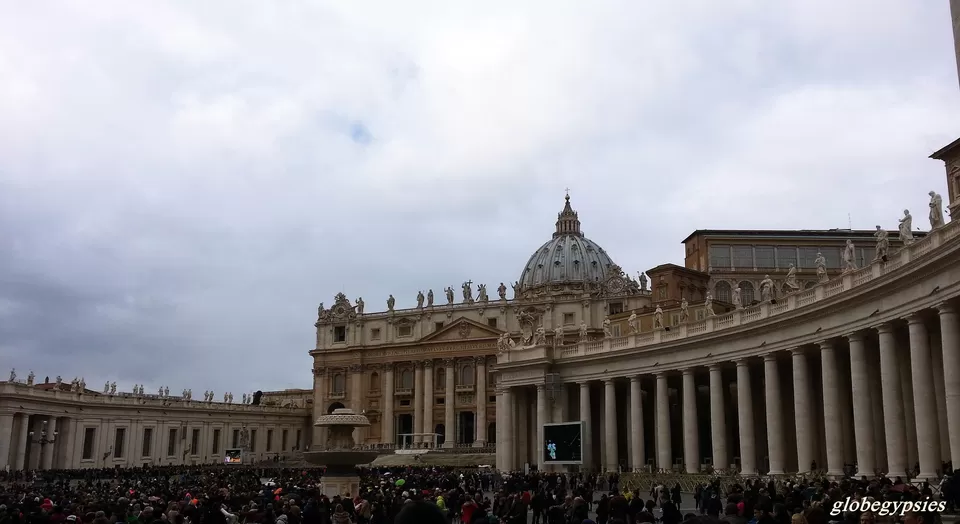 We reached Milan by 5 PM in the evening.It was a great trip that took us back in time.