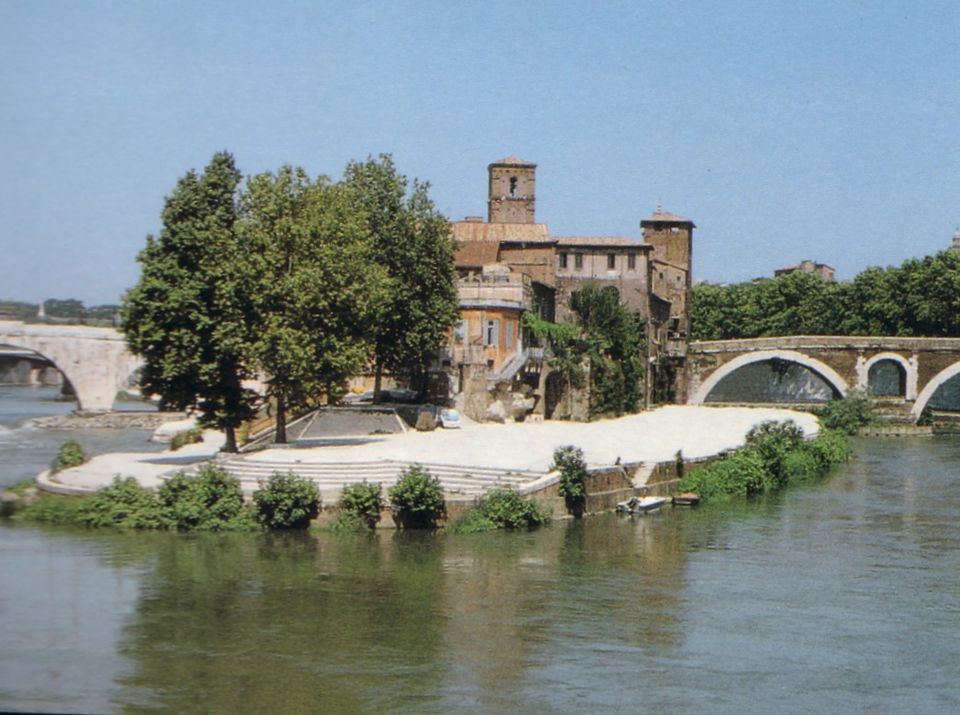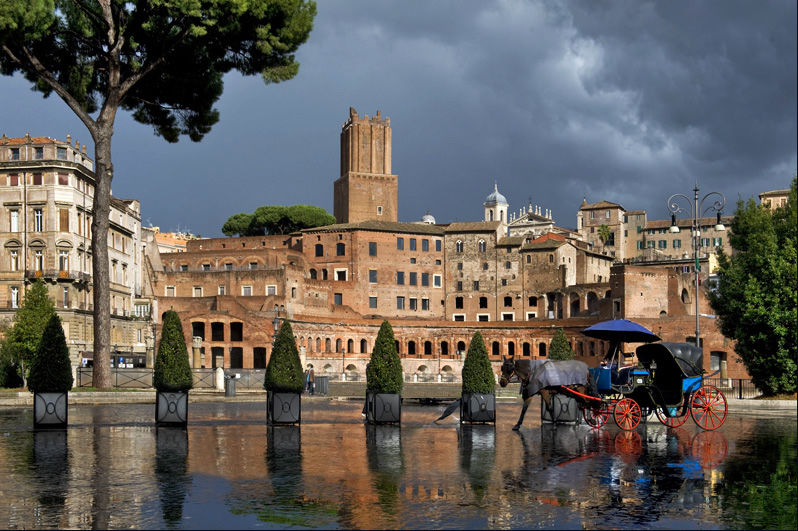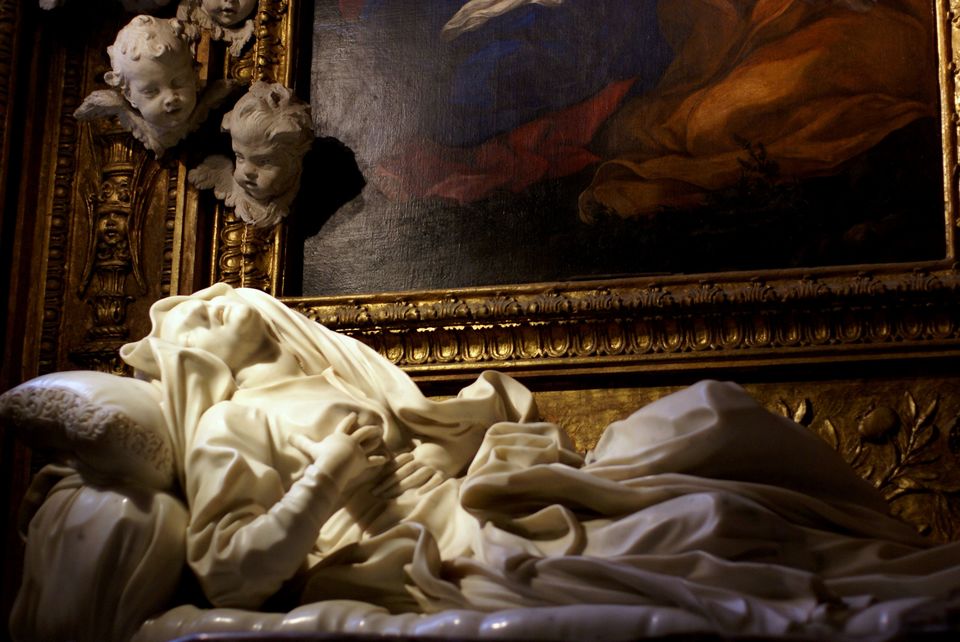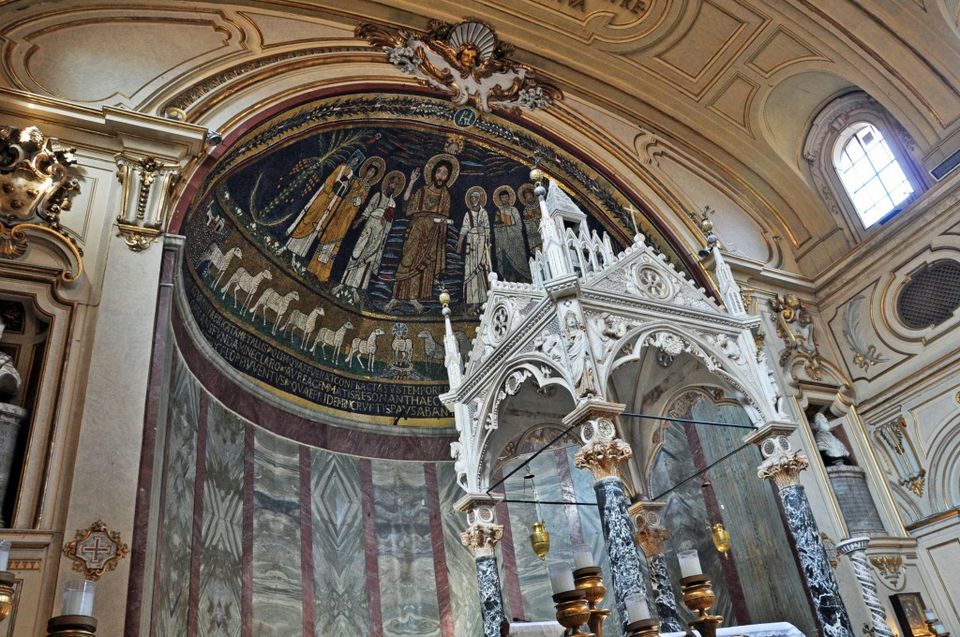 Rome has beckoned travelers from afar for quite a few decades now. Some might call it mainstream, expensive, luxurious but very few travelers can wind their way away from this enchanting capital. Rome is the 11th most visited city in the world and 3rd most visited in Europe. If Italy represents romance, Rome stands for intimacy. Intimacy between its glorious past and urban present. Intimacy between its spellbinding art and inspiring culture. There can't be any itinerary, any trip, any travel attempt that can claim to have seen all aspects of Rome. There is always more to Rome, and no matter how many trips you take there will always be more to Rome. Needless to say that Rome receives millions of tourists each year.
Roman history dates back to more than two and a half thousand years, which is why very often poets and writers refer to this city as "The Eternal City". The beauty and life in this city is truly eternal. Rome is iconic for a lot of reasons. With a long and rich history, it is the birthplace of Western Civilization. Slowly, it grew to become the capital of the Papal state by the 1st century AD and later came under the influence of the Italian Renaissance and become one of the major centers of art and architecture in the world. Rome houses works of the famous Michelangelo and its streets and adorned with Renaissance and Baroque architecture.
Some of the most storied sites of Rome on a private 2-hour walking tour from Piazza Venezia to the Trastevere. Cross the Tiber to Tiber Island, marvel at the local churches, explore the tiny alleys of the former Jewish Ghetto, and more.
Duration: 2 hours, Private tour, Skip the Line / Fast Track Entry, Wheelchair-accessible
Departing from Piazza Venezia, head for the former Jewish Ghetto, established in the 16th century, and wander the medieval alleys. Discover local squares and Roman buildings that have been artistically repurposed, as well as famous monuments, such as Trajan's Column and the Il Vittoriano building built for the first King of Italy.
Cross to Tiber Island, where Roman temples have been replaced by local churches. Learn how the island has shaped and influenced the history of Rome, as well as hearing about some of the island's local legends. Continue to the west bank of the Tiber to explore the Trastevere district. Once an enclave of sailors and fishermen that worked the river, today it is full of quaint churches that catch the eye. Admire the mosaics of Santa Cecilia, and discover where St. Francis of Assisi found refuge while waiting to meet the pope. See Bernini's masterpiece sculpture "Beata Ludovica Albertoni" in the Church of San Francesco a Ripa, and go to one of Rome's oldest and most beautiful churches at the Basilica of St. Mary in Trastevere.
What's Included:
• Tour Guide
What's Not Included:
• Entrance fees
• Food
• Transportation
Good to Know:
• The tour lasts 2 hours and includes a selection of Rome's most famous sites