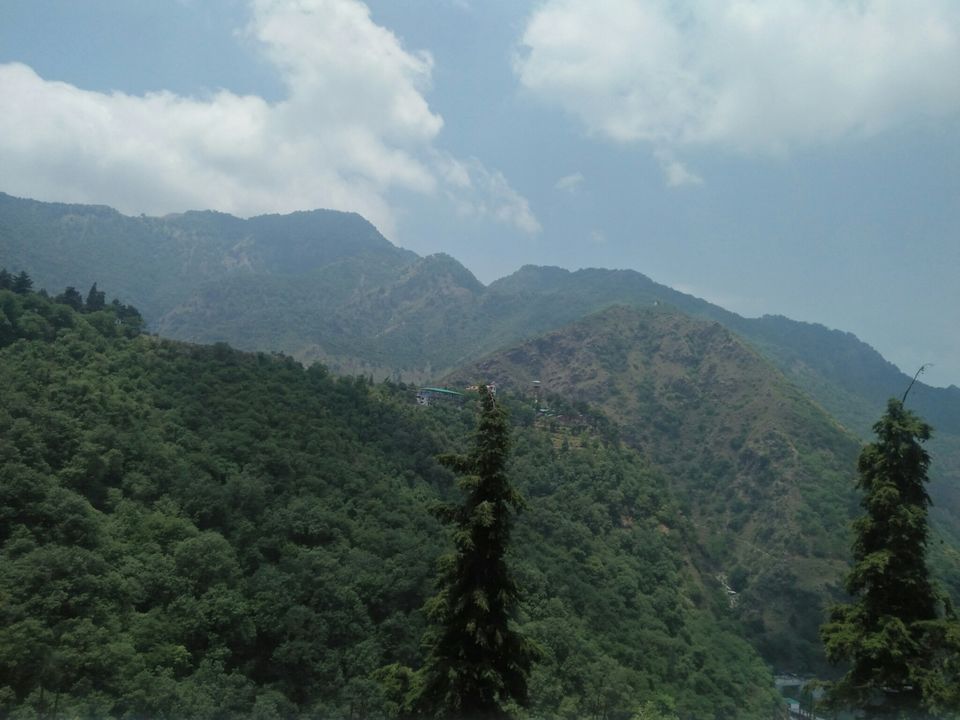 ROBERS CAVE was my very first tourist spot. I wonder how many thousands of years would passed away to create this natural site. It is a stream which flows from the water coming from the mountains and people literally cover this distance from the passage through this stream. Water is cold and mountains go all high above. Sunlight passing through small opening and in the end of the cave you can stay and enjoy the real beauty of it.
My second spot was SEHASTRDHARA. A place where a natural spring with build up with holy touches as well. There is no charge for visiting natural spring but for the people who wants to visit the water parks they can buy tickets around 300-400 rupees .
Note: These both the spots lie on the Massoorie road.
My third visiting place was FRI(Forest Research Institute). It was a very well organised place and huge in its area. Nature gazers can enjoy it the most. It has a very well known institute which is open for tourists and contain museums. It's opening time is 9 a.m.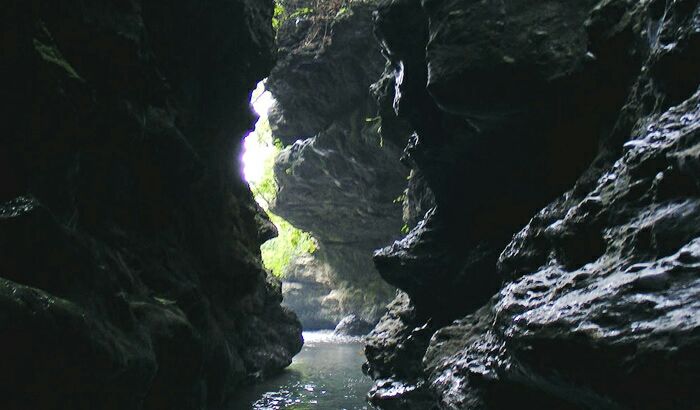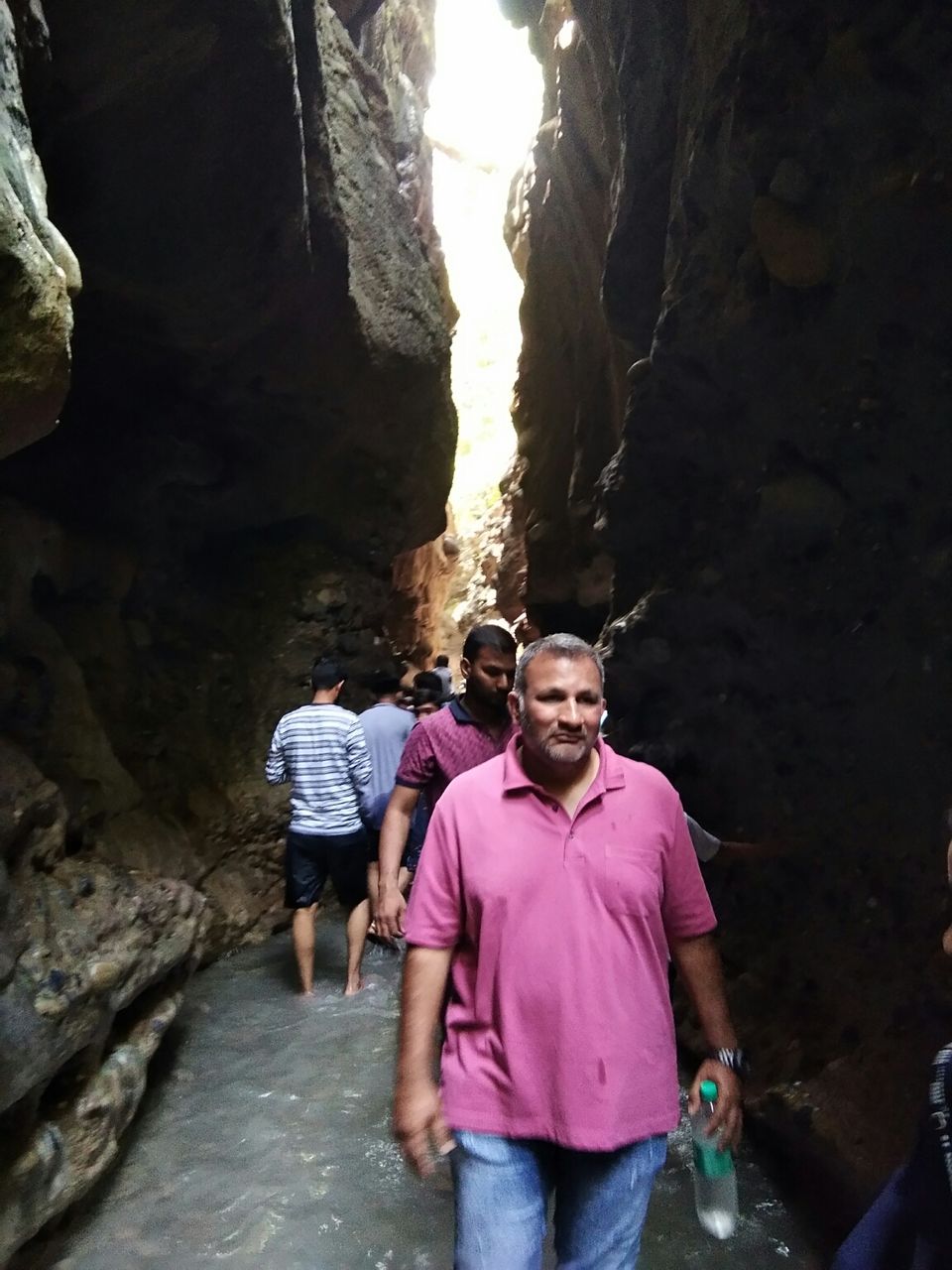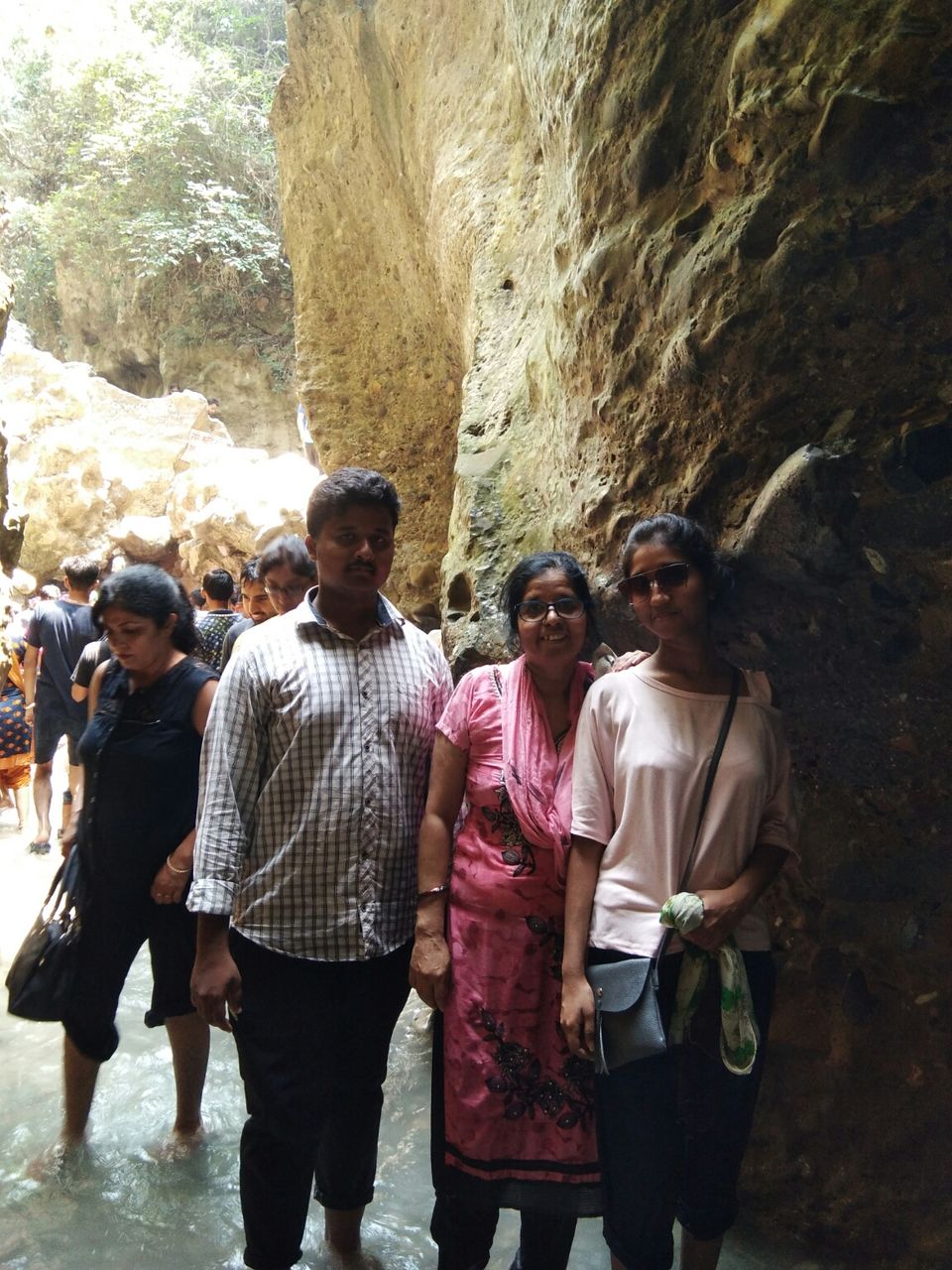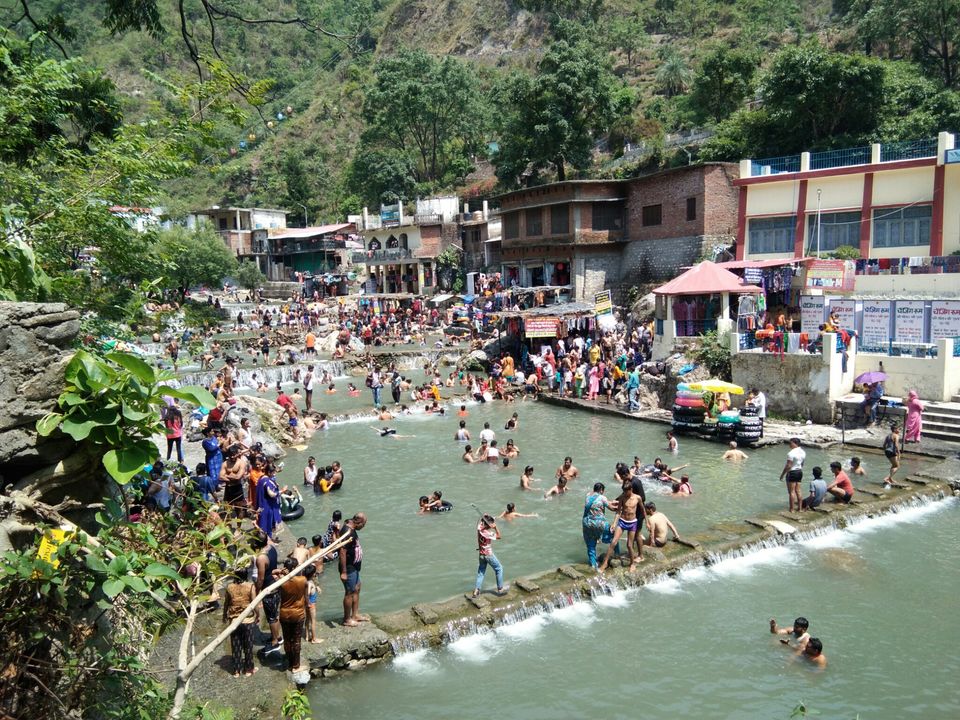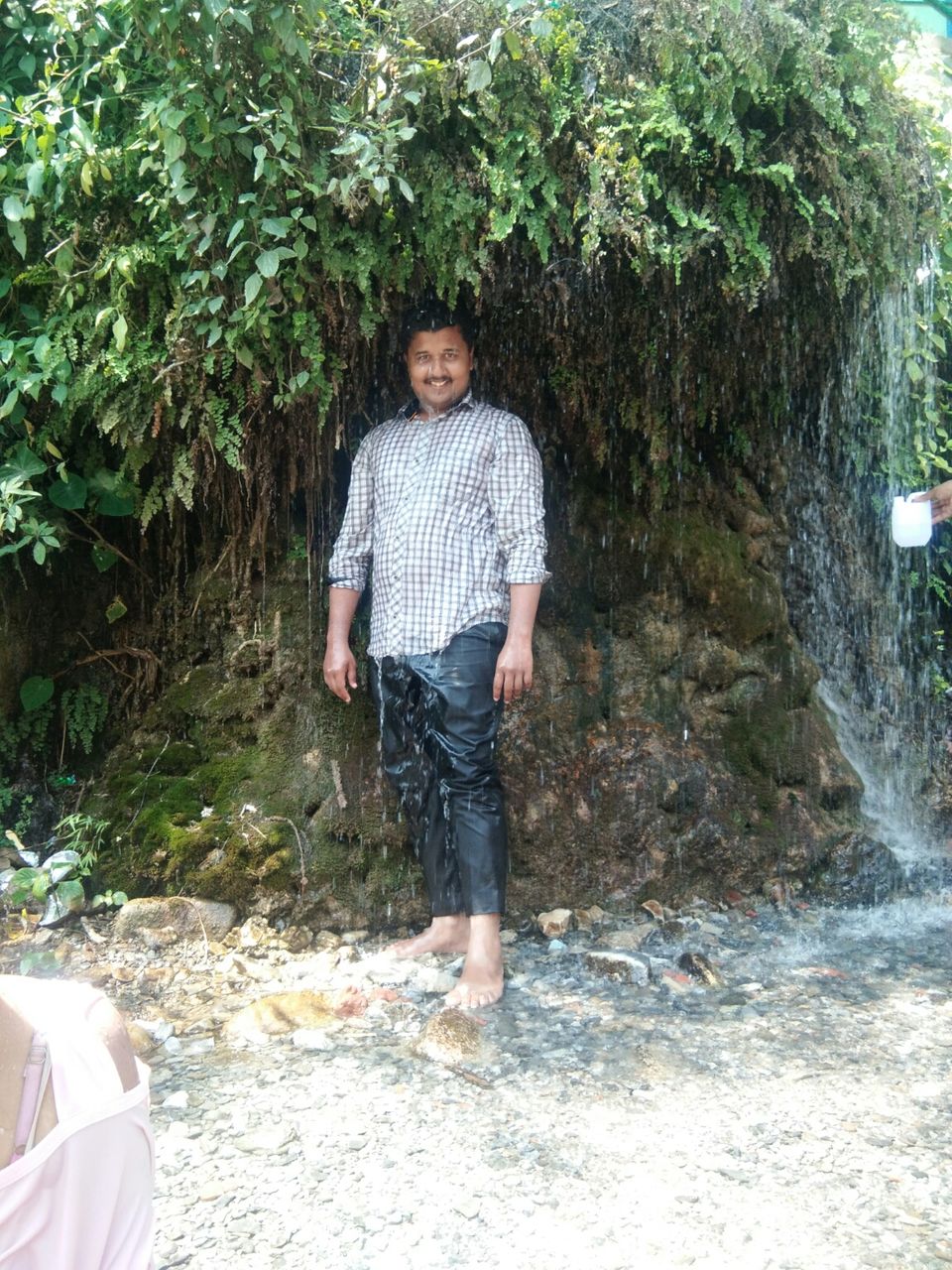 My day two was full of rollercoaster. Whole trip was miling on the edges of mountains. I was wondering how high I'll go on mountains and trust me Massoorie was on the top of it.
I was capturing each and every view in myeyes and wishing not to end this trip so soon. Tall trees, birds chirping, cloud forming, smooth roads and the most important thing cold breeze was giving me chills in the month of June. We decided to start our trip to Massoorie officially from COMPANY GARDEN.
Before I could start to this destination I saw a very interesting place which captured my attention. There was a library in Massoorie which was built up in the year 1843. It was amazing to visit a place which was far to antique.
Continuing to my spot, I took local transport to visit that place i.e rickshaw. They took 150/- fare for this ride but when I reached there it worth it.
Varieties od flowers, plants, beauty of the place, fountains, waterfall in it, small amusement park section even boating. It was mixture of each and everything. It has it's own nursery as well. It is the important place to visit during Massoorie trip.

After spending couple of hours there we move to our next destination i.e KEMPTY FALL . It is around 15km from Company Garden. A place where a waterfall which is as cold as chilled water in our refrigerators and people enjoy in it. There are lot of facilities to reach till waterfall either through cable cars or you can go by side walk on stairs, which is pretty fancy route. Lots of shops of clothes, accessories and local stuffs and medicines are there.
There is one more spot in Massoorie i.e MASSOORIE LAKE. i didn't visit that place because I'm not a big fan of boating and it's a beautiful lake where you can do boating.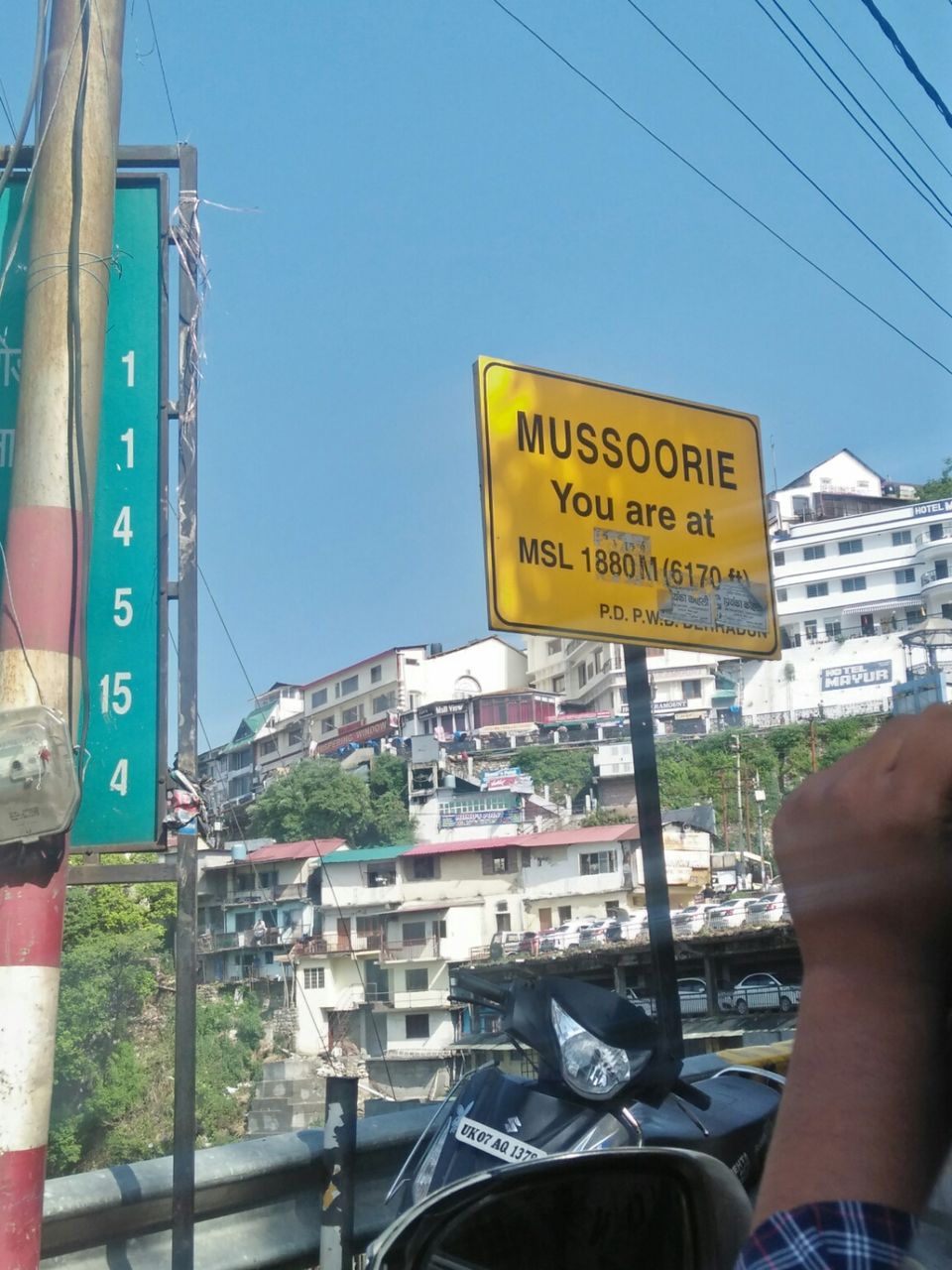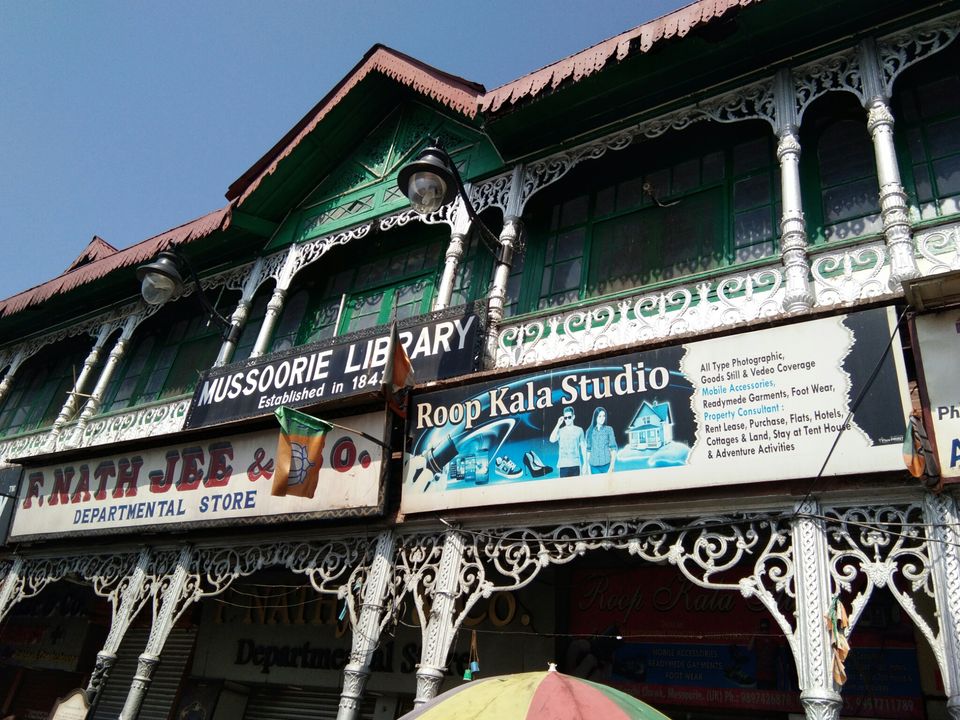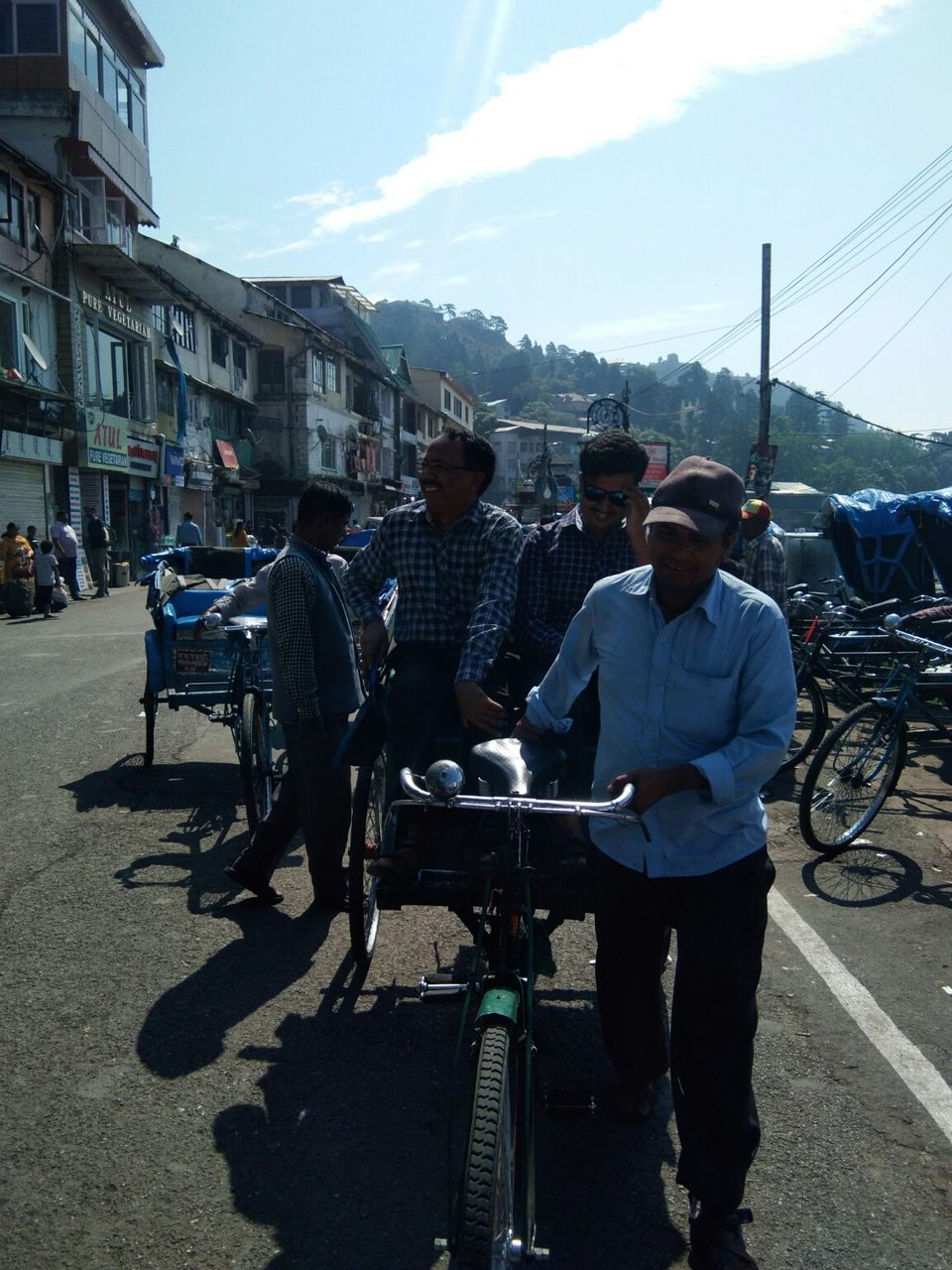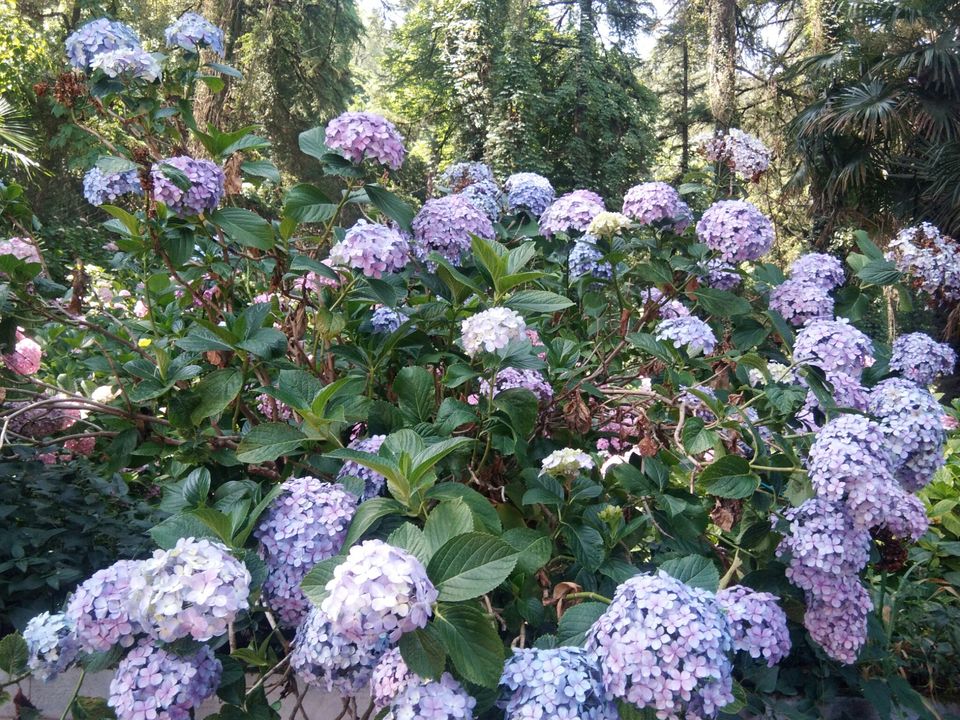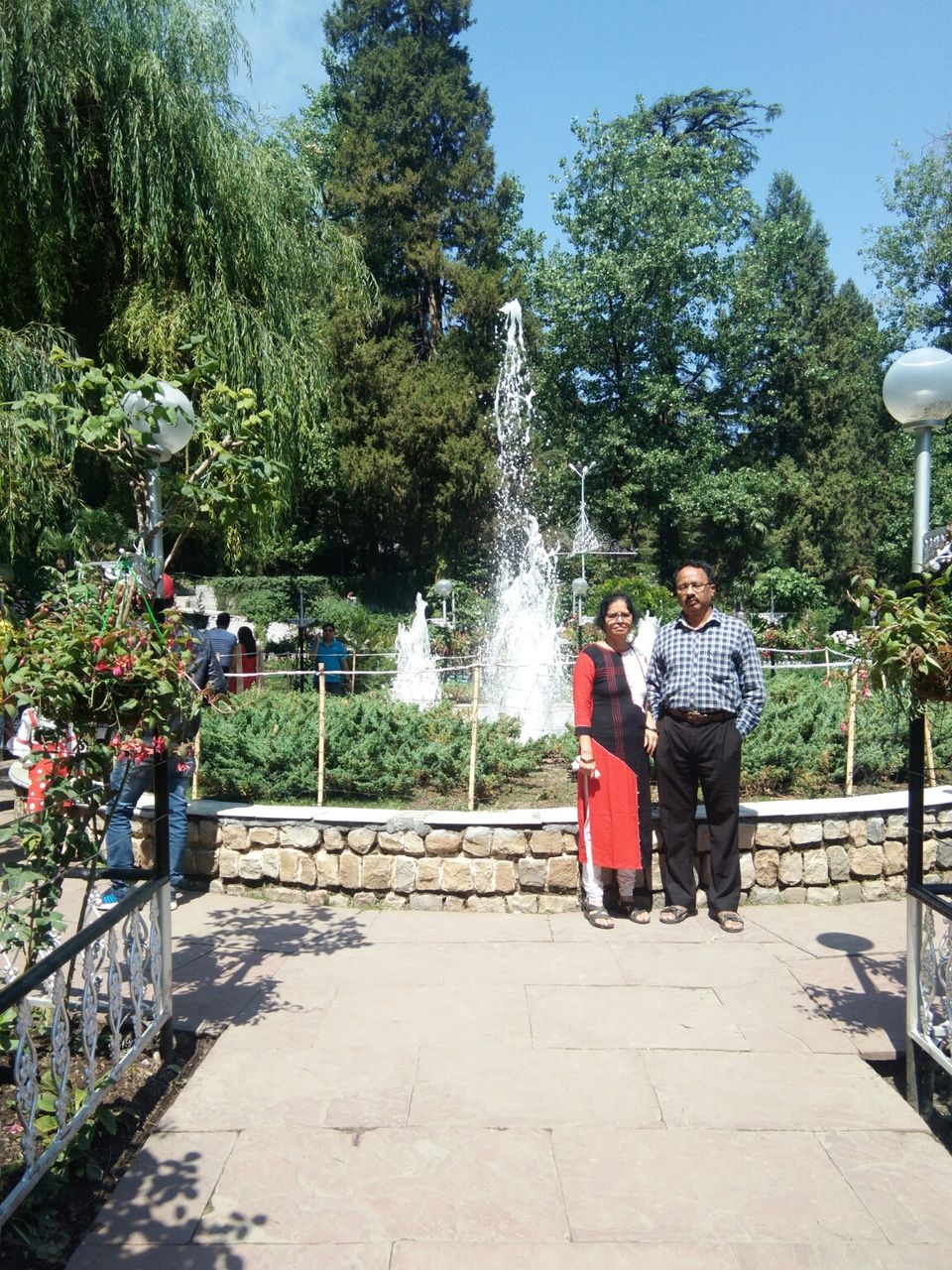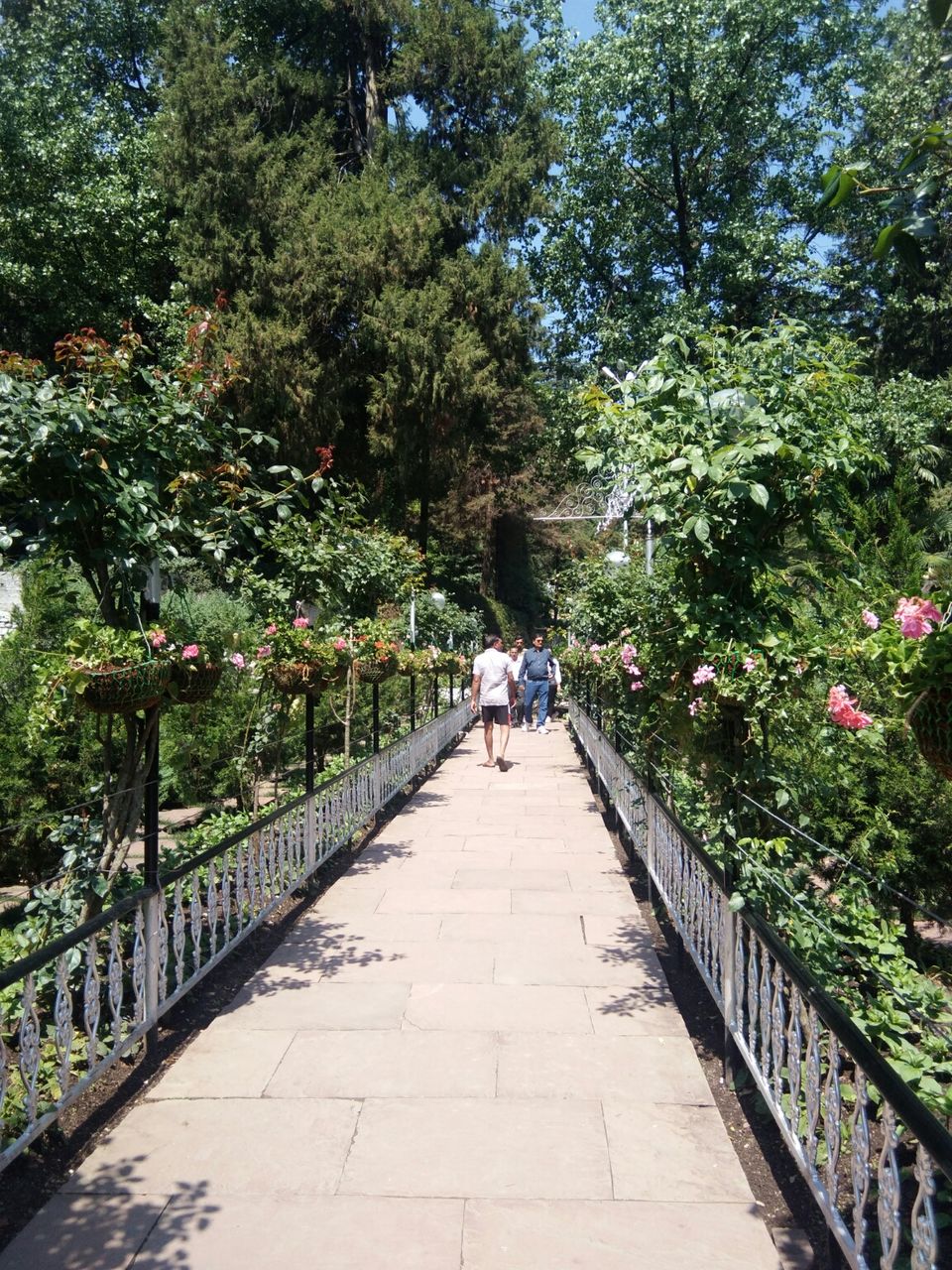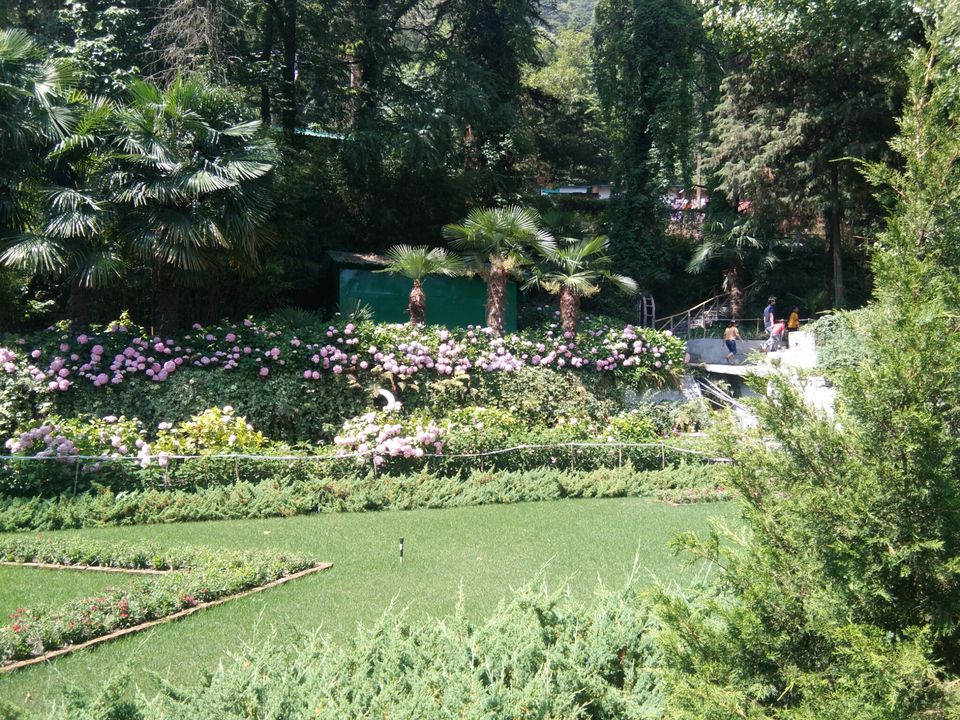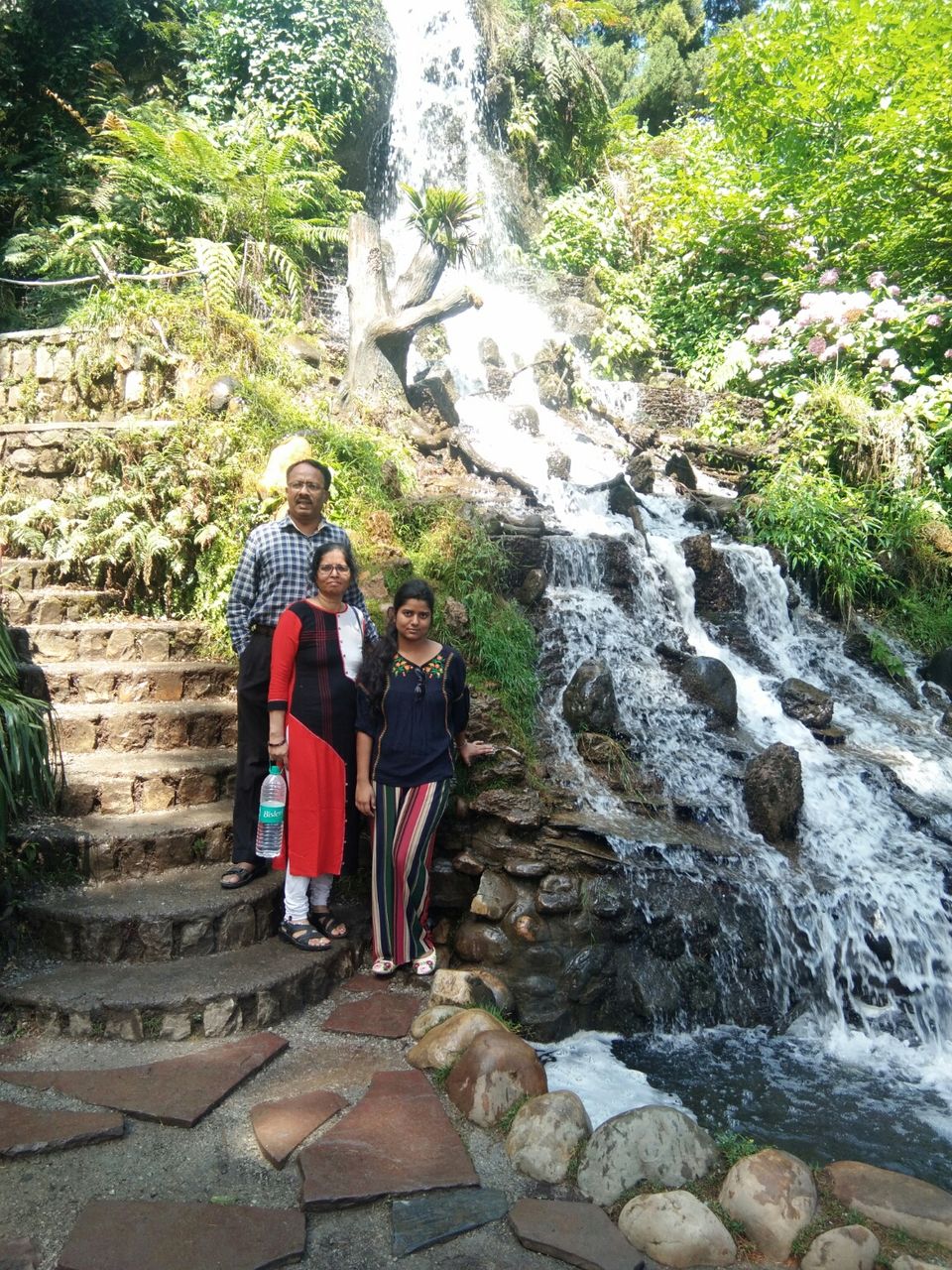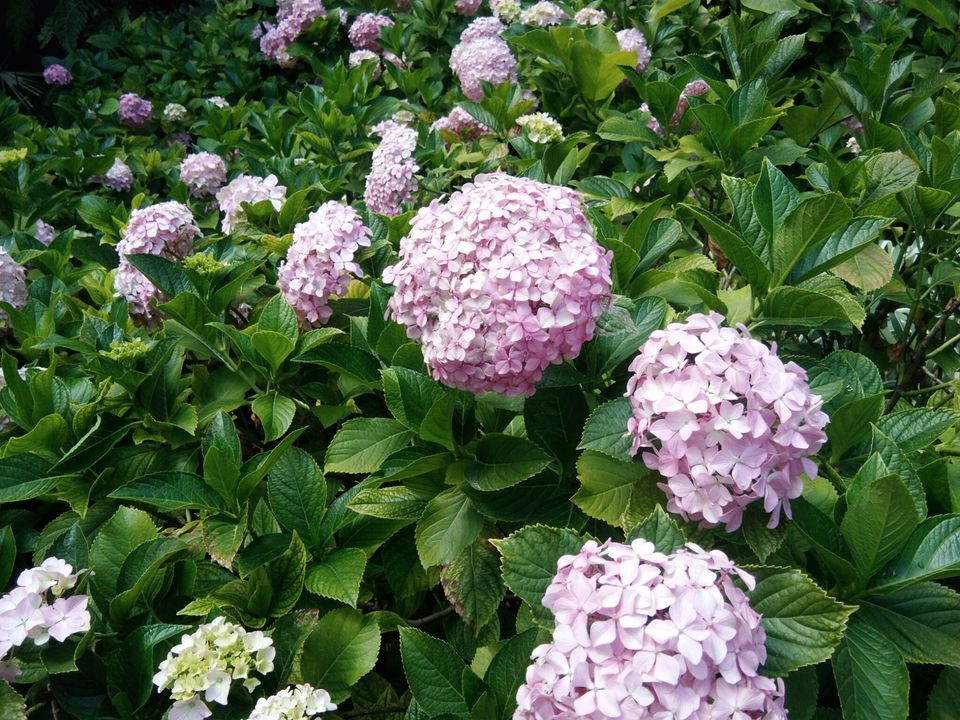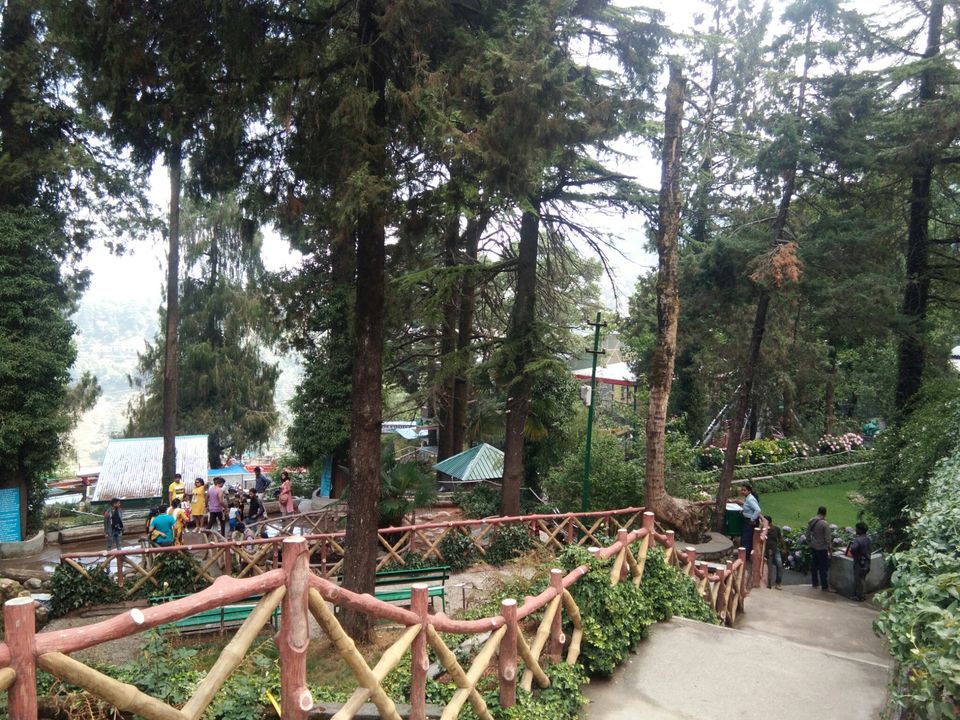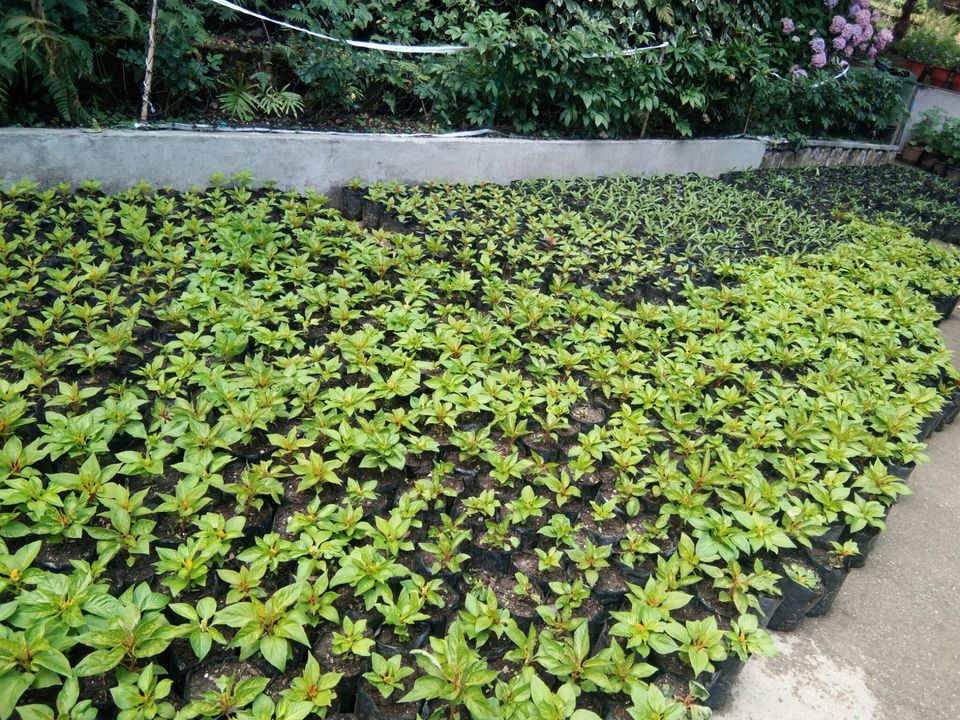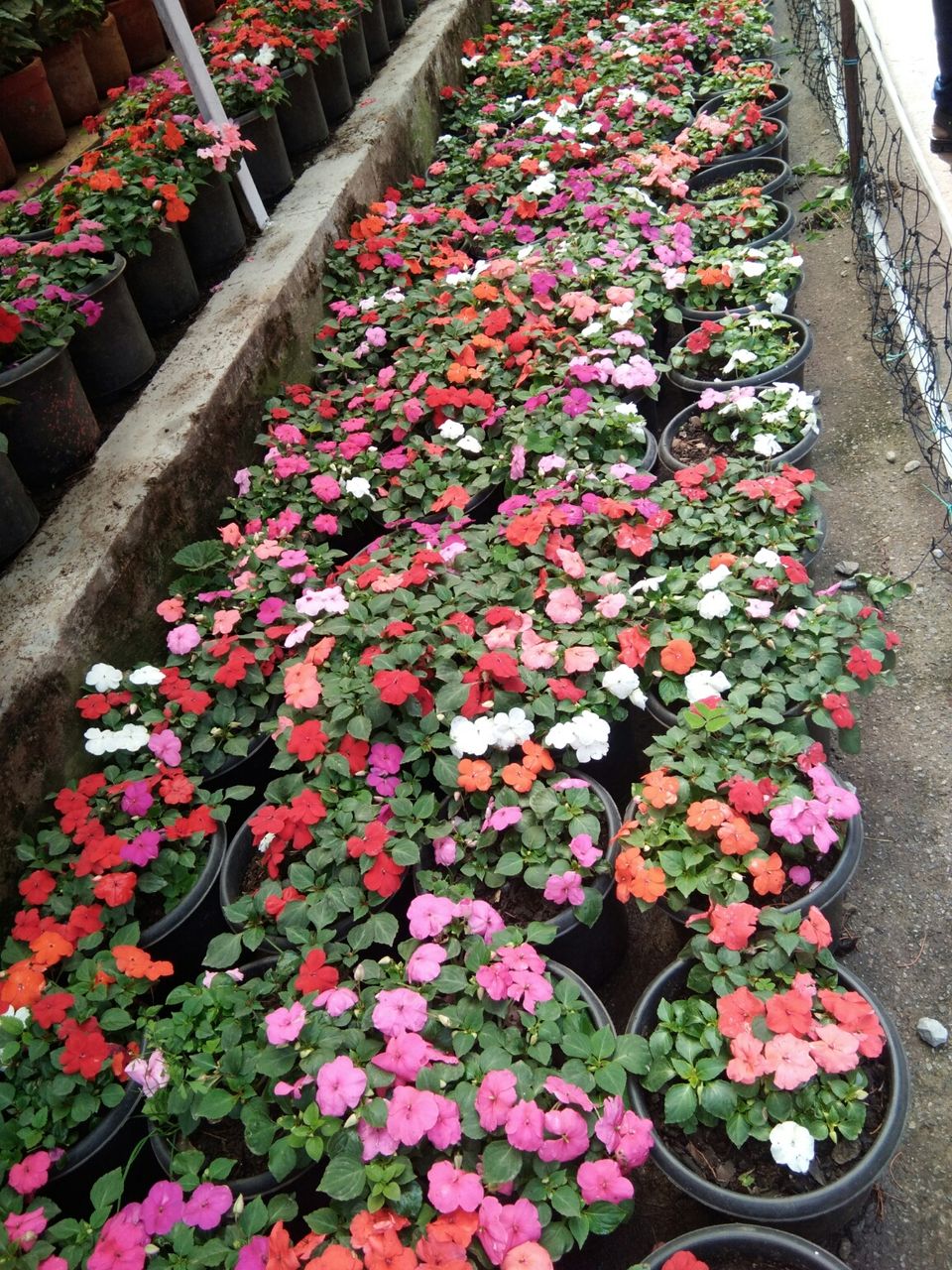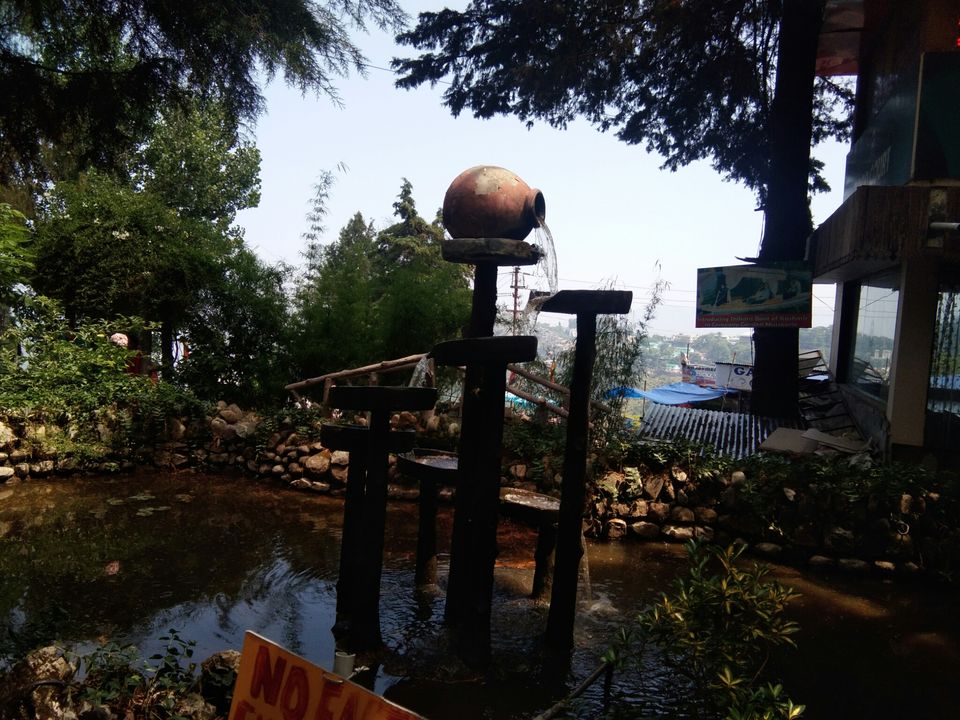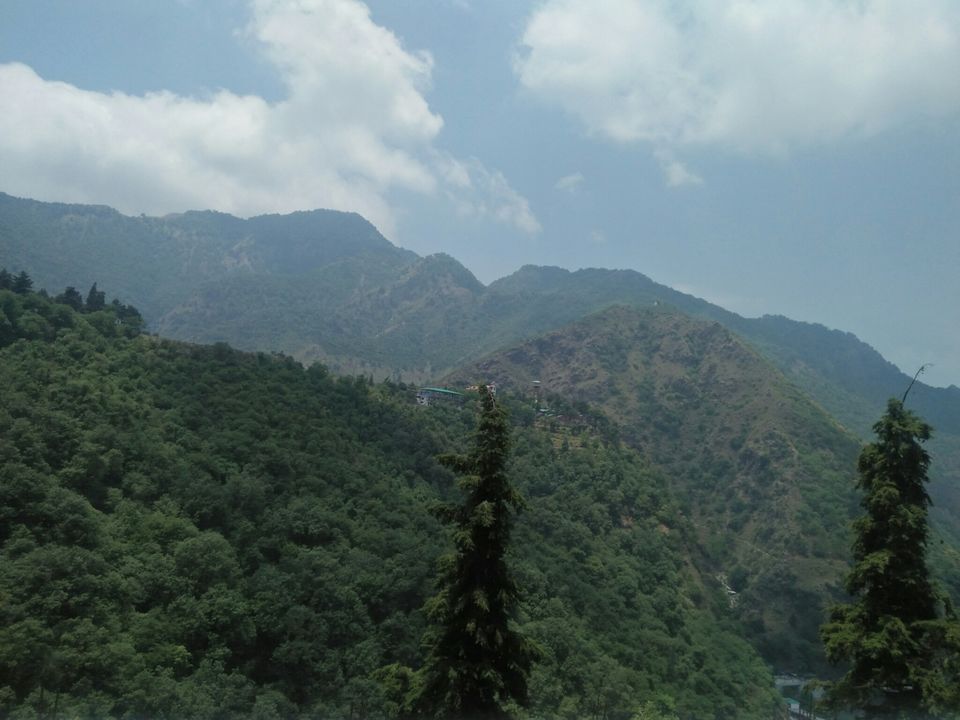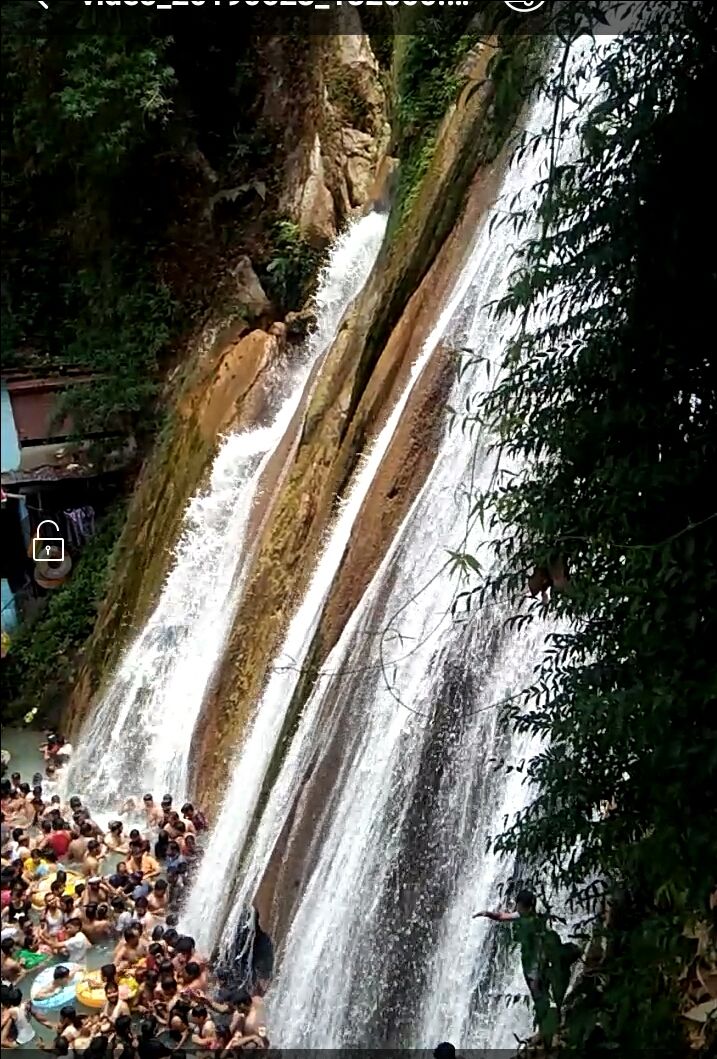 The best time to pack your bags and to throw yourself in the trips of hill stations. It's more than mid of June and sun is getting extra welcoming.
It's my most recent trip I made to the beauty of Nature to Dehradun and Massoorie. The Doon Valley and the Queen of Hills were happy to have me and as well as I do.
My very first day of this trip started in 6 in the morning from Kairana, Shamli ( UP). It took around 3.5 hours to reach Dehradun if we keep following route of Saharanpur otherwise if we take route from Meerut then there would huge difference in timing.