Its not everyday you come across a city that you could fall in love with in less than a day. A city or town that would mesmerize me as much as it would inspire me, intrigue me, and as such completely overwhelm me all of it at once. And that's what the city of Salzburg did to me; it did not take longer than a day to fall in love with Salzburg.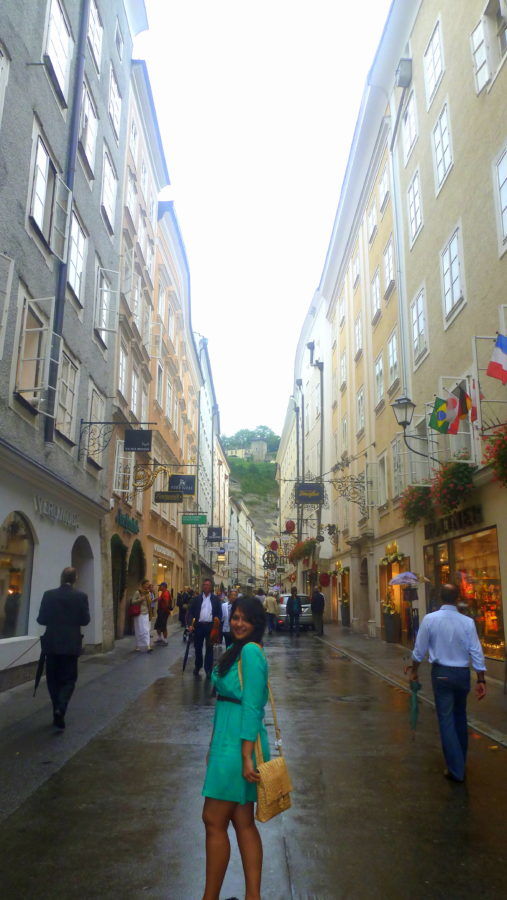 On my very first day of arriving at this city of Old World charm I headed straight to the Old Town of Salzburg - admired as UNESCO World Heritage listed area for being charming and hypnotic, all at once. The architecture here is spectacular, especially the signage around the street of Getriedegasse and Linzergasse.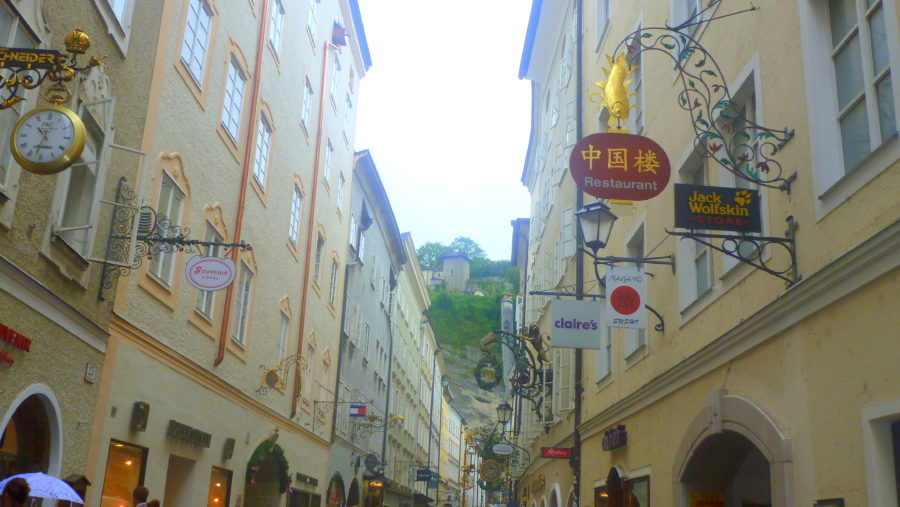 These streets look ecstatic with the medieval guild signs hanging over every shop. Its amazing to see how the practice of guild signs that began in the Middle Ages, has continued to this day in the city.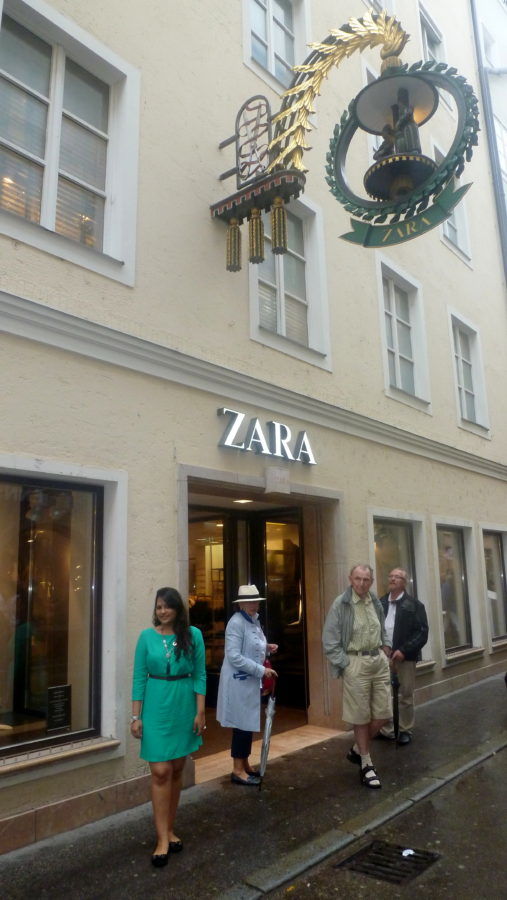 It made the city so quaint and enchanting. Even Zara had one. Check this one out.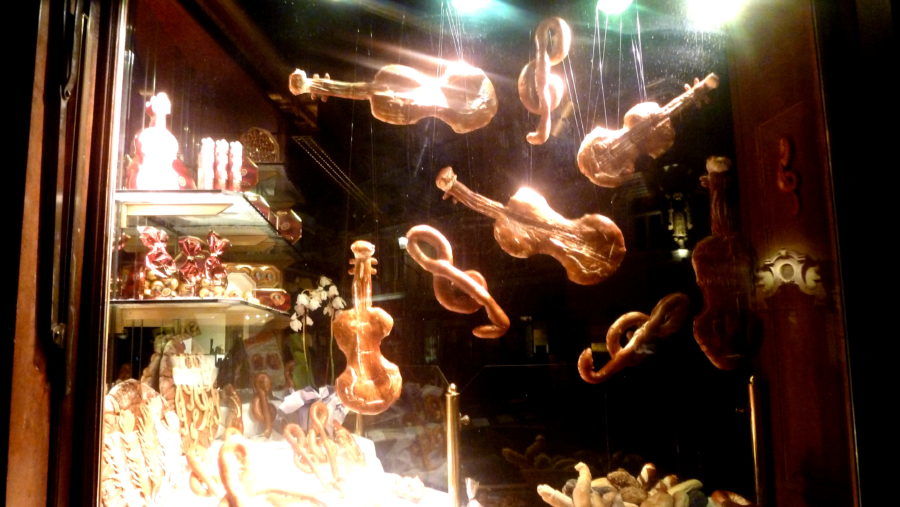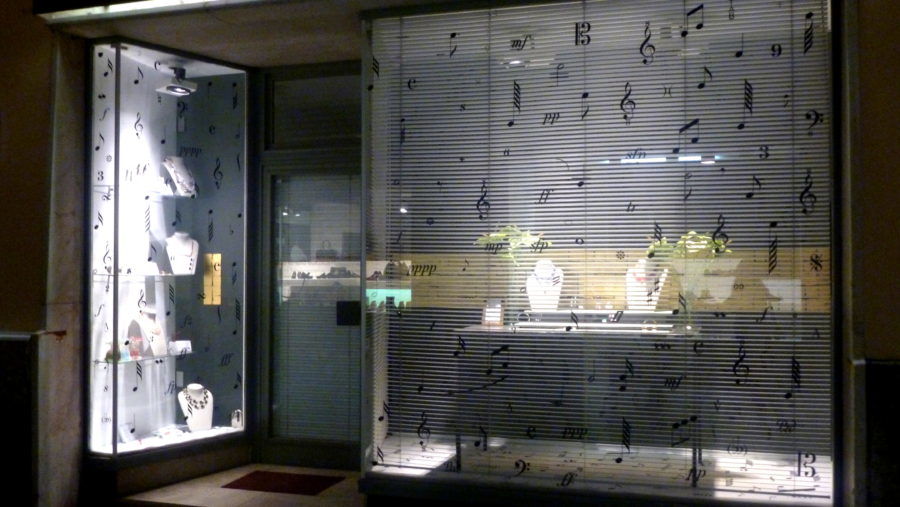 Walking down the cobblestone streets, and passing by statues of famous musical composers, music was written everywhere in this quaint city. You have to see it to believe it!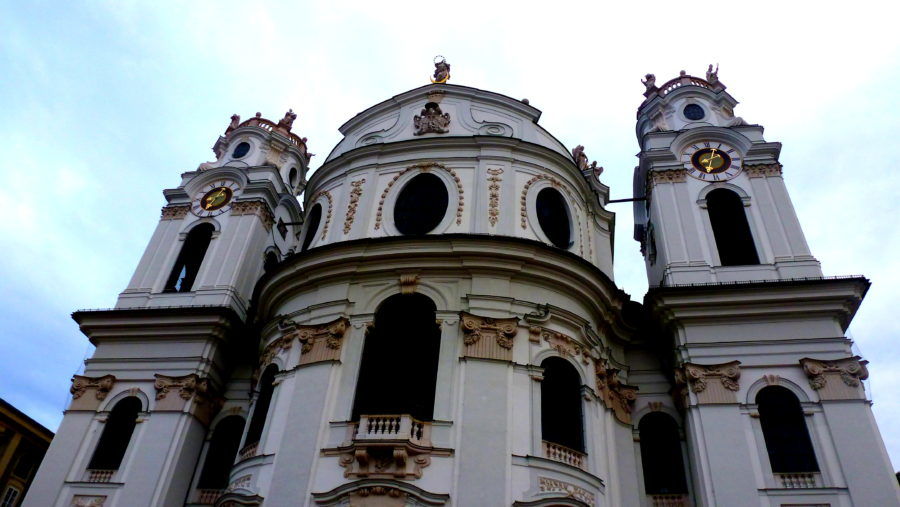 This small city has so many interesting sights to see while wandering around. The Salzburg museum building, Mirabell Garden or may be even just the Mountain View from every street of the city.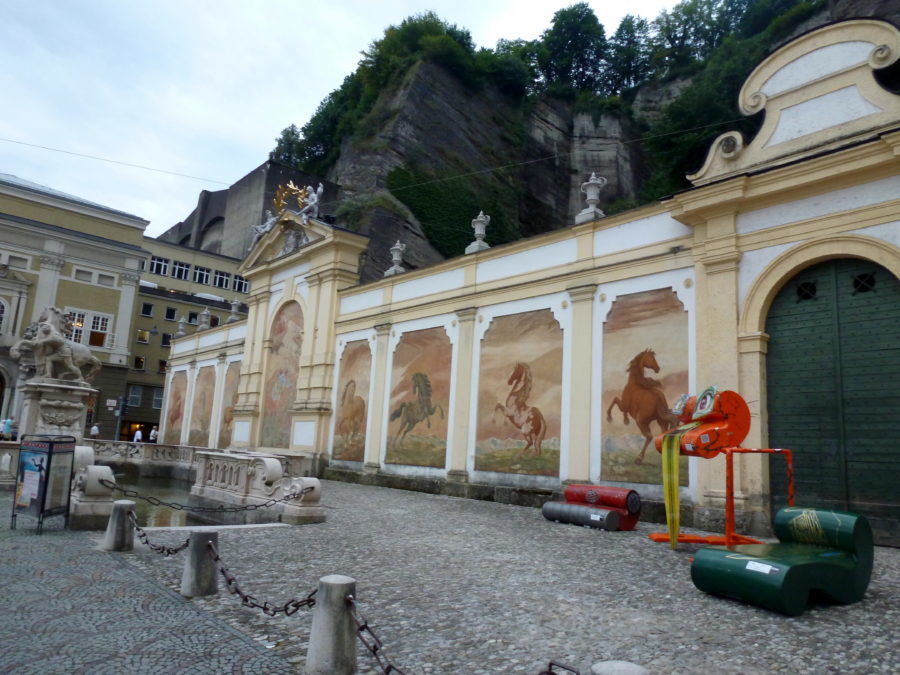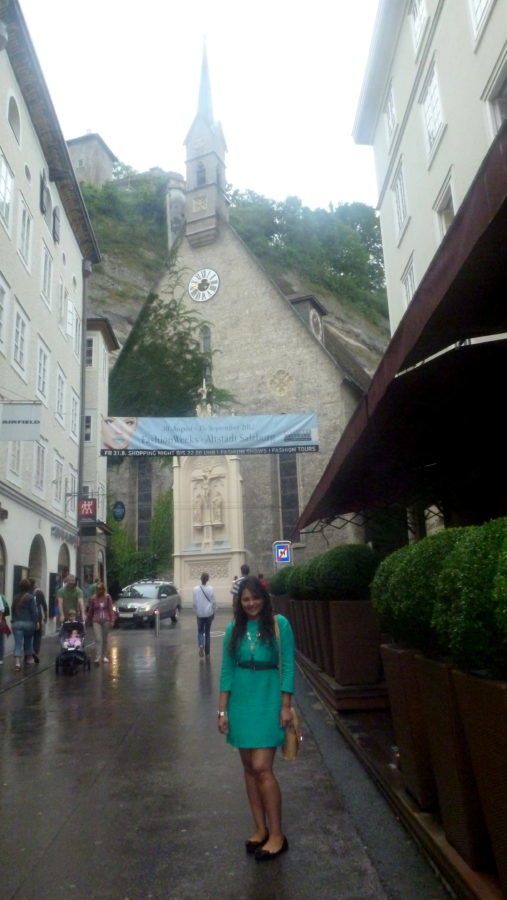 The next thing that enchanted my trip to this city was the walk down the Makartsteg Bridge, a bridge that divides this beautiful city.
With hundreds of lovers having pronounced their romance to the world with a padlock here I am sure looking at them you will begin to reminisce the love of your life too. The city is located on both banks of the Salzach River decorated with several beautiful bridges and the main attraction Schloss Mirabell is situated right at the bank.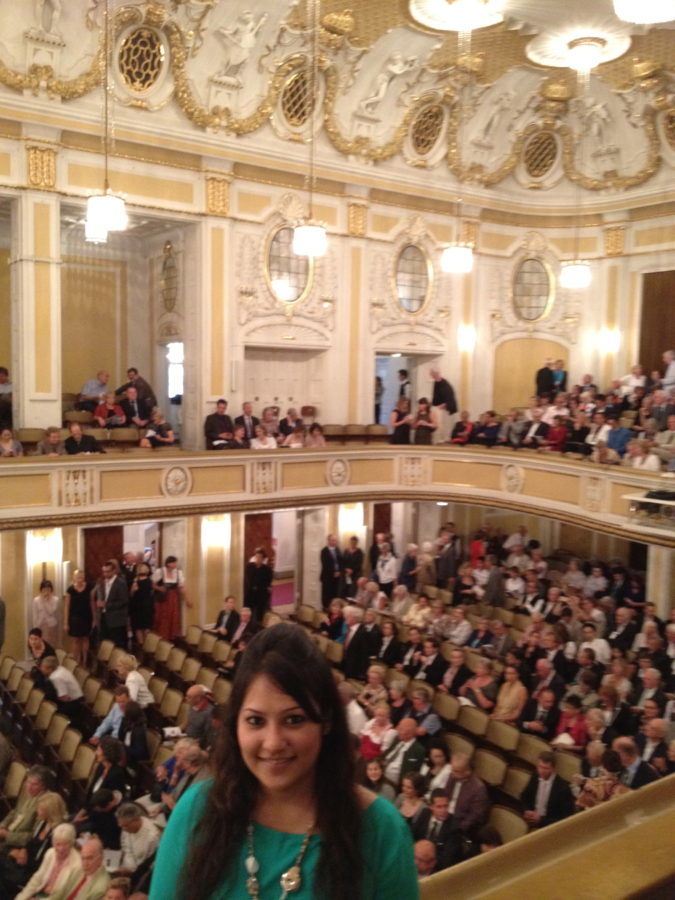 And if these reason where just not enough to fall in love with this city of music here is the reason why I made a trip to Salzburg in the very first place. Having visited the birthplace of Mozart, it was time to get the real feel of it.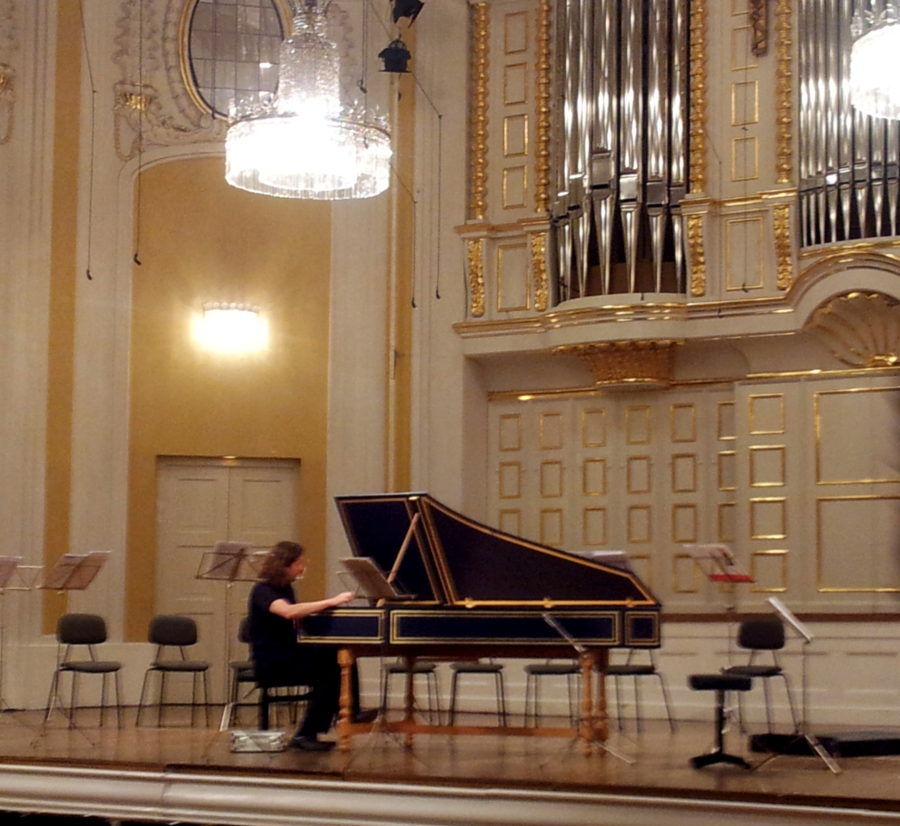 Satiating my love for Mozart & Beethoven Music it was the Salzburger Festspiele 2012 that I was here for! A festival that marks a world famous and a cultural high point year after year. During this festival the city of Mozart transforms into one immense stage for several weeks.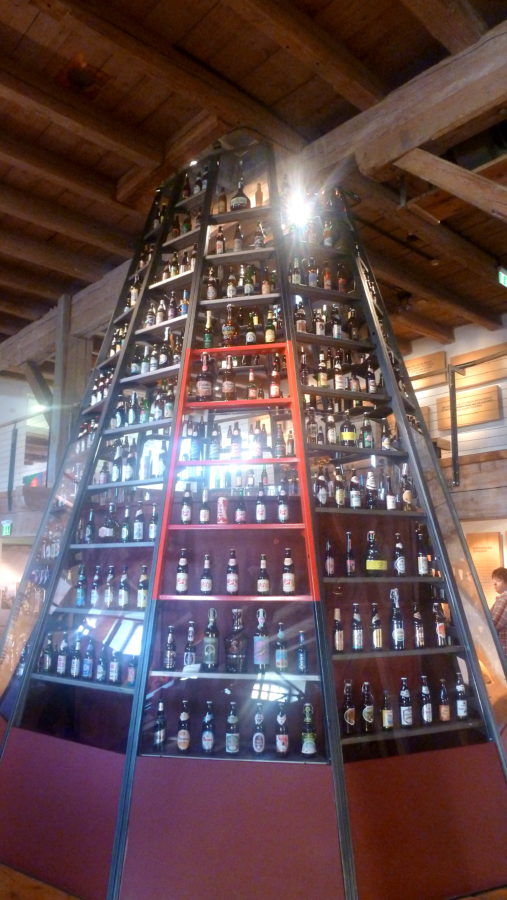 And I had my show tickets booked well in advance for it (yes they do cost a bomb). And only upon arriving at the concert venue you would know why. The venue bylane was packed with limousines and people in tuxedo and suits.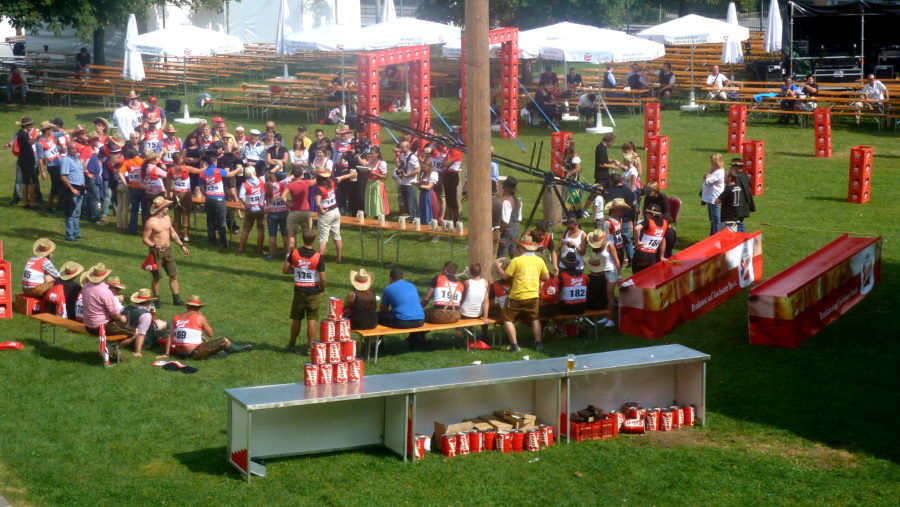 That's the kind of crowd and people that attend the festival. I felt like the youngest audience there in my early 20's! But it was just so worth it. Witnessing shows piano, mozarteum orchestra, symphony to so much more, I was introduced to a totally different kind of world of music. Something we don't come across everyday, something we never get to experience back home. I was so glad I was able to witness the masterwork of these artists.
Without further ado, I can just say I lost my heart to the tunes of this beautiful city! Salzburg was unlike any place I'd heard before. Why, you ask? Now you got to hear it for yourself!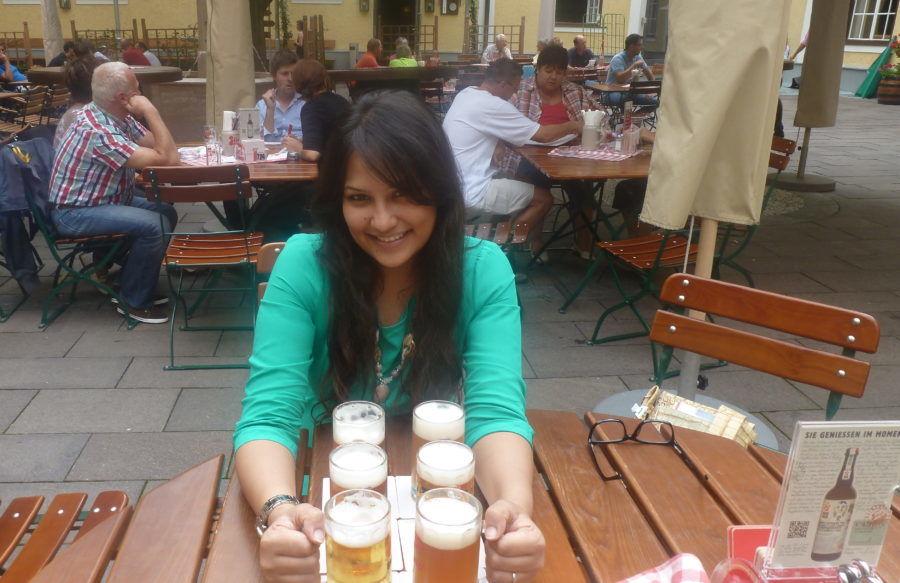 If that was not all the luck in my city, on my last day I made it to the Stiegl Brewery festival.
Getting to see how they brew their heavy malt beers I was taken into The World of Indulgence and an extraordinary tasting cellar. Touring the in-house brewery and then further to the local raw materials and the brewing process I was not well versed about Austria's largest private brewer.
What more when you get your hands on free tastings too!
Cannot Miss:
Booking a Mozart concert during the Salzburger Festspiele
Visiting one of Austria's Brewery
Walking down the cobbled street and pondering at the signage
This was originally posted on Globetrotting 365days