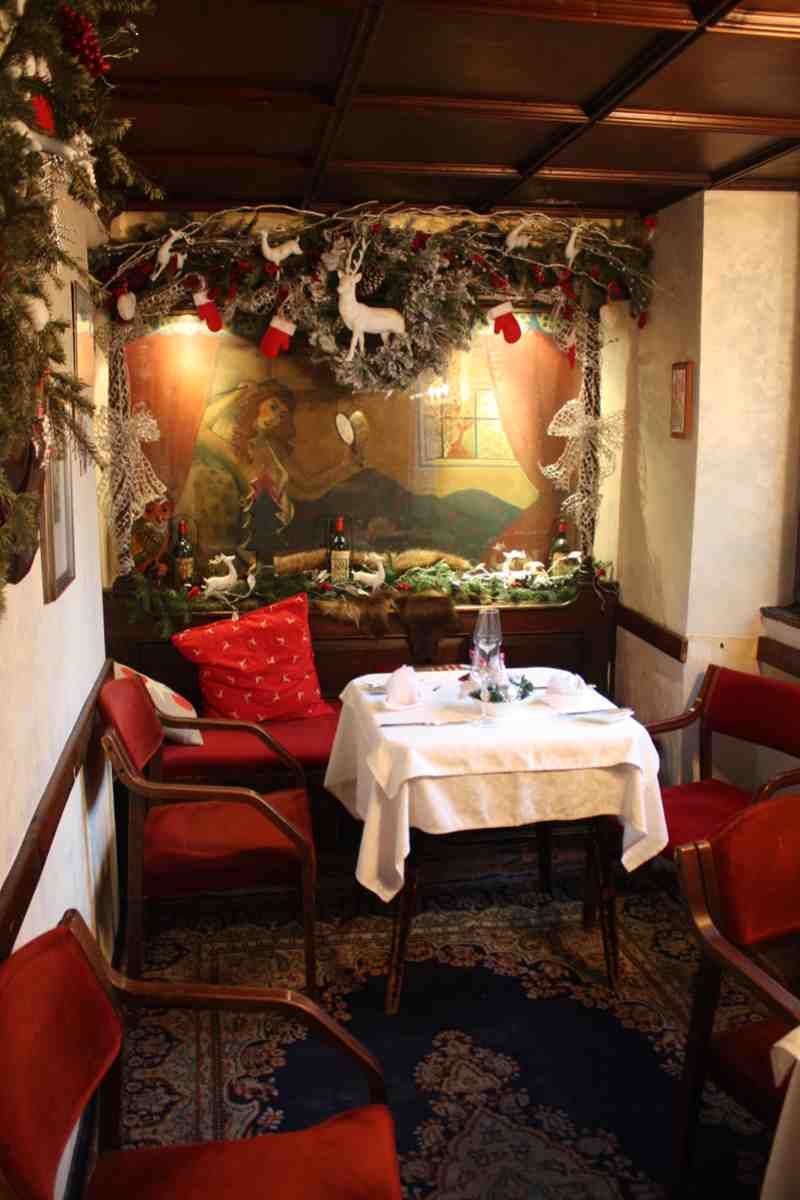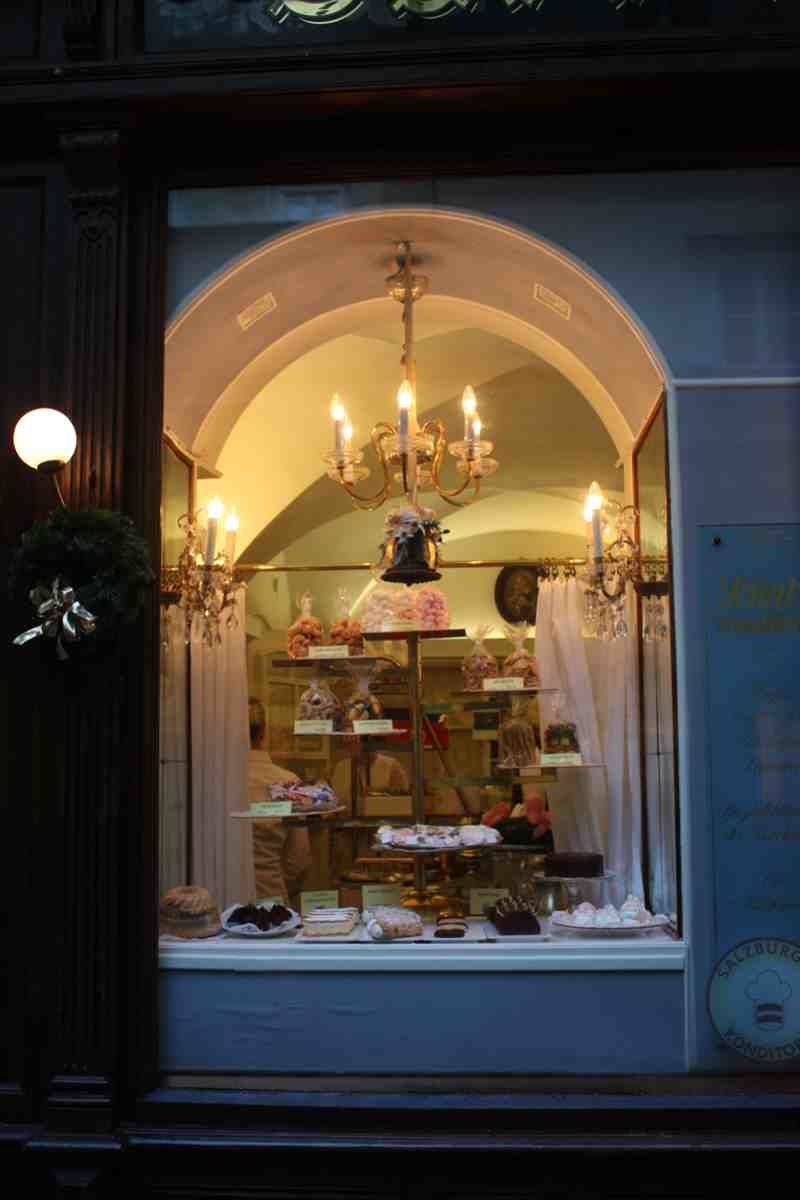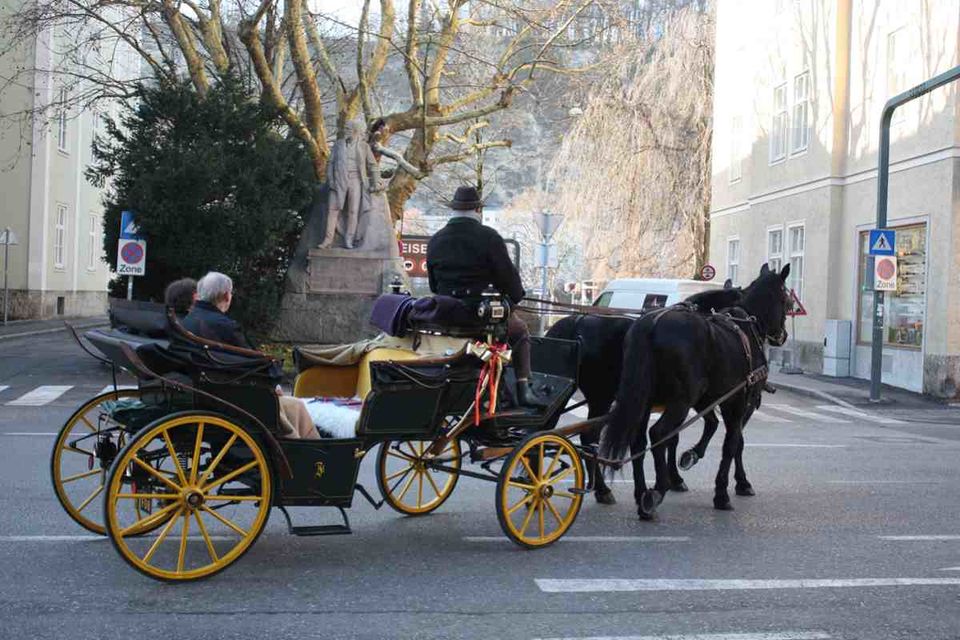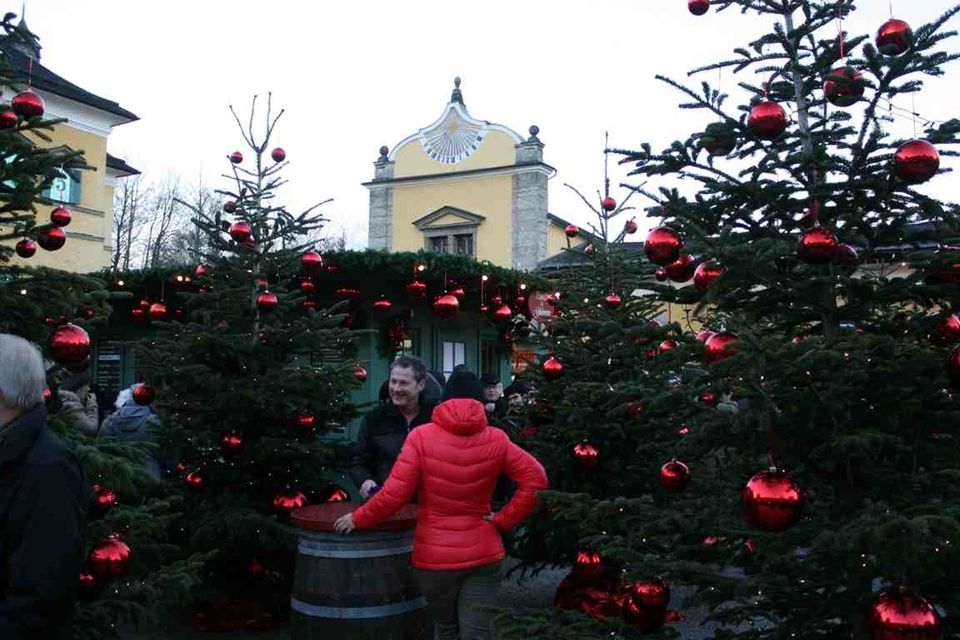 We visited three Christmas markets in Salzburg in the old city and on the outskirts of town. We went to eat in local restaurants that offered regional and traditional food that even local people would not know, because it is cooked from recipes out of cookbooks, which were published two hundred years ago. We had lunch in a restaurant in the mountain. And we had dinner in a local beer restaurant that offered local cuisine and a very nice atmosphere. We stayed in a three-star hotel that was very conveniently located for public transport, and we used the Salzburg Card for public transportation at reduced entrance fees for local attractions.
This Christmas market is the oldest in town. It has started in the 15th century and has been held every since.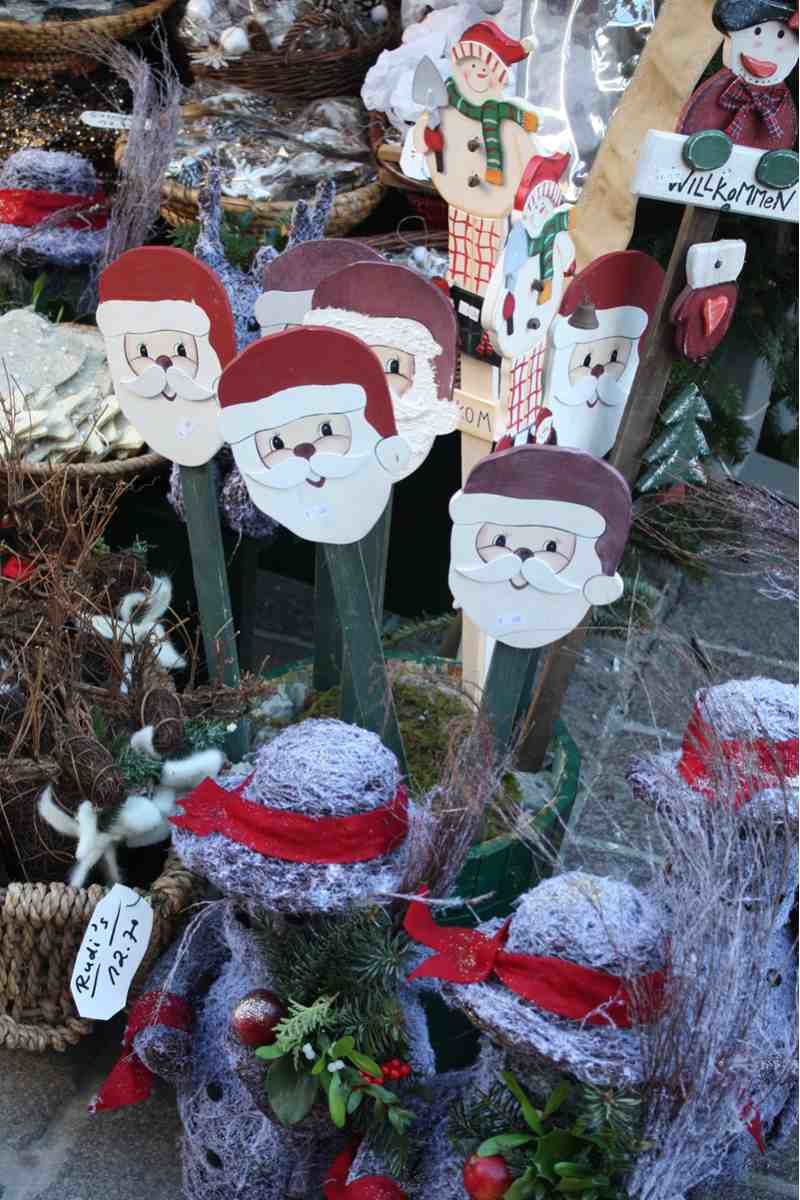 This Christmas market is one of the smaller ones of Salzburg, but offers lots of local specialities, nice stalls and friendly people.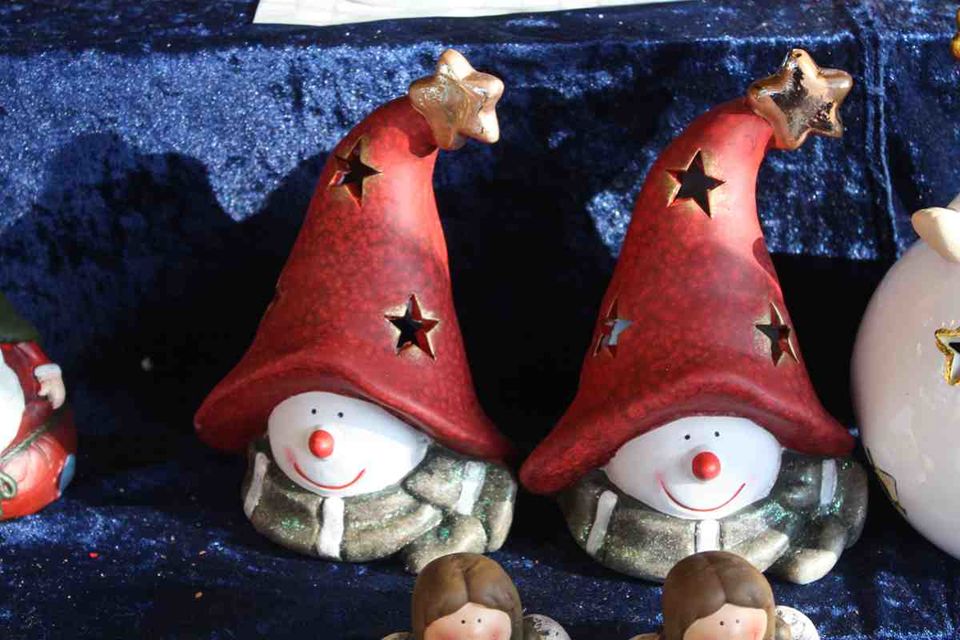 Salzburg's most romantic Christmas market which takes place in the courtyard of Schloss Hellbrunn, a castle on the outskirts of town.