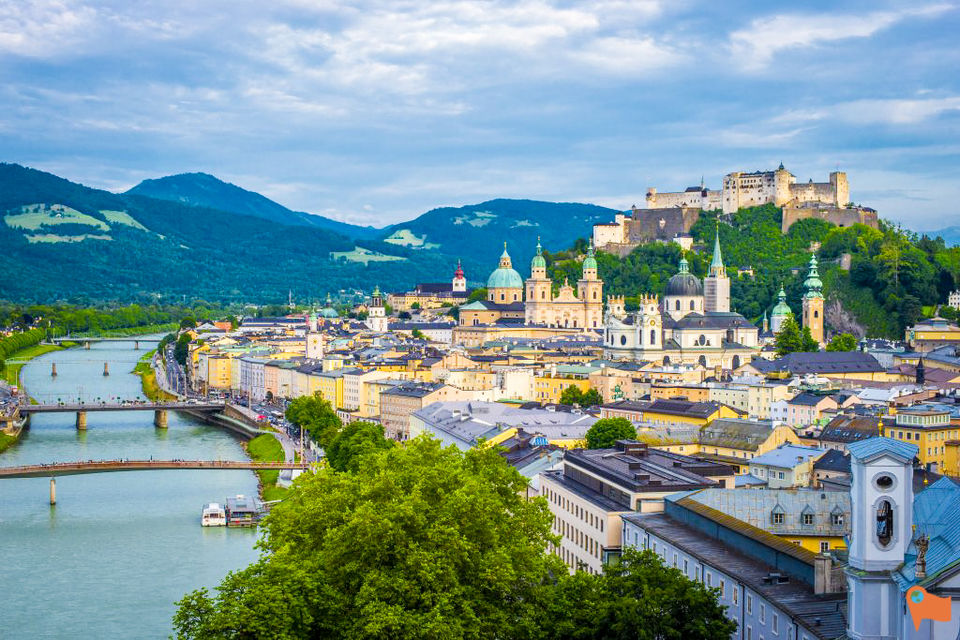 Growing up watching Bollywood movies, especially those of Ranbir Kapoor grabbing his rucksack and going on a solo trip to Europe, I had always dreamt of roaming around Europe alone. As a dream come true, during the summer of 2019, I got an opportunity to plan a solo trip to Salzburg, a small but a very picturesque city in Austria. Salzburg is one of the prettiest towns in Europe, and it is one of the safest places to plan a solo trip to and easily reached from Munich, Germany by a train or Flixbus, the easiest and cheapest way to backpack in Europe. The bus costs almost 300 Rupees and a round train trip costs almost 2500 Rupees.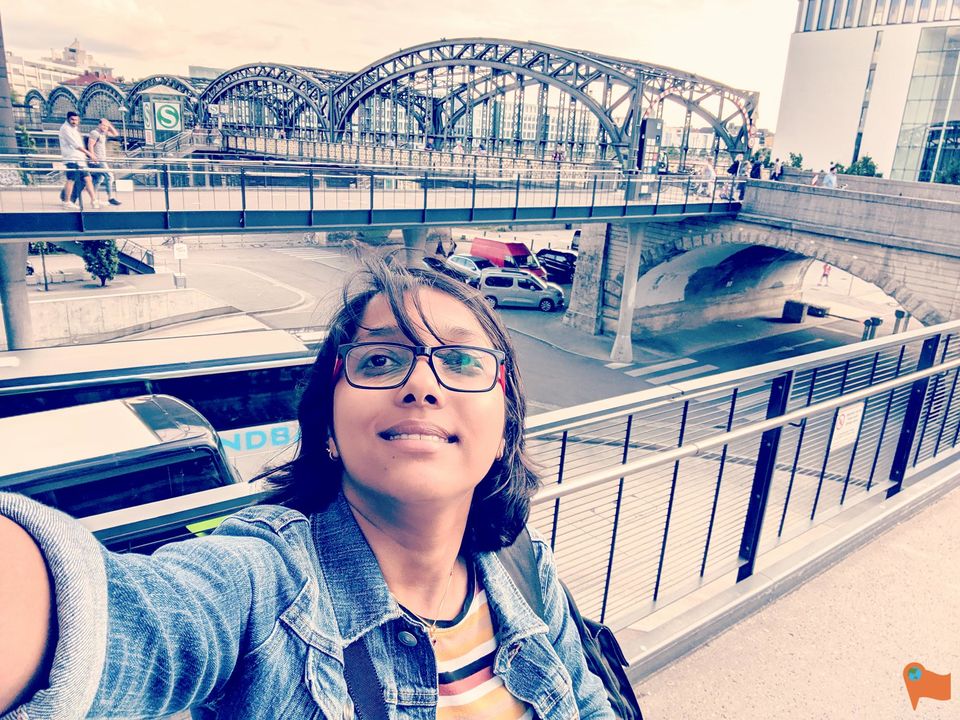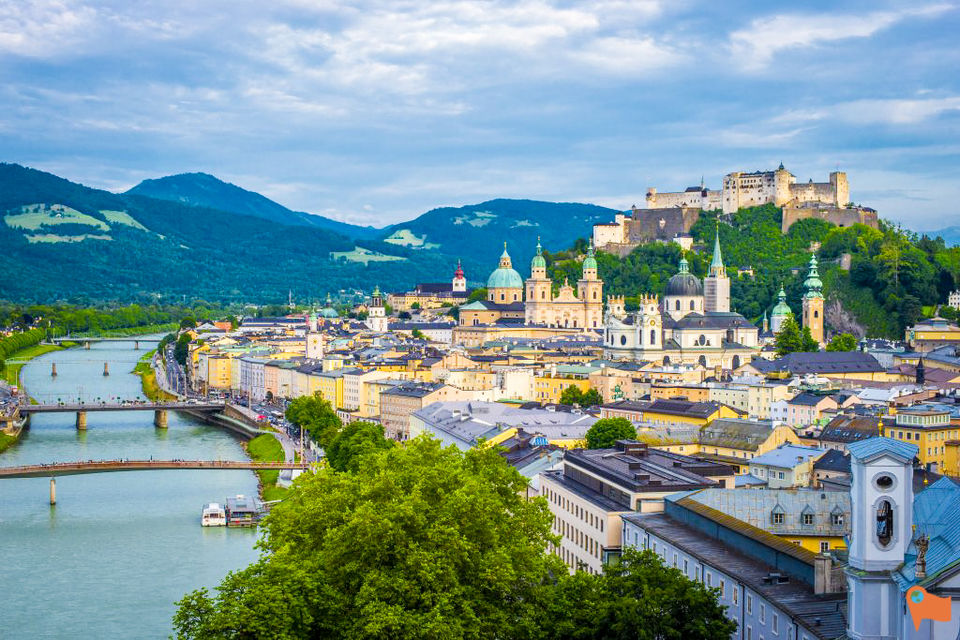 Here is my list of major attractions and things to do in Salzburg to plan your solo adventure:
1 - Mirabell Palace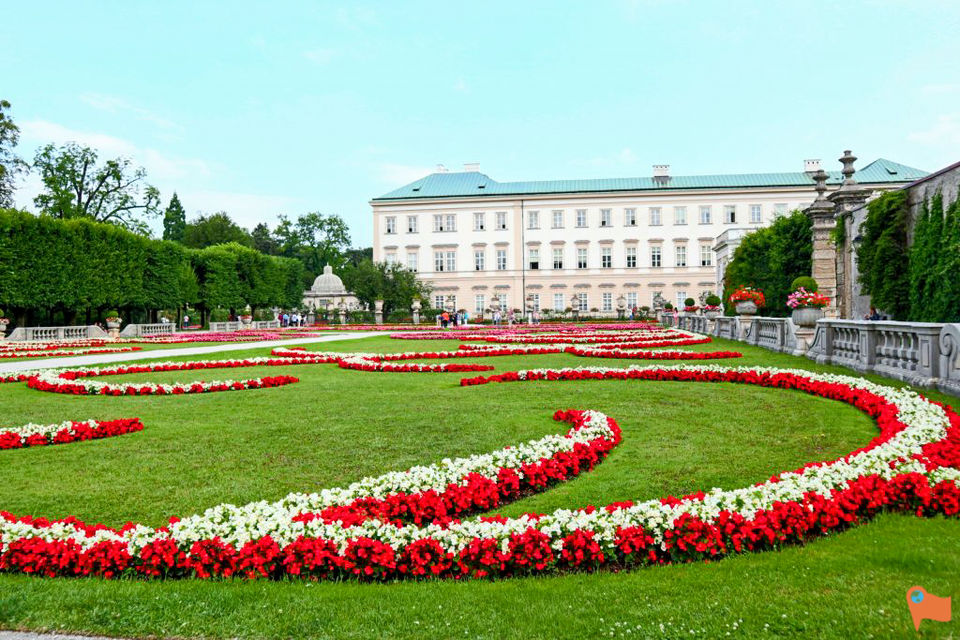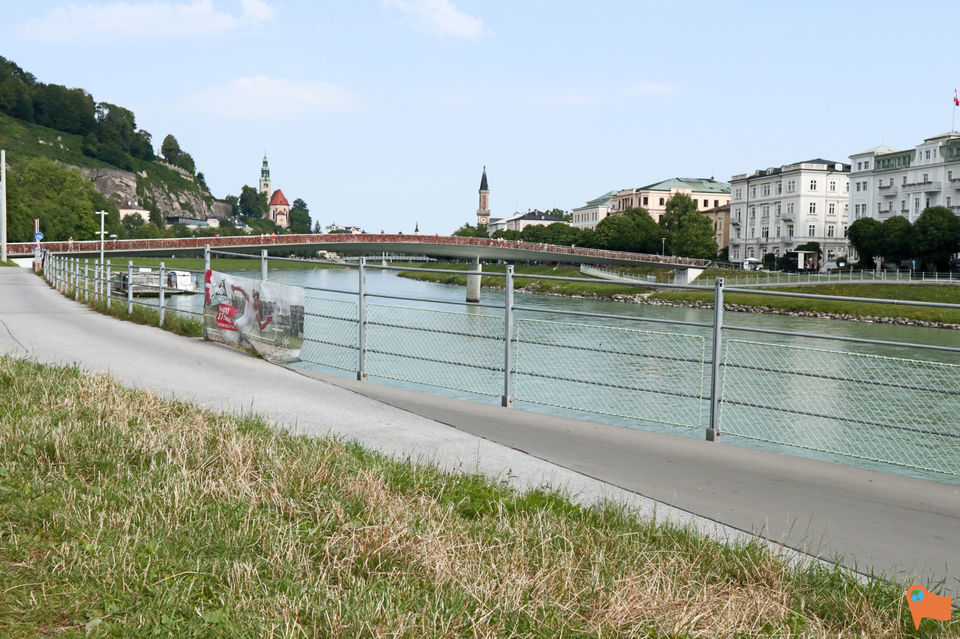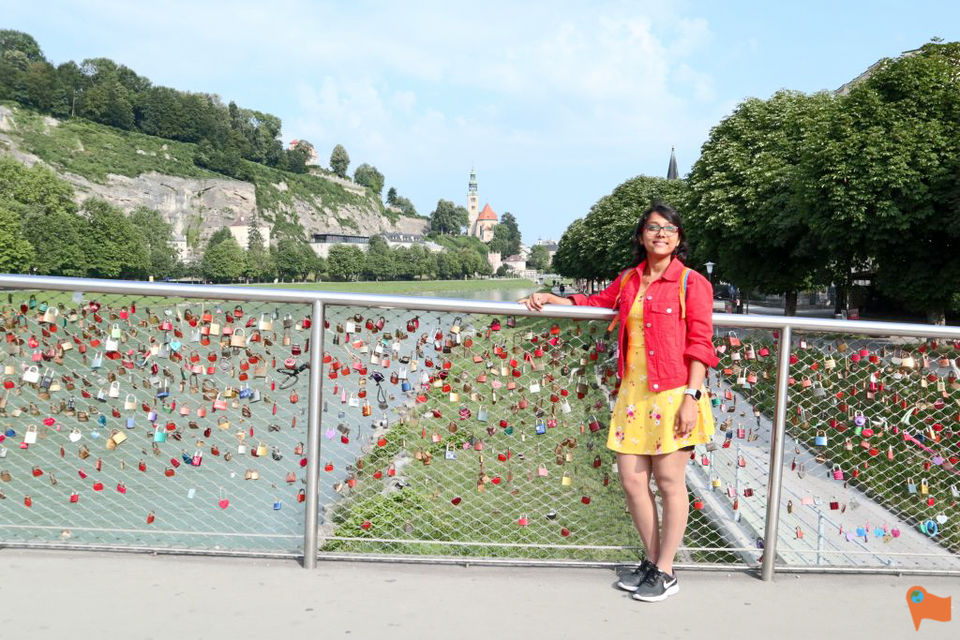 4 - Mozarts Birth place & Getreidegasse Street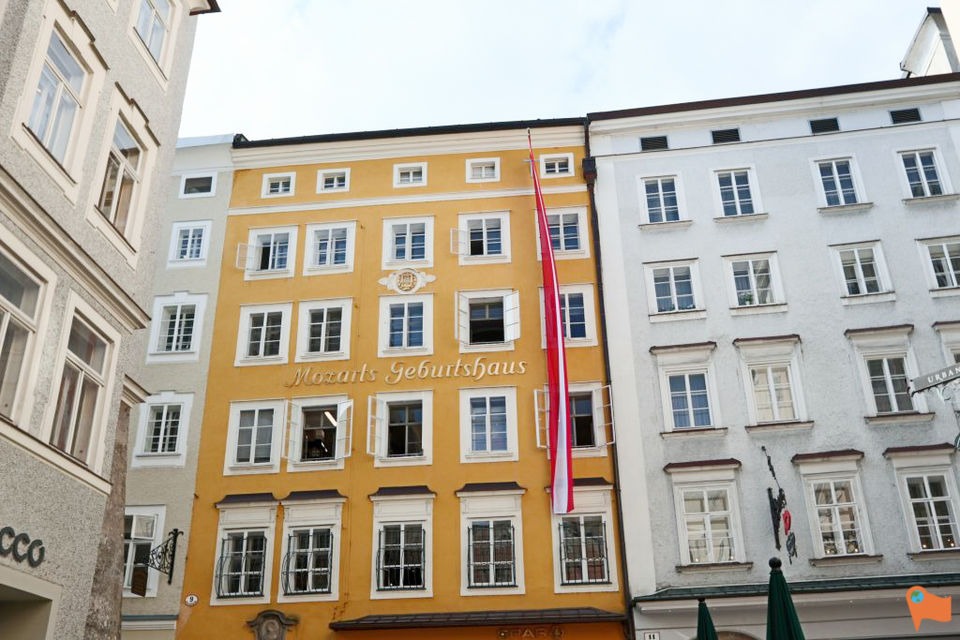 5 - Hohensalzburg Fortress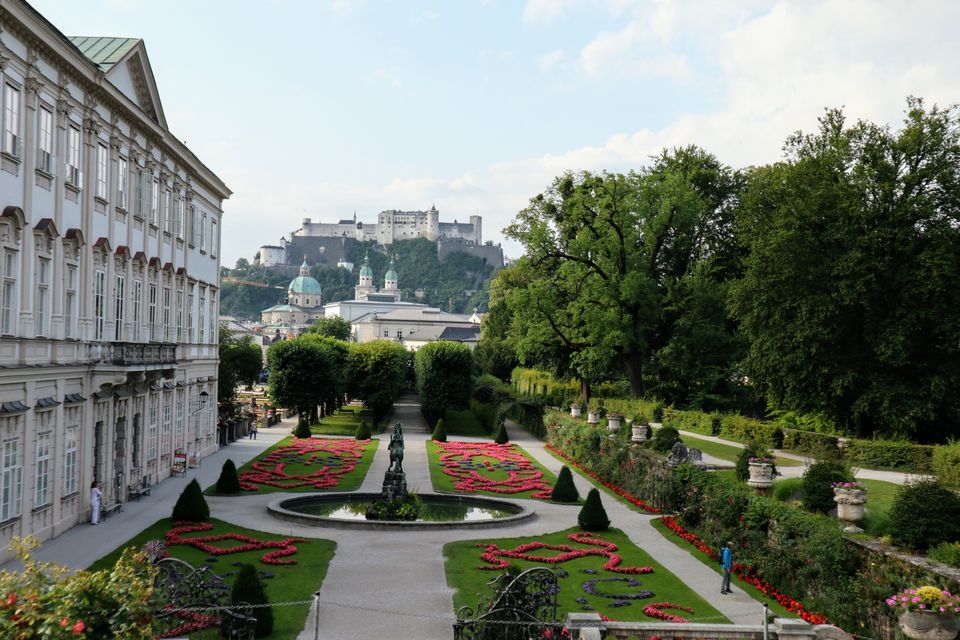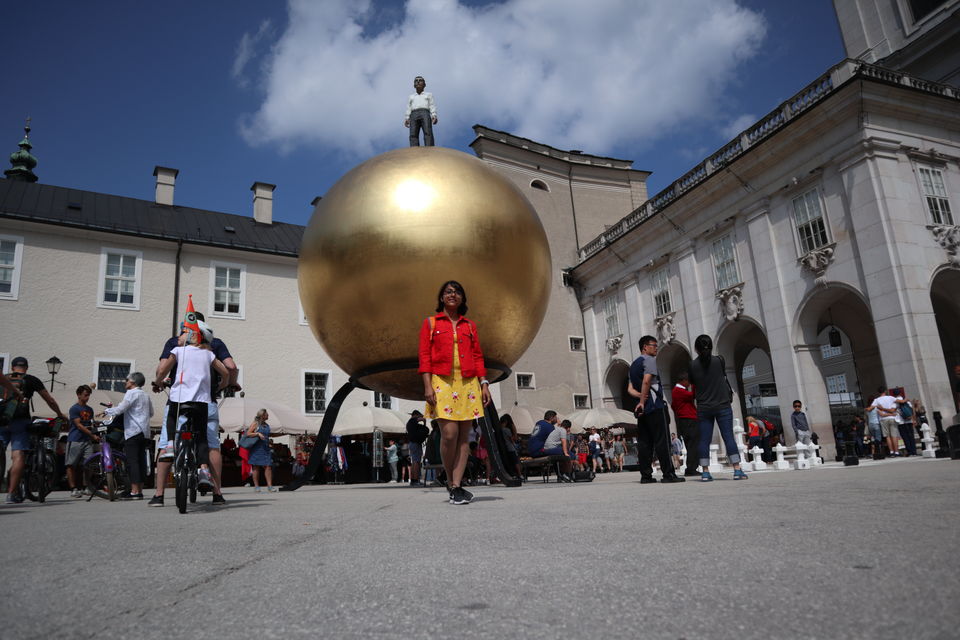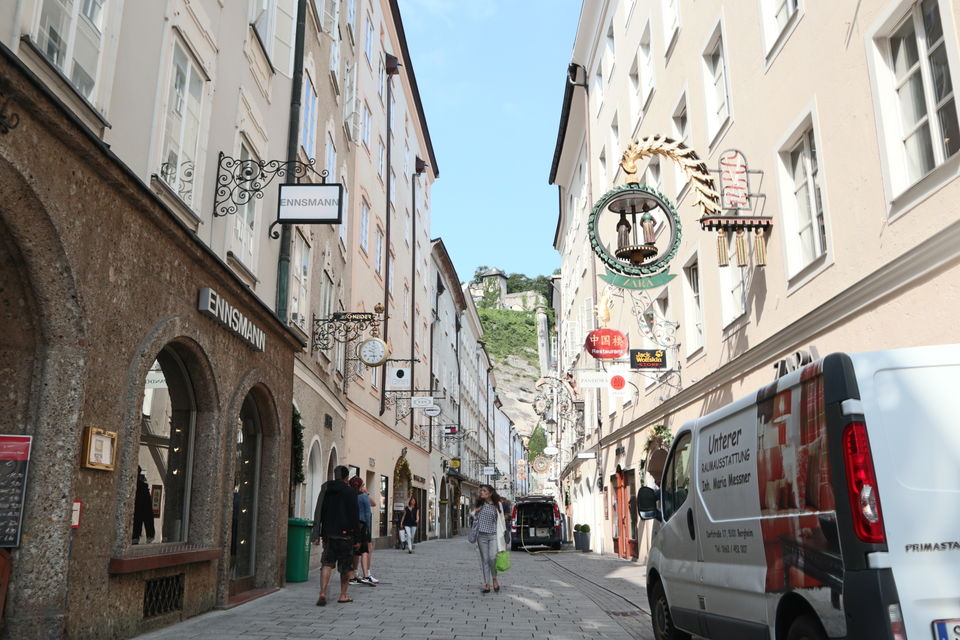 I thoroughly enjoyed this trip with myself and tripod, doing some self photo shoots and wandering around freely. If you have not seen the movie, Sound of Music yet I totally recommend it. You will spot all these places in the movie.
Some of the highlights of the trip include befriending some Taiwanese travellers:
While I was hiking down towards the old town square, I met with a group from Taiwan carrying a cute red umbrella that resembled Kerala's Olakkuda– mosty seen as Maveli's Umbrella during Onam. The moment I realized it matched my jacket I requested to borrow it for a picture.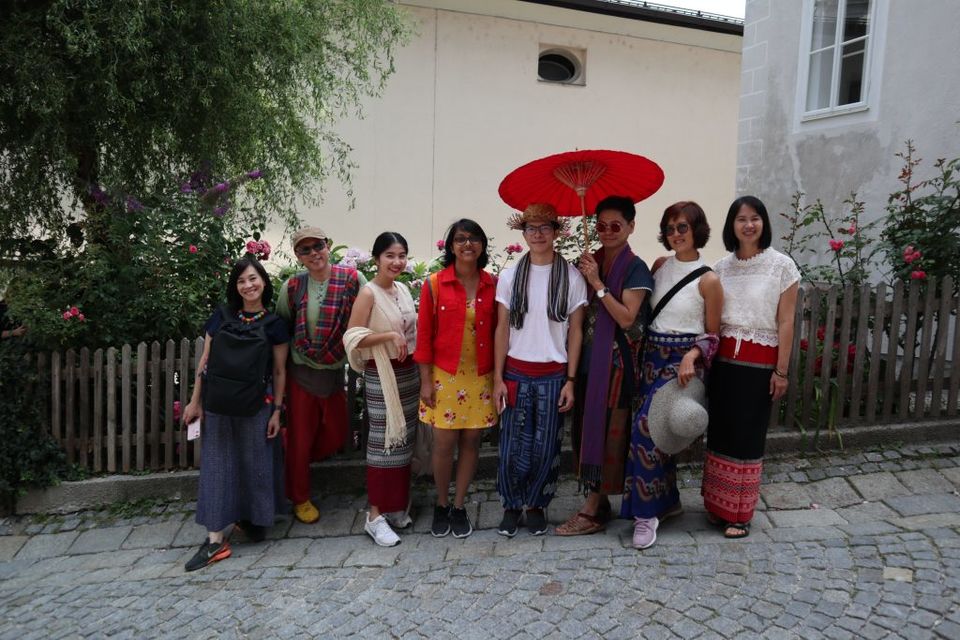 Hope you enjoyed the snapshots of my journey. Let me know if you have visited to Salzburg or intend to visit one day.