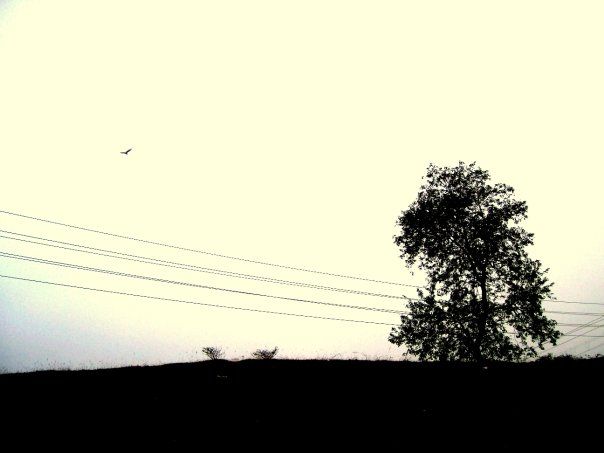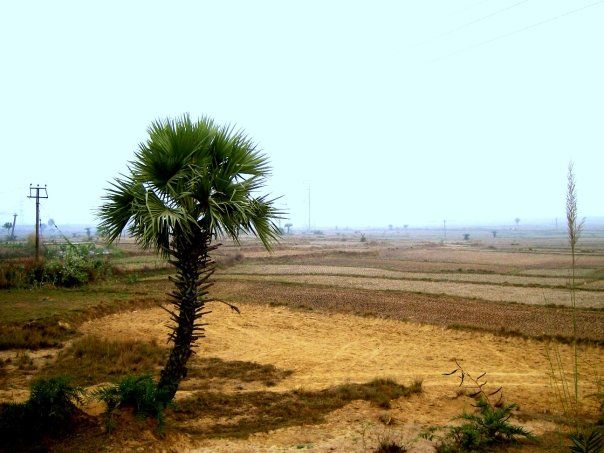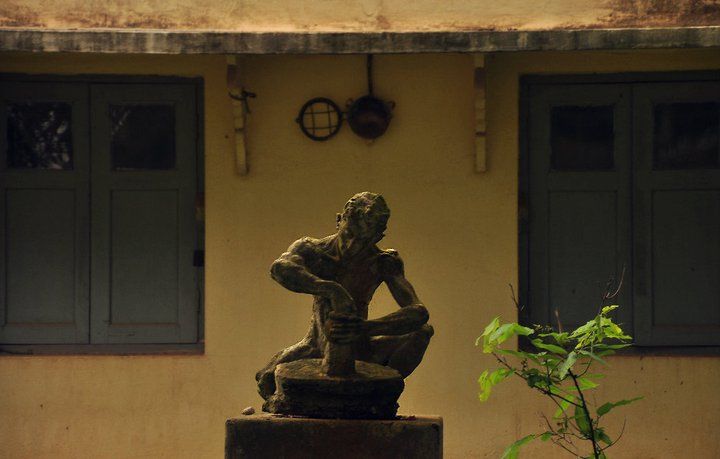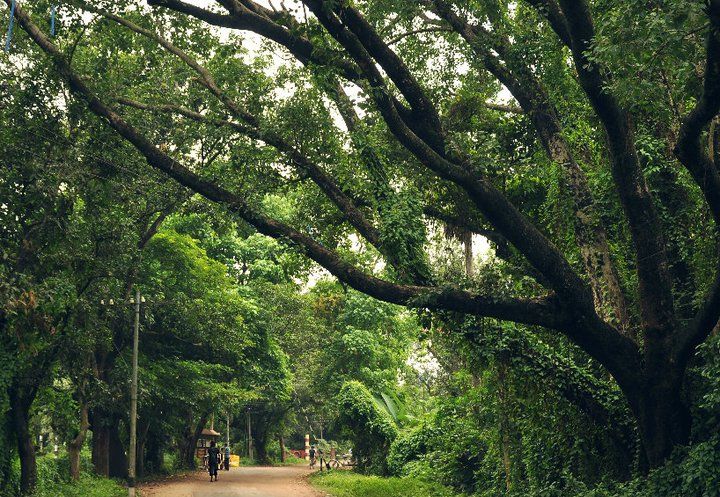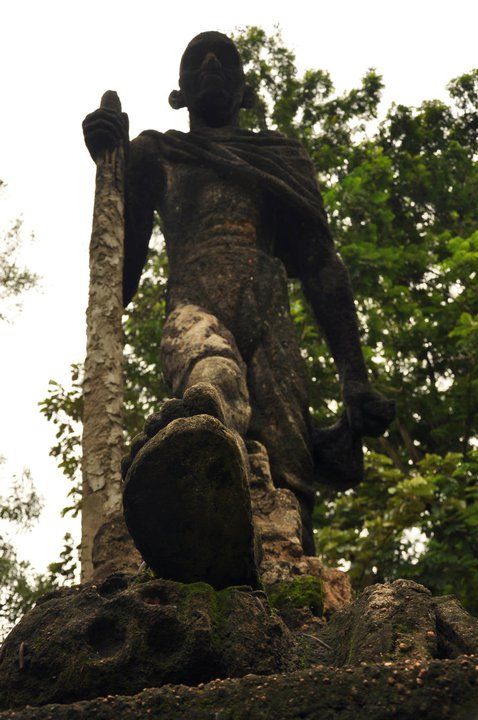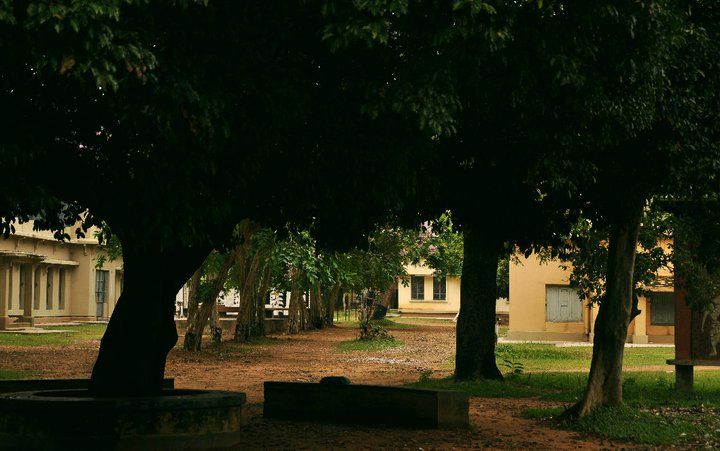 Lying at a distance of about 180 kilometers from Kolkata is the city's most popular weekend destination- a small town in Birbhum named Shantiniketan. If you are looking for some peace and quiet, this town should rank high on your lst of possible destinations, but depending on the time of year. An abode of peace. Quite literally.
So, when is the perfect time to visit Shantiniketan if serenity is what you are looking for? I'd suggest the monsoons. The weather is perfect, the atmosphere is peaceful, and the tourists are few in number. Avoid the summer like a plague, unless you want to be scorched by the blazing Birbhum sun. Winter is also a great time to make your visit, but remember to avoid the huge rush during poush mela and nandan mela.
Tagore believed in celebrating the seasons. The arrival of winter was celebrated through the poush mela, now a week-long extravaganza attracting record-breaking crowds. It was originally meant to be a gathering of the local people, buying and selling their home-made/home-grown products. The nandan mela is the annual art exhibition of the students of Patha Bhavan and Vishwabharati. If you find yourself in Shantiniketan at this time, drop by for the art, the food, and the quirky decoration.
And since the arrival of winter always means that spring cannot be far behind, we shall move directly onto the festival of spring, or basanta utsav- spring welcomed through song and dance, and colours. The celebrations begin early in the morning with a troupe that roams the streets, asking the world to open its eyes to spring through their songs, and their rhythmic steps.
Shantiniketan, of course, offers more by way of tourist attractions. The works of the sculptor Ramkinkar Baij- Kaler Gaan, Gandhi, Santhal Paribar among others, the Kala Bhavana houses an art museum with a significant collections of sculptures and frescoes. Walk around the ashrama- the university complex to soak in the art, as well as the famous local sites like the taladhwaj ( a hut with a tree sprouting through it) and the upasana mandir ( the room of prayer). You may also want to visit the several dwellings of Rabindranath, and a museum containing artifacts used by the poet.
At a slight distance from the heart of the town flows the river Kopai, ferocious when fed by the rains, timid and dry during the winter months.
If you have a day or two to spare, visit Dubrajpur to see the famous twin-rocks called Mama-Bhagne, or take a tour of Sriniketan.
Or, forget all things touristy and walk down to Kaalo'r dokan, a famous local tea-shop, and spend your time with steaming cups of tea and the famous potato chop. You won't regret it.
All photos stolen from Sambit Dattachaudhuri, the "heart and soul" of all our trips.