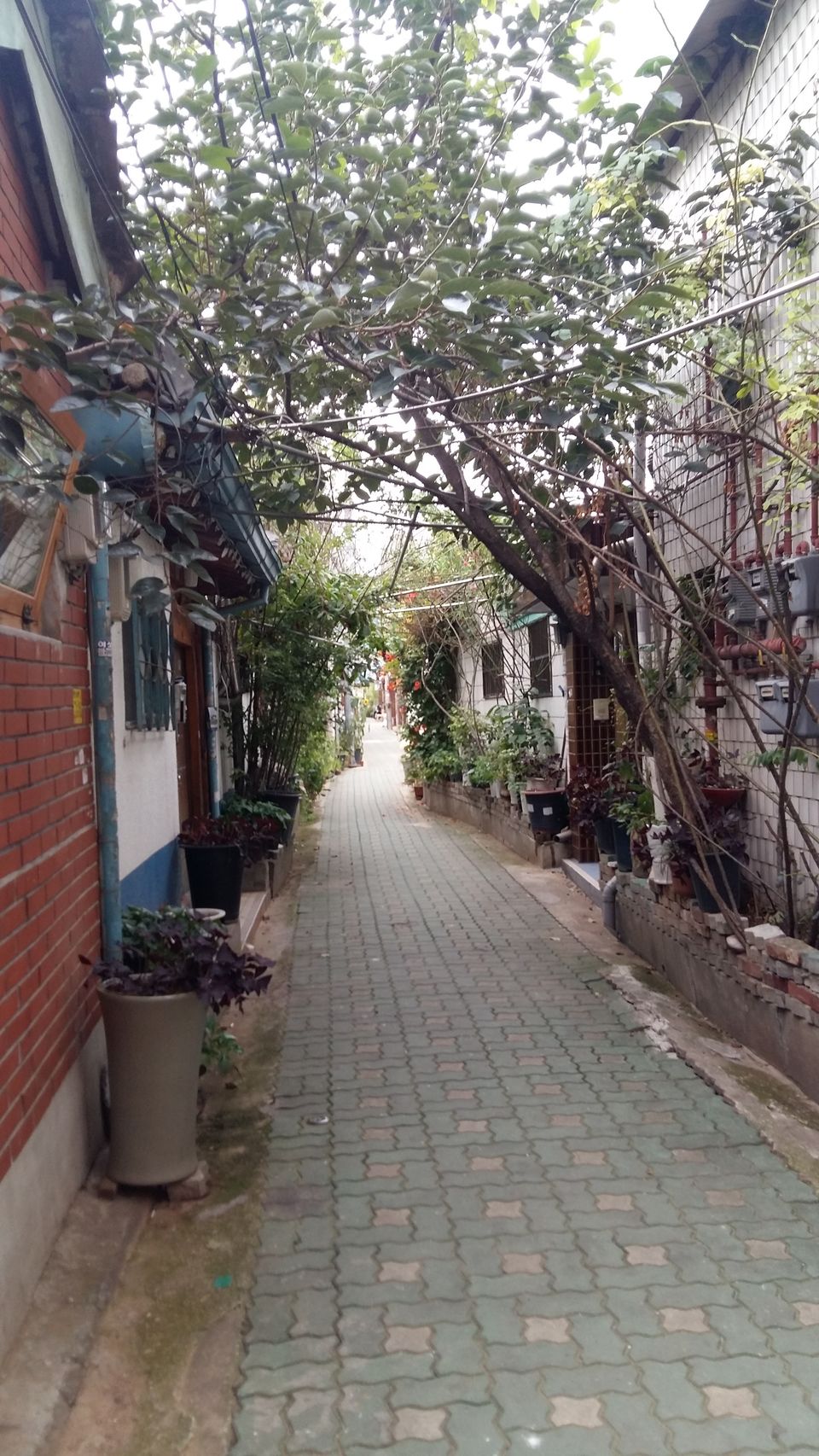 There are the must-go places in Seoul and then there is Jongno. This neighborhood alone encapsulates most of the Seoul experience in less than 30 km2. The five palaces, the major museums, the best views, and Bukchon Village are all well known spots for the three-tourist as well as for long-term residents.
After all of the praise, the fame, the pictures and the blogs, Jongno continues to amaze and surprise the ones who take the time to wander.
One of the places that is perpetually intriguing is Iksae-dong. This little hanok village has been overshadowed by Bukchon and Namsangol but is worthy of being included in the top lists of the things to do if grasping the complexity of Seoul is your goal. The houses may not be as iconic as the ones in Bukchon, but that does not mean history is absent from the narrow and colorful streets. Established in 1920 by the first real estate developers, Iksae-dong is testimony to a hurried century, years in which Seoul managed to reconcile many contradictions: war, dictatorship, hope, and, at last, democracy. The traditional houses are now being renovated by the new generations--residencies transformed into cafes, restaurants, and studios all while maintaining their homely warmth.
For people who need a refreshing view of the same old beloved Jongno, and for those who are just starting to get to know the area, an afternoon in Iksae-dong is time well spent.
There are three main reasons to visit Iksae-dong. If you do one of these things, it will be hard to resist the other two. You may plan to just shop around for an hour, but an hour could turn into two, or three, or four--you can't say no to that beautiful pottery, can you? Don't even get me started on that tempting haemul pajeon.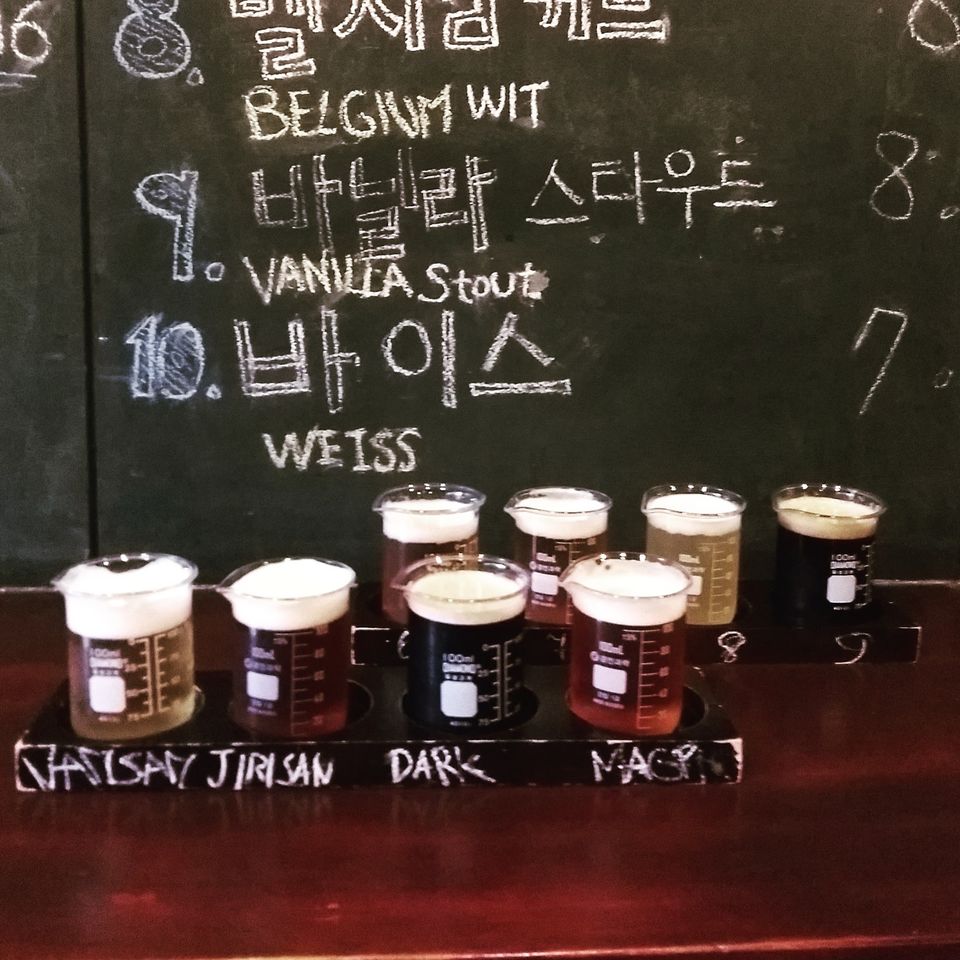 1. Drinking and eating.
It would take a whole month to try all of the coffee shops, bars, and restaurants in the area. You can always find the comfort of Cass and your standard Korean dishes, but each of these locations has its own personal flare. For example, if you want to venture away from your typical convenience store beer selection, you can try Korean craft beers from Brew 3.14; they have a wide craft beer selection, from dark ale to pale, from fruity to spicy. You can enjoy the end of your Iksae-dong stroll with a cool, crisp beer.
2. Shopping.
There are many interesting startups hoping to make it through the competitive Korean market. Despite their promise, a lot of them close too soon or relocate. Checking out the new shops is hardly a stale activity. One store that just recently opened to the public is Corsystem Designers Jewelry Studio. This studio does custom jewelry; just bring in an idea and let the store's staff cast your vision into rings, necklace ornaments, and bracelets.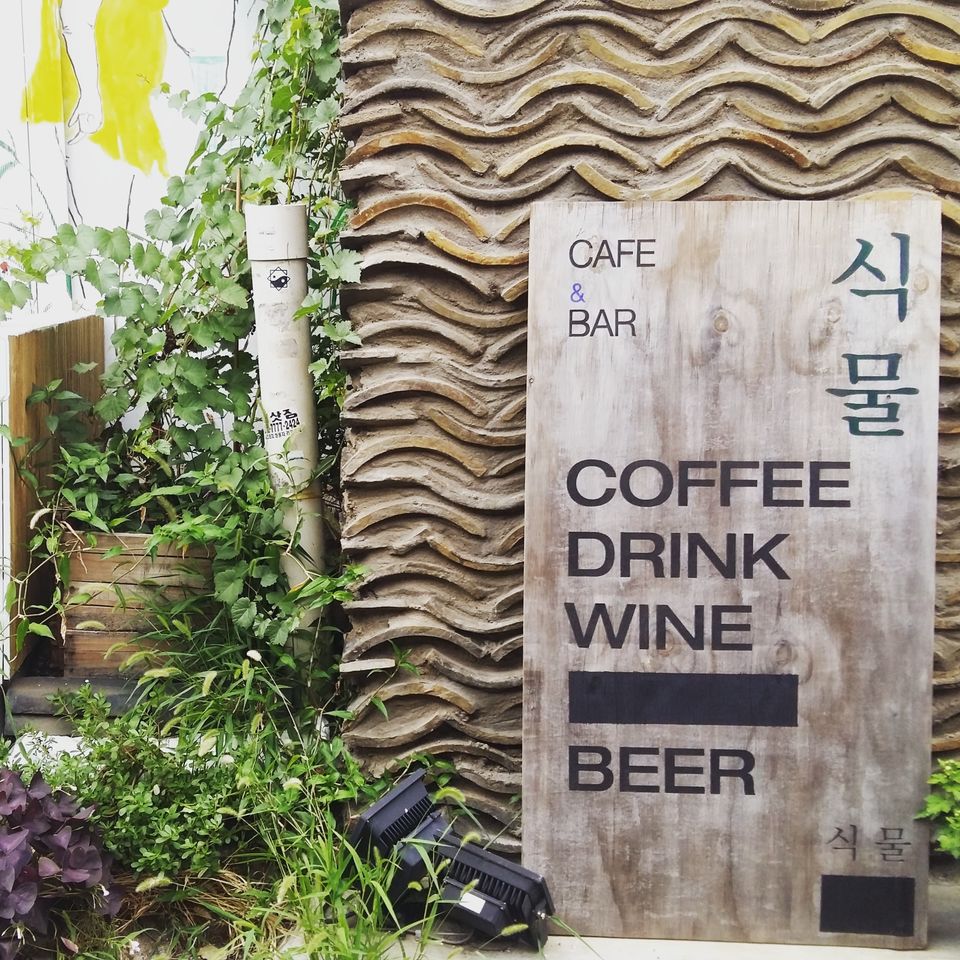 3. Checking out the art scene.
Some of the coffee shops of Iksae-dong double as pop-up art galleries. Two coffee shops I recommend keeping an eye out for are Ikdong Dabang and Shikmul, due to their relaxed ambiance and designation as havens for emerging artists. In these coffee shops, you can find information about collaborations between artists as well as local concerts. For instance, right now, if your Korean is good enough, you can submit a short story or poem and possibly have it put to song through Pastel Music's new project, Chapter 6, 36.5° C.