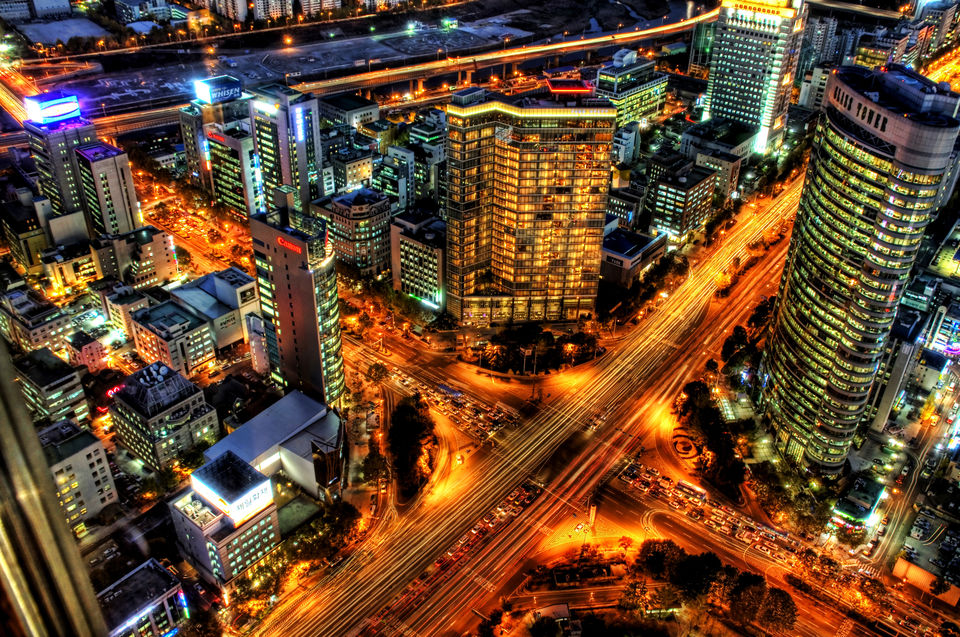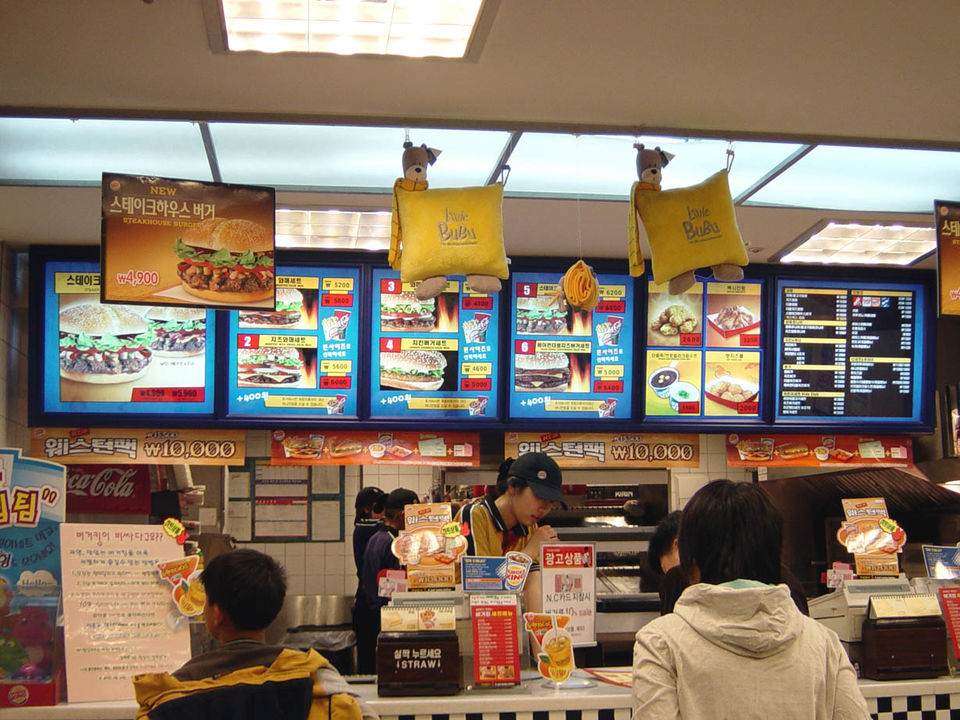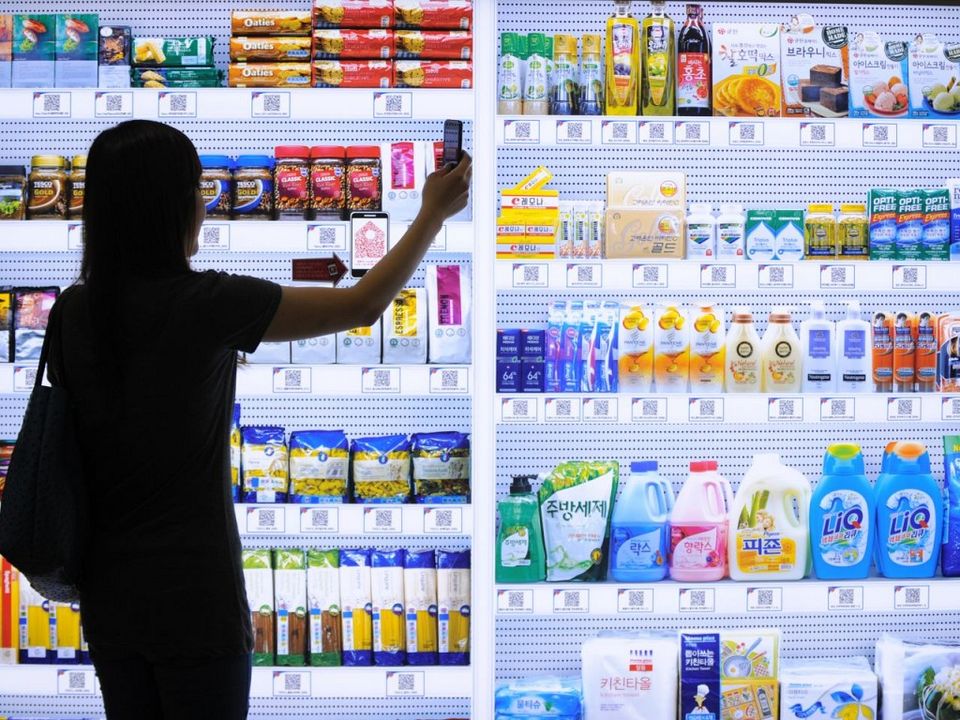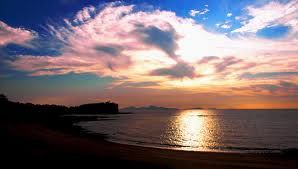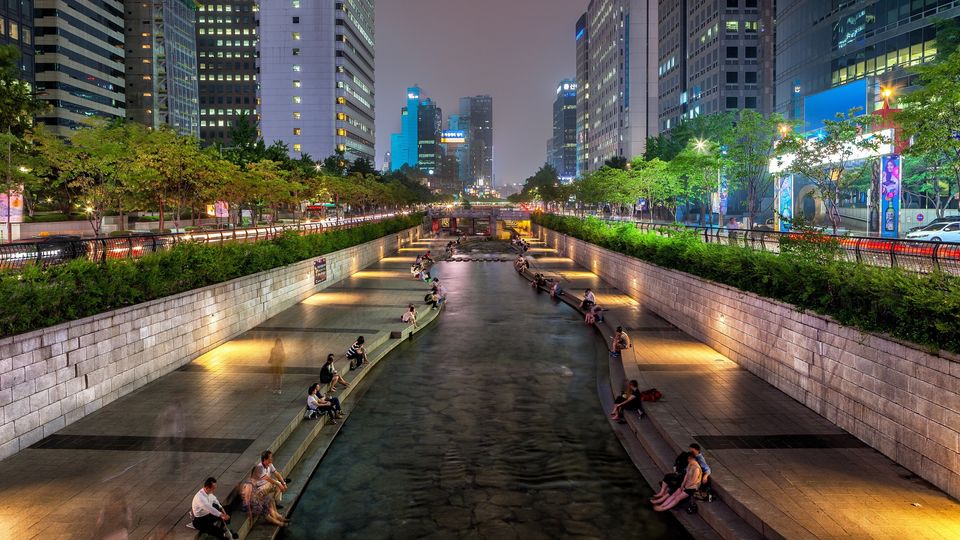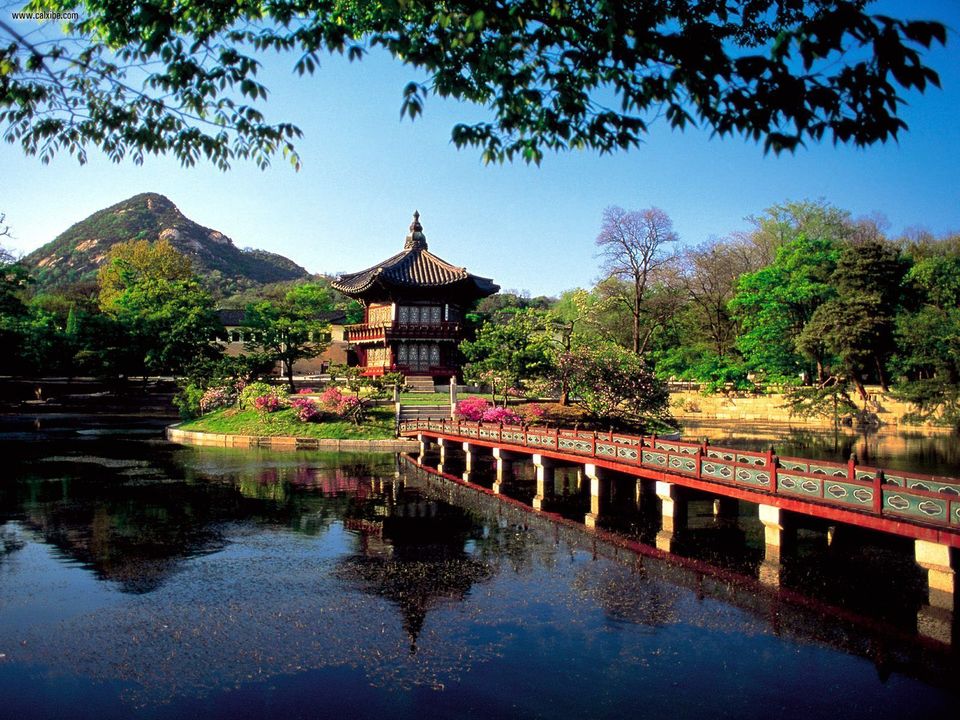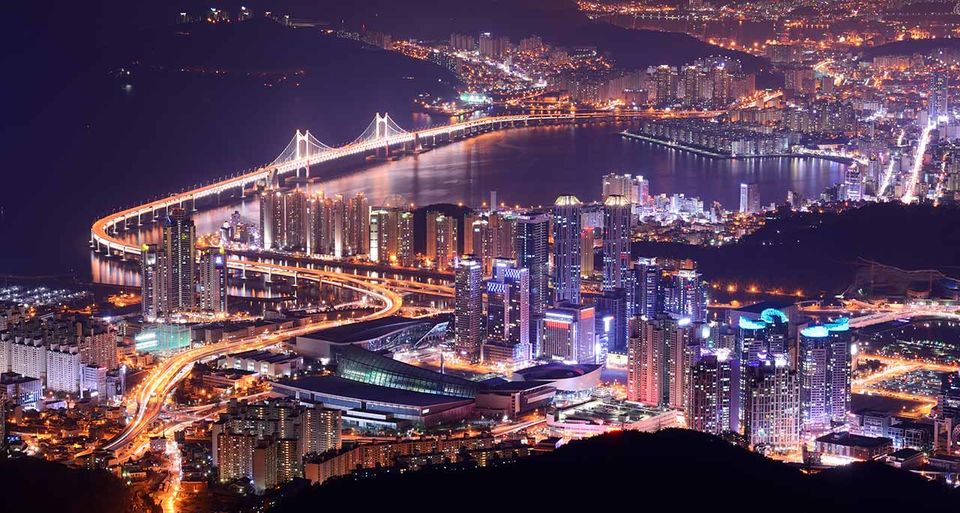 The future is bright, the future is here: in South Korea's thrusting capital. I will quickly take you into the suddenly cool, hi – tech neon metropolis that gave birth to Gangnam Style.
Decades ago, the sci-fi novelist William Gibson famously described Japan as 'the global imagination's default setting for the future'. Today, whether the global imagination knows it or not, it would more likely be South Korea. You only have to take the metro in Seoul to see why. Across from you will be a row of commuters glued to their giant Smartphones, possibly live streaming TV soaps in HD using the city's ubiquitous broadband. This is a nation of frenzied early adopters, road testing the near future and then selling it to the rest of us.
Seoul may be 2,000 years old, but there are few signs of its history. This megalopolis, with the second largest metropolitan area in the world after Tokyo, is an instant city in the Asian mould. Driving in from the gleaming Incheon Airport, you cross an eerie hinterland of mudflats and mobile phone towers disguised as trees. And then you see row upon row of identical apartment blocks. These are what pass for suburbs here, not leafy villas but satellite towns with populations bigger than most European cities. Seoul's intensity, its sheer vertical energy, is alien to the European sensibility.
In the permanent collection, among all the green Celadon pottery, I found an 18th century map of the city. With red vein-like streets, it charted a place that is now a tiny downtown zone in the new, steroidal metropolis. The map is ringed by mountains; these too have been swallowed by 21st century Seoul. It's unusual to find cities with a population of 10 million on hilly terrain, but here they pop up unexpectedly through the sprawl. Cho had remarked that instead of architectural icons, Seoul had mountains. But apart from the topography, what remains of the streetscape painted on this tattered map?