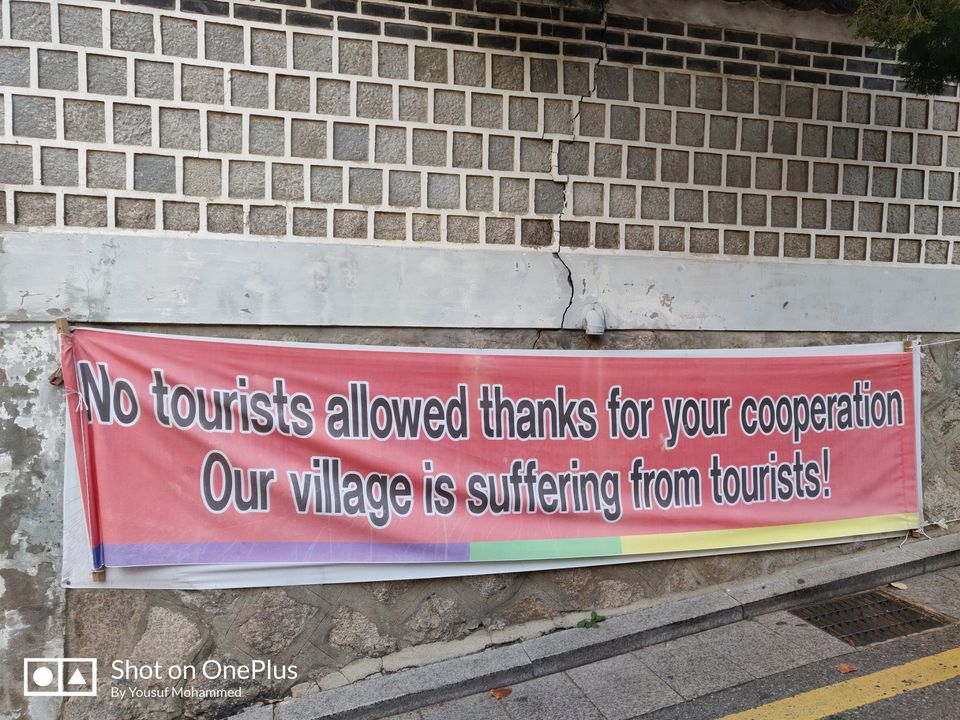 Yes, you read it right, The most unwelcome touristy place I ever saw was in S. Korea and whom should we blame for this? Read On...
South Korea has always been on Top-list of things to do in Asia, for being an Ultra Modern futuristic Country. Within this city of high Skyscrapers,Seoul, you find some beautiful Palaces exhibiting Rich culture of Korean Dynasty and then there is this Bukchon Hanok Village, beauty par excellence. Among the most Instagram Place in Seoul.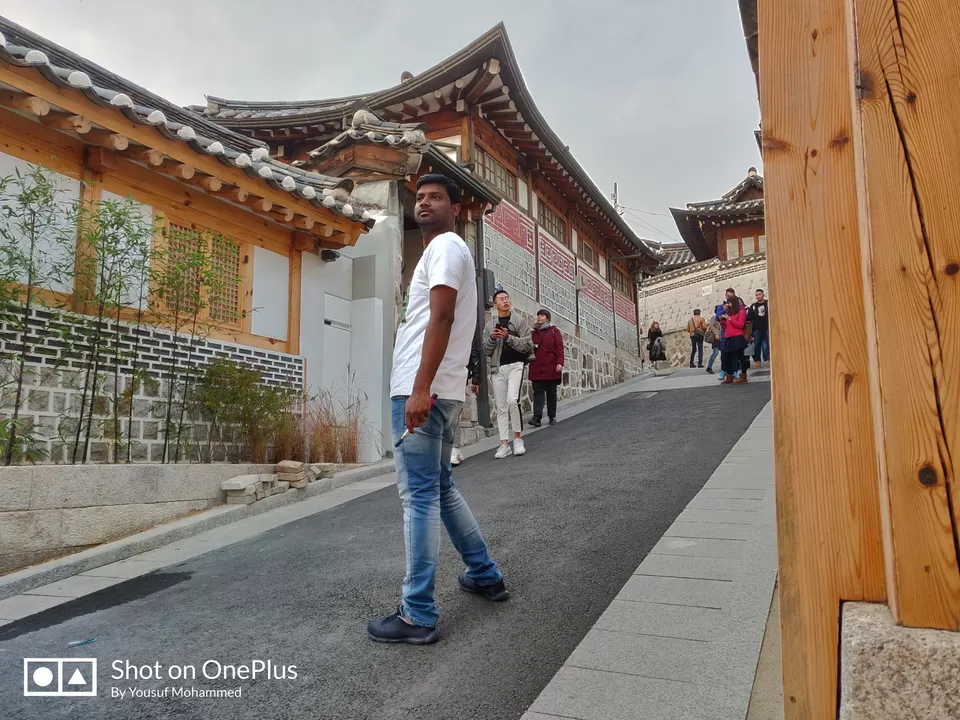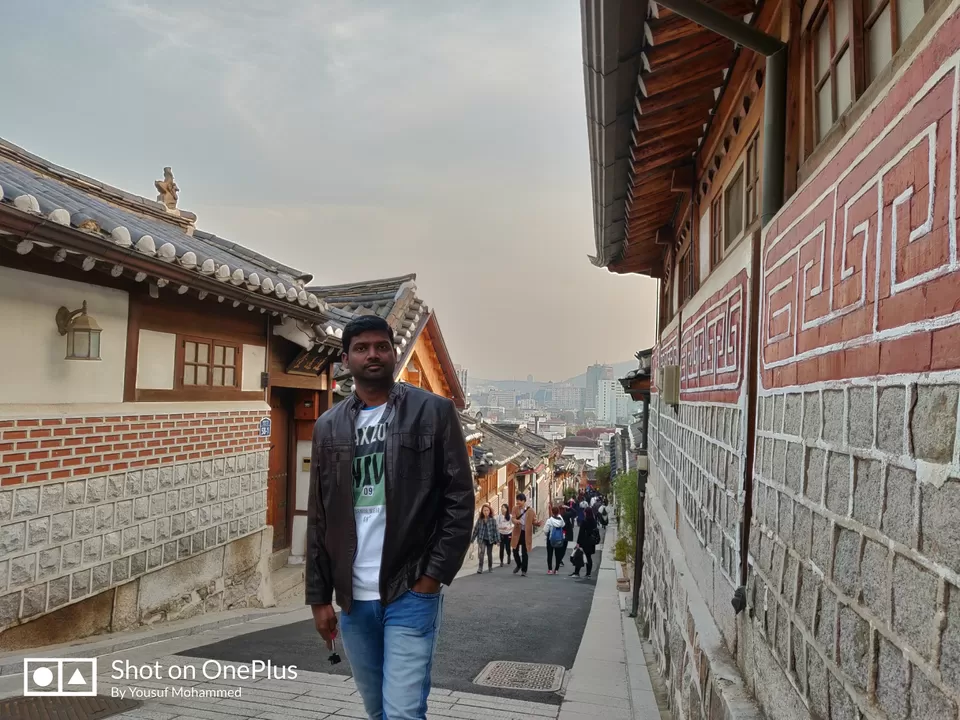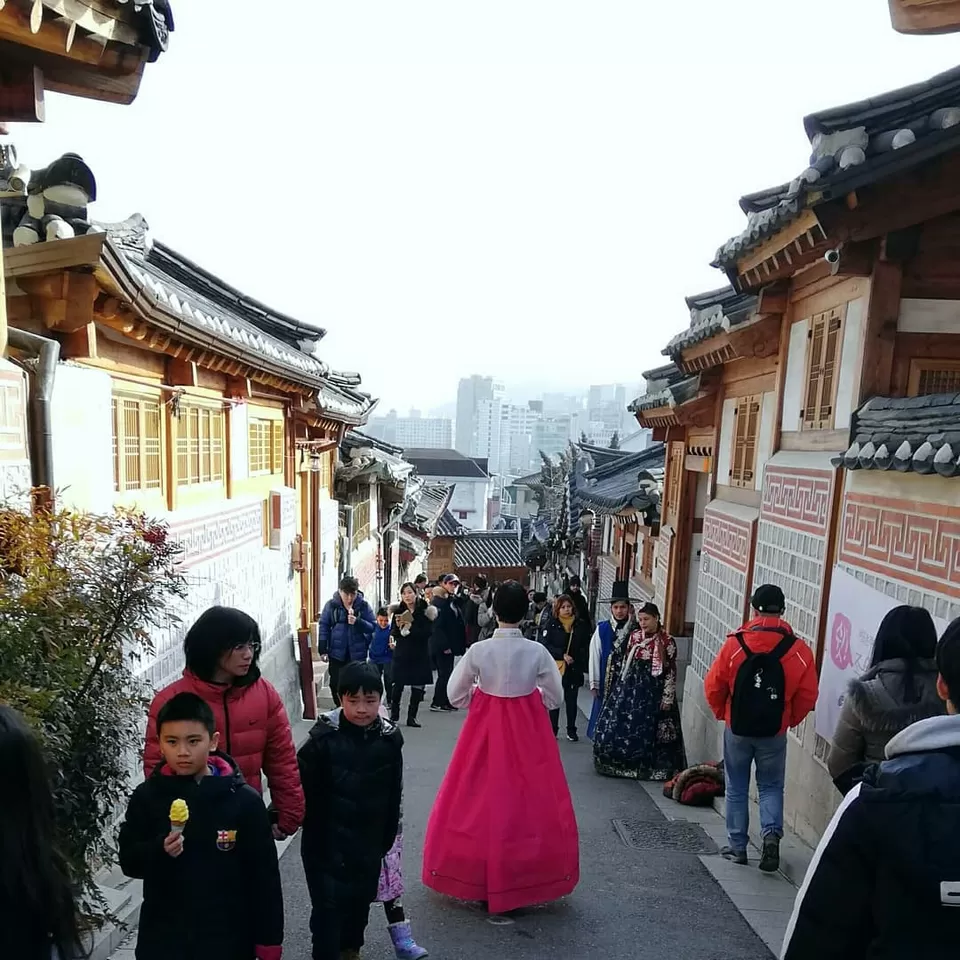 In every "To-Do thing in South Korea" you Google, you find, There will be Bukchon Hanok Village in Top 5, In fact for many tourists, "Your trip is incomplete without getting dressed in Hanbok in Bukchon village".
This great cultural heritage Village of Korea , as old as 600 years , situated between Central Seoul Palace ( Gyeongbokgung Palace) and Changdeokgung Palace is still a residential Area for many Korean families.
How to reach: The best to visit this place is to add it on list along with Gyeongbok Palace, Take Metro Line: 3 Exit 5.
Walk into the Palace. After completing palace explore, Join the way to Bukchon Hanok village which is nearby. Always choose Naver Maps for Direction, Google doesn't really work here in this part of the world.
Entry to Village: Free , non-commercial site.
Upon my arrival to his Heritage village, the first Sign board I see Said " No Tourists allowed , Thanks for your Cooperation. Our Village is suffering from Tourists". This took me by surprise, Never in my Travelling, I was welcomed with such harsh words. This did gave me a negative perspective of Local residents initially, Least do we know how the local residents are getting affected by us.
As I moved further inside the gorgeous Alleys and houses , Saw few Volunteers standing with Sign board "Please talk quietly", another requesting signage on Every door said "Please don't Knock, Touch or assemble" at the doors. I slowly started to realize that this place is not the routine tourist place.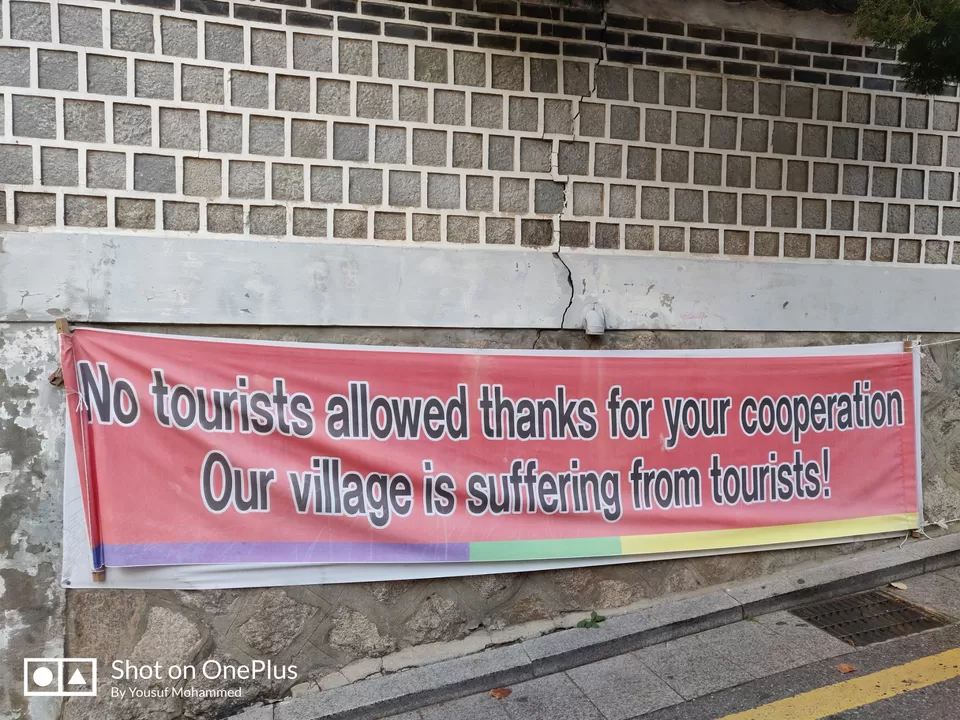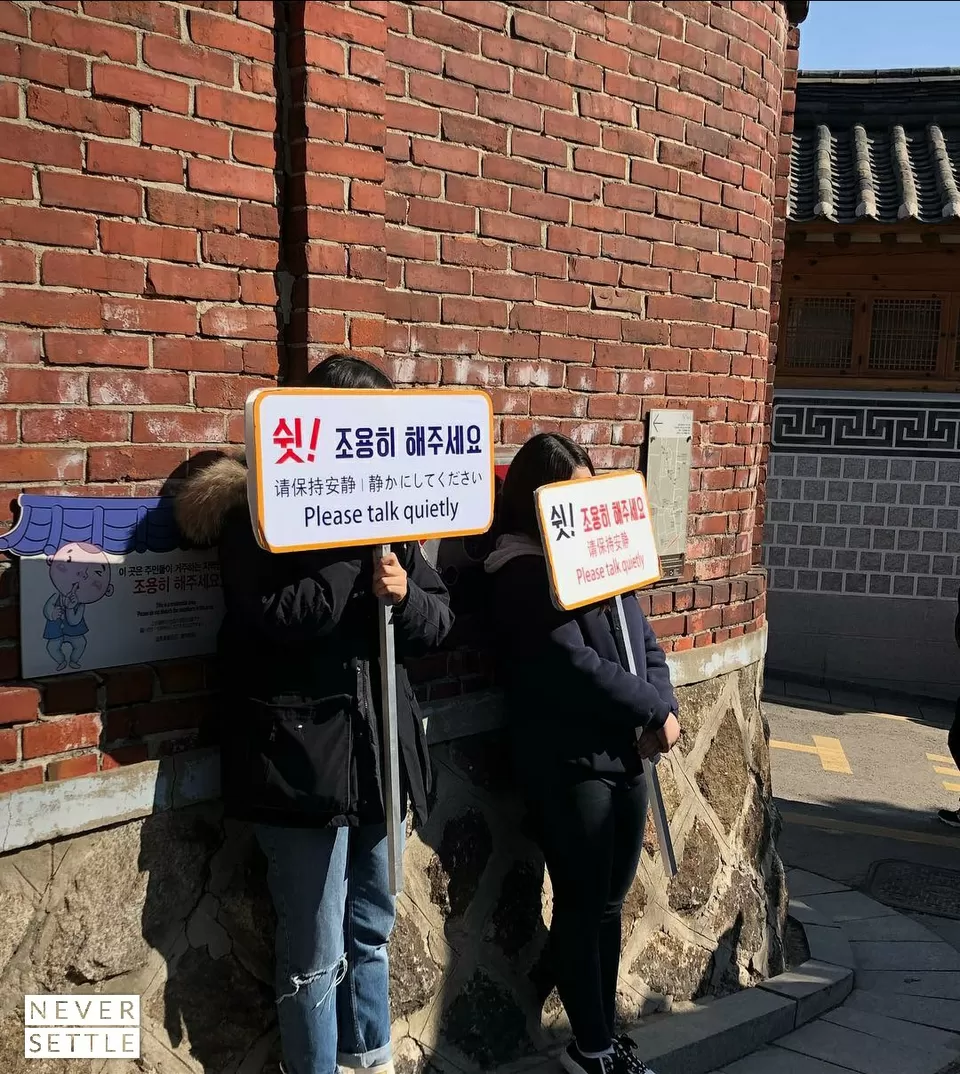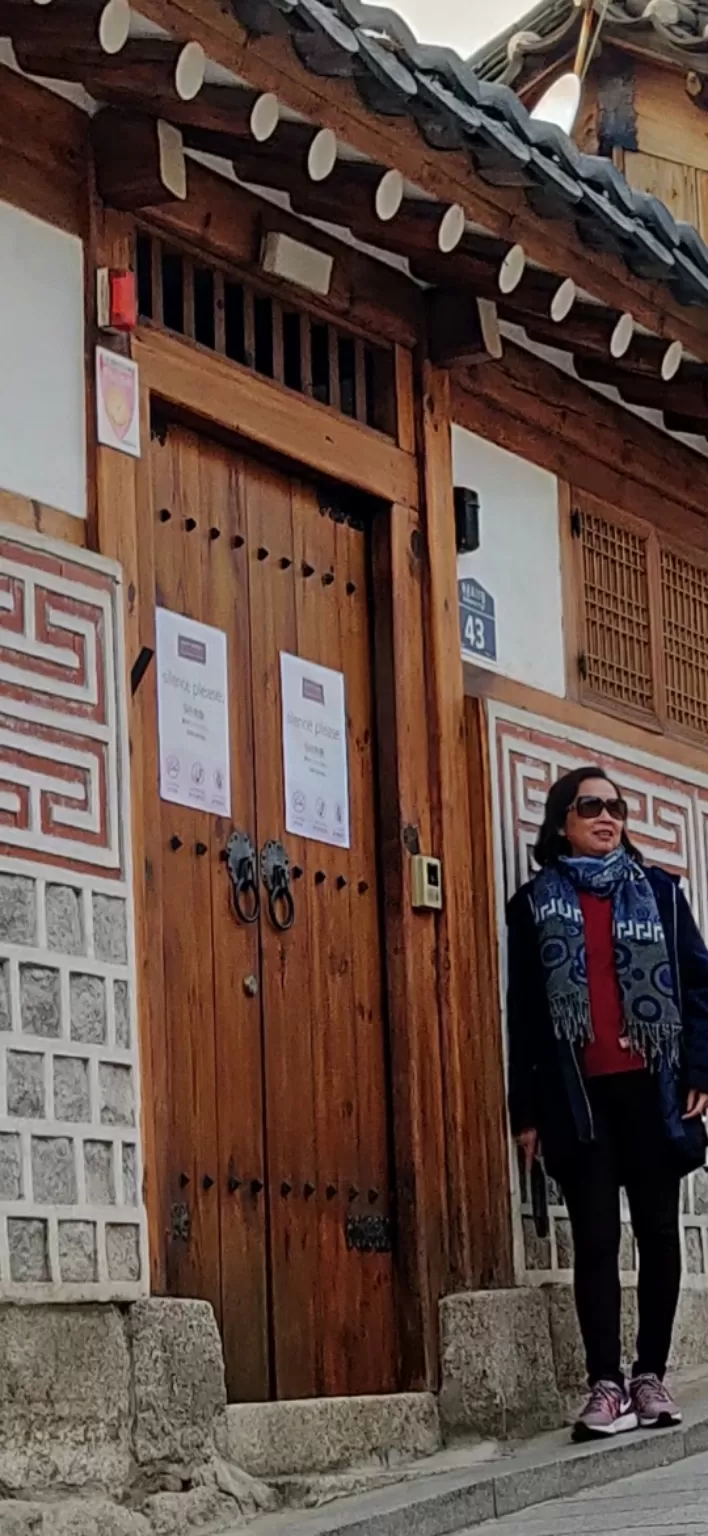 Then the reality struck, Saw few folks from our travelling community totally ignoring all warnings and going all-out breaking all rules. Groups of tourists touring the village kept flock in, Ladies in Hanbok were trying all possible best to get that one Instagrammable Post, chit-chat loud to get perfect Selfie. Kids making mischief, knocking doors. Tour guide making loud announcement(Yelling) to assemble people and One Gentle man, even went on to one house and leaned against the door to get the perfect picture. I know slowly started to understand the suffering of this Village residents. The people who did a great favor by restoring and preserving this epic heritage are awarded with such uncontrollable Tourism that their Sense of Privacy is invaded. We can just realize the agony of them by imagining ourself or our neighborhood getting bombarded with crowd not paying any attention to basic discipline.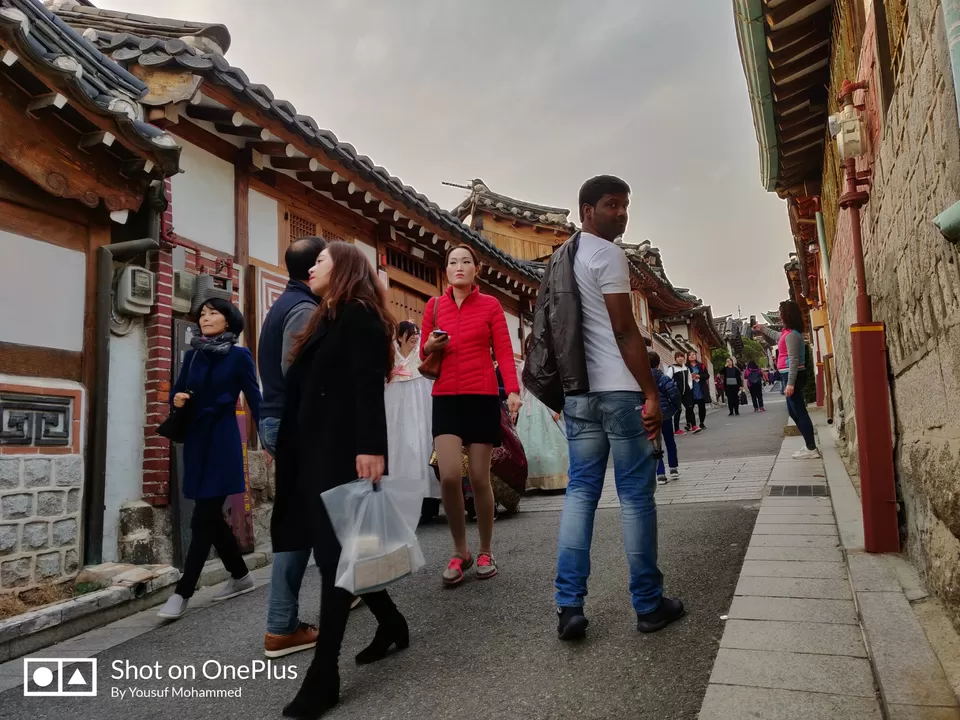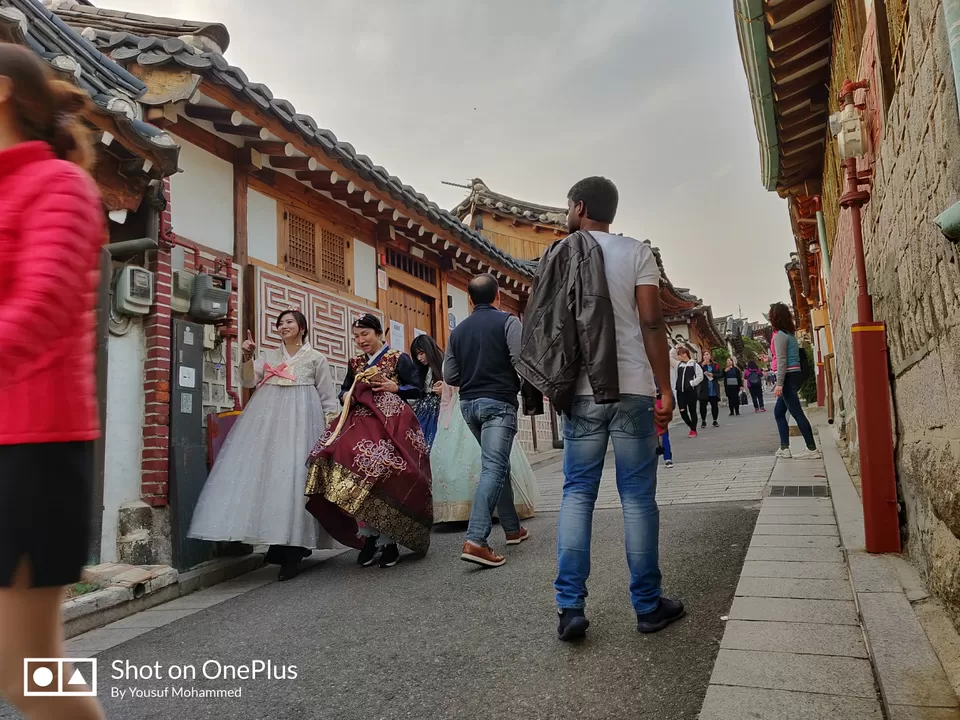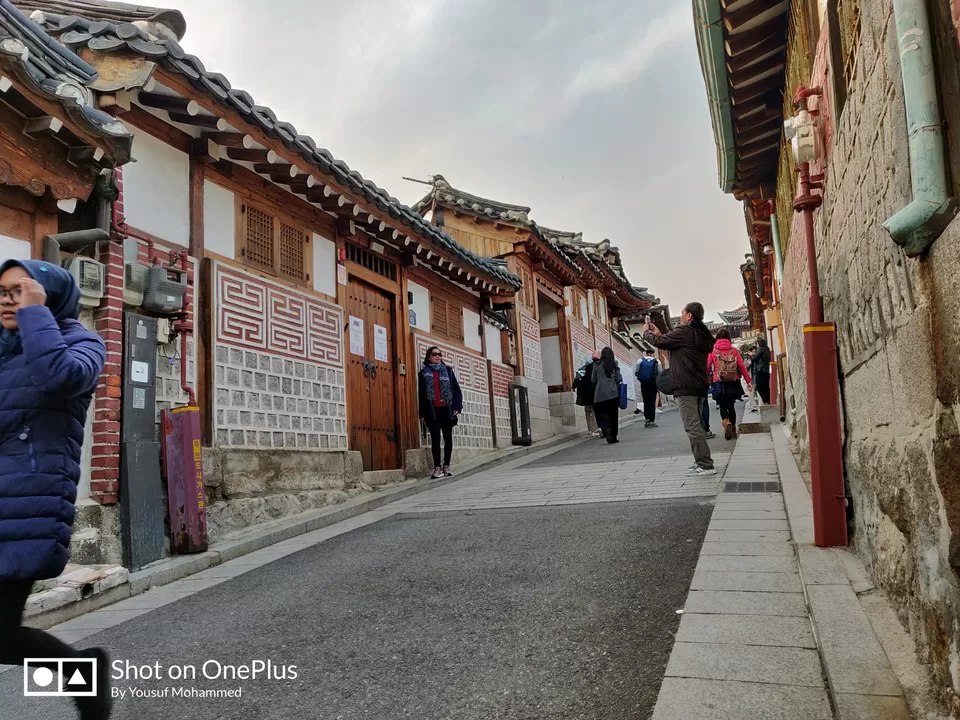 Should we Stop visiting this place? Should such varied cultural heritage be kept unexplored? No, I do not order such, nor do I suggest that. One simple solution could be, Treat this great heritage as a Museum, similar to the way you behave, maintain yourself in a Musuem with pin-drop silence without hampering any of the collections. This Village certainly needs its Due respect. This way, we can thank these residents for preserving this World heritage.
Spread Smiles, NOT Suffering.. Make your travelling Sensible. Catch you later.