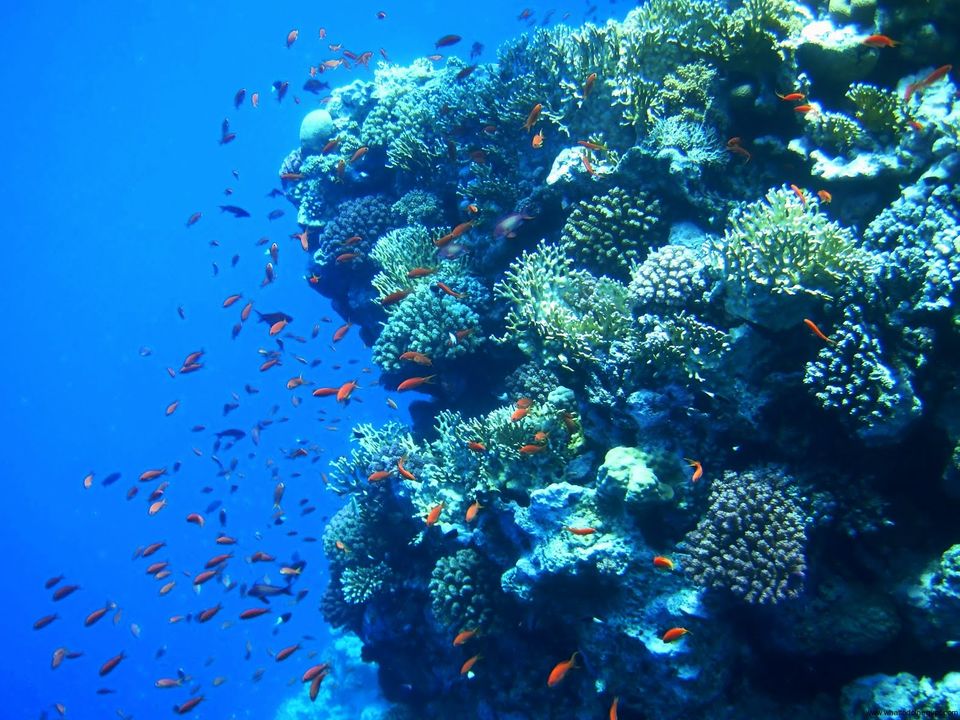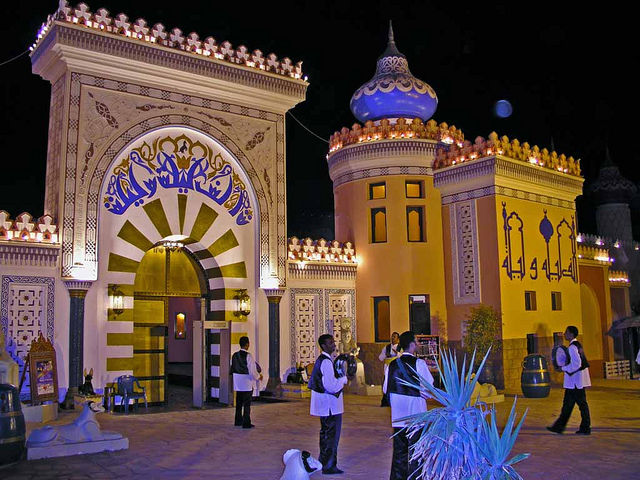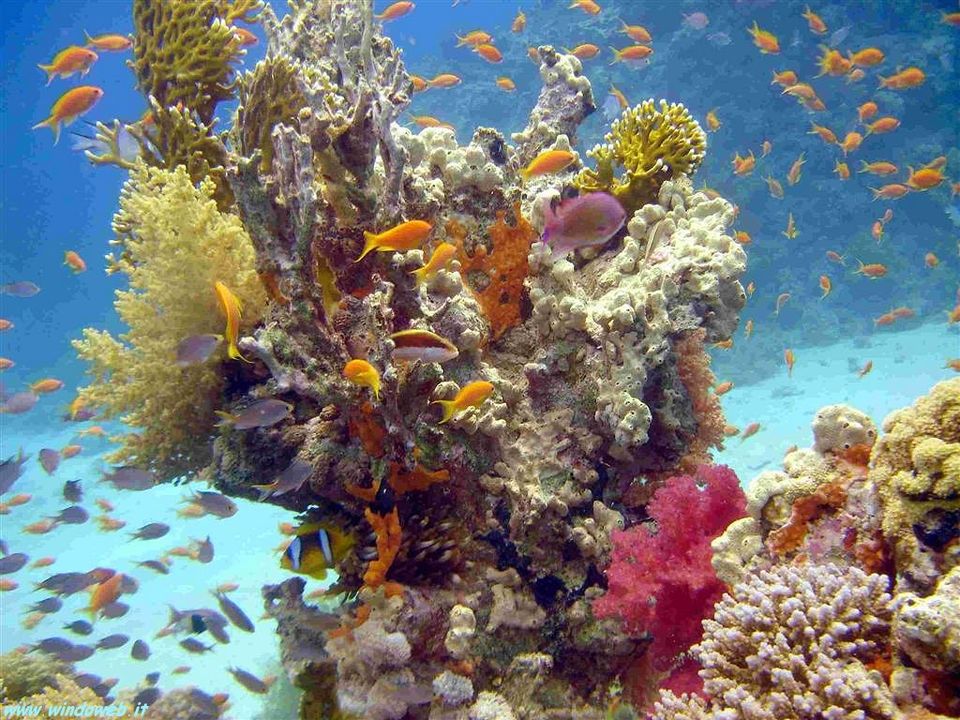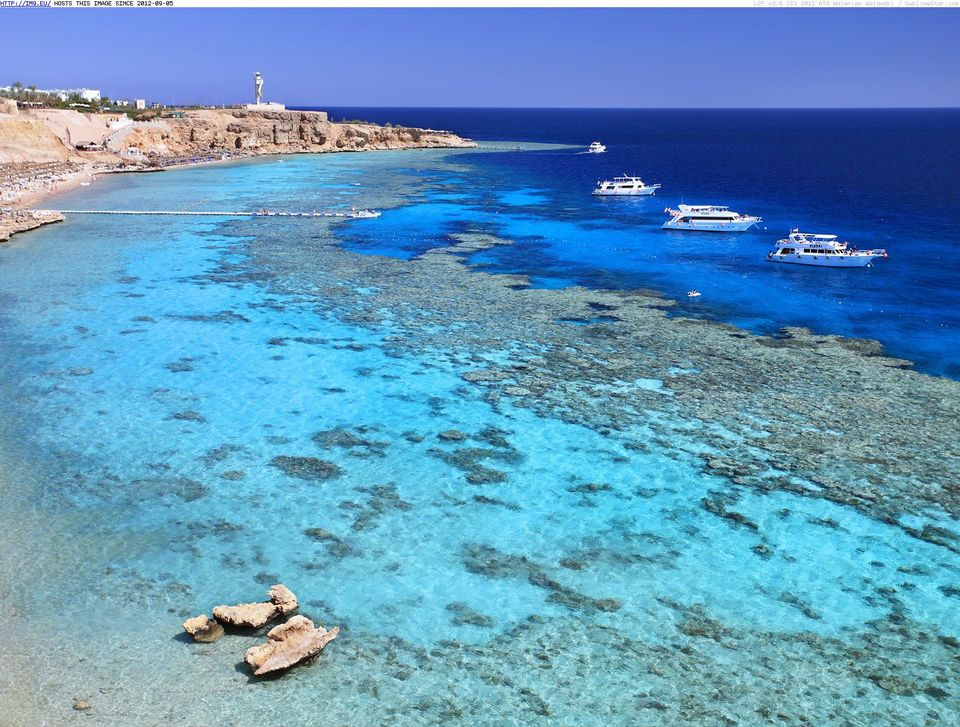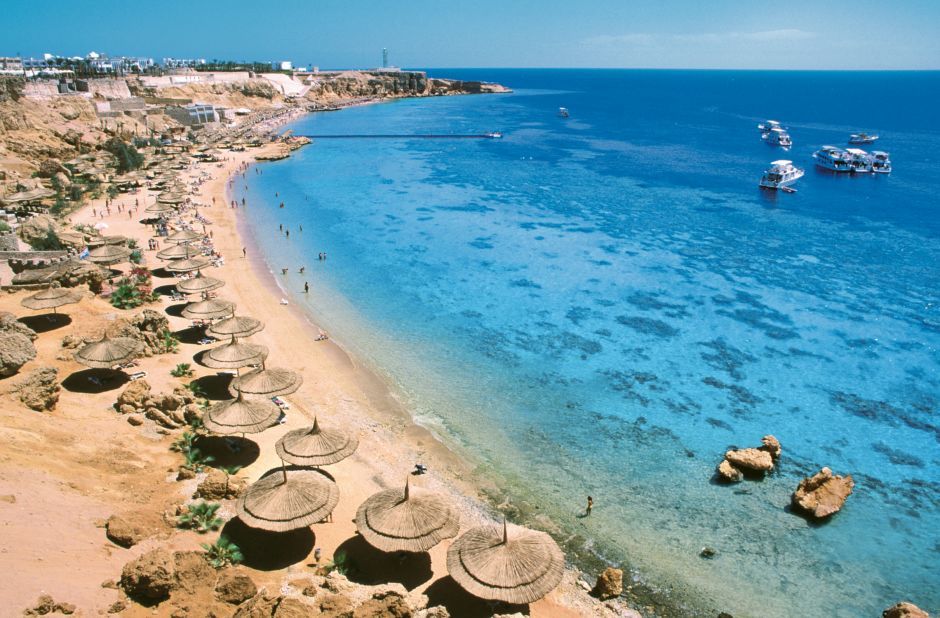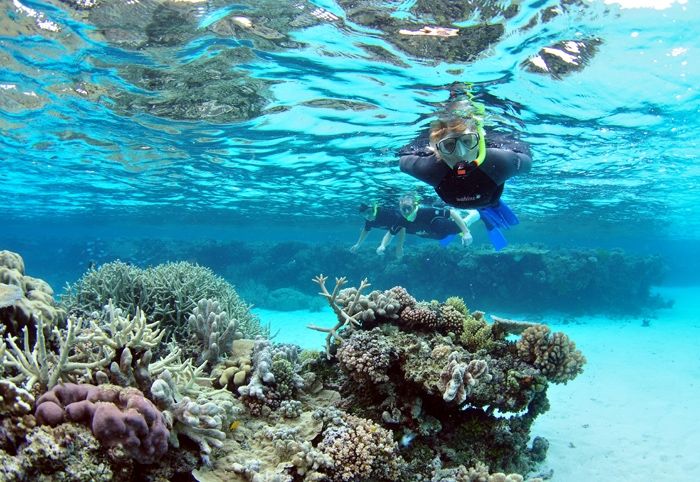 Egypt is a land of antiquity, but why go to Cairo and Luxor when you can experience living history a few feet beneath the surface in the warm buoyant waters of Sharm-El-Sheikh?
Located at the tip of Sinai, Sharm El Sheikh is now one of the world's most accessible resort destinations for snorkelling and scuba diving. In 1989, the Ras Mohammed National Park was established, both on shore and at sea, to preserve the area's unique ecosystems. Ninety metres (295 feet) of vertical reefs are home to an astonishingly abundant marine world, much of it unique to these waters, while the land-based park teems with exotic birds.
Do go to the Red Sea, you will love it, not only did we escape the British snow and have a relaxing winter break, but the magnificent brightly coloured underwater life recharged our batteries and had us jumping into the sea time and time again.The endless shifting dunes of the desert and the craggy granite peaks, along with miles of gorgeous beaches, coral reefs and shelves, give the Sinai Peninsula enormous diversity. Take a jeep safari to experience the excitement of the majestic mountains.