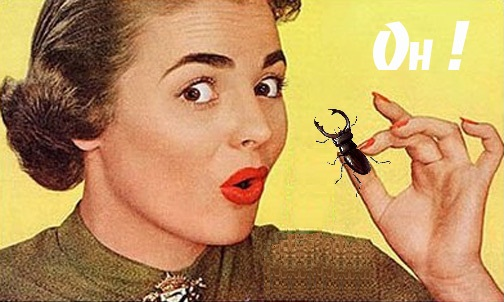 Long Before the food scientists started bugging us about the nutritious value of critters, the Cambodians used to enjoy their platter with the viscous little creatures that are usually living at the bottom of your darkest nightmares.
The Bugs Cafe at Siem Reap presents Cambodia's insect-based cuisine in a traditional restaurant setting.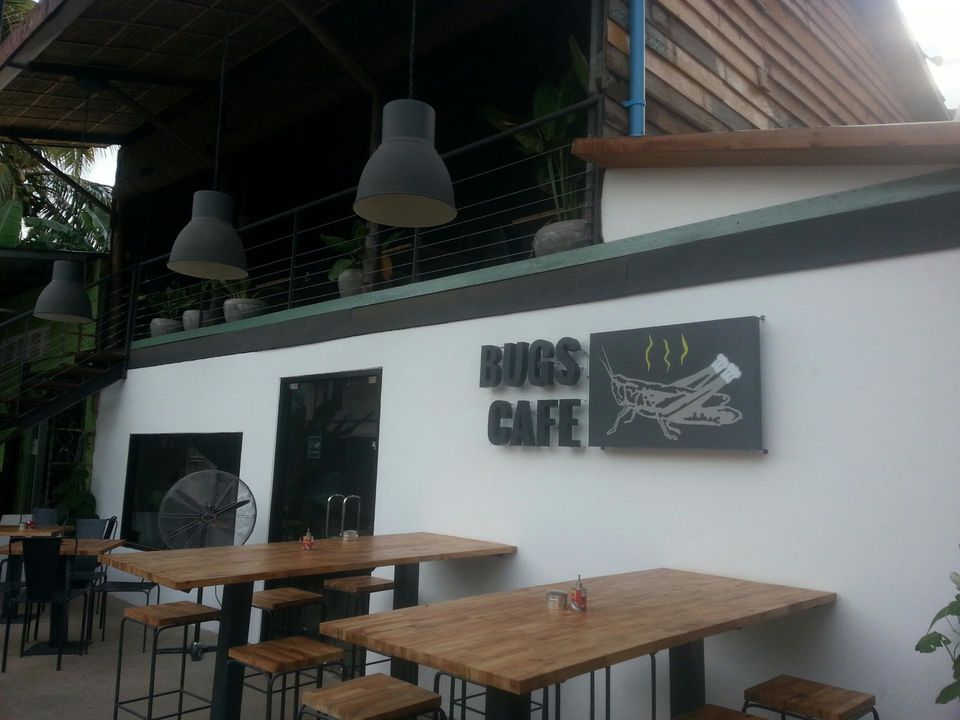 The Cafe, near the night market, opens everyday at 5PM and serves delicious insect platters until late hours.
You can choose from a veritable feast of Ant Salads, Tarantula Donuts, Insect Skewers, Pan Fried Scorpions and many more! The idea of gorging on a Tarantula may horrify you, but the Tarantula Kebab served here are a hot favorite among all customers. Pair it with some carefully elaborated original cocktails, healthy fruit shakes or wine to enhance the feeling of this intrepid experience.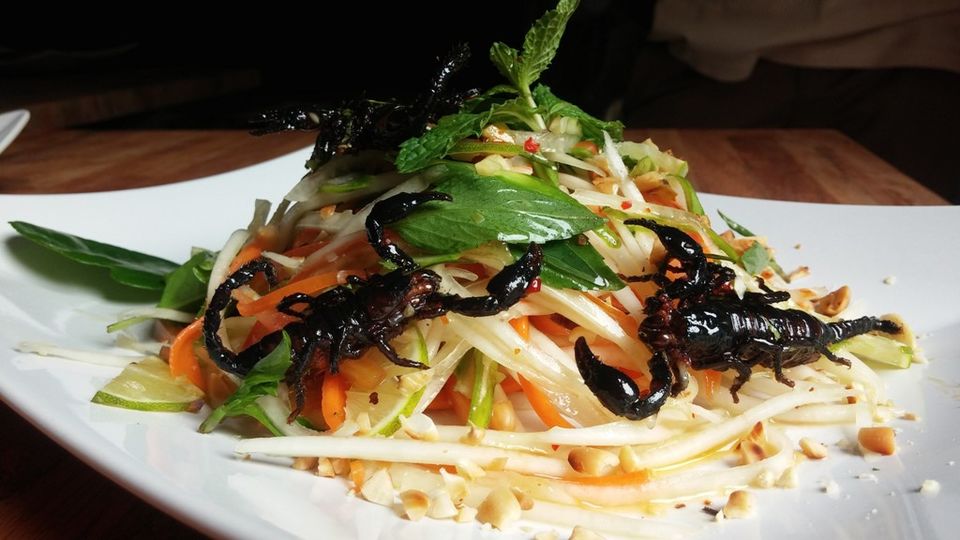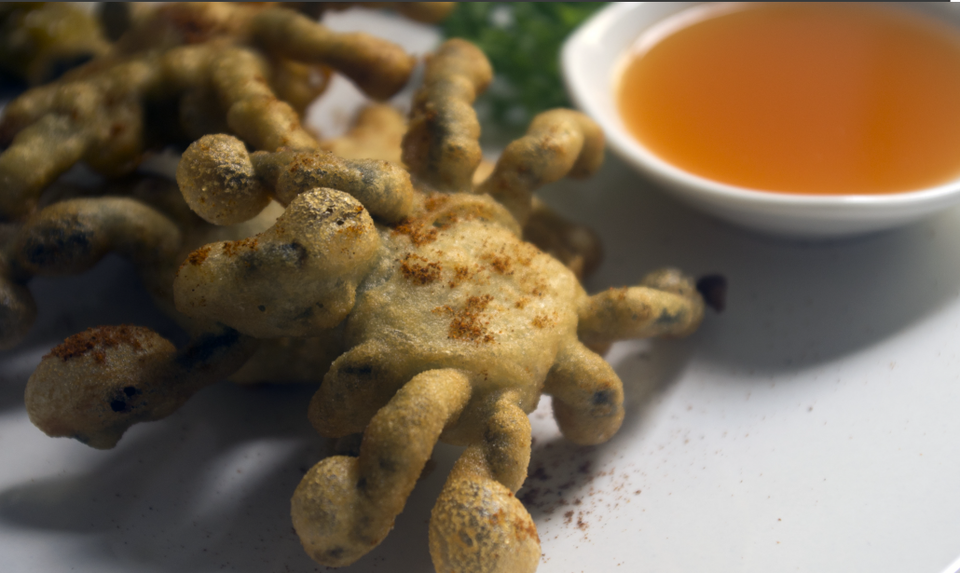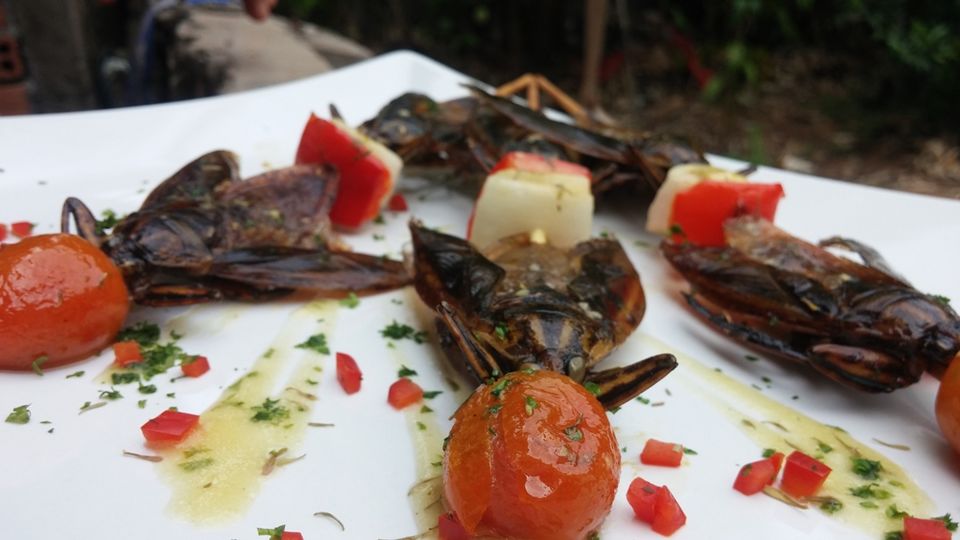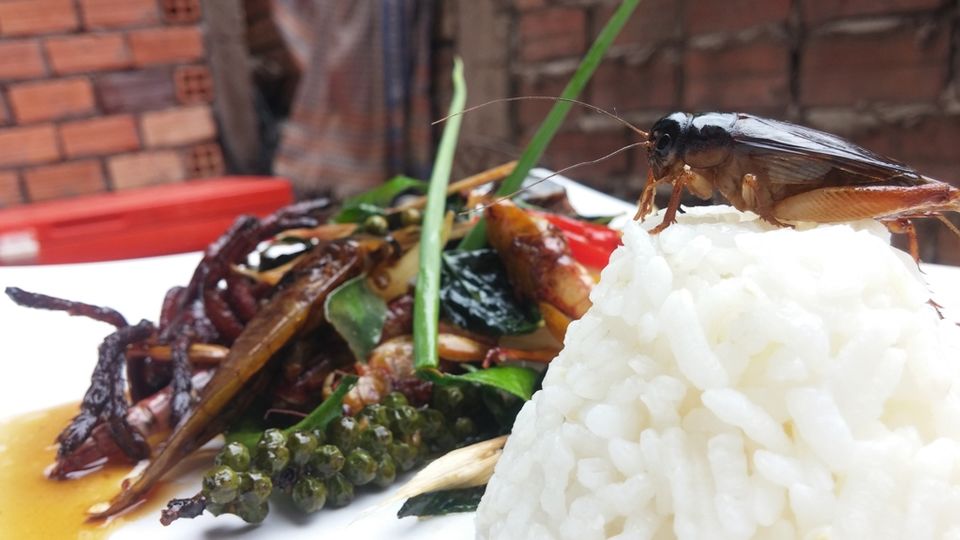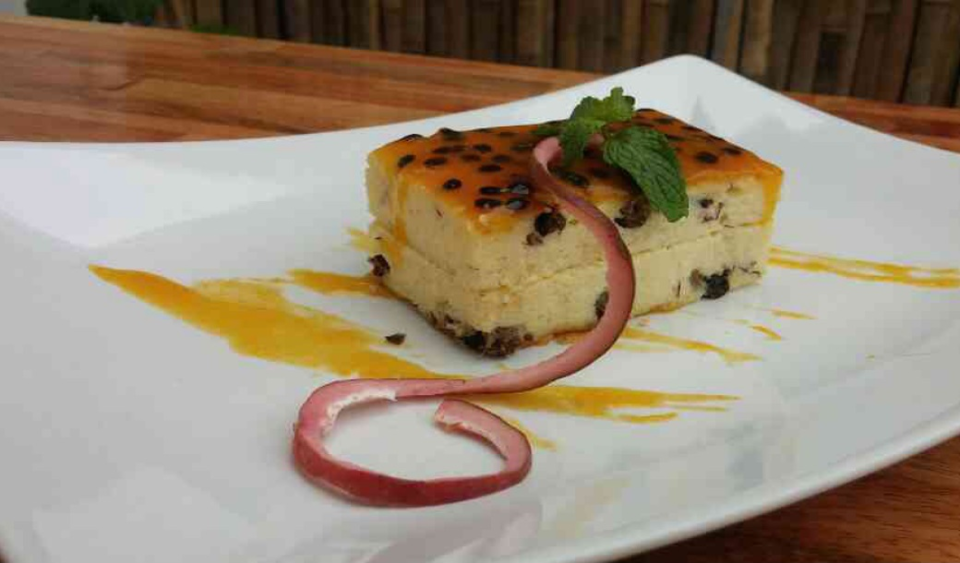 The set consists of a modern and fancy air conditioned lounge on the ground floor, and a traditional wooden Khmer terrace on the second floor. You can choose according to your mood.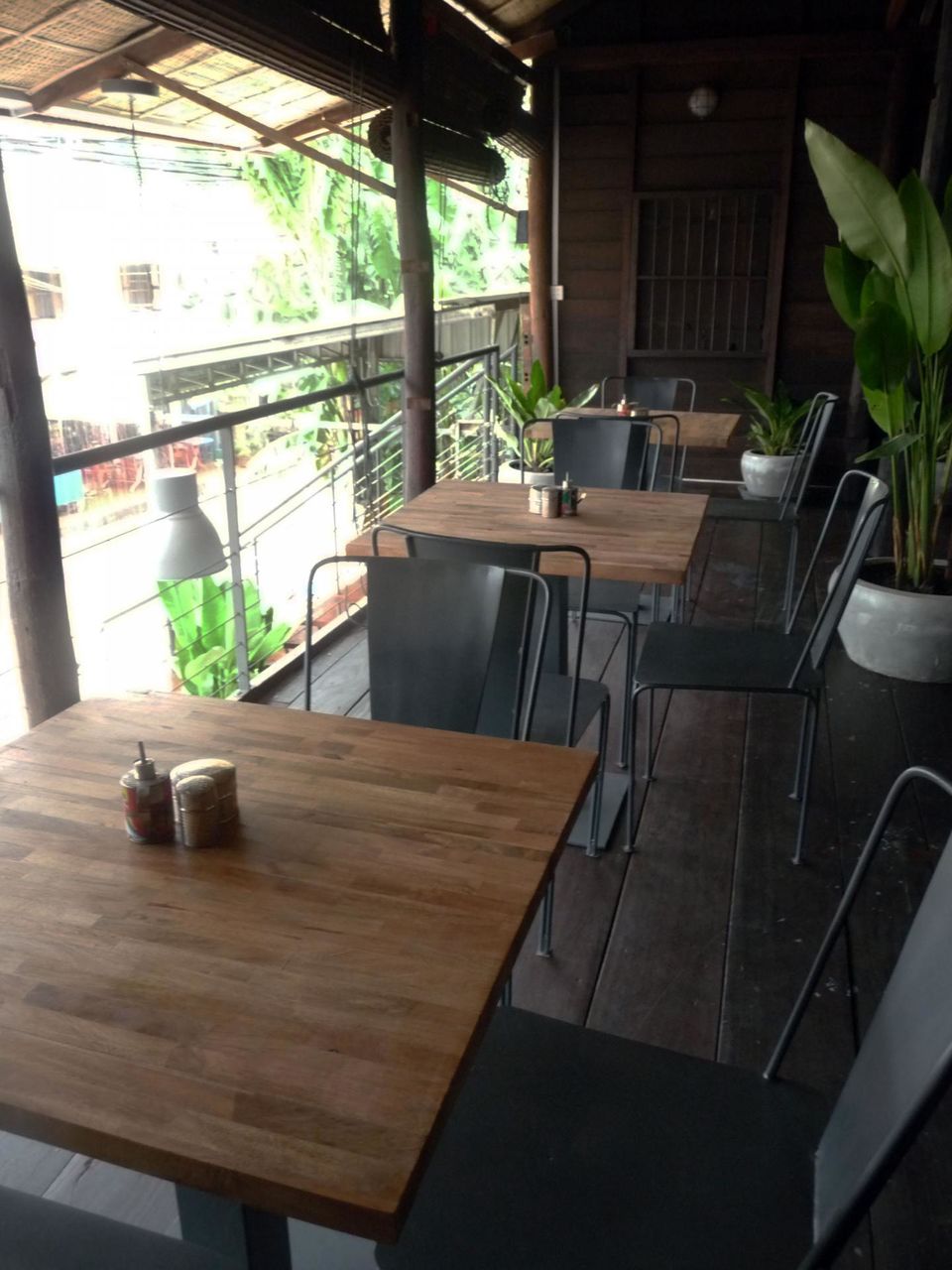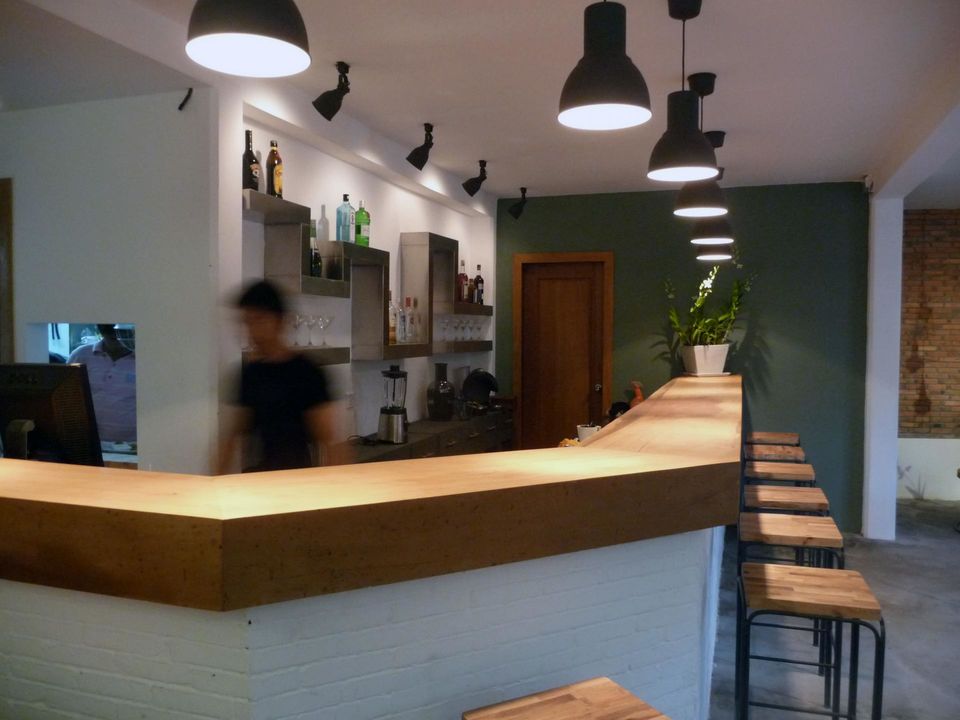 Their main aim is to promote this modern and ecological nutrition which requires no battery farming, with low environmental impact and renders a fantastic protein input! They believe that insects are the food of the future!
They also offers platter without insects in case you back out at the last moment.
Address: 351 Thmey Village, Angkor Night Market Street, 351 Angkor Night Market St, Krong Siem Reap, Cambodia
Photo Credit: http://bugs-cafe.e-monsite.com/