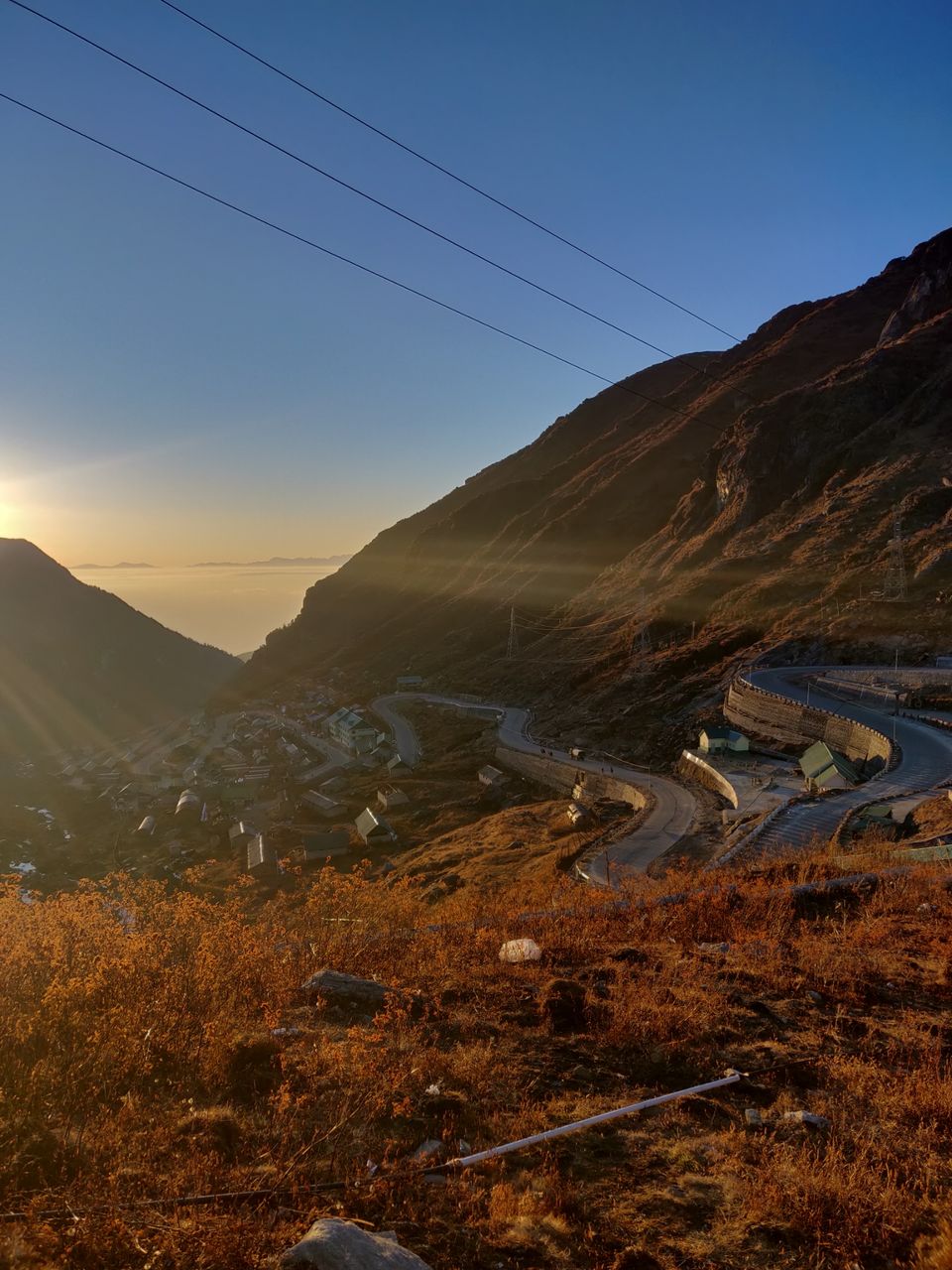 Previous day we took a flight from Kolkata to Siliguri and cab to Darjeeling from there. We Enjoyed at Darjeeling and next day (day 1) started our day by traveling from Darjeeling to Gangtok. We started after breakfast from Darjeeling and it took about 4 hours for us to reach Gangtok. We had hired a cab for around Rs 4000/-. Route is hilly throughout. You can see beautiful views all around depending upon the weather. Since we had prebooked our hotel so it didn't take long to have our rooms with beautiful mountain view. You can book rooms via Oyo rooms or Make my trip. Our room was somewhat 10 KMs from main city.
It was near Tashi View Point, which is famous for lovely sunset and sunrise view along with mighty Mt. Kanchenjunga.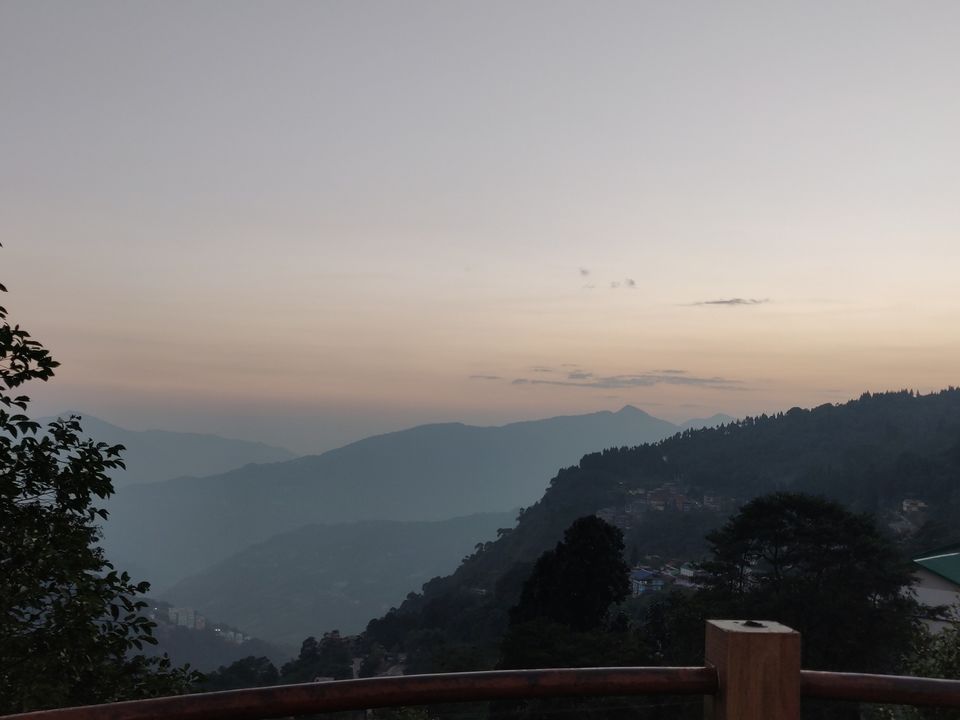 After spending some time at Tashi and enjoying tasty coffee at a Cafe there we sat off to city of Gangtok. Local taxis charge around Rs 200/- for one side. Gandhi market is the main attraction for the visitors. It's quite lively place with lots of tourists as well as locals enjoying out there. It's like an open mall.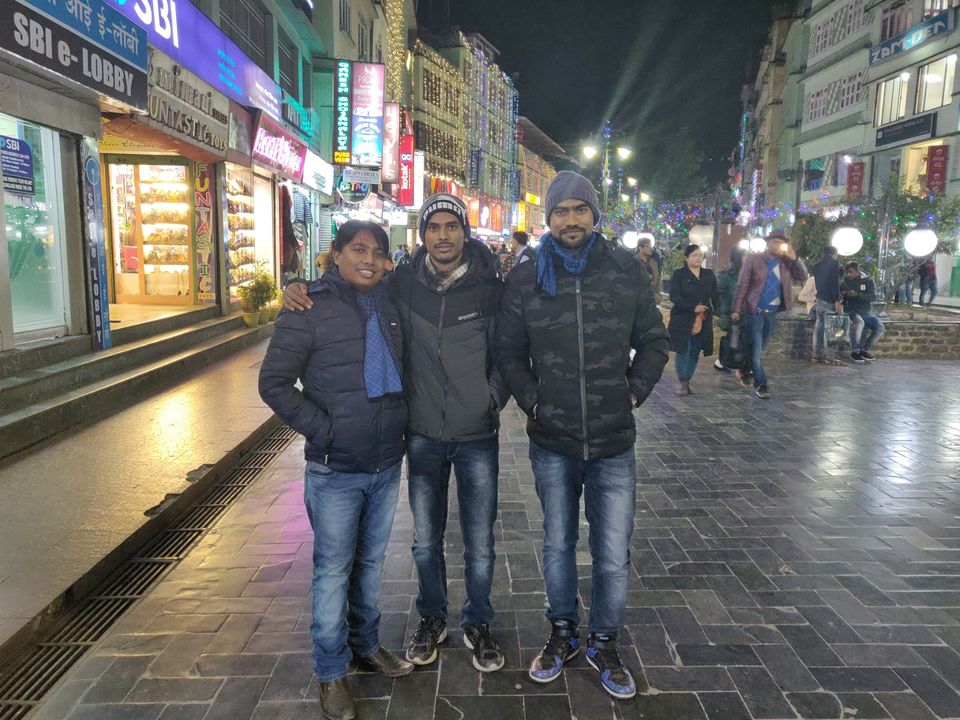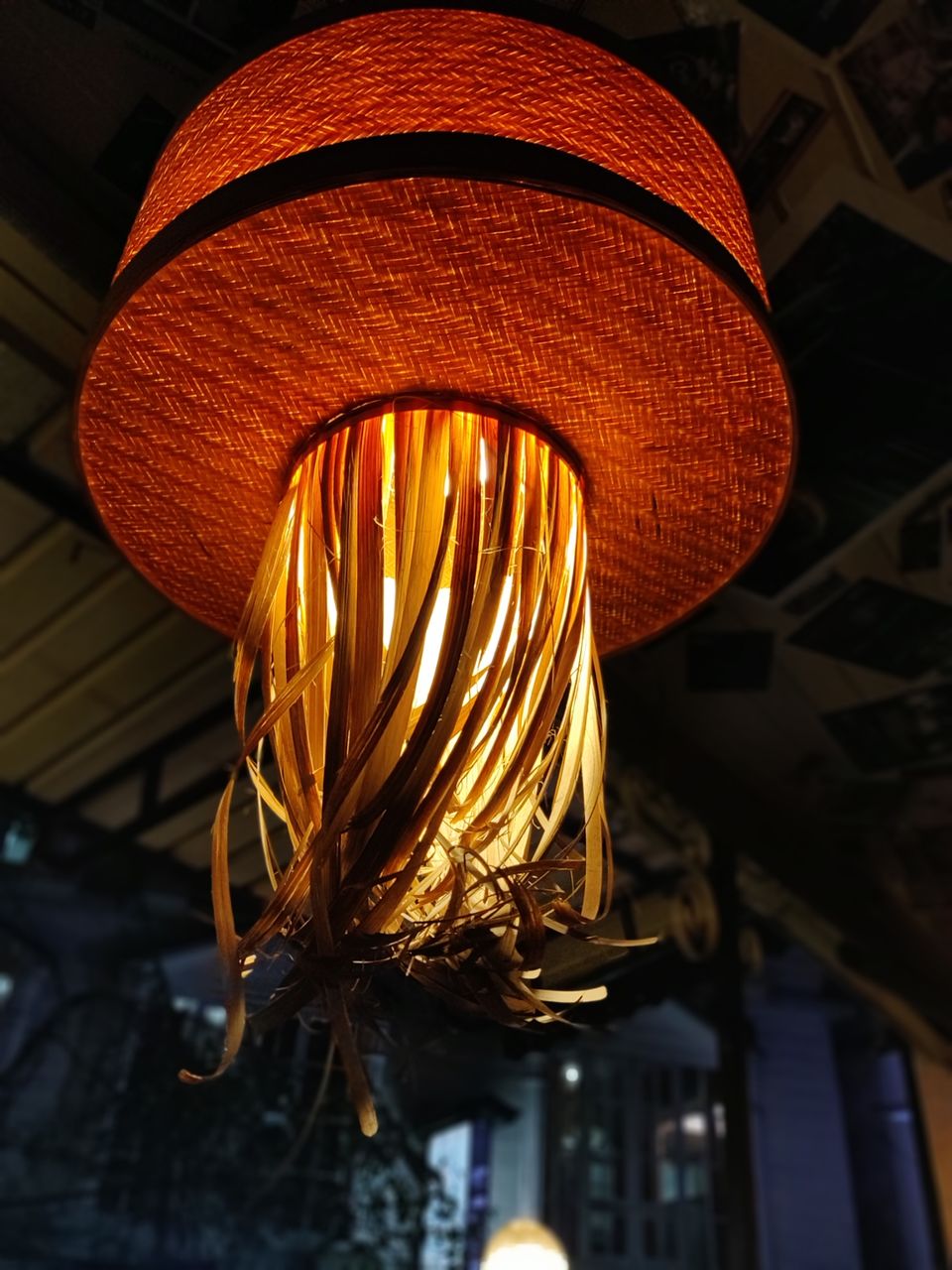 Place also has some good cafes with Cafe live and Loud and OSM among them. You can roam around the place till midnight and enjoy. We had been to CLL and enjoyed some good coffee over there. The ambience of the place was just awesome. After that we returned to our hotel and had dinner there itself.
Next morning we were excited about journey ahead. After having breakfast at the hotel we started for Tsongo lake. Cab was already booked by the hotel as we had requested them. Unfortunately due to some confusion we couldn't secure permit to Nathu La pass and hence missed out on that. However journey Sans Nathu La was also an unforgettable one. Tsongo lake is about 40 KMs from Gangtok. We had some most beautiful views on the way. Clouds were below the road level, it was just amazing. Tsongo lake is an awe inspiring place. See it yourself to believe.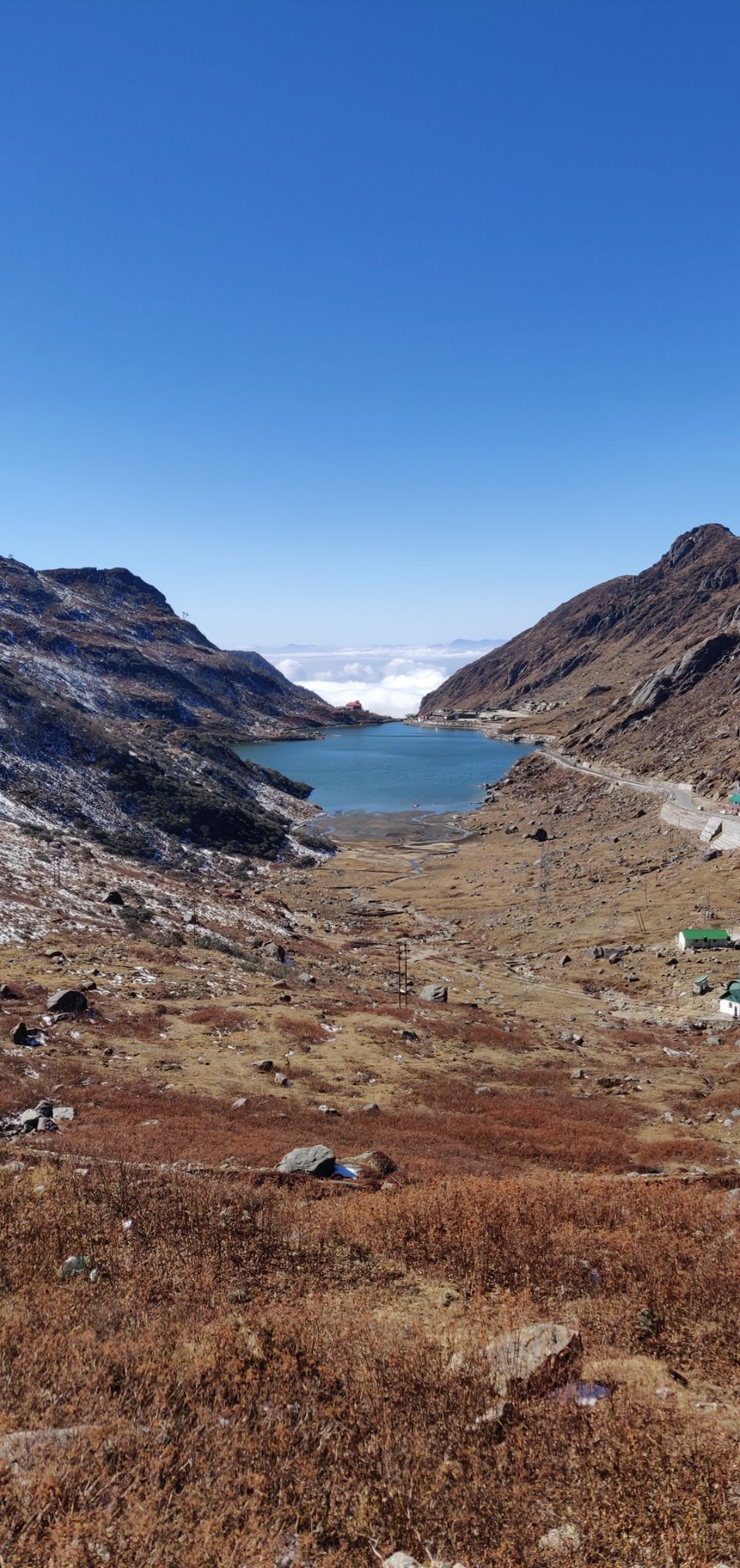 the place is Serene and peaceful. Click some candid pictures with mighty Yak for memories. We also took ride on ropeway to reach a view point just above the lake. Well that is the place, which would show you the heaven. Beautiful.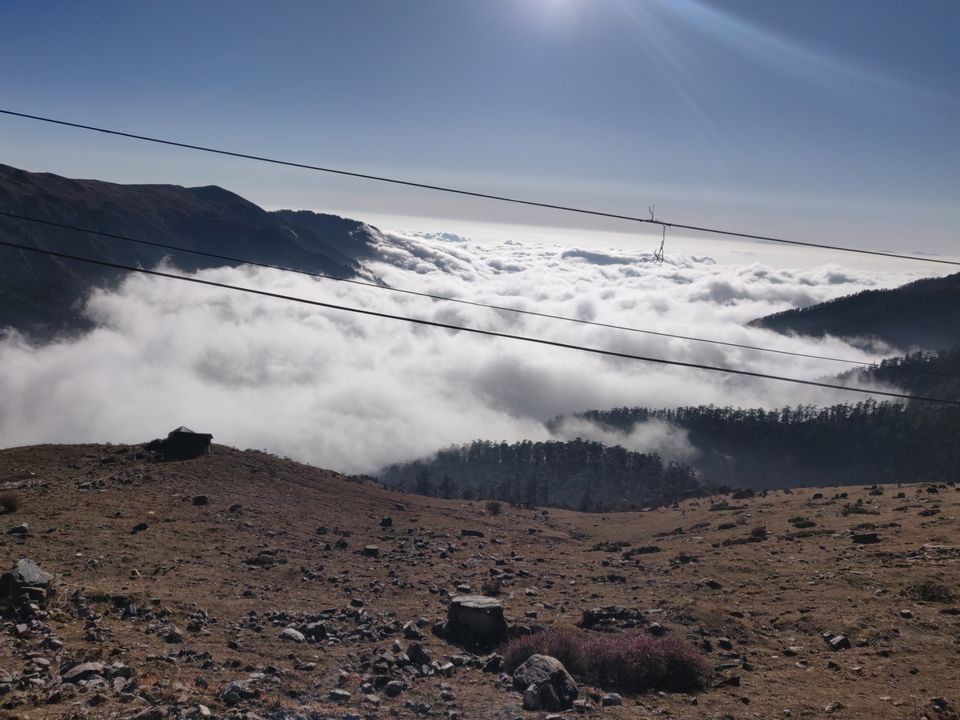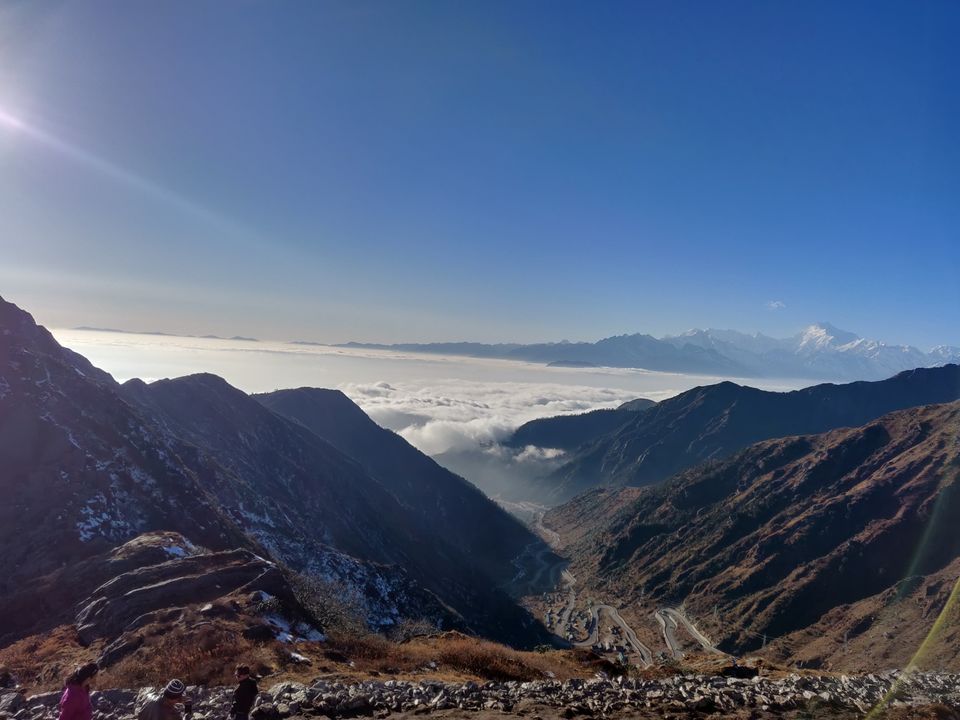 after the lake we went on to visit Baba Harbhajan Singh temple. As it goes, he was soldier who went on missing during a war. However his body was never found. Till this day people believe that he is carrying on his duty. His office is daily arranged. His clothes are changed. People also take holy water with them. This place is also beuatiful, with strong wind continue to blow throughout.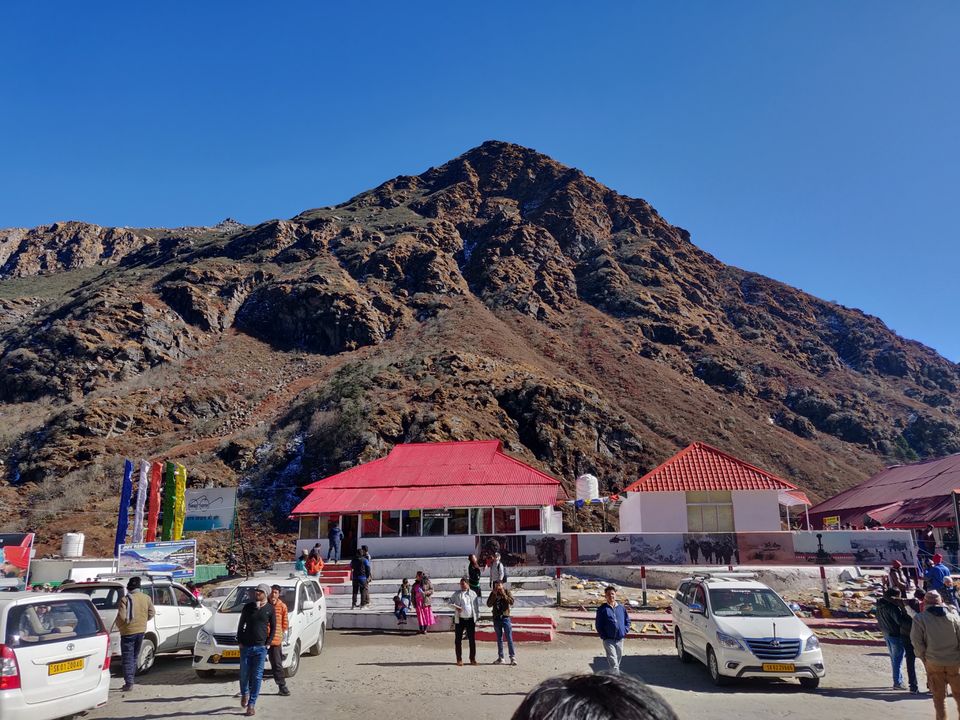 we also enjoyed boating in a nearby lake. You should also visit Major Ganju Lama War Museum. It hosts several stories related to our beloved army.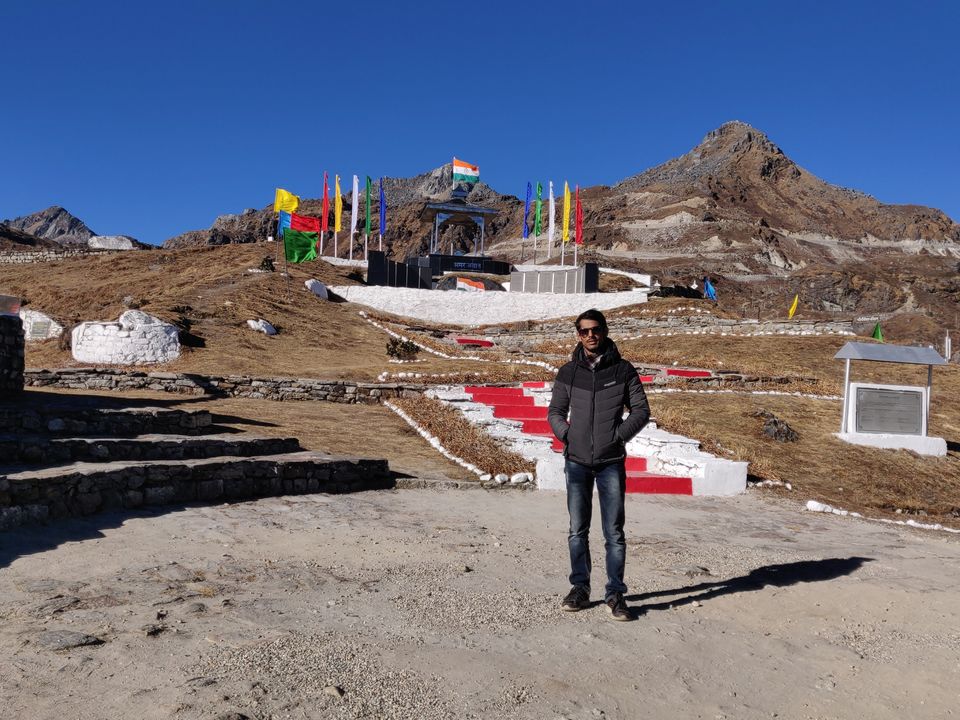 after that we returned back to our hotel rooms.
On day three we traveled to Siliguri to board our flight to Kolkata. It takes about 4 hours from Gangtok to reach Kolkata. For Rs 6500/- we hired cab for day 2 travel and also our return to Siliguri.
This was all about my journey to beautiful Sikkim or just a part of it. Looking ahead for more.