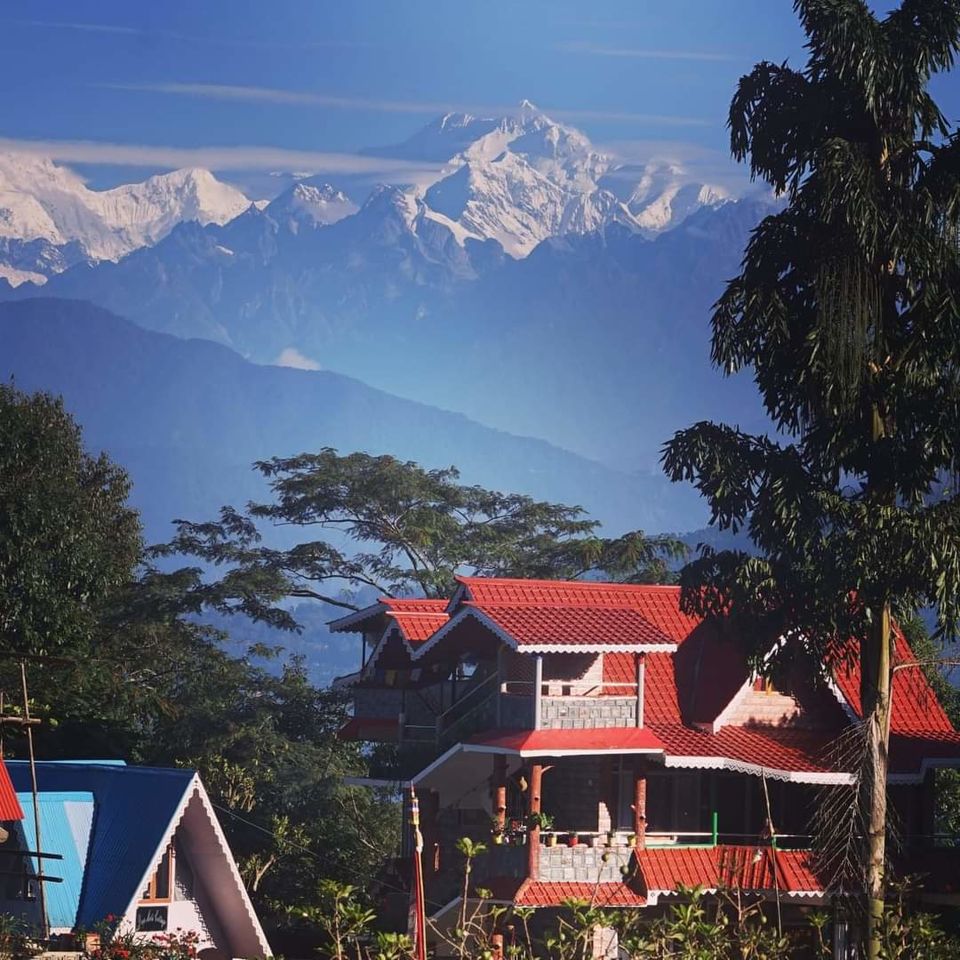 It is a tiny village in the Kalimpong district. Surrounded by the lush green pine forest of Neora Valley National Park, Pabong provides a tranquil environment for the visitor. Situated approximately 4700 ft above sea level the place provides a mesmerizing view of snow-capped mountains & valleys.
Pabong village is almost adjacent to the relatively better-known Charkhole village. The two villages are just 3 Km apart separated by a small stretch of forested land. It takes barely 15 to 20 minutes to walk from one village to the other. The Charkhole village is already popular with its great mountain view and resorts offering a comfortable stay. Pabong, with equally attractive views, is a more recent discovery with homestay as the primary mode of accommodation for the visitor.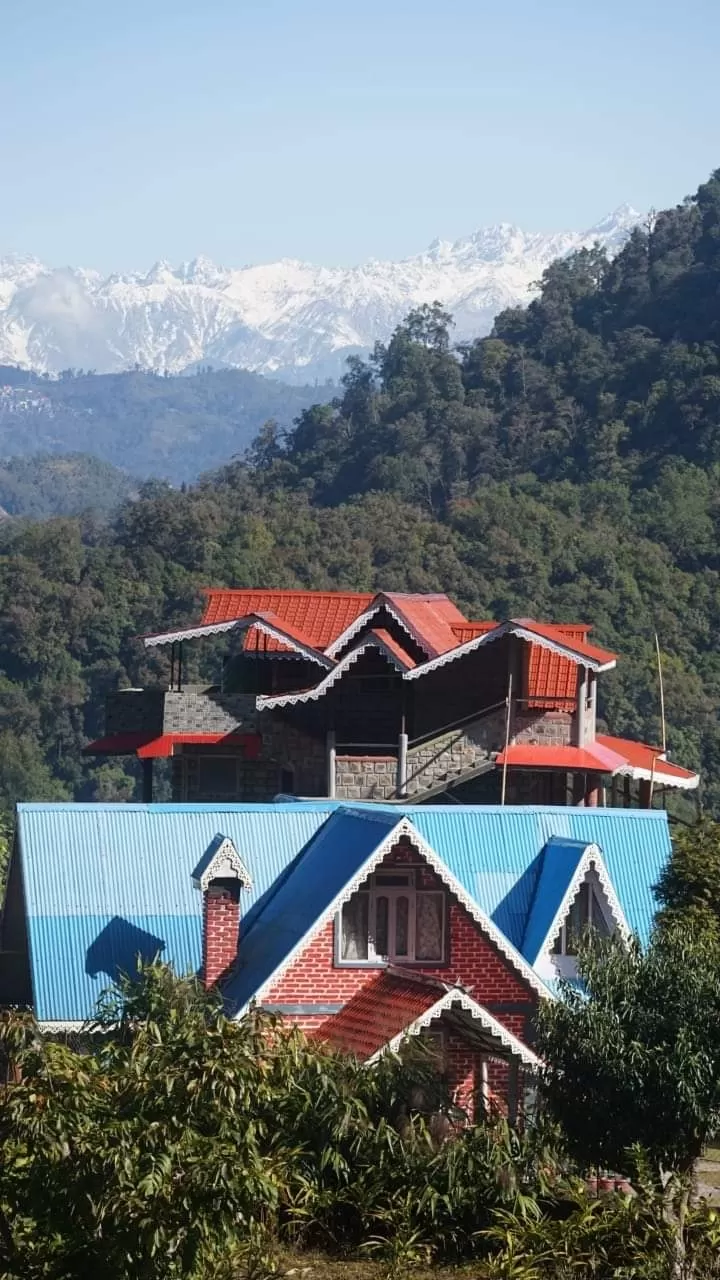 People visit offbeat destinations with their families or alone just to run away from the daily hassle of work & pollution of cities to have fresh oxygen & relax to enjoy what nature has to offer, Pabong just provides all these with a jaw-dropping view of Mt. Kanchenjunga, green pine forest, mountains, pleasant weather, organic food. Due to the presence of forest surrounding the place, Pabong also is enriched with flora & fauna. The bird lovers find these places a paradise for bird watching with the presence of different species of birds like Rollers, Minivet, the Sunbird, swallow, etc. Pabong also provides enough possibilities for adventure-loving tourists with trekking & little hiking. There is a route from Pabong to trek to Neora forest for bird watching & other species with a few Km of the trek. Homestays are the only options for staying in Pabong, the homestays are basic although they provide all the necessary basic amenities required, With the increase in Eco-Tourism in these offbeat destinations the locals have major income from homestays & tourism other than agriculture. Tourists witness the tourist-friendly atmosphere & local culture from the villagers.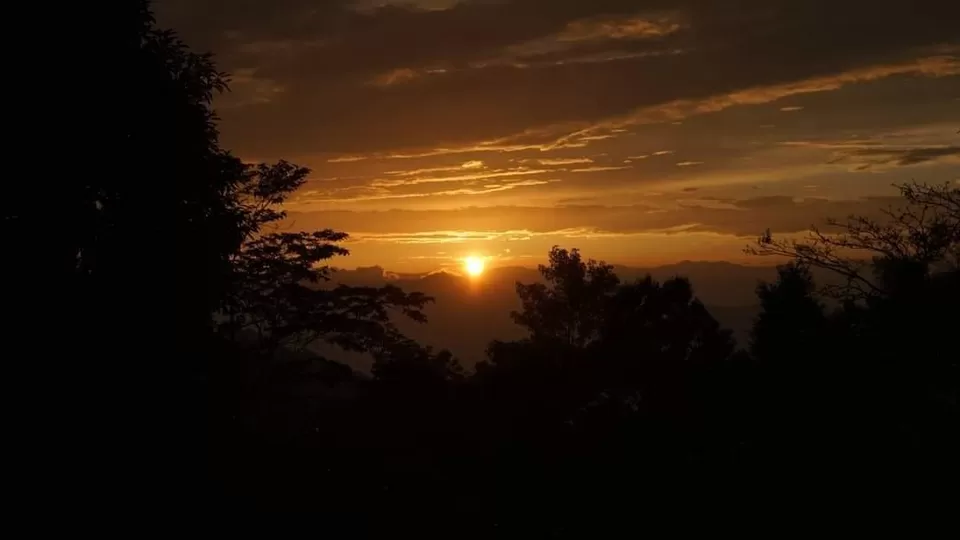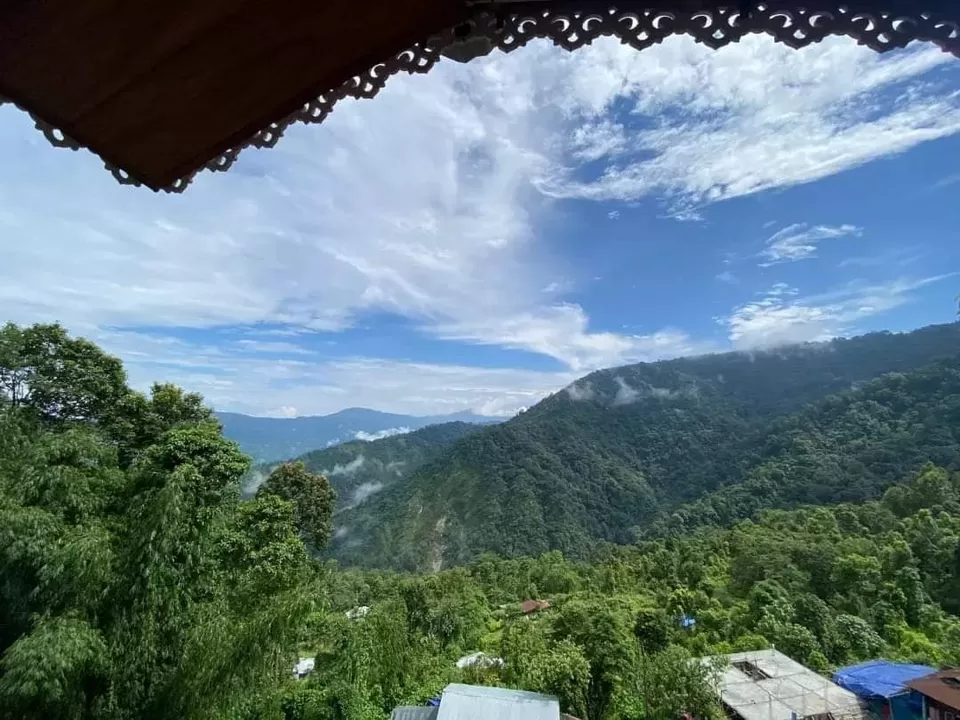 Getting There :
Due to the remoteness of the area, it is difficult to reach Pabong on a shared vehicle. With an exclusive vehicle, you can reach here from NJP station or Bagdogra Airport in about 3 hours (80 km). There are two ways to reach the area. One road is the nearest airport to Pabong. From both places, taxis are available to Kalimpong or Charkhole from there the guest book local cars to Pabong. There are few cars or taxis from North Bengal tourism that travel to Pabong from Siliguri or Siliguri Junction. People can also hire private taxis to Pabong.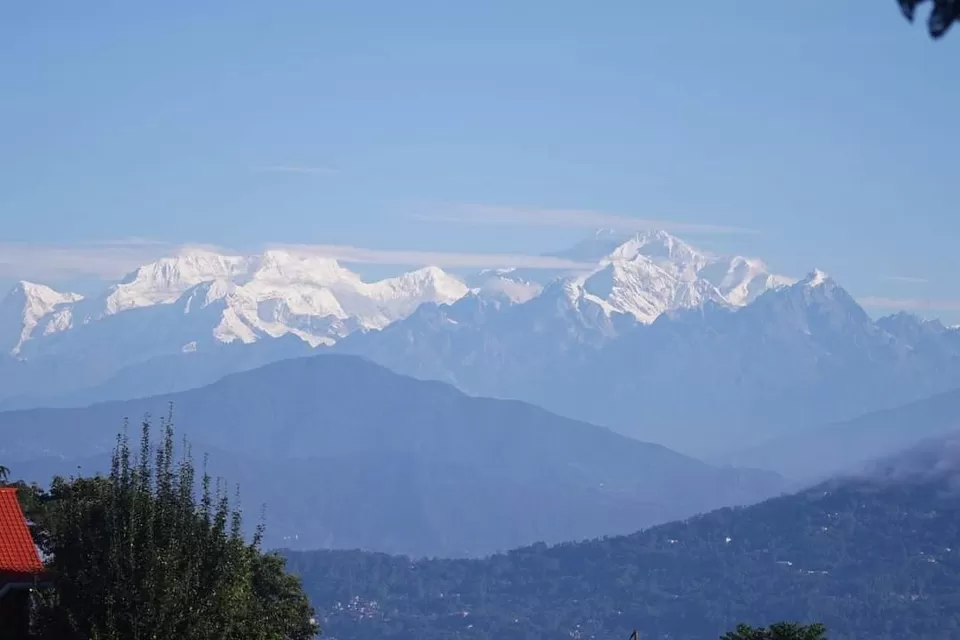 To See ;
Pabong is surrounded by really interesting & attractive places to visit. Pabong village itself is a picturesque place with paddy fields, dense green forest & excellent view of nature. Some of the tourist spots can be done as a day excursion from Padong. • Charkhole:- Charkhole is a beautiful place with scenic excellence, it's just 3 Km away from Pabong & the nearest of all other places. There is a sunrise point in Charkhole called Gamphus Dara but it's a trekking route. Also, a great view of Mt. Kanchenjunga is viewed from Charkhole. • Loleygaon:- A peaceful & quiet village Loleygaon is surrounded by green forest & different species of birds for bird-watching lovers. Loleygaon also provides an excellent view of mountains & valleys.
• Lava:- Loleygaon & Lava both are in very close proximity to each other & a day excursion can be done from Pabong. Surrounded by lush green pine forest, the place is rich in flora & fauna.
• Kolakham:- Another place that attracts tourist is Kolakham near the Neora Valley, These places offer scenic beauty with forests surrounding with blooming of colourful flowers & birds.
Some of the other places that can be done as a part of the day excursion are Kaffergaon, Rishop, and Kalimpong.