Sikkim, a heaven tucked away quietly in Northeast India is a place seldom frequented by tourists, but hides within its laps some of India's most magnificent sights. So instead of repeating trips and treks in Himachal this year, why not do something different and undertake one of Sikkim's most legendary treks? For those of you who're experienced trekkers, the Green Lake Trek in North Sikkim should be your next target, as this trek takes you closer to the base of the third-highest mountain in the world, Mt. Kanchendzonga, through the Zemu Glacier. Here's all you need to know.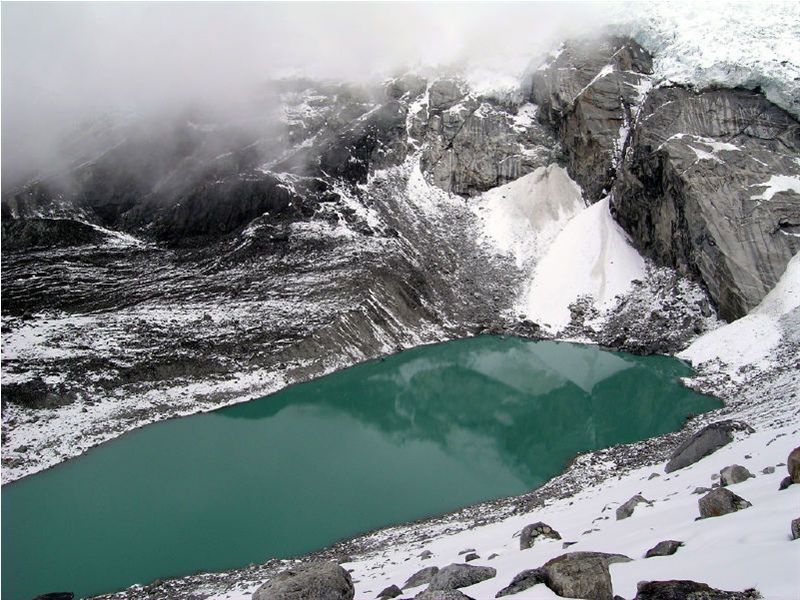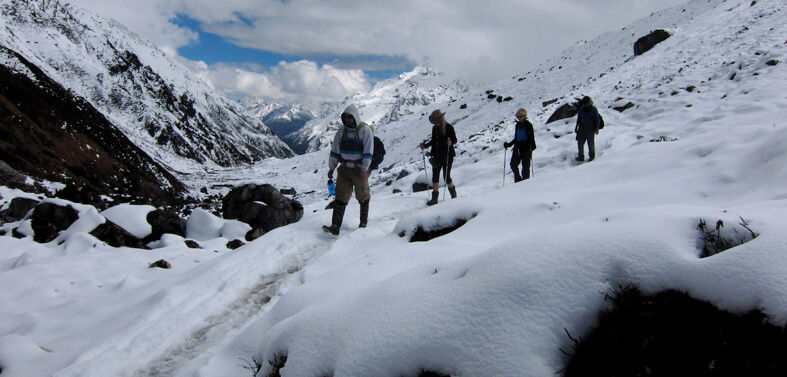 Getting to the base:
The Green Lake trek begins from Lachen, a small town in North-Sikkim, located at an elevation of approximately 8500ft. The only way to reach Lachen is via road. Gangtok, the closest major city to Lachen, is about 107km away and it takes roughly 4hrs. to complete this journey. If you're coming straight from the plains and want to acclimatise yourselves to high altitude, you can break your journey from Gangtok-Lachen at Lachung, and then travel to Lachen the next day.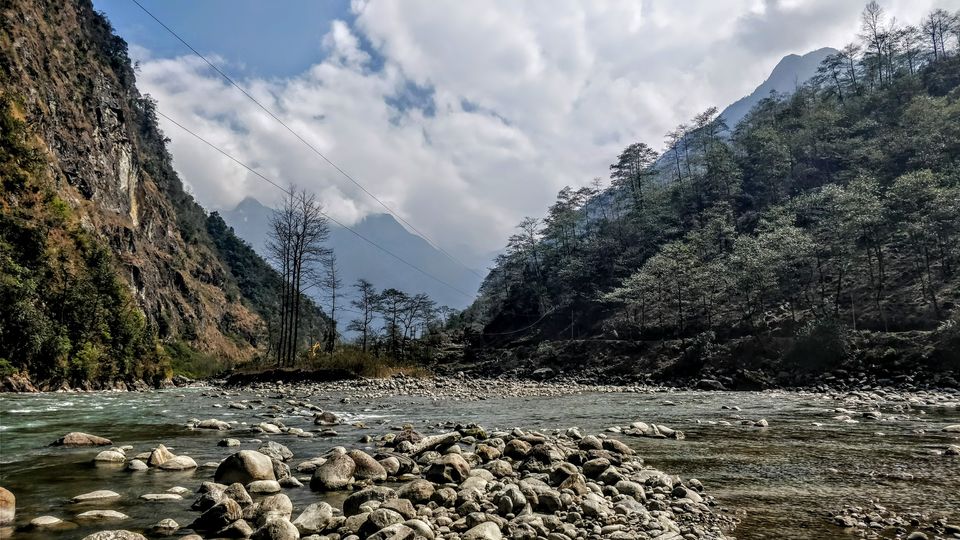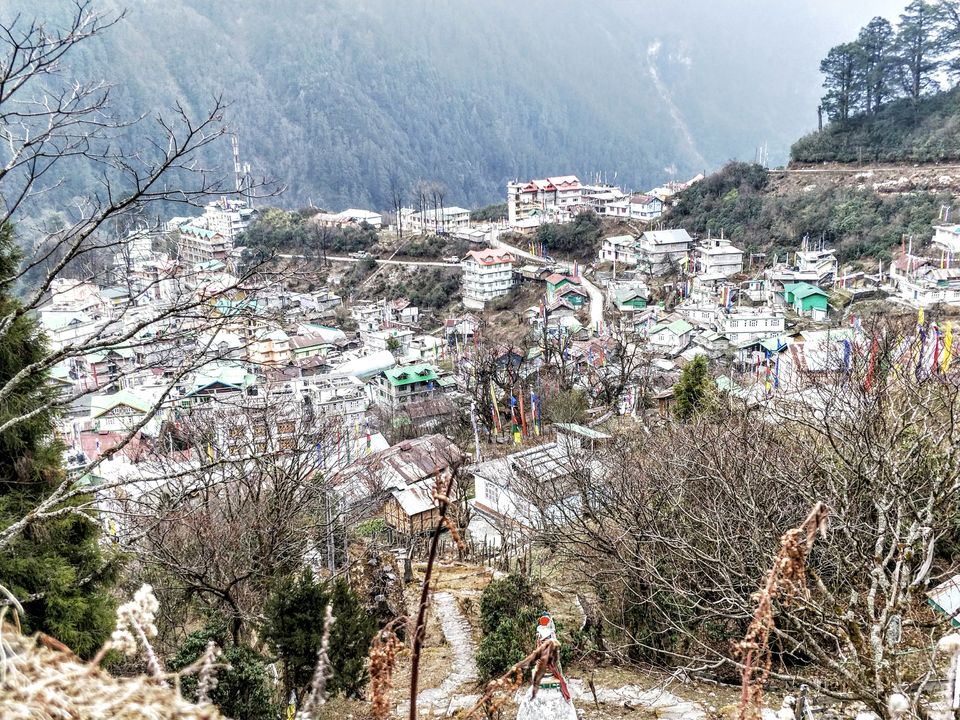 The route you will be following from Gangtok is; Indira Bypass Road–Lower Burtuk–Singtam-Chungthang Road (if you want to take a detour to Lachung, you take the road from Chungthang-Lachung)–Lachen Road–Lachen.
Can You Do It?
The Green Lake Trek is a moderately difficult trek with numerous factors that make it so!
To begin with, the Green Lake trek is a 12 day trek that will take you up to 16,566ft. This high-altitude lake is located in a prohibited area, and hence requires numerous permits and notices before you start. It takes roughly about a month to get your permits in place. So it's best you undertake this trek with a trekking company that is experienced in their route; they'll be able to get permits easily, guide you properly through the trek and various tribal villages that come on the way up.
Best Packages Offered:
You can enrol with Trekking In India, a trekking company that offers this trek from March-April and September-November. You can view their itinerary and book your trek here. Mountain Tours, Treks and Travels, a company that specialises in high-altitude treks in Bhutan, Nepal and Sikkim also take treks to Green Lake. You can view their itinerary and book your trek with them here. For most companies. the approximate cost per person for a group of 10 people is ₹65,000 inclusive of all trekking equipment, accommodation, meals and a guided tour to Green Lake.
Best Time to Trek:
The trail to Green Lake is absolutely majestic, lined with alpine forests, blooming rhododendrons, blue poppies and primulas. Combined with this, there are numerous waterfalls, and of course, breathtaking views of Mt. Kanchendzonga and other surrounding snow-peaks.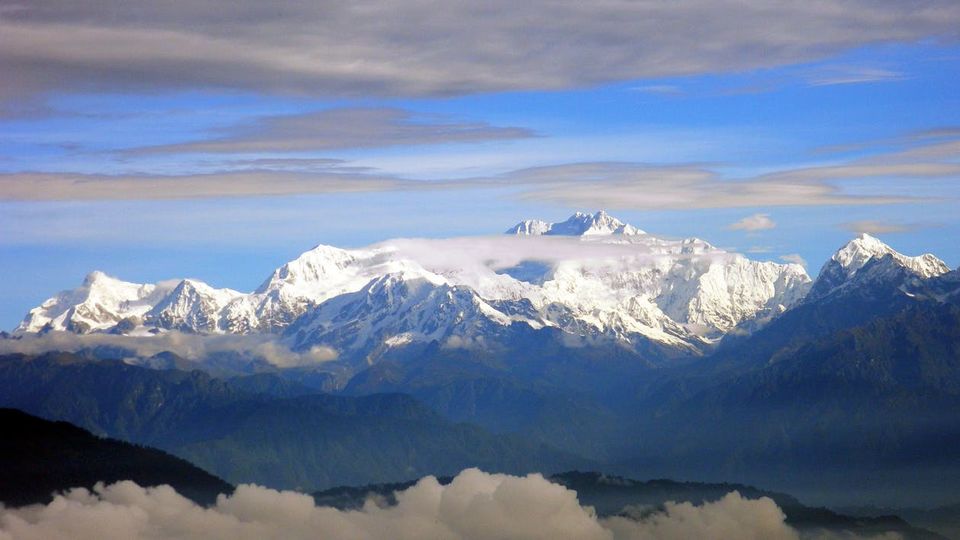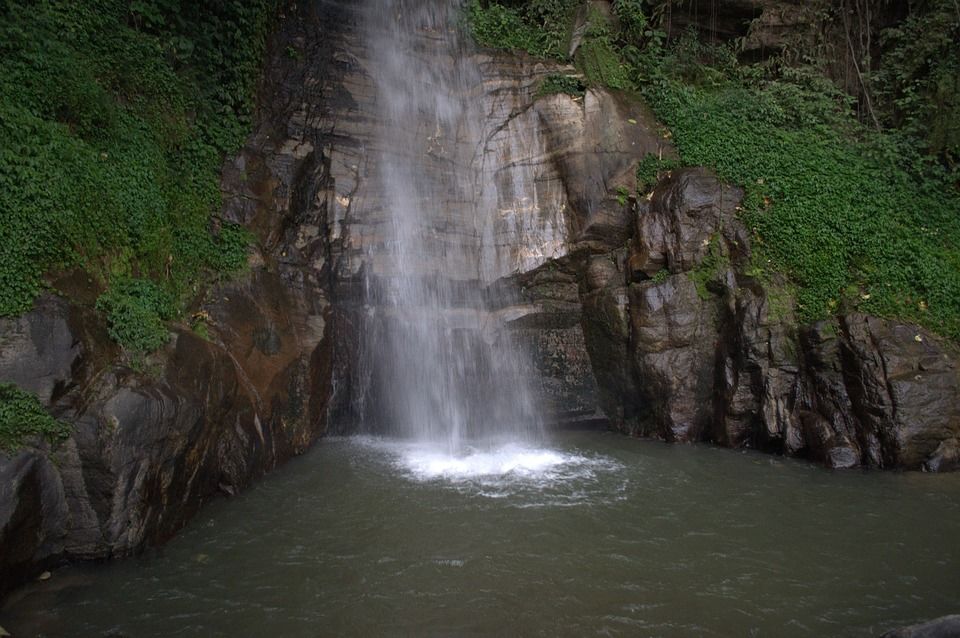 The best time for this trek is March-April when snow has melted, spring is in full bloom, turning the trail into a riot of colours. September-November is also a great time for this trek as this is a time when it may also snow and you can witness the landscape shining in white like never before.
The Route:
This 12 day trek typically begins from Lachen, however, trekking companies may offer you packages starting from Delhi, Kolkata or Bagdogra. The duration of the entire trip could reach up to 16 days in such cases.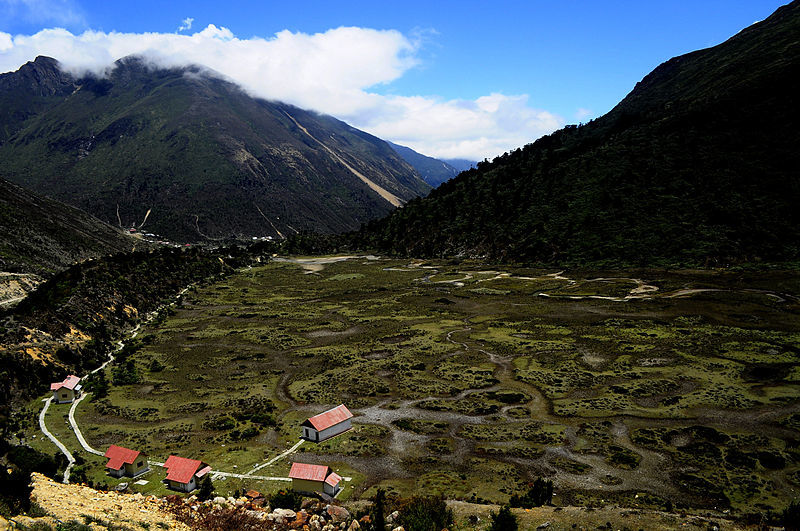 The trail from Lachen leads to Tallem, via Glacier Zemu. A gentle climb up from Tallem leads to Jakthang, onward to Yabuk, a route that is surrounded by alpine forest and cuts through various river streams. From Yabuk, located at a height 13,254ft , the pit-stop till Green Lake involves various uphill and downhill climbs till you finally reach a spectacular height from where you can behold the wonder that is Green Lake.
This is the route: Lachen–Tallem–Jakthang–Yabuk–Rest Camp–Green Lake–Rest Camp–Yabuk–Jakthang–Tallen–Lachen. There will be camps at each site after an average of 5-6 hours of climbing everyday.
Things To Pack:
The average minimum temperature on this trail is 3-5° C, with temperatures often plunging even lower during October when it snows. It is essential that you carry enough trekking clothes that will keep you warm, and at the same time, not burden you as you trek. Carry trekking tracksuits, fleece jackets, weather-proof down-jackets with hood, ankle-length hiking boots, snow boots if you're visiting during September-November. The sun is very strong at such high altitudes, so it is important that you carry sunglasses for your trek. Gloves, scarves, woollen caps, towels, and essentials like walking sticks, torches, energy bars, vitamin capsules and swiss-knives.
Although the Green Lake trek is priced a little steep, it is important to remember that this is one of India's best treks, taking you to the base of the country's highest peak. So you better add this to your bucket list because this could be the trek that changes your life forever.
Been to more such wonderful treks in Sikkim and around India? Share your experience, suggestions and travel hacks with a community of 25million+ travellers on Tripoto by creating a blog post here. For constant travel inspiration, check out Tripoto's YouTube page here.