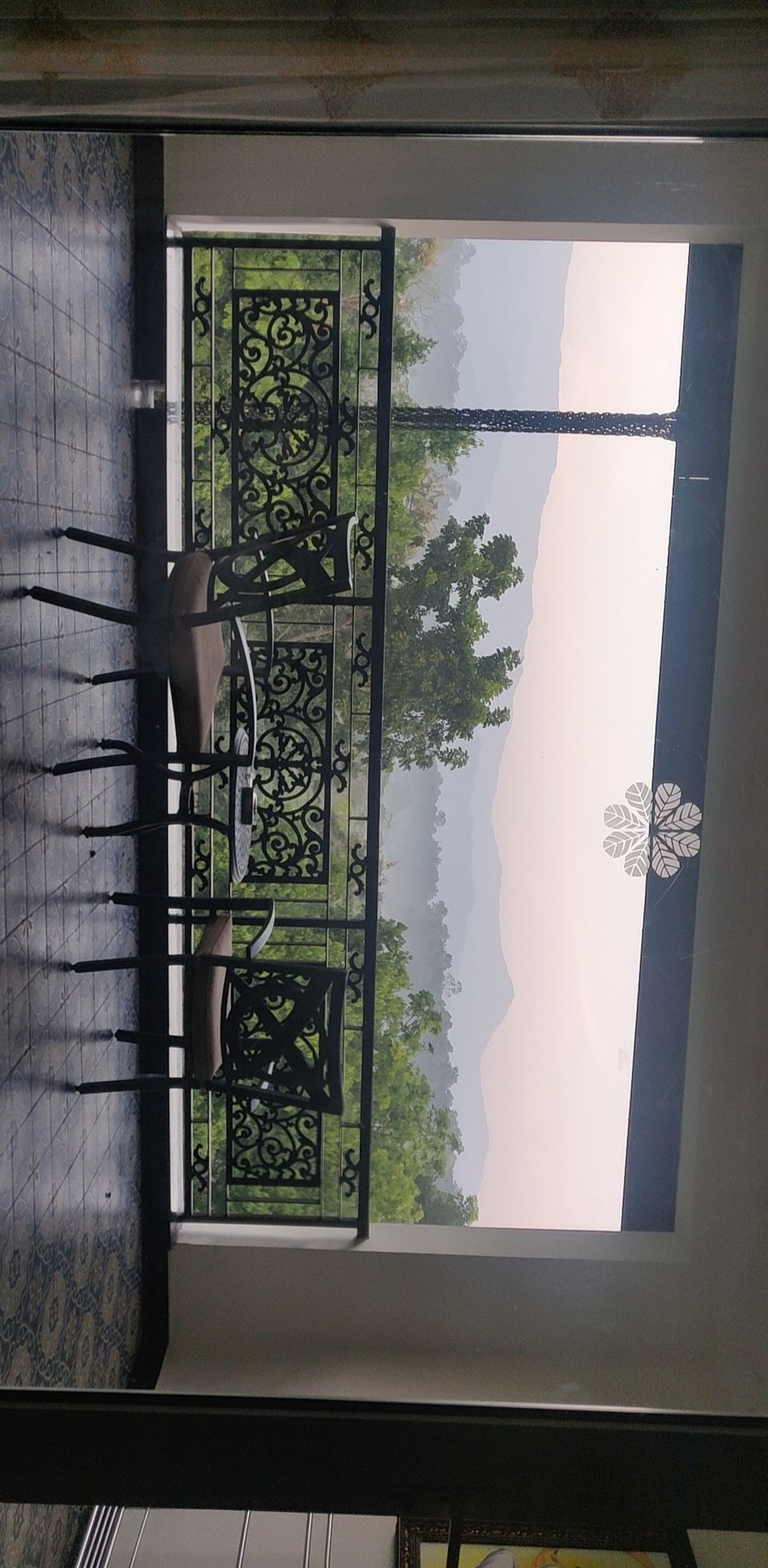 I do event management and I'm currently also persuing a course in graphic designing so it's really hectic for us during the wedding season to manage literally doing anything just for ourselves. The schedule is soo packed, it is exhausting!
One day I was in office and the next thing I know I'll be going to siliguri for an event, and staying where? Mayfair tea resort! Hearing this itself was so peaceful to the mind as I knew I'd be in the mountains.
The day I landed.. met with the clients, followed up the checklist and couldn't believe I was breathing hill air 😍
(I'm still getting chills writing this) mountains are absolutely my happy place! I explored the hotel and found out what activities were available. What beautiful property. It's a classic Mayfair , they all look the same in every location. It's heritage and modern at the same time. Just love the feel of Mayfairs! Planned out the next few days in my head
The next literally just flew managing the check ins and getting done with our first event in the evening for such a sweet family!
No matter how exhausting the day was, I managed to wake up at 5:30 and went for a walk in the tea gardens. I am out of words, you can actually get that strong smell everywhere!
Picked up a cycle from the hotel and went exploring nearby the hotel premises.
It was soo beautiful, you'll see in the pictures.
Sometimes, it's not the view that may seem extraordinary but the weather, the freshness in the air and the fact that your mind feels peaceful at that place. That's all that matters and cannot be explained. Maybe it's not such a wow thing for everybody to stay in the tea gardens, I mean it's just Siliguri, the terai( foot of the hills) not even actual hills per say but as I said, you find your space, and your peace, that is it then! Where , when, nothing matters after that.
Despite a super hectic schedule, still managed to go cycling the next day too and soaked in all the mountain air I could before checking out.
The work I do is extremely tiring both physically and mentally but I try and find tiny things everywhere I go that keep me sane in that pressure. Exploring new places fills me up with a new kind of energy all together!
I have put pics of both the place and the work, so do contact for any event related assistance if needed :)