Ok! I traveled.
I wondered.
And I'm still lost!
Last June, I traveled to Bhutan. The Dragon Country :)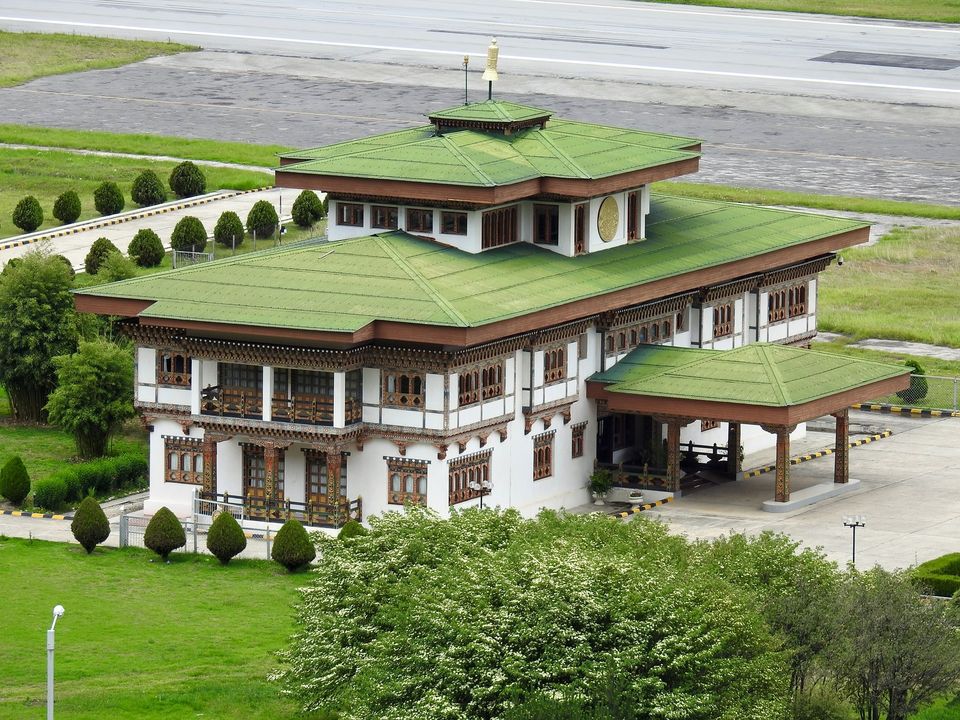 Since it's already mid September, and I'm still in delusional holiday time - I thought to write about my experience out there. So, we were a gang of 16 people. One of my friends arranged this whole plan and decided to loop in friends for bike cum road trip. And me being me - always ready to travel at the drop of a hat was trill for such opportunity. :D
I thought to write a travelogue about it. Not exactly a travelogue, but things and stories that were interesting on the journey and which I thought to share it with world.
"Give me mountains, a pillion seat and trust me, I'm a happy person" :)
Initially, my journey started from Siliguri then Phuentsholing. I'm documenting my travelogue from Day 3. i.e. the day when we finally ventured in Bhutan. This trip was more of off road and travelling extensively in Bhutan than what the usual tourist plan is about.
Without wasting any time further, read about my first hand experience.
Cheers!

______________________________________________________________________________________________________________
Day 3:
Today is the Day 3, of my Bhutan Trip. We were heading to Paro from Phuentsholing.

Below are the pics and memories, I have documented in my pillion seated ride.
Bhutan is;
Of the mornings when we woke up to the skies like these!