When the oak is felled the whole forest echoes with it fall, but a hundred acorns are sown in silence by an unnoticed breeze. The greenest home is the one you don't build. If you really want to save the Earth, move in with another family and share a house that's already built. Better yet, live in the forest and eat whatever the squirrels don't want.
থাকে শুধু অন্ধকার, মুখোমুখি বসিবার বনলতা সেন....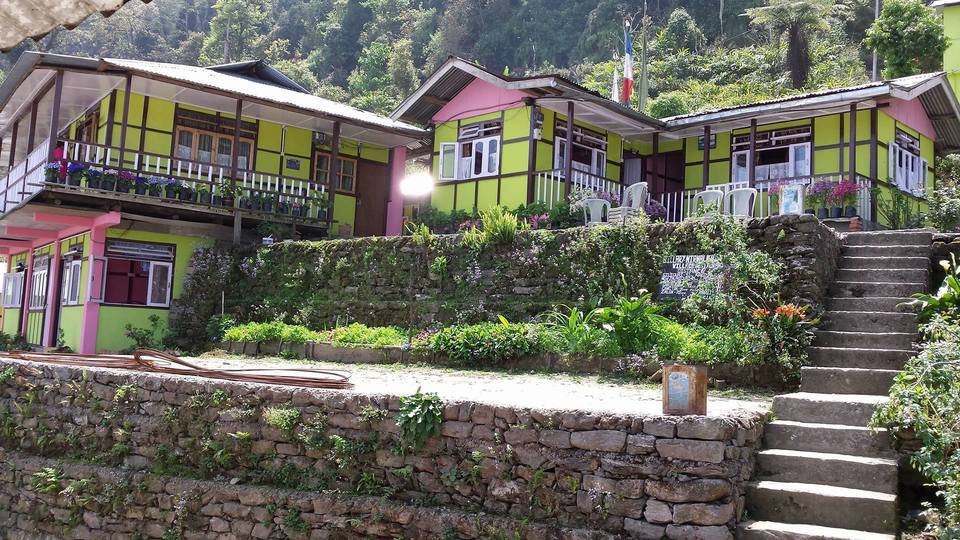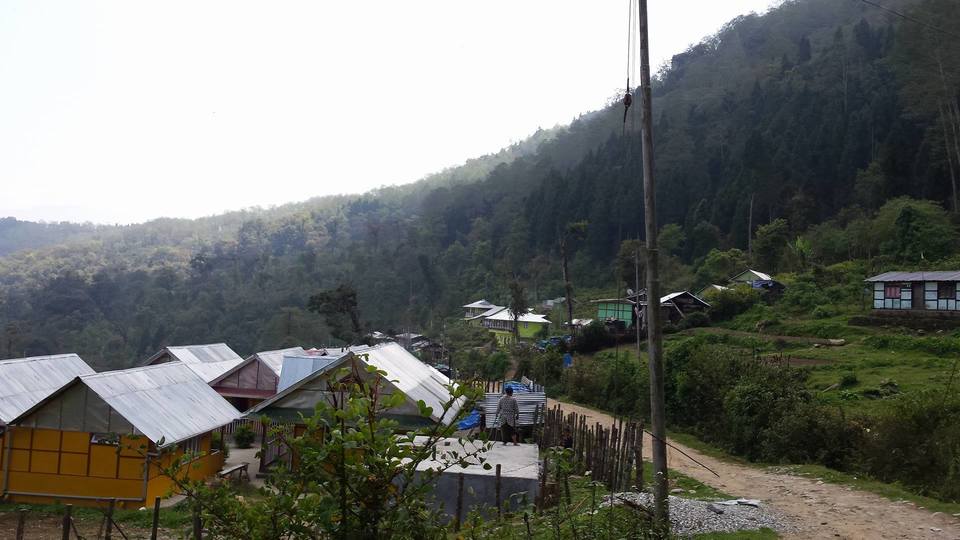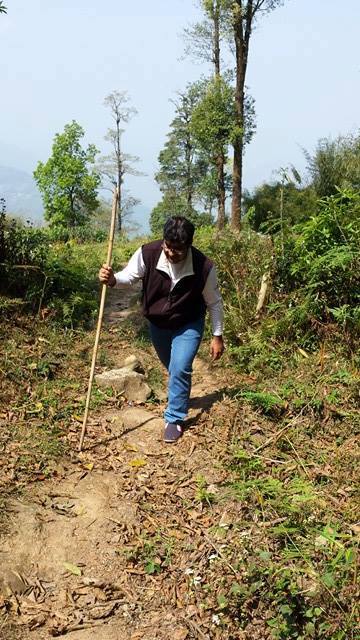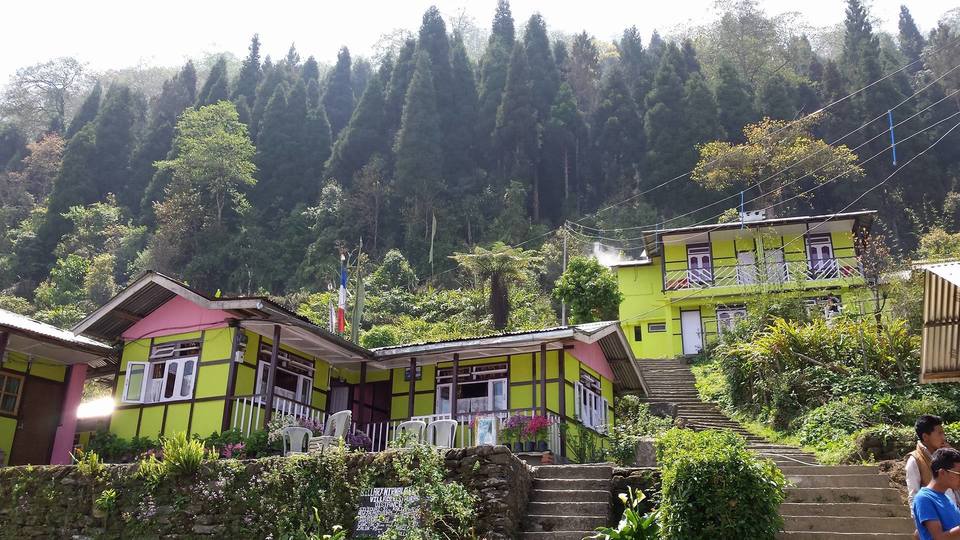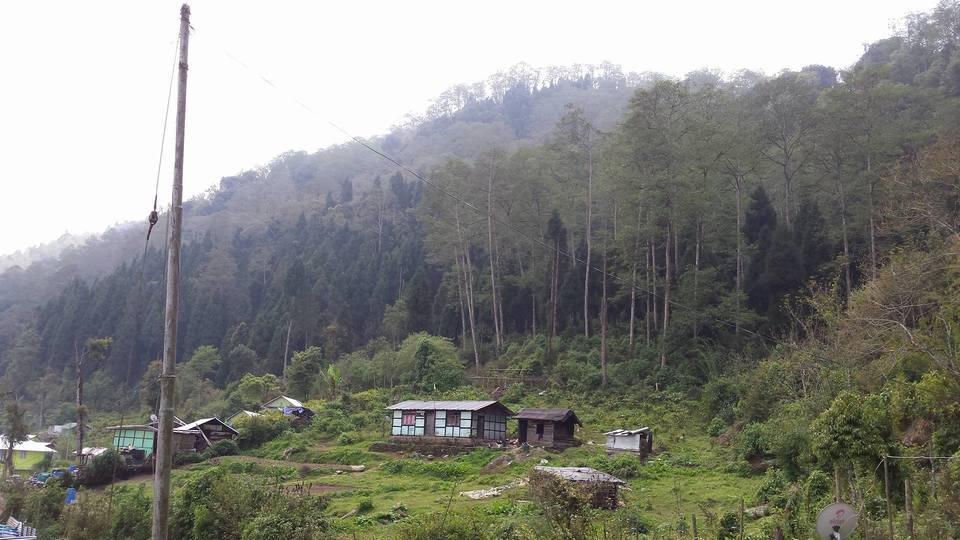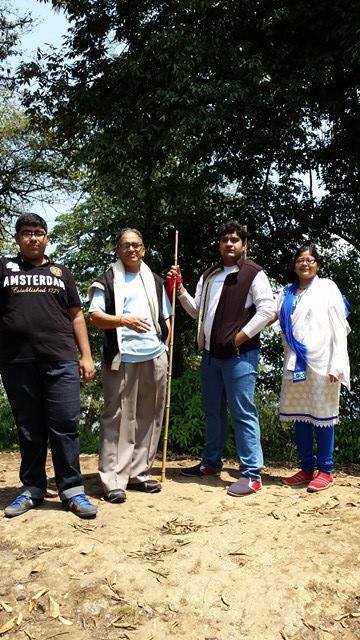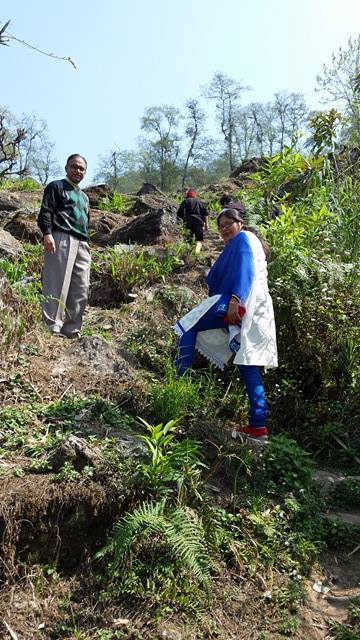 This is a little hamlet amidst the dense pine forest and mt kanchenjungha at the backdrop. Far from daily hustle bustle, no electricity, no mobile network, no internet.  If you really want to find yourself then do visit this tiny hamlet iccheygaon-  ''The wishing Hamlet''.