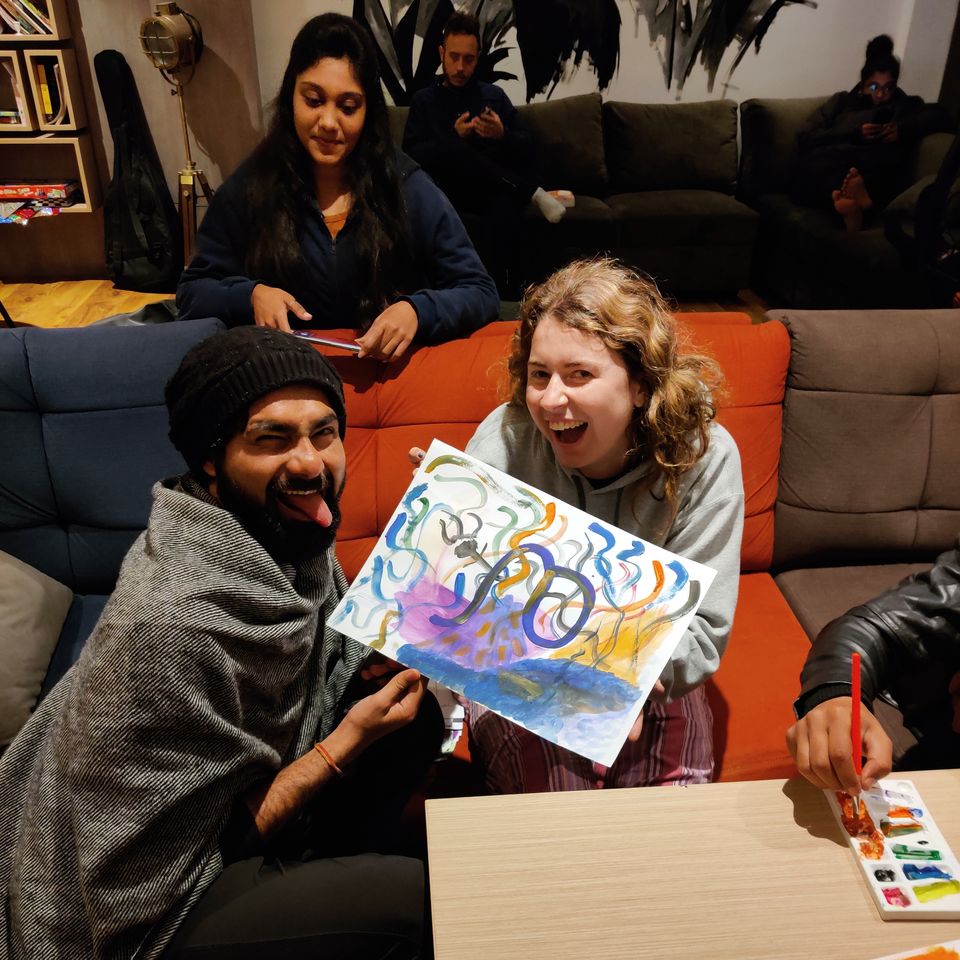 Hostel is a space where you can "be youself' and see yourself at the sametime. A space to be friend and learn while living together.
I worked in Hostels from past 6 years and after moving from Madpackers Delhi, I came to Rishikesh. A beautiful city and my hometown, where I got lot of opportunities to share things with fellow travellers.
I was Experience Head for Blue Jay Hostel and later I was Culture Manager for Backpackers panda.
I want to share things that you can relate or understand about hosteling in Rishikesh.
1. Have you really travelled Rishikesh?
When know Rishikesh as Tapovan and Lakshman Jhula or Ram Jhula, thus we stay somewhere near to that only. Actually that is a different district and an illusion that "we are in Rishikesh". But most of us have never been to Rishikesh.
Rishikesh exist in the old city where all of this was started.
Bharat Temple
Triveni Ghaat
Old City
Someshwar Temple
84 Kootiya
2. There is nothing "NEW".
The hostel gives a platform to see the city with different perspectives. There is nothing new to see, we can only add a presepectives to see that "one thing" through many eyes.
We come prepared and loaded with "to do list" but as I said it is always good to keep ourself open and listen presepectives. Hostel is the best place for that. So, talk to people
3. Engage and Involve
Whatever is the reason for you to come to Rishikesh. You make sure involve in hostel activities. This helps you gel up with fellow travellers (if you are too friendly then you are a player).
Well the engagement helps you save time and money too.
4. Shared Scooter Rides
This thing is really cool. If you don't ride a scooter , you can get a ride in Hostel. Be nice and share the cost. Riding in Rishikesh is fun, even at the back seat.
5. Food is Good
The old city has so many spots where you will get
Soya Chaap
Kulche
Kadi Chawal and Dosa at Balaji
But if you want to try something really traditional to this space then it is - Poori Sabji and Jalebi
Go straight to Geeta Bhavan at Swarg Ashram
Chotiwala is overrated space and I really don't recommend this space to backpackers. Ki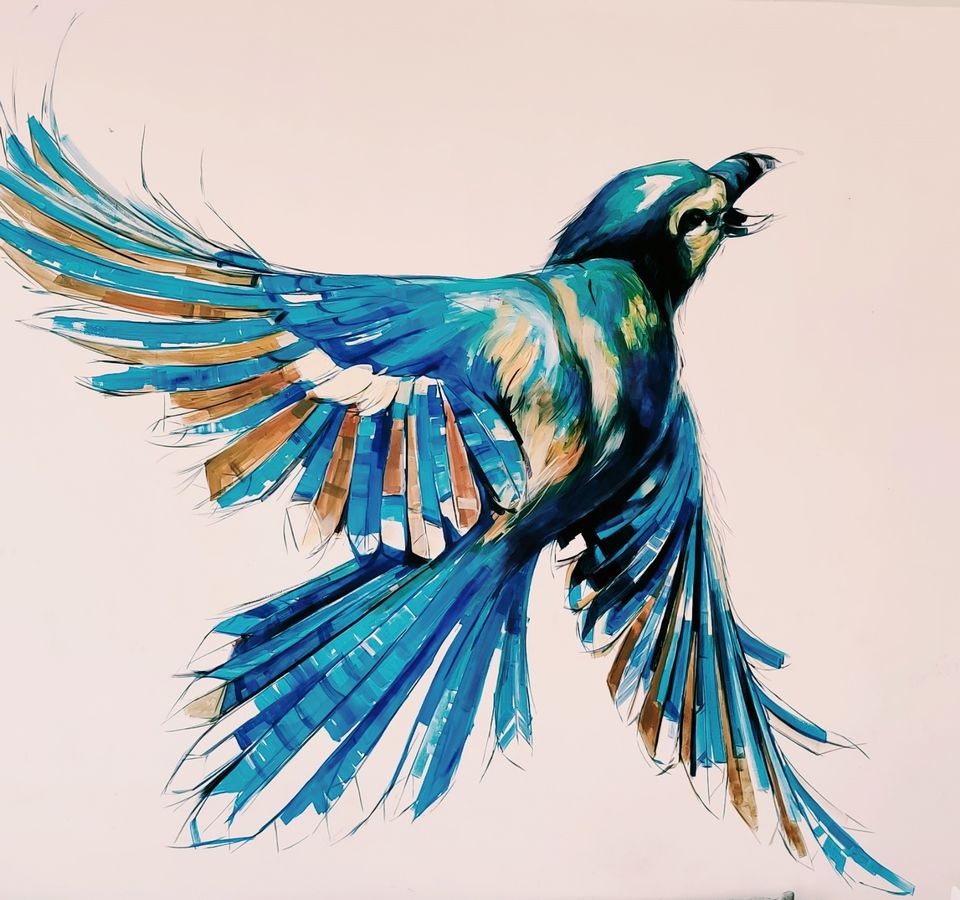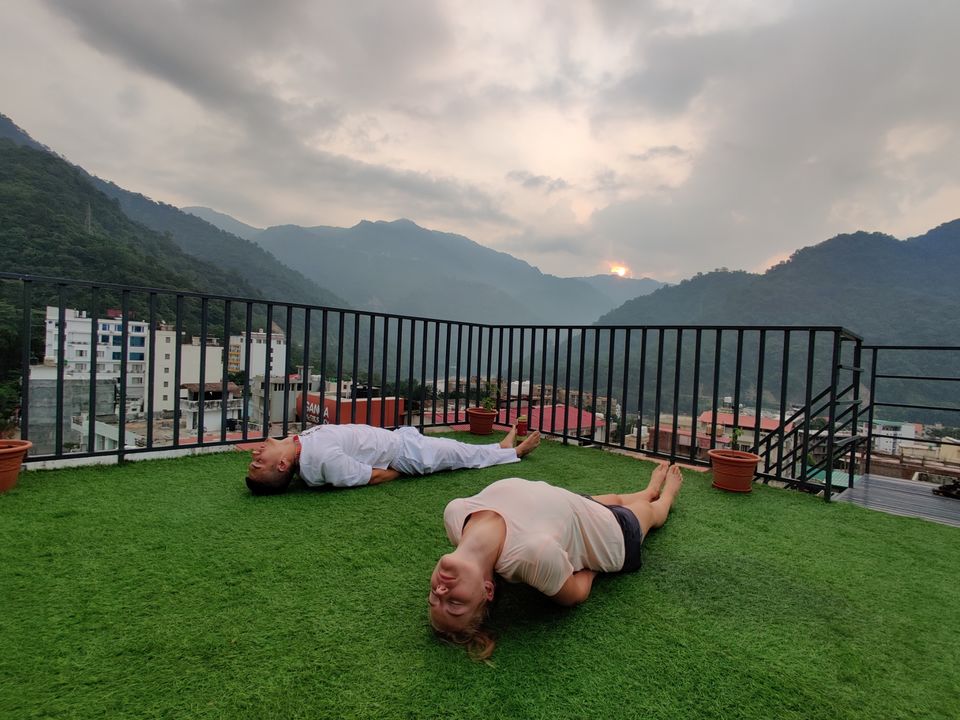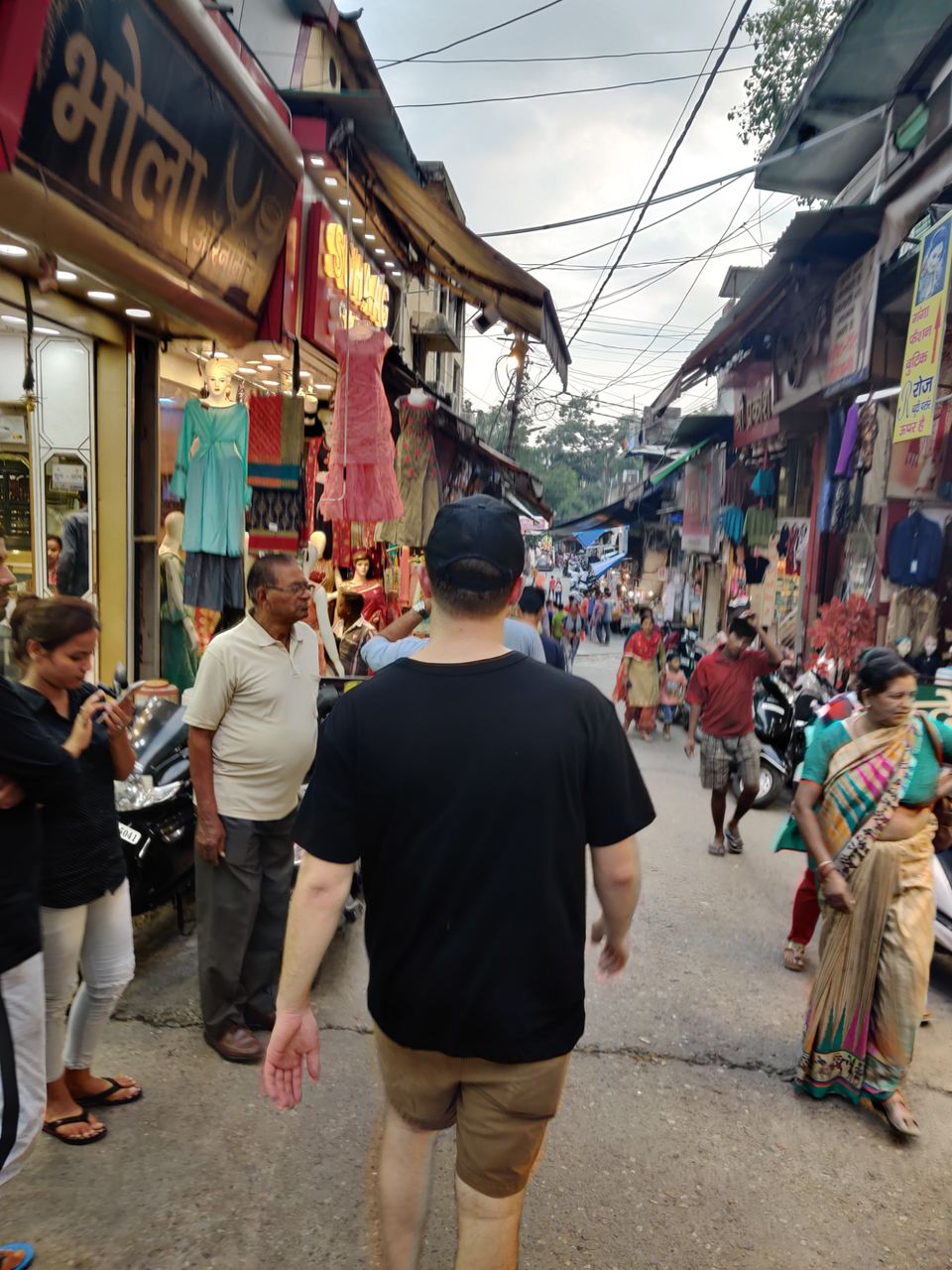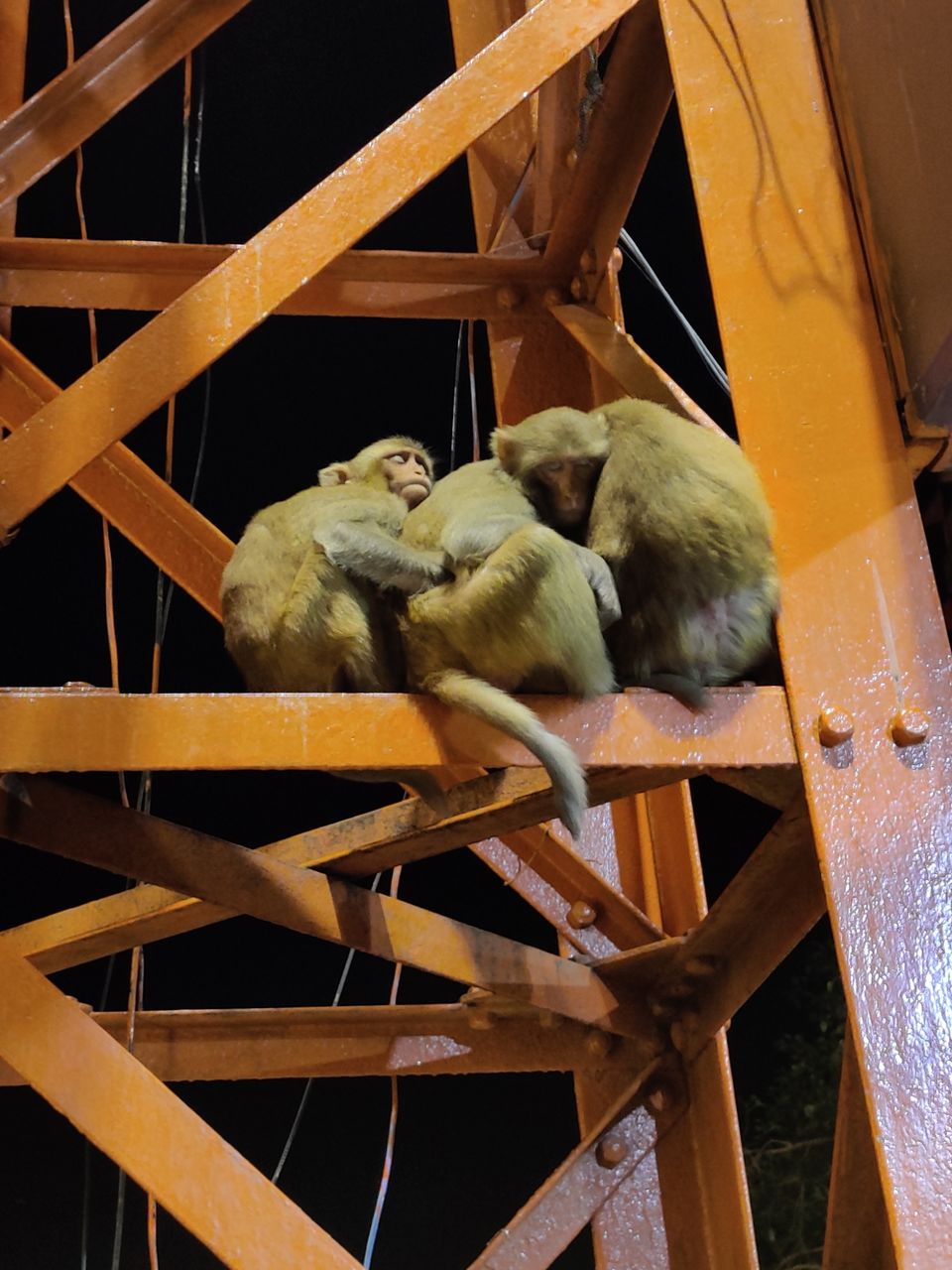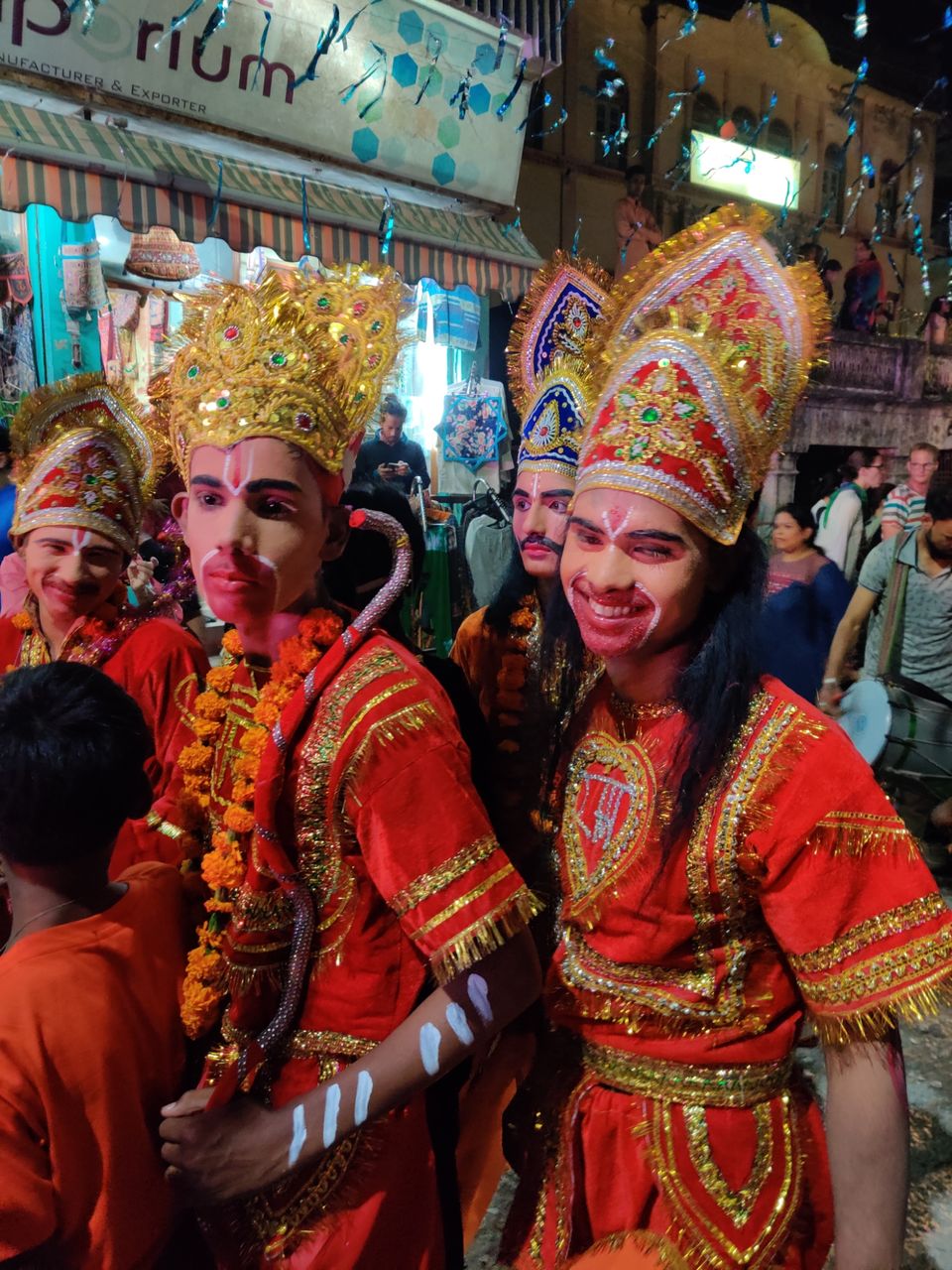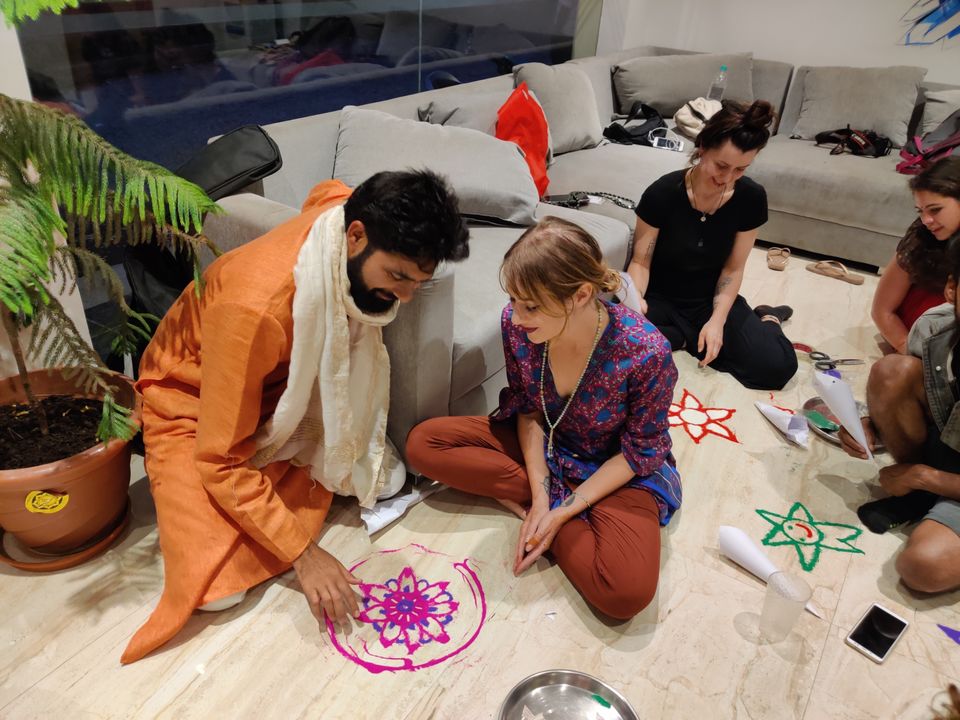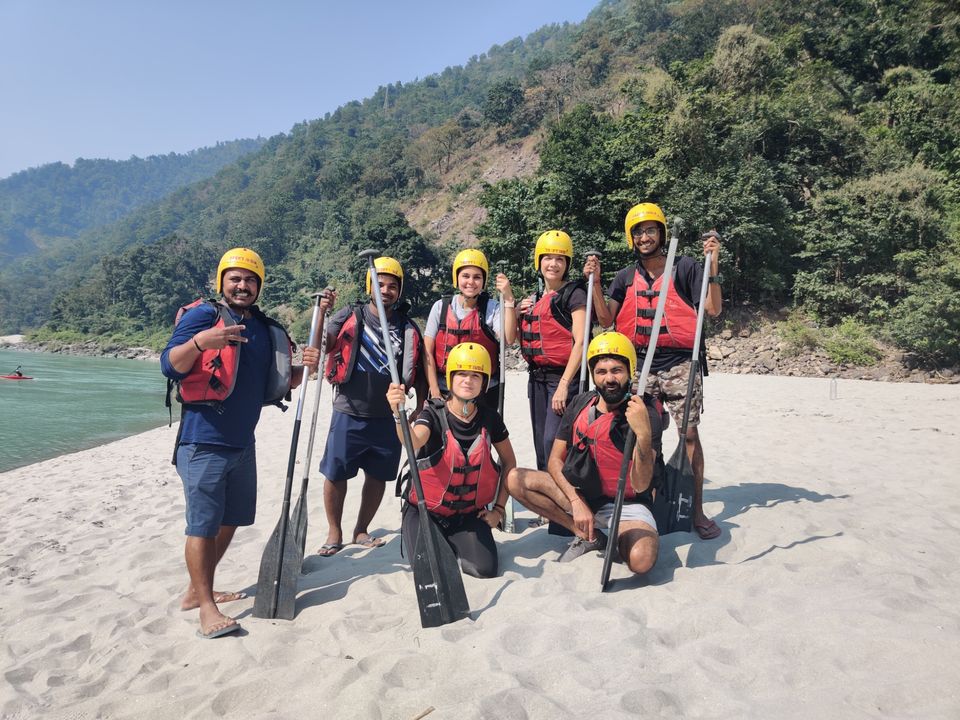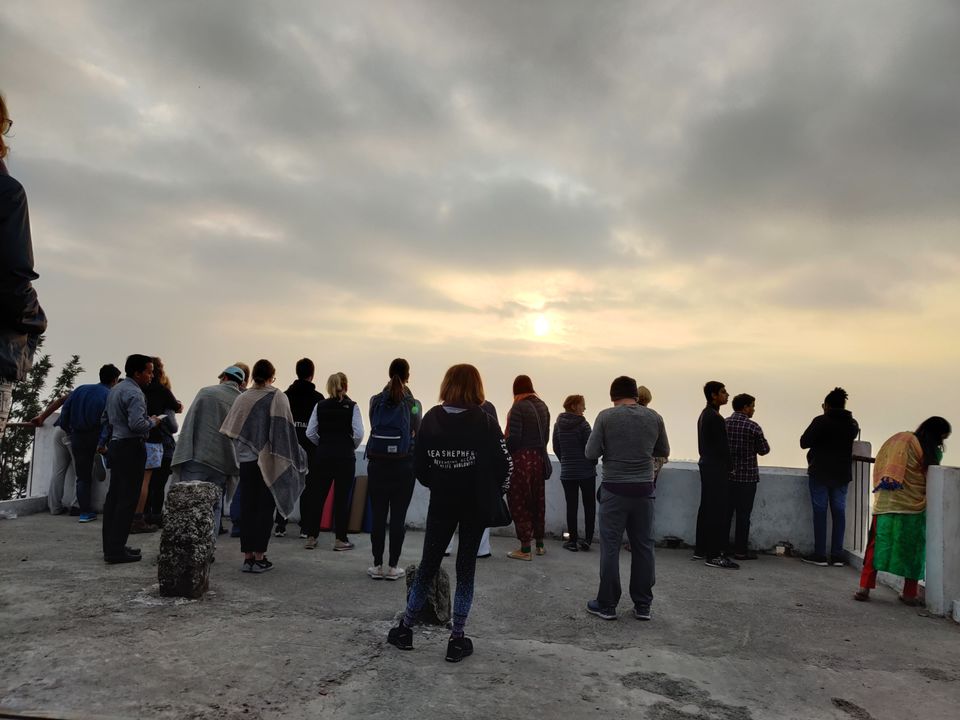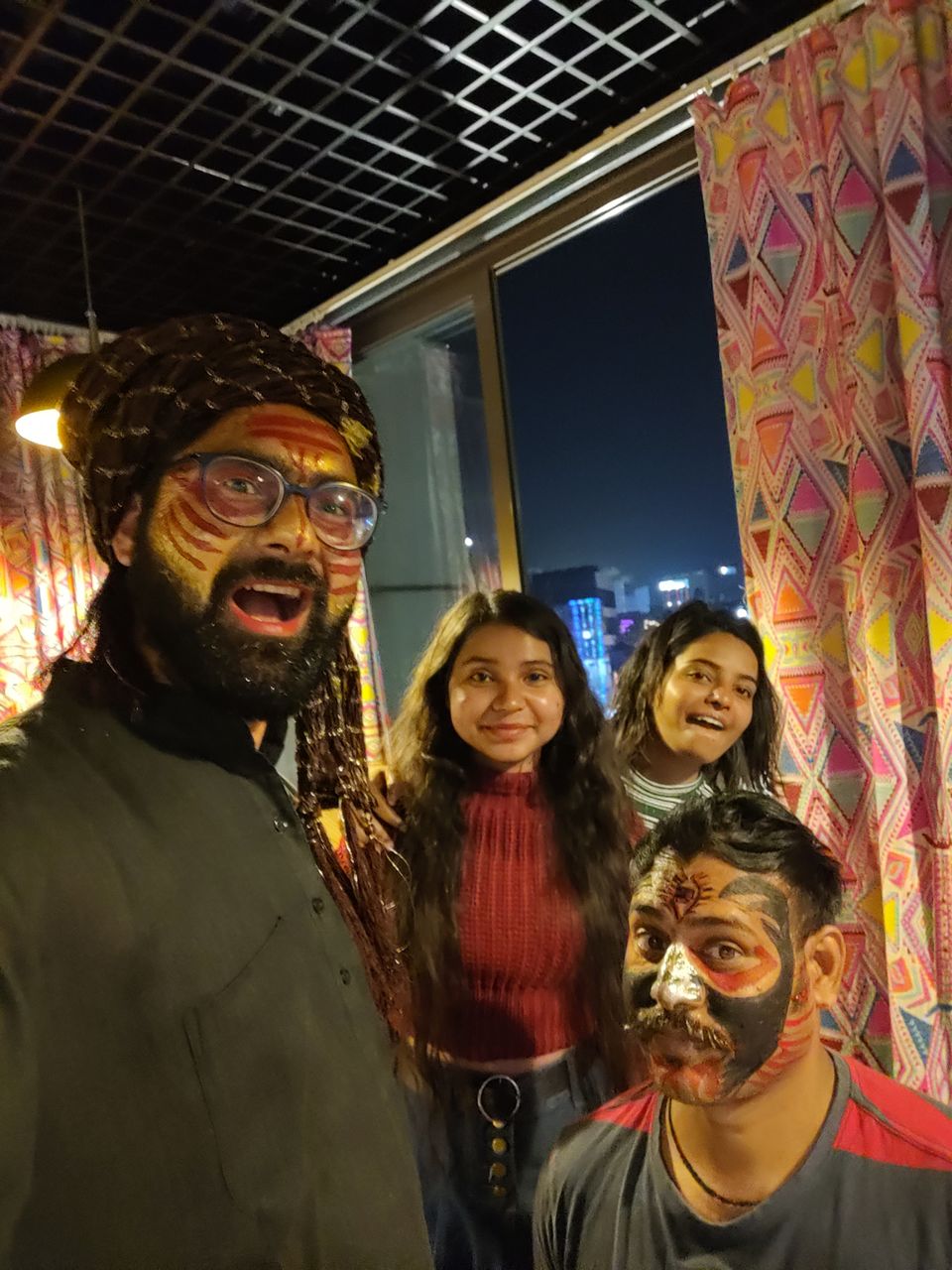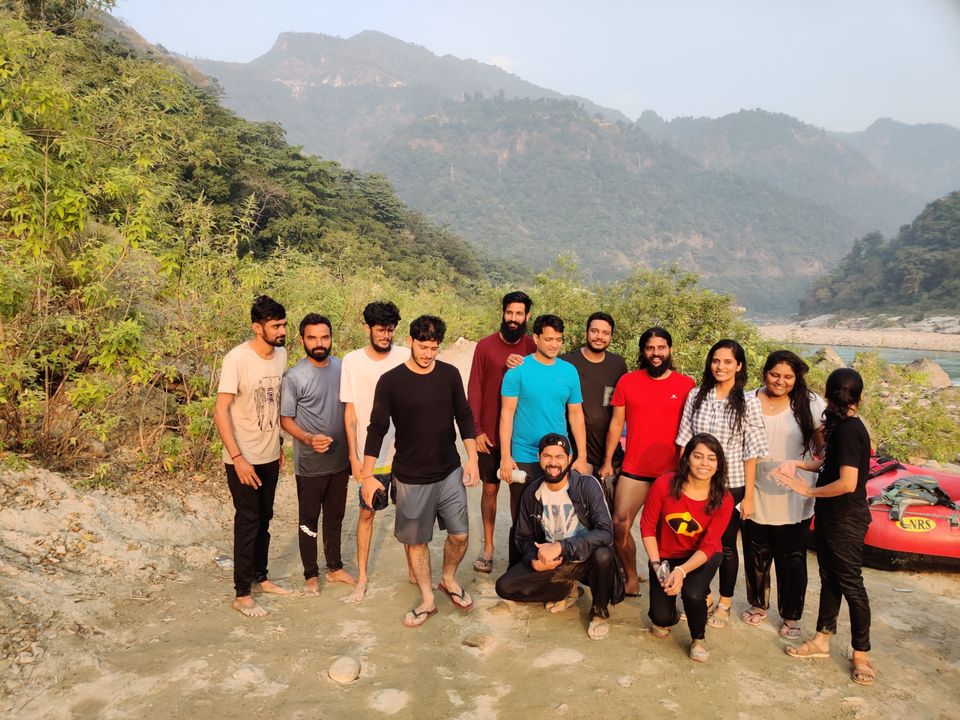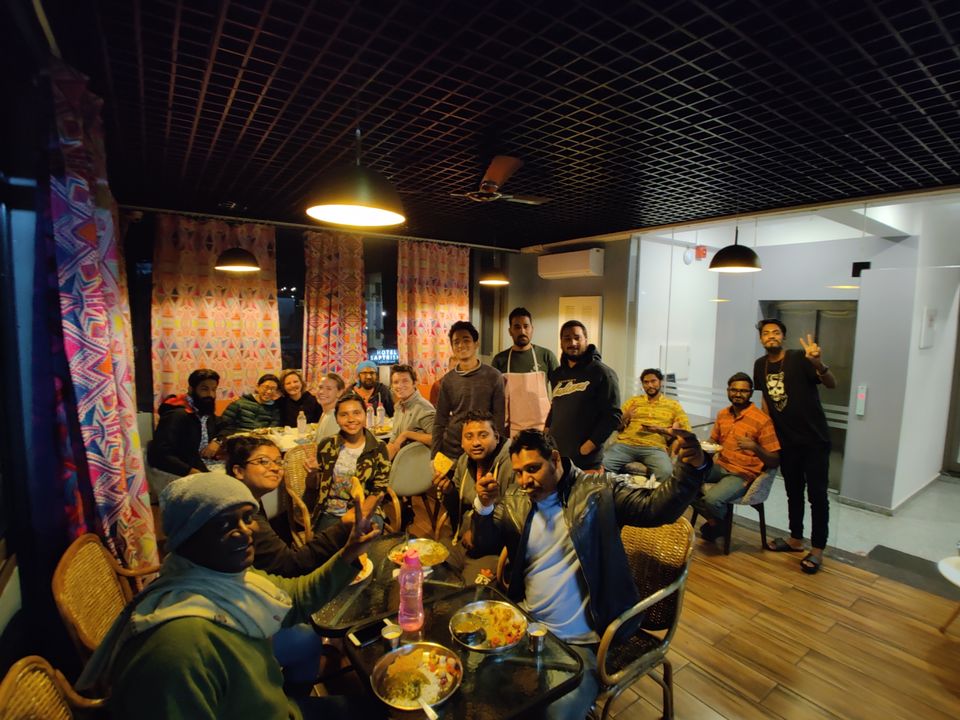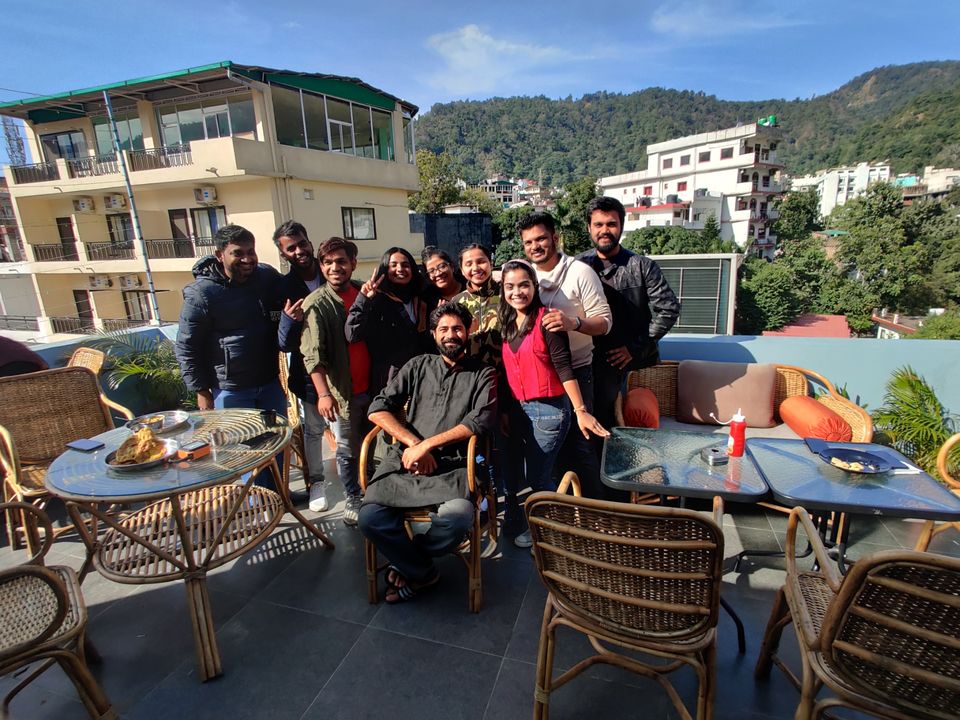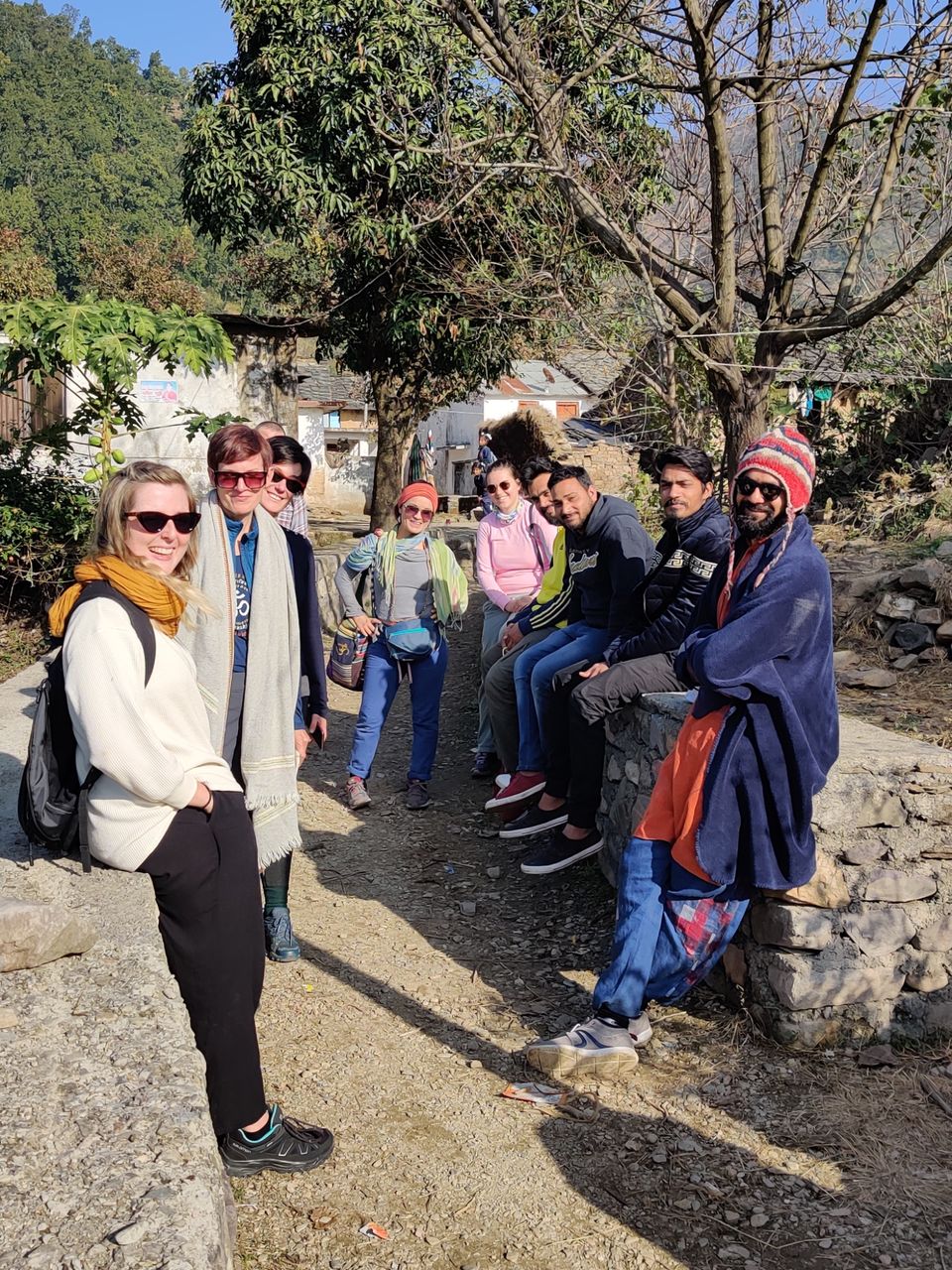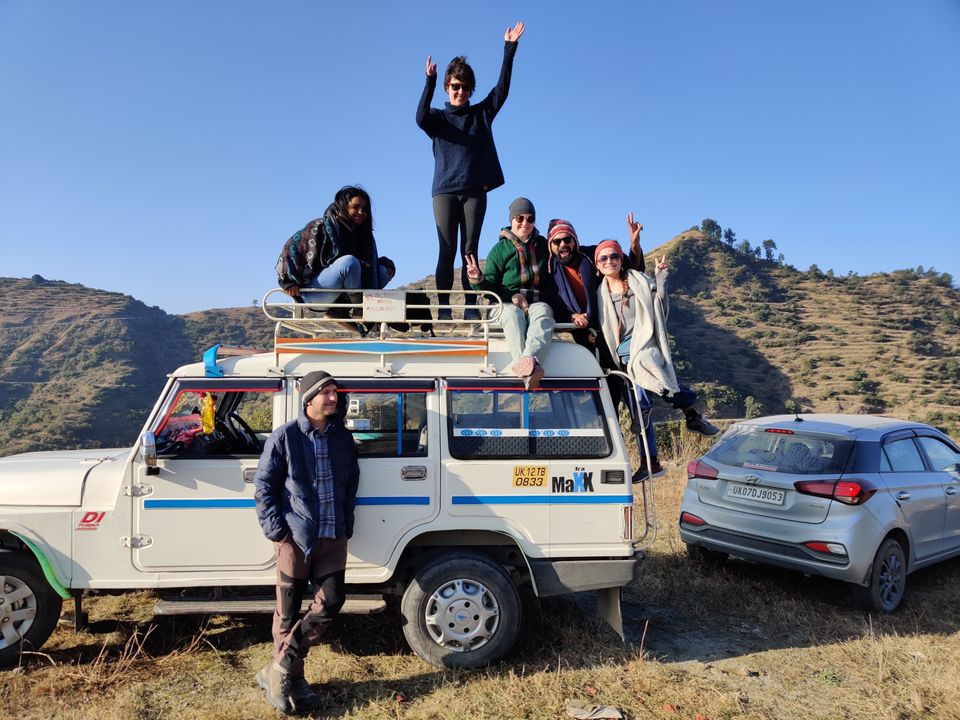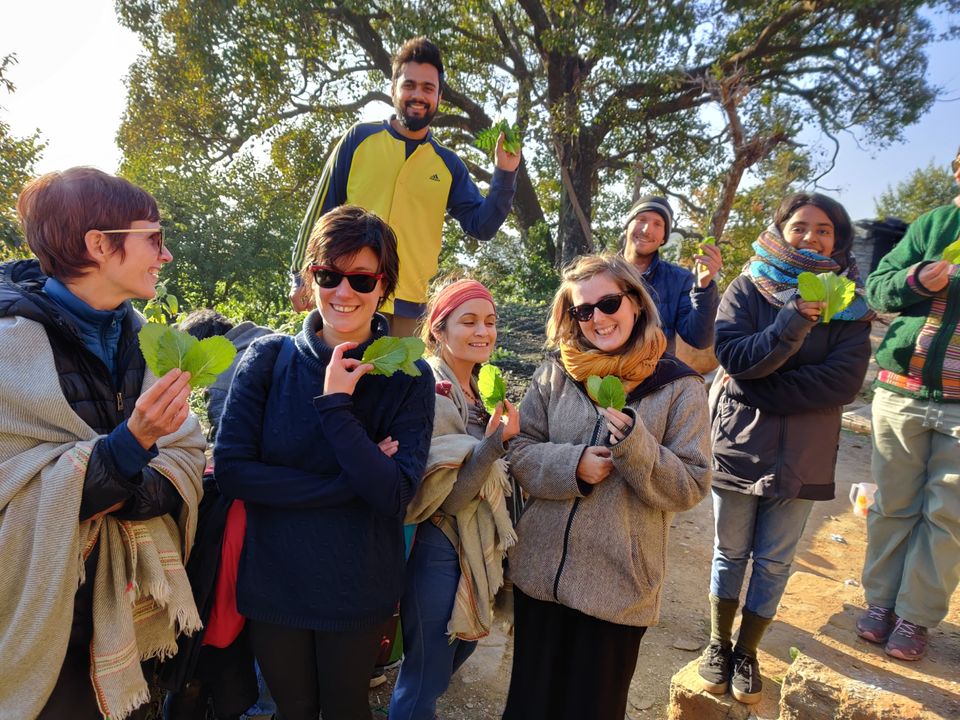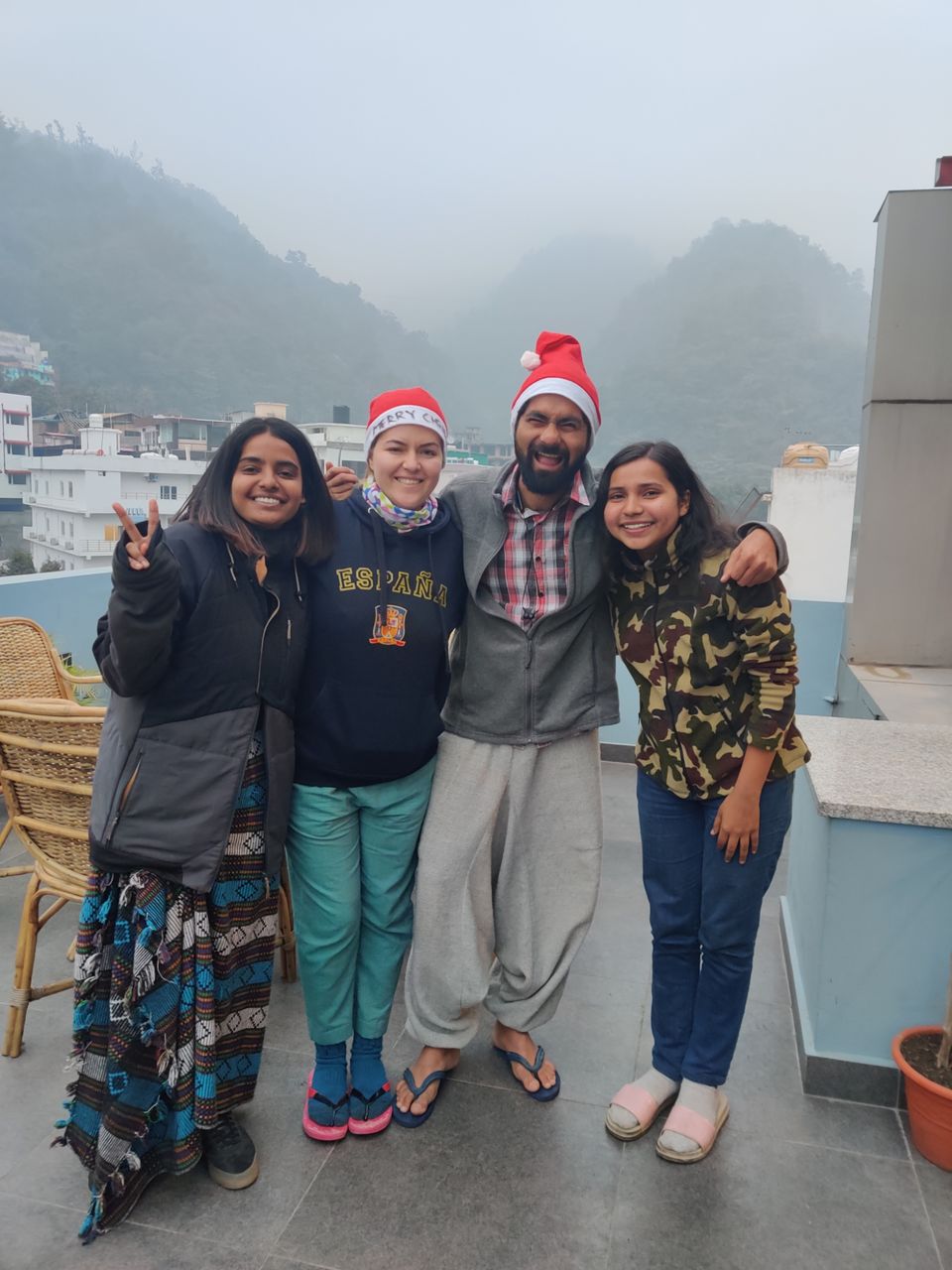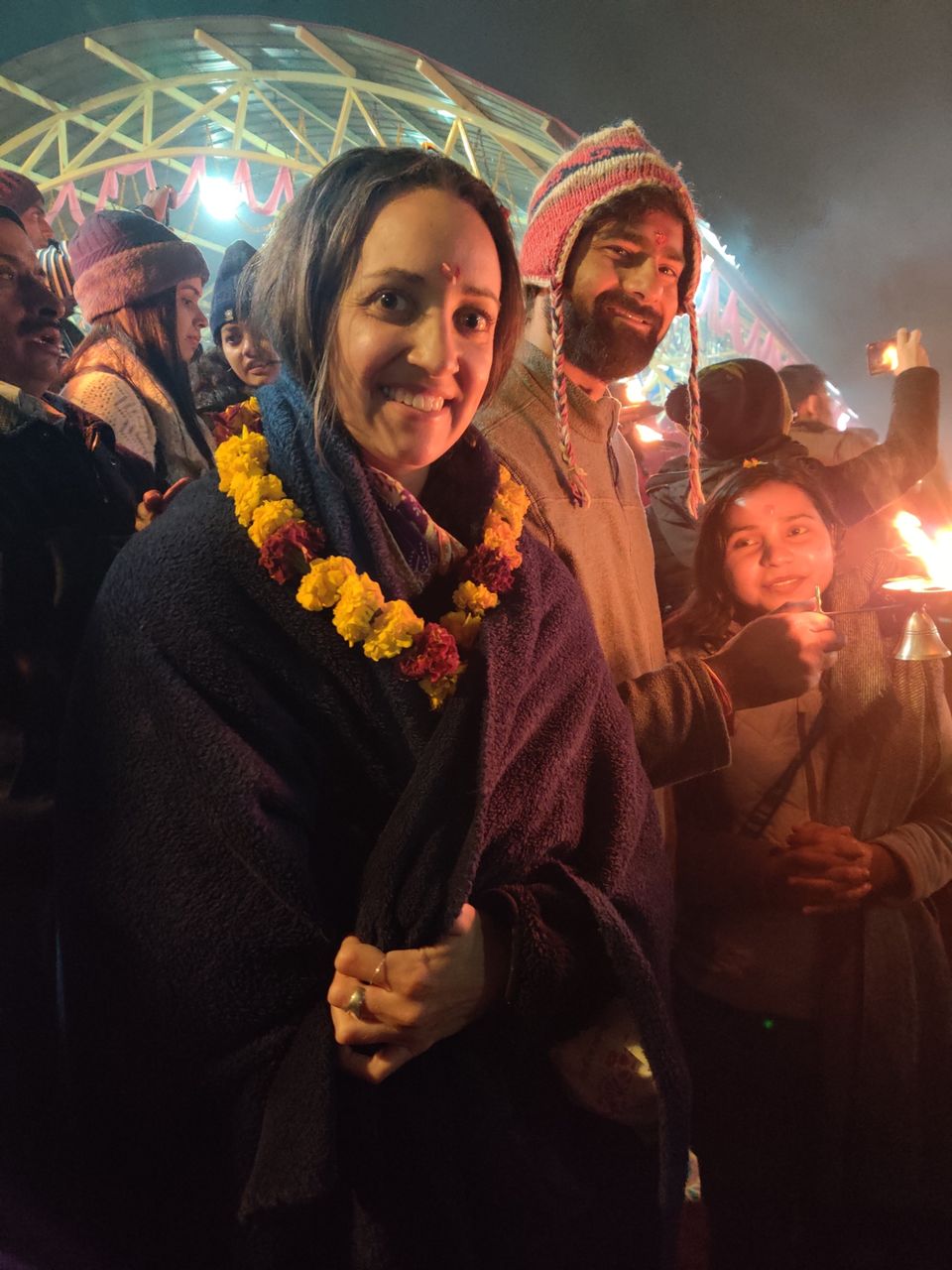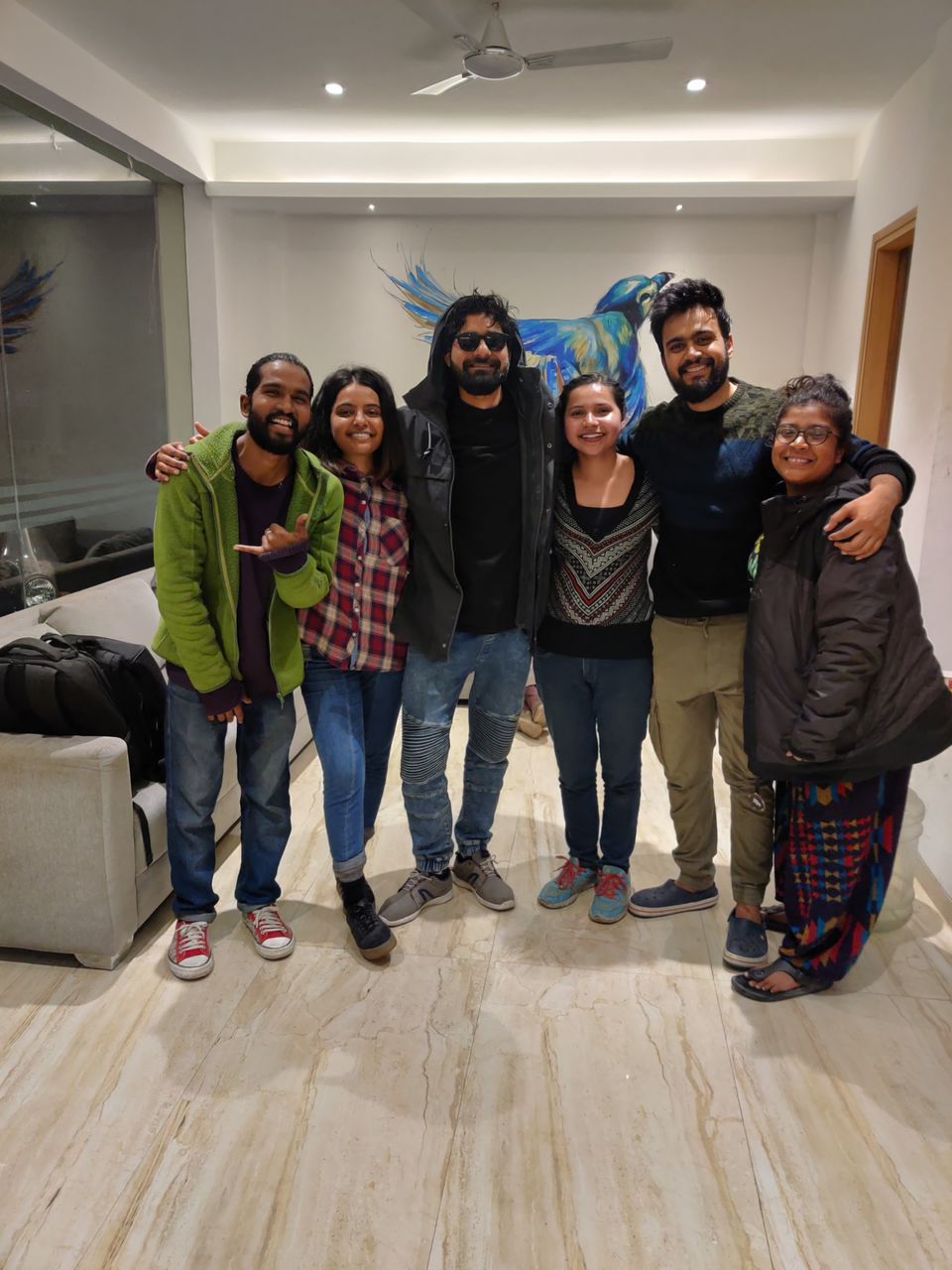 "Yoga and Hostels"
Coming Soon....